Omaha firefighters will spend less time exposed to cancer-causing chemicals from fires thanks to special washers that clean their yellow protective uniforms.
The City Council on Tuesday unanimously approved using $738,373.63 in federal grant funds and $73,837.37 in city funds to install the specialized washers at more fire stations.
The Omaha Fire Department already has installed these washers, or extractors, at eight of the city's 24 fire stations, department officials said.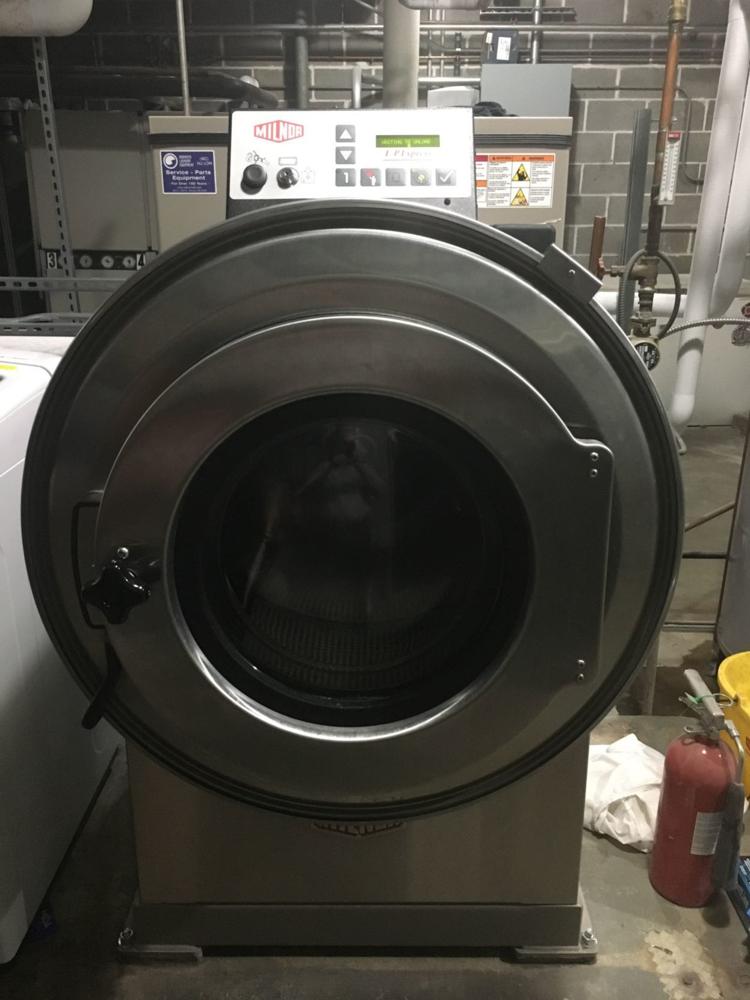 The grant and city funds will purchase the final 16 washers and pay to install their unique exhaust systems at the remaining fire stations.
Many of the stations will require significant concrete, electrical and water and sewer work to install the washers, said Battalion Chief Scott Fitzpatrick.
The goal, he said, is to "minimize the amount of time spent in contaminated gear."
The effort to keep gear clean is part of a national push to limit exposure to harmful chemicals and reduce cancer rates, Dr. Eric Ernest of the University of Nebraska Medical Center has said.
The grant also will help fund upgrades to the ventilation systems that handle diesel exhaust from fire engines idling in the garage bays at local fire stations.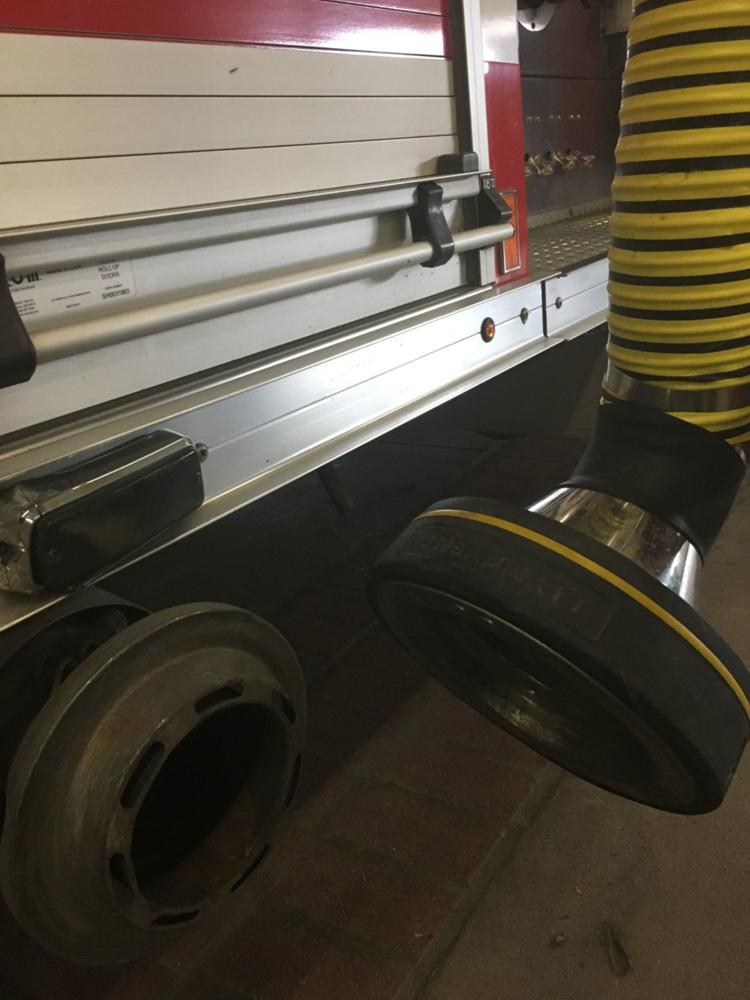 Capt. Trevor Towey, treasurer of the local firefighters union, said he was happy to see the group's lobbying for federal and local funds pay off.
"We can't avoid going into fires because that's our job," he said. "The next best thing is to keep our gear and our equipment and our fire stations clean."
Fire Chief Dan Olsen pursued federal funding after being asked by Mayor Jean Stothert and the City Council to explore outside options.
He turned to the federal Assistance to Firefighters Grant Program, and he has said he is pleased to help keep firefighters safe.
Olsen sought the washers at the same time the city is working to procure for every firefighter a second set of protective gear, the fire-retardant uniform.
The goal is to make sure every Omaha firefighter can wear a clean set of gear, unsullied by soot and other carcinogens from fires, while the other is being washed.
Council President Chris Jerram said providing firefighters with state-of-the-art cleaning equipment for gear that protects them and their loved ones is vital.
Construction and installation is set to begin late this winter into early spring. The work on both systems should be done by mid- to late 2020.
Photos: Millard Hotel fire in downtown Omaha, 1933