Two days after abortion rights supporters filled the Capitol Rotunda for a rally, Nebraska lawmakers reaffirmed their support for a bill backed by abortion opponents.
On a 36-9 vote, lawmakers gave second-round approval Thursday to a bill that aims to help women who change their minds halfway through a medication abortion. Legislative Bill 209 advanced after lawmakers voted to halt a filibuster.
The measure, introduced by State Sen. Joni Albrecht of Thurston, is this year's top priority for anti-abortion groups. Opponents of the bill acknowledged during debate Thursday that it would pass in the strongly conservative Legislature.
The bill would require that women be told that mifepristone, the first drug taken for a medication abortion, may not end a pregnancy and that it may not be too late to continue their pregnancy if they have not taken the second drug, misoprostol.
Albrecht said evidence shows it may be possible to continue a pregnancy if a woman gets high doses of progesterone within 72 hours of taking mifepristone. The bill refers women to the Nebraska Department of Health and Human Services website for help finding treatment.
But Sen. Megan Hunt of Omaha said the treatment has not been proven safe and effective. She said providers who offer the treatment are connected with religious groups opposed to abortion.
Medication abortions can be done during the first 10 weeks of a pregnancy.
Typically, women take the first medication in a clinic and are directed to take the second one at home, anywhere from six to 48 hours later.
Sign up for The World-Herald's afternoon updates
Receive a summary of the day's popular and trending stories from Omaha.com.
Nebraska's state senators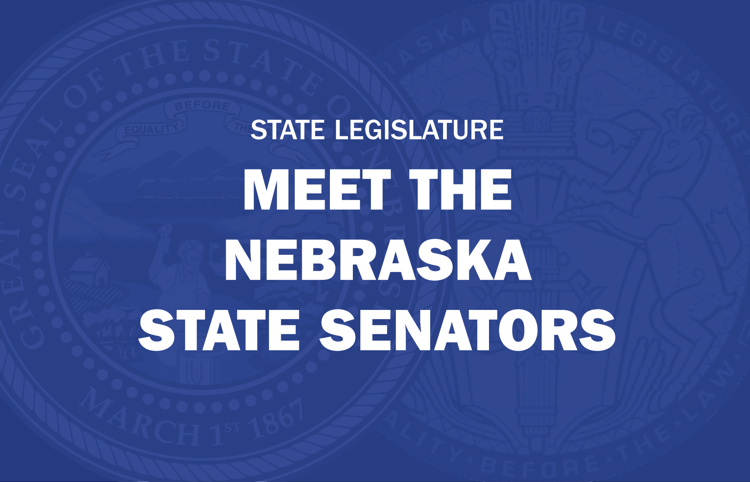 Julie Slama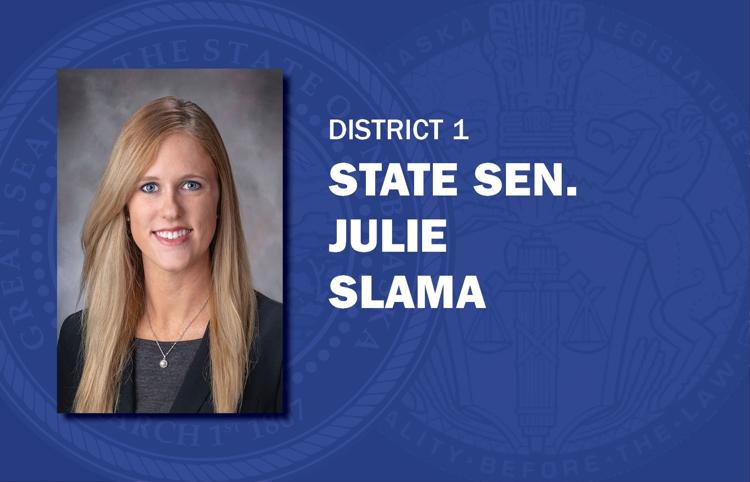 Robert Clements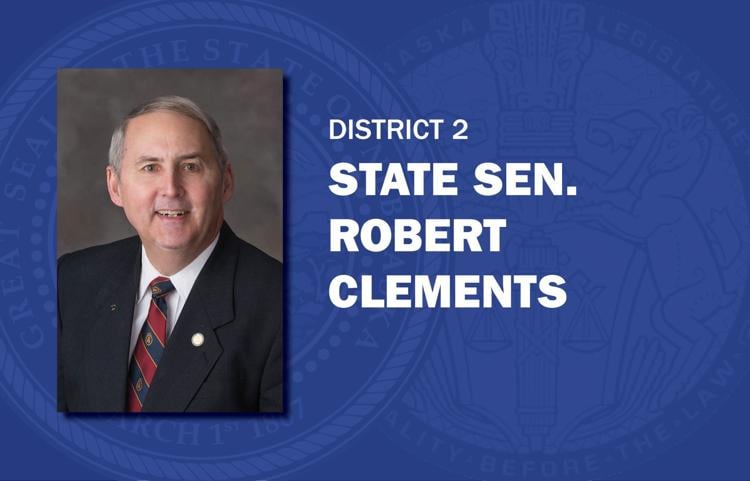 Carol Blood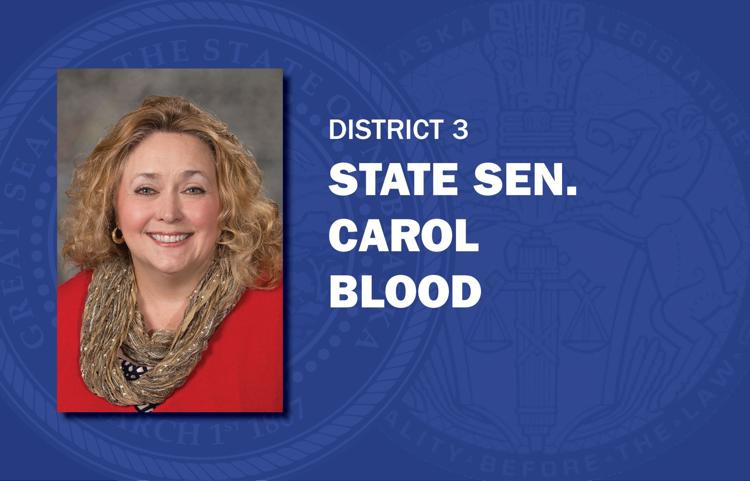 Robert Hilkemann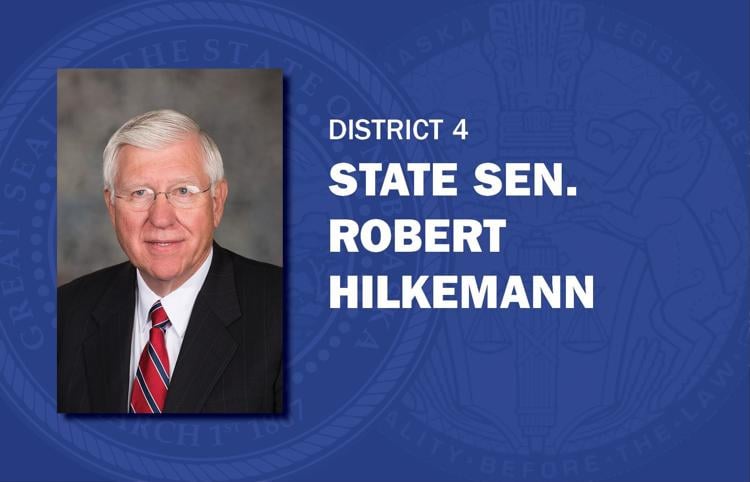 Mike McDonnell
Machaela Cavanaugh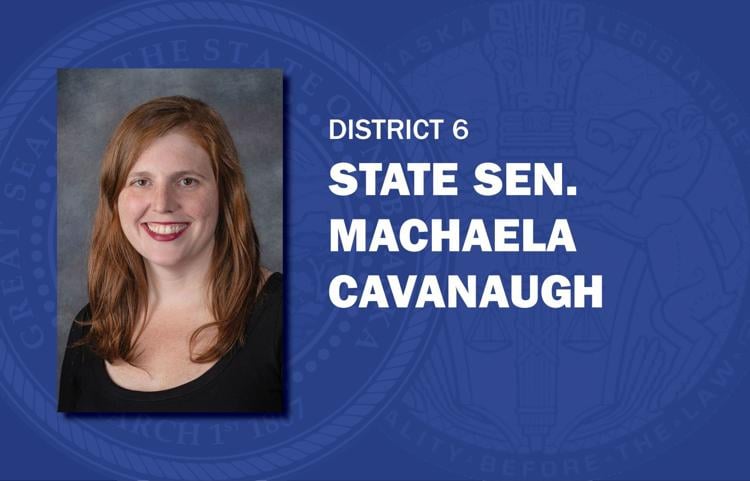 Tony Vargas
Megan Hunt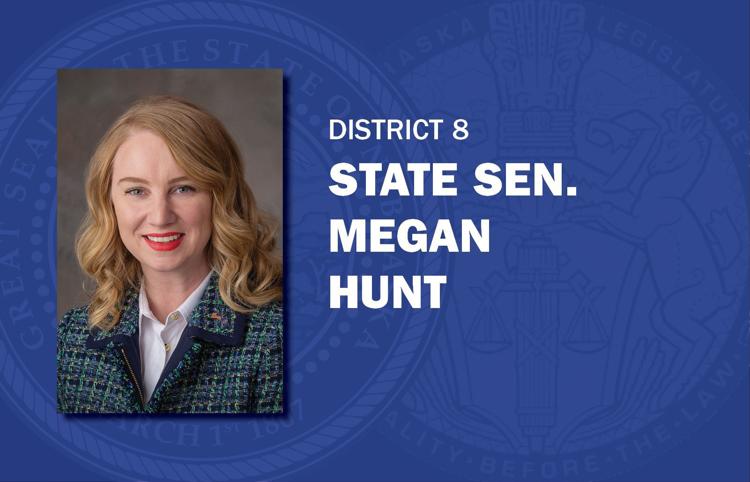 Sara Howard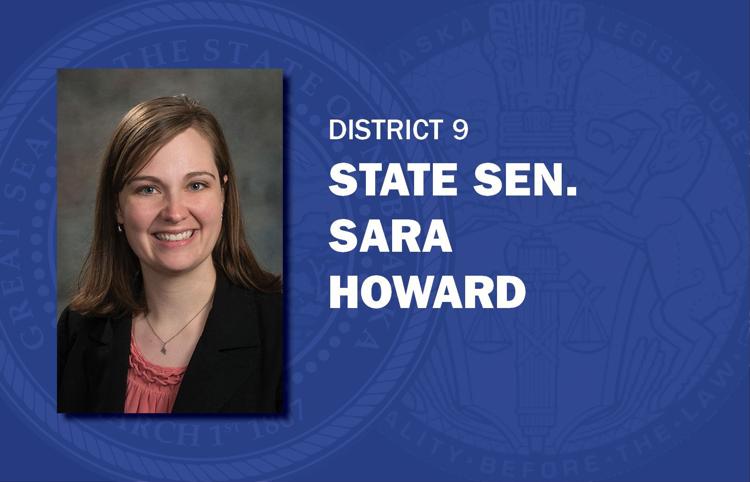 Wendy DeBoer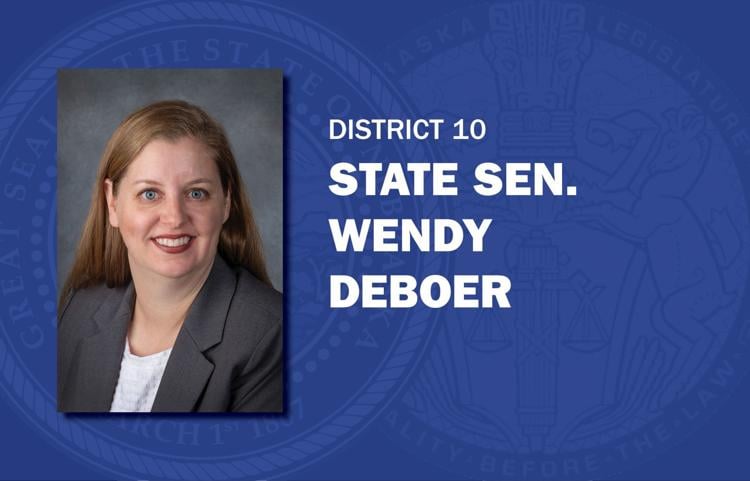 Ernie Chambers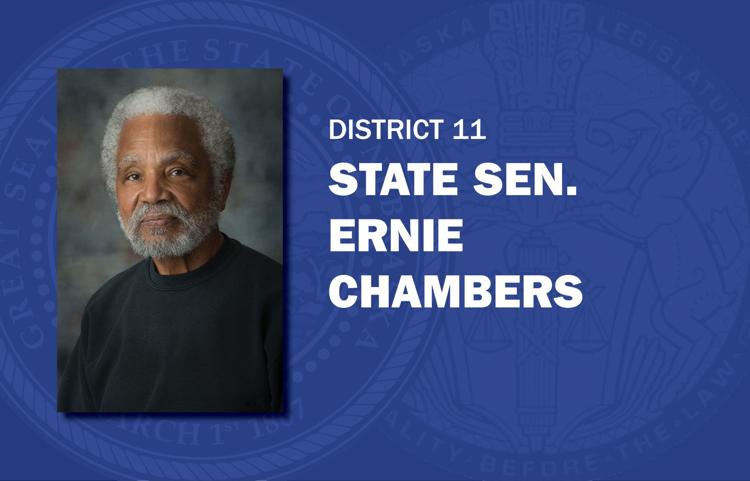 Steve Lathrop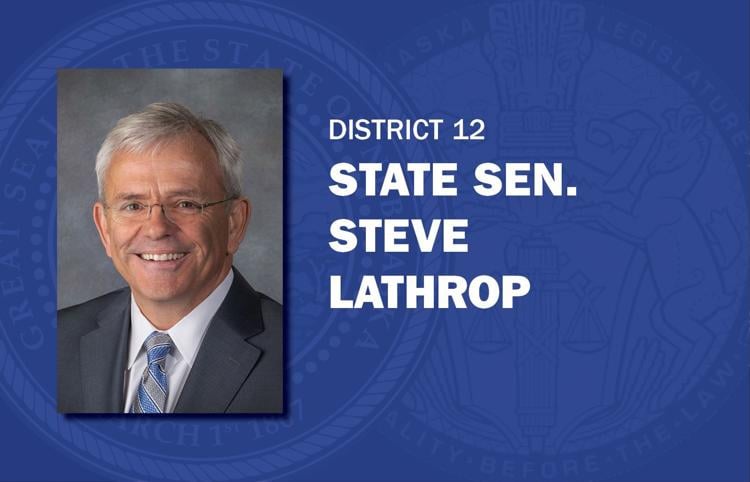 Justin Wayne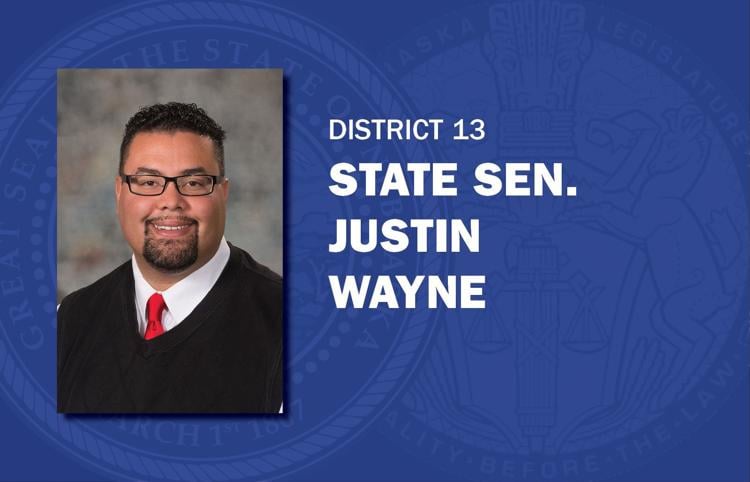 John Arch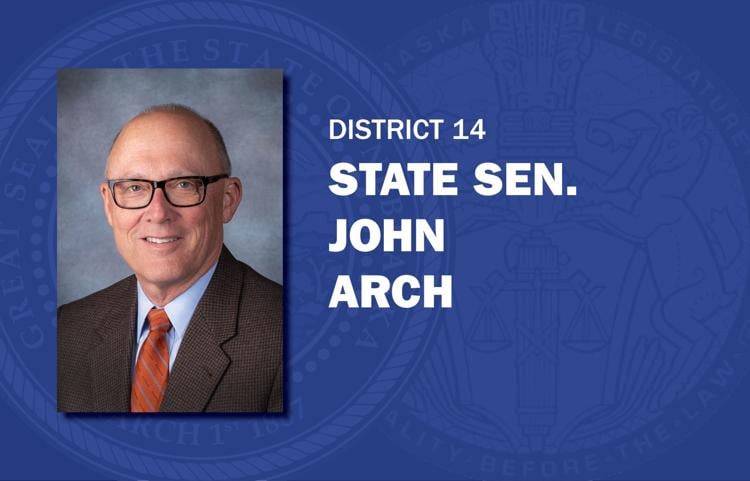 Lynne Walz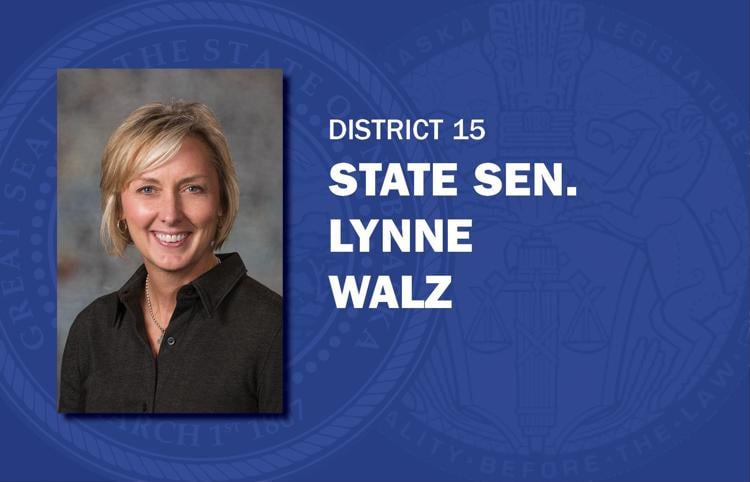 Ben Hansen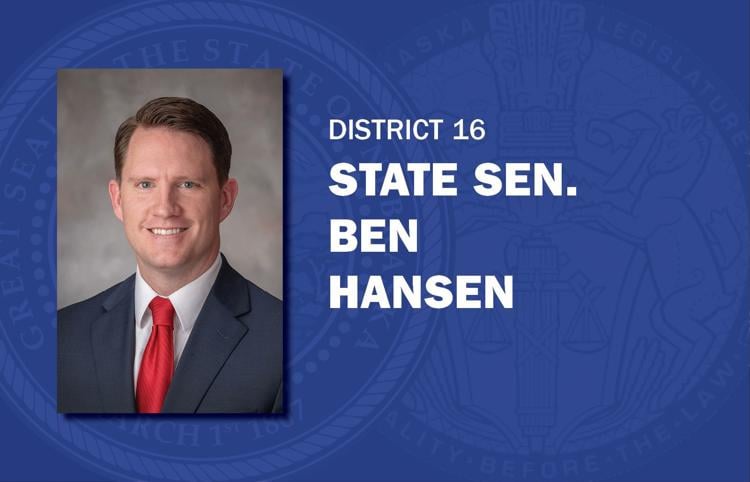 Joni Albrecht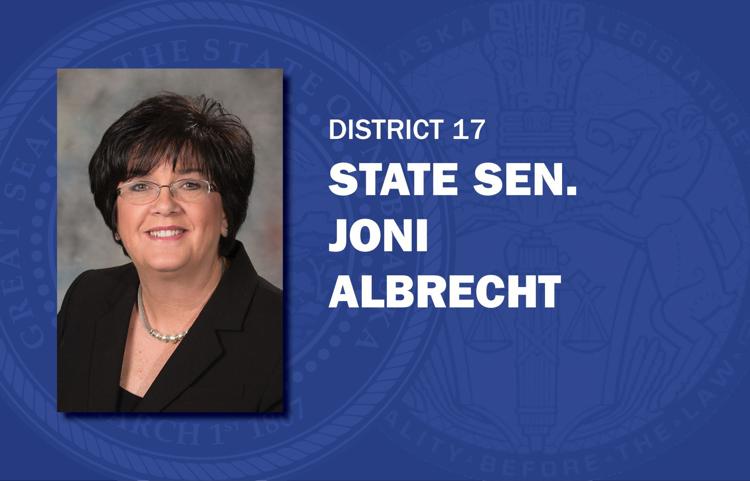 Brett Lindstrom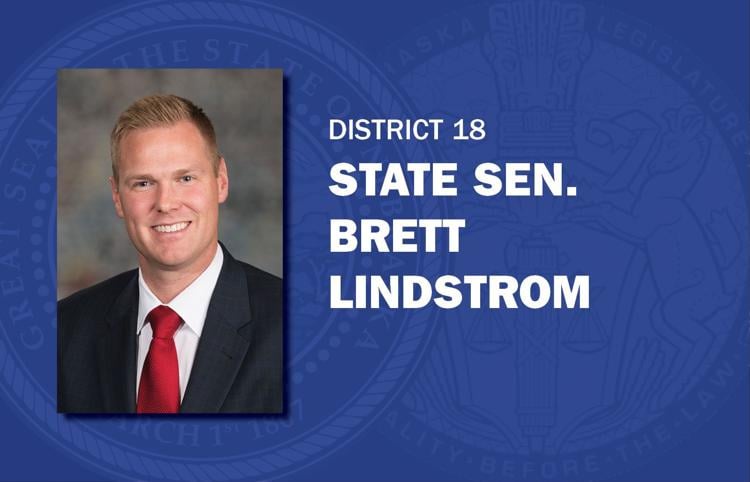 Jim Scheer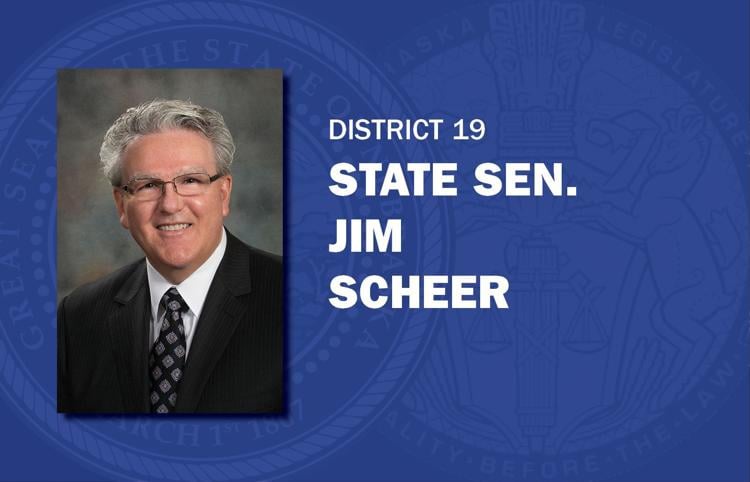 John McCollister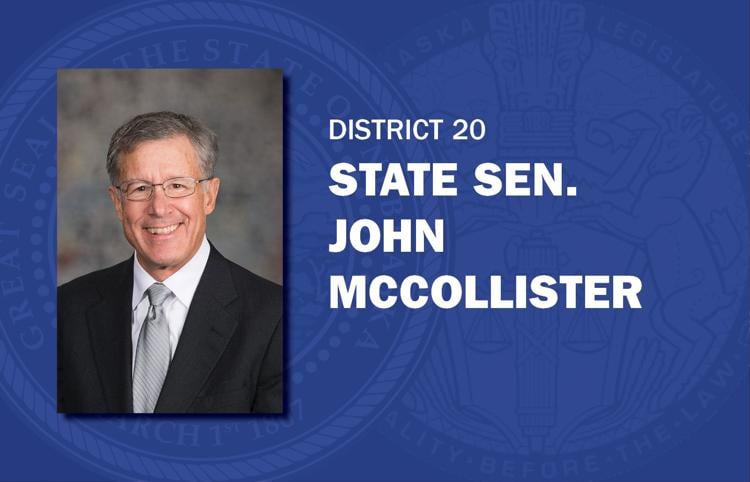 Mike Hilgers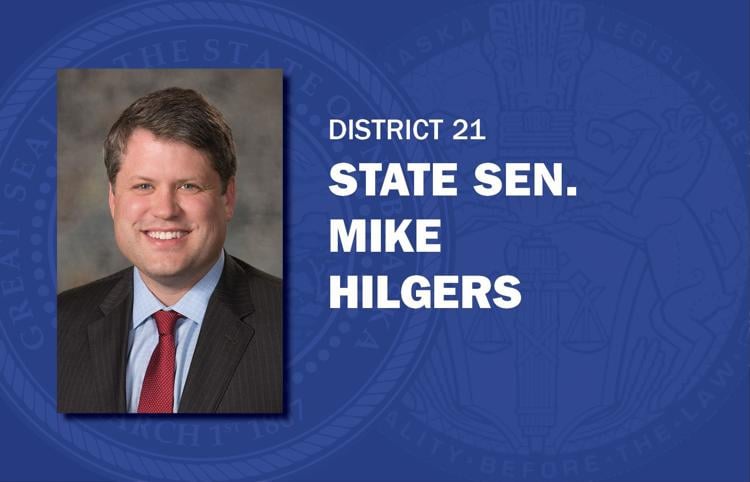 Mike Moser
Bruce Bostelman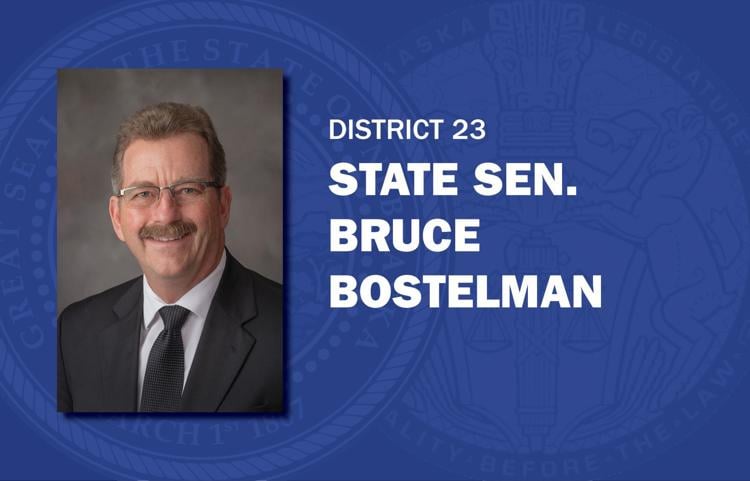 Mark Kolterman
Suzanne Geist
Matt Hansen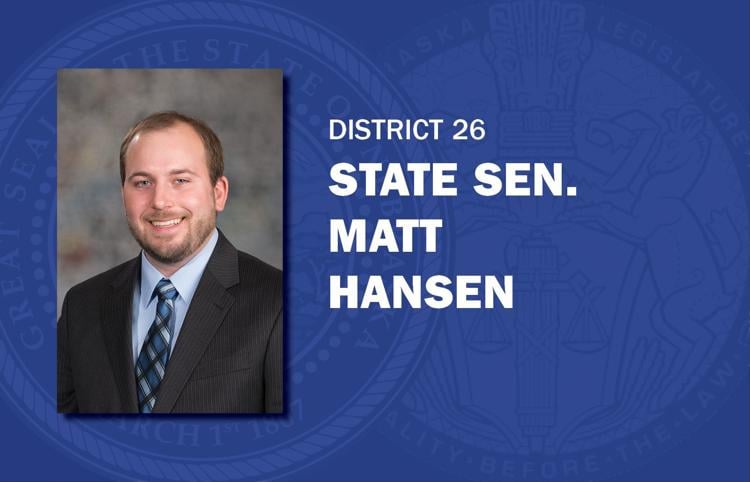 Anna Wishart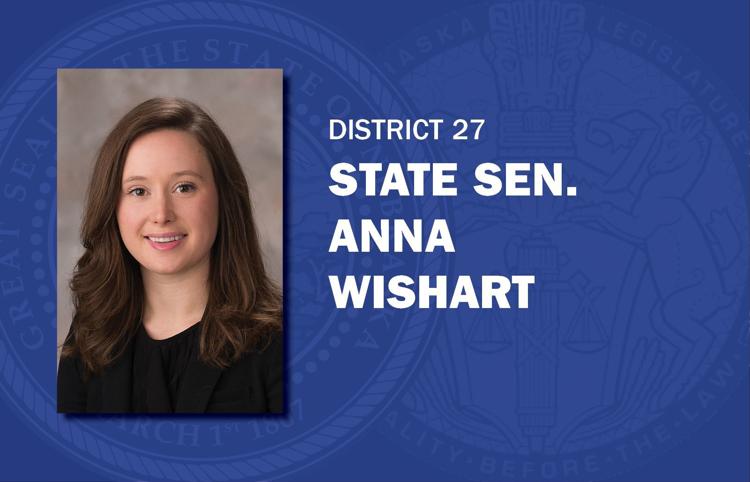 Patty Pansing Brooks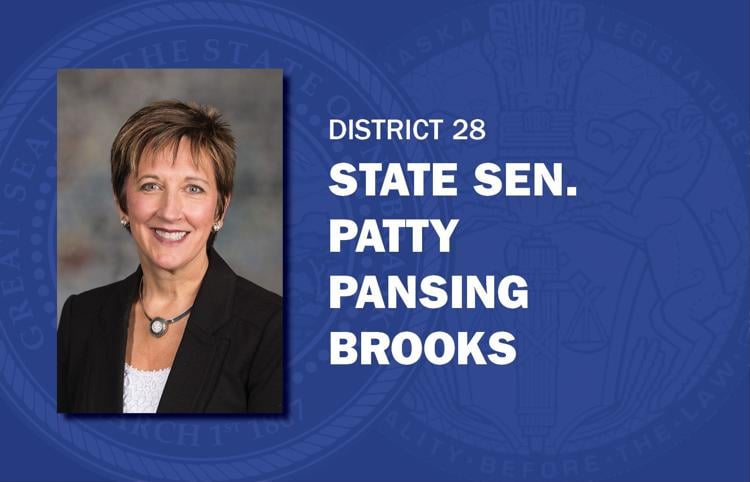 Kate Bolz
Myron Dorn
Rick Kolowski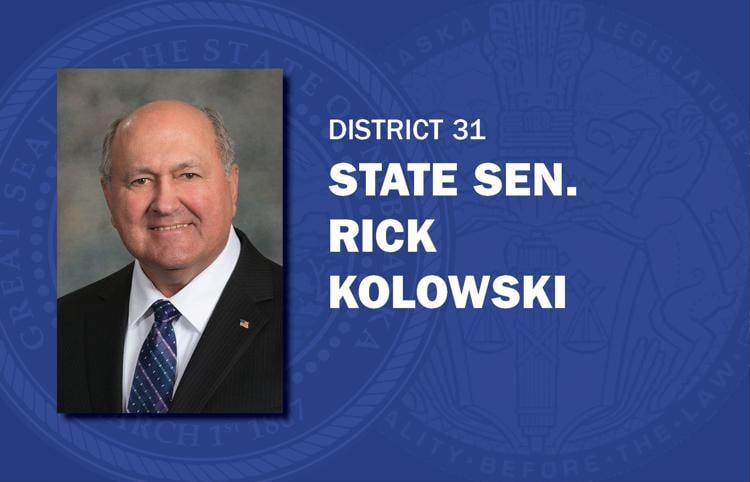 Tom Brandt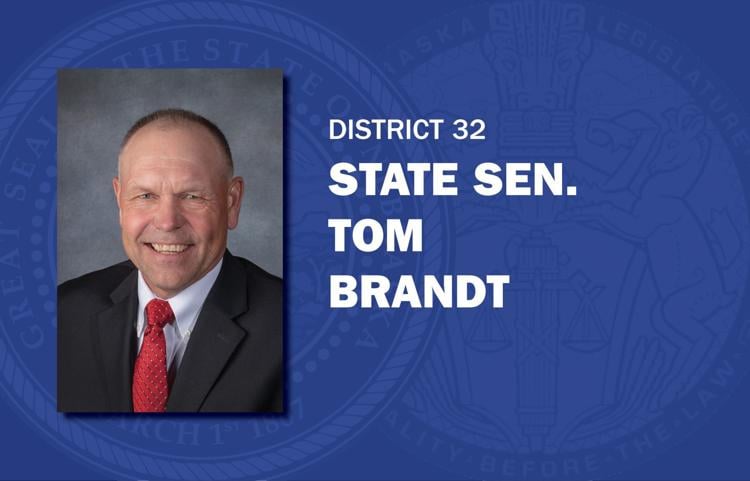 Steve Halloran
Curt Friesen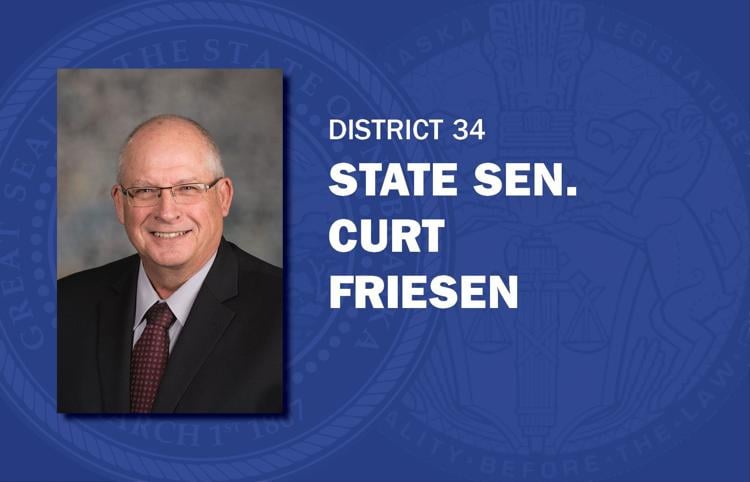 Dan Quick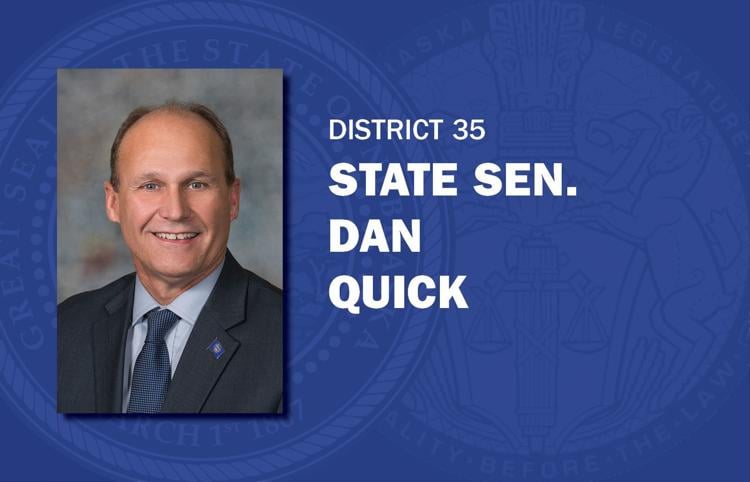 Matt Williams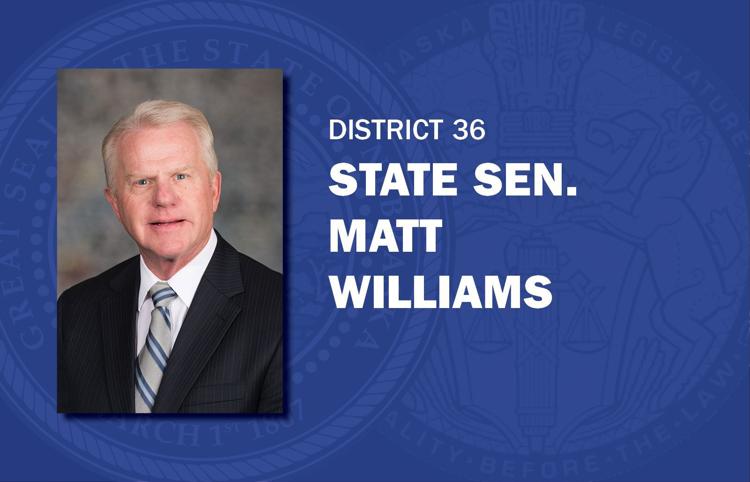 John Lowe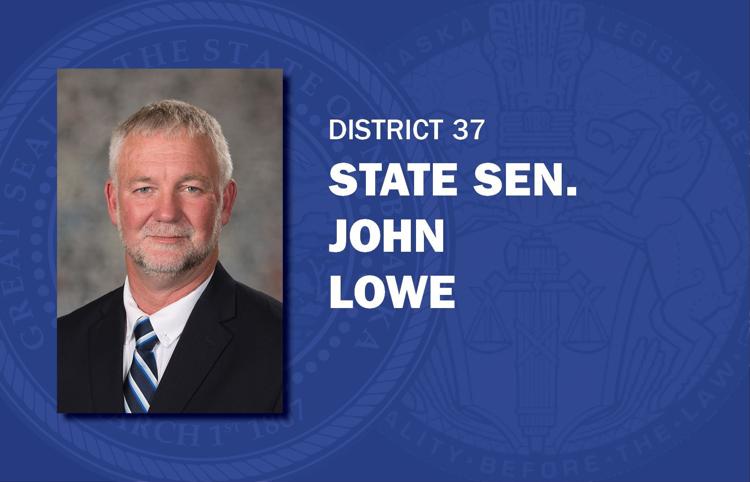 Dave Murman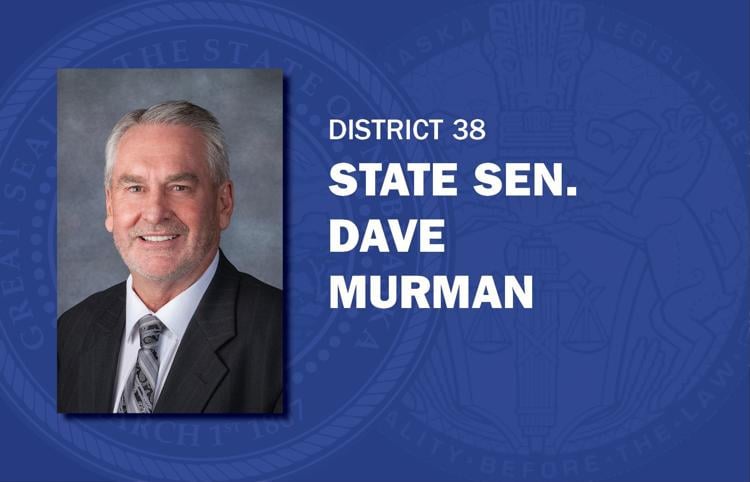 Lou Ann Linehan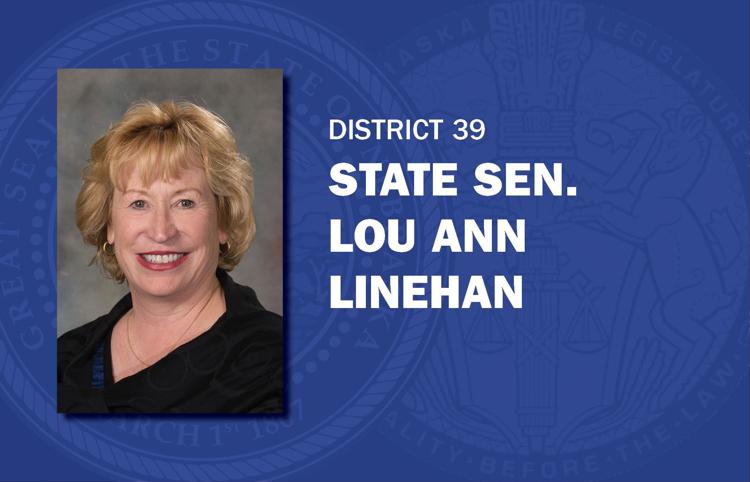 Tim Gragert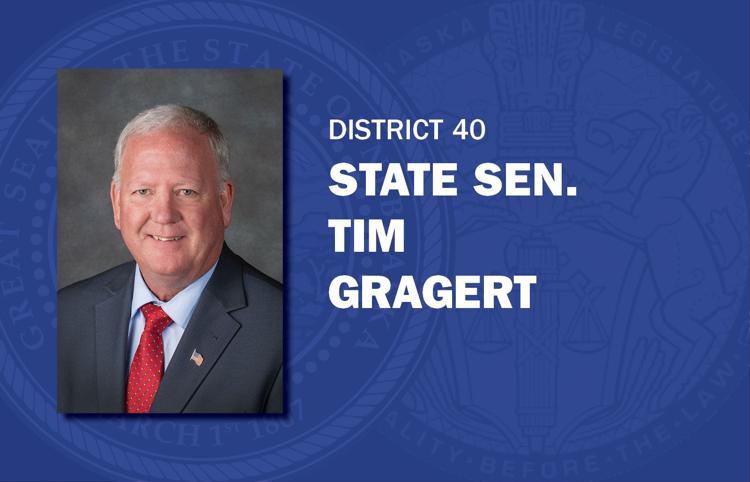 Tom Briese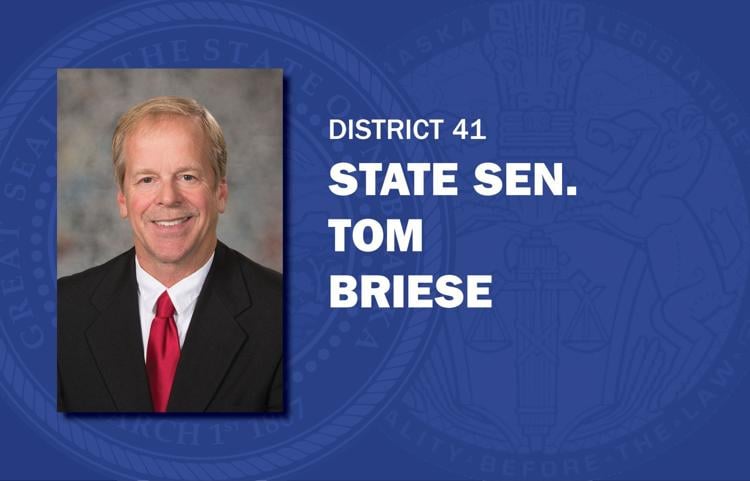 Mike Groene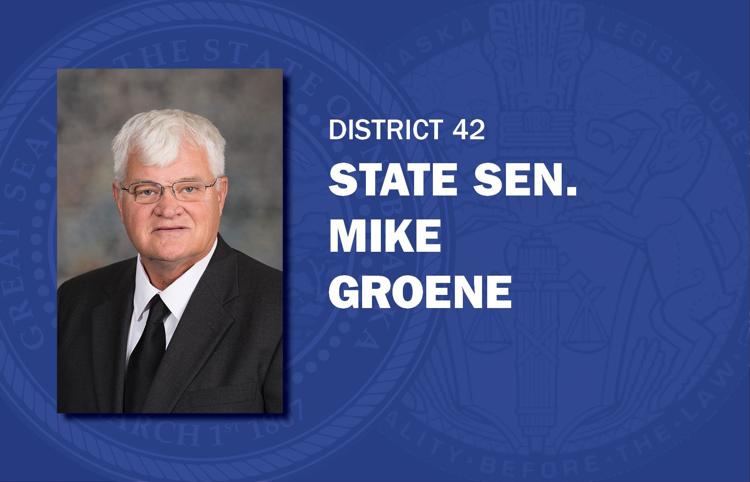 Tom Brewer
Dan Hughes
Sue Crawford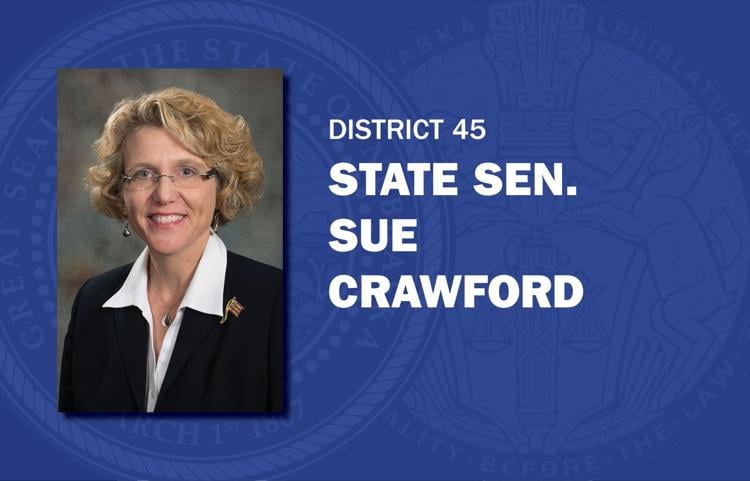 Adam Morfeld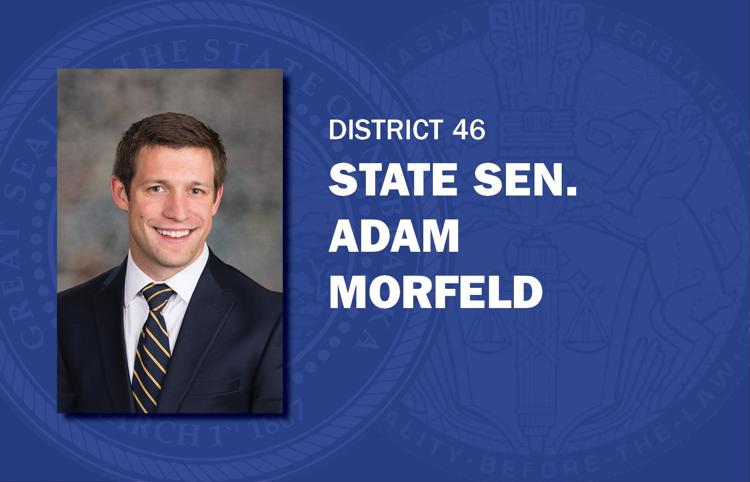 Steve Erdman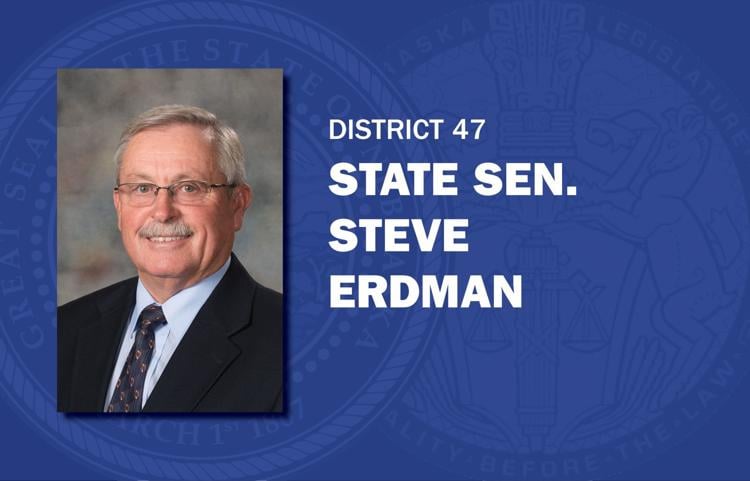 John Stinner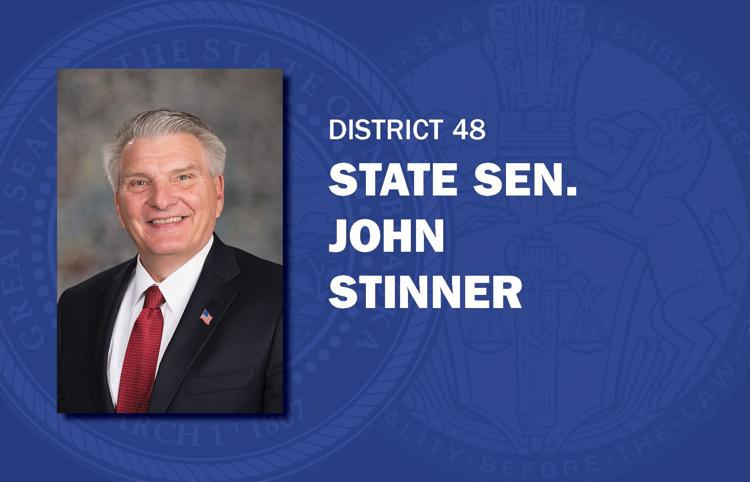 Andrew La Grone