Life Care Center of Elkhorn has reported 68 cases of COVID-19 among residents and staff, while a Council Bluffs memory care facility is also battling an outbreak.
As of Friday, Life Care officials said, 51 residents and 17 staffers at the long-term care facility have tested positive for the disease caused by the novel coronavirus. Five residents are hospitalized.
Twenty-five residents have tested negative for COVID-19, while results for two others are pending. As of Friday, 71 residents were living at the care center, though that number can fluctuate, meaning that a majority have COVID-19.
Twenty-two staff members have tested negative, officials said, and more are in the process of being tested.
Residents who tested positive were isolated and are receiving care.
The first coronavirus case at the facility was reported April 28, and all residents were tested Monday.
The staff members are isolated at home and will be back on the job after federal guidelines for returning to work are met.
"Our primary concern is for the health and safety of our residents, nursing staff and other care providers," Life Care Center said in a press release. "Our staff is trained in proper use of PPEs and are following all relevant guidelines in infection control."
The facility has had a no-visitors policy since March.
The center, at 20275 Hopper St., is owned by Life Care Centers of America, which also owns the facility in Kirkland, Washington, where the first major outbreak of COVID-19 at a long-term care facility occurred in early March.
"We'll continue to provide regular updates to state and local officials, as well as to family members who are concerned about the health and safety of their loved ones," Michelle Yosick, the center's executive director, said in the press release.
Nursing facilities across the country have been struggling to control COVID-19 outbreaks among patients and staff.
In a video to residents, the New Cassel Retirement Center near 90th Street and Western Avenue announced Friday that a staff member has tested positive for COVID-19.
The employee, a medication aide, immediately left work Monday after finding that her temperature was slightly elevated. She notified the home Thursday afternoon that she had tested positive for the virus, President and CEO Tracy Lichti said.
None of the 15 residents the employee was in contact with have shown any symptoms. The residents will be quarantined and tested, along with three staff members.
In Council Bluffs, 10 residents and one staff member at the CountryHouse facility, near East Kanesville Boulevard and College Road, have tested positive for the virus as of Friday, officials said.
The facility is run by Agemark Senior Living.
The first case surfaced on Sunday, prompting the testing of all residents and staff Tuesday.
The residents with COVID-19 are isolated and being cared for by a specific team of employees.
"CountryHouse adapted several COVID-19 mitigation measures early on, including restricting visitors, use of PPE, and screening staff at all shifts," Matt Wyant of Pottawattamie County Public Health said in a press release. "Despite their precautionary efforts, the virus has regrettably been introduced to CountryHouse."
As of Friday afternoon, long-term care residents accounted for 62 of the 113 deaths in Nebraska. Earlier reports put long-term care deaths as high as 75. Gov. Pete Ricketts said coronavirus is suspected but not verified as a cause of death in all of those cases. A total of 311 residents and 242 employees have tested positive.
The Stephen Center homeless shelter reported Friday that two more people there had tested positive, meaning that a total of five residents and one staff member have COVID-19. Most results came in after a mass testing event on Monday, and the Nebraska National Guard will return next week to retest all residents and staff.
The shelter is under quarantine until May 23.
---
Photos: Our best staff photos of May 2020
Memorial Day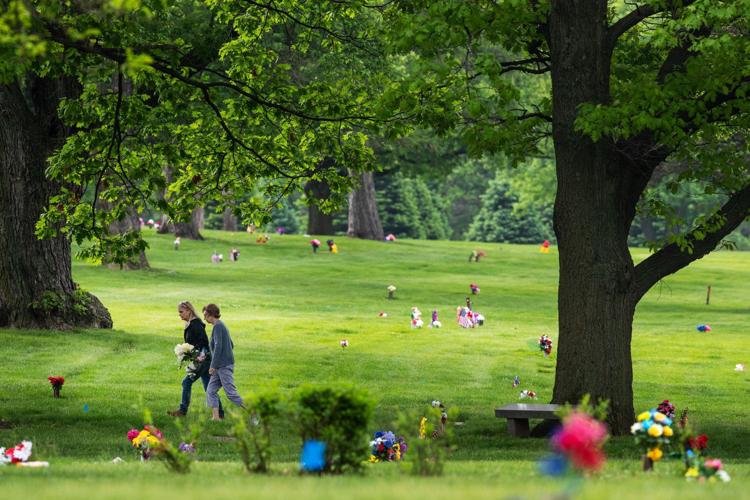 Memorial Day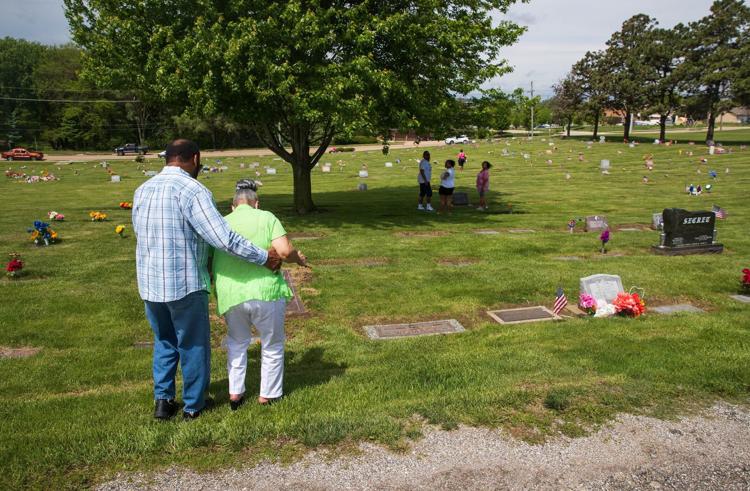 Memorial Day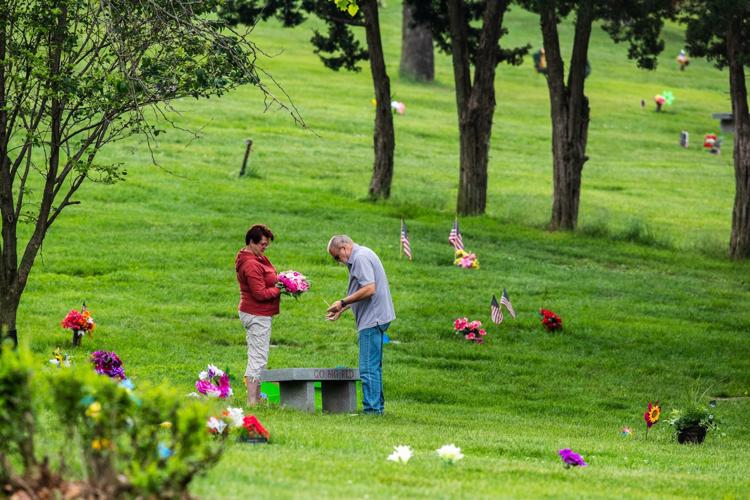 Memorial Day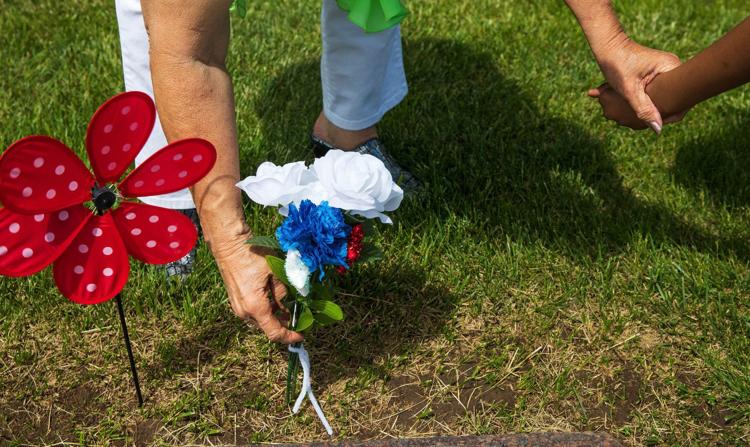 The King is watching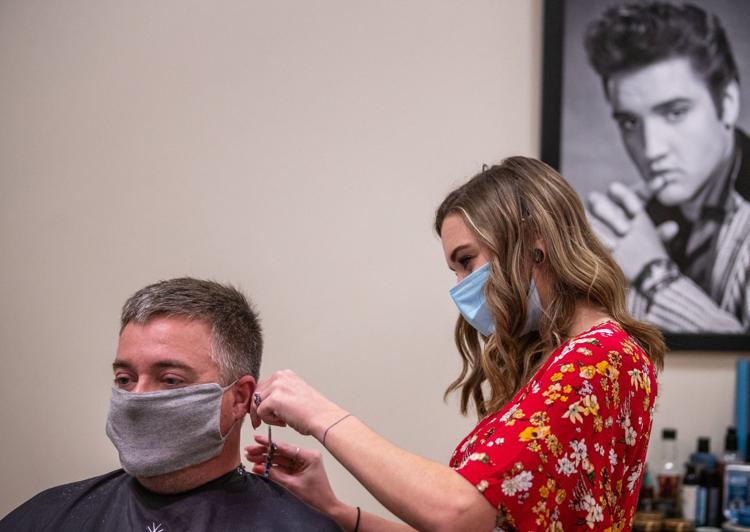 Fence Message
Flights of Honor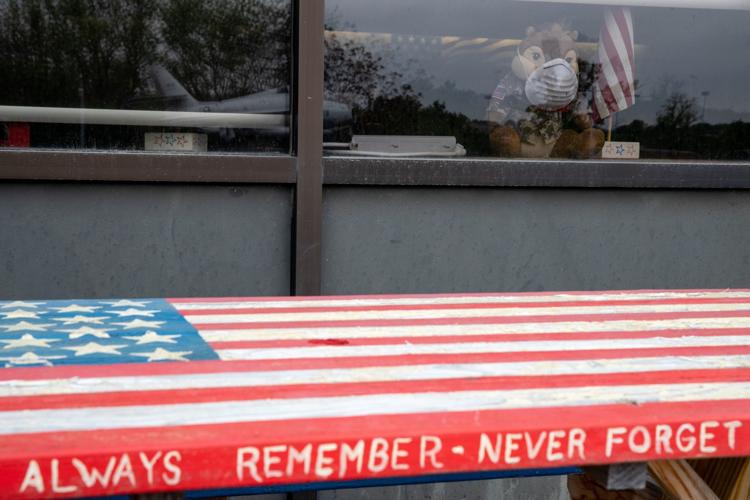 Restaurants Reopen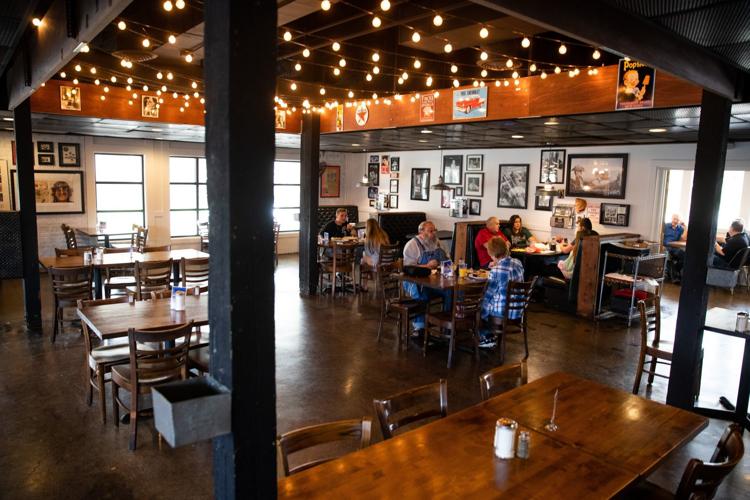 Musicians for Healing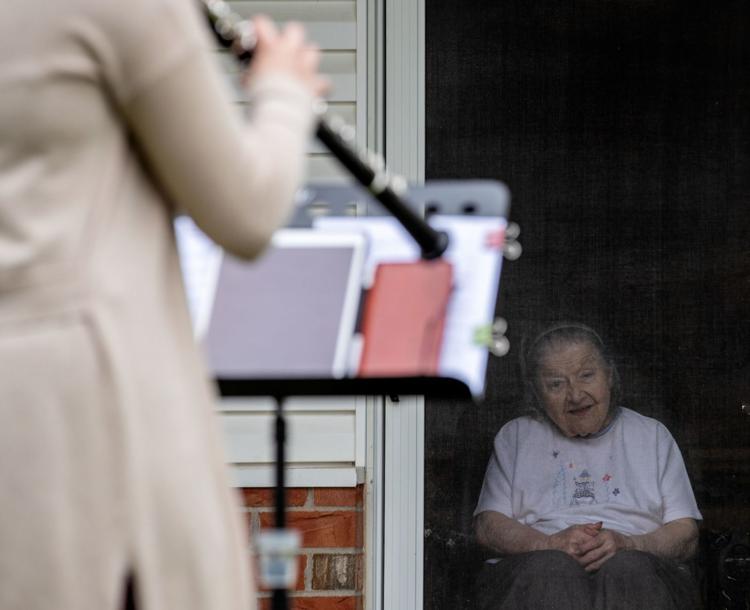 Fill a Growler
Salvage yard fire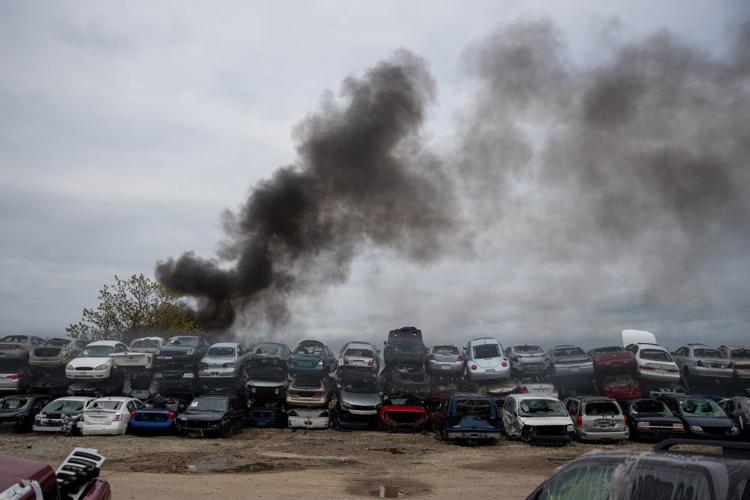 Salvage yard fire
Spring Storm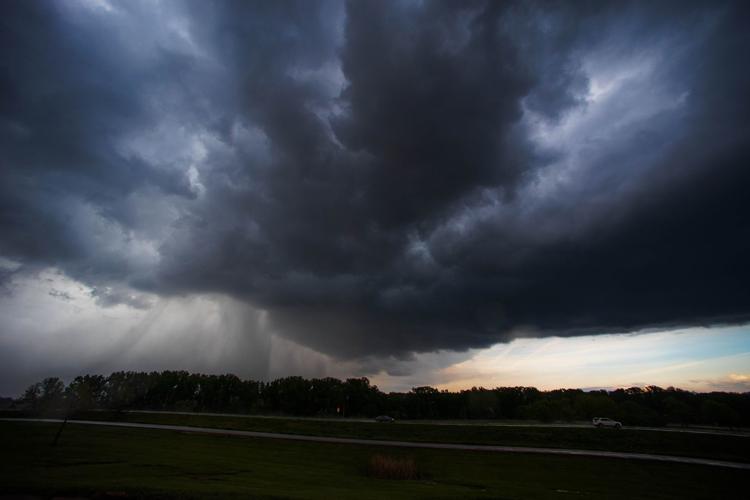 Eagle
Grad Surprise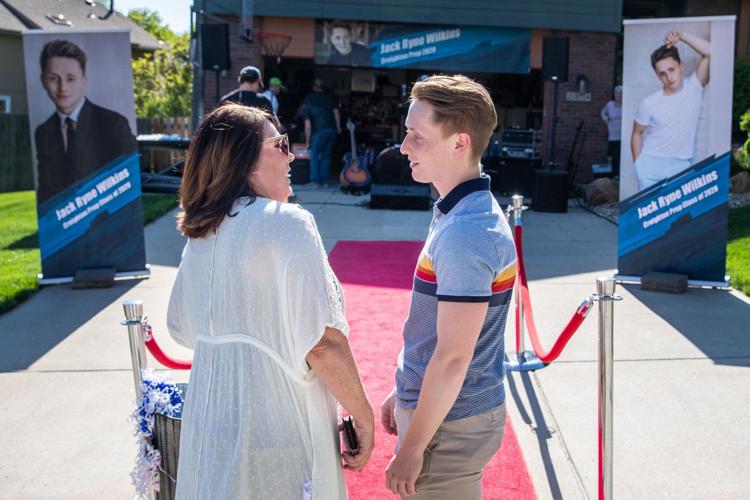 First Patient 1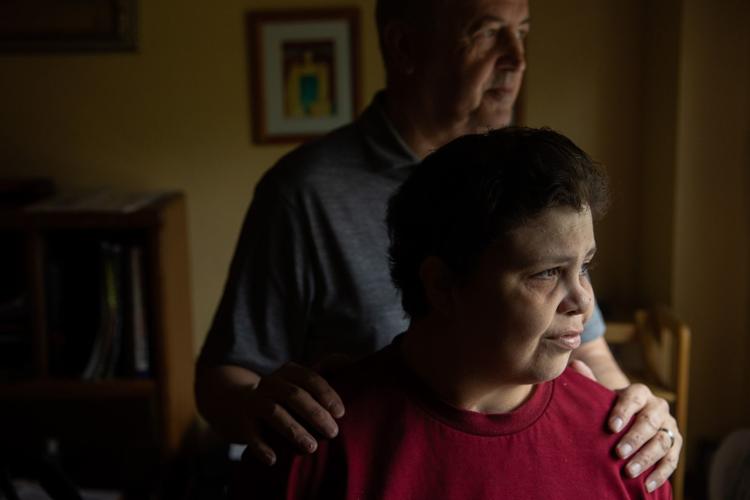 First Patient 1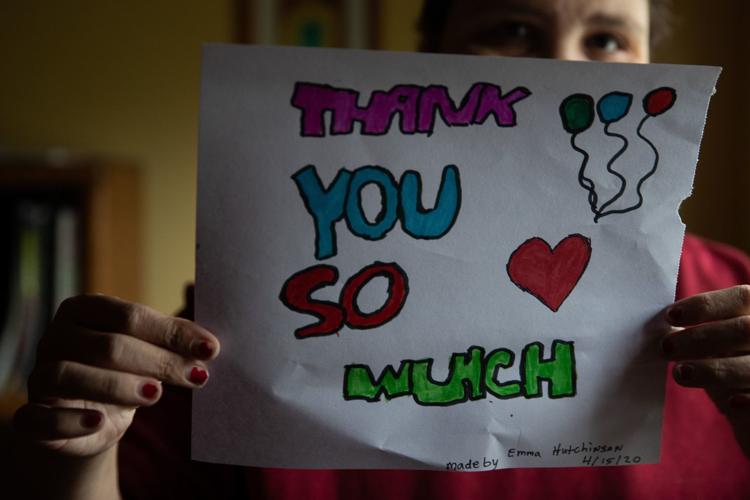 Last day of school 1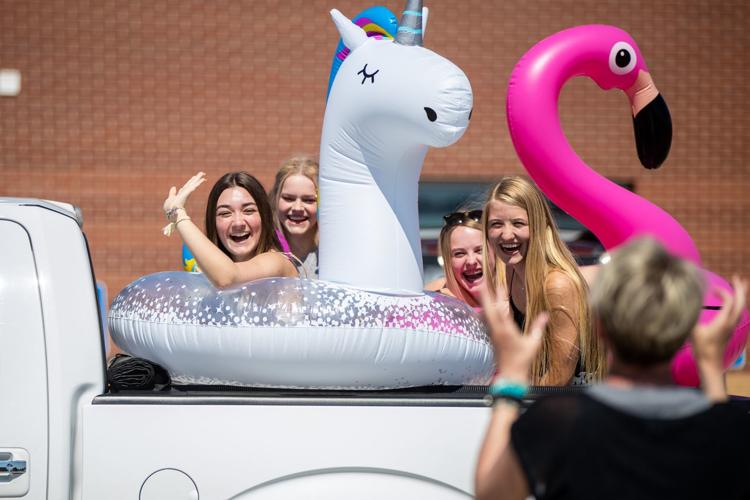 Last day of school 10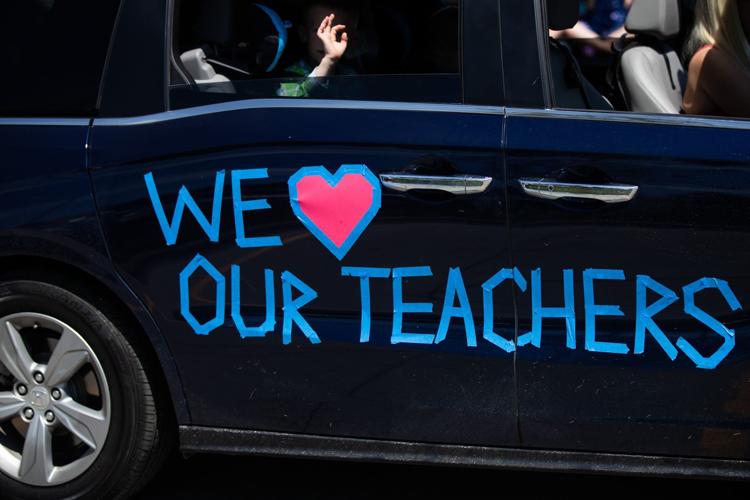 Recovery
Rain
Kosher BBQ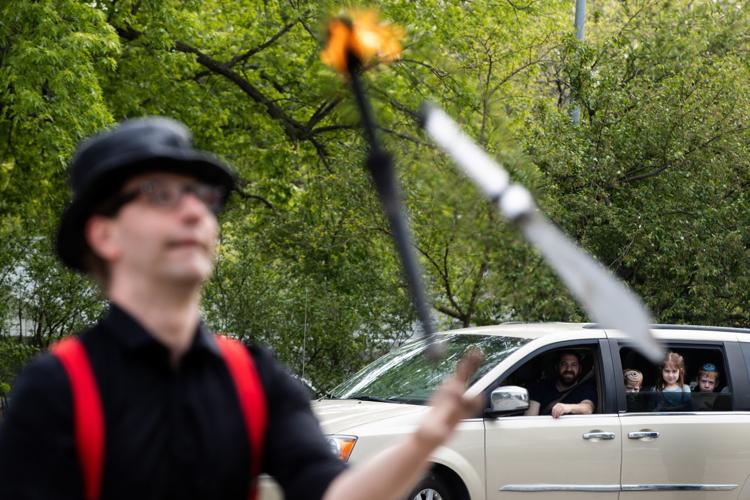 Kosher BBQ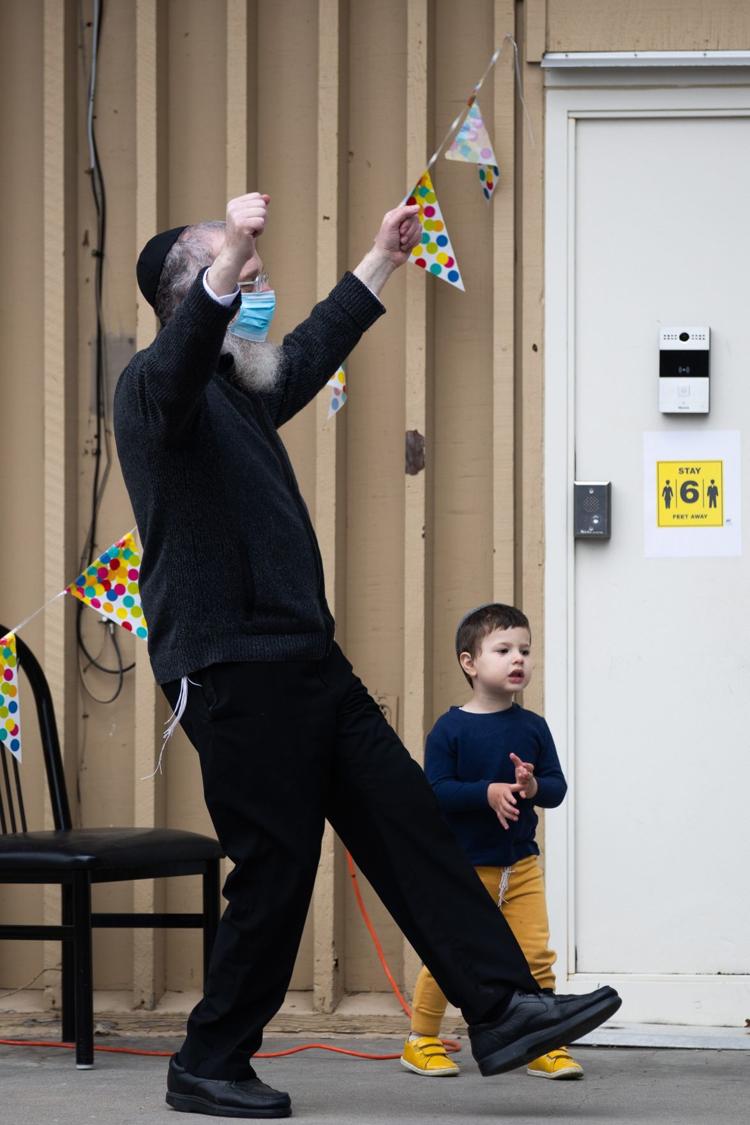 Nebraska Primary Voting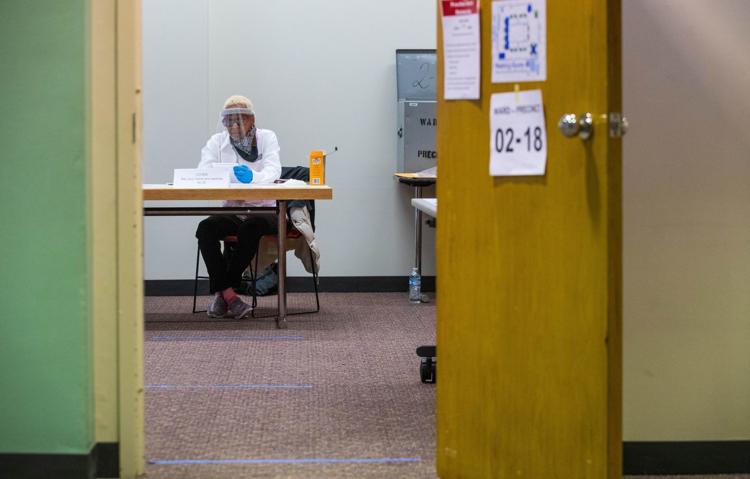 Nebraska Primary Voting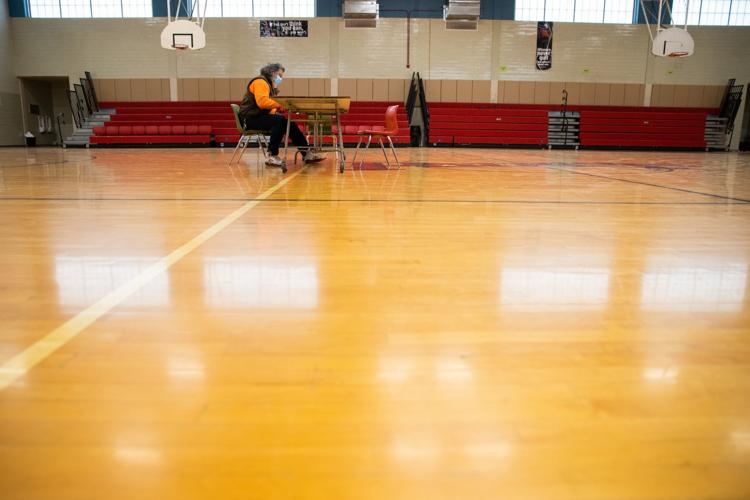 Roadmaster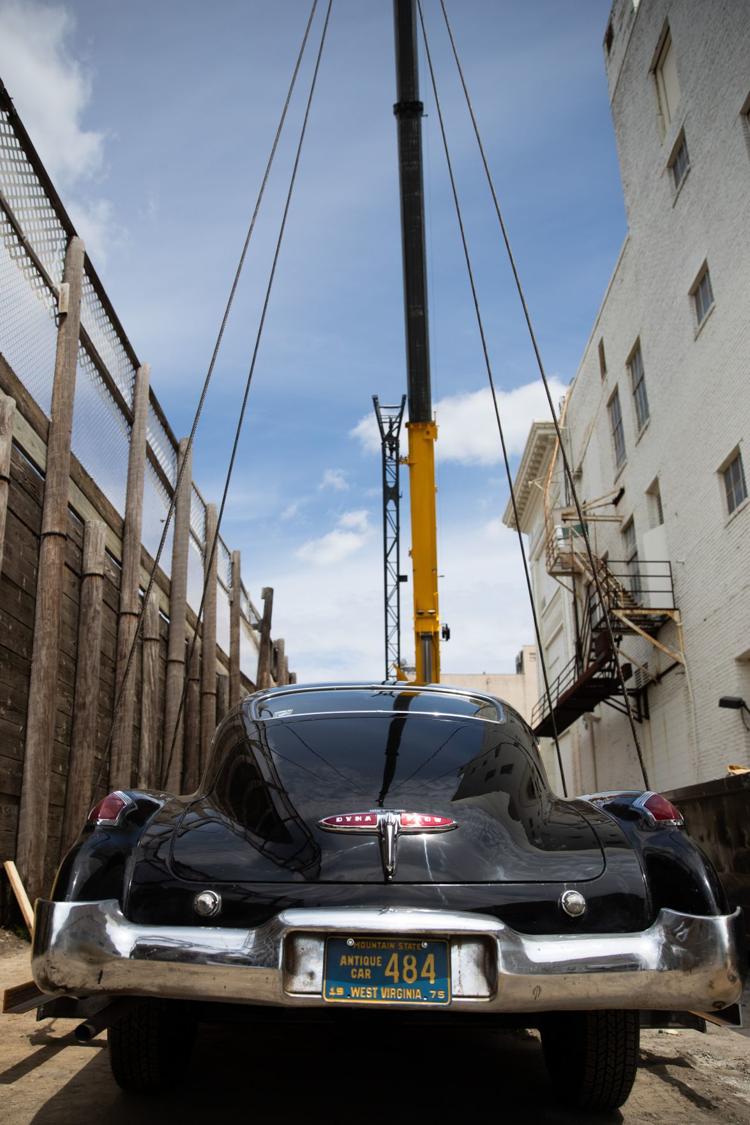 Online Graduation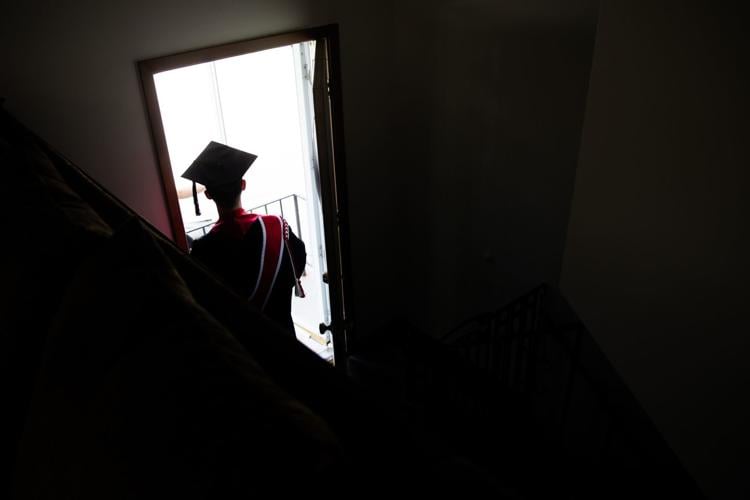 Online Graduation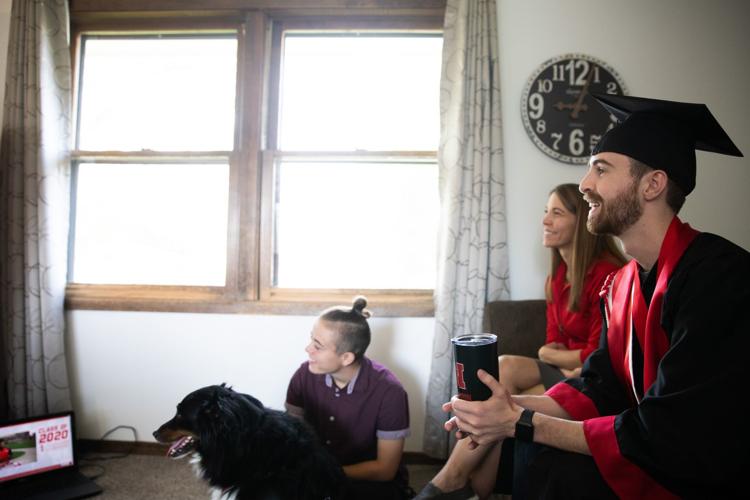 Sunday services return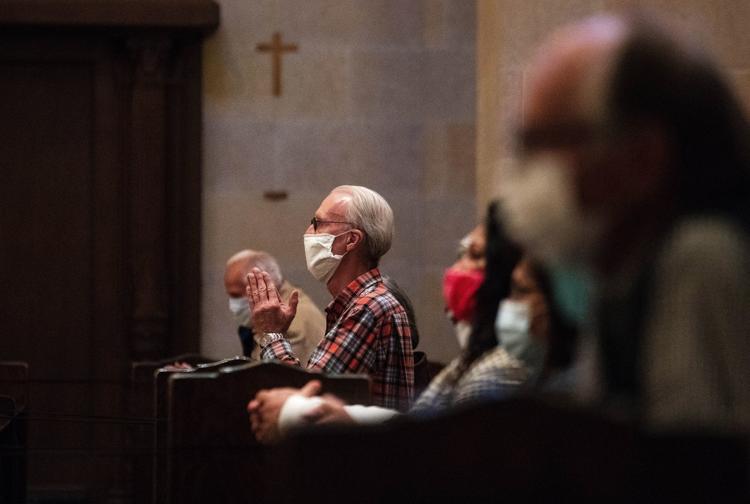 Sunday services return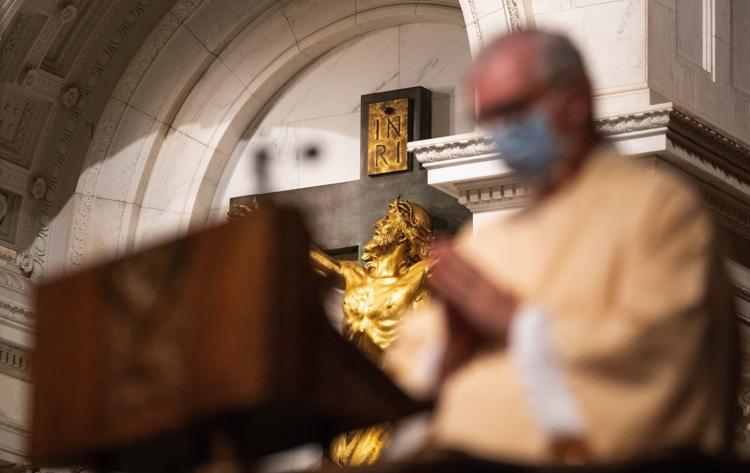 NorthStar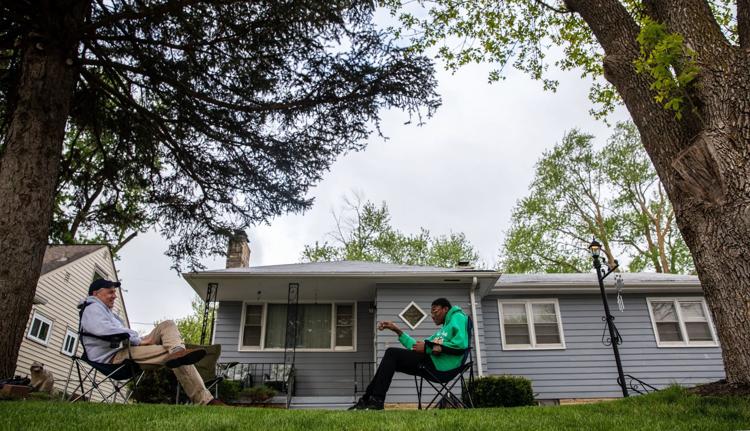 NorthStar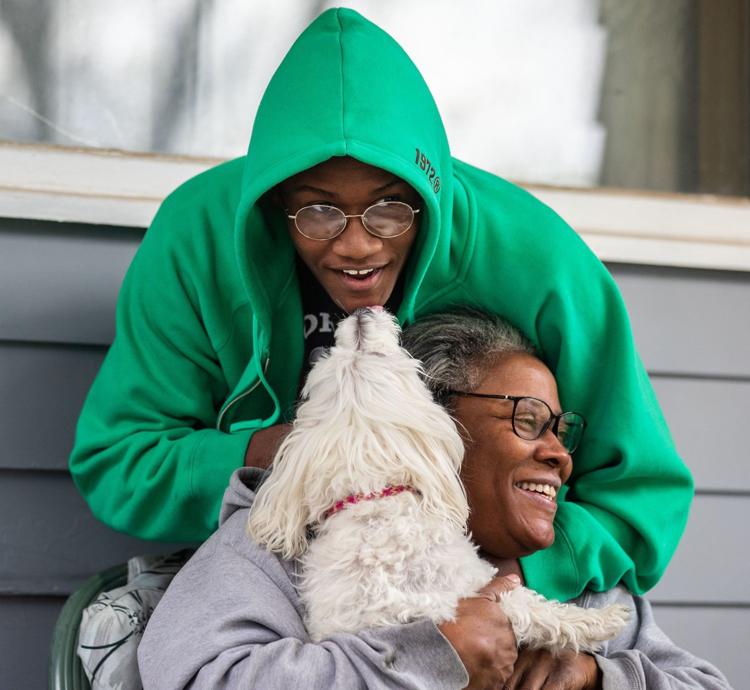 Sunday services return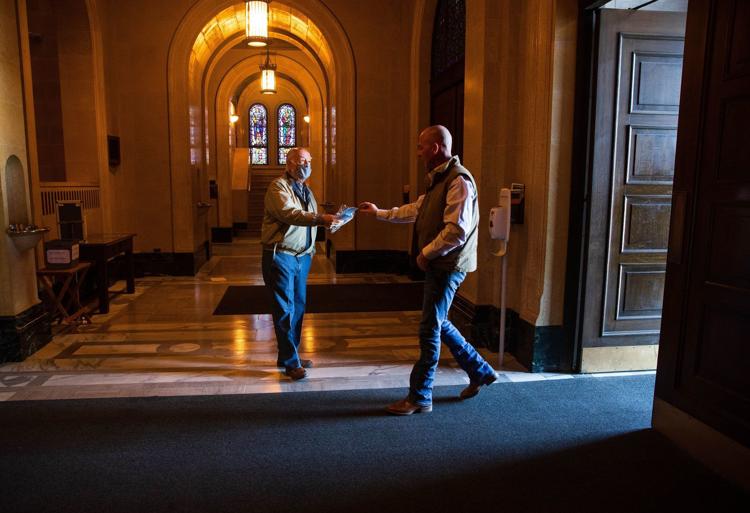 Mariachi music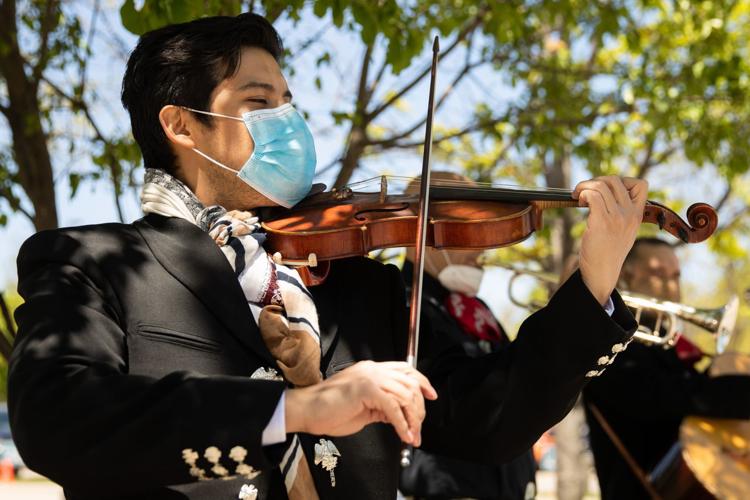 A letter of praise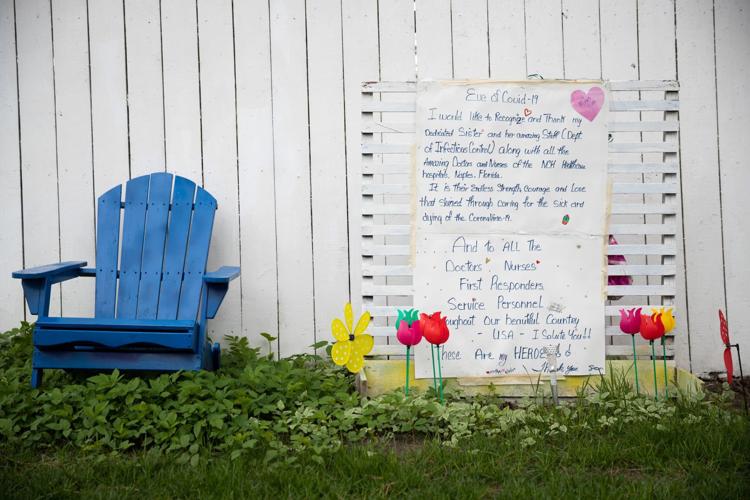 A sign of hope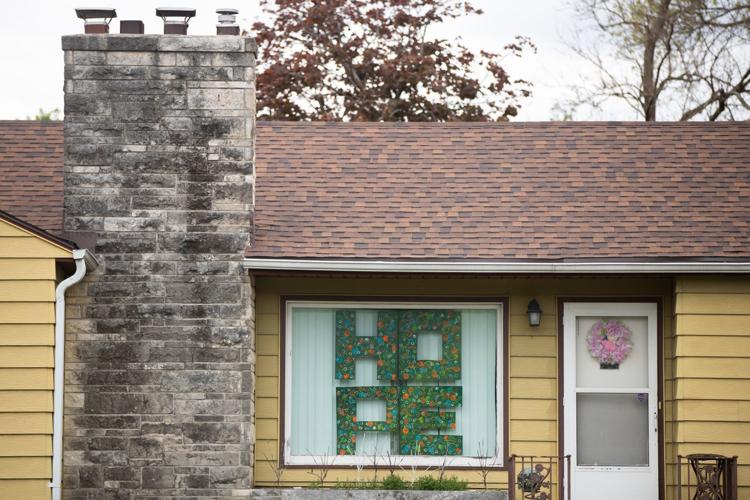 Nebraska begins to reopen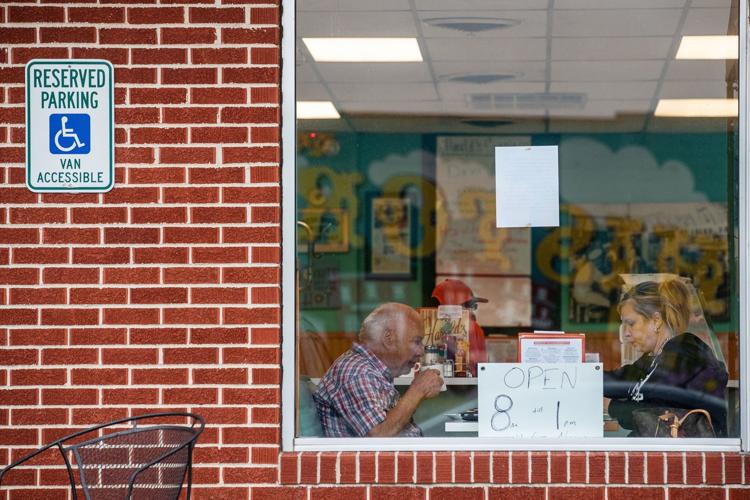 Test Nebraska begins in Omaha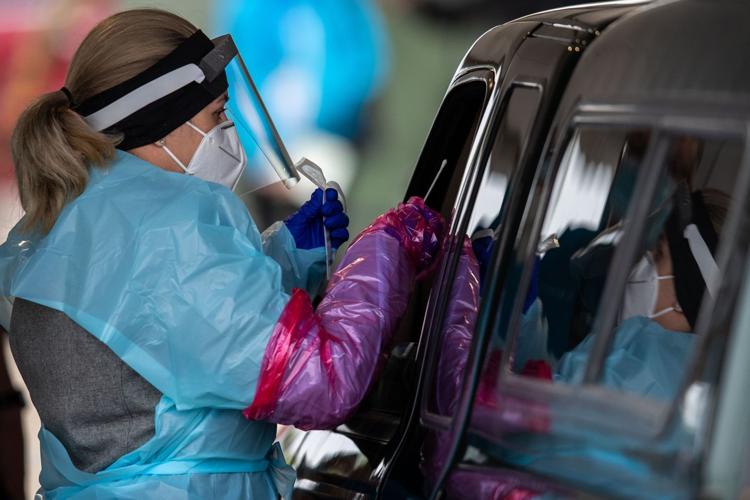 Test Nebraska begins in Omaha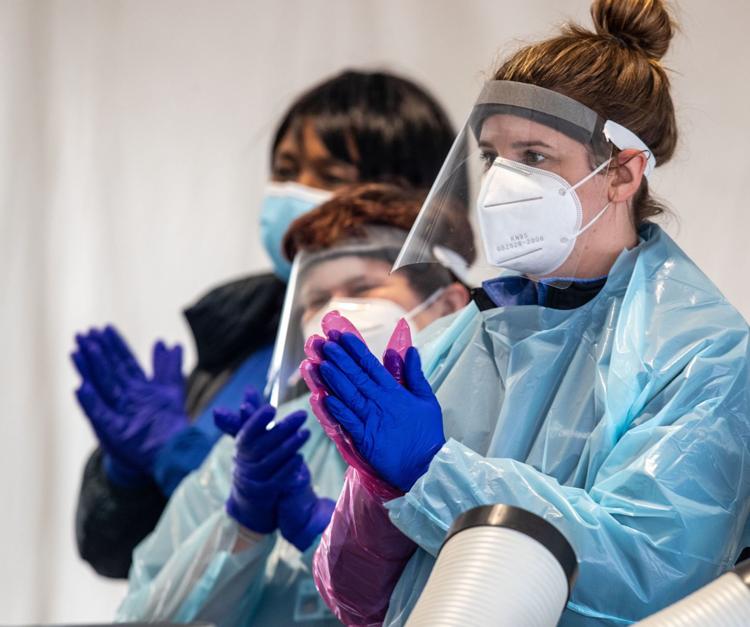 Test Nebraska begins in Omaha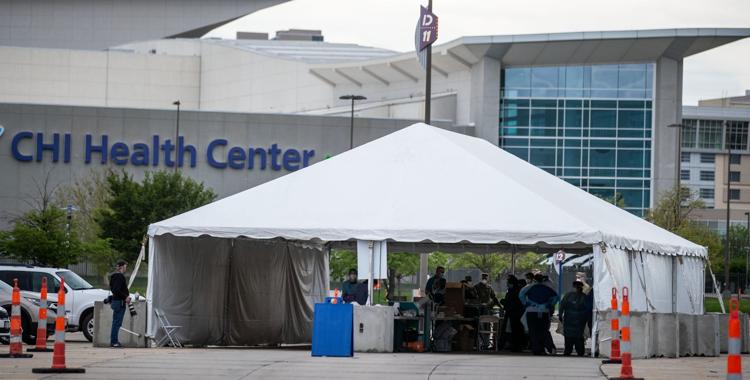 Volunteers help Food Bank for the Heartland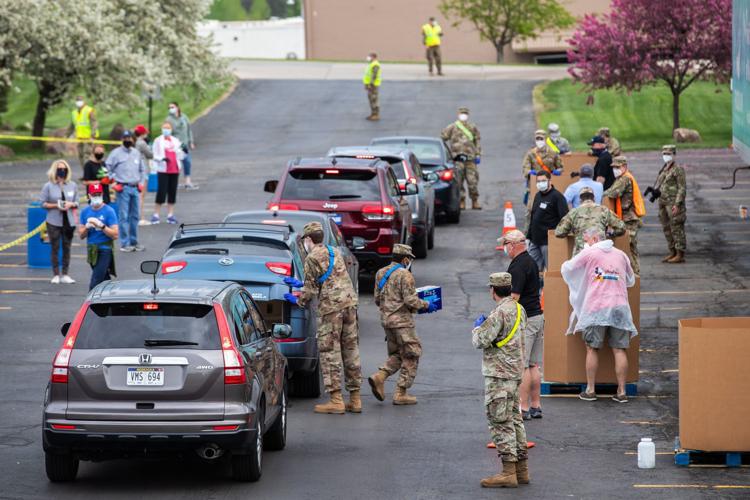 Volunteers help Food Bank for the Heartland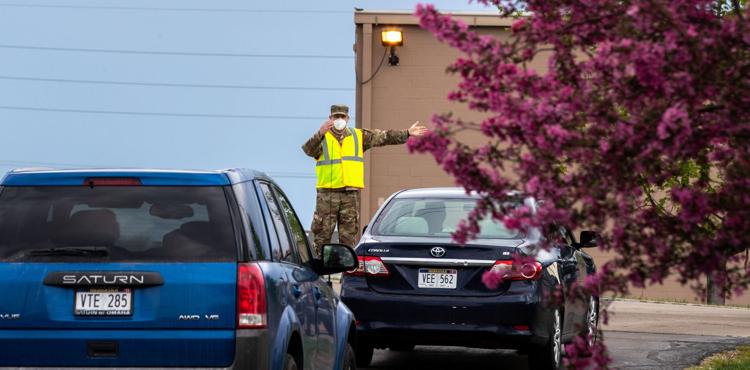 Volunteers help Food Bank for the Heartland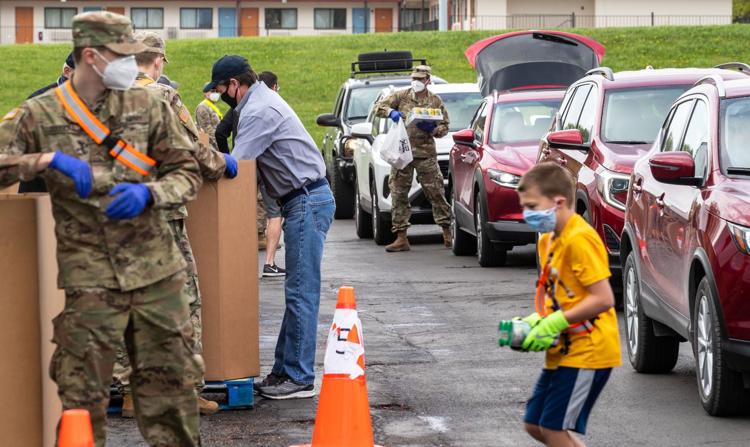 Free Ice Cream Friday
Free Ice Cream Friday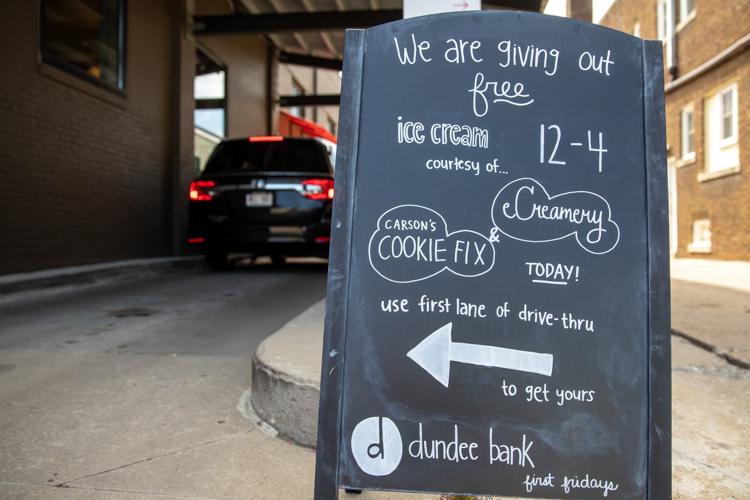 Free Ice Cream Friday