The Douglas County Health Department reported three deaths related to COVID-19 on Friday.
All three deaths involved women older than 65. That brings the total number of deaths in the county to 37.
County officials also reported an additional 150 confirmed cases of COVID-19. That brings the total number of cases to 3,919.
Dakota County reported one death Friday, bringing to 24 the total number of deaths in the county.
Statewide, health officials reported 170 deaths and 13,654 cases as of Friday night, an increase of 393 from the day before.
As of Thursday night, 159 COVID-19 patients were hospitalized in Douglas County, and 47 of them were on ventilators. Through Thursday, about 5,300 tests for the virus had been administered this week.
According to the Health Department, 713 county residents have recovered from the illness.
Testing will continue Saturday at the Health Department's drive-thru clinic in South Omaha. The clinic is in the parking lot across from OneWorld Community Health Center at 4920 S. 30th St.
Testing begins at noon and runs until 5 p.m. or until all provided tests are gone. Participants must sign up in advance.
The Lincoln-Lancaster County Health Department reported 23 new cases of COVID-19 on Friday, bringing the total there to 1,158.Our best staff photos of May 2020
Iowa Bars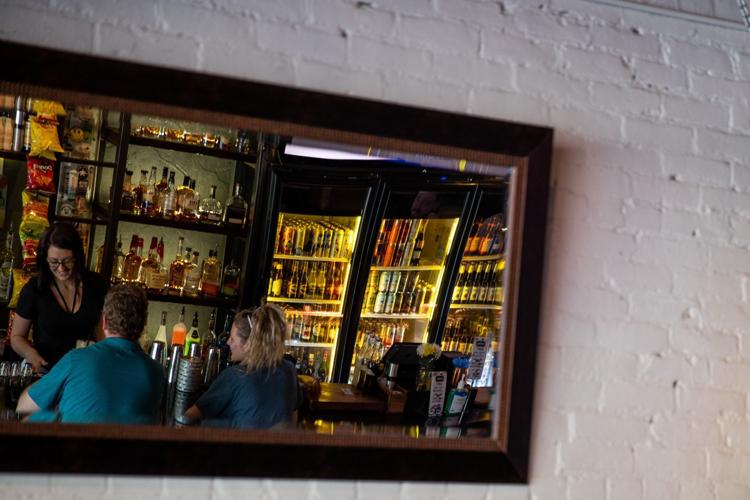 Iowa Bars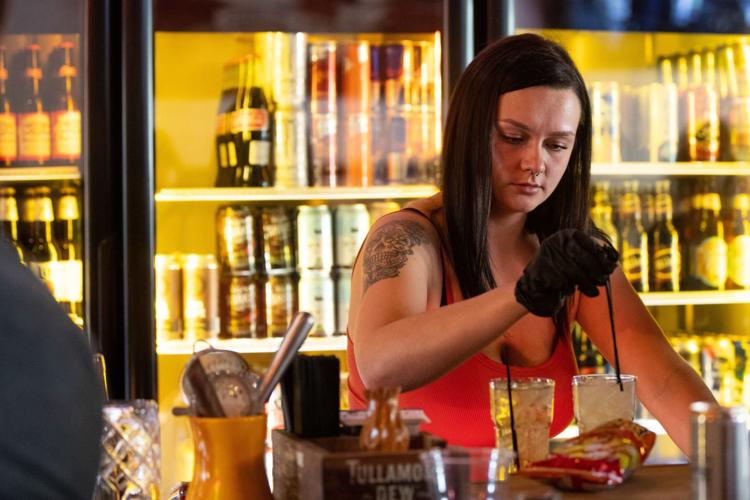 Protest 1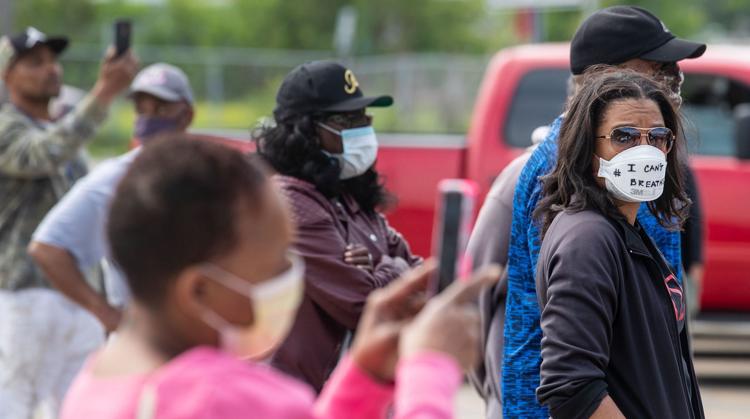 May Rain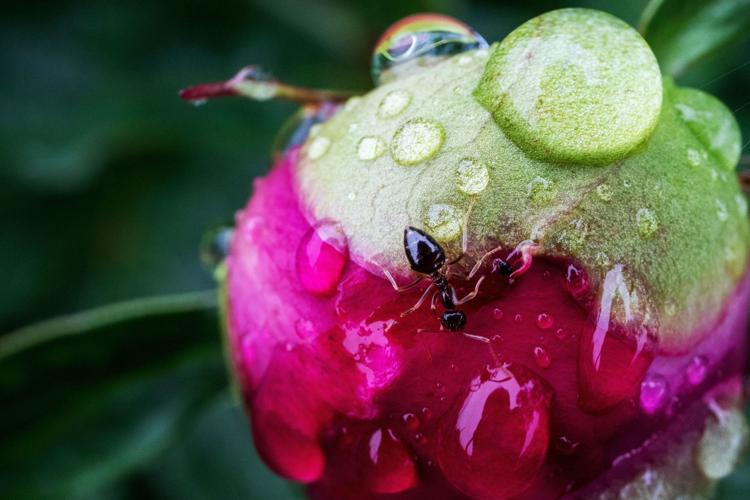 May Rain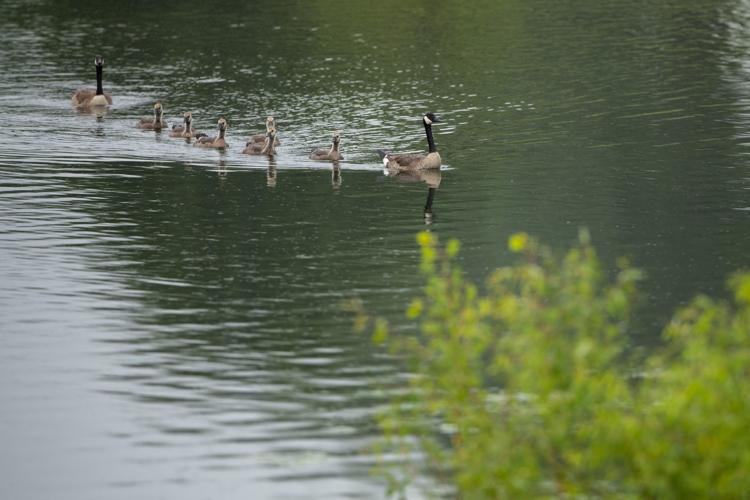 Memorial Day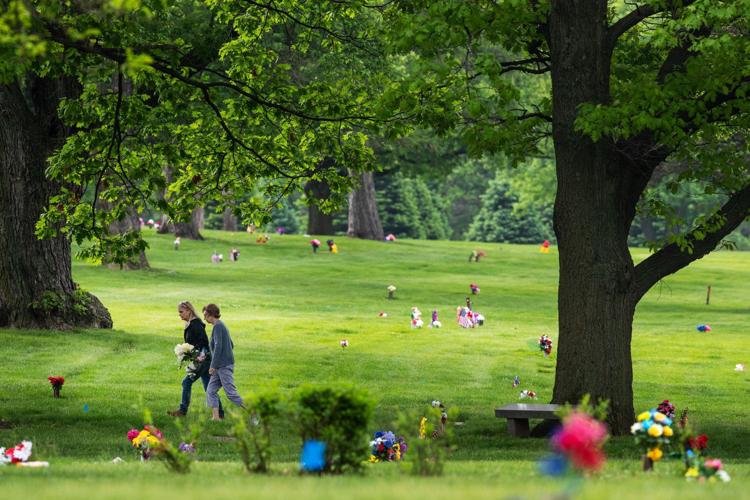 Memorial Day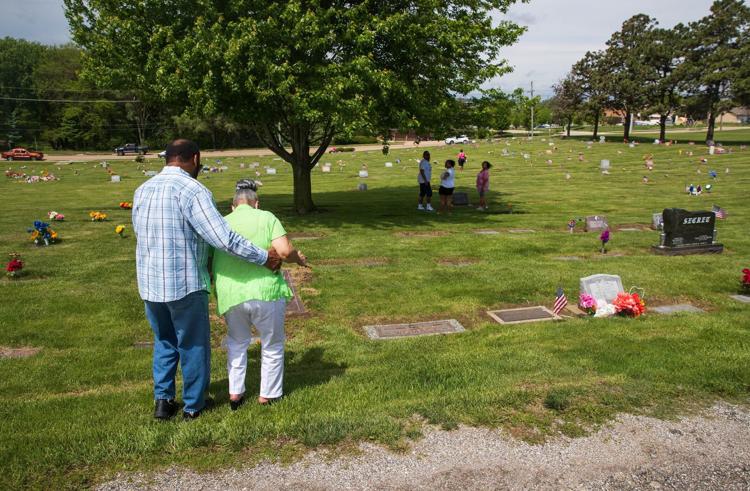 Memorial Day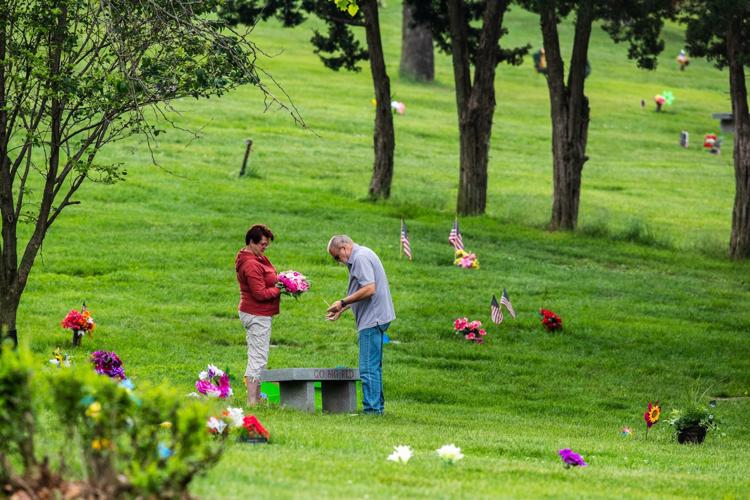 Memorial Day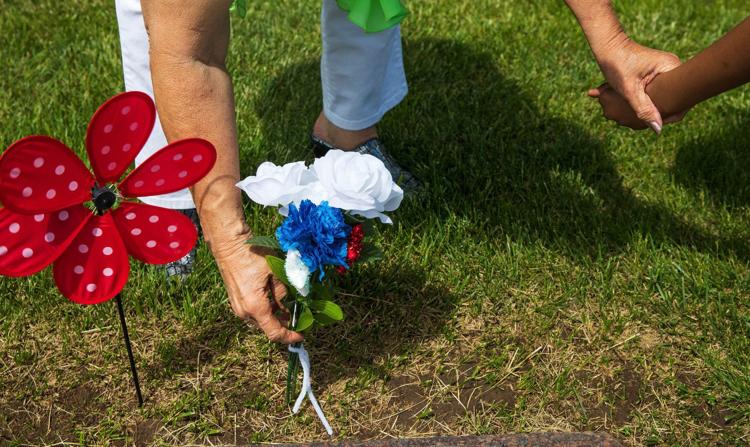 The King is watching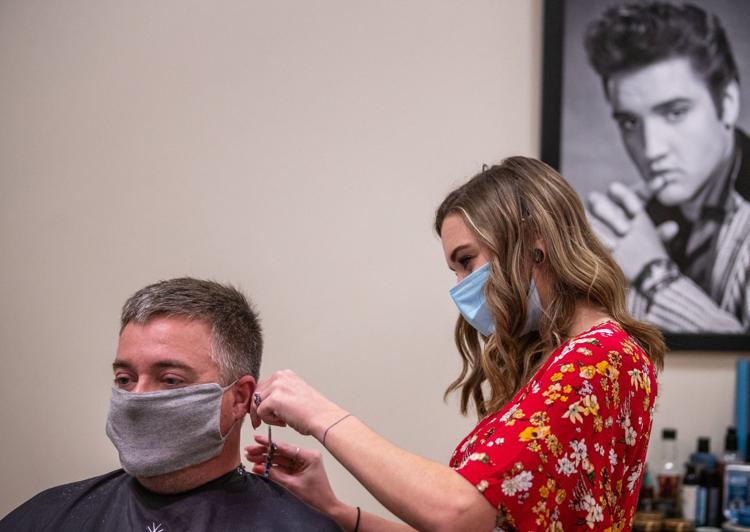 Fence Message
Flights of Honor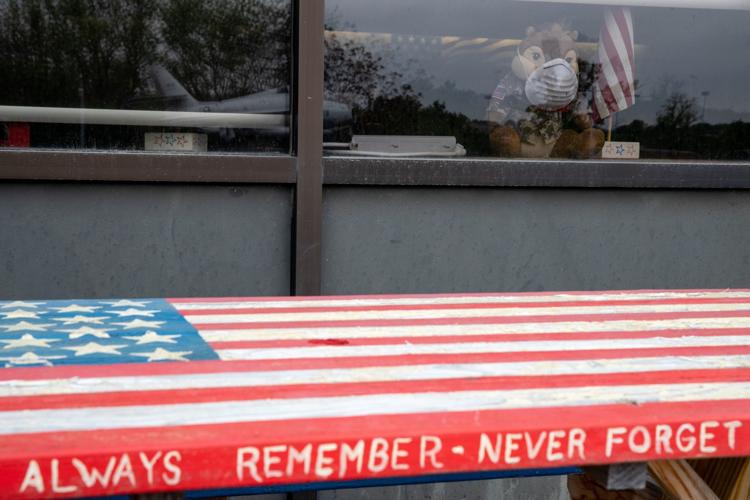 Restaurants Reopen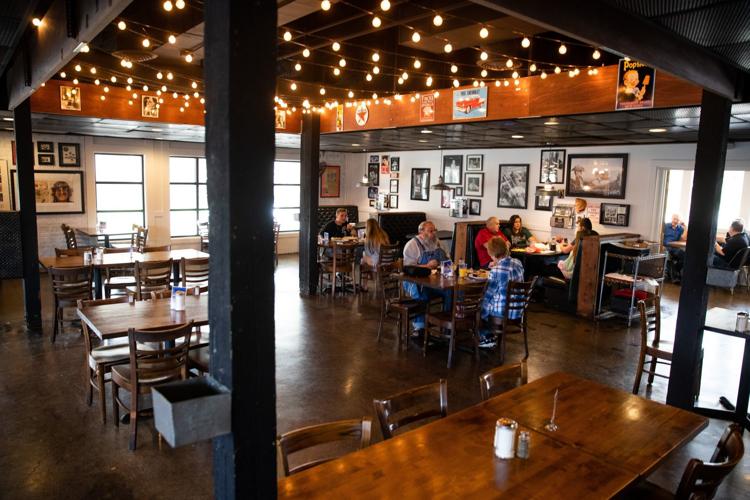 Musicians for Healing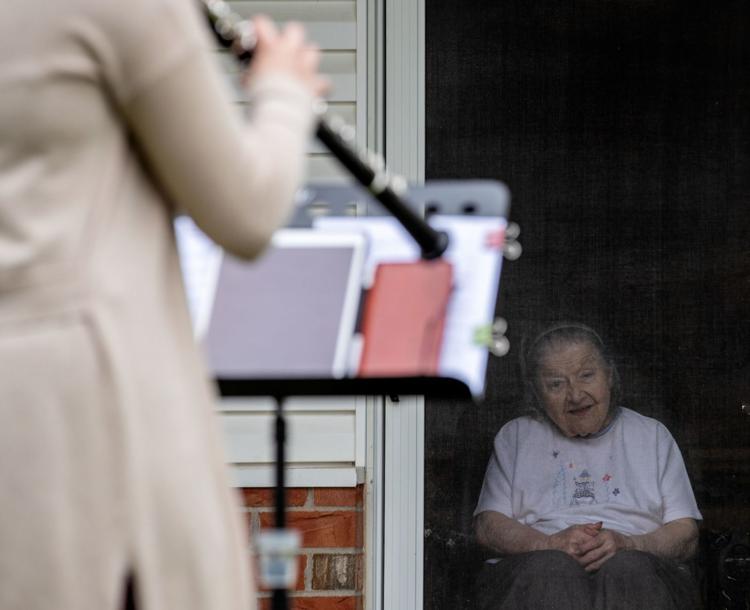 Fill a Growler
Salvage yard fire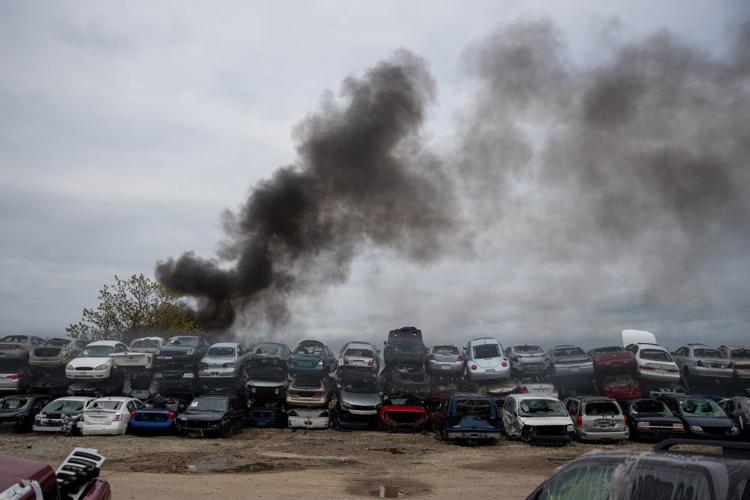 Salvage yard fire
Spring Storm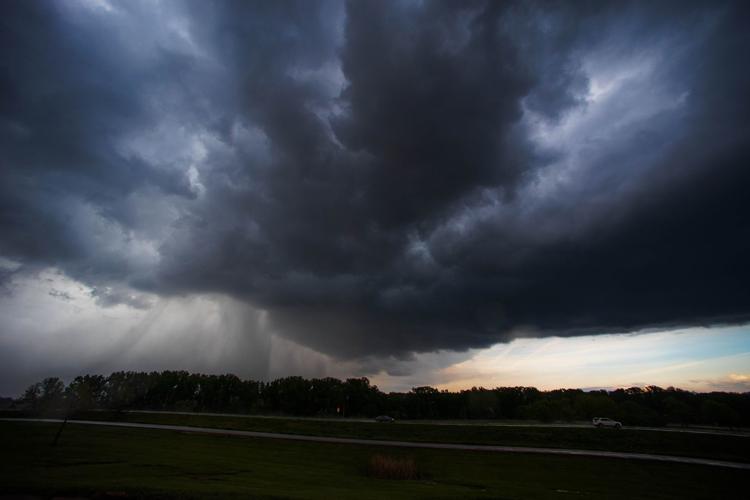 Eagle
Grad Surprise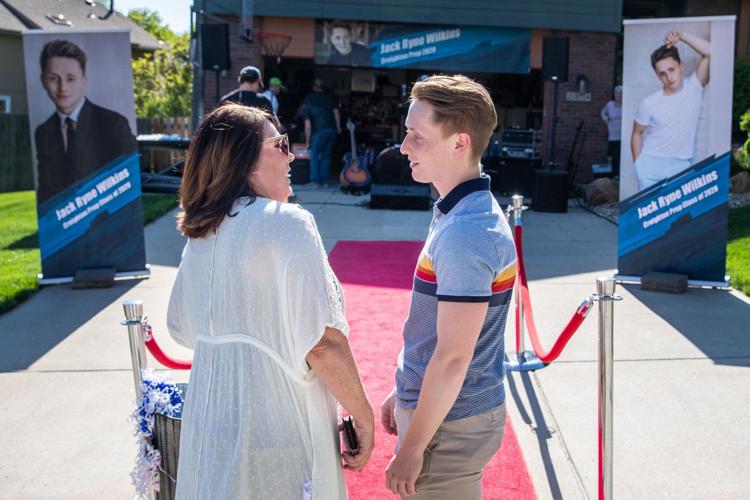 First Patient 1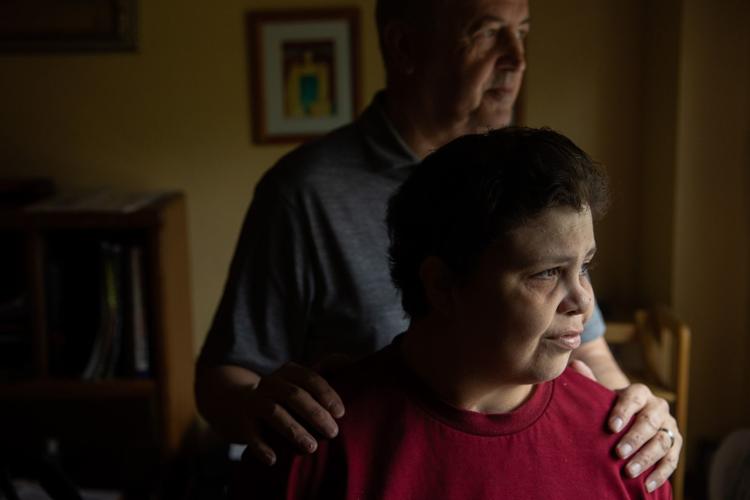 First Patient 1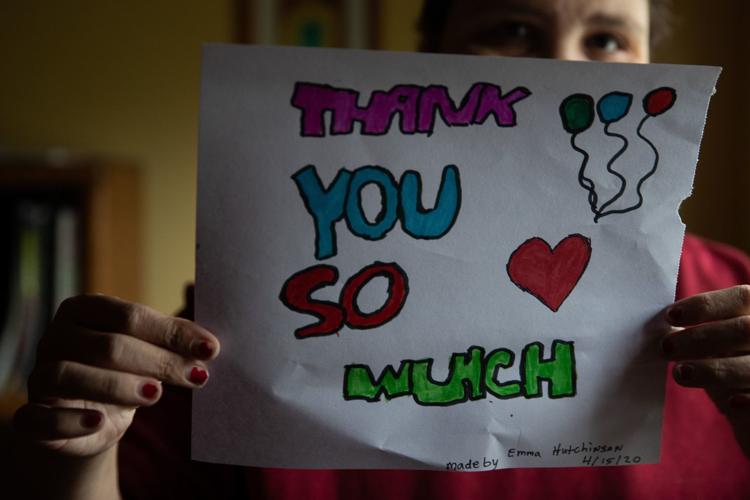 Last day of school 1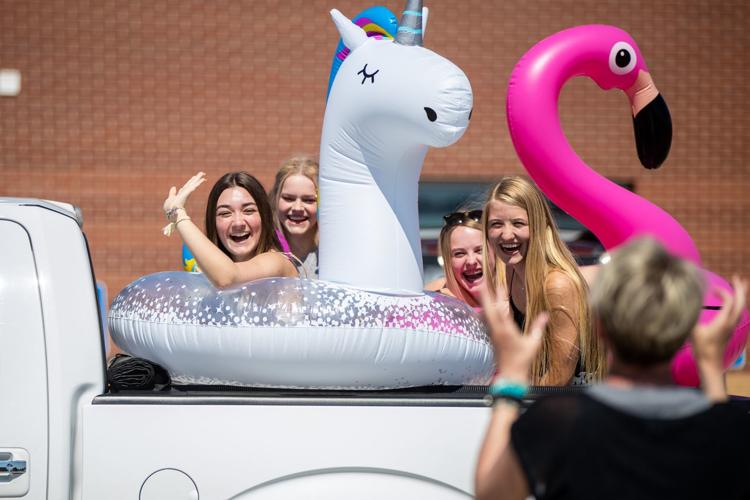 Last day of school 10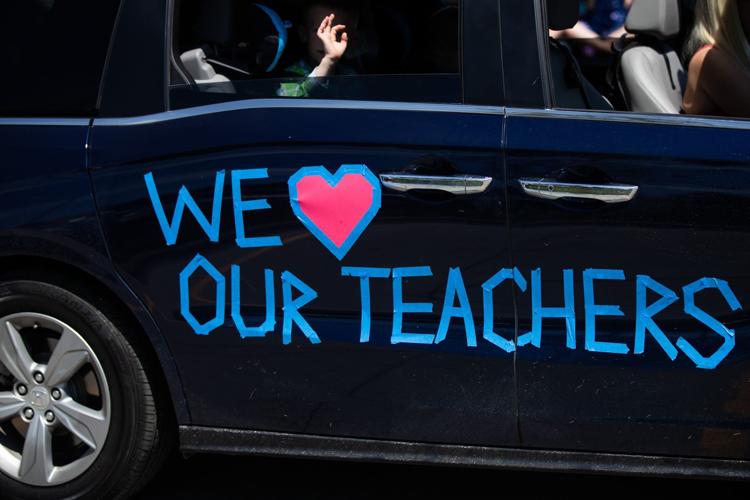 Recovery
Rain
Kosher BBQ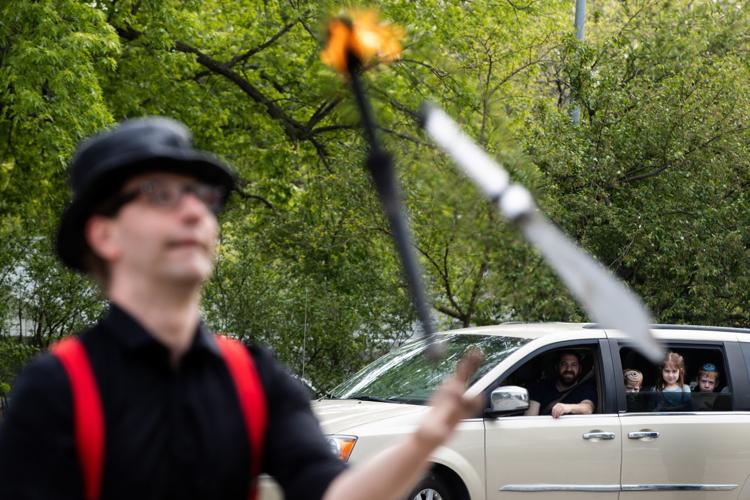 Kosher BBQ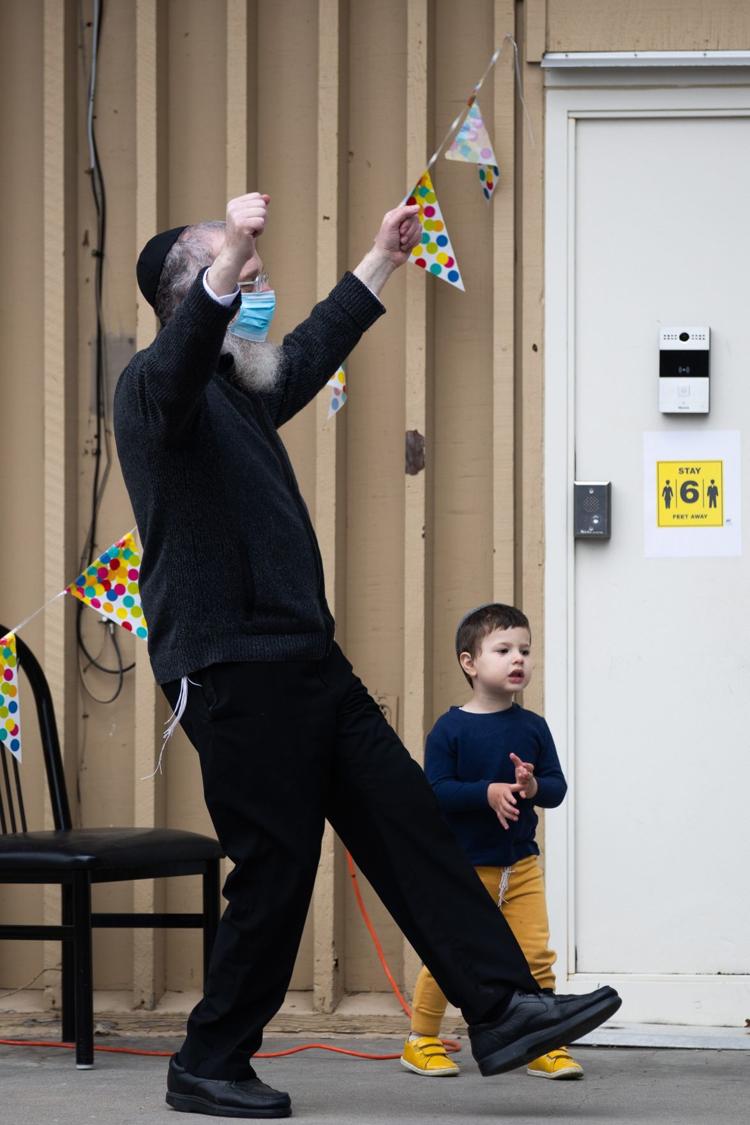 Nebraska Primary Voting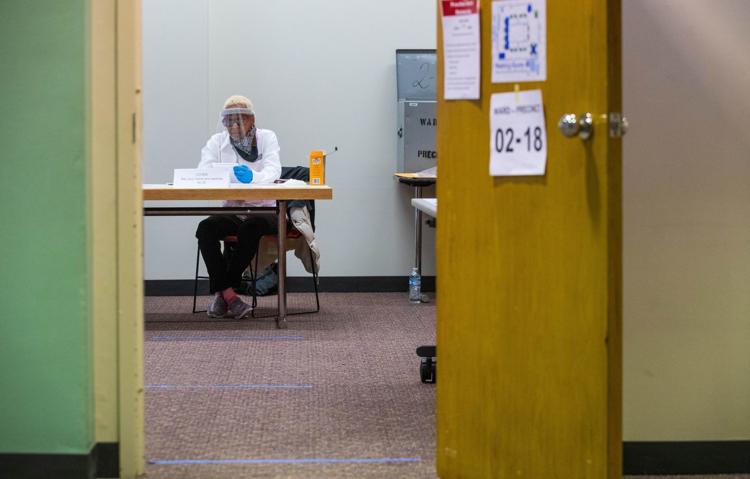 Nebraska Primary Voting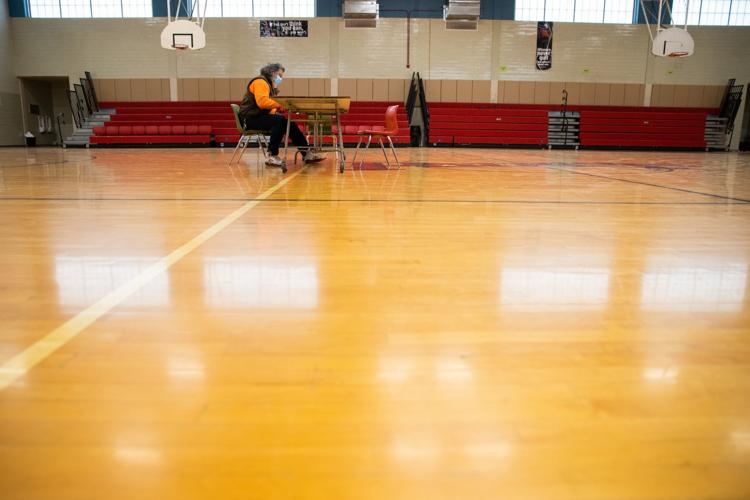 Roadmaster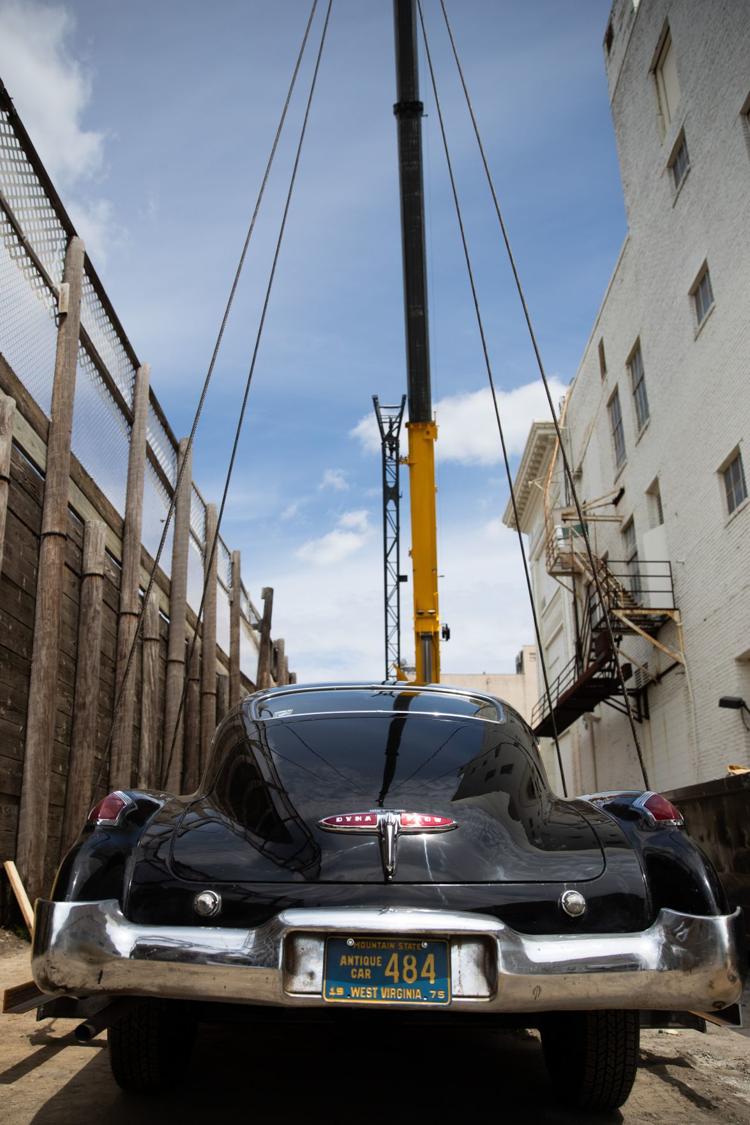 Online Graduation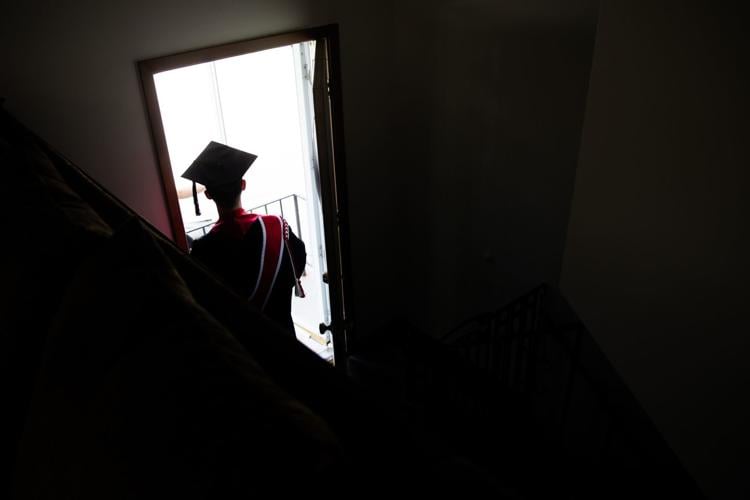 Online Graduation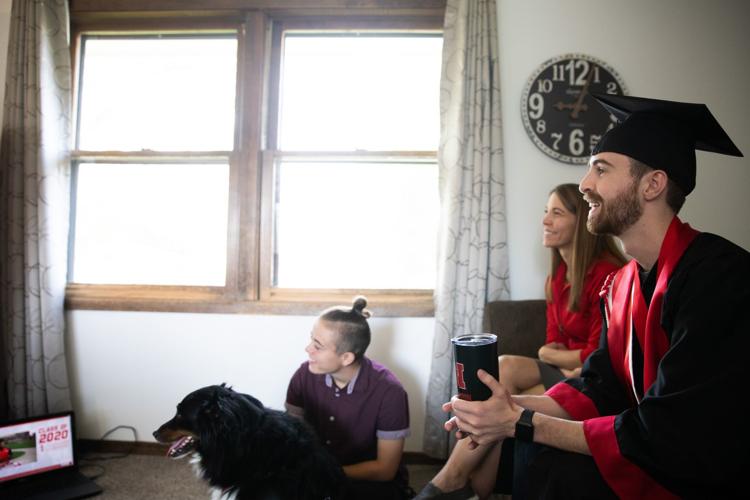 Sunday services return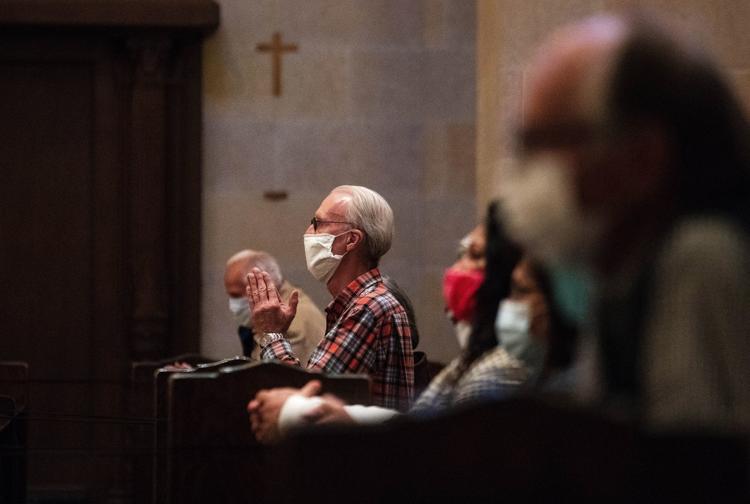 Sunday services return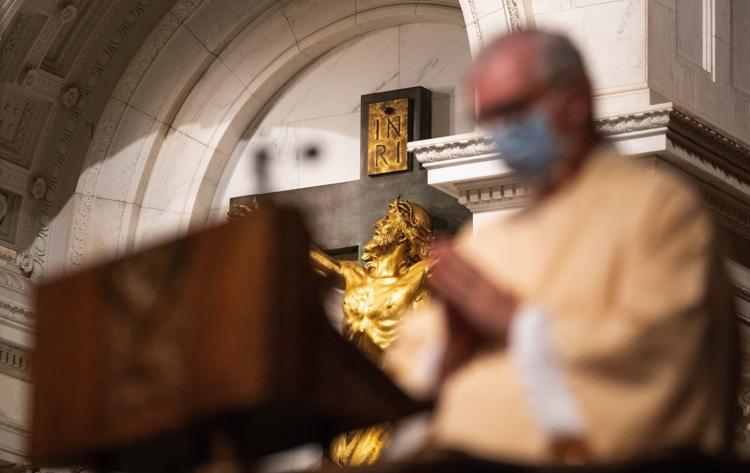 NorthStar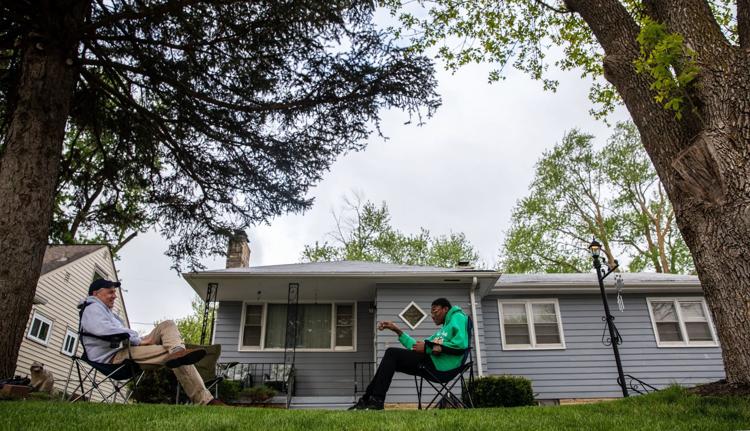 NorthStar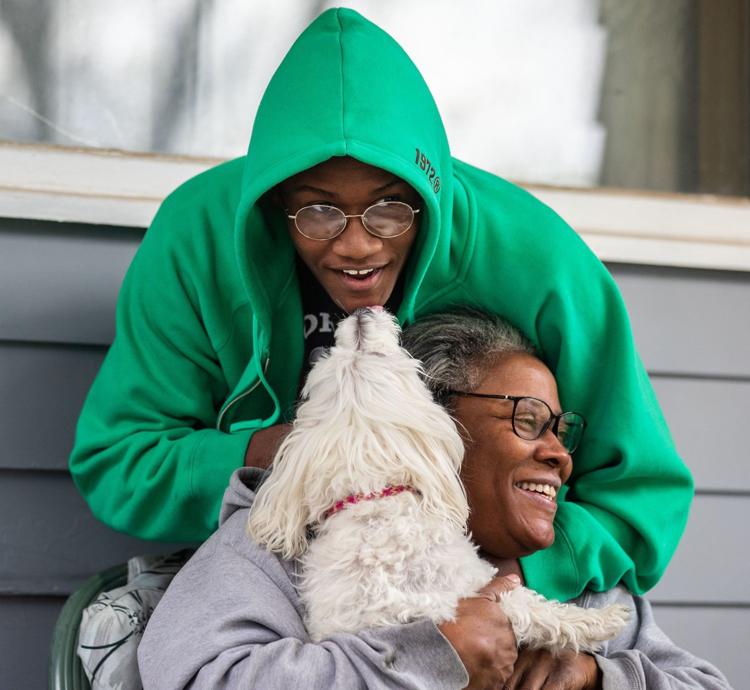 Sunday services return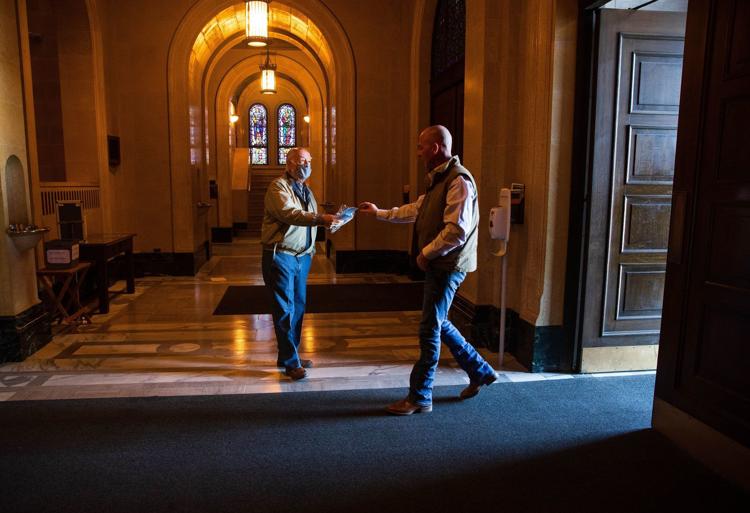 Mariachi music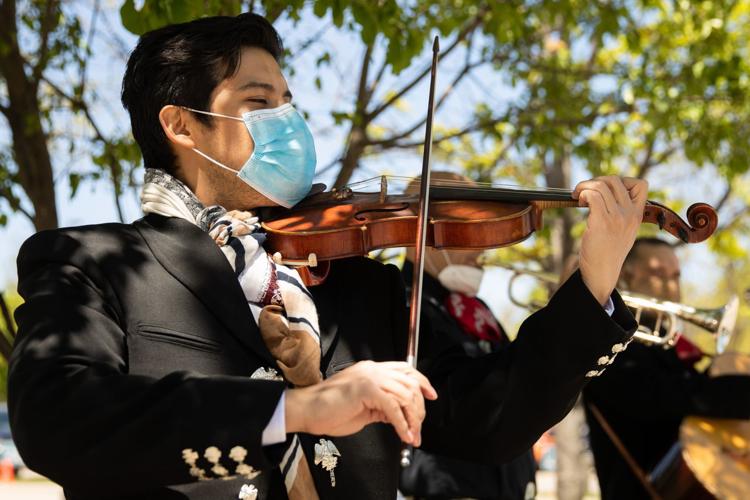 A letter of praise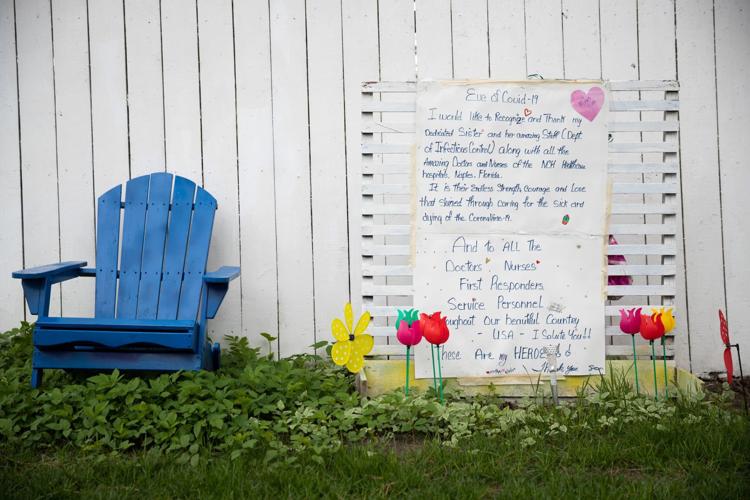 A sign of hope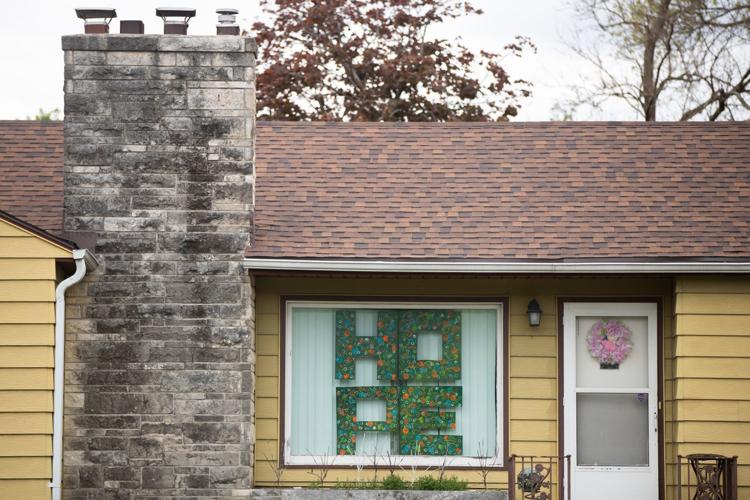 Nebraska begins to reopen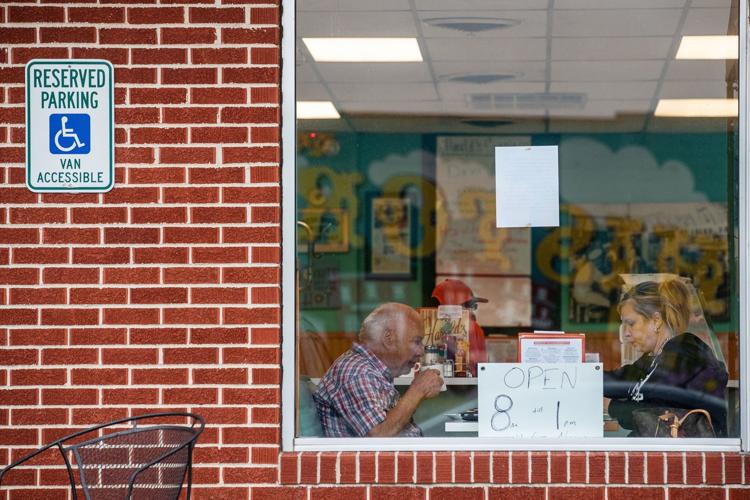 Test Nebraska begins in Omaha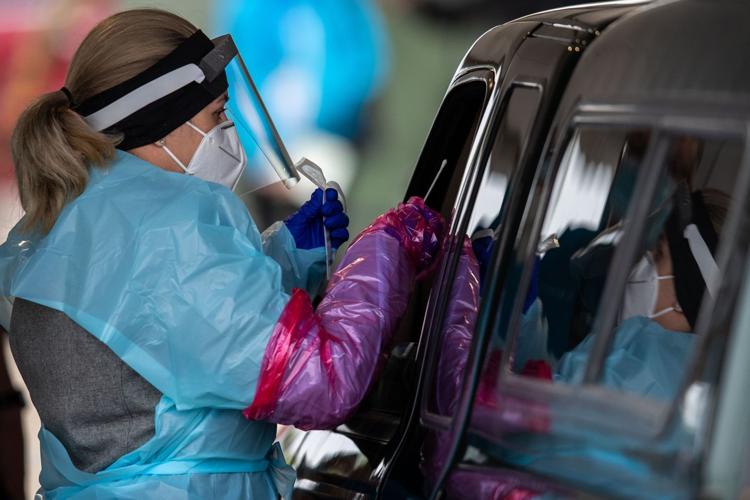 Test Nebraska begins in Omaha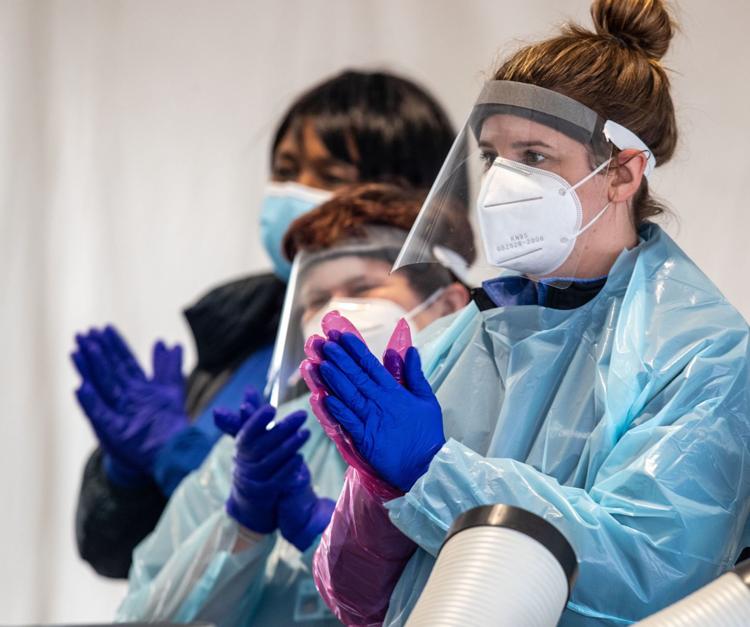 Test Nebraska begins in Omaha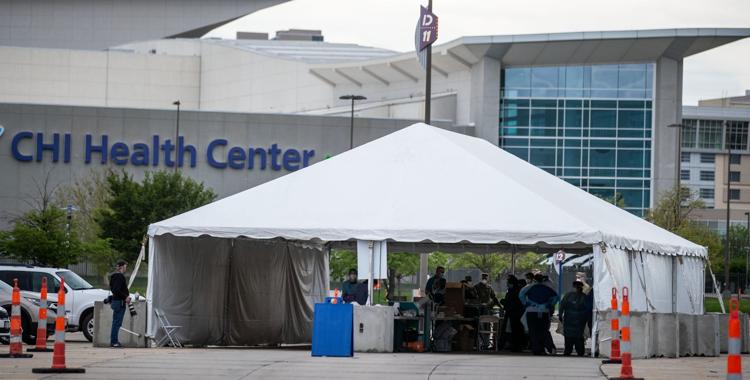 Volunteers help Food Bank for the Heartland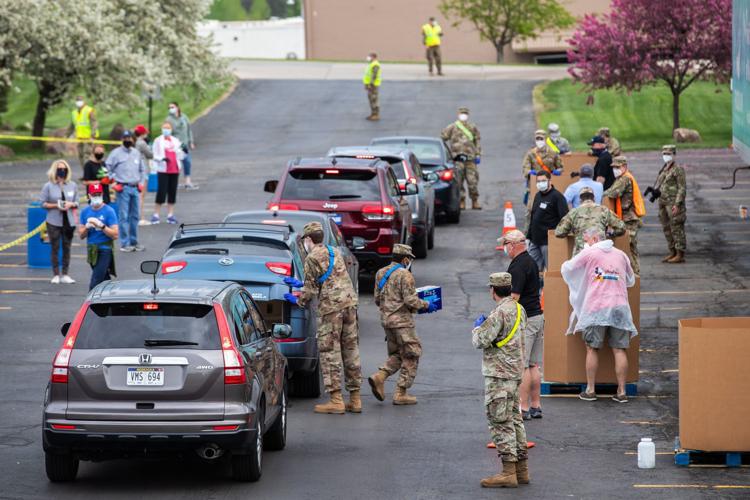 Volunteers help Food Bank for the Heartland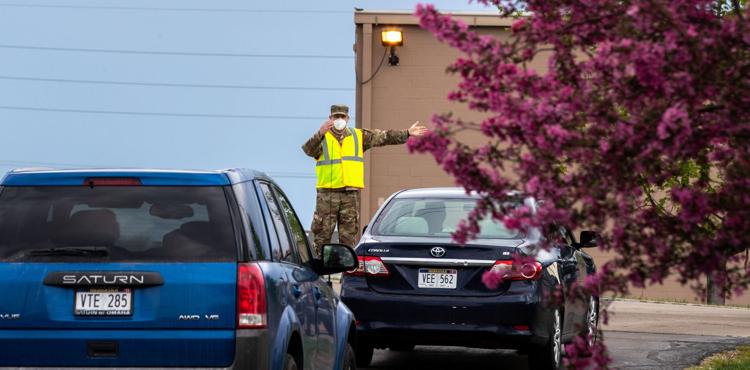 Volunteers help Food Bank for the Heartland