Two more Douglas County residents have died of COVID-19, the disease caused by the novel coronavirus.
The two, a man and a woman, both had underlying conditions, county health officials said. One of the people was between 50 and 64 years old, while the other was older than 65.
Officials also said Saturday that the total number of confirmed cases of COVID-19 in Douglas County has passed 5,000. Saturday's total was 5,066, up from Friday's tally of 4,990.
The Health Department has confirmed that 1,101 county residents have recovered from the illness.
County officials noted that no matter where gatherings are held, large groups are risky for spreading the virus. Outdoor crowds still mean more people, more contacts and more potential sources of infection, they said.
The Lincoln-Lancaster County Health Department recorded 36 lab-confirmed cases on Saturday, bringing the total to 1,329.
Friday evening, the Nebraska Department of Health and Human Services reported that the total number of deaths in the state from COVID-19 had hit 186, up 16 from the previous Friday. The state case total on Saturday was 15,379.
---
Our best staff photos of May 2020
Iowa Bars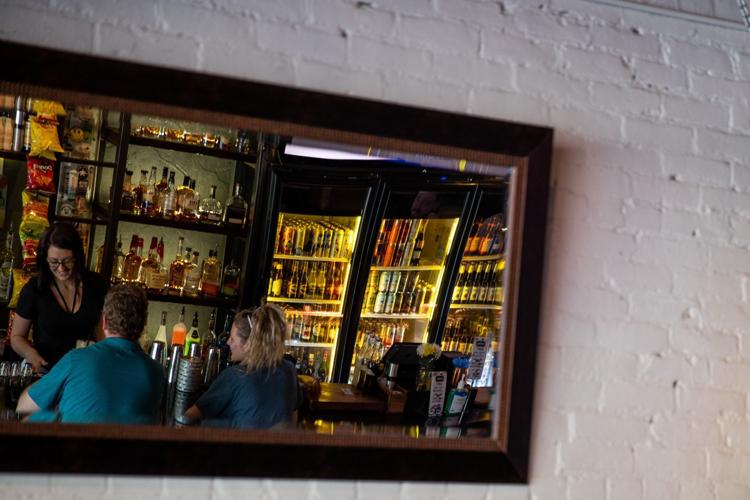 Iowa Bars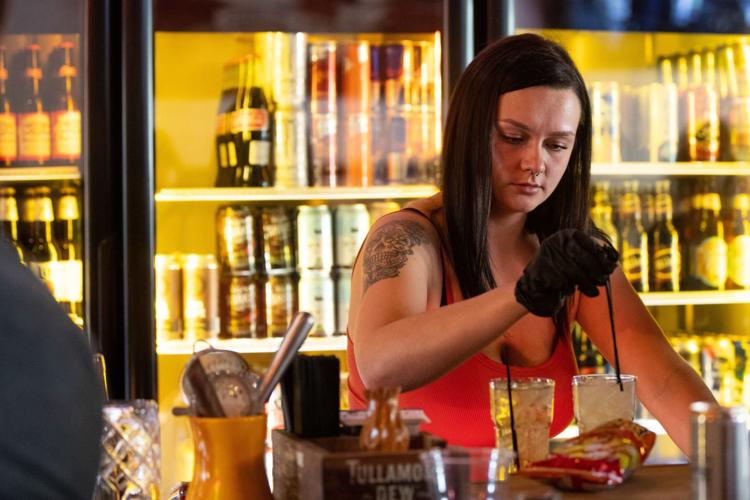 Protest 1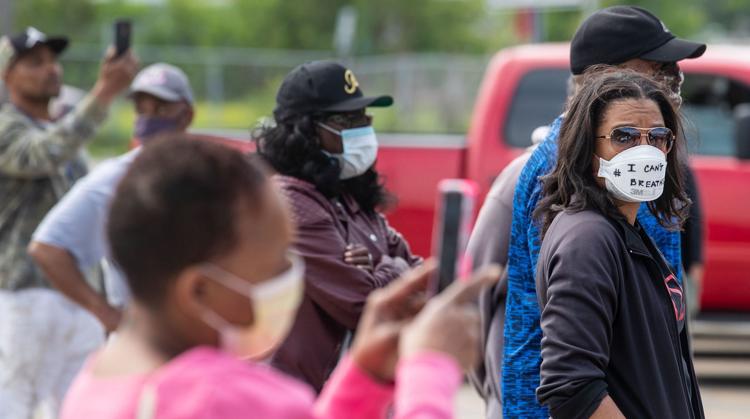 May Rain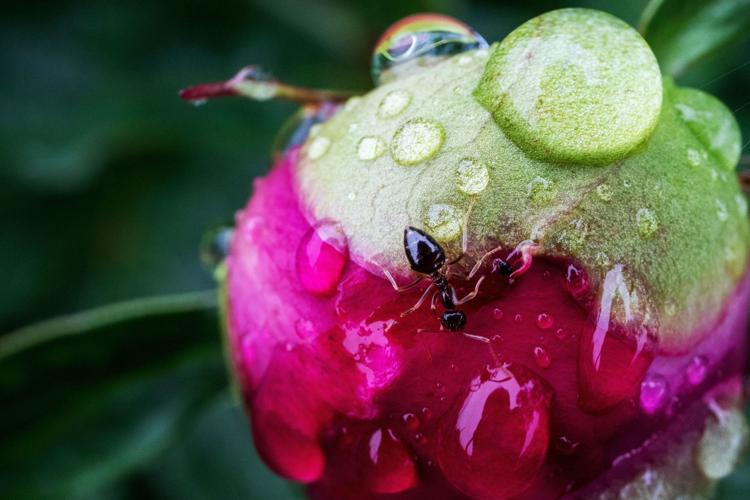 May Rain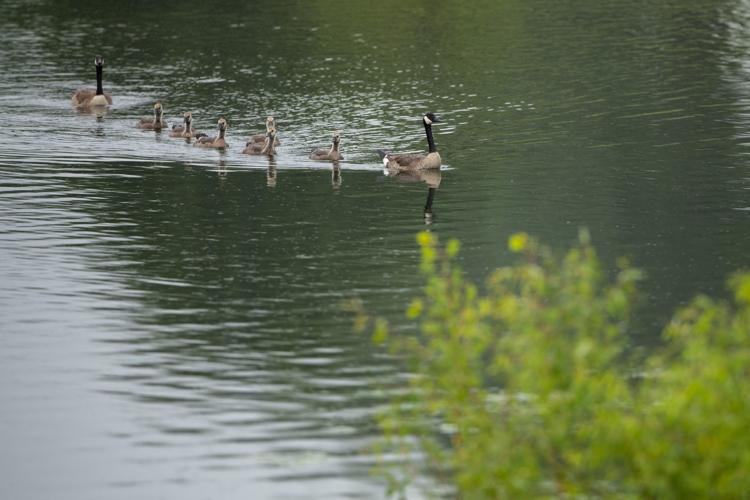 Memorial Day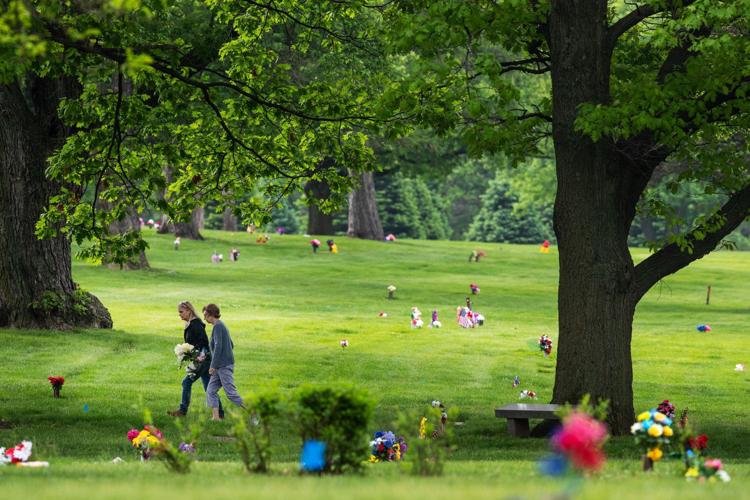 Memorial Day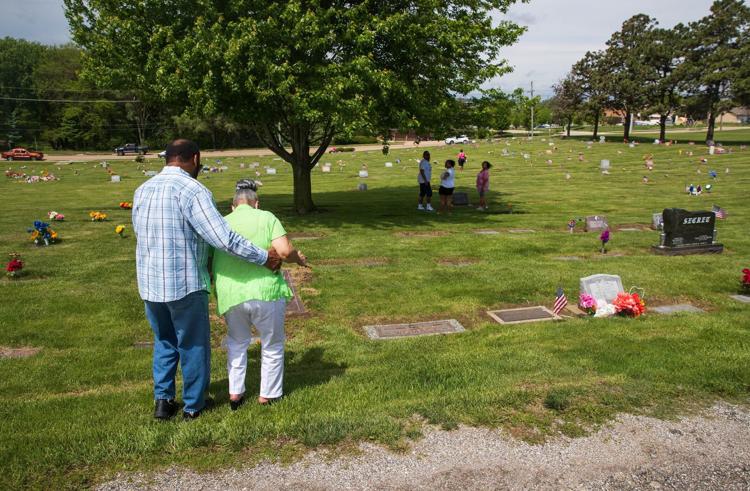 Memorial Day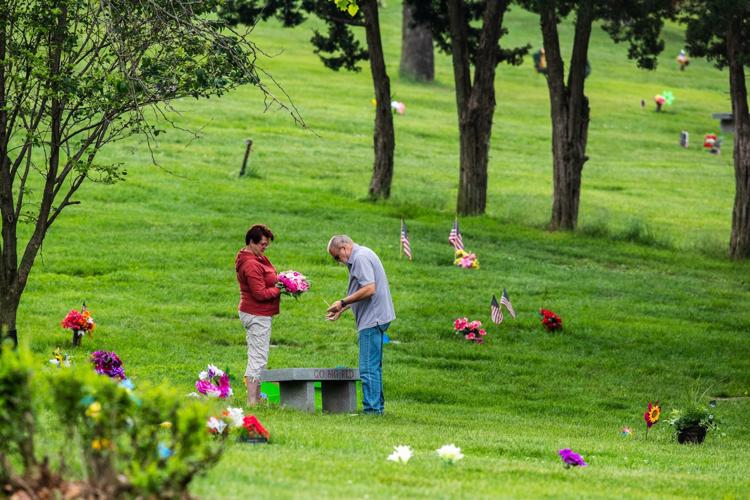 Memorial Day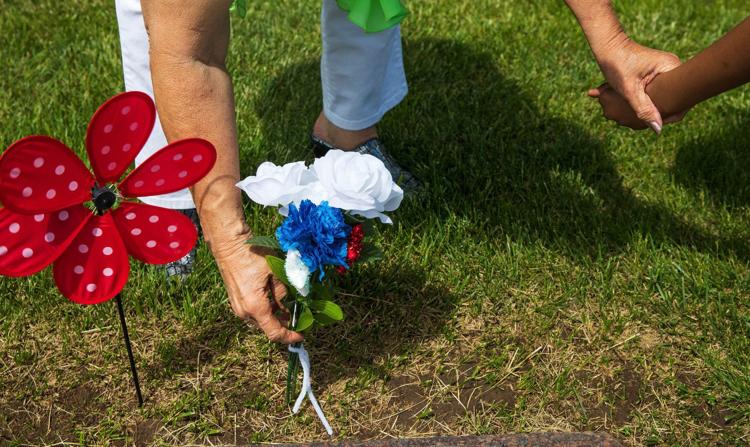 The King is watching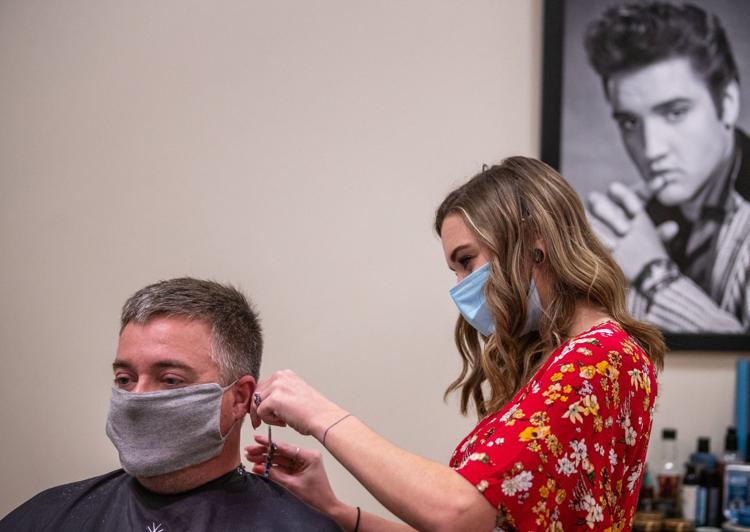 Fence Message
Flights of Honor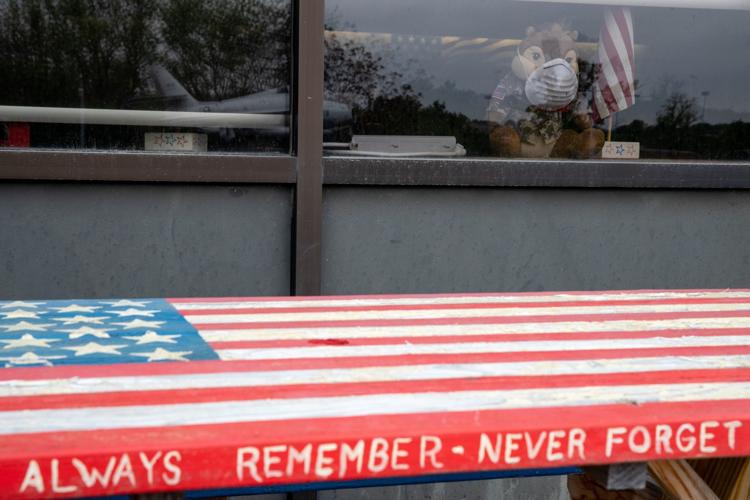 Restaurants Reopen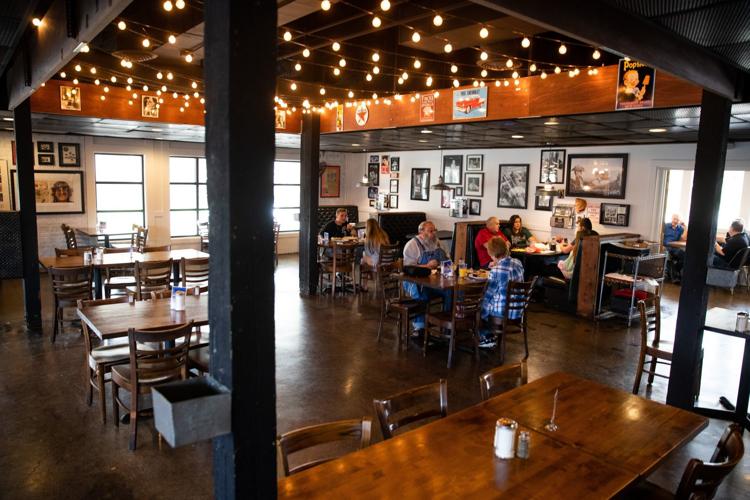 Musicians for Healing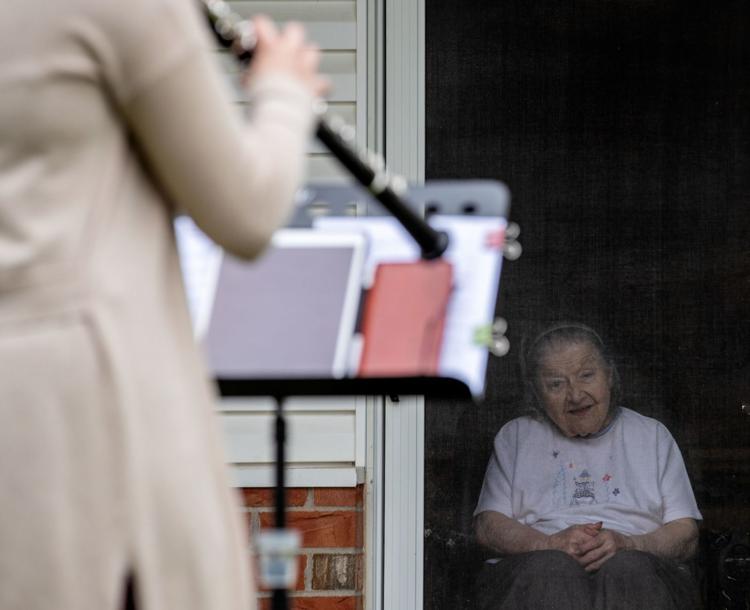 Fill a Growler
Salvage yard fire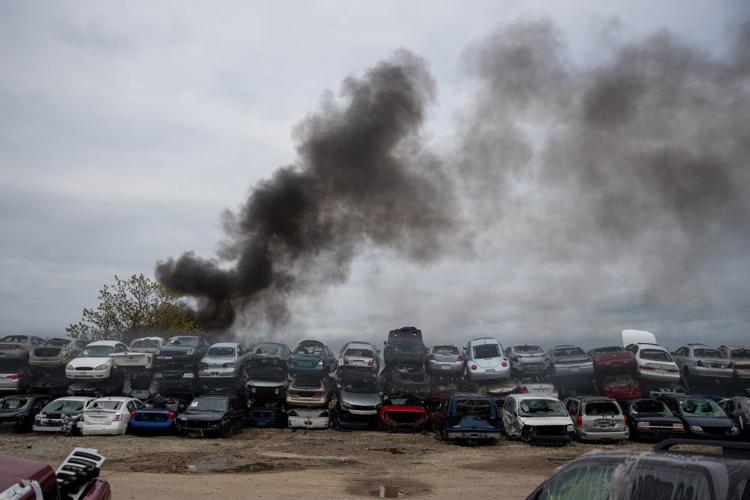 Salvage yard fire
Spring Storm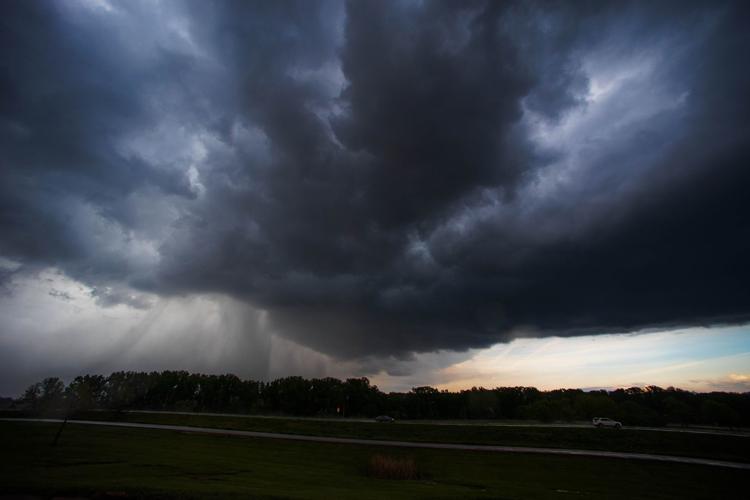 Eagle
Grad Surprise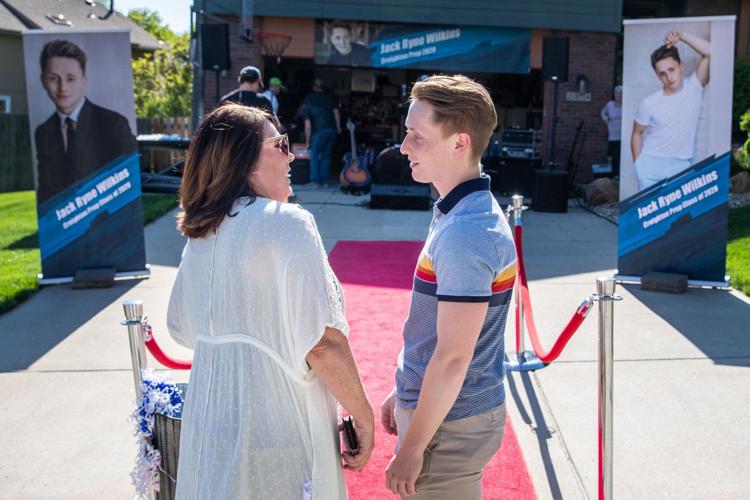 First Patient 1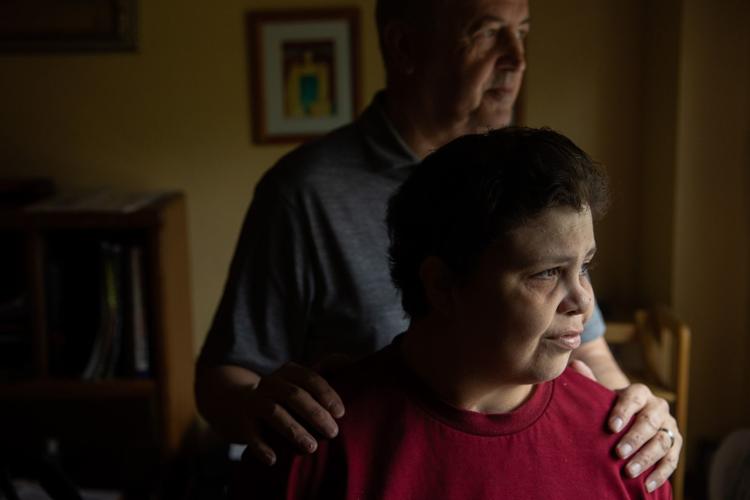 First Patient 1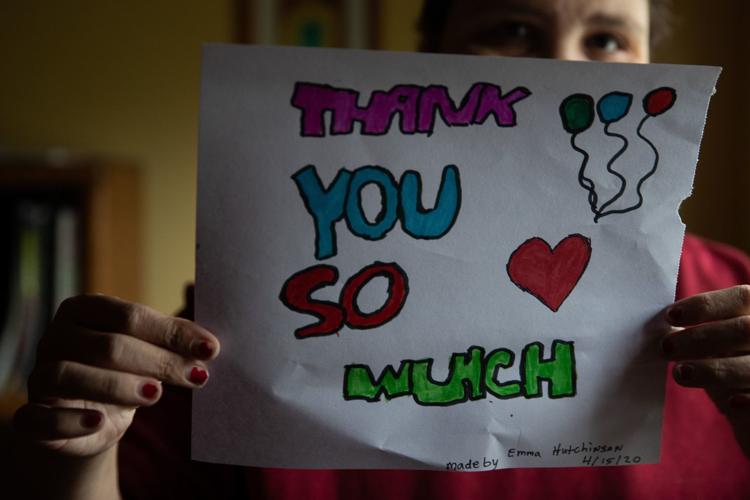 Last day of school 1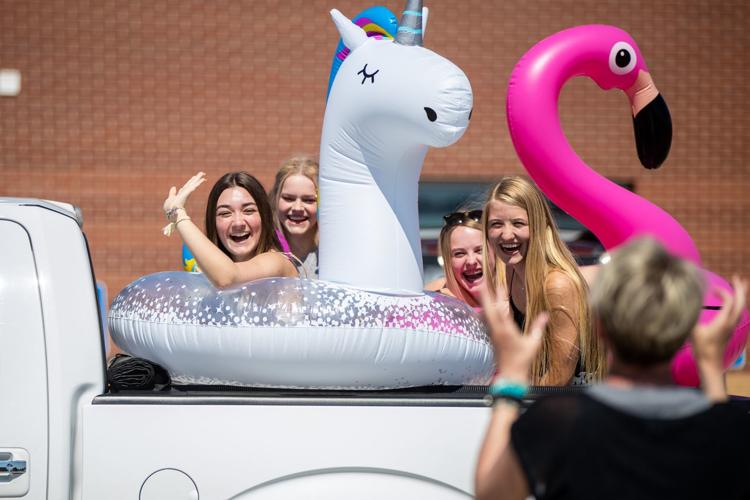 Last day of school 10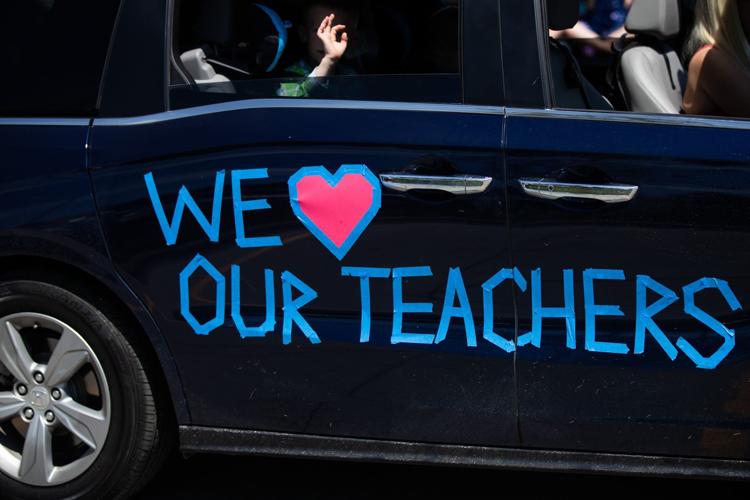 Recovery
Rain
Kosher BBQ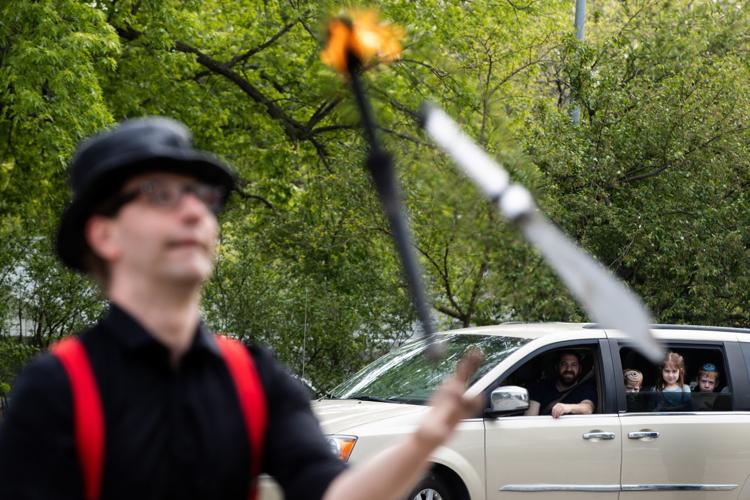 Kosher BBQ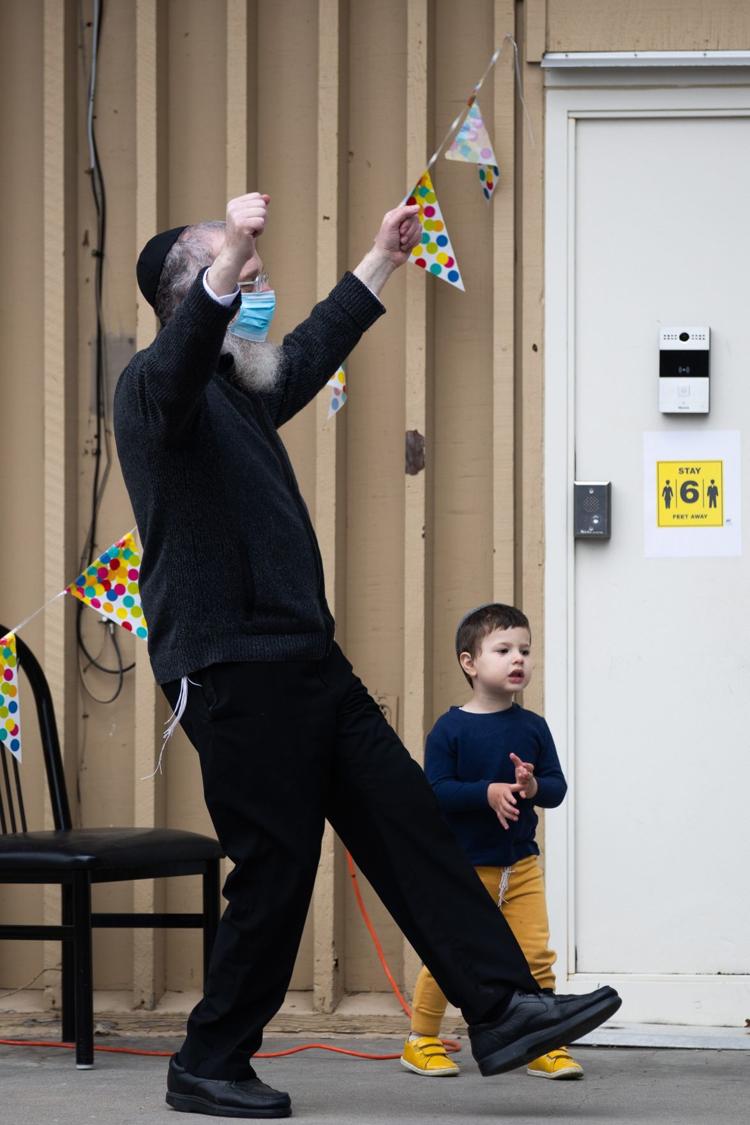 Nebraska Primary Voting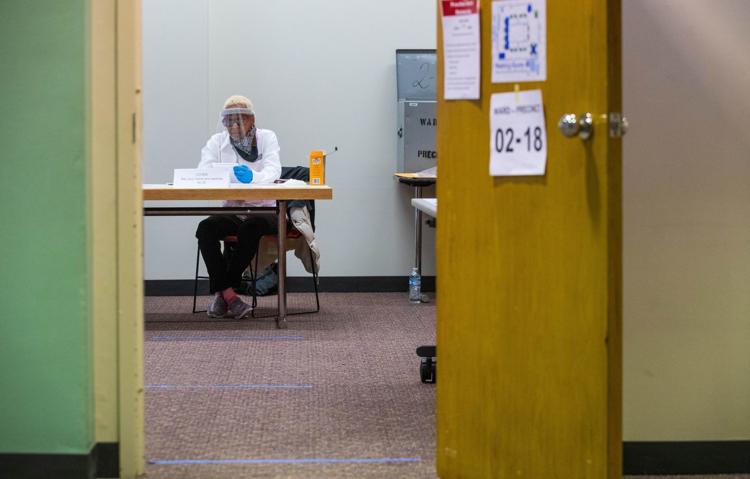 Nebraska Primary Voting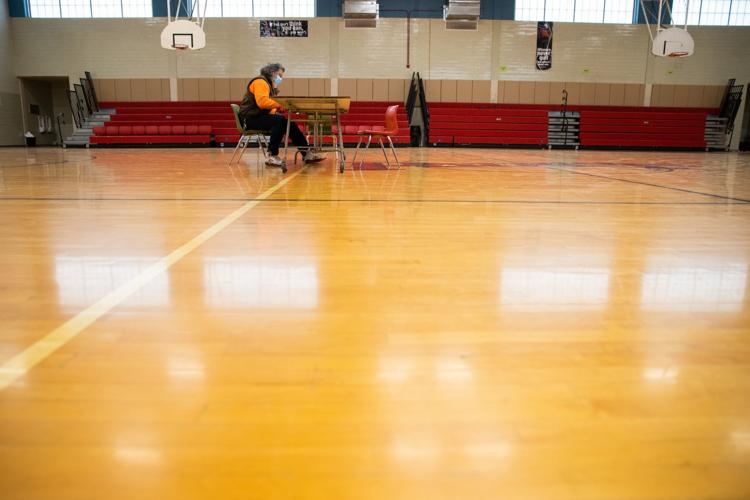 Roadmaster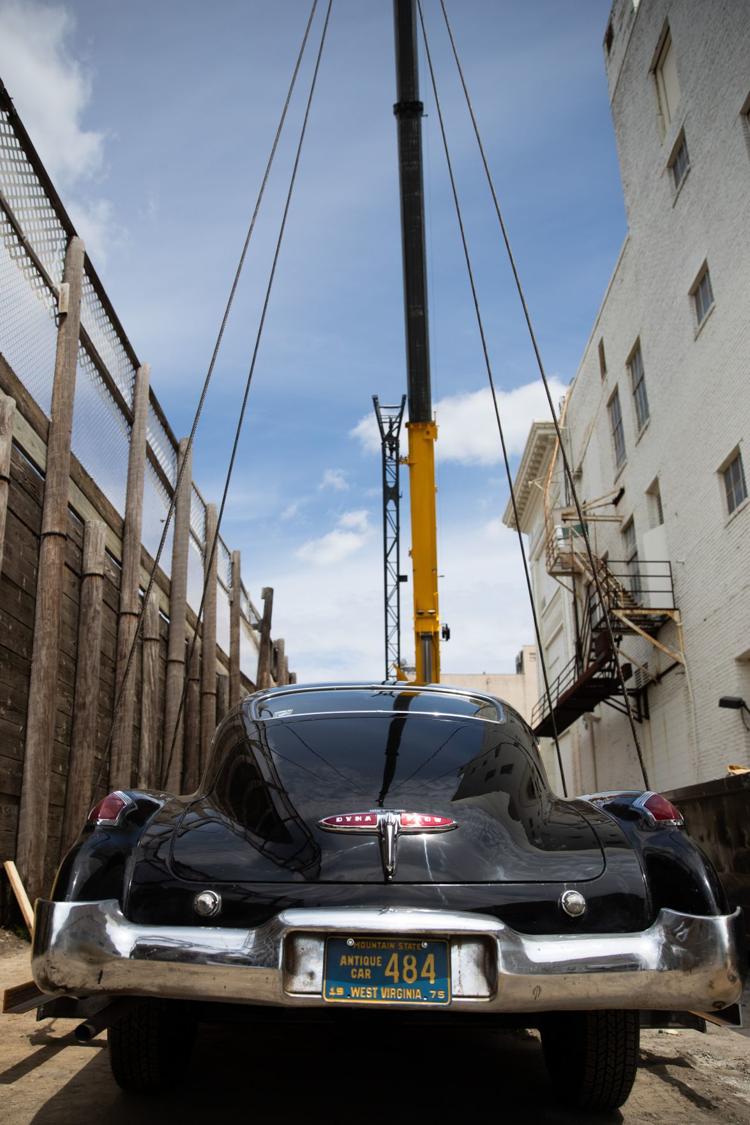 Online Graduation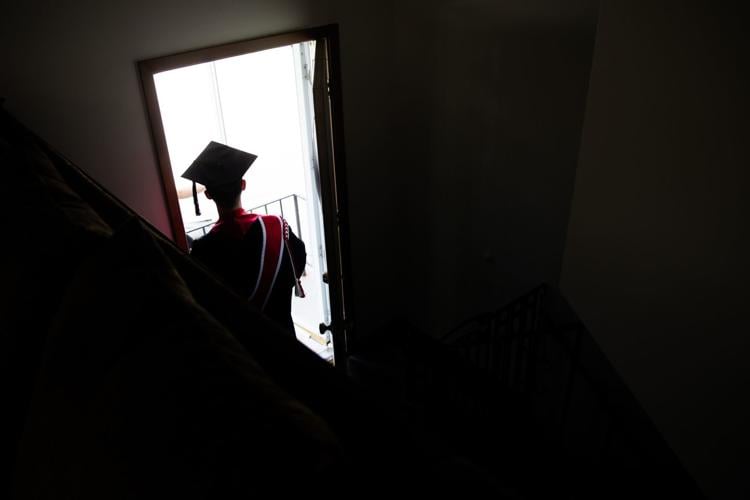 Online Graduation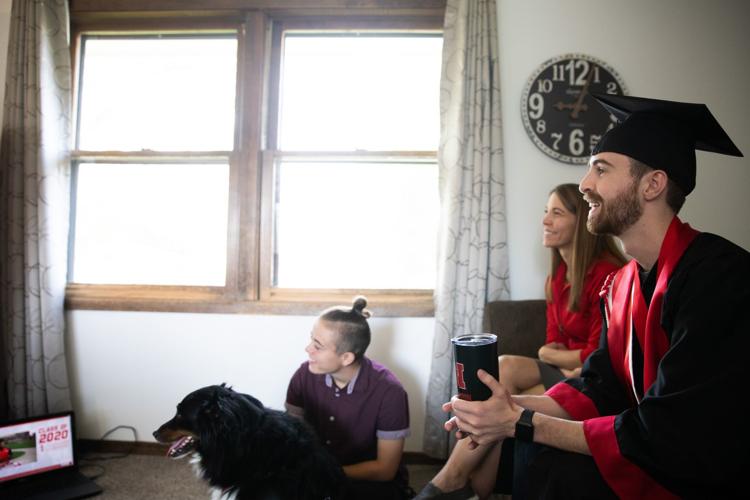 Sunday services return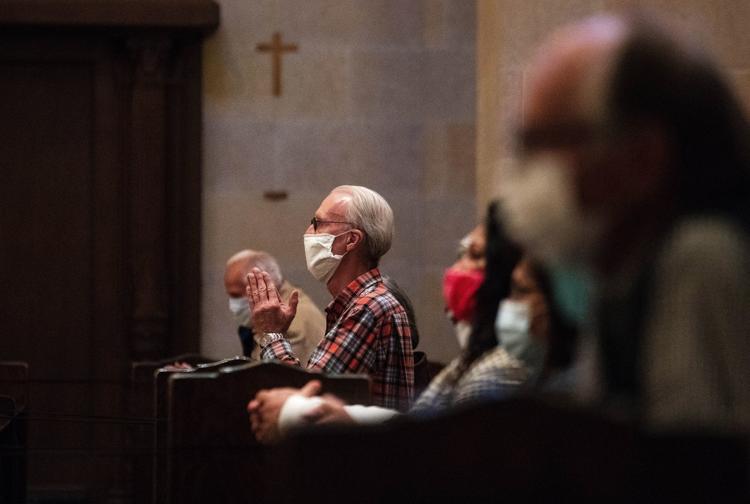 Sunday services return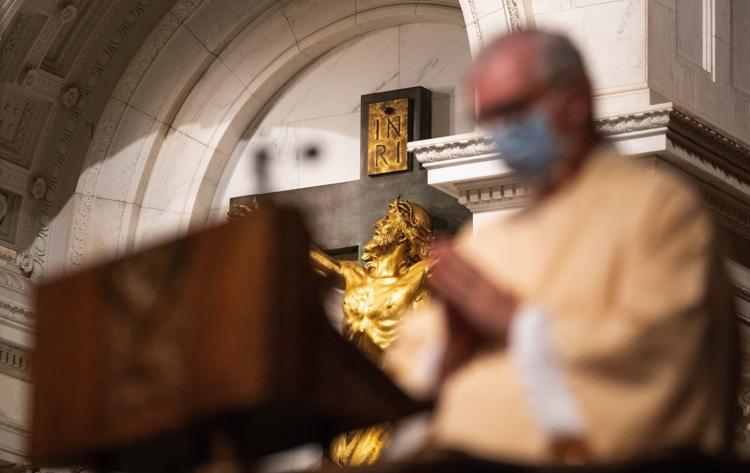 NorthStar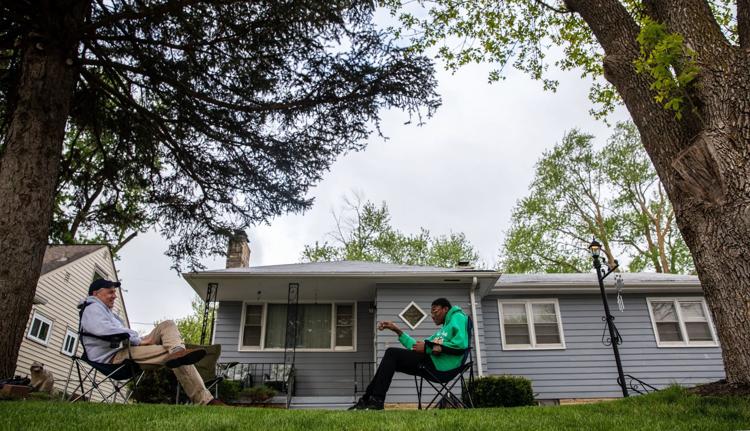 NorthStar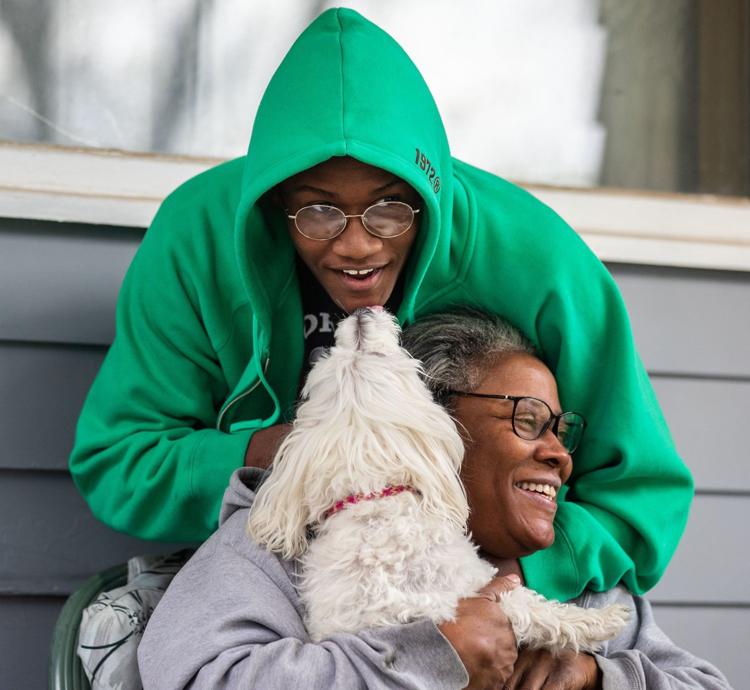 Sunday services return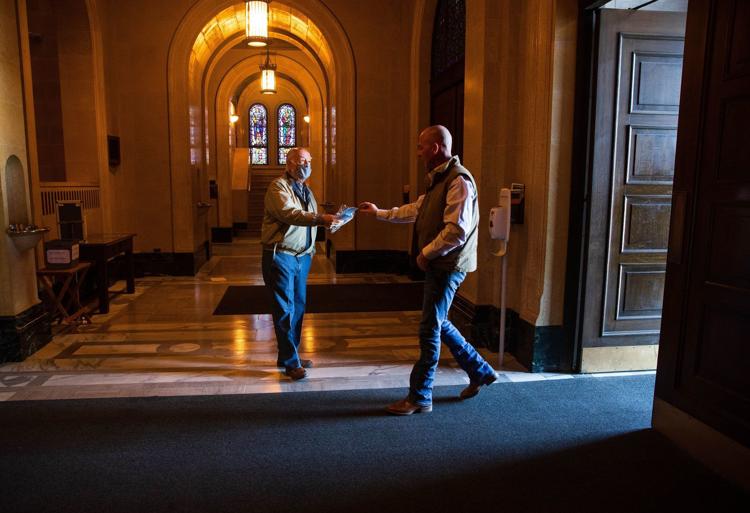 Mariachi music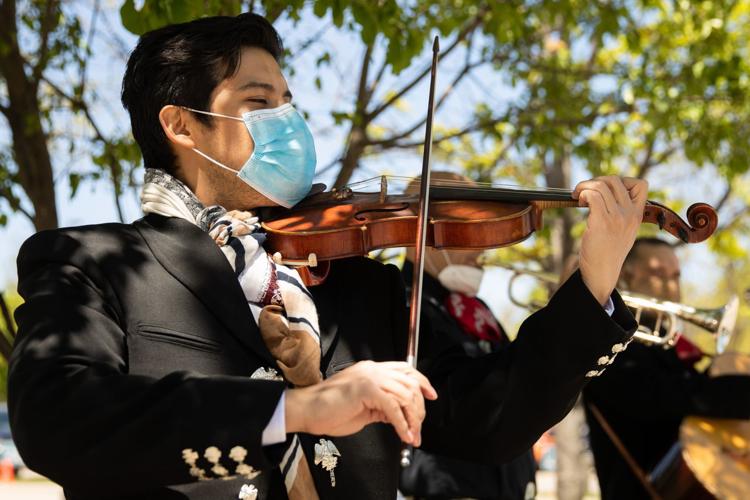 A letter of praise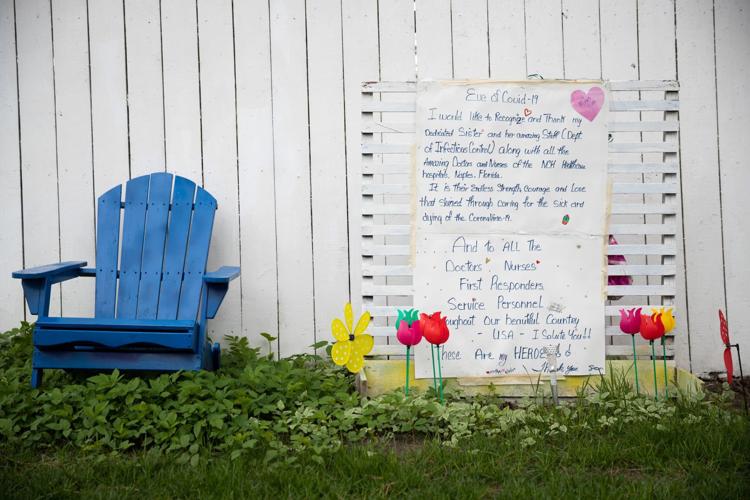 A sign of hope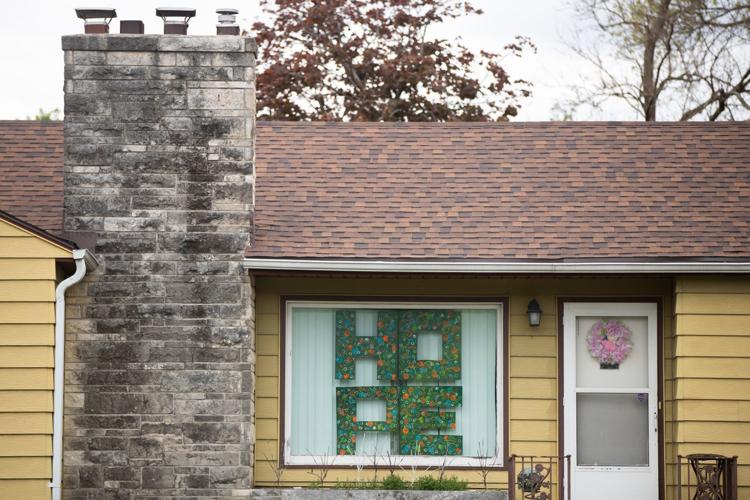 Nebraska begins to reopen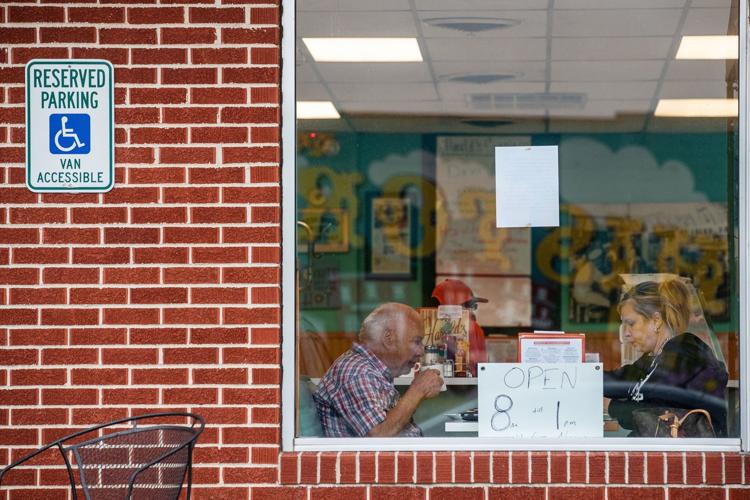 Test Nebraska begins in Omaha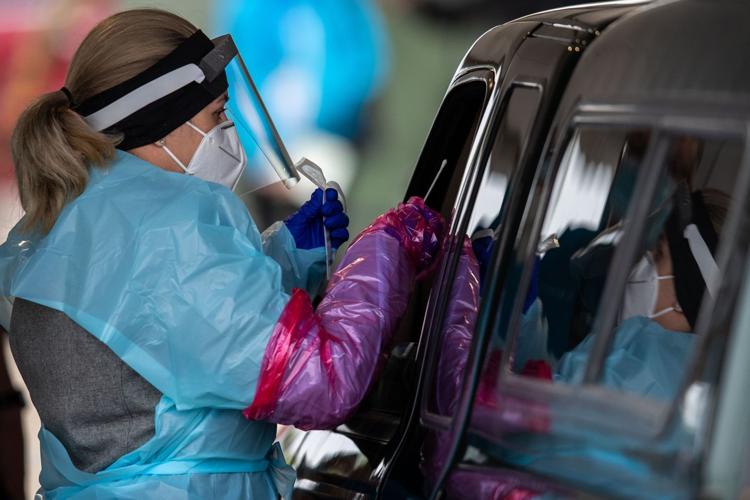 Test Nebraska begins in Omaha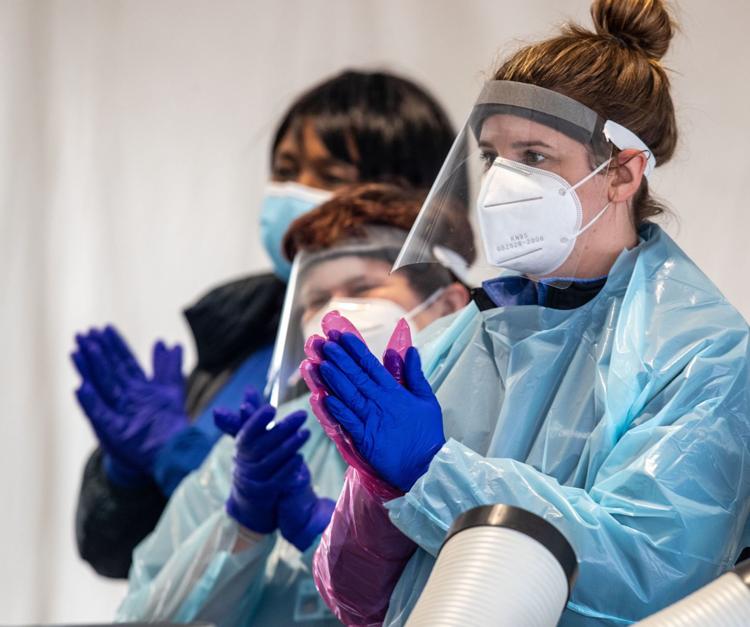 Test Nebraska begins in Omaha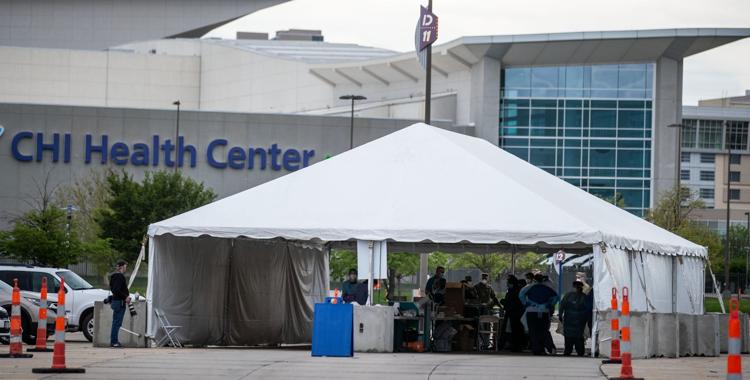 Volunteers help Food Bank for the Heartland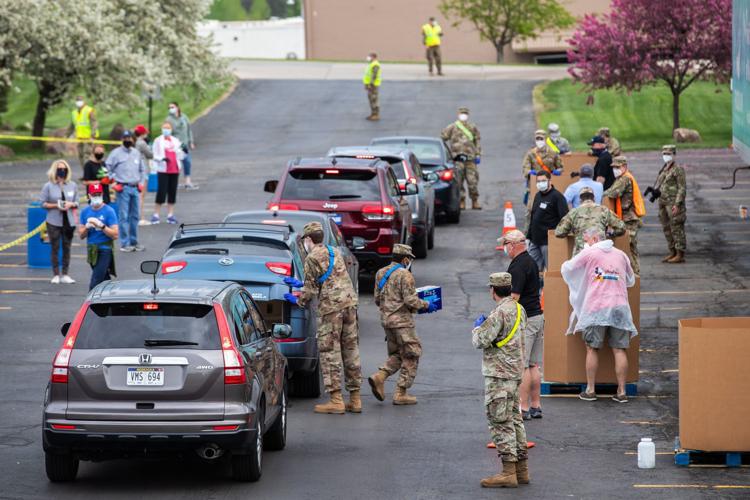 Volunteers help Food Bank for the Heartland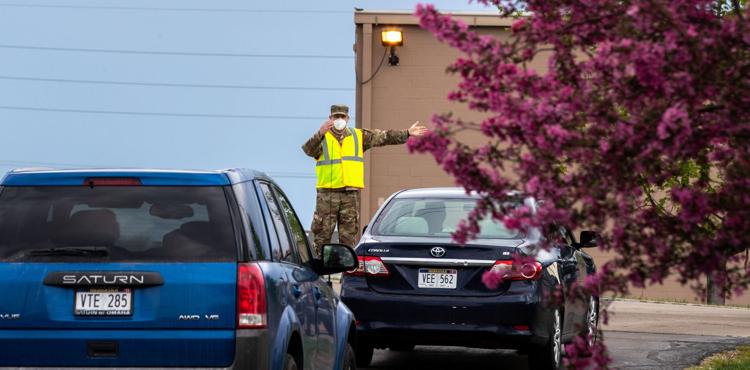 Volunteers help Food Bank for the Heartland