The Douglas County Health Department reported 156 new cases of COVID-19 on Sunday and two more deaths.
Statewide, the total number of deaths rose to 98 and the number of new cases rose by 81 for a total of 8,315. State numbers vary from local numbers because of different reporting schedules.
It's the highest number of new cases in Douglas County yet, surpassing the record of 147 reported Saturday. That brings the total number of COVID-19 cases reported in the county to 1,596.
"The relaxing of a few restrictions due to the COVID-19 outbreak doesn't mean you should go back to the old normal," the Health Department said in a statement. "Please consider wearing a cloth mask when you are in public or going to be around other people. Your mask protects other people, while their mask protects you."
The two additional deaths raise the county's total to 20. The deceased are a woman in her 50s and a man in his 80s.
As of Saturday night, Douglas County hospitals reported that 491 medical surge beds were available and that 95 patients were hospitalized with COVID-19. Of the 370 ventilators available to area hospitals, 135 were in use, including 31 for confirmed COVID-19 patients.
Officials have confirmed that 228 county residents have recovered from the illness. Symptoms of COVID-19 may include, but are not limited to, a fever, cough, sore throat, severe fatigue or difficulty breathing.
In most cases, a person will have more than one symptom. Anyone with COVID-19 symptoms should contact their health care provider before going to their office.
Lincoln Mayor Leirion Gaylor Baird and the Lincoln-Lancaster County Health Department announced Sunday that one new lab-confirmed case of COVID-19 has been reported in Lancaster County in the last 24 hours, bringing the total cases locally to 607.
Lancaster County officials said they have not received the most recent data from private labs. The dashboard at COVID19.lincoln.ne.gov summarizes the Lancaster County COVID-19 data.
World-Herald staff writer Nancy Gaarder contributed to this report.Photos: Our best staff photos of May 2020



Memorial Day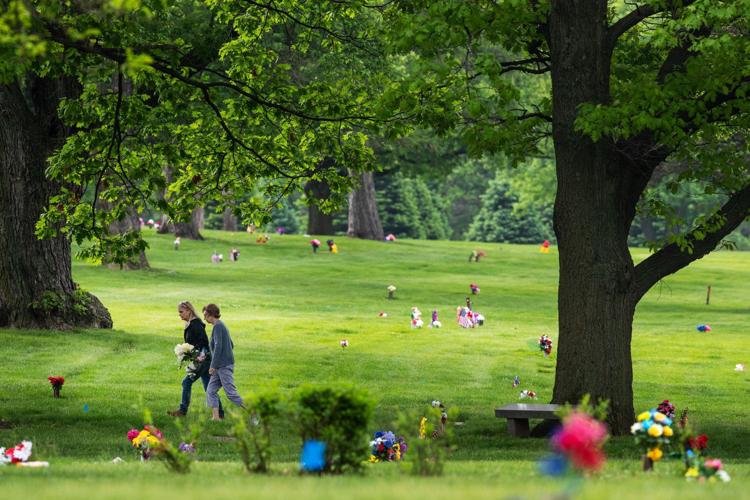 Memorial Day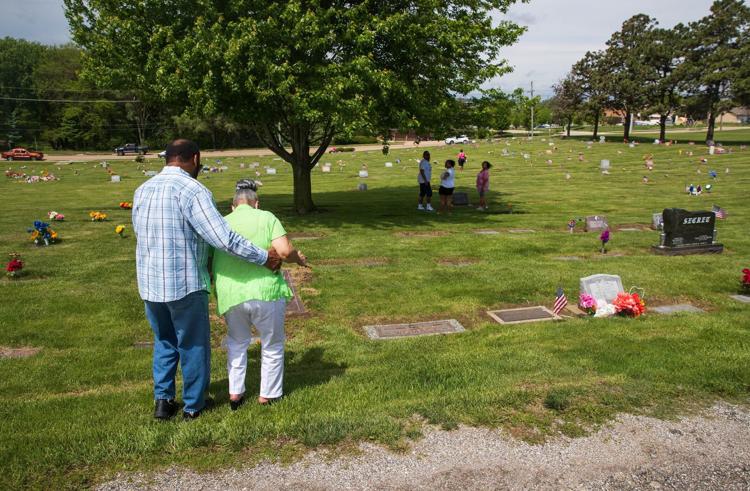 Memorial Day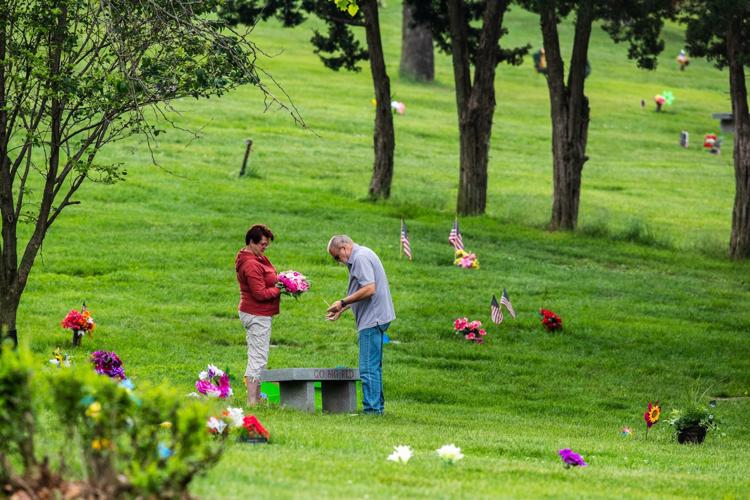 Memorial Day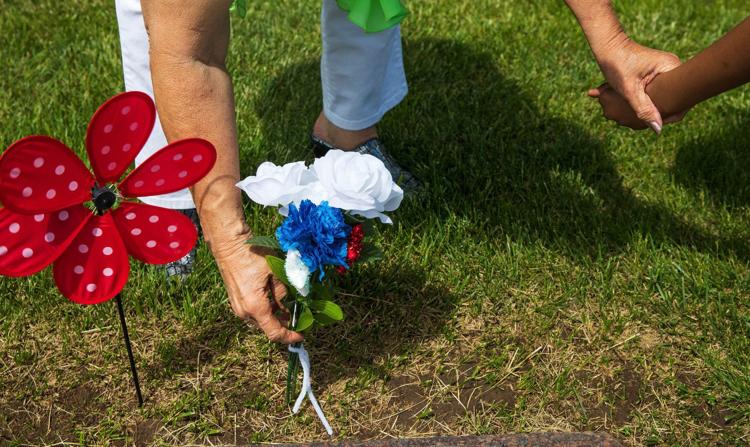 The King is watching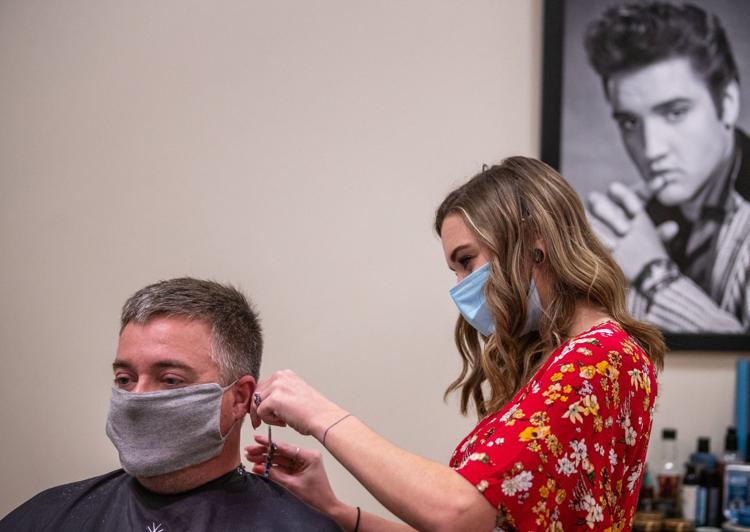 Fence Message
Flights of Honor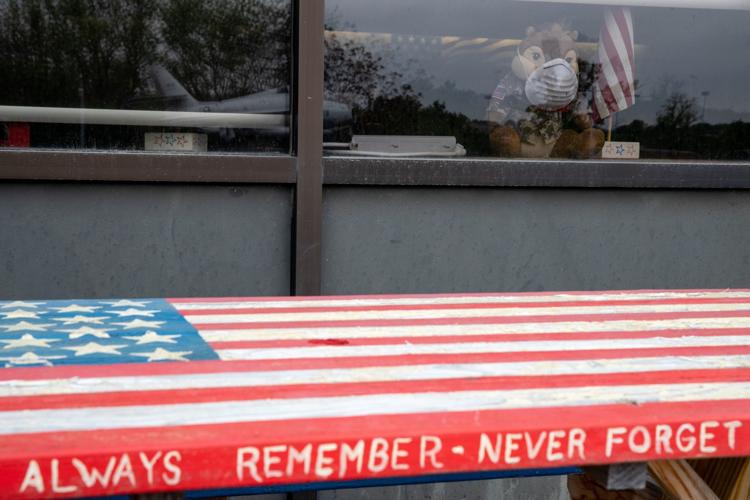 Restaurants Reopen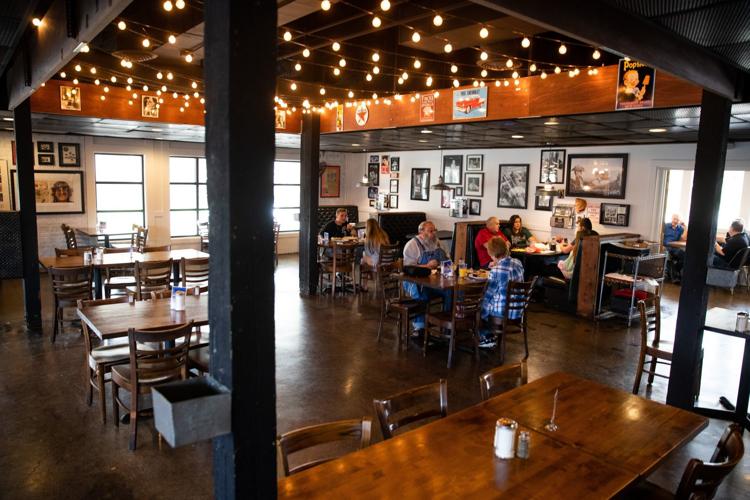 Musicians for Healing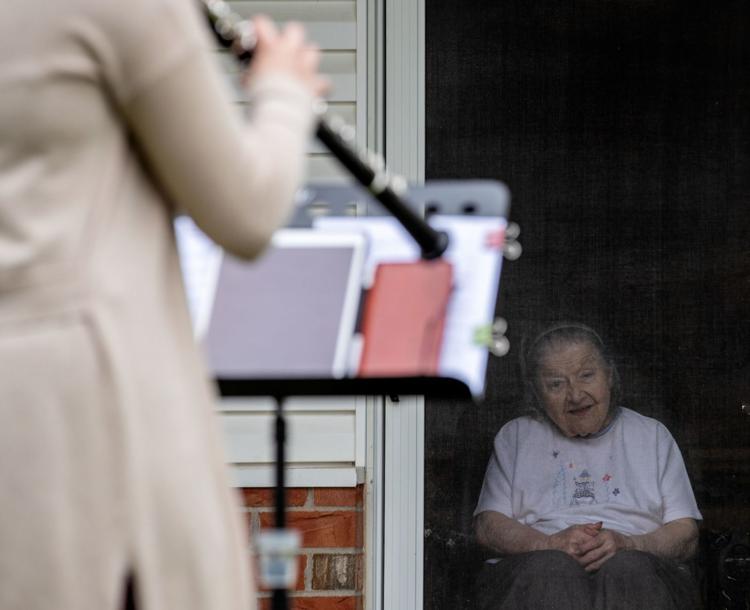 Fill a Growler
Salvage yard fire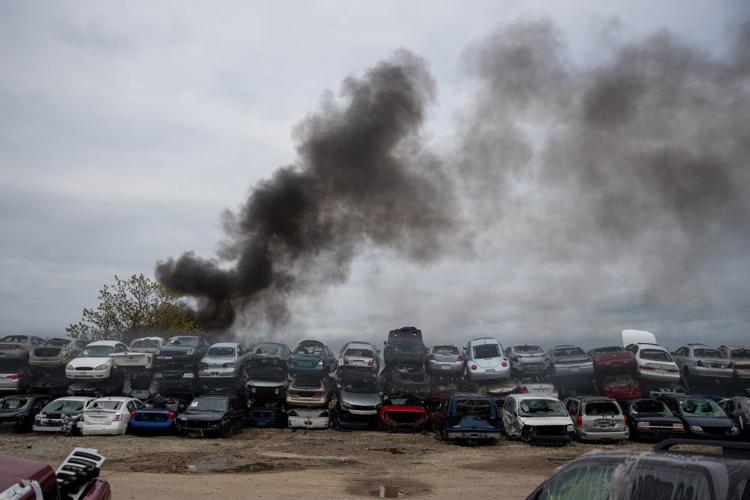 Salvage yard fire
Spring Storm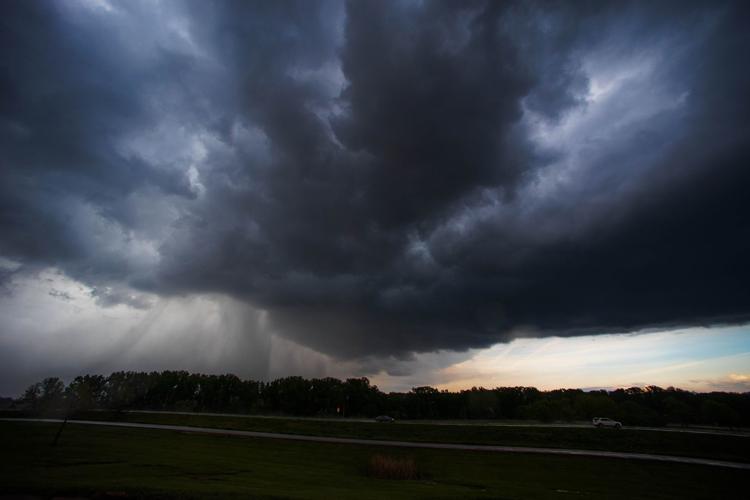 Eagle
Grad Surprise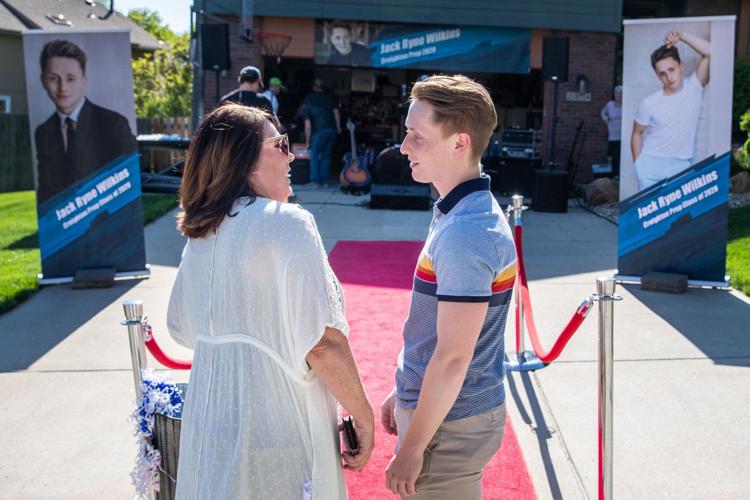 First Patient 1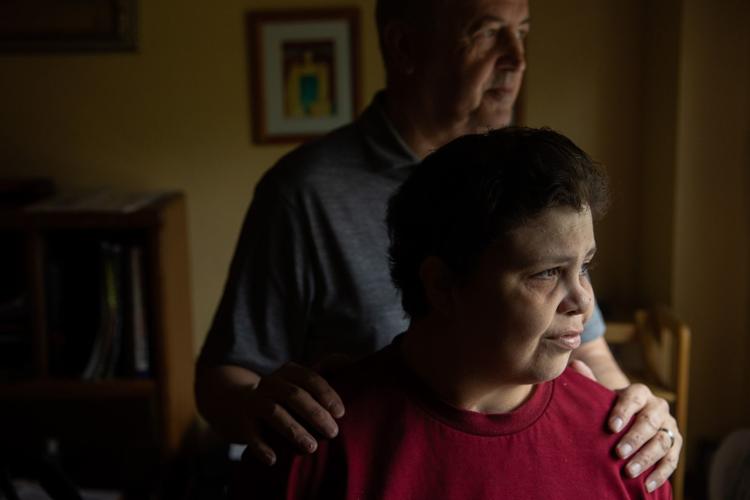 First Patient 1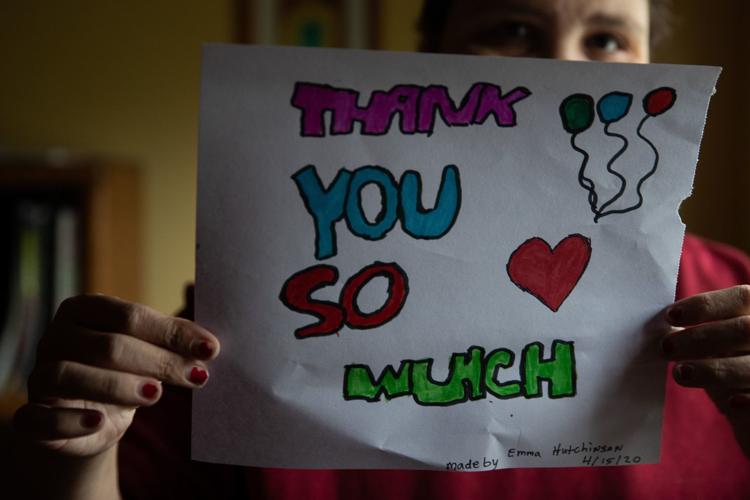 Last day of school 1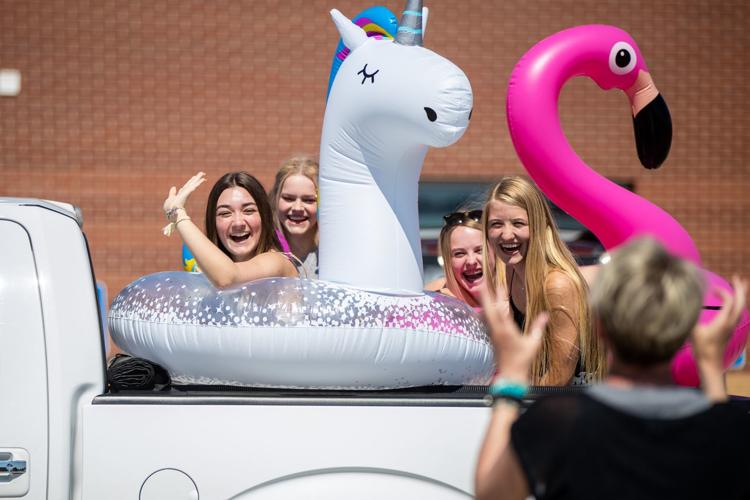 Last day of school 10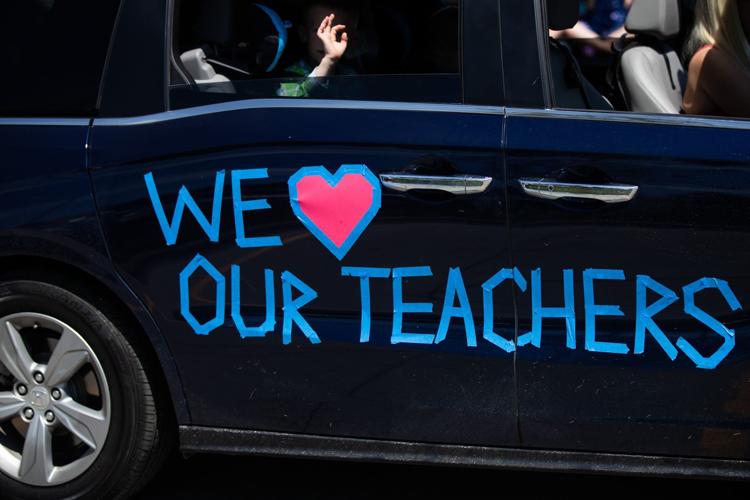 Recovery
Rain
Kosher BBQ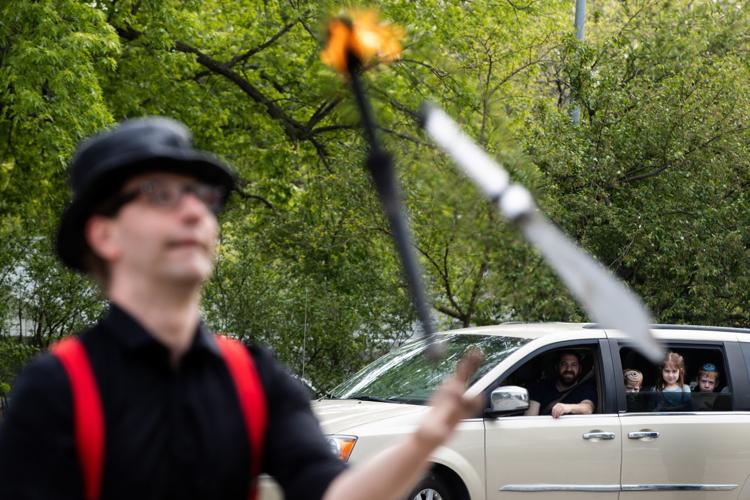 Kosher BBQ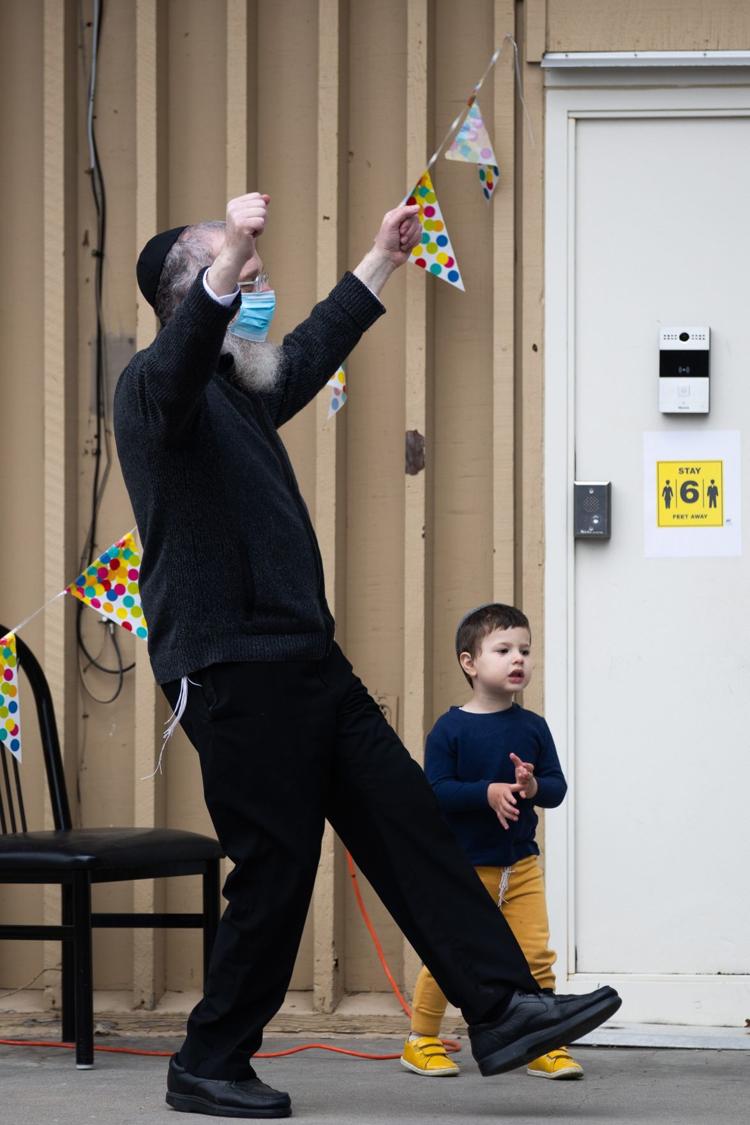 Nebraska Primary Voting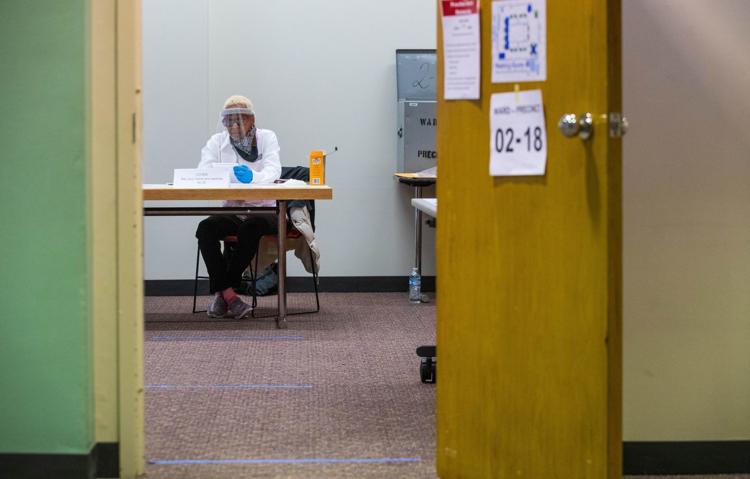 Nebraska Primary Voting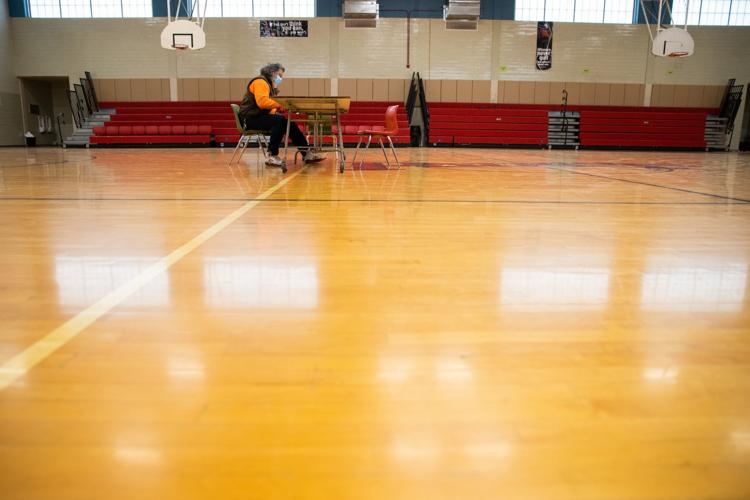 Roadmaster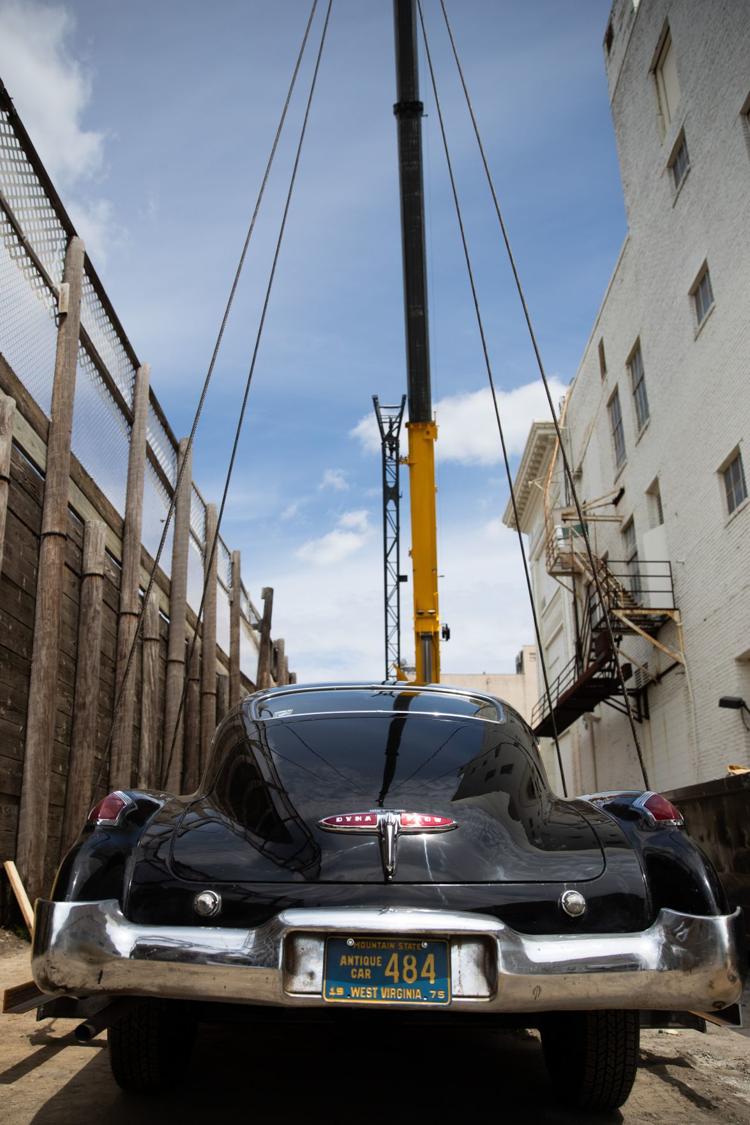 Online Graduation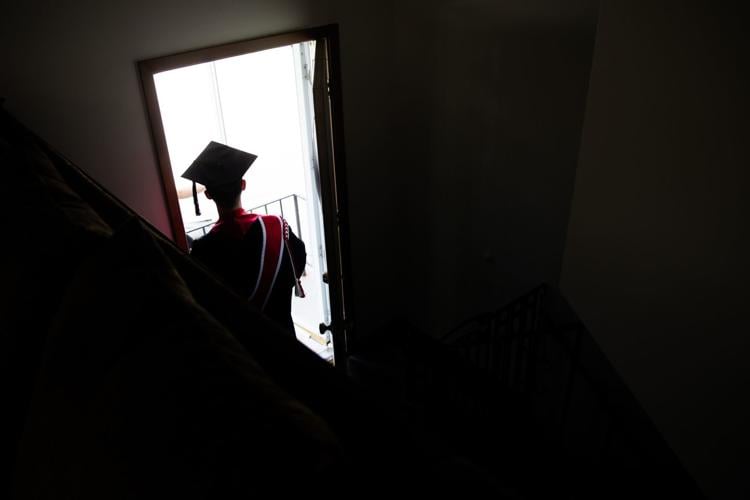 Online Graduation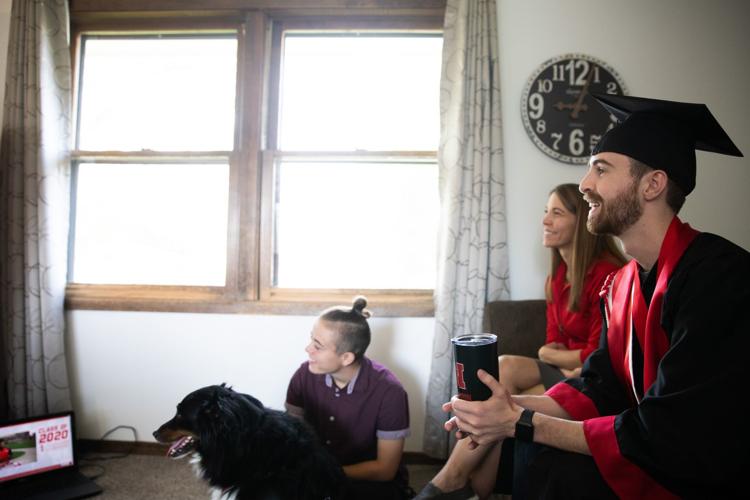 Sunday services return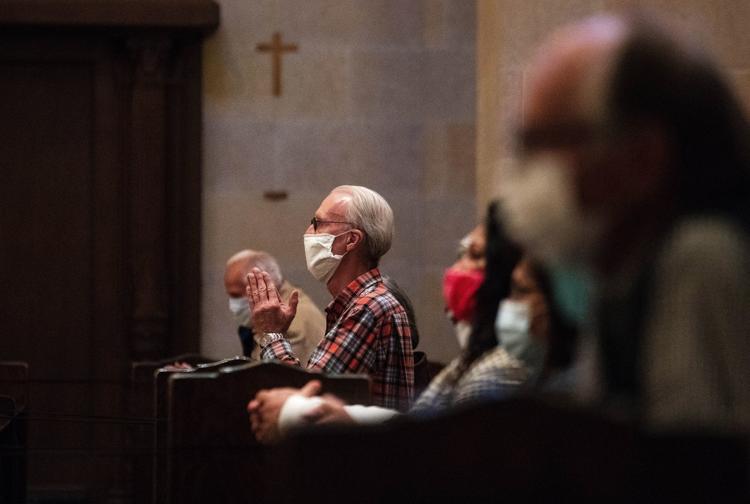 Sunday services return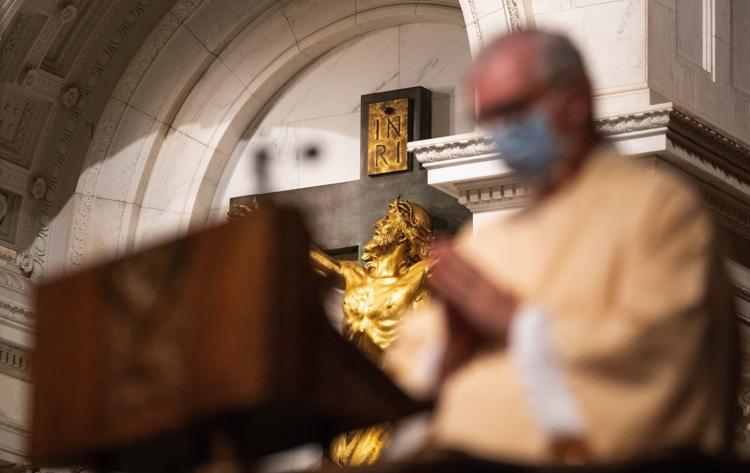 NorthStar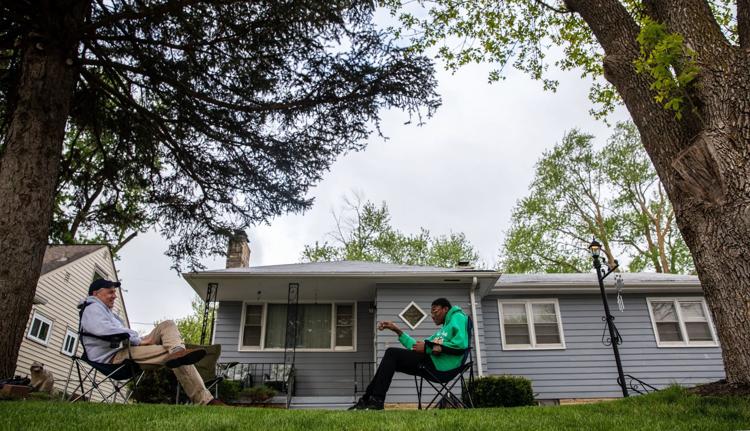 NorthStar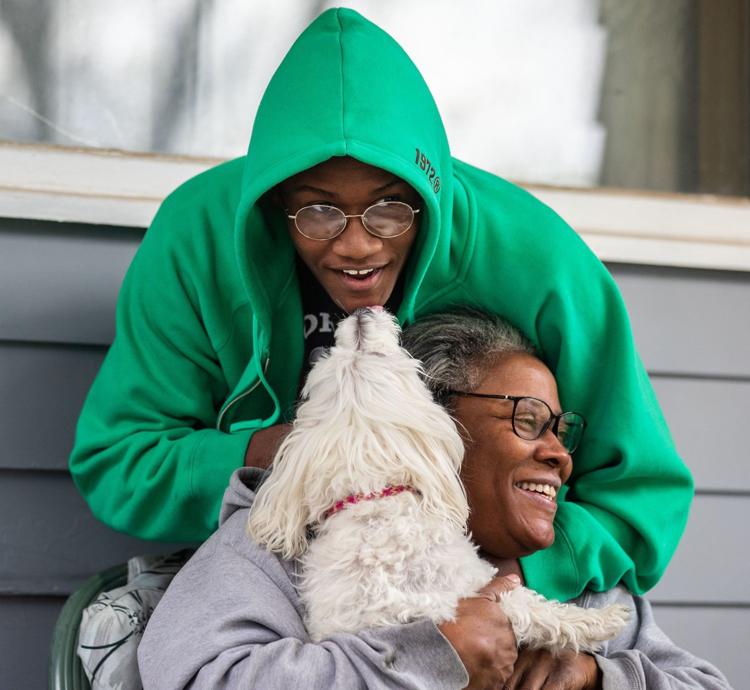 Sunday services return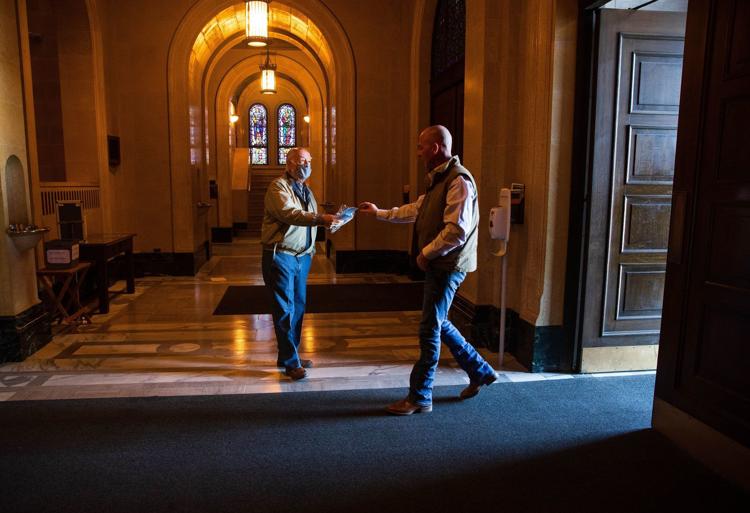 Mariachi music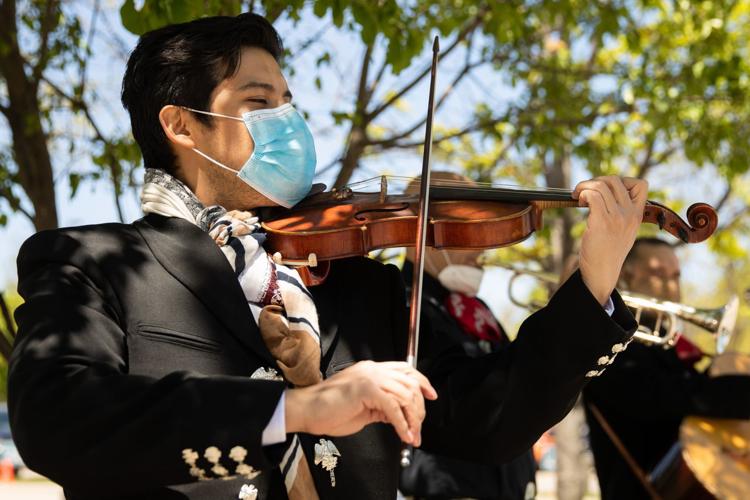 A letter of praise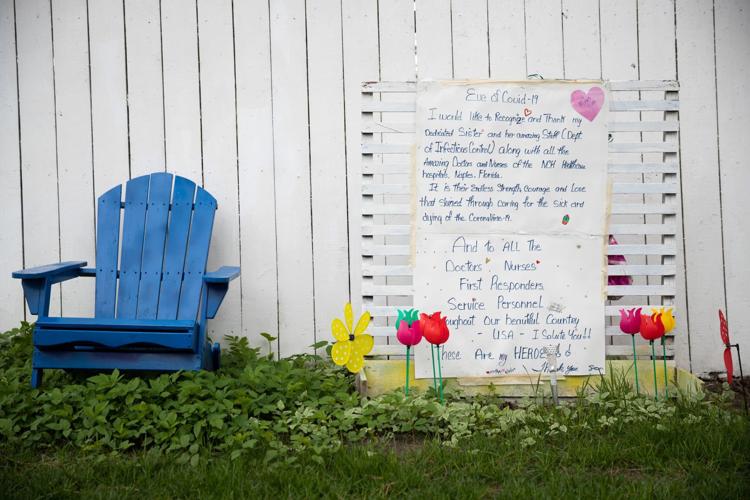 A sign of hope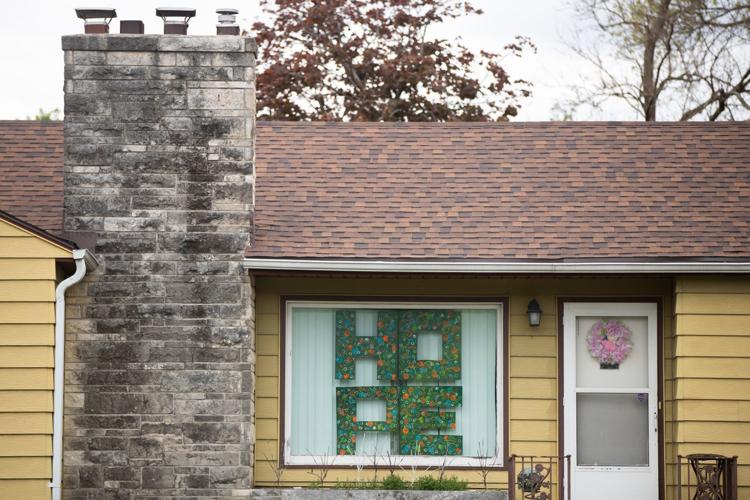 Nebraska begins to reopen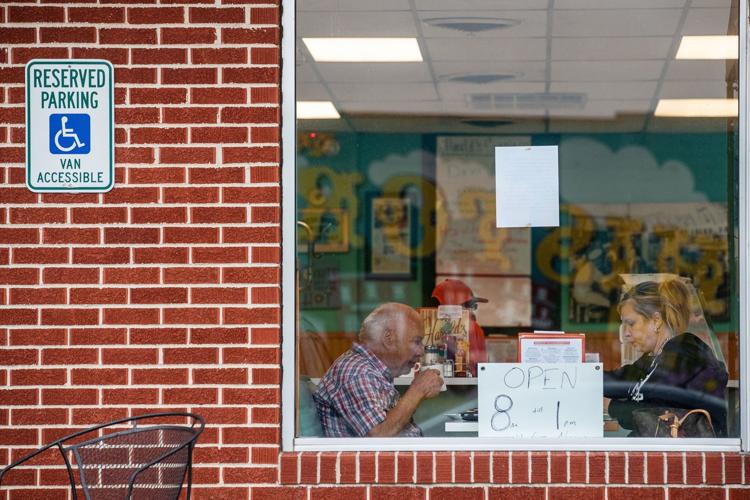 Test Nebraska begins in Omaha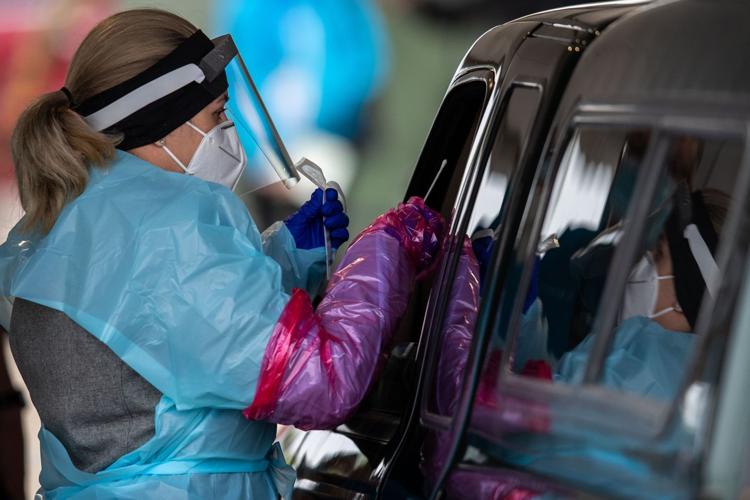 Test Nebraska begins in Omaha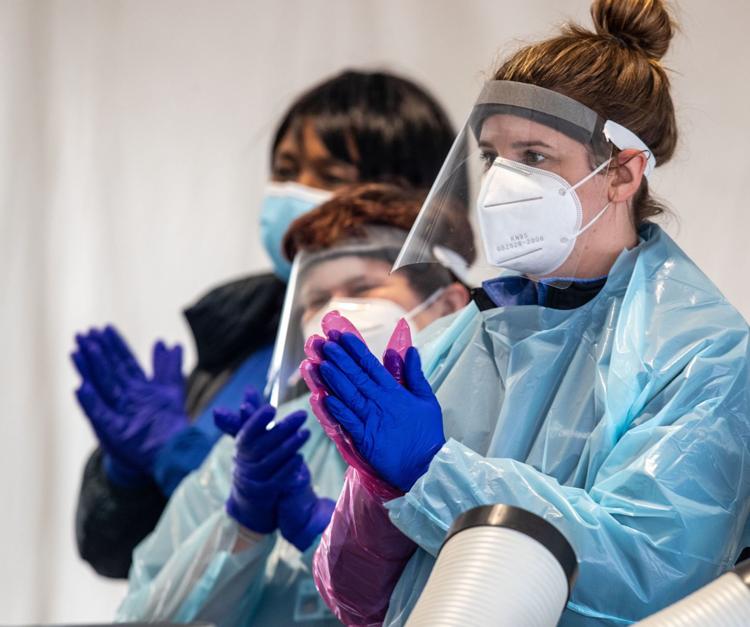 Test Nebraska begins in Omaha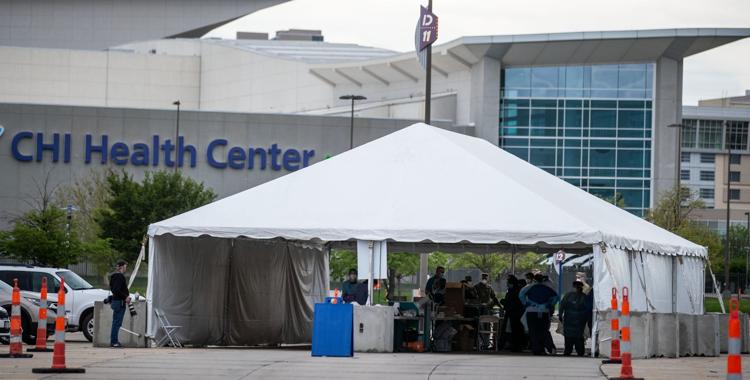 Volunteers help Food Bank for the Heartland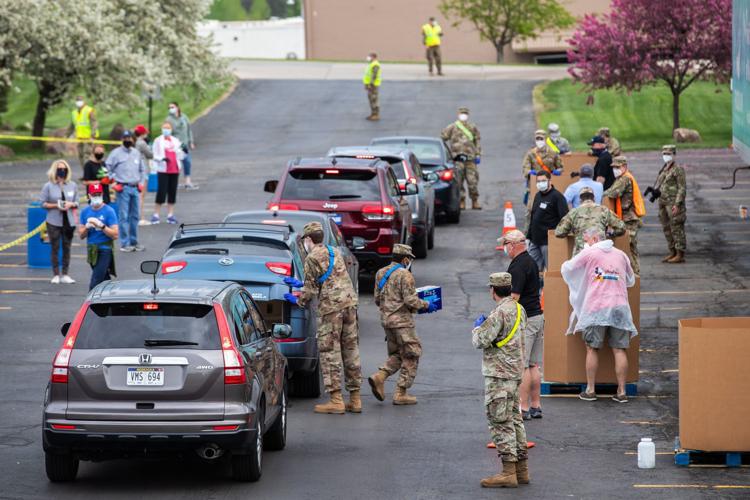 Volunteers help Food Bank for the Heartland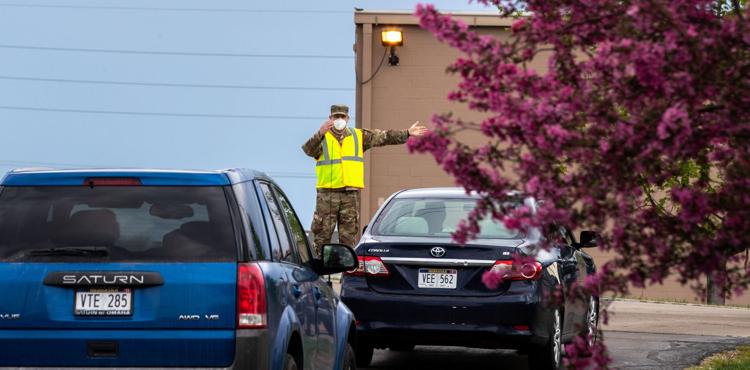 Volunteers help Food Bank for the Heartland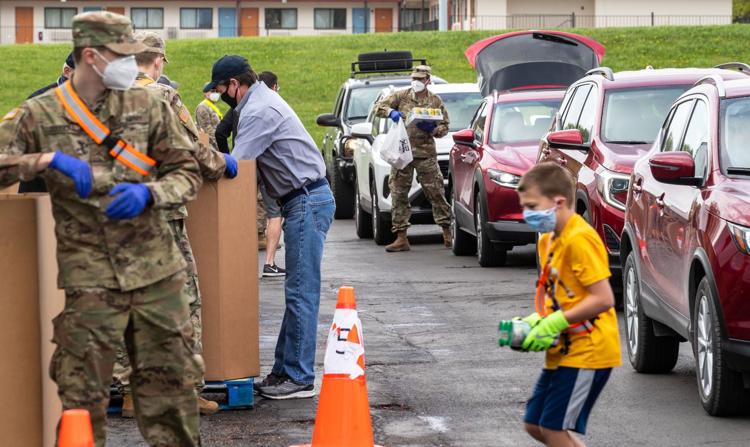 Free Ice Cream Friday
Free Ice Cream Friday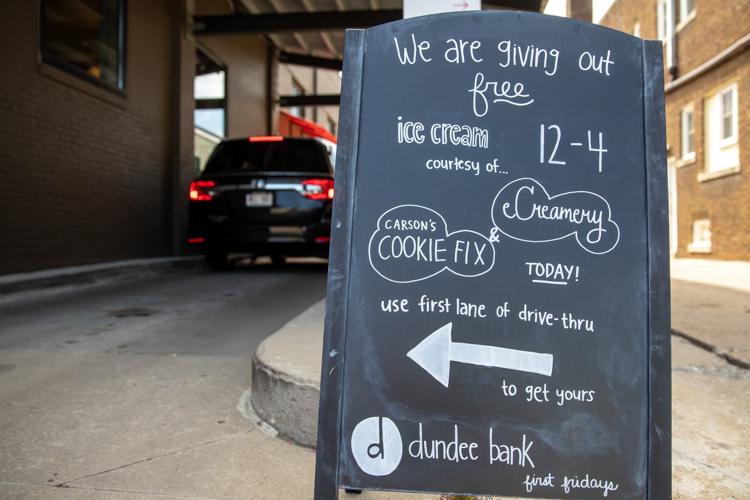 Free Ice Cream Friday