The Novel Broads are more than just a book club.
They do charity work, hold a Christmas gift exchange based on a book they've read and plan a getaway every other year. Their group is so much fun, it has a waiting list.
So it was no surprise that the coronavirus pandemic failed to stop their monthly meetings — at least online.
"It's our 20th year; we were not going to miss it," said Mary Beth Lindsay, one of four original members.
For their first Zoom book club last month, in which they read "The Book Woman of Troublesome Creek" by Kim Michele Richardson, they took it up a notch.
Hostess Suzanne Marks made two types of brownies, and Lindsay created a recipe for a signature cocktail, the Quarantini, to be served in a ribbon-wrapped mason jar. The treats were delivered to members as far east as 51st and Webster Streets and all the way to 120th Street and Military Avenue.
"It was fun dropping them off," Lindsay said. "I needed to get out of the house."
While some book clubs have put meetings on hold, others across the metro area feel the same as the Novel Broads — they too are getting together virtually.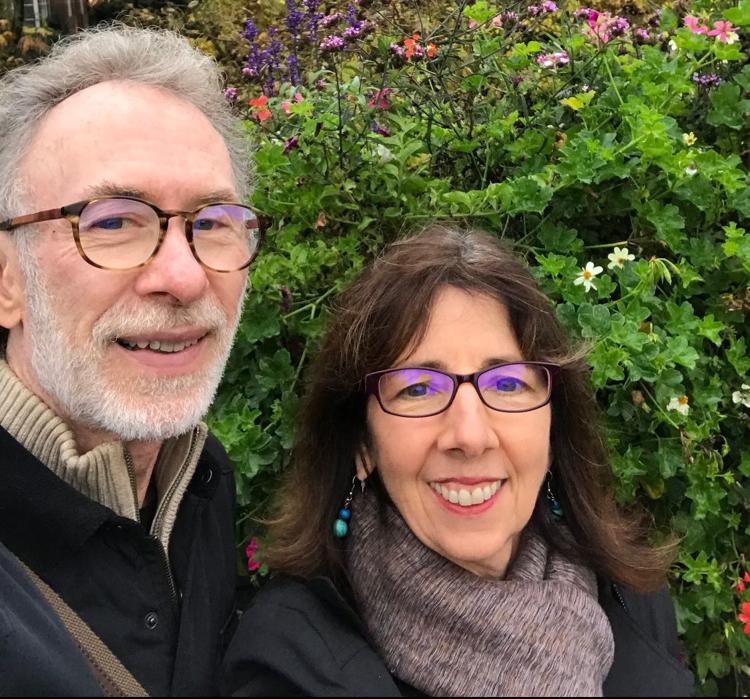 Sharon Kennedy said her group, the Lincoln Literary and Drinking Society, was pleasantly surprised at how well their first discussion went. She and her husband, Ralph Hartley, sat together in front of their computer and enjoyed their customary glasses of wine with four other couples in the group.
"Several of us were pretty hesitant," she said. "It didn't sound appealing at all. We really had a great time."
While they did talk about their book, "Weather" by Jenny Offill, it was just getting the chance to connect again that made the evening such a success.
They've become good friends in the nine years they've had the book club. They've read more than 60 books, with "The Private Life of Mrs. Sharma" by Ratika Kapur up next.
"It felt about the closest we could come to being together," Kennedy said.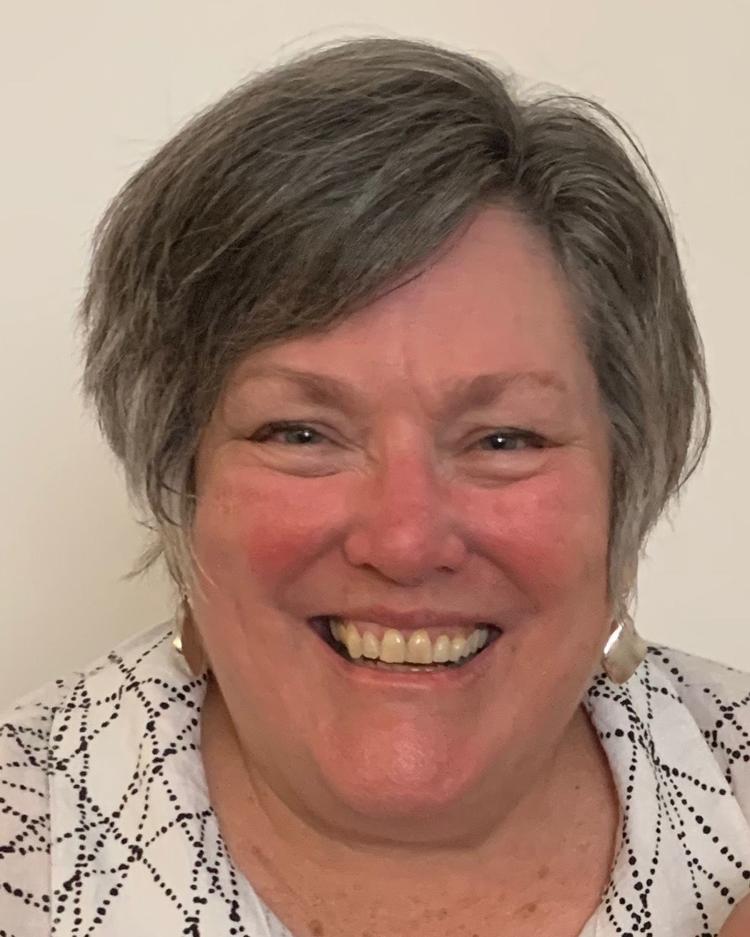 It takes some getting used to. Omahan Nancy Tourek said her group worked out many of the kinks during an online Bunco session. That didn't go so smoothly.
The biggest challenge, Tourek said, is not being able to tell when someone is going to make a comment about the book, which in April was "Conviction" by Denise Mina. Next time, she said, they might use the "raise your hand" feature on Zoom when they discuss "The Girl Who Wrote in Silk" by Kelli Estes.
"You don't have the cues that Vicky or Mary is going to say something," Tourek said. "Everybody starts talking at once, stops and then everybody starts back up."
Someone took a phone call in the middle of the discussion, too, and forgot to mute the Zoom chat.
Because they weren't able to go out for dinner, as they usually do for book club, the meeting was much shorter at about an hour. There was no time wasted as they ordered or waited for their food.
"The actual discussion of the book probably was about the same," Tourek said.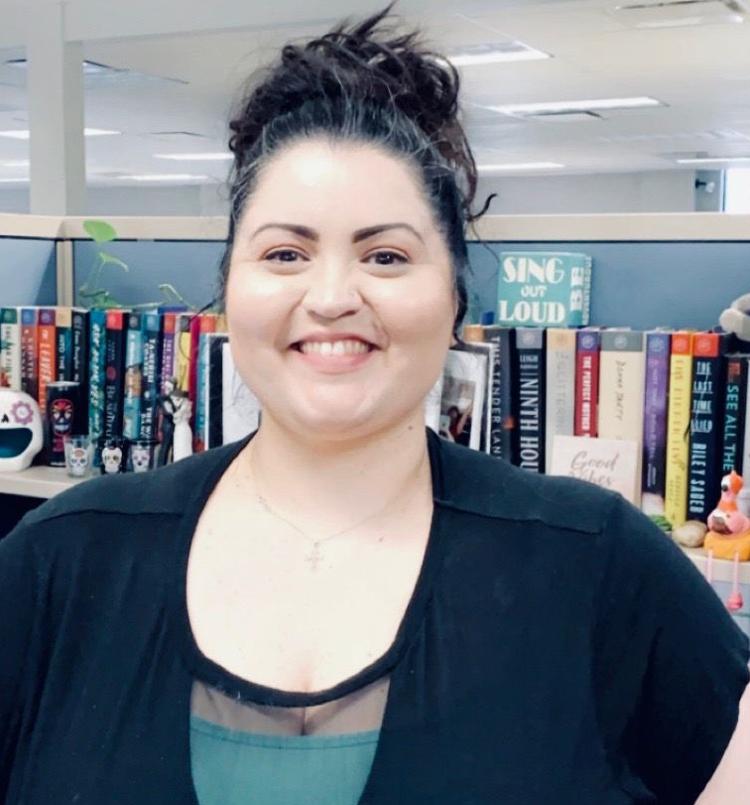 Erica Manoz's March meeting was canceled because her group holds their discussions at the Milton R. Abrahams branch of the Omaha Public Library, which is closed due to the virus. They weren't able to access any of the library's book club kits, either.
So for April, one of the members set up a virtual meeting.
"We didn't discuss the book. Everything was so out of whack," Manoz said. "Some of us finished the book and some of us didn't."
Instead, they just talked about what was going on in their lives and books they've read on their own. They'll talk about their March book, "Unbroken" by Laura Hillenbrand, when they meet again in May.
Manoz loves to read so much that she was also part of a club at Barnes & Noble at the Crossroads Mall. That store just closed, and with it the book club, so Manoz may be on the hunt for another one.
"You get excited about something you are reading," she said, "and you want to talk about it with like minds."
April photos: Nebraska faces coronavirus