After a few mornings of doughnuts — a thoughtful surprise from our neighbors — I was craving a savory breakfast.
I had some cooked bacon that I needed to use and found a scone recipe that looked interesting.
My daughter gave me a skeptical look as I pulled the biscuits from the oven.
"Scones are supposed to be sweet," she said. But she was willing to give my savory variation a try.
The scones were melt-in-your-mouth tender and full of flavor.
My daughter conceded that scones can be savory, too. Her suggestion for next time: egg sandwiches starring scones.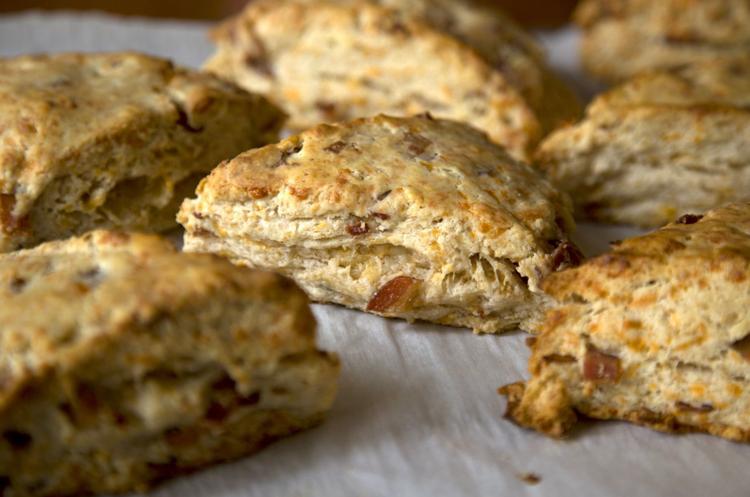 SAVORY BACON CHEESE SCONES
1 tablespoon baking powder
10 tablespoons butter, frozen
½ cup Monterey Jack cheese, shredded
½ cup cheddar cheese, shredded
12 slices bacon, cooked and crumbled
1 cup heavy cream, plus ¼-½ cup as needed to bring dough together
1. Preheat oven to 400°F.
2. Cook bacon until crisp and crumble or chop into small pieces.
3. In a large bowl whisk or sift together flour, baking powder, salt, sugar and garlic powder.
4. Using a cheese grater, grate the frozen butter into the bowl of dry ingredients. Using the tips of your fingers, a pastry blender or fork, mix the butter into the flour mixture. Dough will be crumbly at this point.
5. With a fork, mix the cream into the flour/butter mixture and work just until dough comes together and forms large clumps.
6. Add cheese and bacon. Using your hand, mix bacon and cheese into dough by pressing the dough against the side of the bowl until everything comes together. Use additional liquid, if necessary.
7. Turn dough out onto a lightly floured surface. Pat dough into a large round 3/4- to 1-inch thick.
9. Place wedges 1/2-inch apart on a parchment-lined baking sheet and lightly brush each wedge with heavy cream.
10. Bake for 20-23 minutes, until golden brown.
11. Allow to cool for 5-10 minutes before serving.
---
20 fun crafts your family can make together
Homemade bird feeders
"Cat in the Hat" pencil holder with Truffula Tree Pencils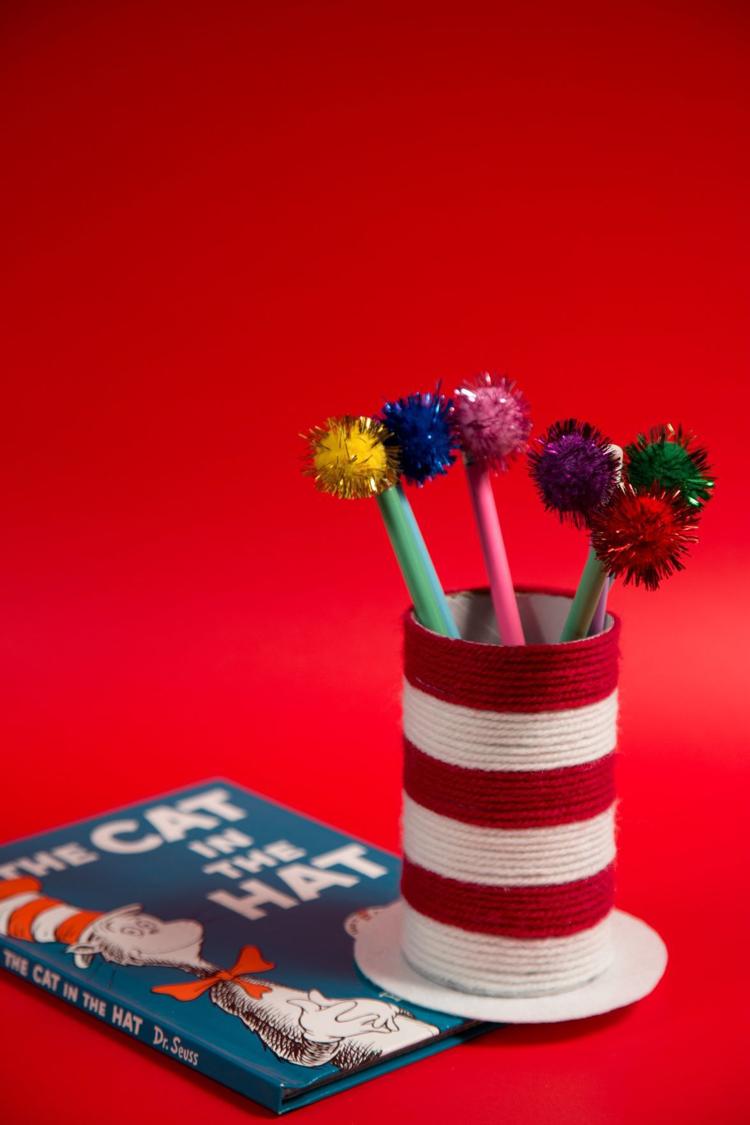 Clay bunny planters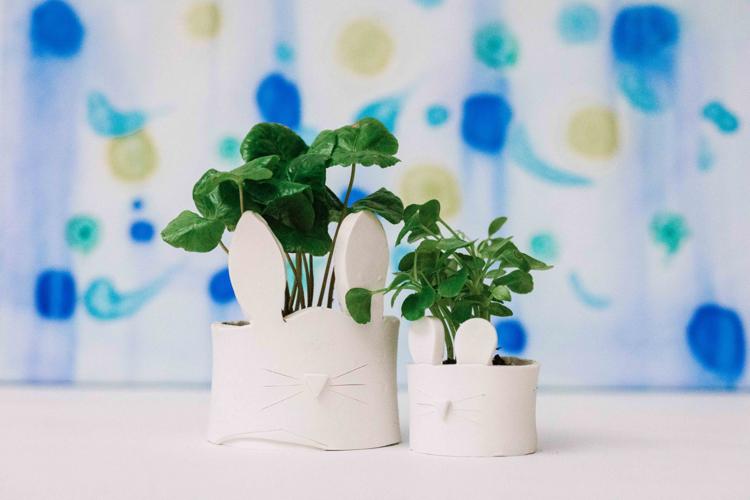 Clay medallion craft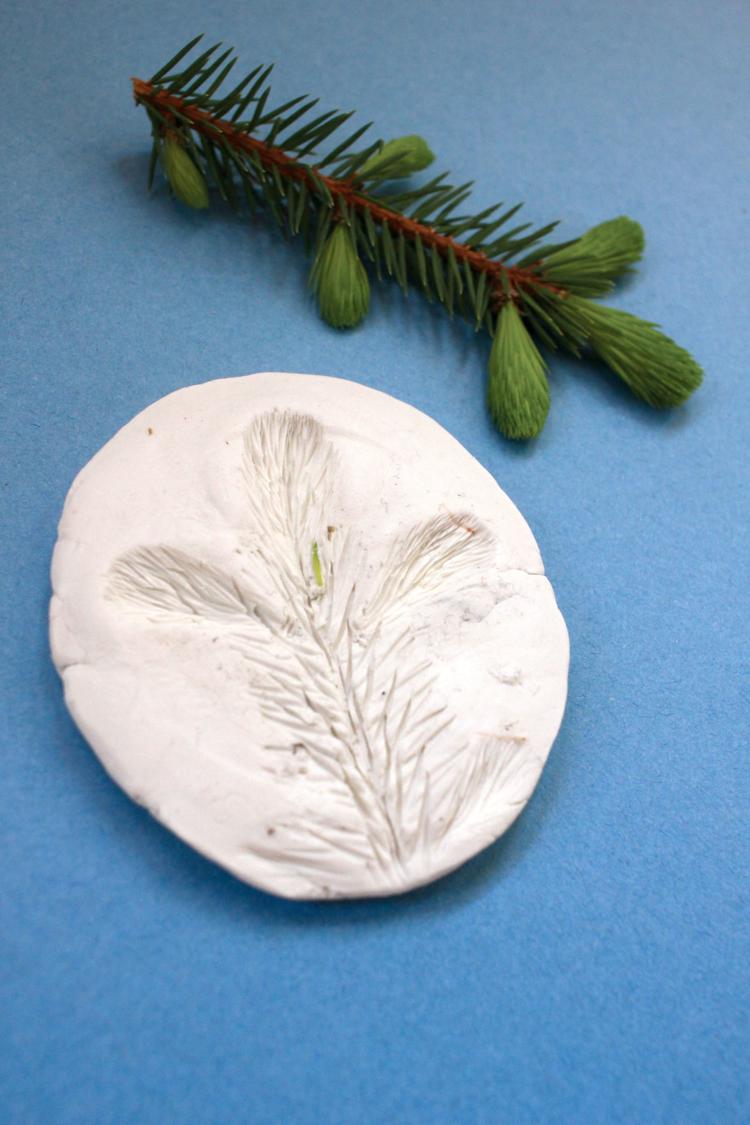 DIY coasters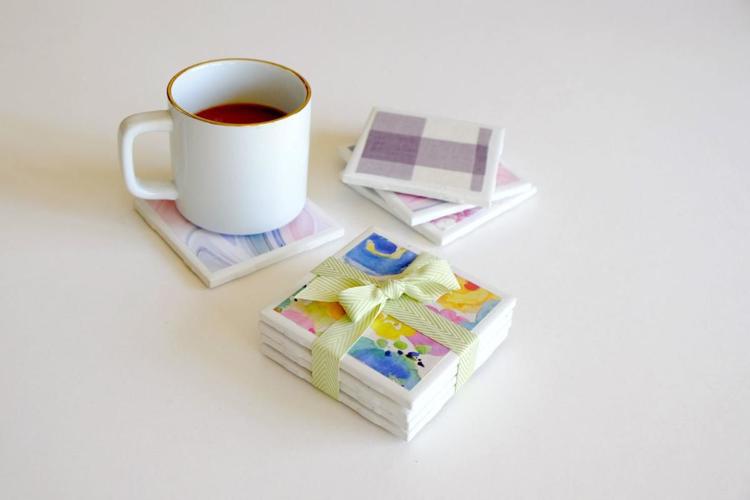 DIY dream catcher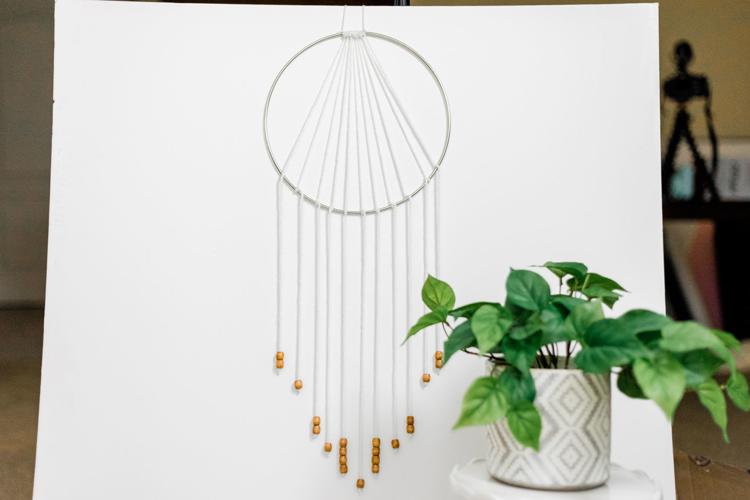 DIY sun-catchers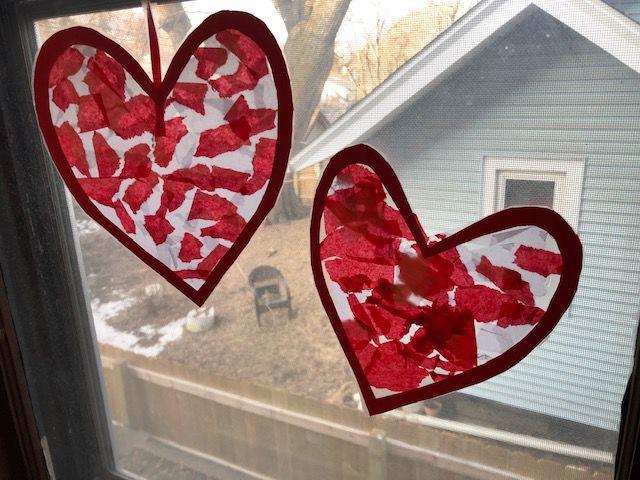 Make pajamas more fun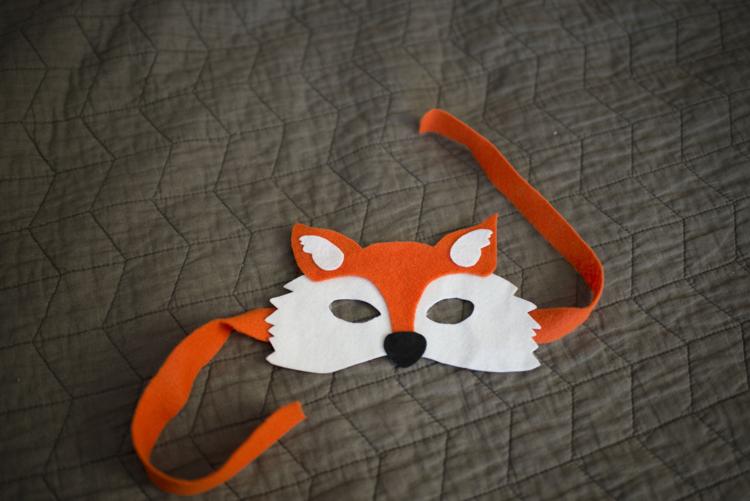 Have some finger paint fun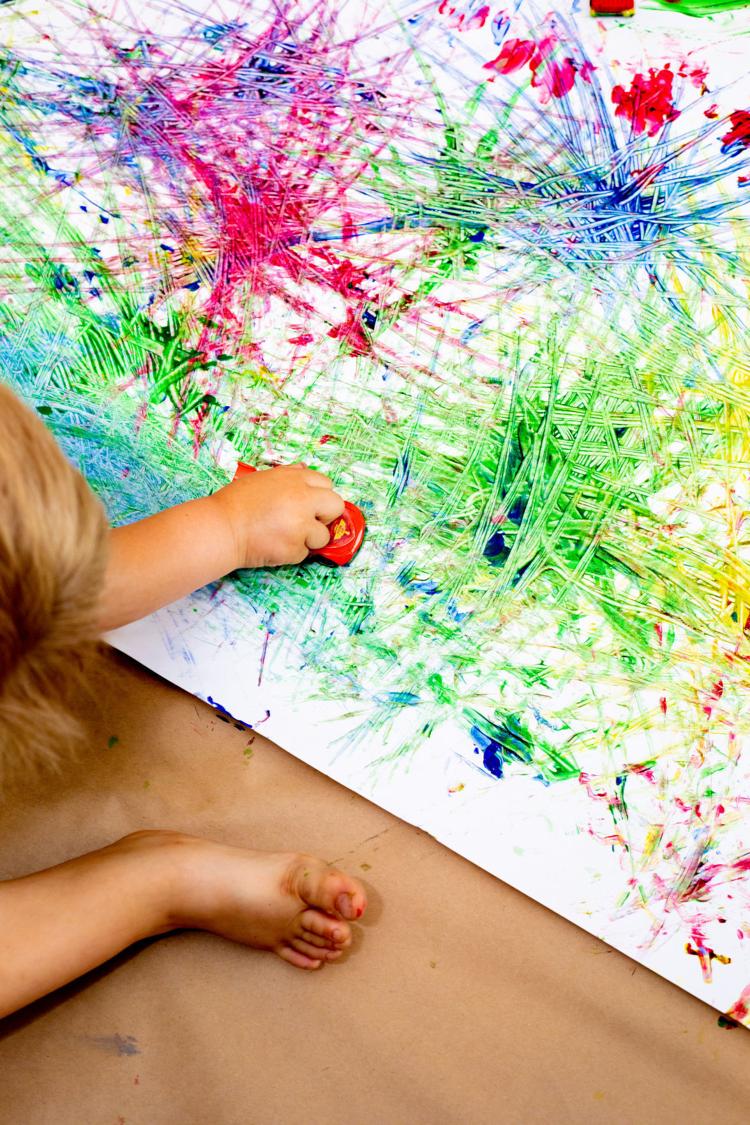 Kindness rocks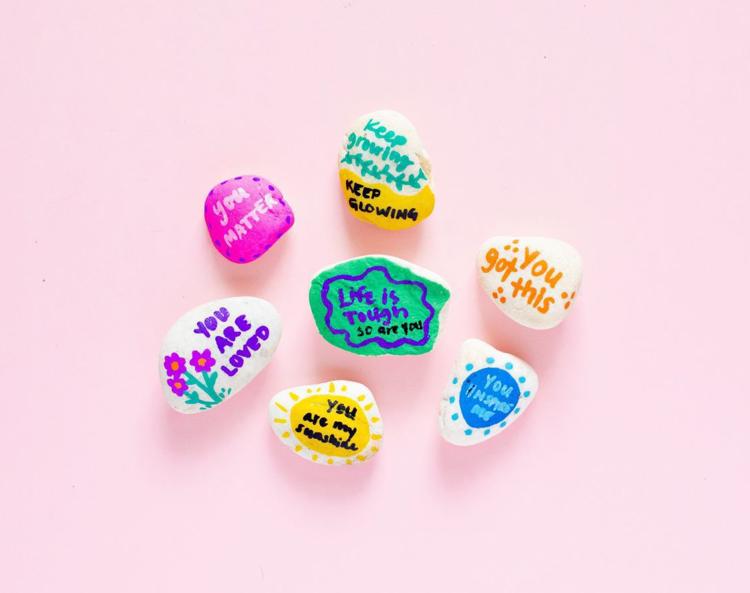 'The Lorax' craft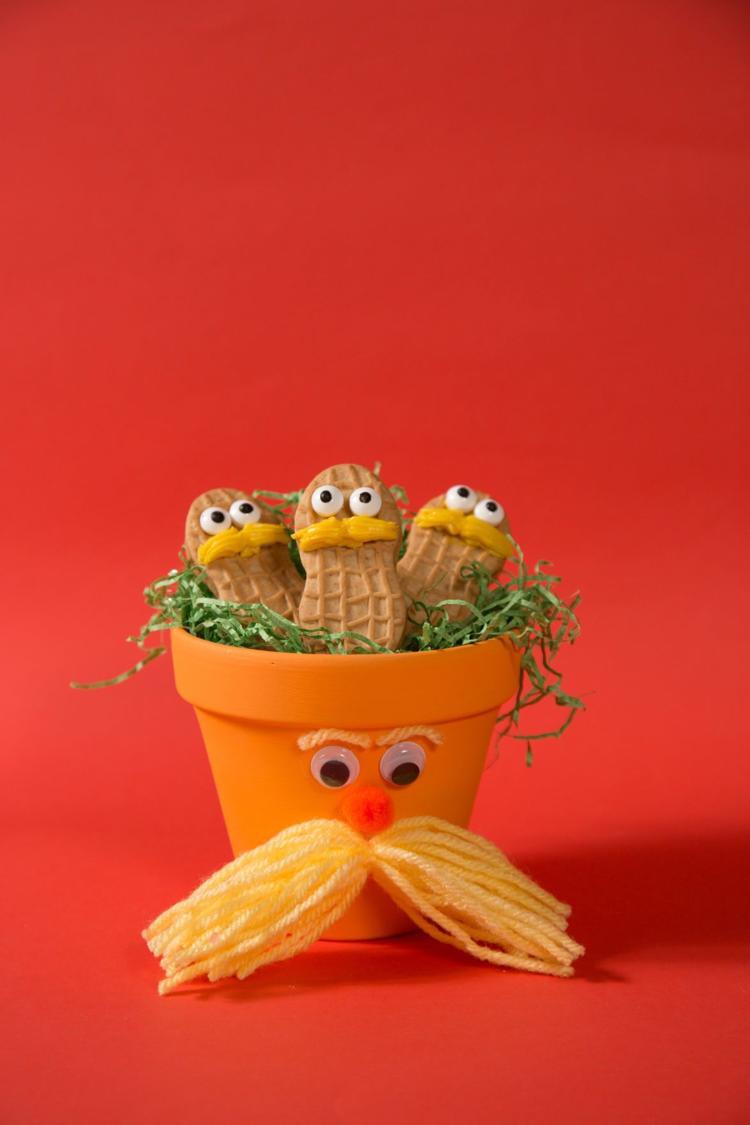 Milk jug lanterns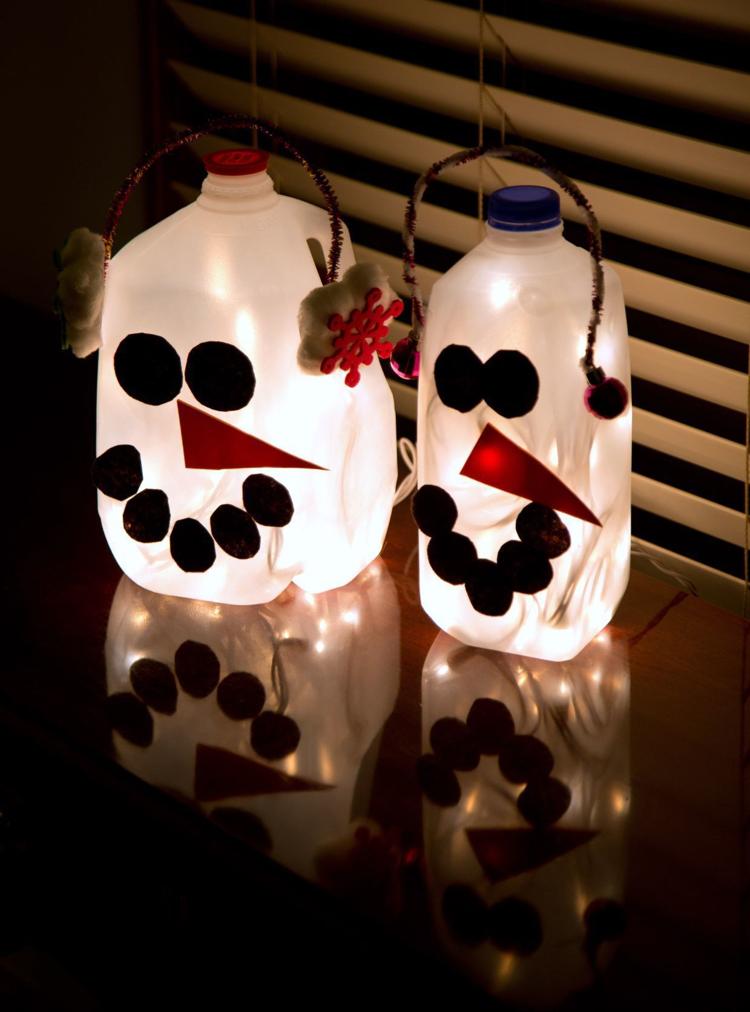 Needle point art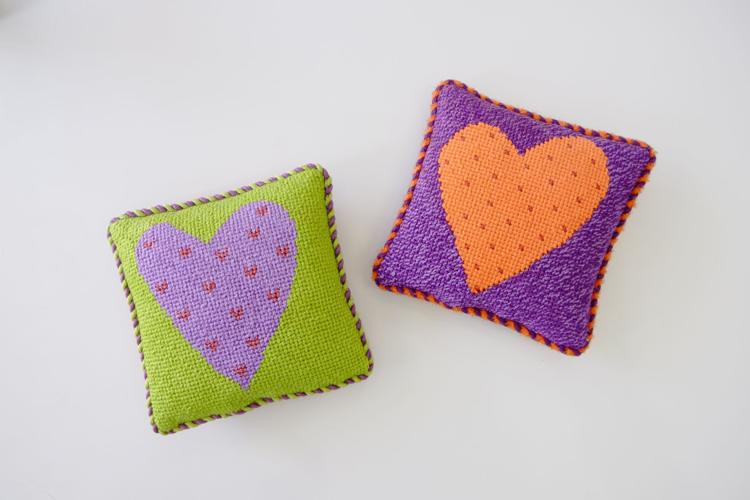 No-sew fleece blankets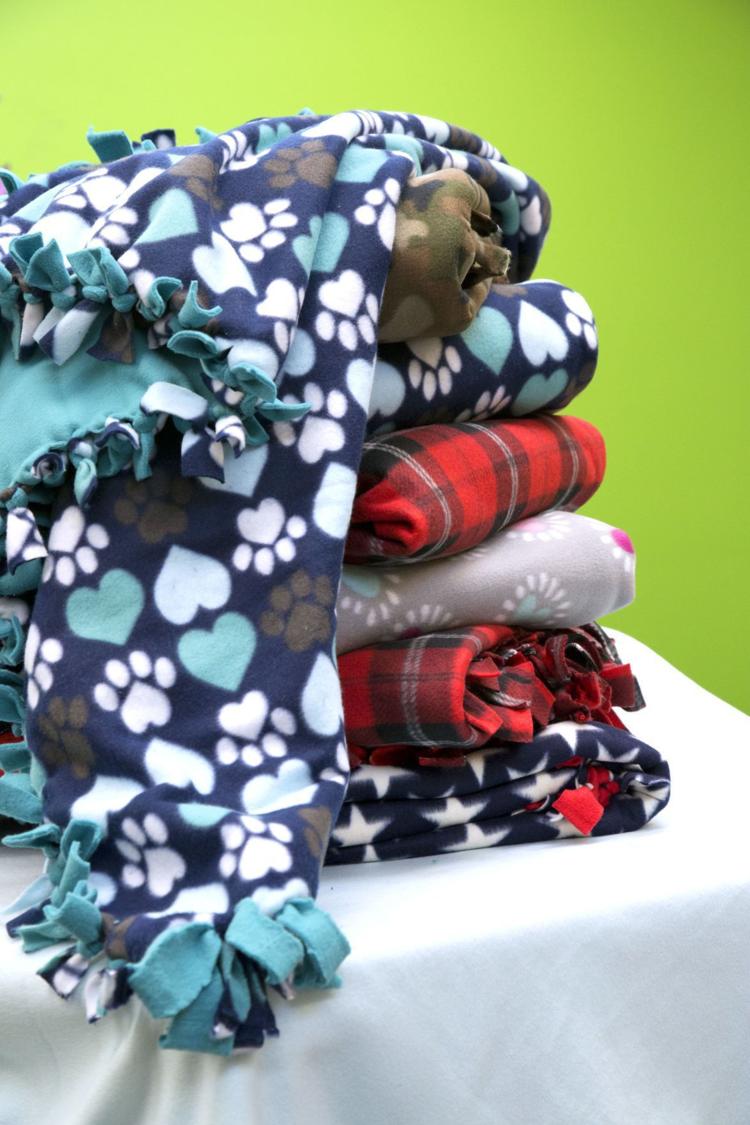 'One Fish, Two Fish, Red Fish, Blue Fish' snack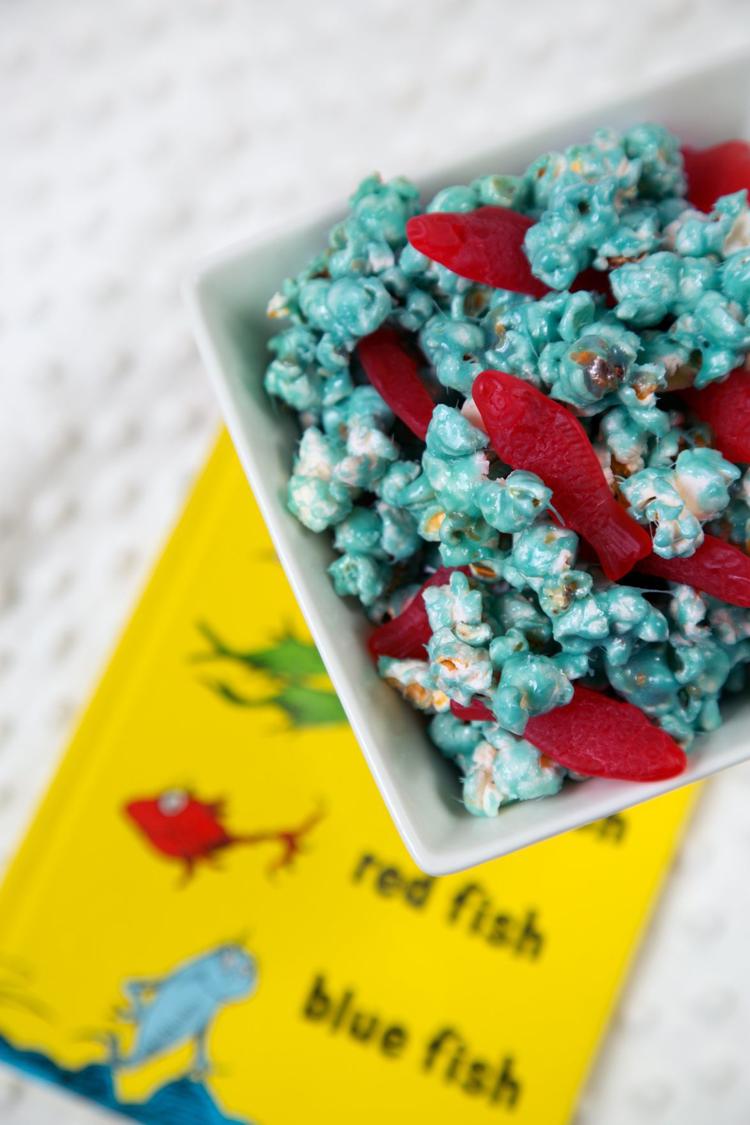 DIY paper pots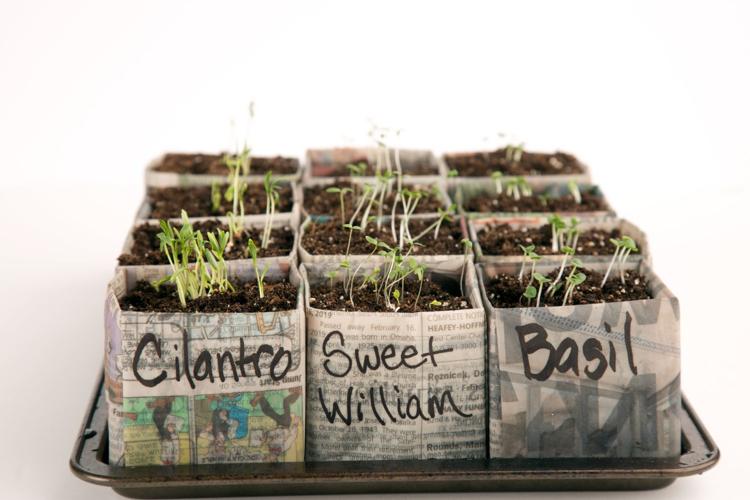 Pine cone owls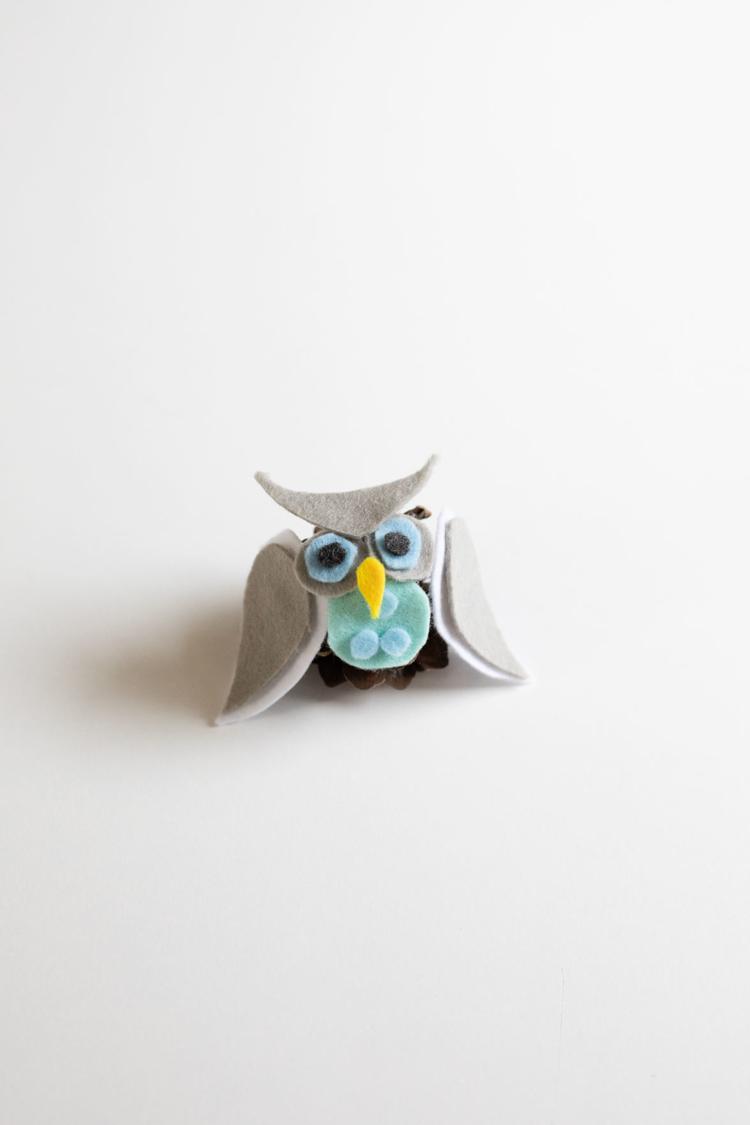 String art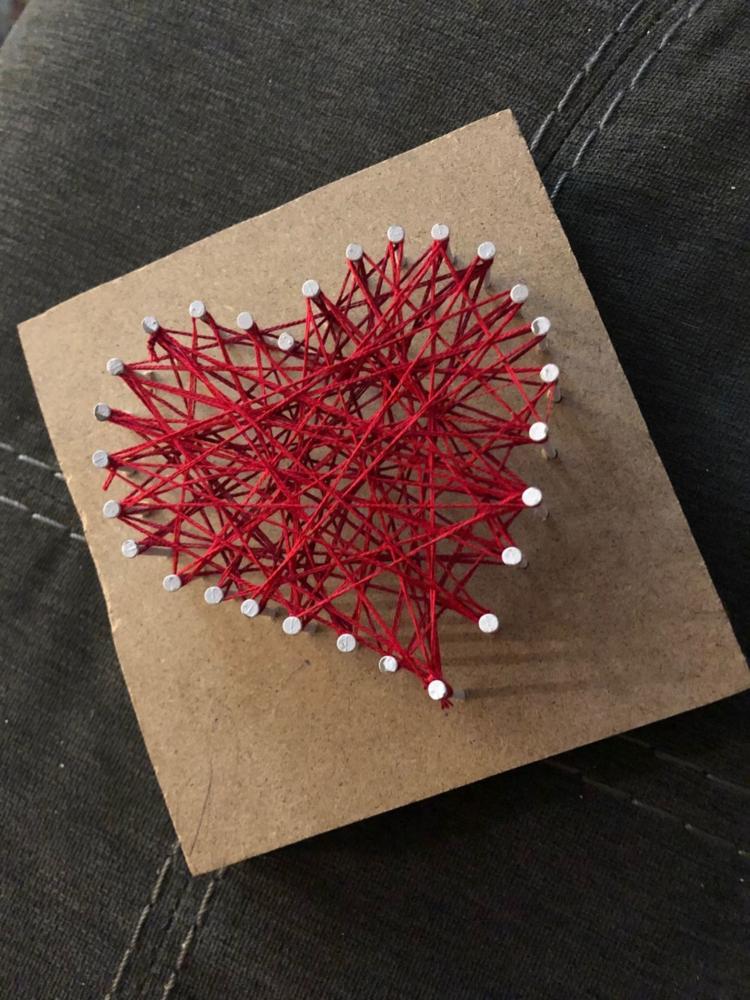 String bracelet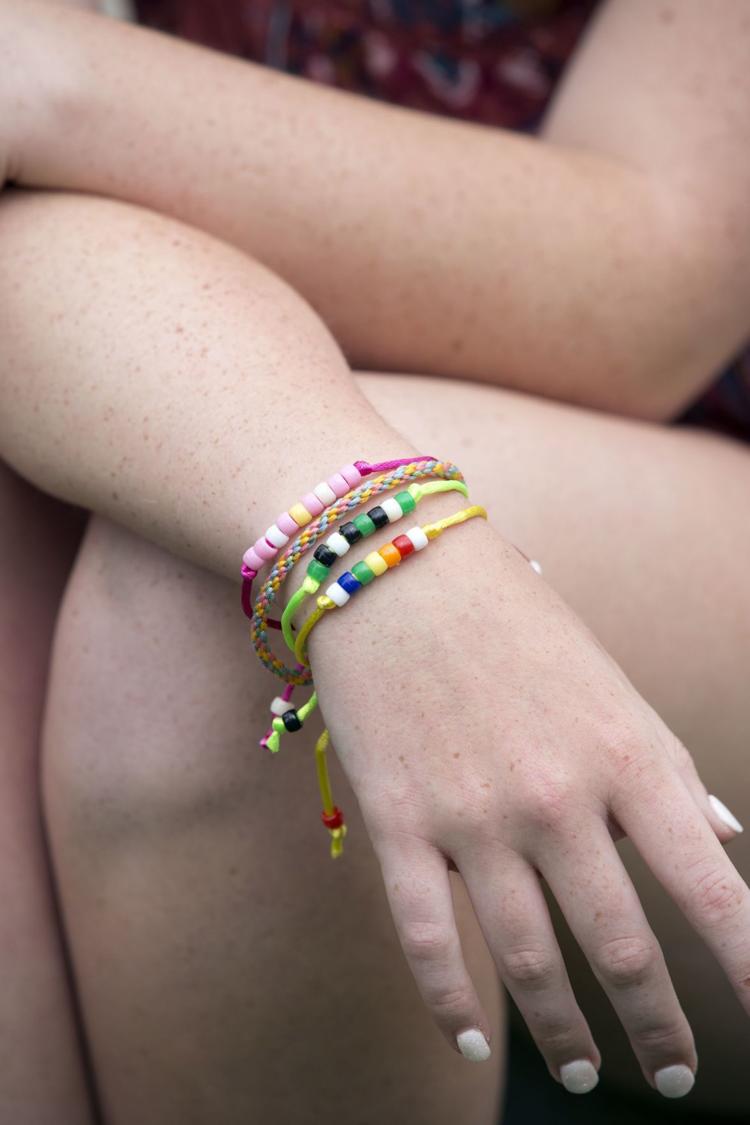 Easy-sew tote bag