Jim Swenson knows exactly why recreational vehicles are so popular.
The administrator of parks for Nebraska Game and Parks bought one a few years ago.
"It's a quick, easy way to give yourself a home away from home and to take it to a park location that offers diverse amenities and fun family activities to enjoy," Swenson said. "It is a great way to share time with family and develop fond outdoor memories and traditions."
It's also a good way to travel and keep your social distance during a pandemic. Campers can control when and how they are exposed to crowds, said Jeremy Greene, senior director, events and marketing, for the RV Industry Association.
It's an option that lots of people who have been stuck at home for months are eager to explore.
Greene said among dealers who have opened nationally, some are reporting as much as a 170% increase in sales compared to last year, mainly from first-time buyers. According to the RV Industry Association, 46 million Americans plan on taking an RV trip in the next 12 months.
At Leach Camper Sales of Lincoln, rentals have skyrocketed since campgrounds began opening up, the company's Bryce Schneider said.
"Every other phone call is a rental," he said.
One of their five campers rents from between $1,100 to $1,300 a week with a fee for mileage. But they are almost fully booked through the end of July.
On sites such as outdoorsy.com, people can rent an RV locally from as low as $80 a night to $350 for a Thor Freedom Traveler that sleeps six.
Renting is an easier option than buying if you plan to camp only a few times a year, Schneider said. It also gives you a chance to see if you like it.
"You've got your food, your generator and your bathroom," he said. "You are all set to go."
The high demand for RVs is no surprise to the industry, Greene said.
"Americans love the freedom of the outdoors, the enrichment that comes with living an active outdoor lifestyle, and the ability to go where you want, when you want," Greene said. "RVers are able to sleep in their own bed, use their own bathroom, bring groceries and cook meals."
Bobby Edwards, the general manager at Edwards Motorsports and RVs in Council Bluffs, said sales there have been up about 100% in the past 45 days.
His best-selling RVs are entry-level versions, with a price range of $11,000 up to $20,000. The entry price is enough to purchase a camper from 20 to 32 feet long, with multiple slide-outs, that can sleep up to nine or 10 people. Many of the RVs don't require a heavy truck to tow them.
With one RV, some pedal bikes and a tow vehicle, Edwards said, you can have weekends of fun. His extended family often camped. They rode pedal bikes to the ice cream store and around the lake, both of which provide social distancing. There were water balloon and water pistol fights, and dinners and s'mores around the fire.
"I've camped all of my life, and they are some of my fondest memories," he said.
With an RV, he said, nobody has to squeeze into a tent with the rest of the family if it rains.
High RV sales and rentals also mean increased demand for spots at Nebraska's state parks, Swenson said. Advance reservations are available at 25 parks, which allow half of their campsites to be reserved and save the other half for last-minute requests. Weekends and holidays are the busiest, so he said campers should consider weekday trips as an option.
Game and Parks has made several improvements, which Swenson said has created more demand for campsites. They've added park activities and upgraded sites and electricity across the state, and in some locations have added water and sewer connections to accommodate allow longer stays.
The newest campground at Platte River State Parks has 49 units with full-service camping.
"An increasing segment of our campground visitors are asking for those services," he said.
Swenson still enjoys tent camping. But like many others, he's progressed from a tent to a popup trailer to a bigger pull trailer. With three grandkids, the bigger RV works best.
His favorite park? He said it depends on what experience he has in mind. If he wants to take a fishing trip, it's a park location with a lake or stream. If he wants to have a variety of activities for the family, it will be a state park. To just relax and maybe get some work done, it might be one of the relaxing state recreation area RV campgrounds.
"I like them all, I have to say that," he said. "Primarily, I just enjoy sitting around the campfire and relaxing."
---
Nebraska state parks
Fort Robinson State Park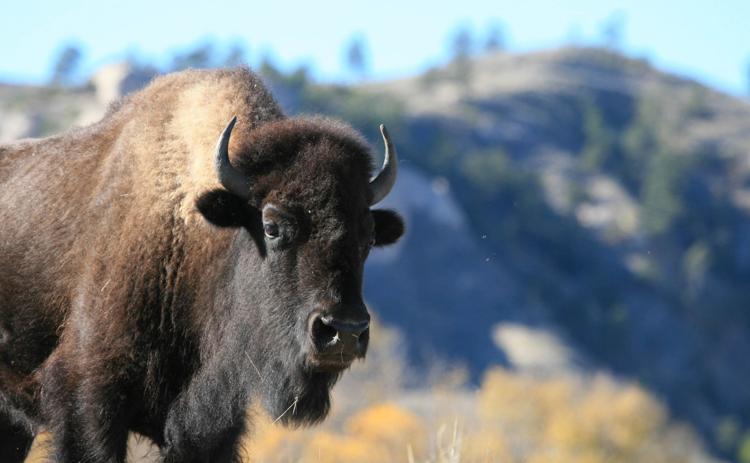 Fort Robinson State Park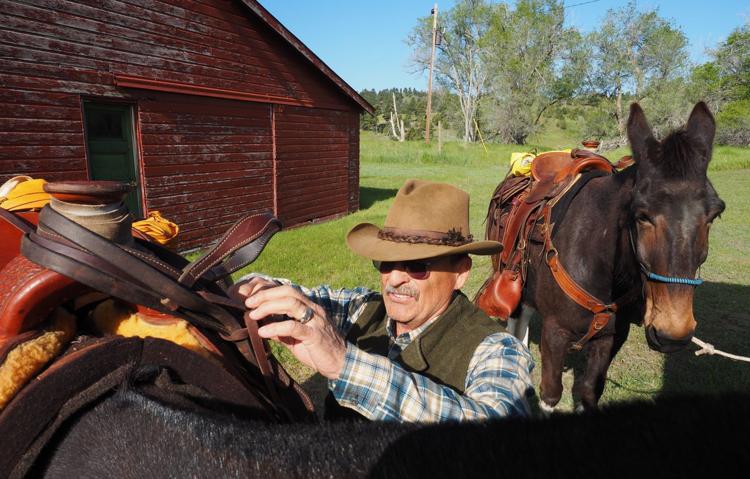 Fort Robinson State Park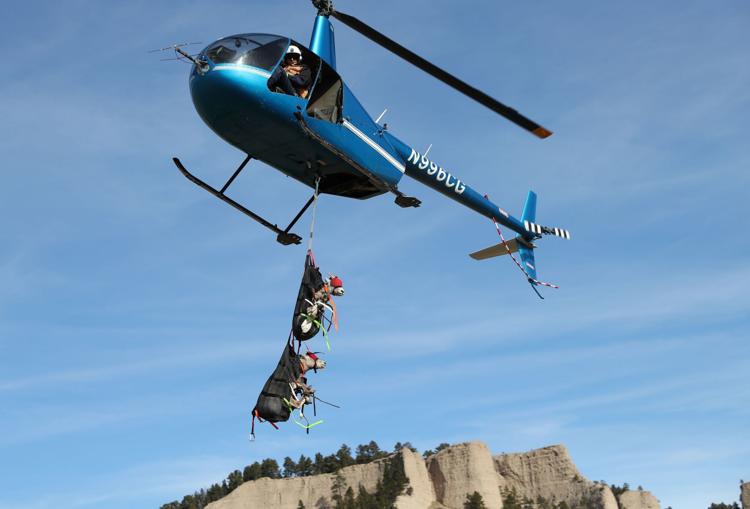 Fort Robinson State Park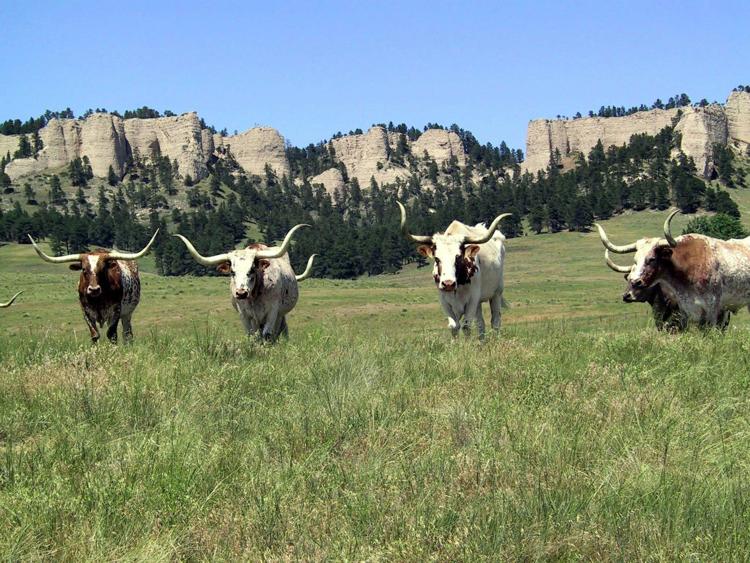 Fort Robinson State Park
Chadron State Park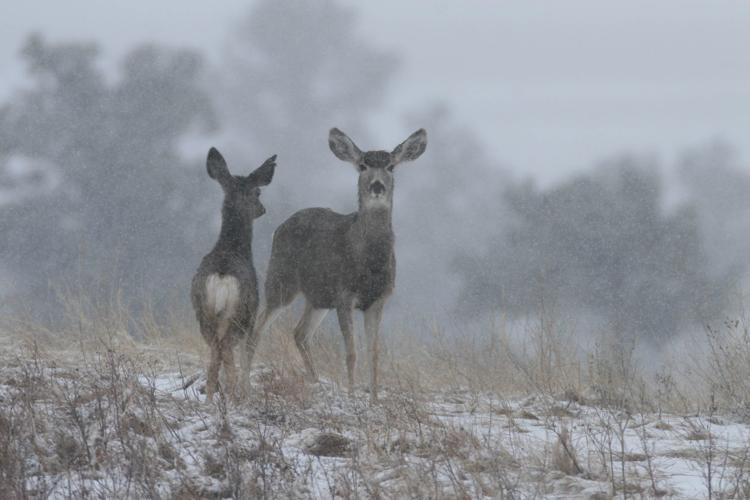 Chadron State Park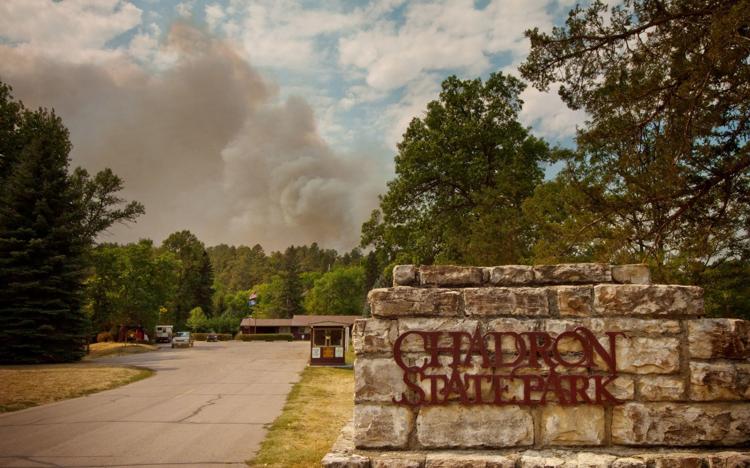 Chadron State Park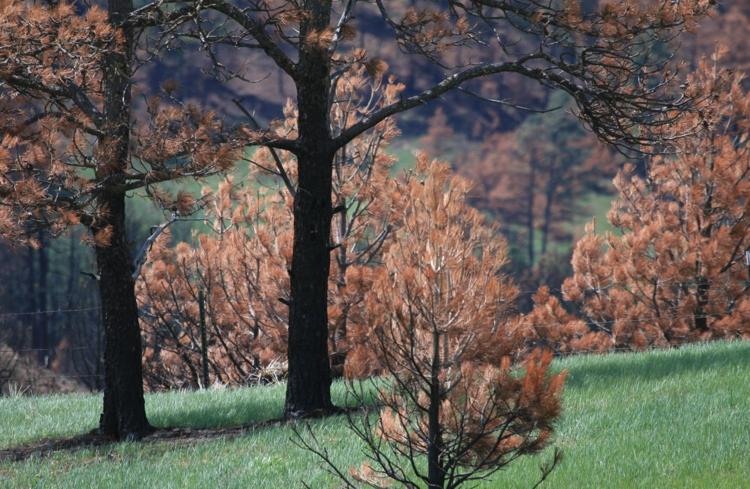 Smith Falls State Park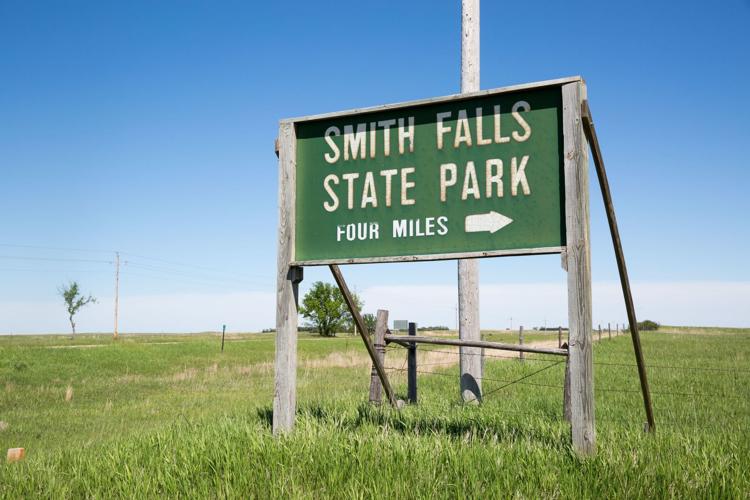 Smith Falls State Park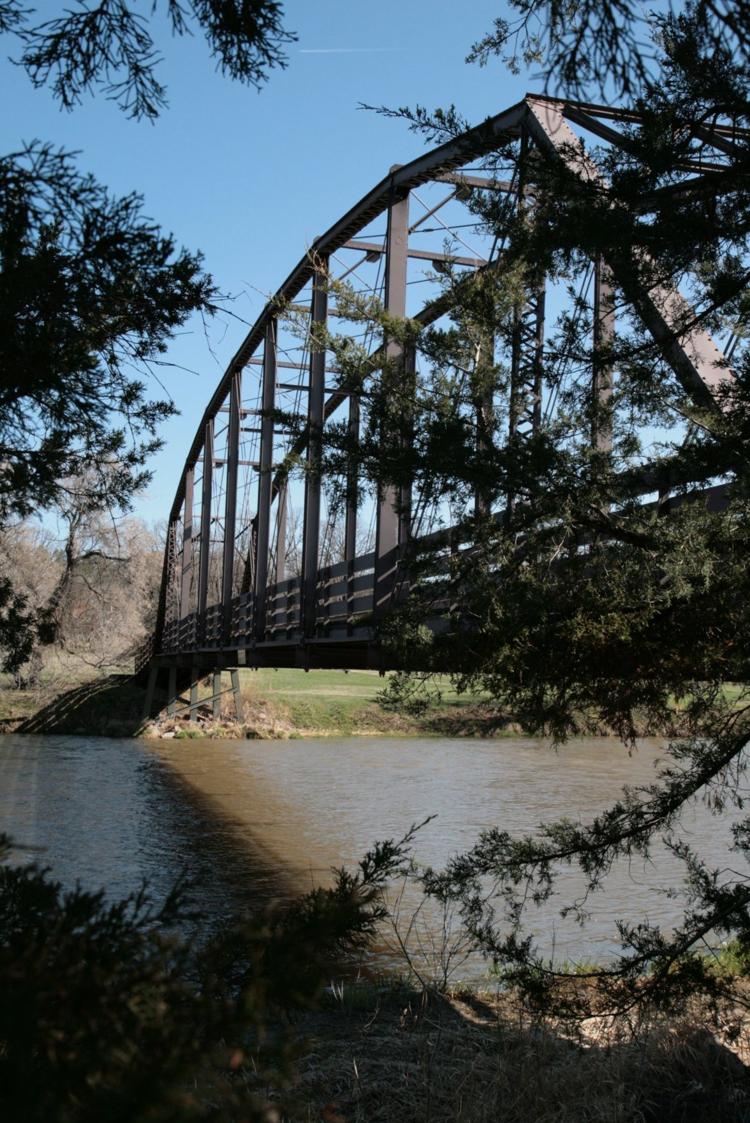 Smith Falls State Park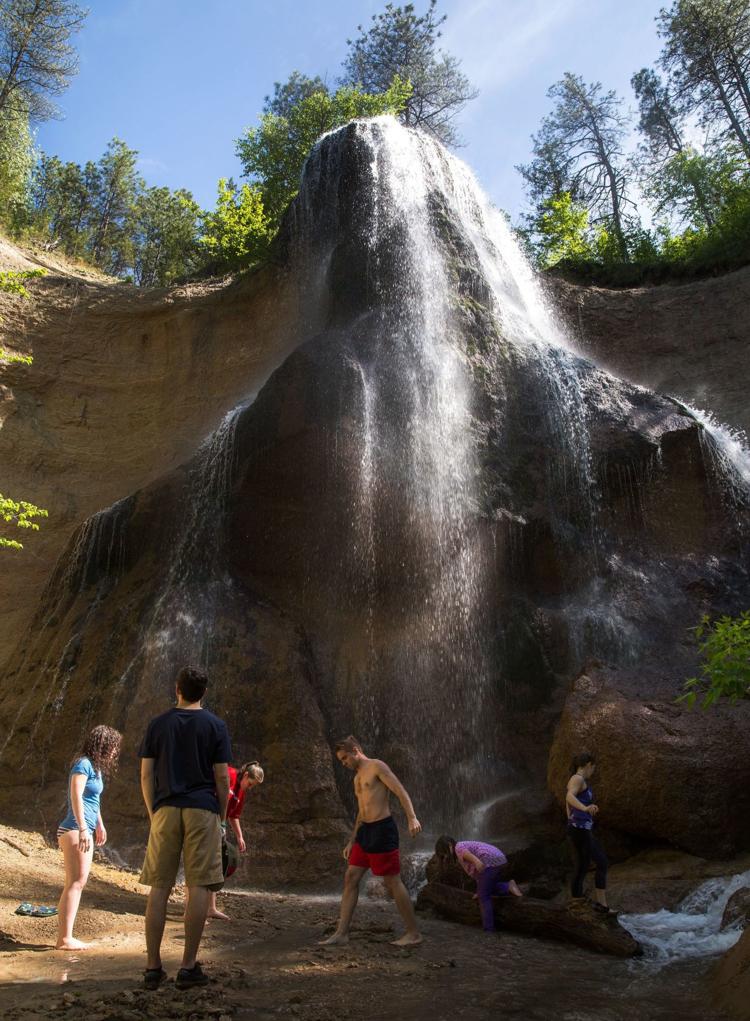 Niobrara State Park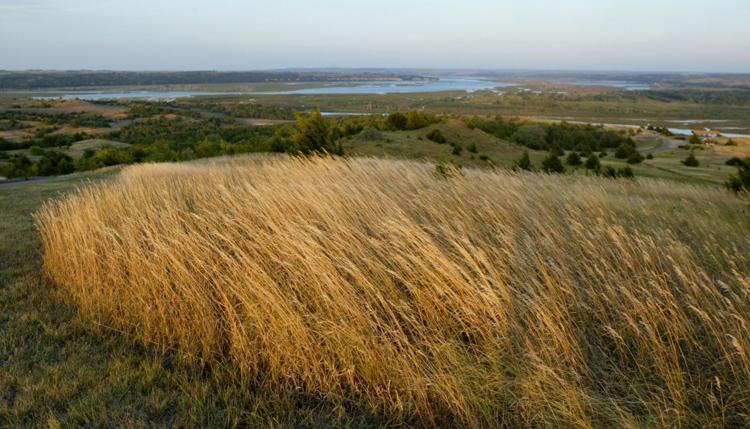 Niobrara State Park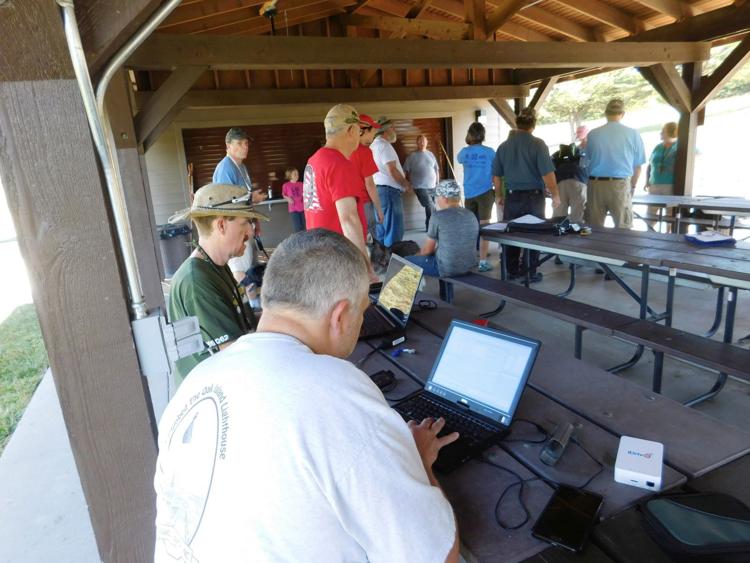 Niobrara State Park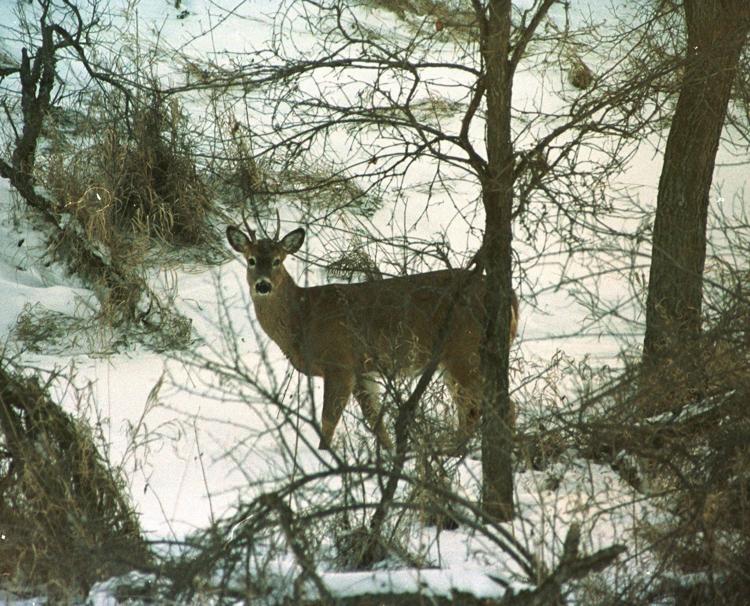 Ponca State Park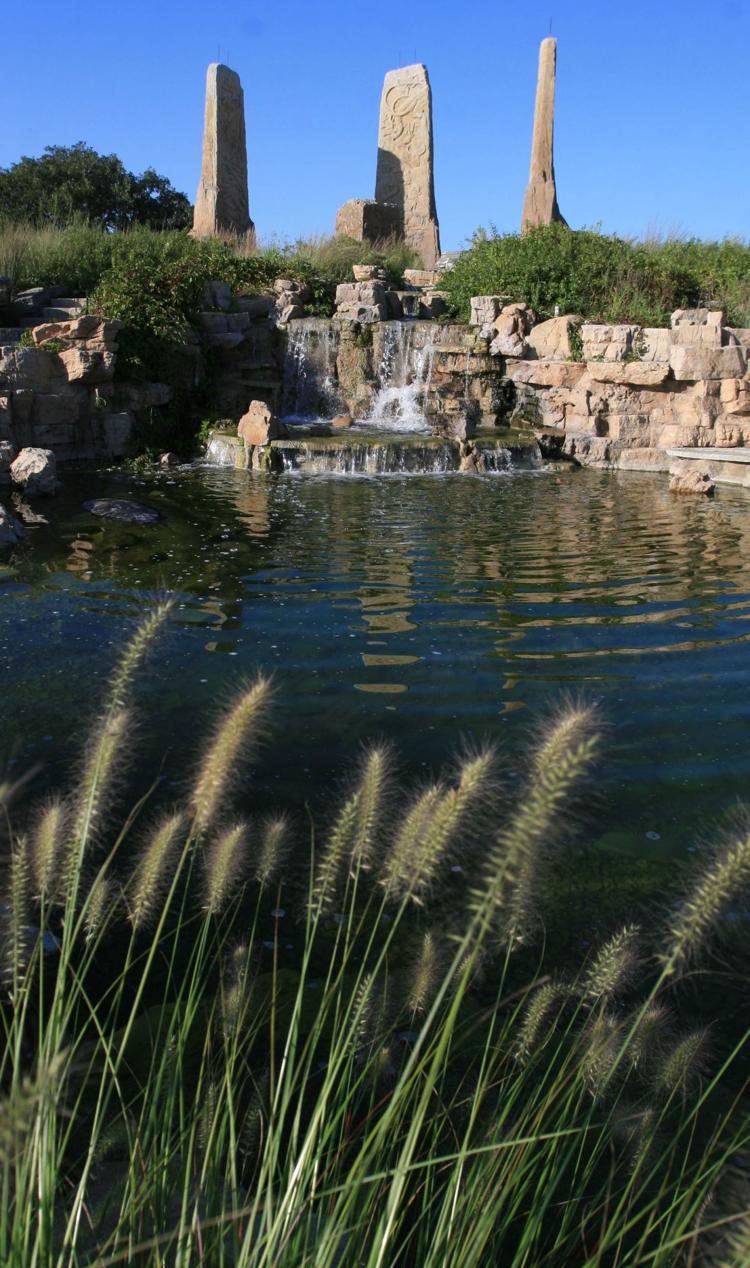 Ponca State Park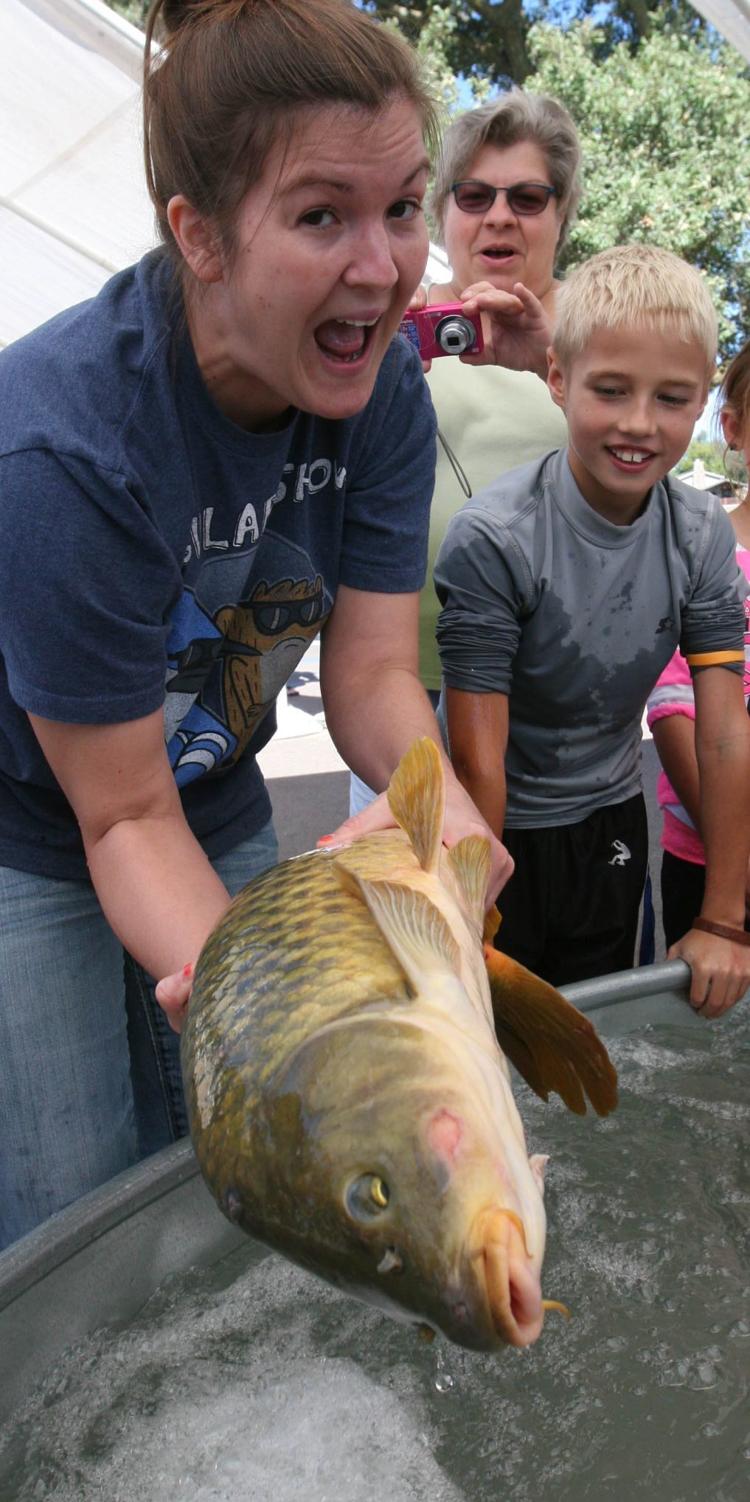 Ponca State Park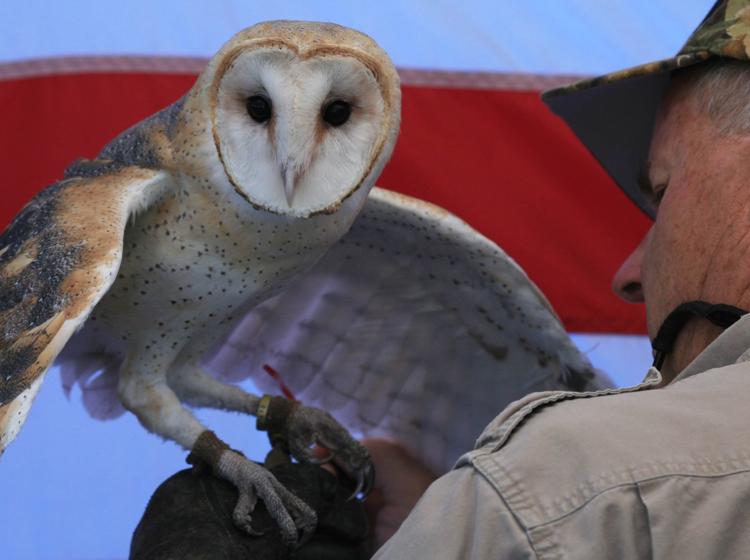 Ponca State Park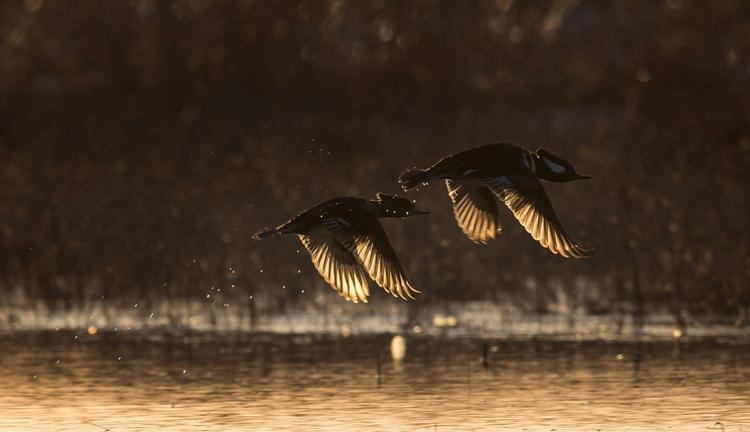 Eugene Mahoney State Park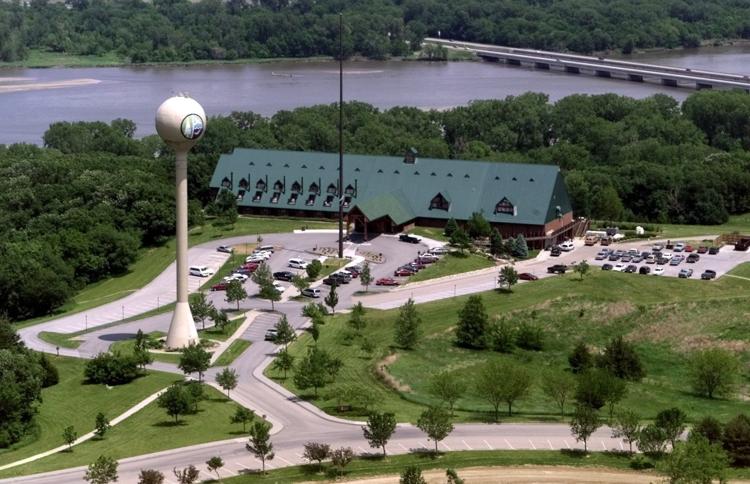 Eugene Mahoney State Park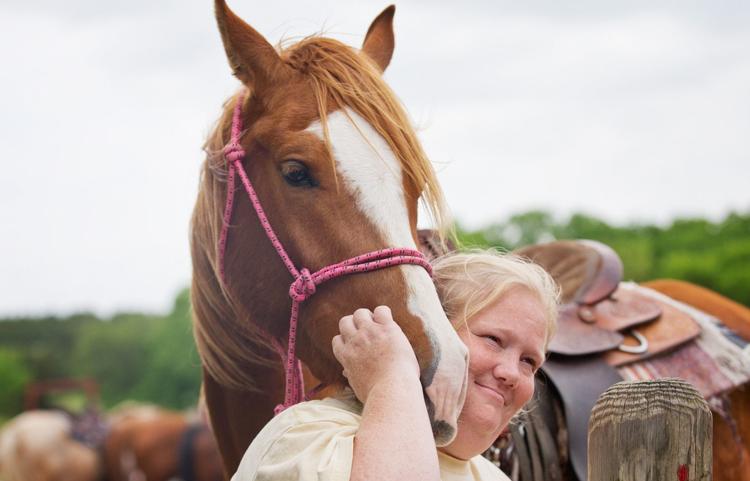 Eugene Mahoney State Park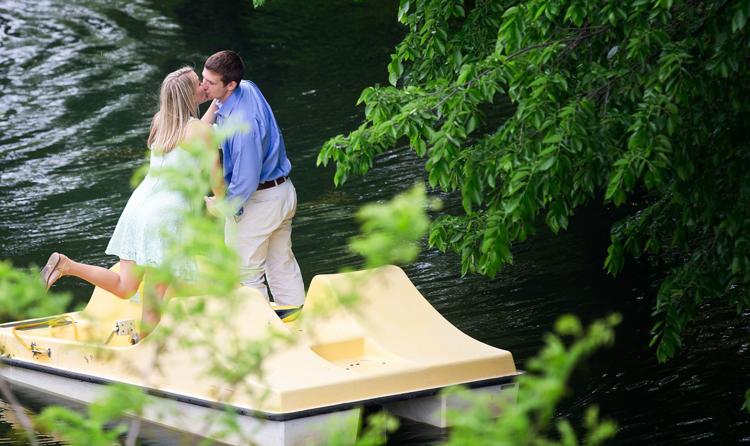 Platte River State Park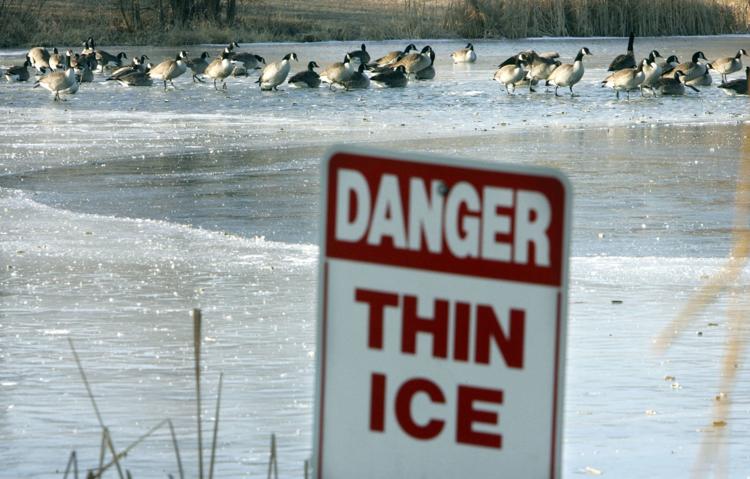 Platte River State Park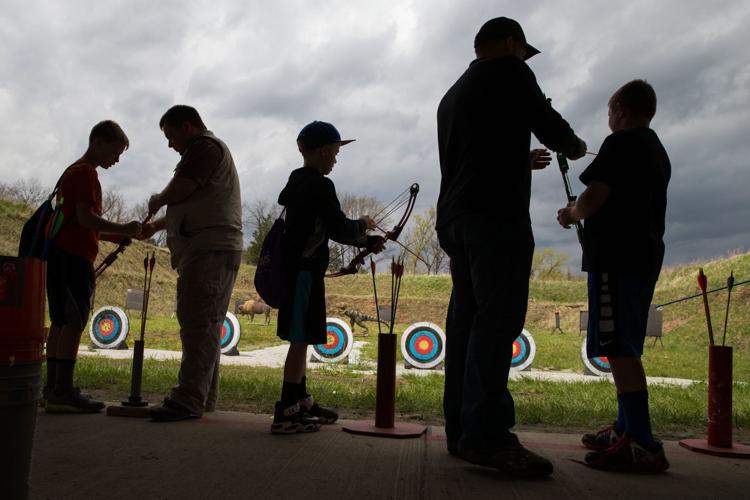 Platte River State Park
Platte River State Park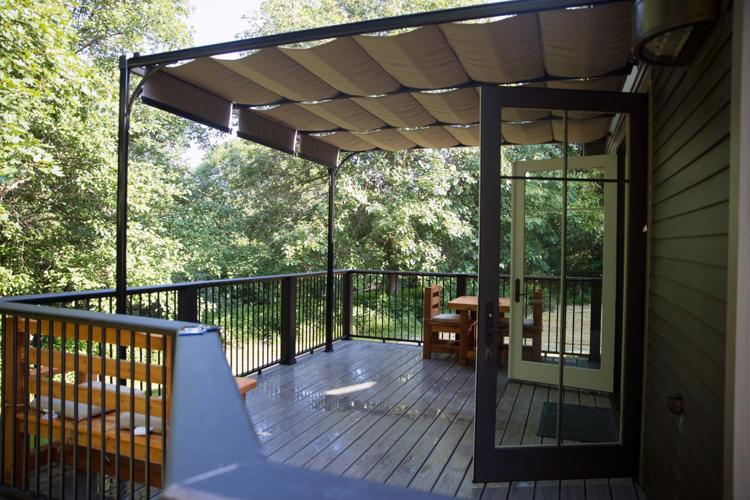 Indian Cave State Park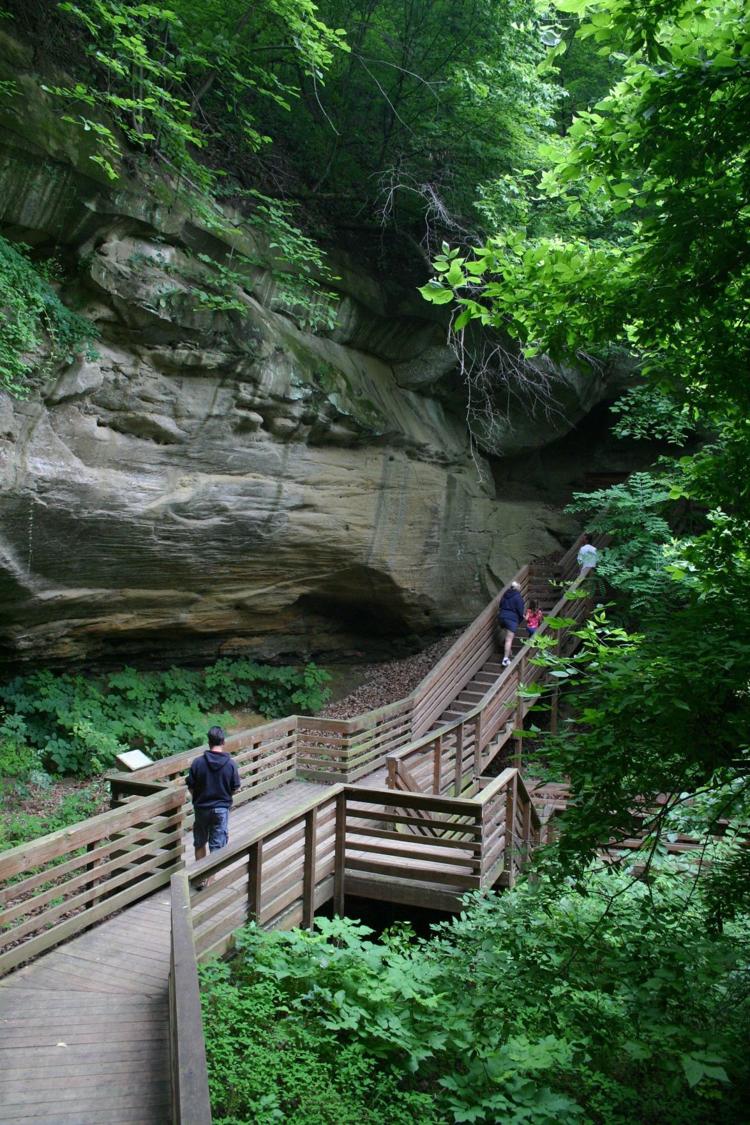 Indian Cave State Park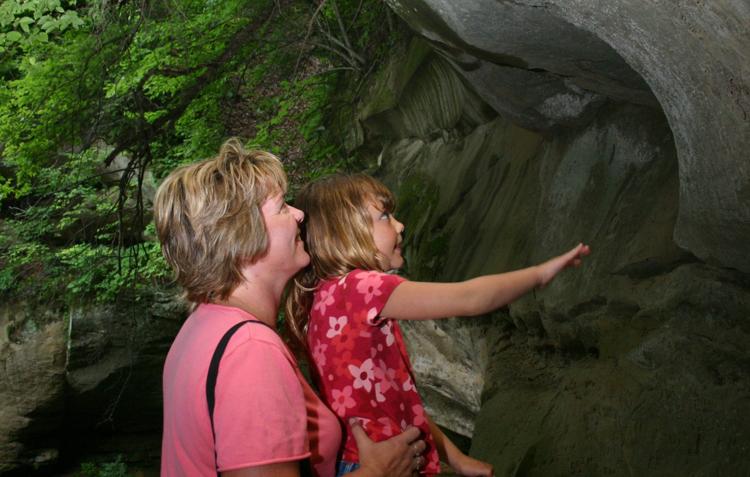 Indian Cave State Park