Every day, people honk and cheer as they drive past Karen Kruse's pink garden, planted years ago as a sign of her victory over the ravages of breast cancer.
Sometimes, they stop at the Country Club residence and share their own story about the disease, or maybe that of a friend or family member.
"A lot of people get a lot out of the garden, more than I would have ever thought,'' Kruse said.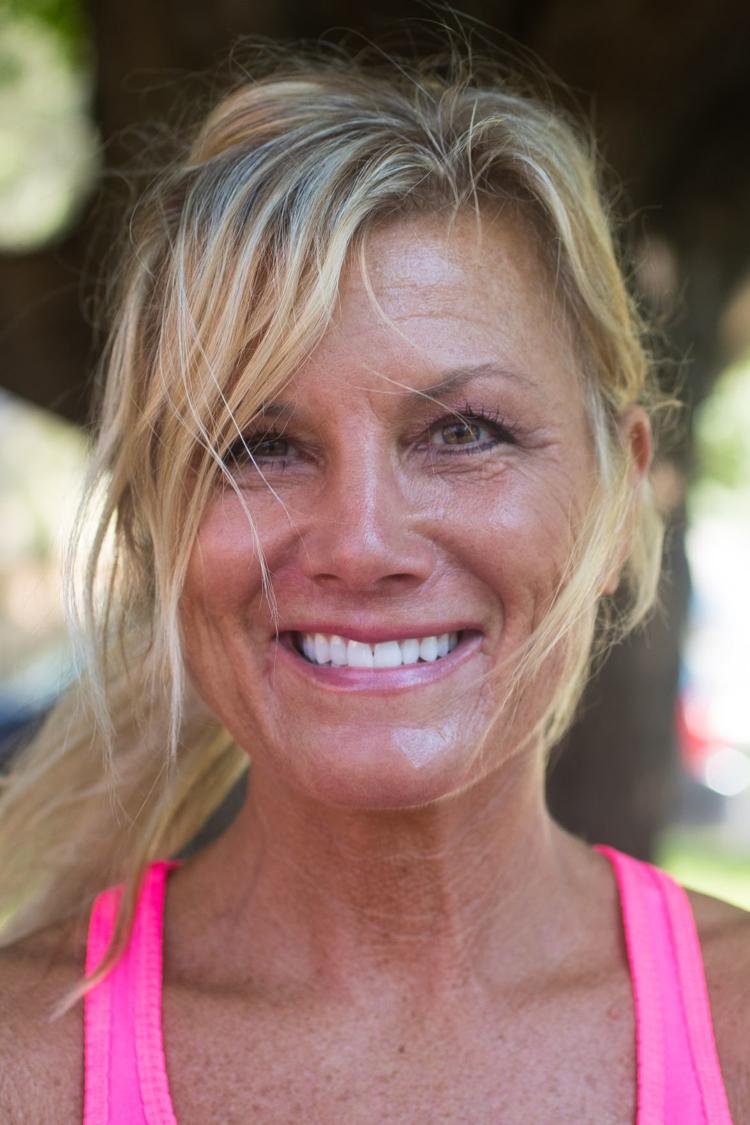 Many just want to know the story behind all the pink flowers and signs. There's even been flamingos, dropped off years ago with a note that Kruse could give them a better home.
The garden was not created in memory of someone else, Kruse says.
"This is my survivor garden. It means I survived cancer and worked hard enough to get outside and work hard,'' she said. "It was for myself but it didn't take long for me to realize it's bigger than that.''
Ten years ago this summer, she was diagnosed with breast cancer. She went through 16 rounds of chemotherapy and a double mastectomy.
But she was determined to return to her garden the next summer. She'll mark that 10-year anniversary next spring, when she heads out to buy her first flat of Supertunias.
Kruse, who just had her 10-year followup last week and is cancer free, welcomes every note she finds in her mailbox. Sometimes, people even drop off pink pots or garden flags. But it's the stories that she cherishes most.
Just this summer, a woman stopped, started sobbing and handed Kruse a necklace she wanted her to keep.
"She said she had just lost a friend to cancer at 42 years old.''
Five years ago, another woman told Kruse she'd just been diagnosed and didn't know what to do. They talked and have been friends ever since.
"It's all because of the garden,'' she says.
There's not a blade of grass left in her survivor garden. She has a few hydrangea bushes that come back every year but Kruse uses annuals to provide the bursts of color.
"Right now is when it's prettiest,'' she said. "Everything now, with all the rain we've had, everything is very healthy and very vibrant. It's just exceptional. It's what I always hope it turns out to be.''