Photos: Past Midlander of the Year winners
A collection of photos of all past Midlanders of the Year, dating back to 1965.
1965: Omaha Mayor A.V. Sorensen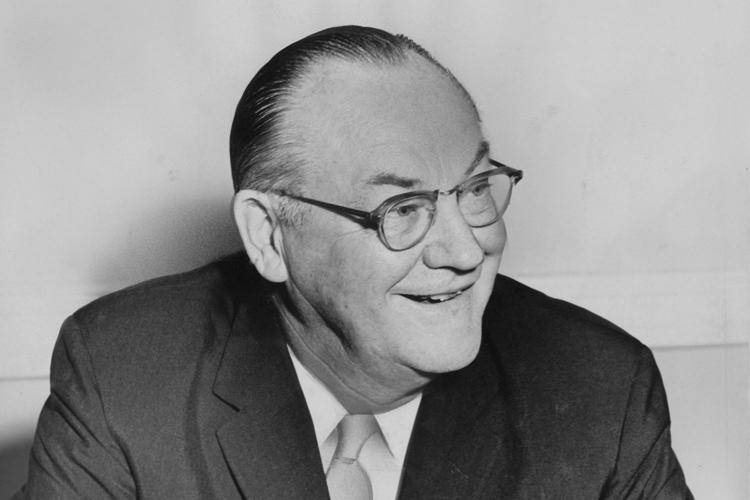 1966: Midlands farmers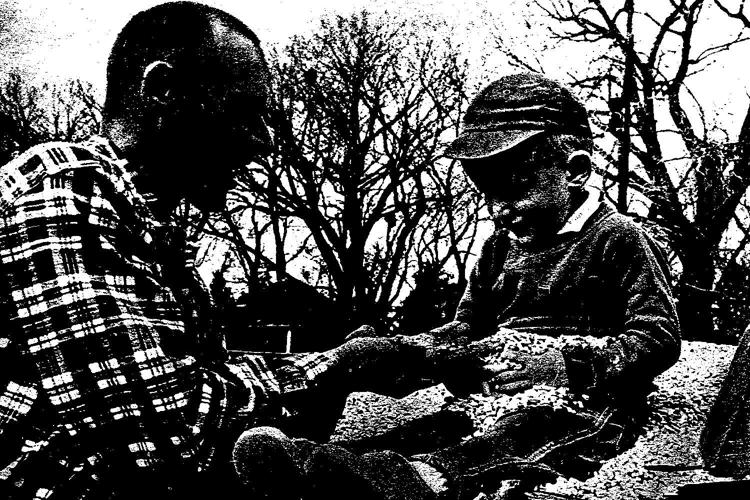 1967: Nebraska Gov. Norbert Tiemann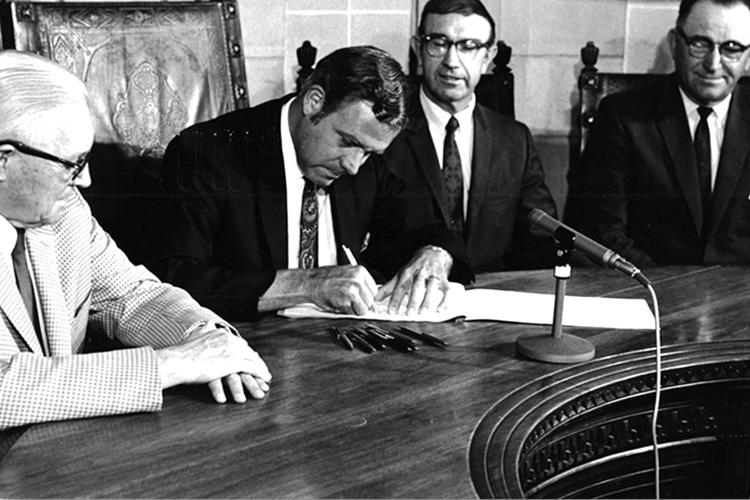 1968: Clifford Hardin, NU chancellor and U.S. secretary of agriculture-designate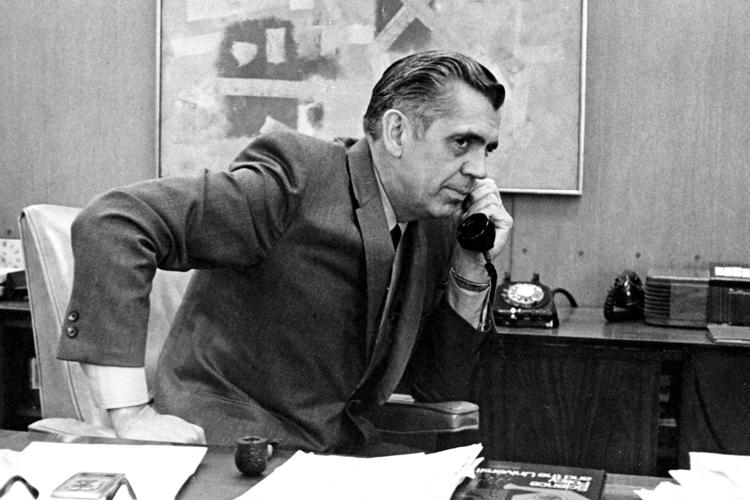 1969: Youth of the Midlands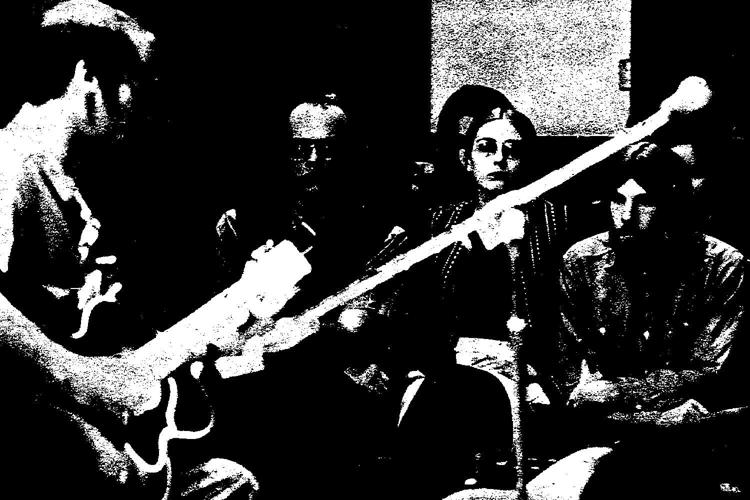 1971: Environmentalists James Malkowski and Deanie Anderson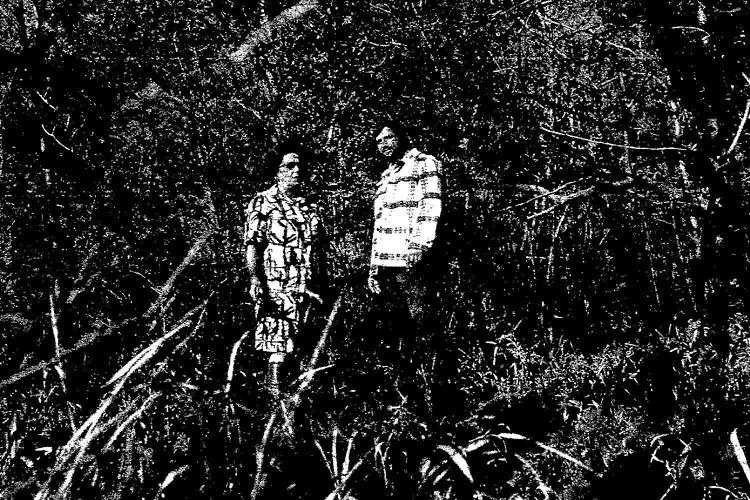 1972: Omaha Mayor Eugene Leahy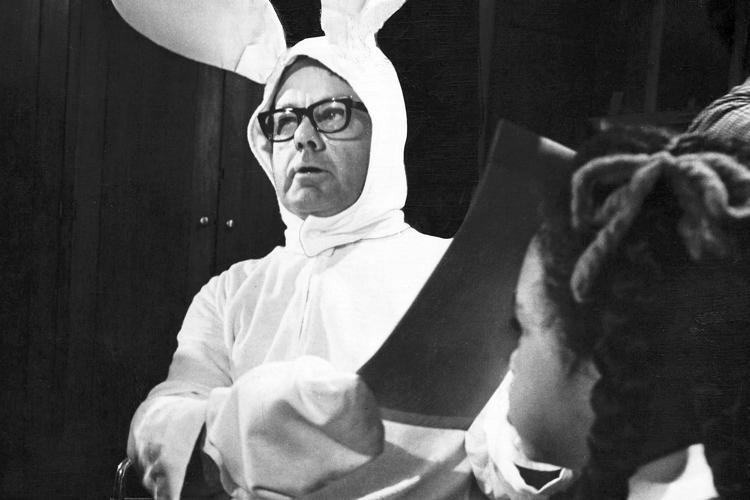 1973: Educator Anne Campbell and Omaha City Councilwoman Betty Abbott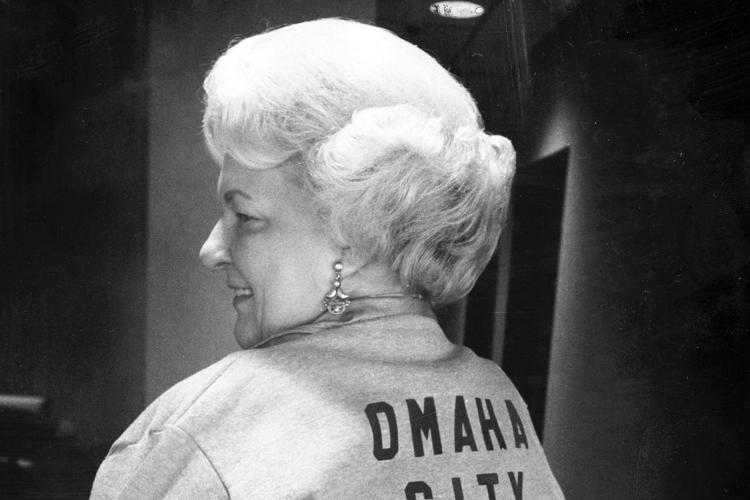 1974: Nebraska Gov. J.J. Exon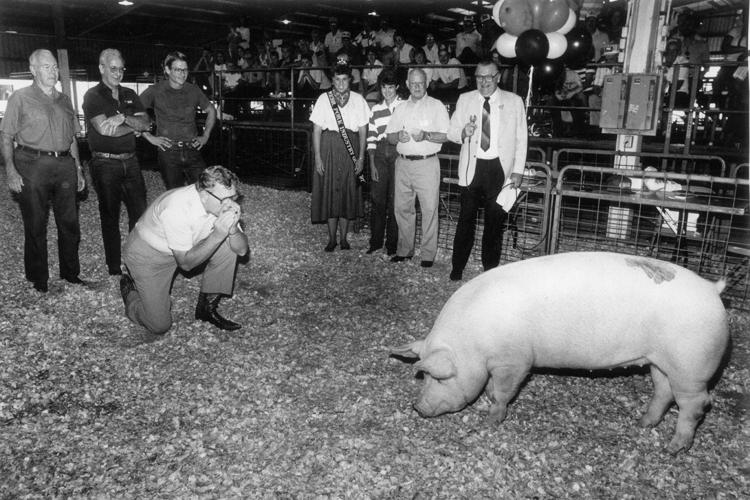 1975: Year of All the People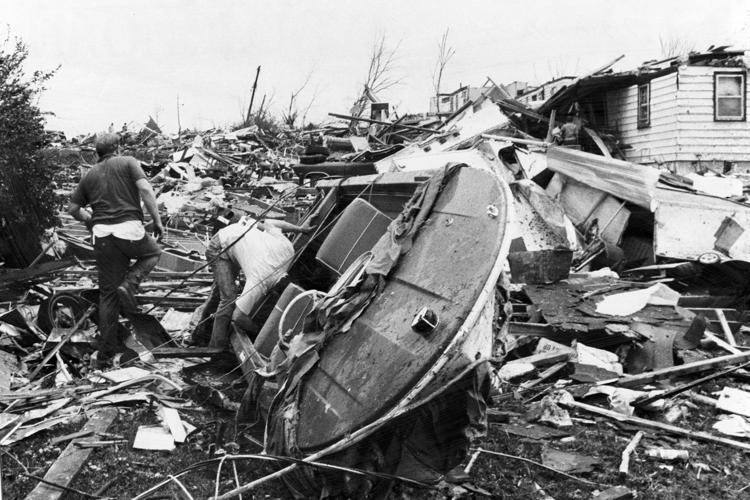 1976: University of Nebraska President D.B. Varner
1977: Year of the Educator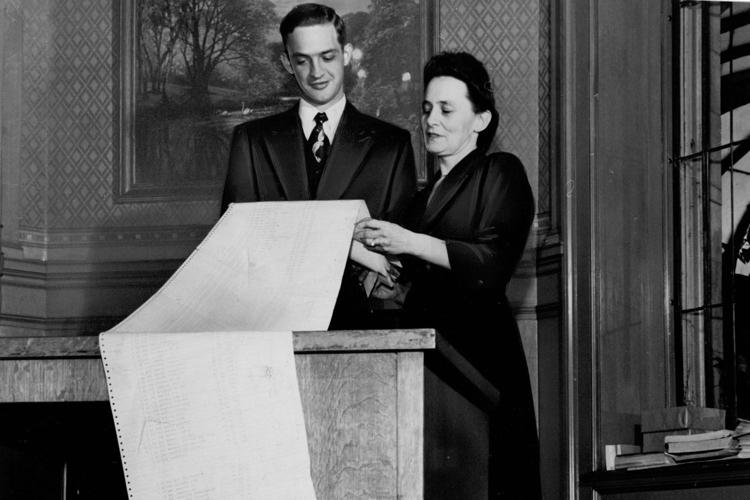 1979: Nebraska football coach Tom Osborne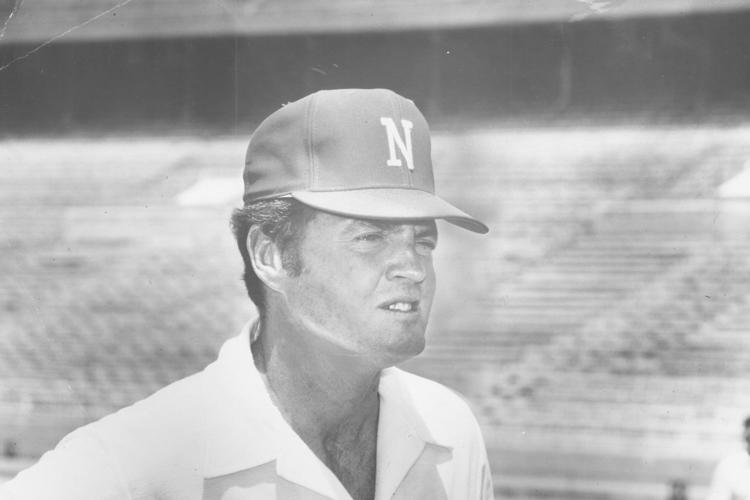 1980: Builder Peter Kiewit and Creighton President Carl M. Reinert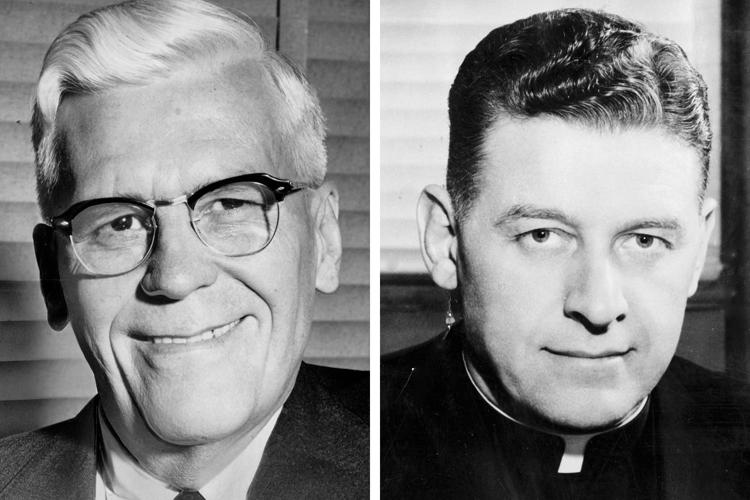 1981: Director of Nebraska Game and Parks Commission Eugene T. Mahoney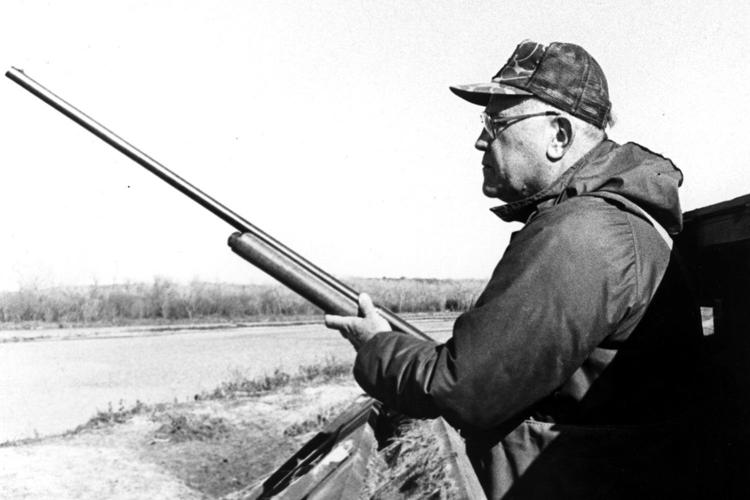 1982: UNL Chancellor Martin Massengale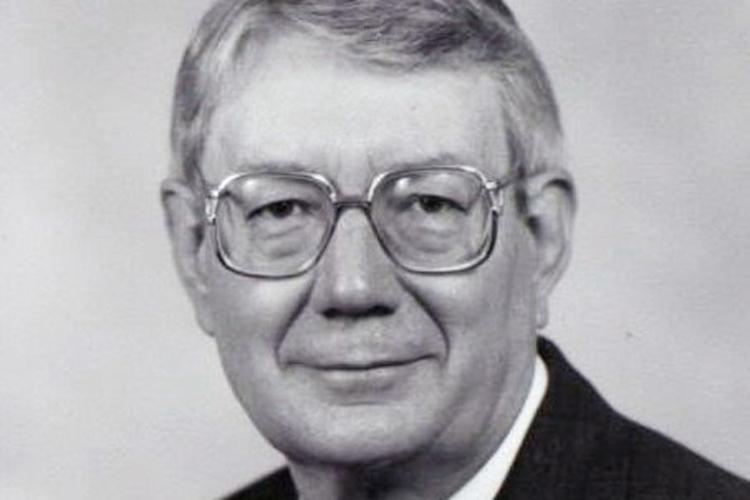 1983: Nebraska football players Irving Fryar, Turner Gill, Mike Rozier and Mark Schellen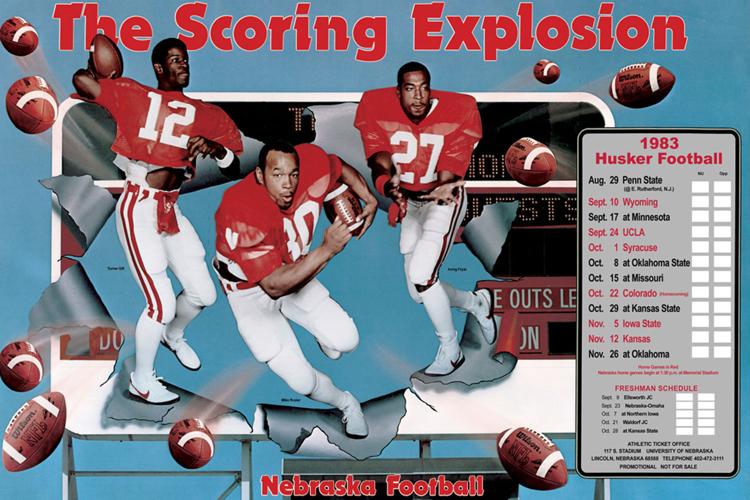 1984: Families of the Land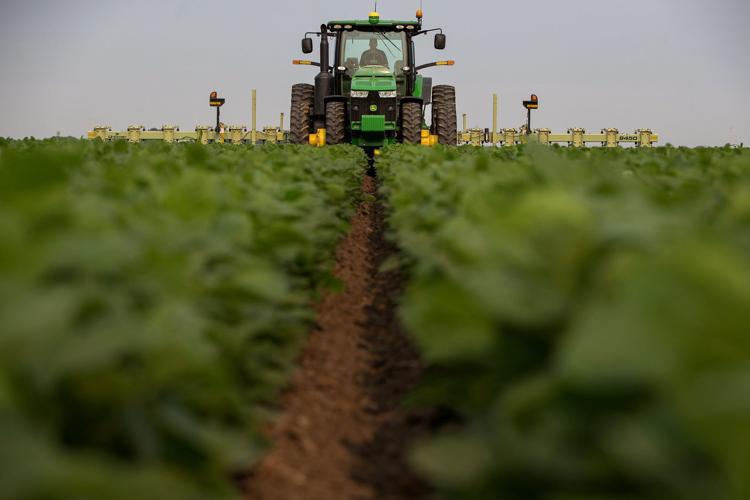 1985: Nebraska Sen. Jerome Warner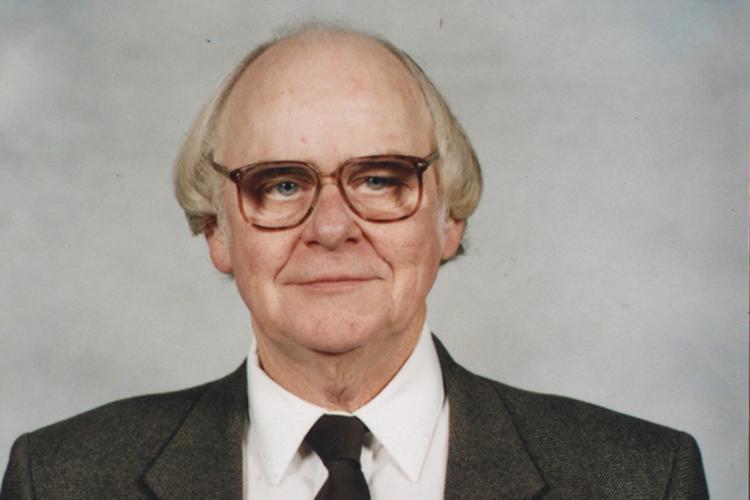 1986: Nebraska Gov. Kay Orr and Democratic candidate Helen Boosalis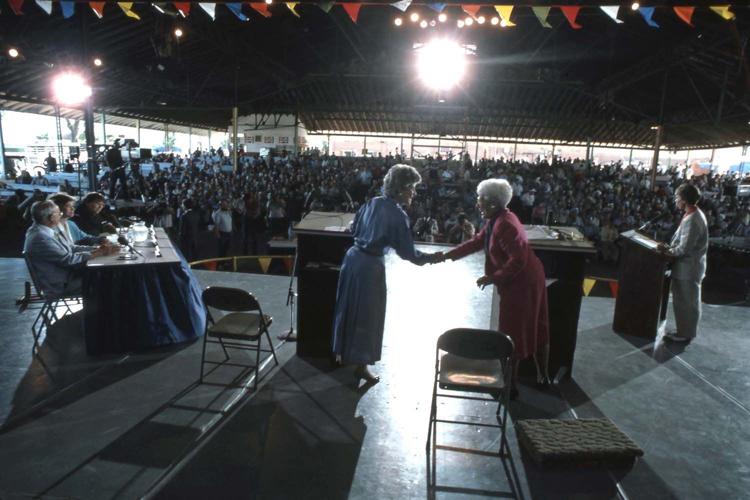 1987: Northwestern Bell President Jan Stoney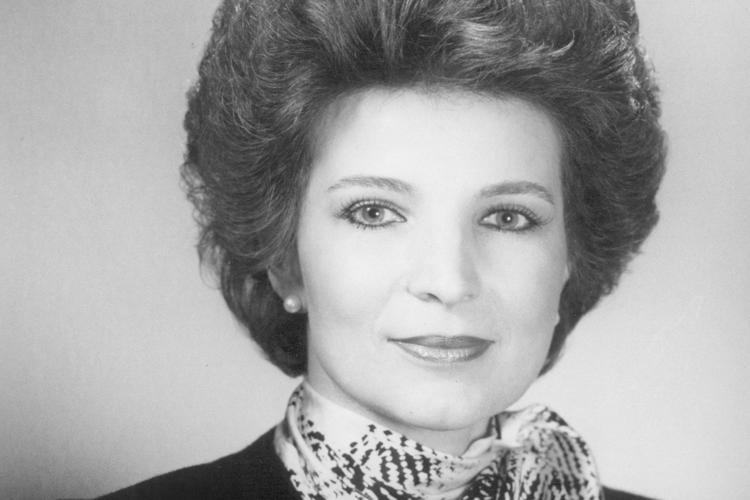 1988: U.S. Sen.-elect Bob Kerrey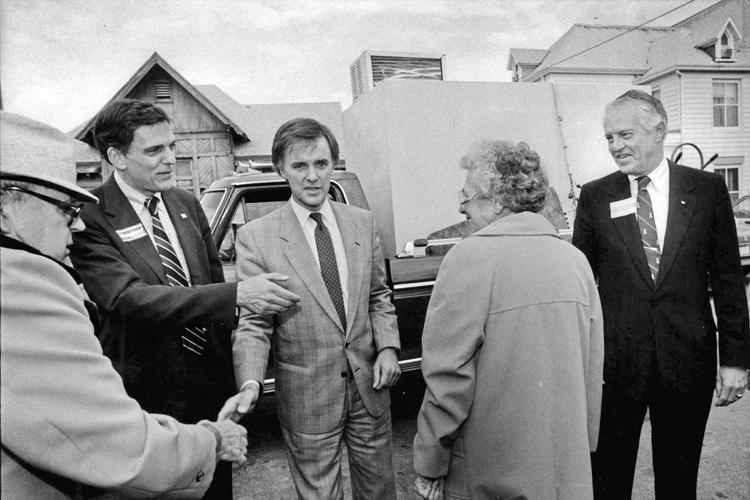 1989: Omaha World-Herald publisher Harold W. Andersen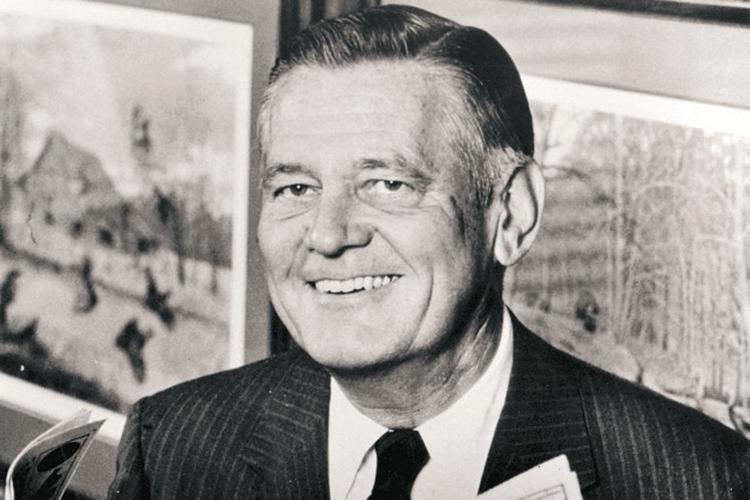 1990: Men and women in Operation Desert Shield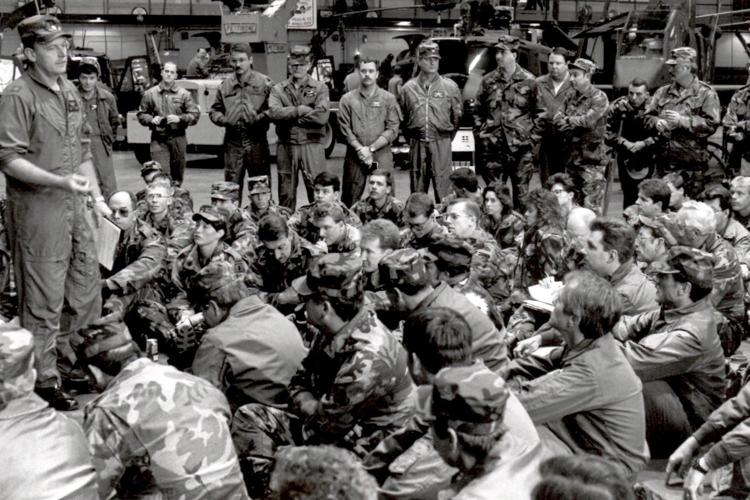 1991: Dr. Lee Simmons, veterinarian and director of the Henry Doorly Zoo & Aquarium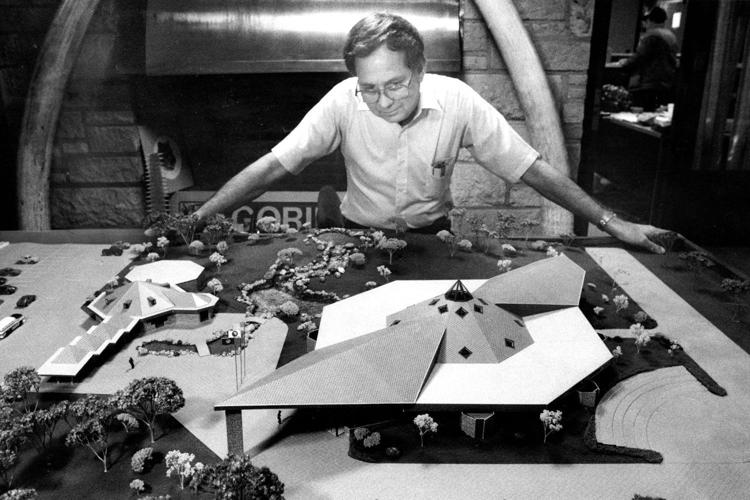 1993: Teachers
1994: Jack Diesing Sr. and Jack Diesing Jr.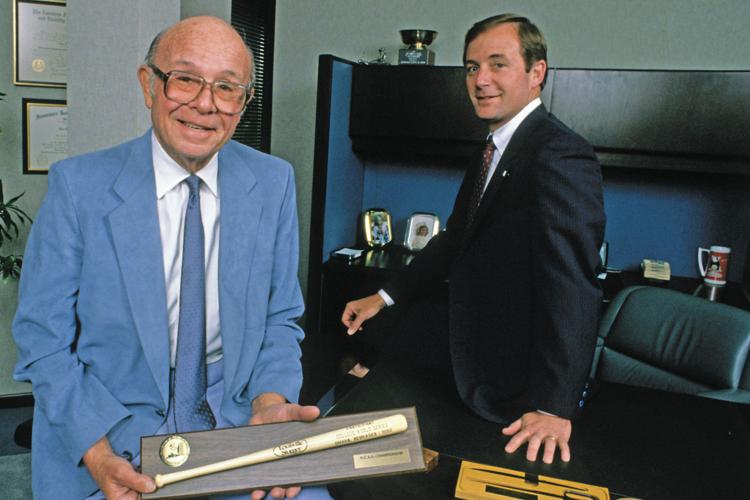 1995: Lied Foundation and its trustee, Christina Hixson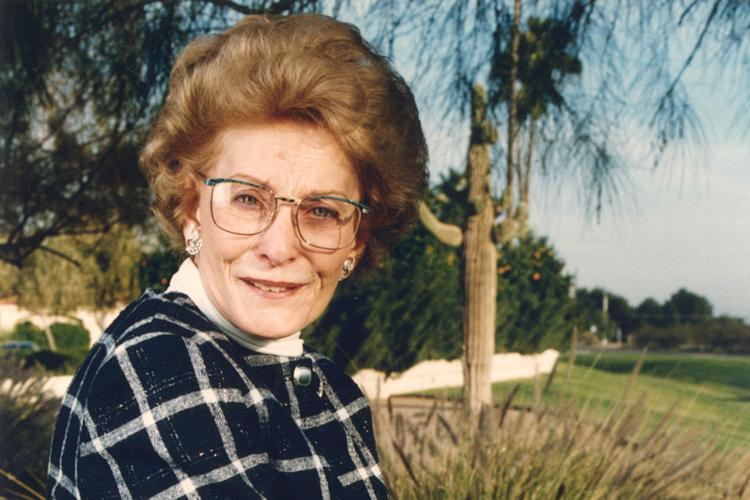 1996: Nebraska Gov. J.J. Exon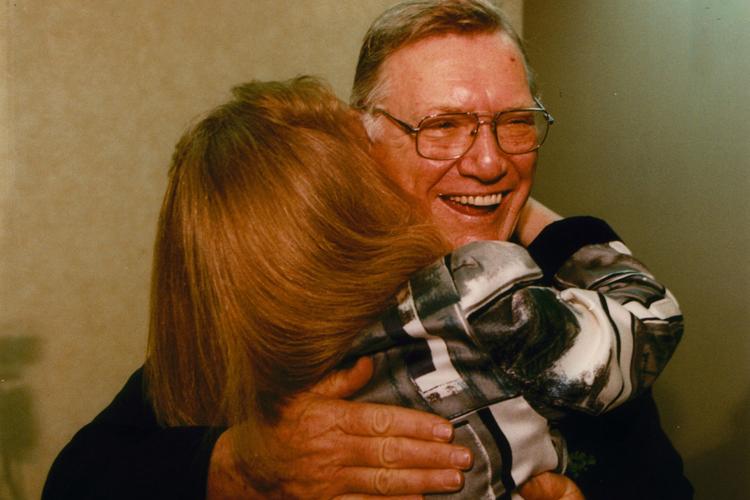 1997: Tom and Nancy Osborne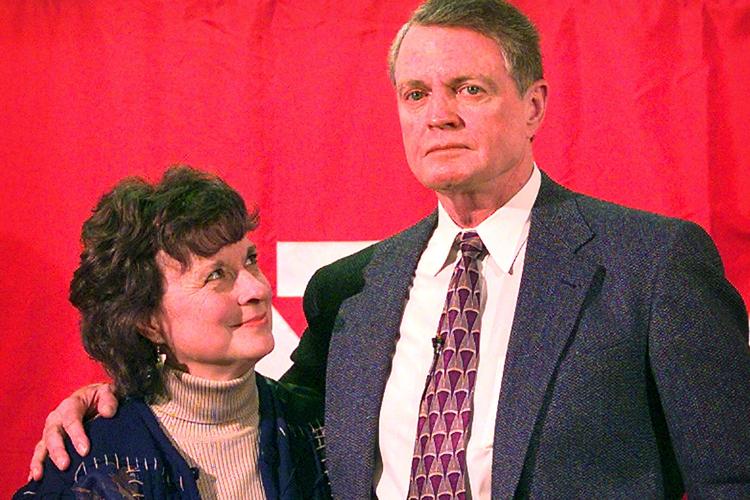 1998: Nebraska Gov. Ben Nelson and Iowa Gov. Terry Branstad
1999: Volunteers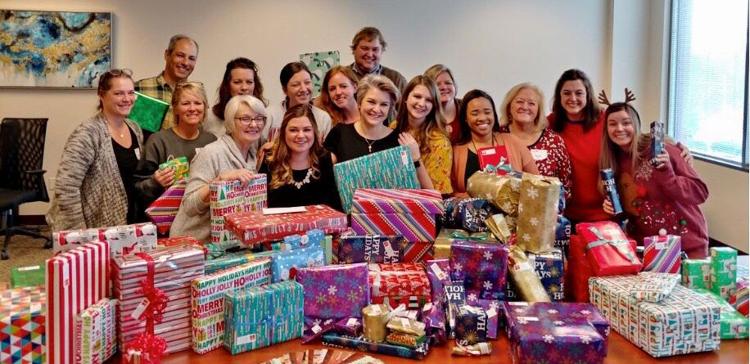 2000: Kiewit CEO Walter Scott Jr.
2001: Military personnel
2002: HDR Inc. owner Charles W. 'Chuck' Durham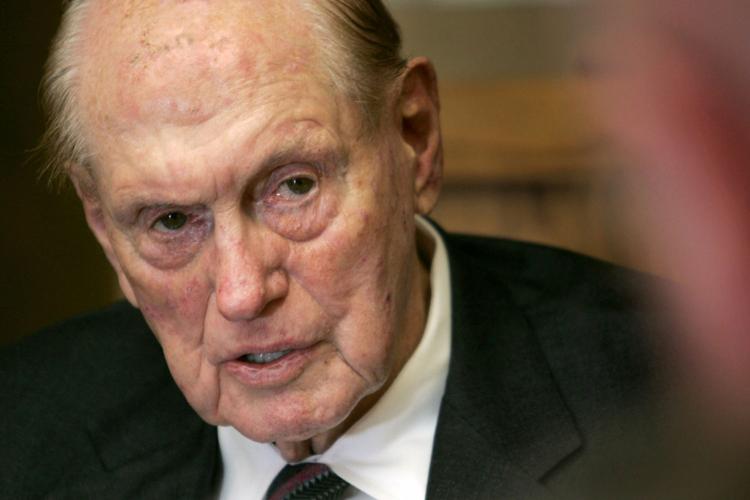 2003: UNL professor Gary E. Moulton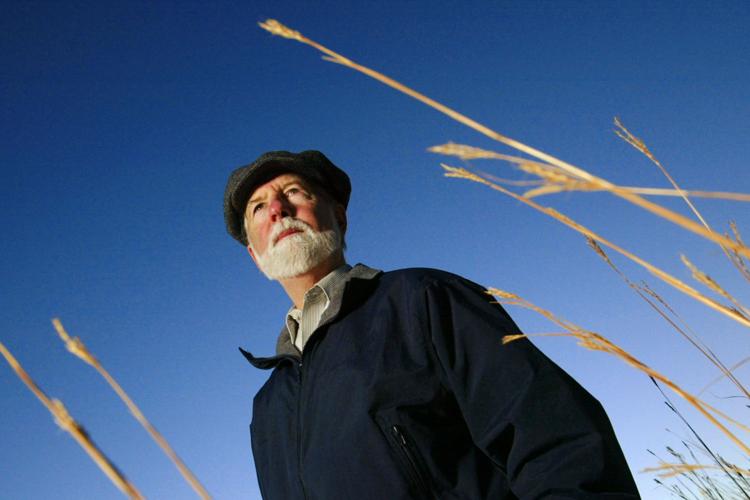 2004: UNMC Chancellor Dr. Harold Maurer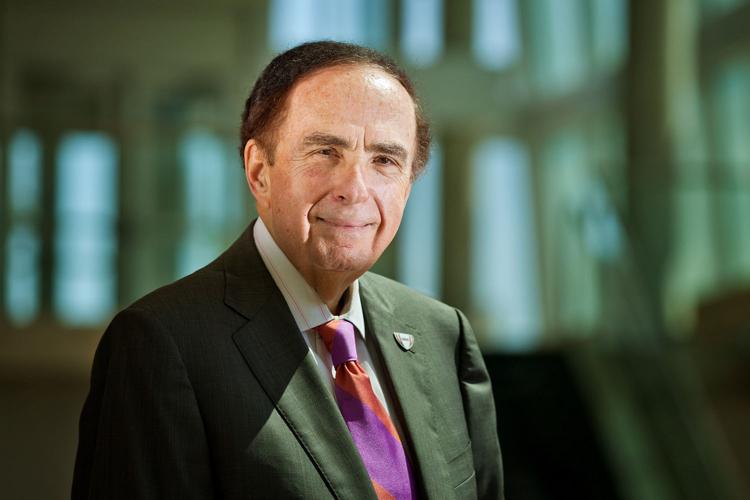 2005: Nebraska Sen. Chuck Hagel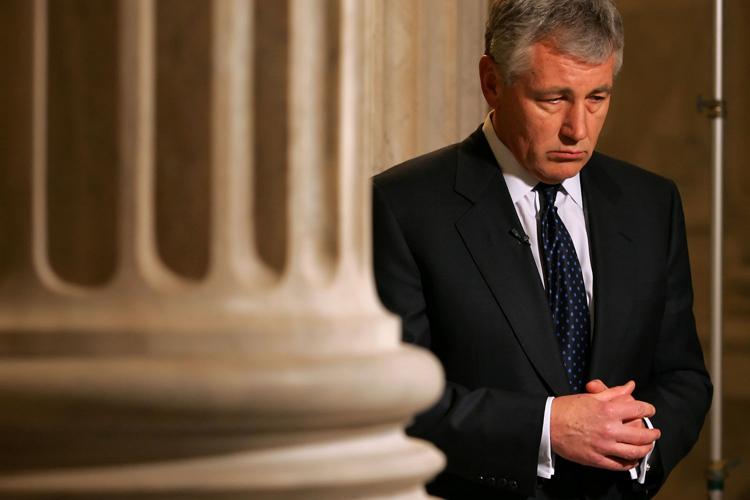 2006: Nebraska National Guard Maj. Gen. Roger Lempke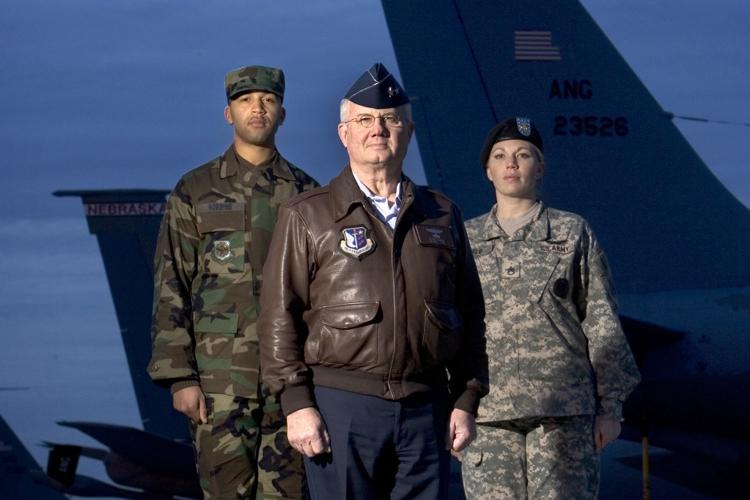 2007: Omaha leader Connie Spellman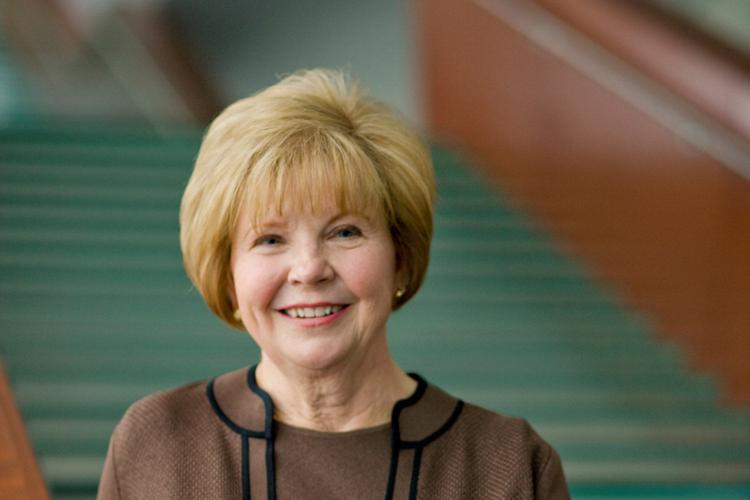 2008: Omaha Airport Authority leader Don Smithey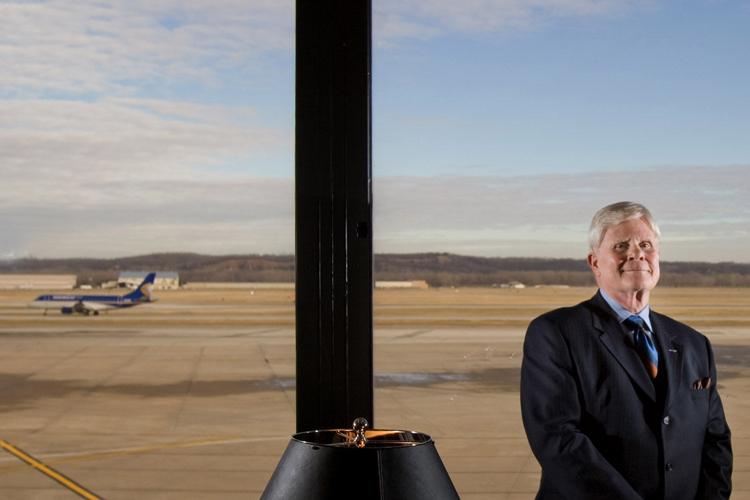 2009: Mutual of Omaha CEO Daniel Neary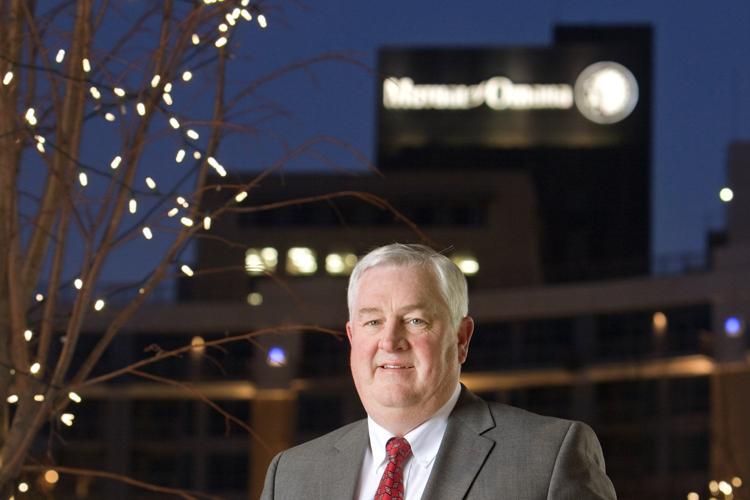 2010: UNL Chancellor Harvey Perlman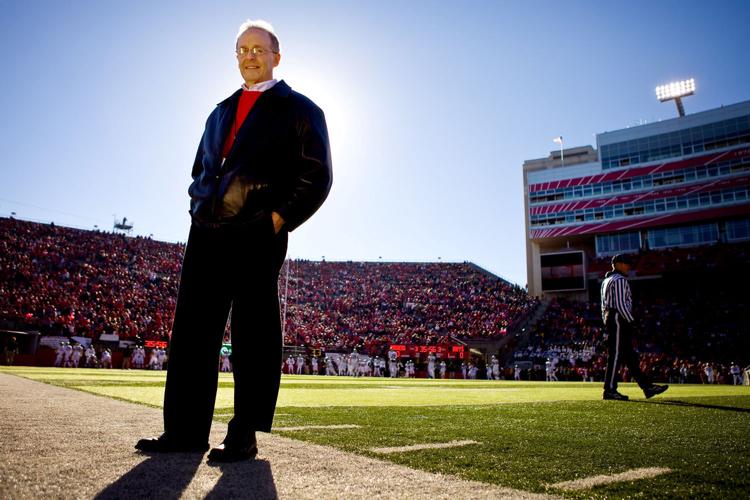 2011: Missouri River flood fighters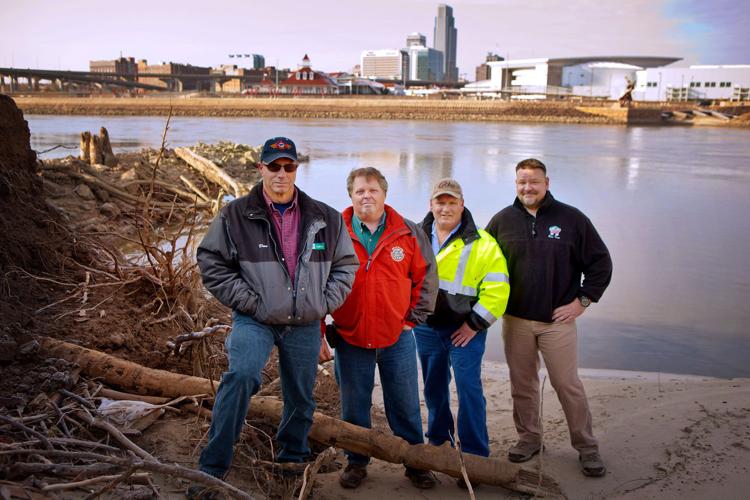 2012: Tom Osborne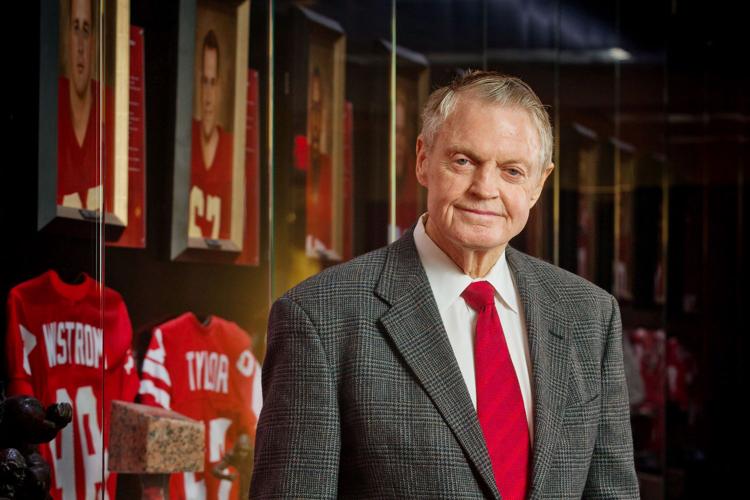 2013: Evonne and Bill Williams, honoring veterans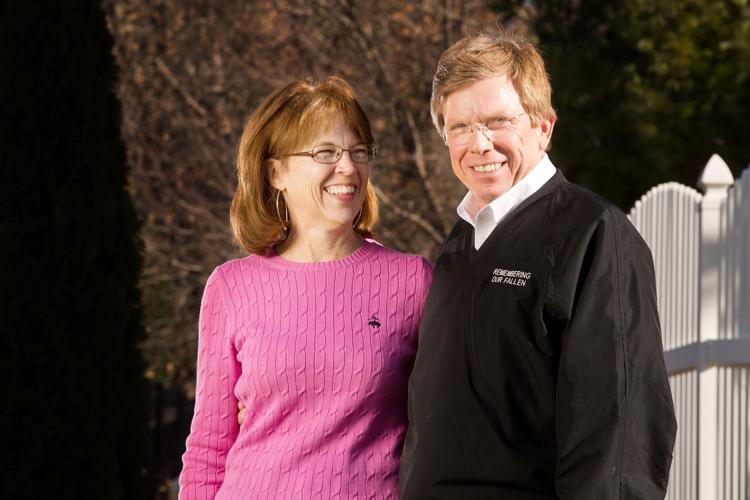 2014: Nebraska Ebola fighters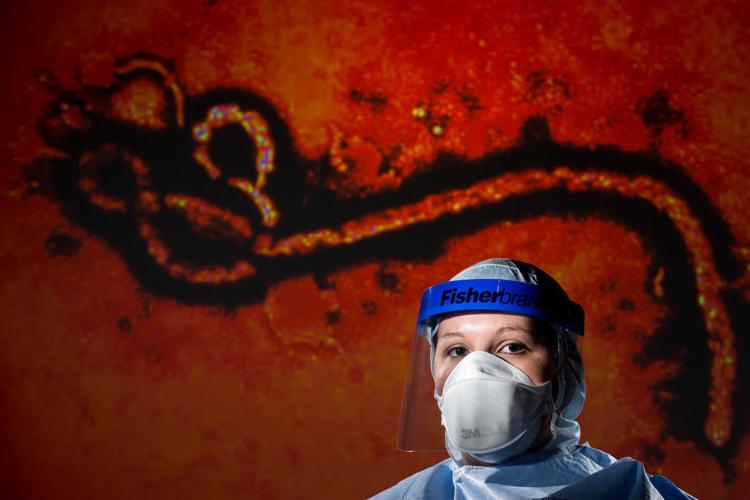 2015: Bruce Lauritzen, First National Bank
2016: John Christensen, UNO chancellor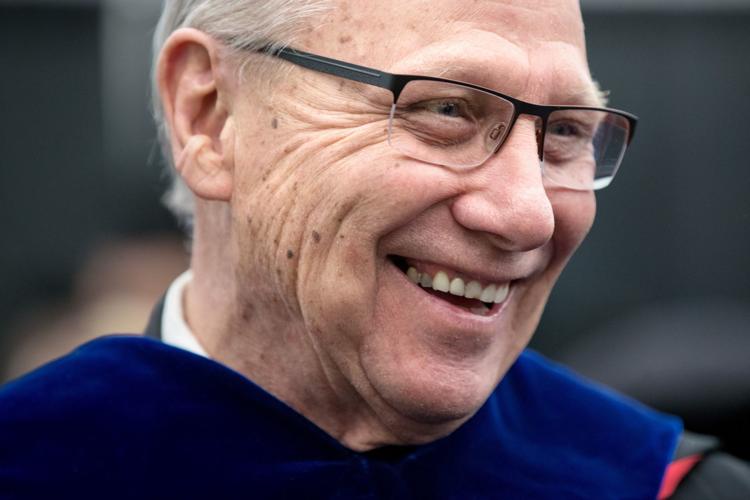 2017: Mogens Bay, Valmont Industries CEO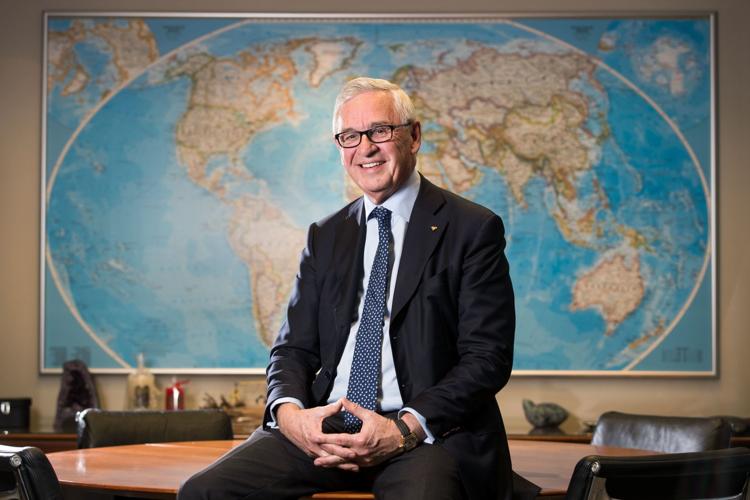 2018: Joan Squires, Omaha Performing Arts president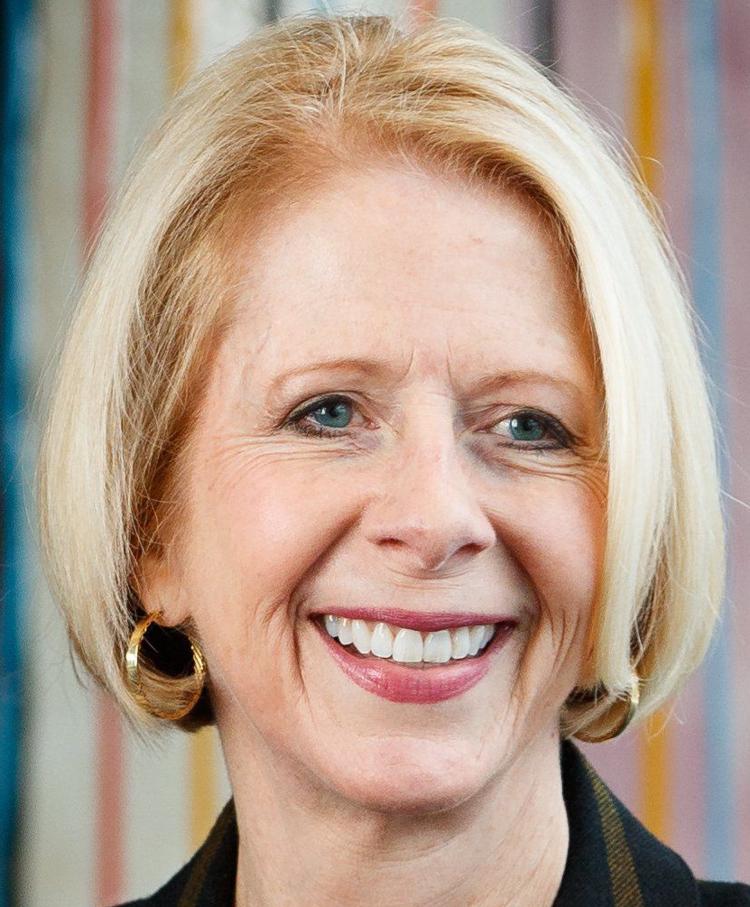 As featured on
Squires was integral in the construction of the Holland Performing Arts Center and has helped her organization more than double its impact on the Omaha economy. This September, OPA will deliver the wildly popular Broadway touring show 'Hamilton' to downtown Omaha.
Load comments
You must be a full digital subscriber to read this article
You must be a digital subscriber to view this article.
Your sports-only digital subscription does not include access to this section.
Upgrade to full digital for only $3 extra per month. If you need assistance, call us at (844) 466-1452 or e-mail owhdigital@ggl.bhmginc.com.
To start a new subscription or to add digital access to your print subscription, click Sign Up to join Subscriber Plus.
If you're already a digital subscriber, Log In.
If you need other assistance, call (844) 466-1452 or email owhdigital@ggl.bhmginc.com.
Learn more about Subscriber Plus.