This was the low point in a string of low points for dishonorably discharged Pfc. David Mike.
He had gotten his hands on some LSD in the Leavenworth prison. The same substance that got him there.
It was his first hit since he was cuffed, charged with deserting the Army and peddling LSD and Ecstasy in 1989, and sent here, to Leavenworth, Kansas, to serve a five-year sentence.
That night, hours after scoring the drug, Mike received a letter from his father, written a few days earlier for his son's parole board hearing.
"The letter stated that he would stake his job, his career, his reputation and his life on the fact that I would never do anything like that ever again — the same day I took (LSD) again," Mike said.
It was the gut punch he needed to quit.
"The guilt and the shame and all of the things I had done had just built up on me," he said. "At this point, I had been really far from God."
It took another year in prison, but at the valley of his depression, Mike found God on the radio. In his cell, he heard a sermon that preached grace and forgiveness.
Mike realized that "I didn't have to live with that anymore," he said. "If I had my identity in Christ, then I would not need to be identified as a convicted felon, as a dishonorable discharge, a soldier or a drug dealer. All the things in my past would be washed away."
Mike hasn't done drugs since then. He doesn't drink. He's clean. He has a wife, kids, a career and a life where he doesn't need to be on the run as he was back then.
But without that letter, that radio program, who knows? He needed a turning point. And now, at 46, he hopes his story can be a turning point for someone else.
Mike has spent the past three years writing his story, first on a blog and now in a book, which he self-published last month.
"Dishonor: One Soldier's Journey from Desertion to Redemption" became a top-five best-seller on Amazon.com in Army Biographies, a top-10 best-seller in Christian Inspiration and a top-100 new release overall for books on the website.
Mike's story starts in Louisiana.
The son of a career military father and the oldest boy in a family with three Air Force siblings, Mike always saw the service as his calling.
He was the kid in junior ROTC programs in high school. He was the one who, when the military barbershop botched his haircut, started cutting it himself, and did so for his fellow soldiers, too. He liked being a soldier.
But on weekends away from Fort Polk, Louisiana, he and friends went to dance clubs in nearby cities. That's where, after a breakup brought on depression, he started taking Ecstasy.
"I just couldn't get enough of it," he said. "I don't know if addiction is the right word, but all the depression and sadness basically went away. It got to the point where I was taking it every single night."
Then he started dealing it in the club to get it for free. Later he would drive 3½ hours to Houston to get it.
Soon he was arrested for possession. He avoided jail by working as an informant. It was a chance to get clean, but a chance he didn't take.
He kept using and he kept selling. Eventually he left his post and fled to Houston.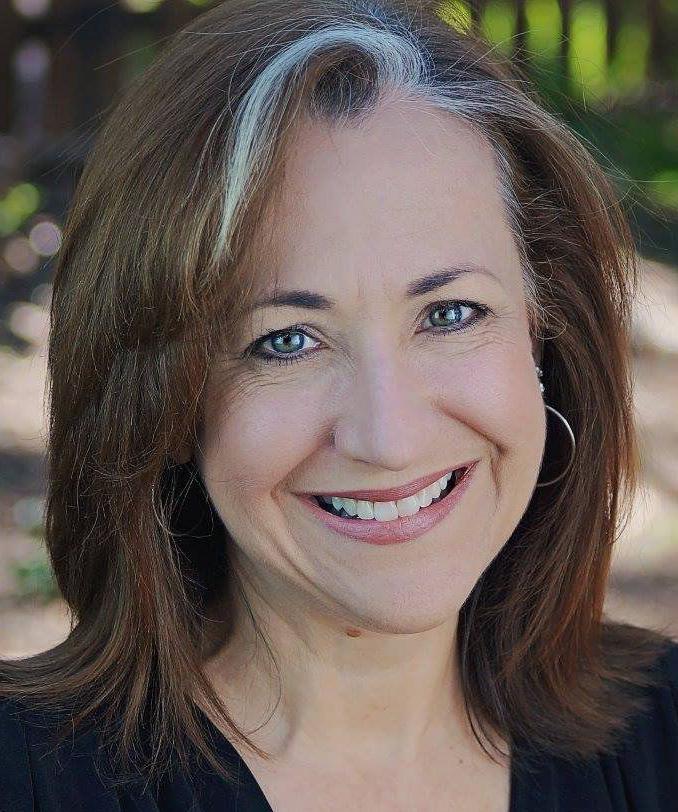 "No one knew where he was, but they knew that he was AWOL and that both the (military police) and the Houston police were looking for him," said Milaka Falk, who hung out with Mike in Texas at the time. "It scared me to think of this frail guy on the run. He seemed so desperate and lost."
Mike bleached his hair and tried to blend into civilian life. While his unit deployed to Panama, he was busy selling, peddling drugs closer and closer to Fort Polk, tempting fate until, finally, he was caught.
After his arrest he was placed in the barracks to await court-martial, but he fled again, this time to Dallas. Eventually the Army persuaded him to turn himself in. At his court-martial his dad told the story of a kid with a strong upbringing. A good soul gone wayward.
"He wasn't like this evil, evil person that was torturing little animals, it wasn't like that at all," said his father, David J. Mike. "He was a good kid, he was a really good kid. I was trying to portray that part in the court-martial. Because of that, he was able to be rehabilitated."
Mike was convicted of possession and distribution of MDMA, distribution of LSD and absence without leave, lowered from the initial charge of desertion. The sentence: five years in Leavenworth, forfeiture of pay and rank, and dishonorable discharge from the military.
He spent three years inside the prison before parole.
In that time, something changed. His father's letter jarred him, and the sermon hit him right in the heart at a vulnerable time.
War had broken out in the Middle East. While he was behind bars, his former comrades were fighting for their country. For his country.
He started reading Scripture again and devoured other inspirational religious books. He went through prison-mandated rehab.
He stopped lamenting what he had done. And he started to build for what would come next.
Mike searched for jobs in the outside world. His dad, who had then moved to Omaha after being stationed in Germany, helped him fill out paperwork and find a career after prison.
One of those feelers was a collect call to Capitol School of Hairstyling & Esthetics.
The kid who rejected the Army barber haircuts, donned hip hairstyles in dance clubs and bleached it to go incognito as an AWOL drug dealer would now cut men's and women's hair for a living. And he would teach would-be stylists to do the same.
Twenty-four years later, he's still an instructor at the school.
"I have a freaking awesome life," Mike said.
He lives in Millard with his wife and three daughters, who are 16, 14 and 6. He works a second job at Target and serves on the leadership team at his church, Finding Life, in Ralston.
The kid he was back then, he said, feels like a totally different person from the smiling, energetic David Mike today.
"I'm so proud of him," his father said. "I can't put it into words."
Mike didn't write this book to immortalize his story. He wrote it hoping it might help people like him, who were dealing with guilt and shame from their past, to find the same solace in God that he did.
Between the blog he's been writing for three years at dilemmamike.com, a few Facebook groups and a 750-person book launch group, he has already heard from several people who said his story has affected them. One woman, whose nephew is locked in Leavenworth, plans to send a copy to the prison.
Mike also heard from Falk, the woman who knew him back in the Texas dance clubs.
She and Mike were never close. But when the boy she called "DaveMike" disappeared, her mother and her Bible study prayed for him. Years later, when Falk found God, she prayed, too, off and on until the day she found Mike in a Facebook group.
They talked about his journey, her prayers and how they came true. She cried. He was blown away.
"That really weighed heavy on my heart," Mike said. "That's when I realized this was pretty serious stuff and I need to get this story out there."