It could be a poem, a picture, a protest sign or a restaurant carryout bag.
Even some original works like the ones local artist Savannah Savick submitted.
Local museums and libraries welcome it all as they join together to preserve the stories of how the coronavirus and the Black Lives Matter movement are affecting Nebraska.
"In partnership with other local institutions, we are striving to document our 'present' history. … Our stories of struggle and triumph deserve to be told to future generations," said Becky Putzer, collection manager at the Durham Museum.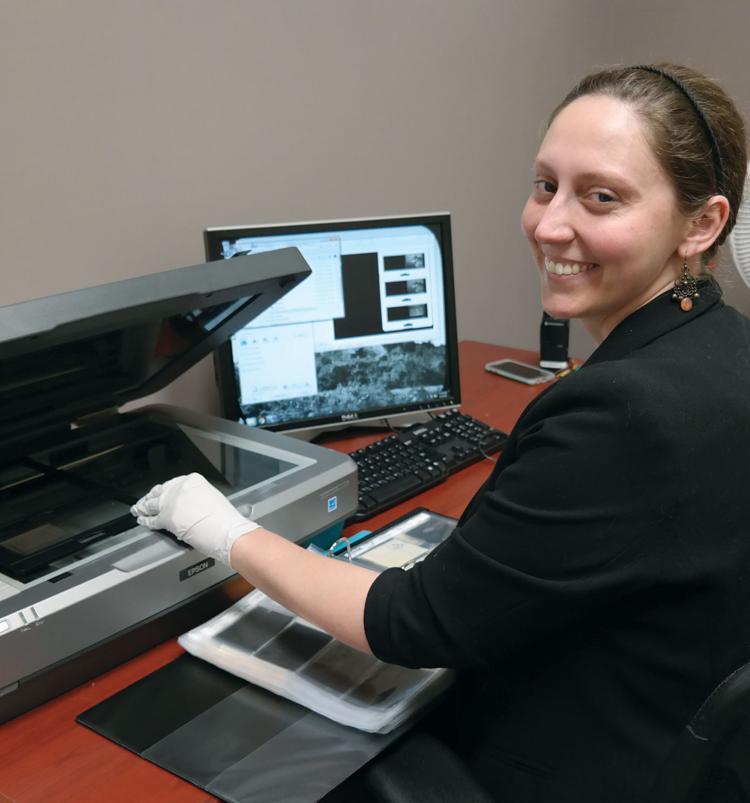 Eight organizations — the Douglas County Historical Society, the Durham Museum, El Museo Latino, Great Plains Black History Museum, History Nebraska, Sarpy County Museum, UNO Criss Library Archives and Special Collections and University of UNMC McGoogan Library of Medicine — are documenting history through a collection of objects, stories, photographs and more.
Each organization has a focus in what it's collecting and, all agree diversity and inclusiveness are crucial.
Putzer said the Durham has received letters, poems and a bigger-than-expected response from graduating seniors sharing how they feel about the end of their high school career. Laka Lono Rum Club donated a photo to commemorate how restaurants and bars responded to the pandemic in order to stay in business.
The museum also seeks physical items, such as that takeout bag with its message of hope, or a bottle of hand sanitizer made by Brickway Brewery & Distillery when the product was hard to find.
Another need: stories of essential workers and business owners, to get a picture of how the pandemic affected the city.
"We love these stories and pictures and objects. We really enjoy the letters or accounts of how things have changed," Putzer said, adding that there's no better time than the present to gather such elements. "You can get some really smaller stuff that won't be passed on through generations."
"A lot of members are vulnerable," said visitor experience coordinator Emma Evans. "They are sharing their experiences about having procedures canceled, different restrictions at facilities. Some remember the polio pandemic and compare it to that."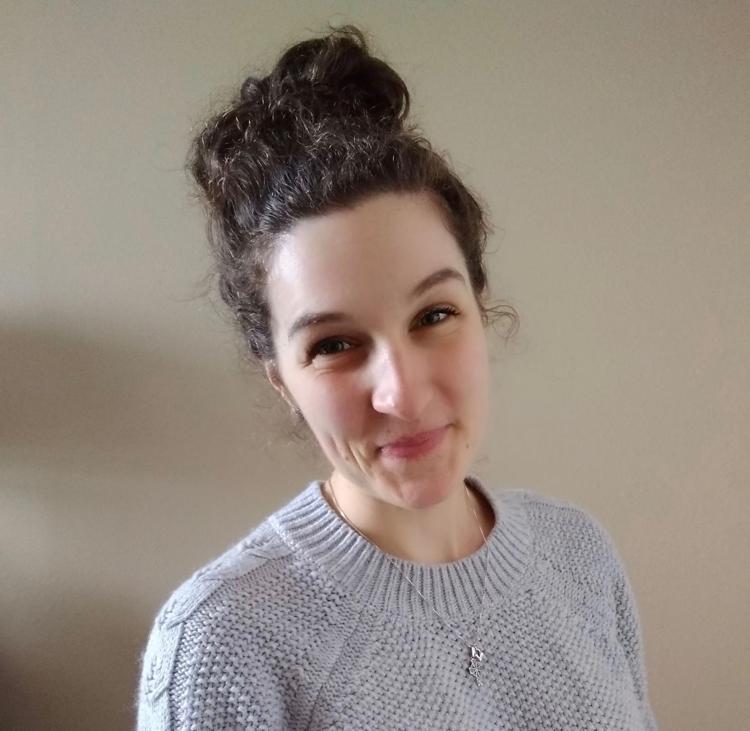 The archives and special collections department at UNO is collecting items from students, faculty and staff, as well as the community. Anything that is written or visual like photos or videos is especially of interest, said outreach archivist Claire Du Laney.
"It's been really interesting to see how the university is articulating its support," Du Laney said. "I'm sure that will be reflected in the community pieces that we get."
Although the museums and historical societies started with the effects of the coronavirus, some are seeking items about what is happening in Omaha with the Black Lives Matter movement.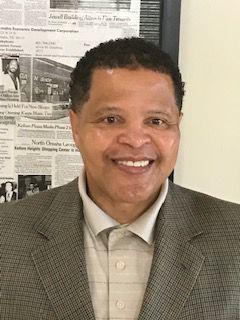 Eric L. Ewing at the Great Plains Black History Museum said he and his staff are seeking artifacts, signs and speeches from the recent protests.
"Just anything to bring awareness to the movement," he said. "Anything a person would think of that creates a better understanding."
Video interviews from those who supported the marches and those who were against them are important from a historical standpoint.
His museum and the Durham are in the early stages of partnering to collect stories and artifacts related to the movement, while being mindful of a community in the midst of change. UNO archivists also want to help.
For the most part, the groups have been thrilled with the submissions. Response from the business community in areas where there were protests has been slow, but they hope that changes as time progresses.
UNO's Du Laney said it has been fun to talk with people about the purpose of special collections.
"Reflections of everyday people are really important," she said. "It provides a broad resource for communities and future researchers."
---
Our best staff images from June 2020
Scurlock Vigil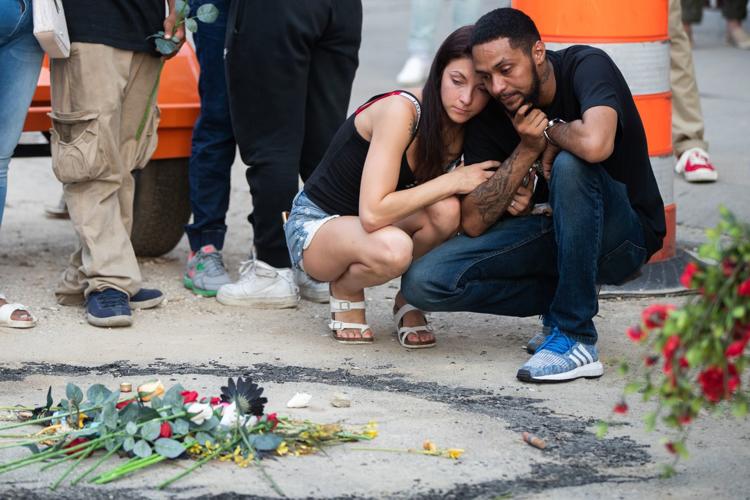 Scurlock Vigil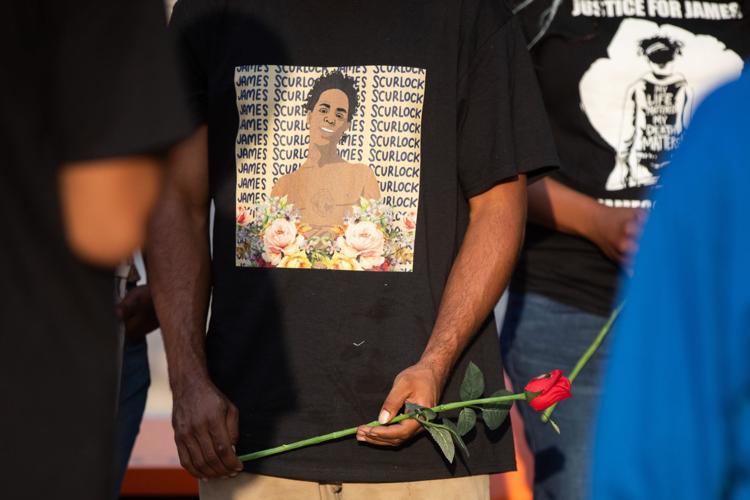 Cleanup
Flowers
Catching Air
Protest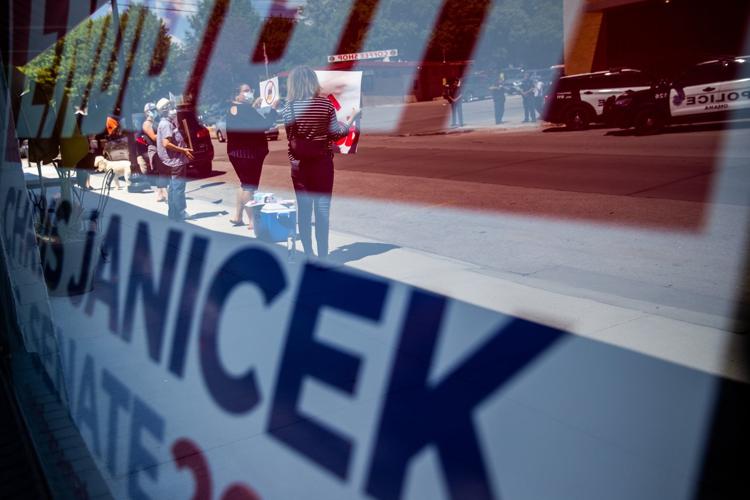 Baseball is back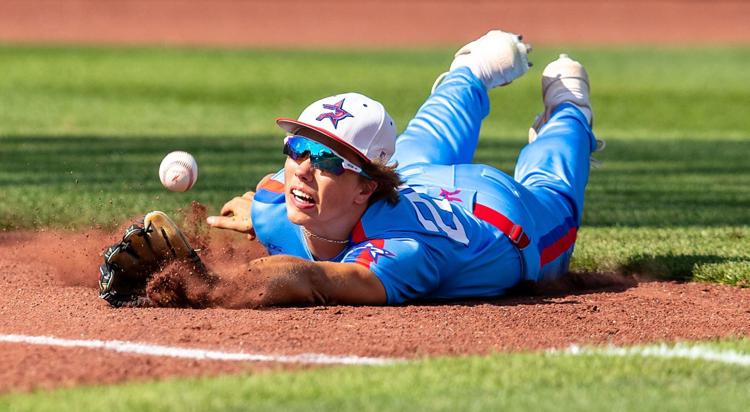 Juneteenth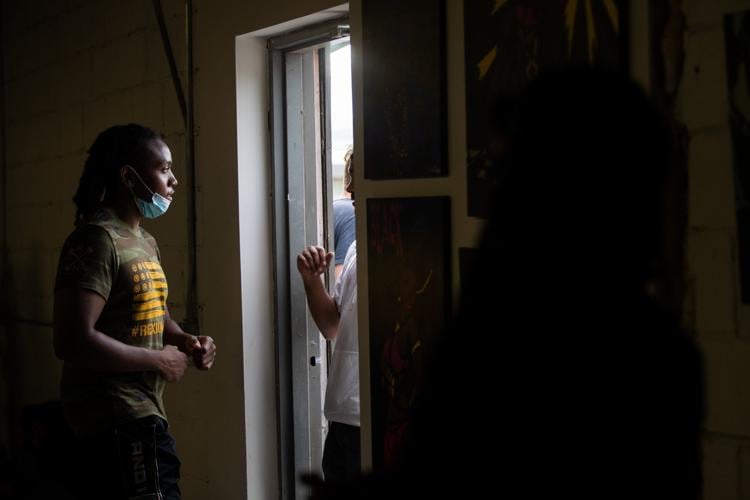 Juneteenth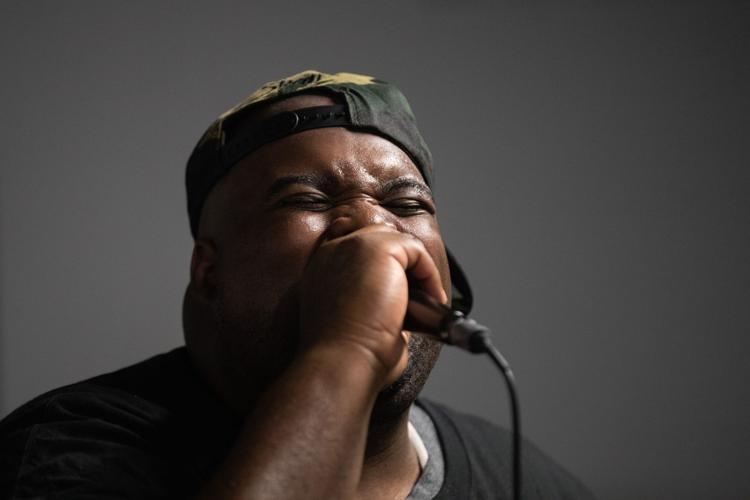 Juneteenth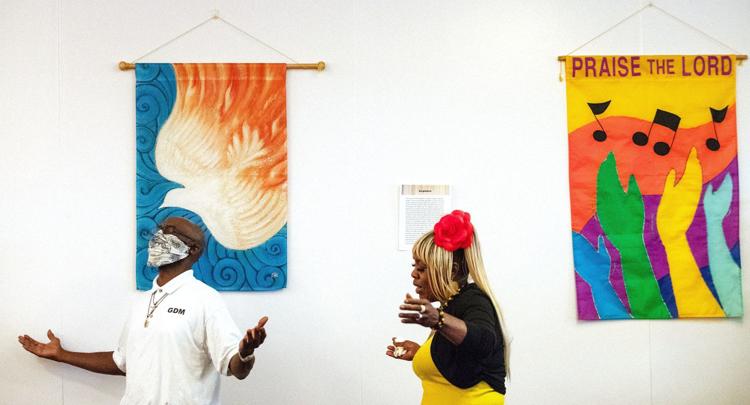 Ball Hawk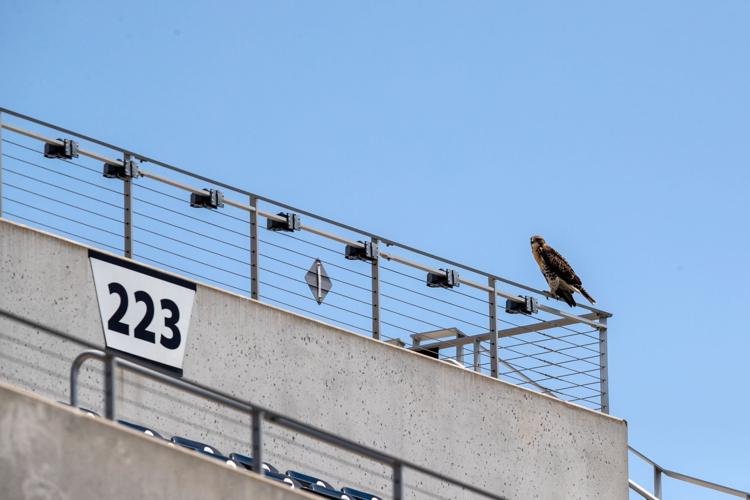 Hello Teddy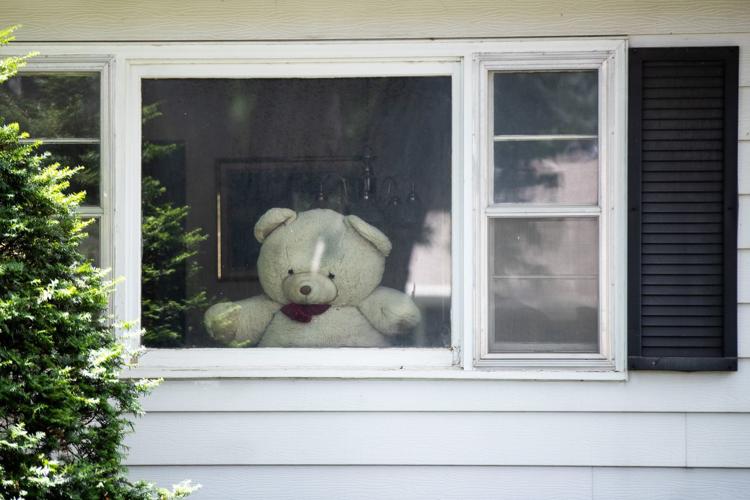 CWS Silent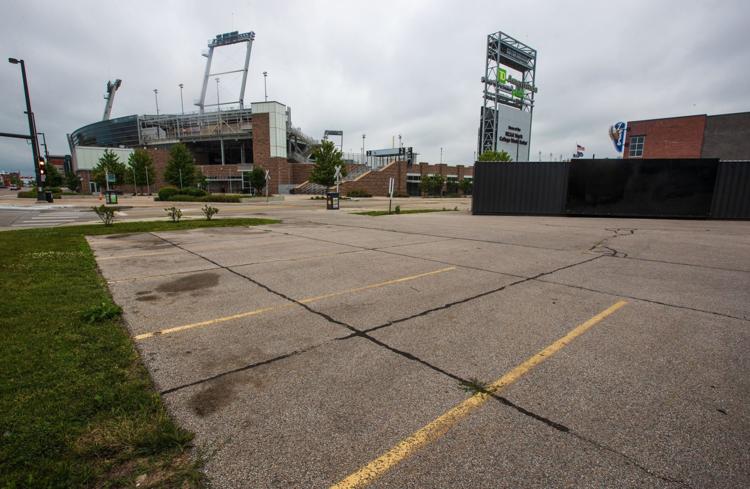 Lake Walk
Sun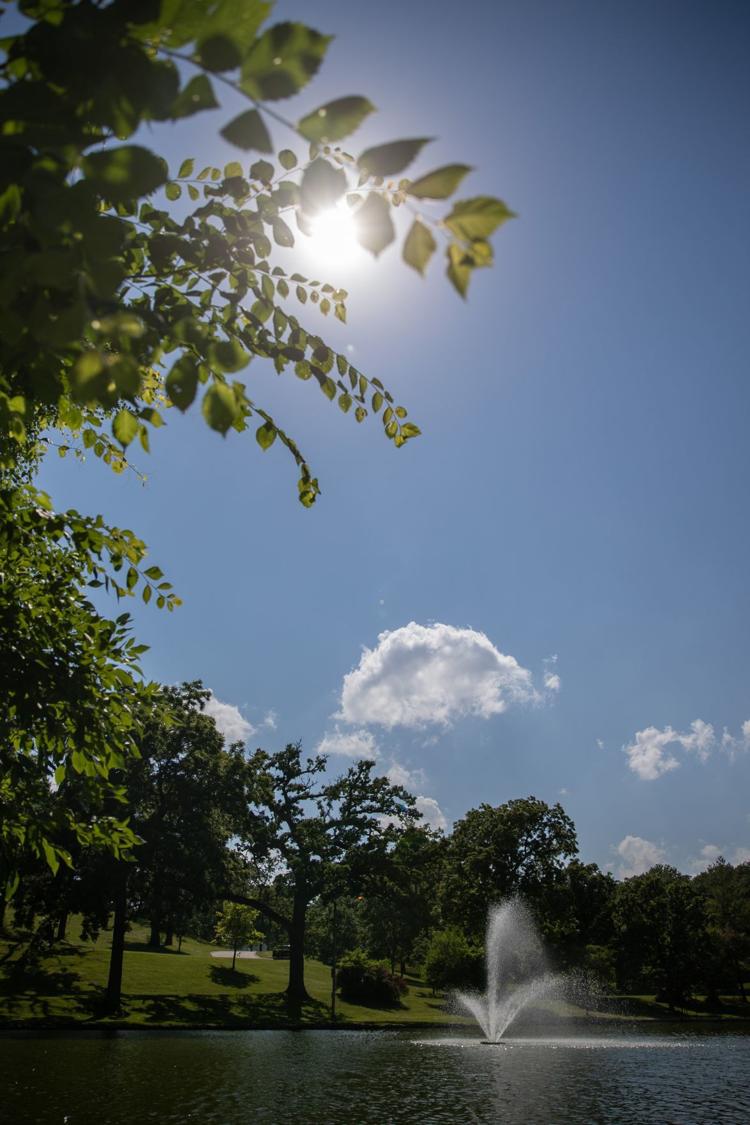 Remember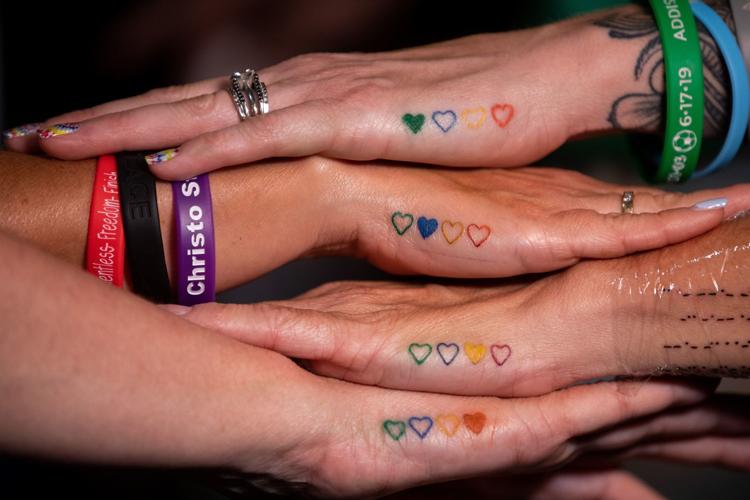 New Paint
You will not beat Nebraska
LGBTQA
Black Lives Matter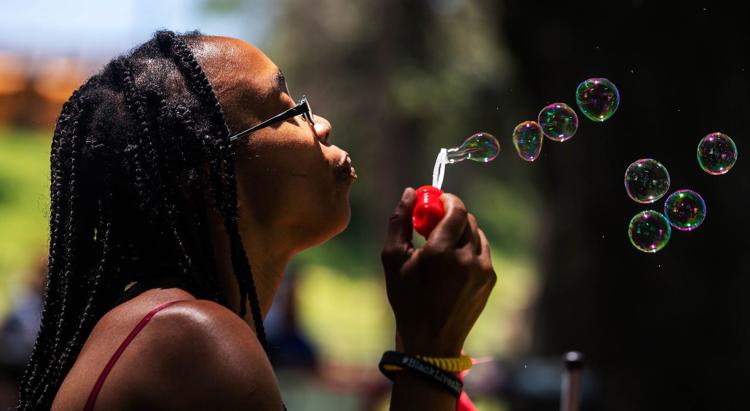 Miss you CWS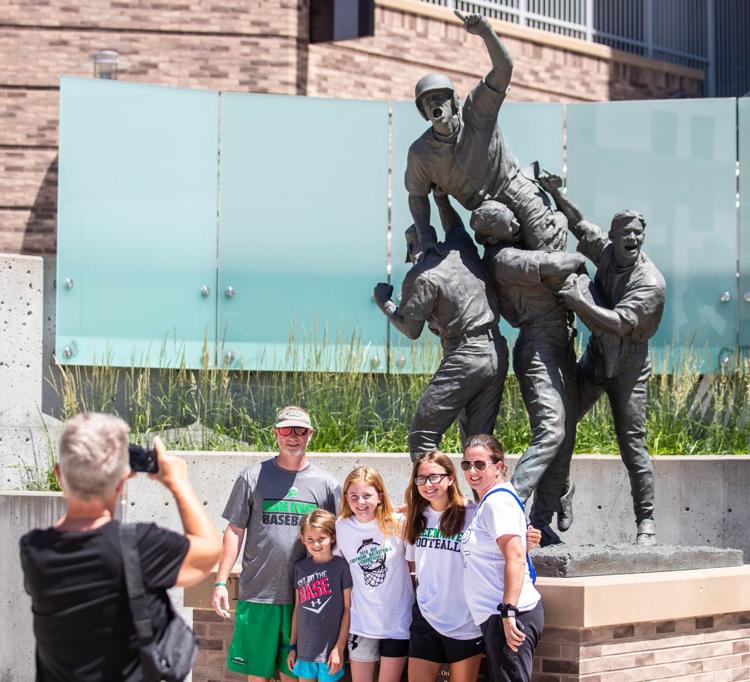 Rally
Protest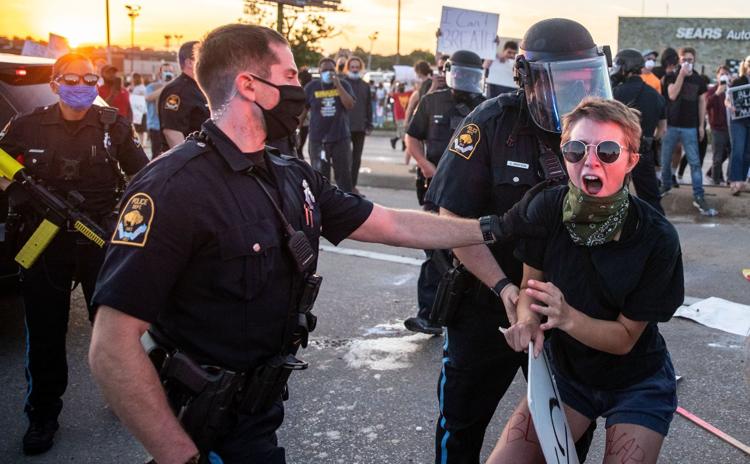 Hug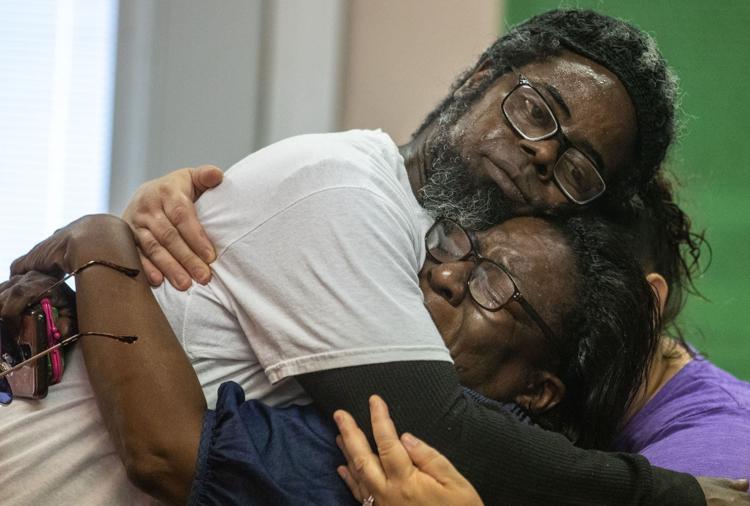 Rally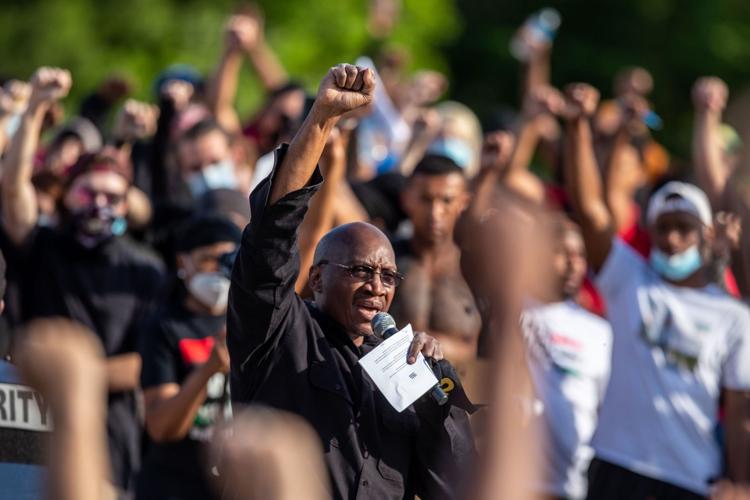 Fire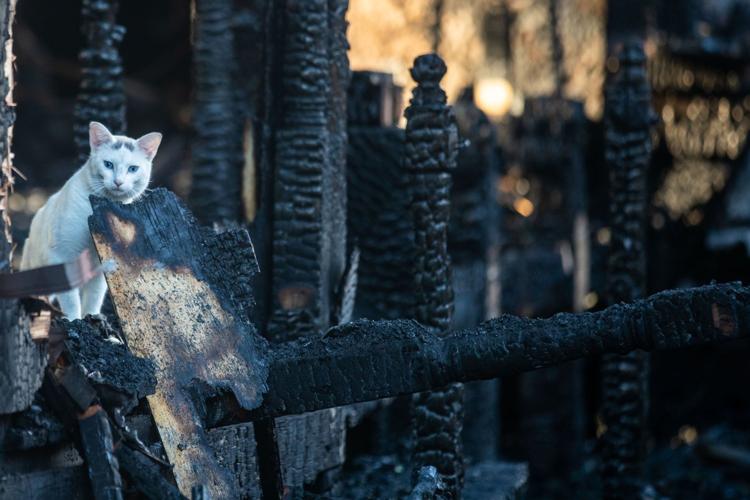 Police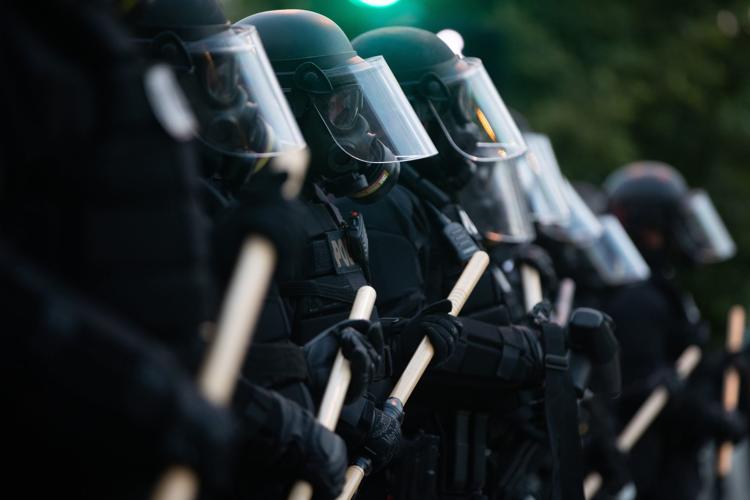 Protest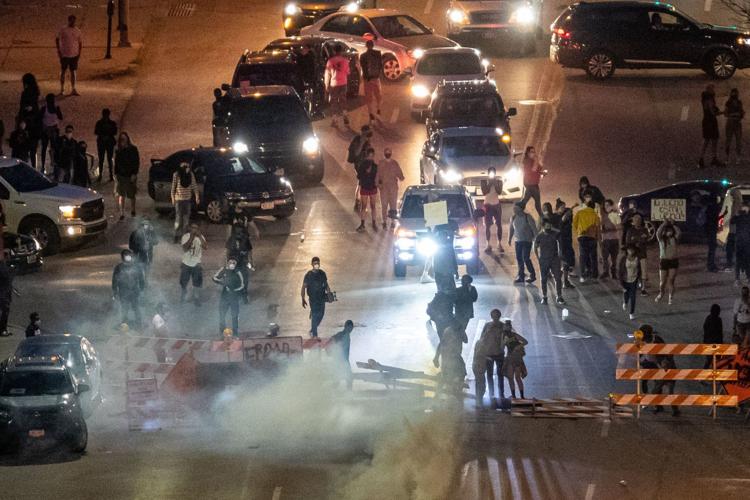 Protest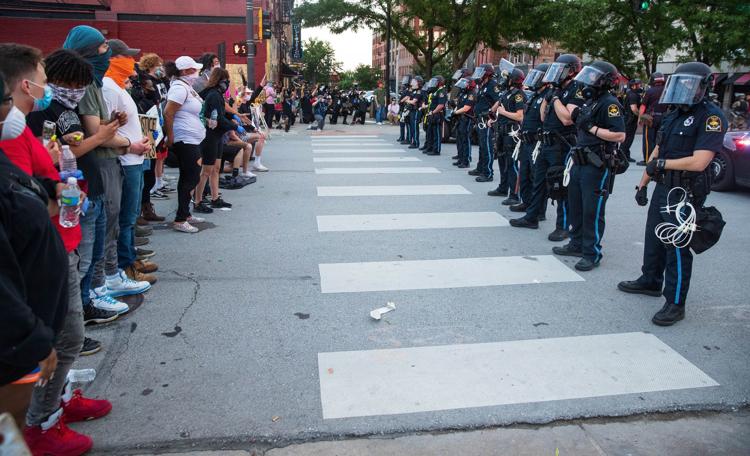 Protester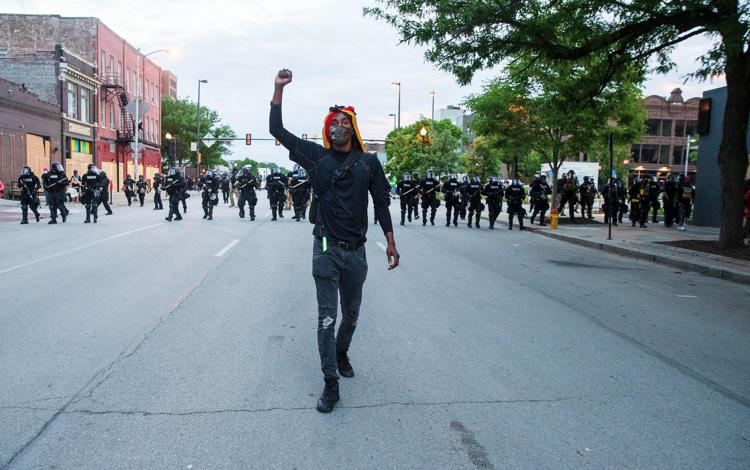 Protest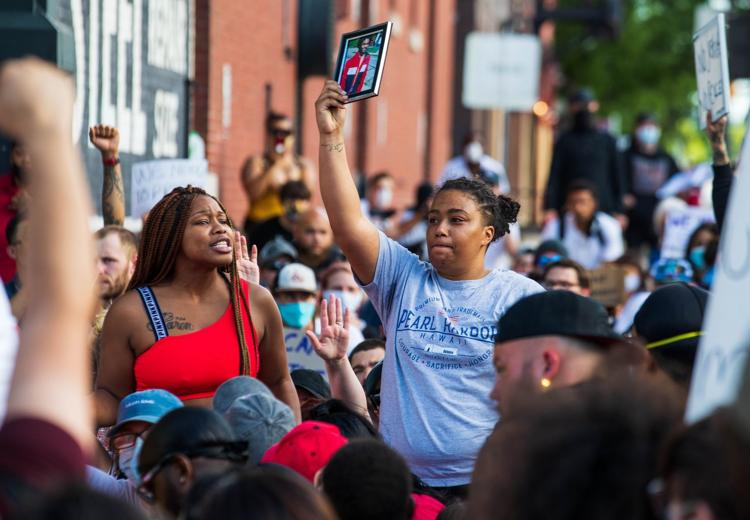 Police
Tear Gas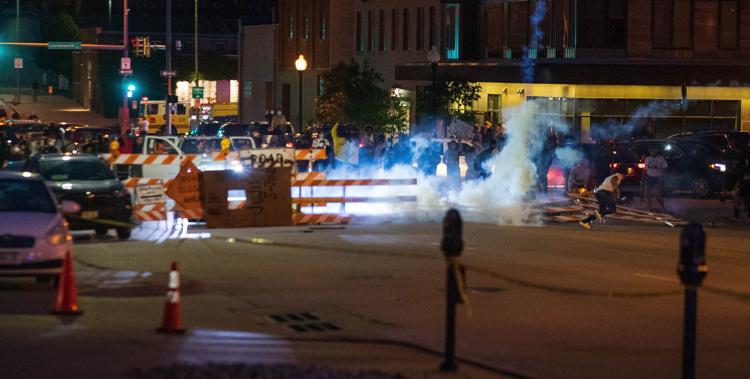 Police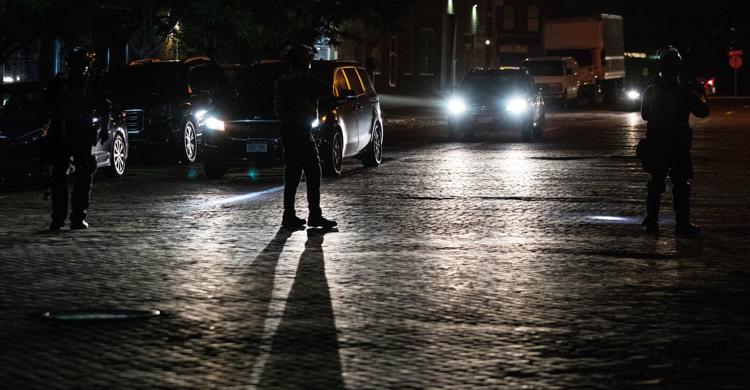 Protests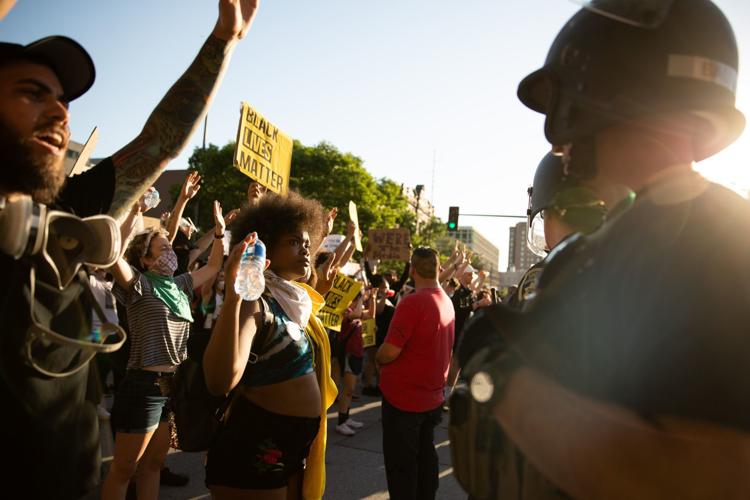 March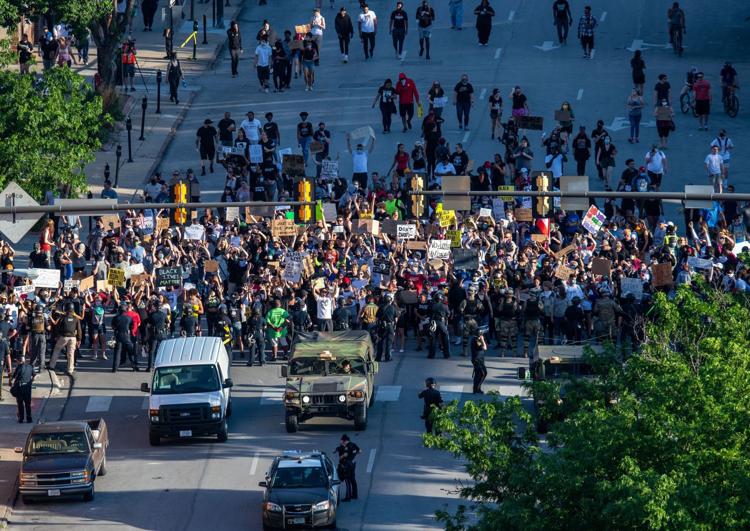 Protests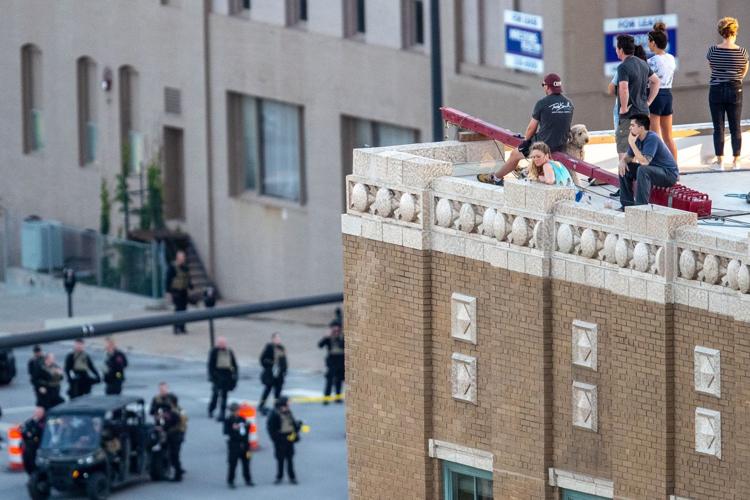 Flower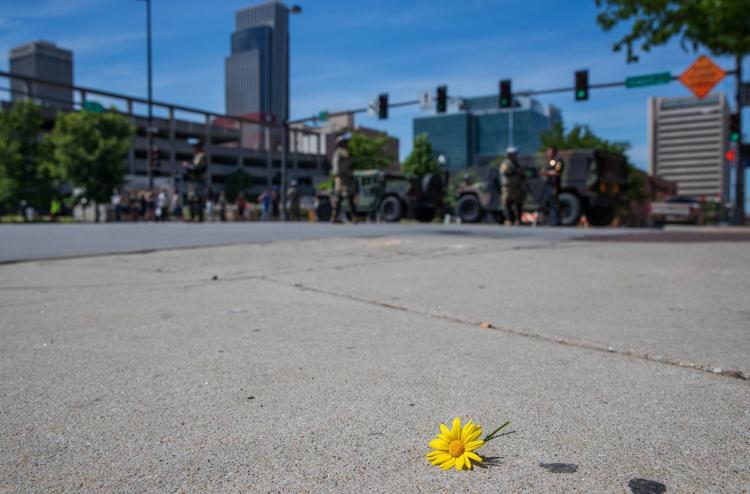 Protests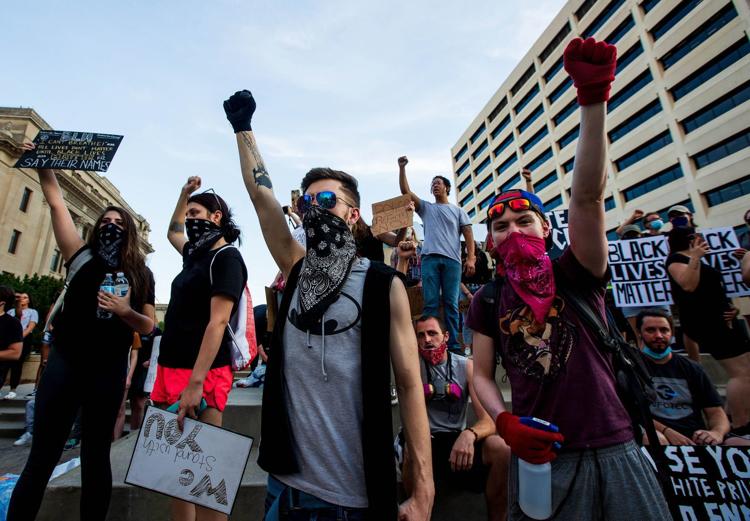 Flowers
Protester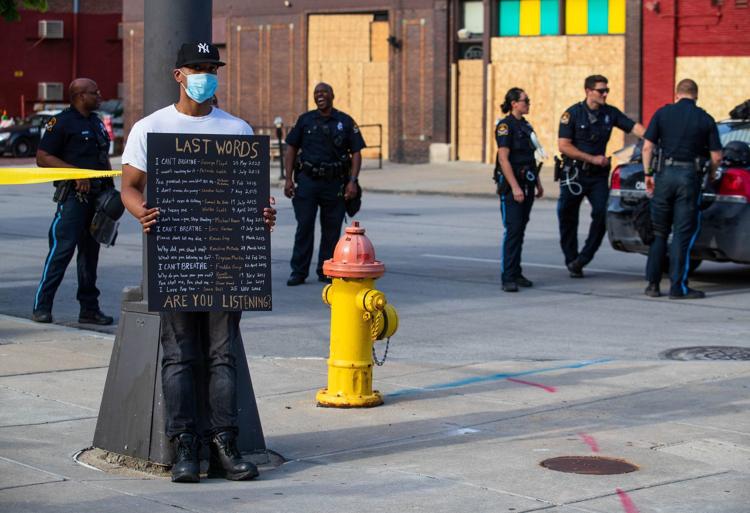 Protests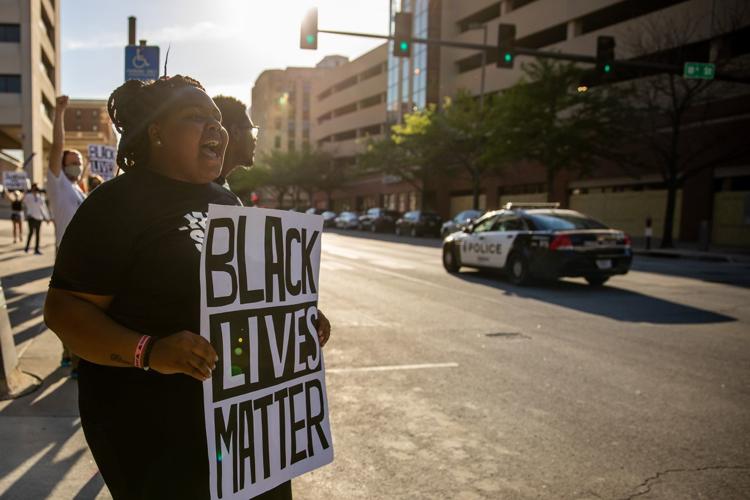 Sen. Ernie Chambers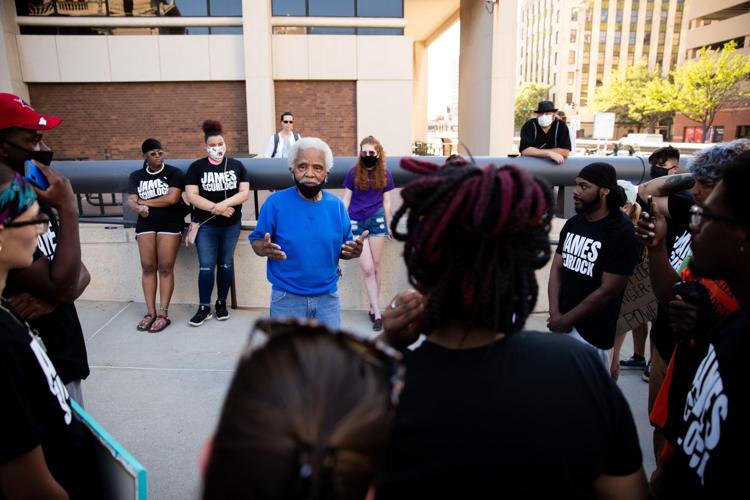 March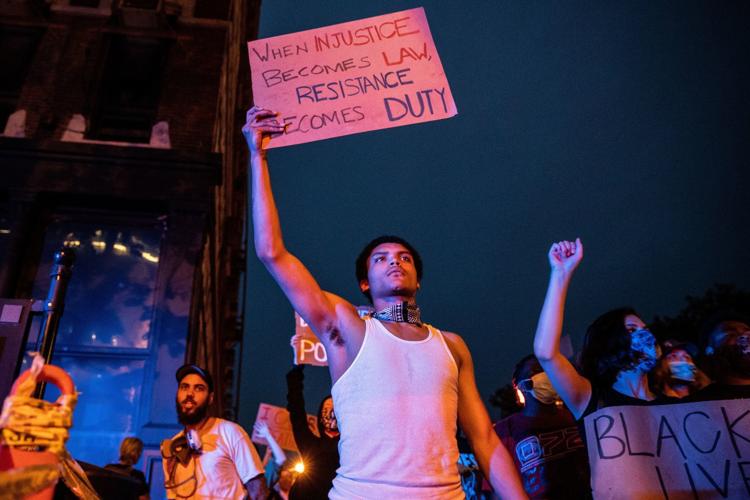 Mural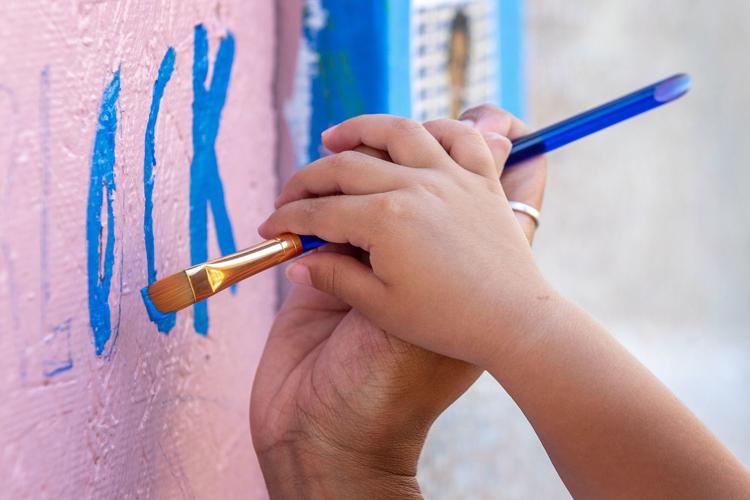 March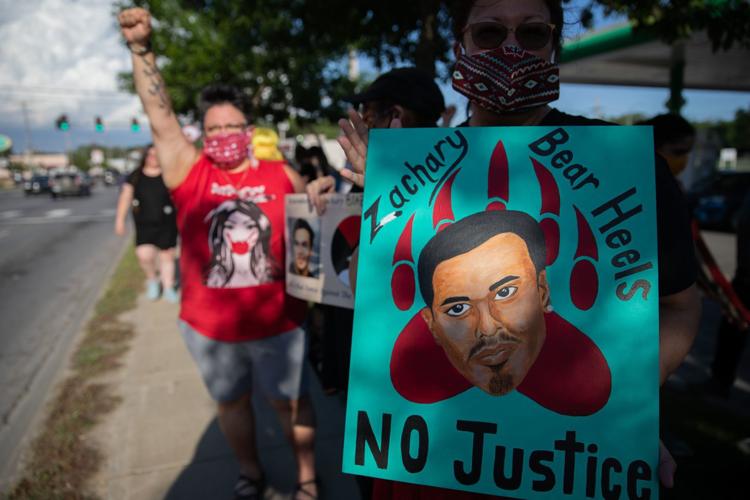 Rally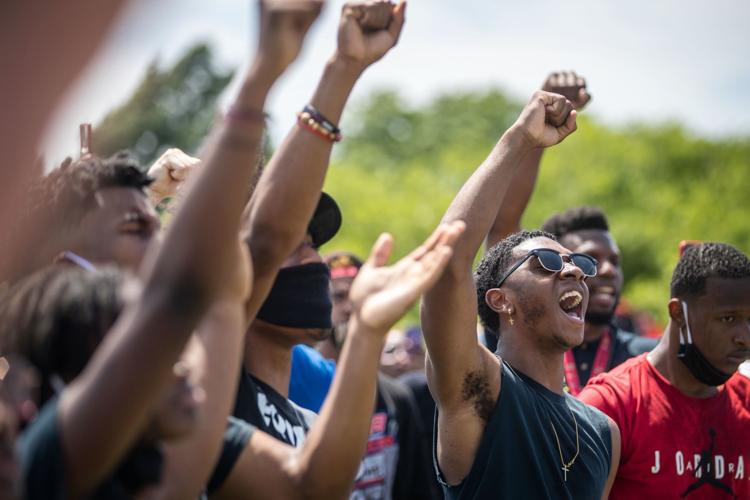 March

Rally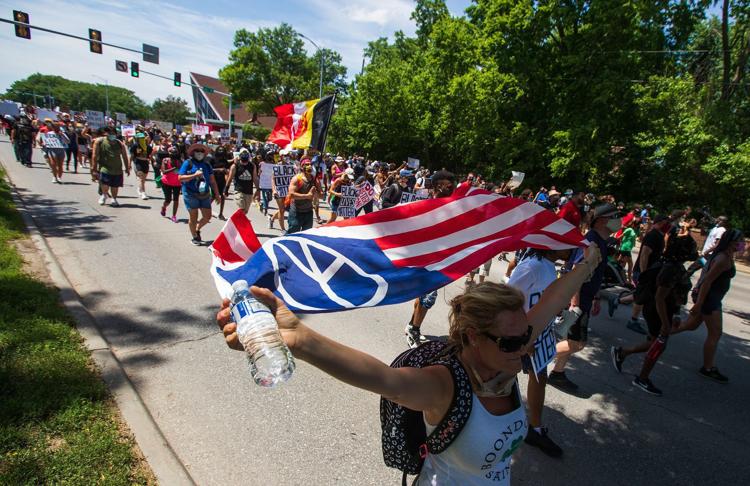 March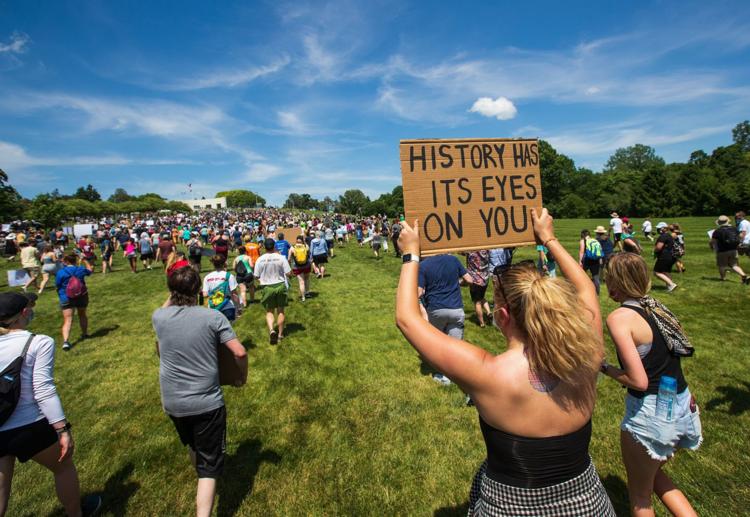 Rally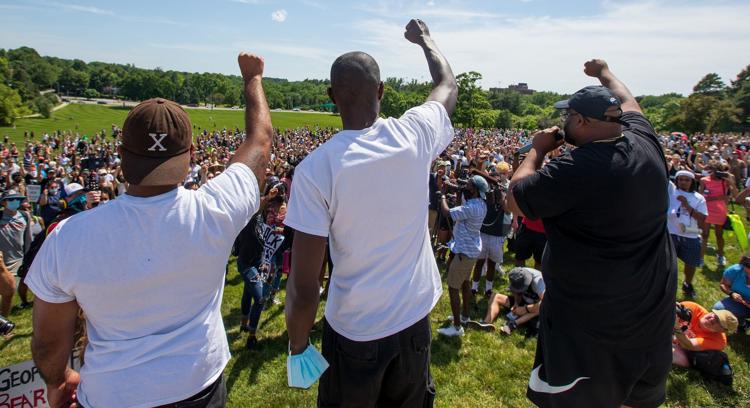 Rally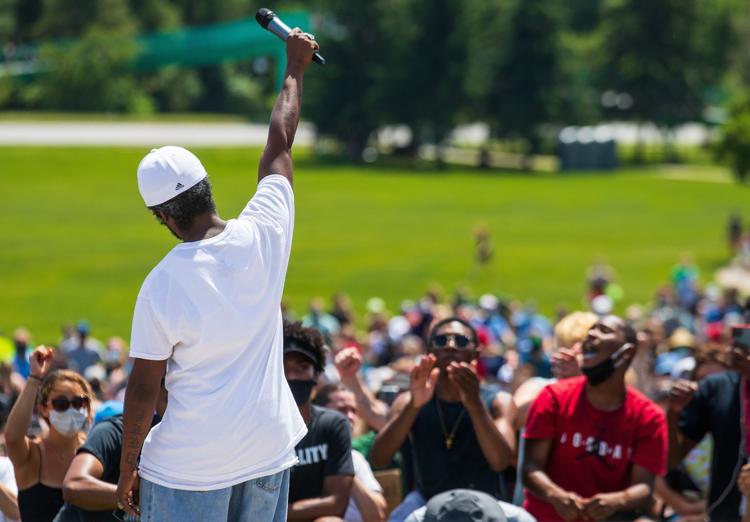 Zoo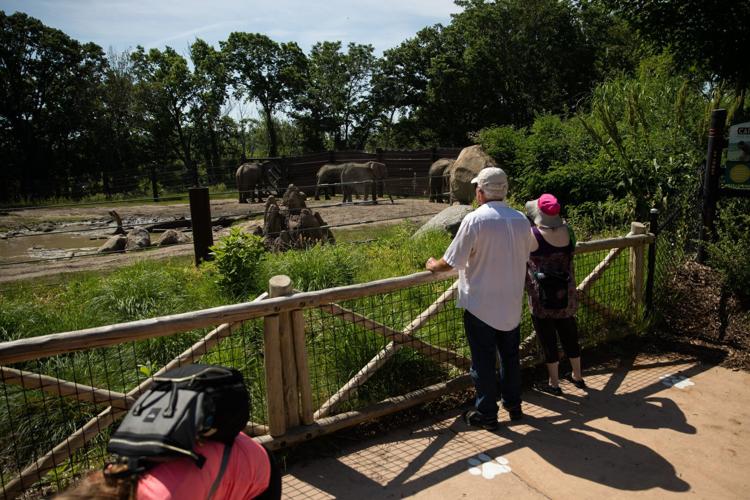 Black Lives Matter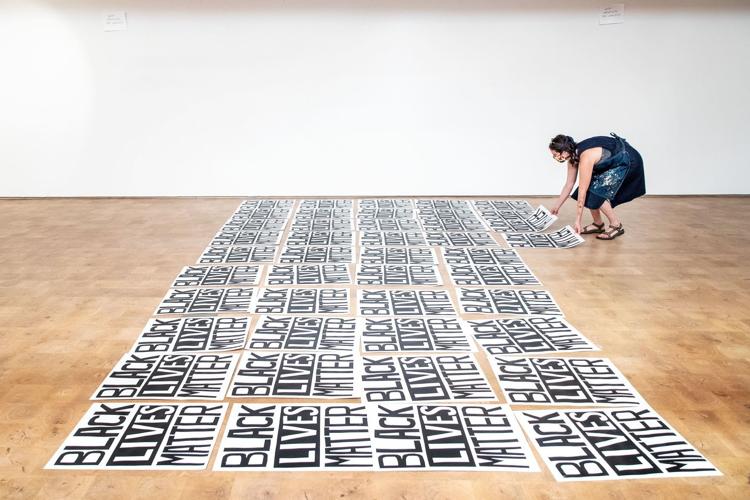 Rainbow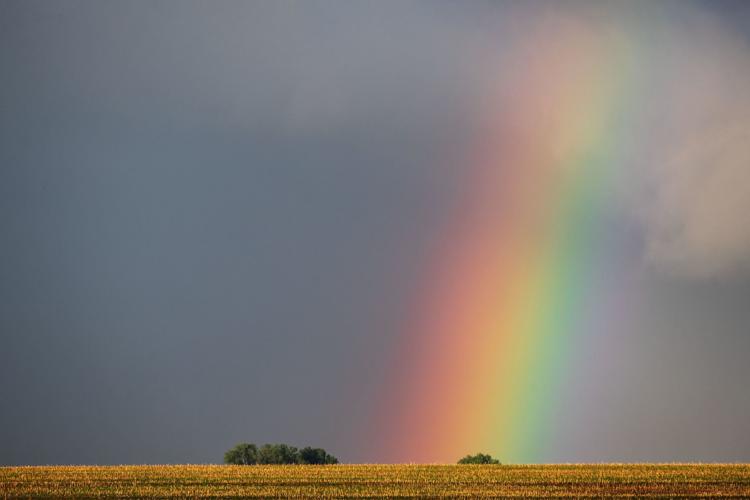 Splash Pad