After an eight month search, Lauritzen Gardens found a new executive director blooming in its own garden.
"After an exhaustive national search, it become clear that John was the right person to move the garden forward," board president Lee Handke said in a statement. "His personality, passion for the garden, and business leadership experience will lead Lauritzen Gardens to new heights."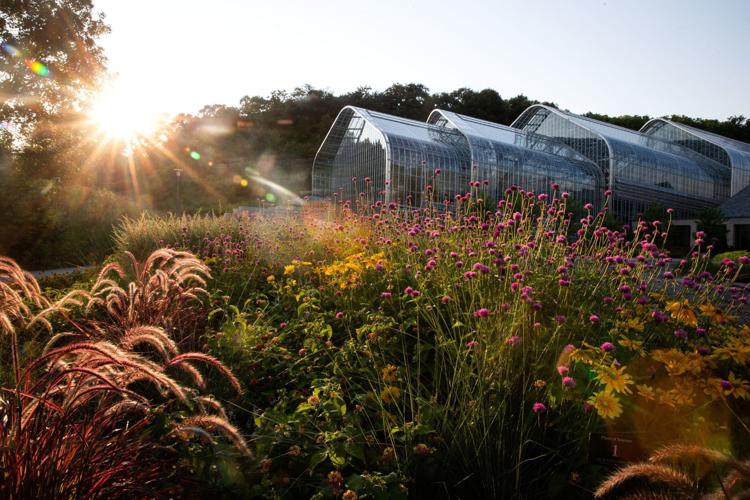 Newman was born in Michigan and served as an executive with Union Pacific Railroad before joining Lauritzen Gardens. He also led Opera Omaha's board of directors and joined Lauritzen's board in 2016.
During Newman's eight months as interim chief, the garden has seen a 6 percent growth in membership.
"The garden has so many important resources to share — its beautiful horticultural displays, important plant collections and work in plant conservation, entertaining special events and a deep and varied offering of educational programs," Newman said in a statement. "It is truly a treasure for the community, and I look forward to refocusing our vision to achieve future growth."