Jody Green has already gone into full bug protection mode.
It's not that mosquitoes are worse than usual, but it's warming up. And it's Nebraska.
"Bugs are bad pretty much of every spring,'' said Green, an urban entomologist and Nebraska Extension educator for Douglas and Sarpy Counties. "People tend to forget after the winter, which is typically a good defense mechanism.''
What is different this year is that more people are spending time outdoors because of shutdowns due to the coronavirus.
That has led to more calls to the extension office, especially about ticks. Yes, there are lots, but that's also not out of the ordinary.
"There is usually going to be a high tick time," Green said. "This is it.''
Dogs can bring them home and so can we, especially after being outside and enjoying things like biking and hiking. Ticks can hitch a ride on the blanket you laid on the grass for a picnic, on a shoelace or on the cuffs of your pants.
Don't panic if you find one in the house, Green says.
"It's good that you found a tick crawling across your floor or up your leg,'' she said. "It's much better than finding it embedded in your scalp.''
Take a shower and do a tick check after being outdoors. Check scalps and body crevices, like behind your knees, armpits, groin and ears.
If you find a tick, remove it and place it in a plastic bag in the freezer. That way, if symptoms arise such as fever, lethargy or a rash, you'll know what species is to blame. If you know a tick has been attached for more than 24 hours, monitor the area closely.
To keep mosquitoes, flies and other bugs away, wear EPA-approved repellent, keep window screens repaired and make sure to drain or dump any standing water around your house. Even something as small as a bottle cap provides a breeding habitat.
"They need that water to lay eggs that turn into larva, which eventually turn into blood-feeding adults,'' Green said.
There's one insect that Nebraskans don't have to worry about this summer.
There have been stories in the news about millions of cicadas emerging after 17 years underground.
That is not the same 17-year cicada brood that resides in Nebraska.
"We had ours in 2015 and they're not set to return until 2032,'' Green said.
"I know people hated the sounds and all the insects. But as an entomologist, it is an amazing event.''
Iowa Bars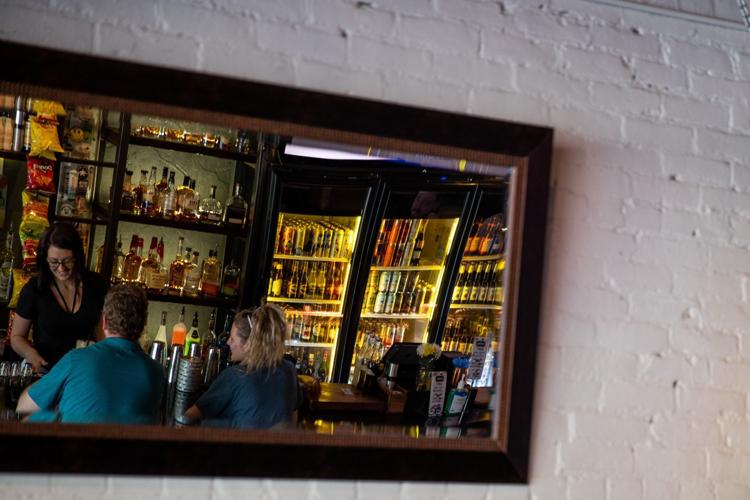 Iowa Bars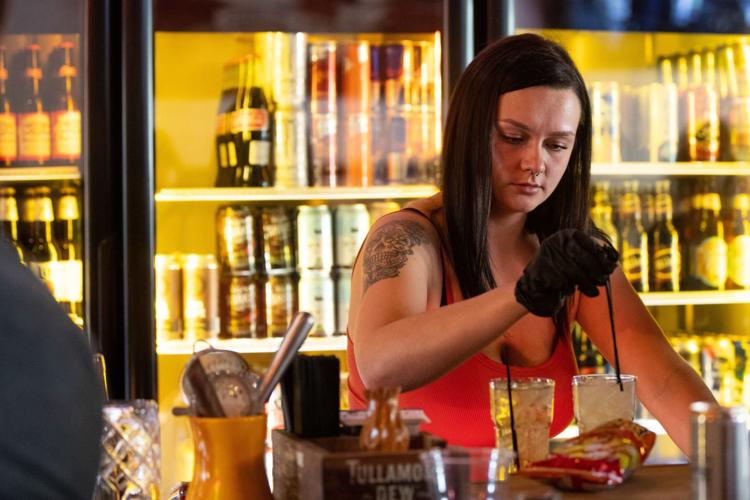 Protest 1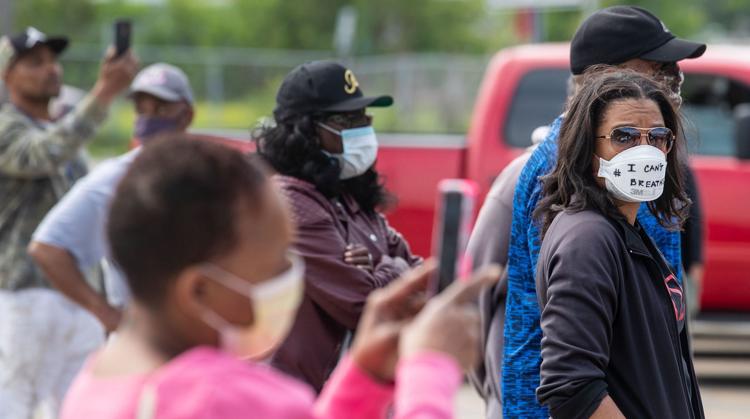 May Rain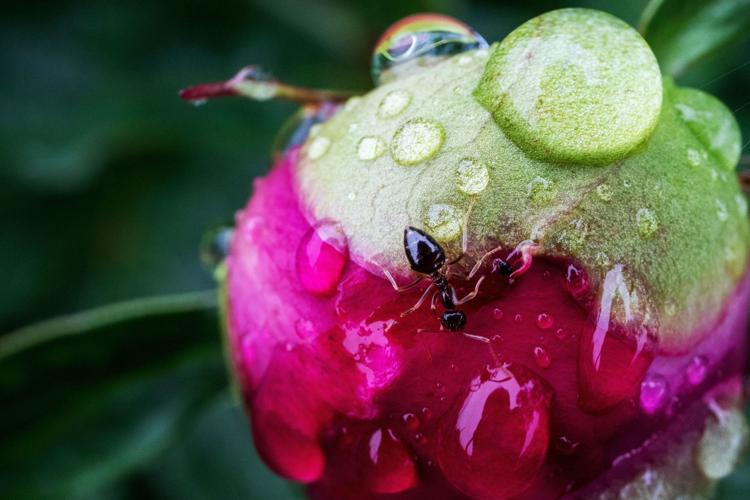 May Rain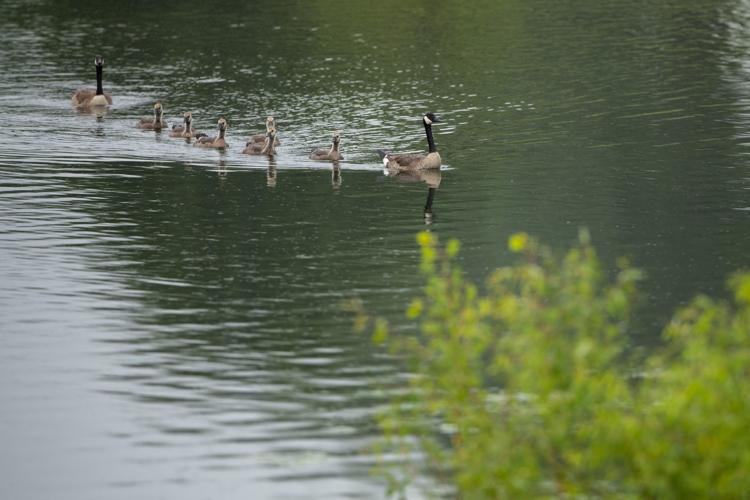 Memorial Day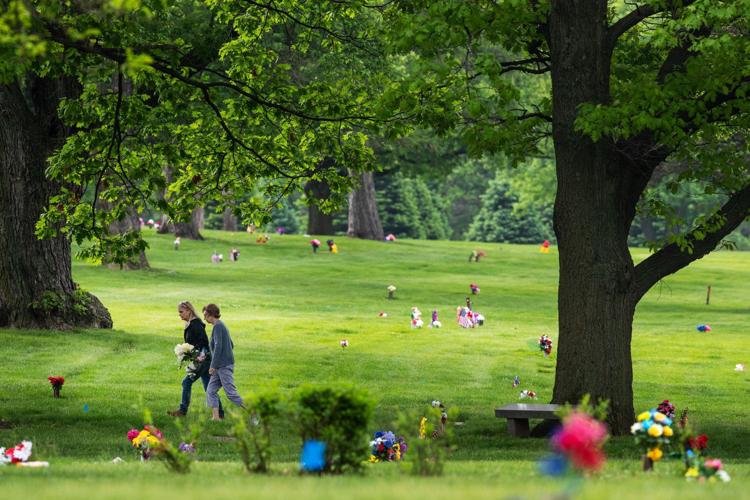 Memorial Day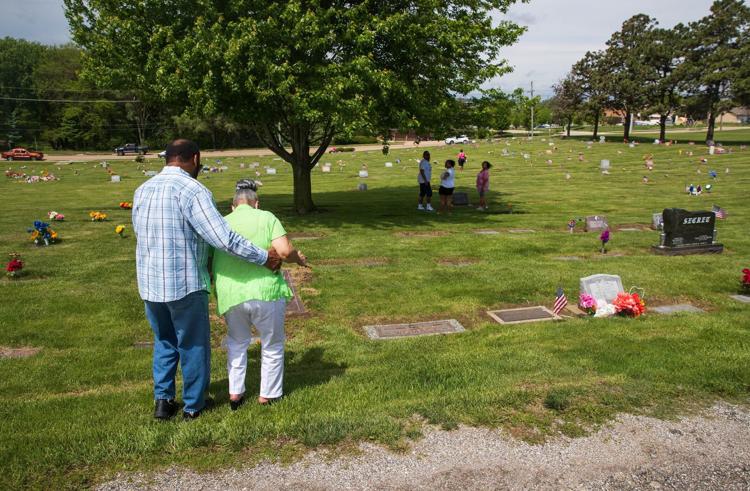 Memorial Day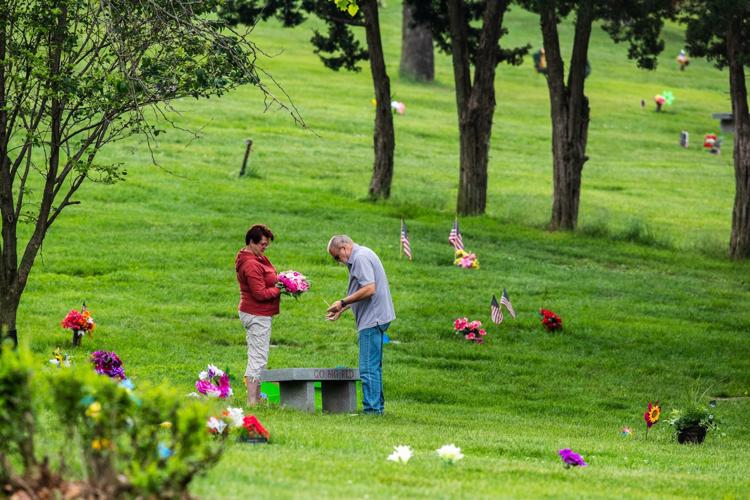 Memorial Day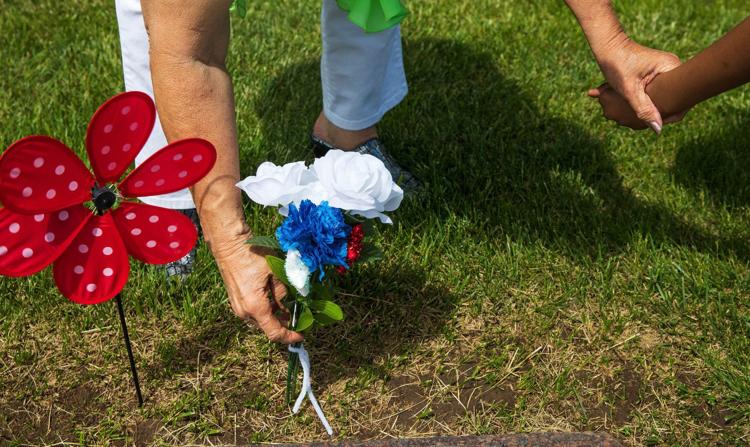 The King is watching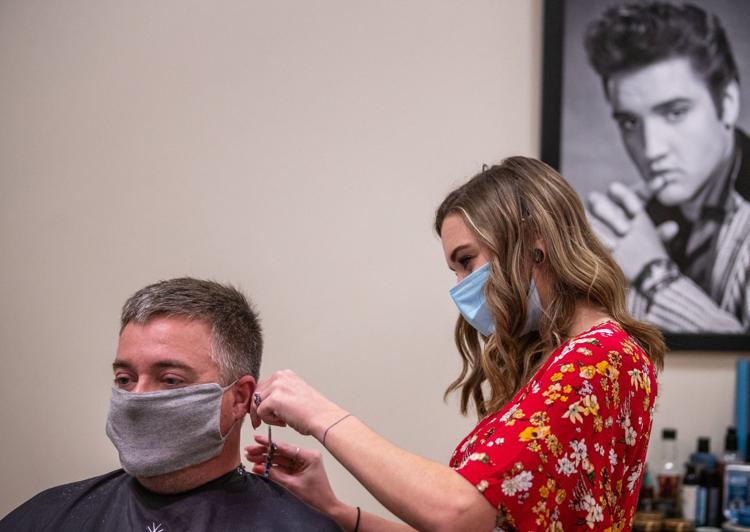 Fence Message
Flights of Honor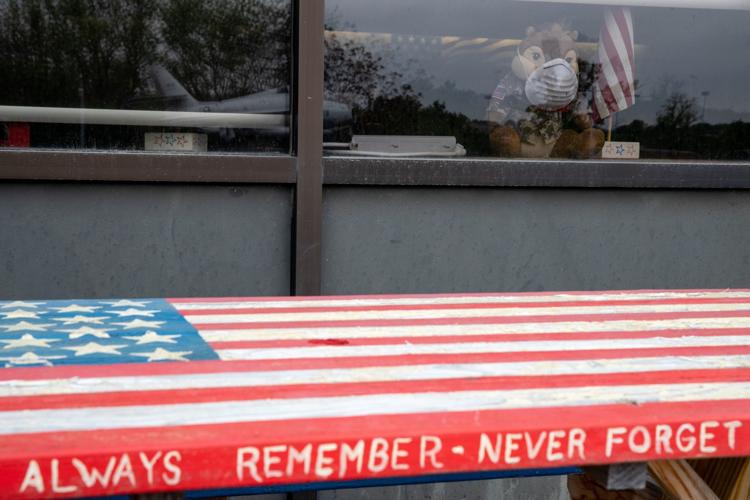 Restaurants Reopen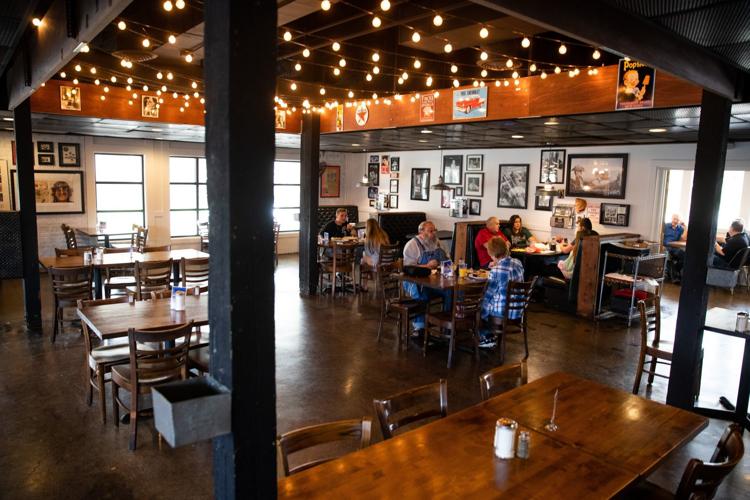 Musicians for Healing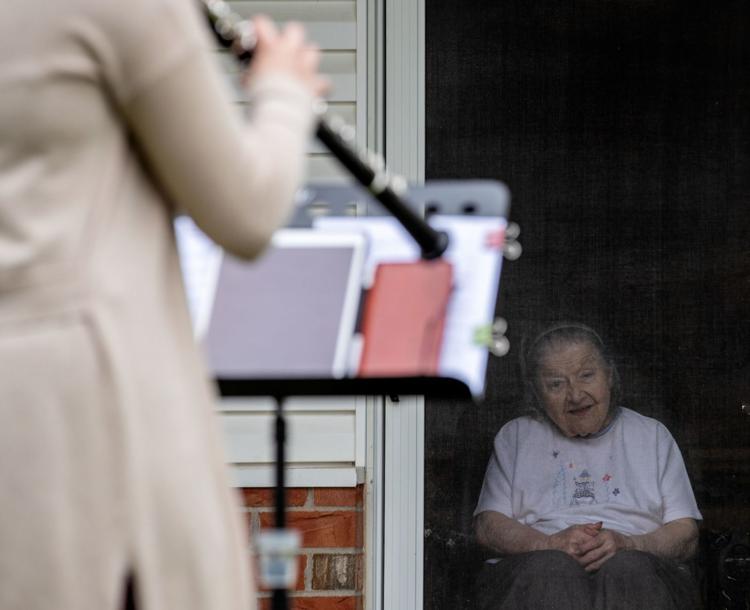 Fill a Growler
Salvage yard fire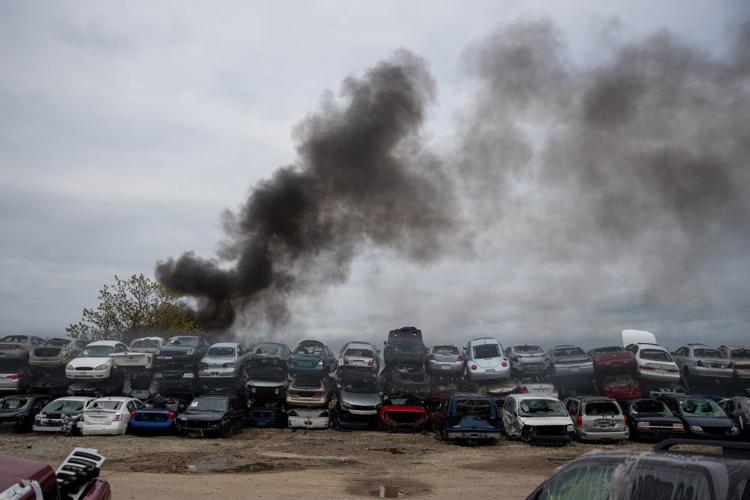 Salvage yard fire
Spring Storm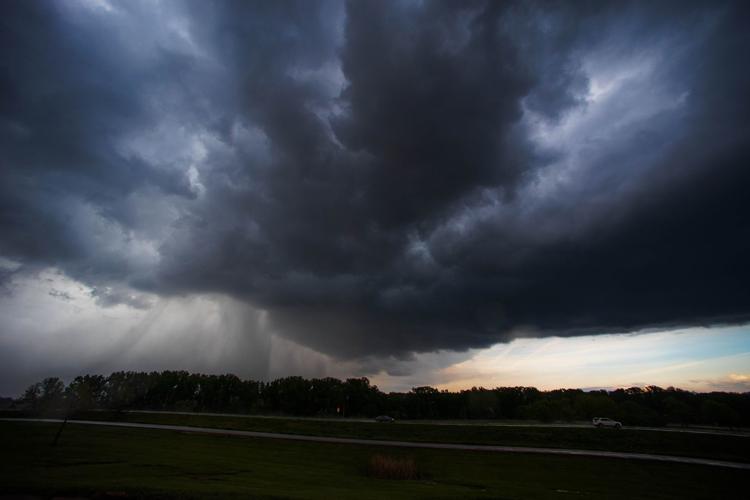 Eagle
Grad Surprise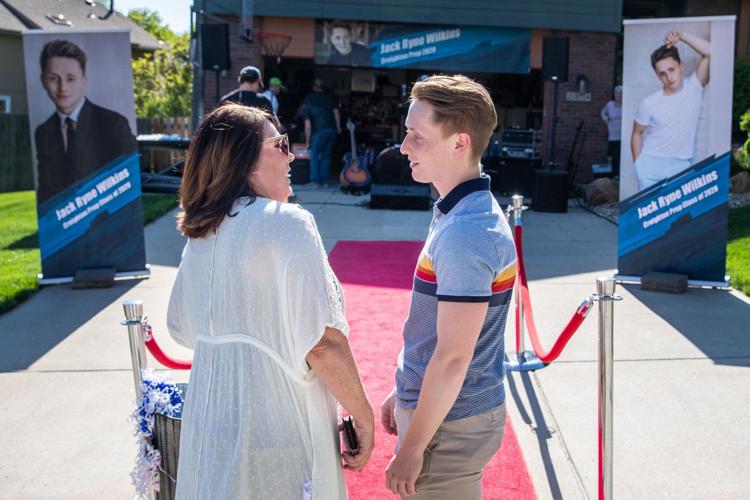 First Patient 1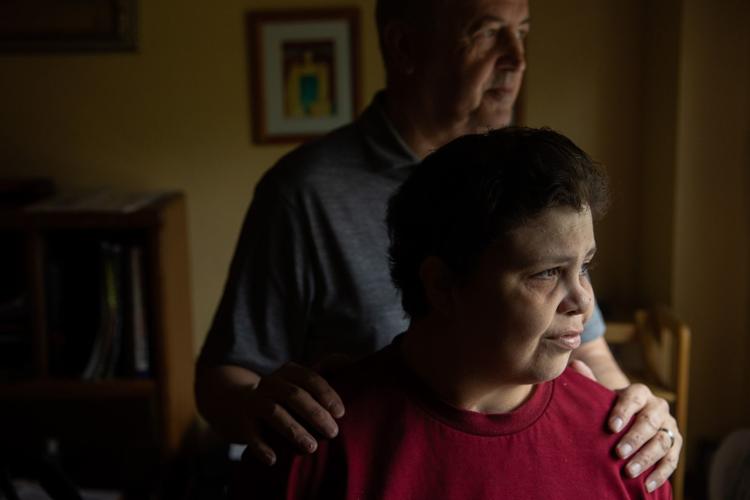 First Patient 1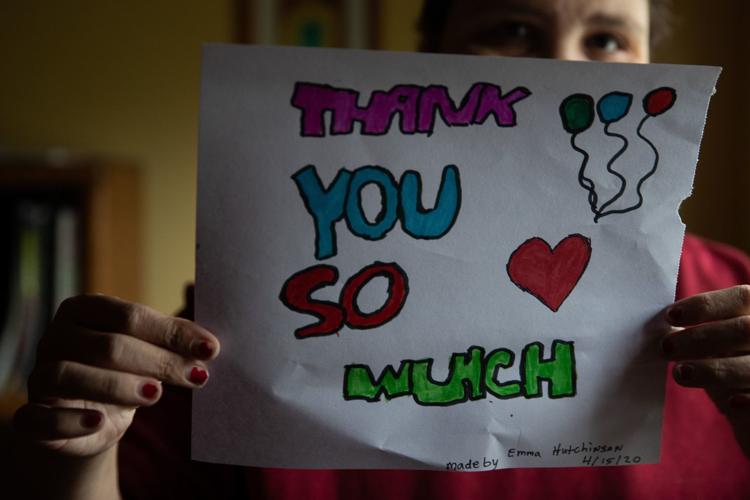 Last day of school 1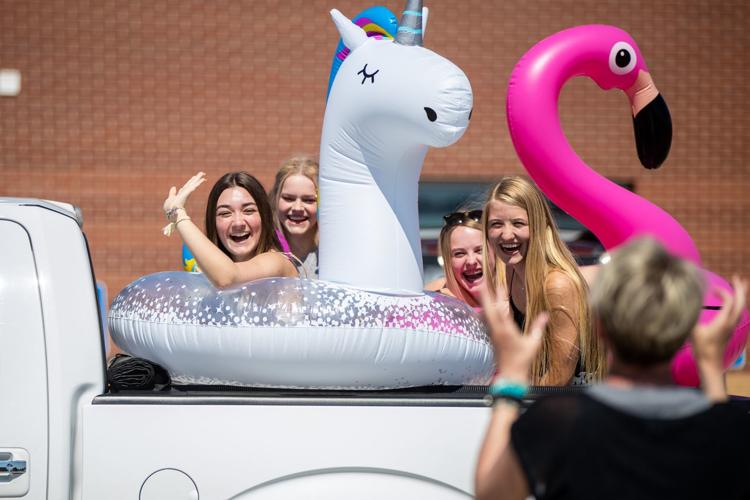 Last day of school 10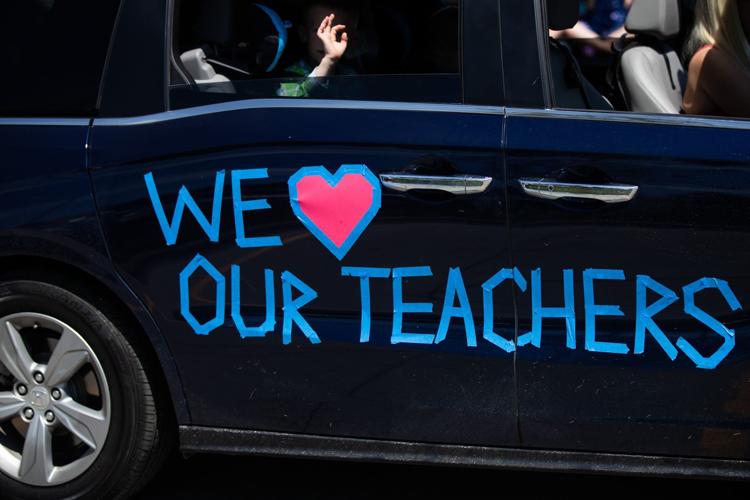 Recovery
Rain
Kosher BBQ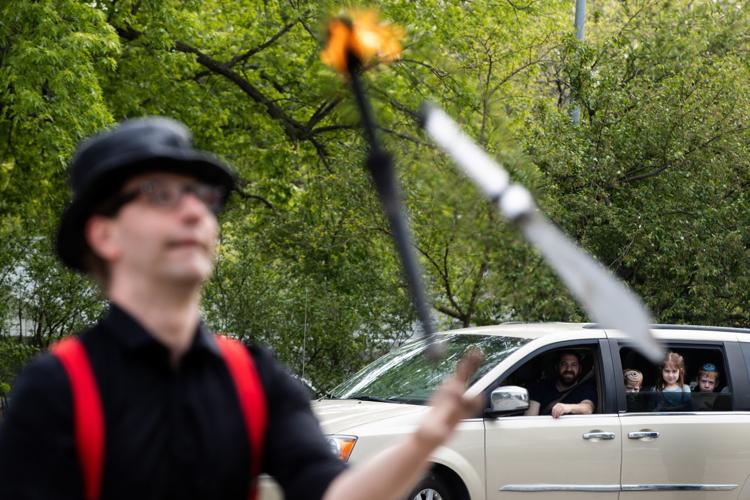 Kosher BBQ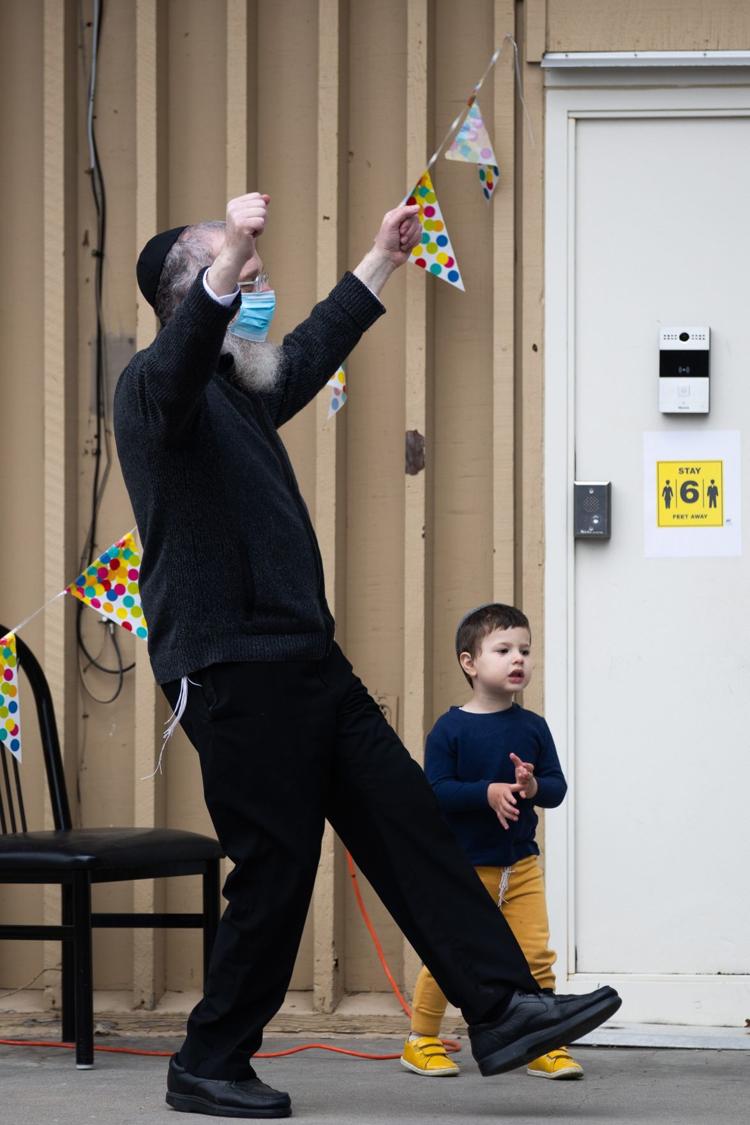 Nebraska Primary Voting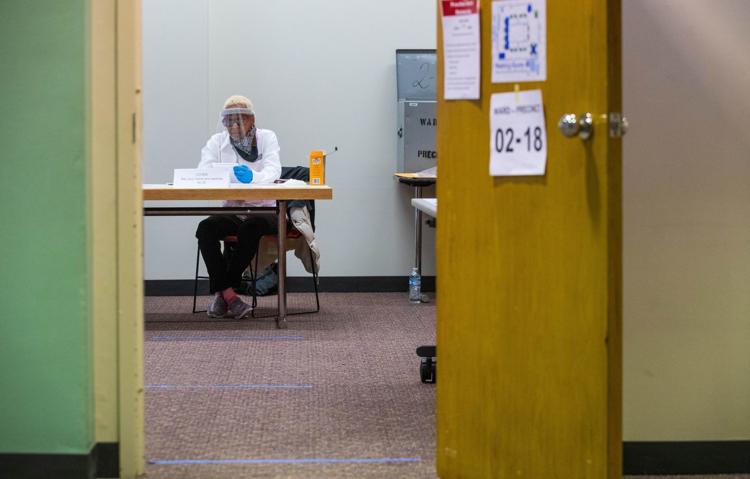 Nebraska Primary Voting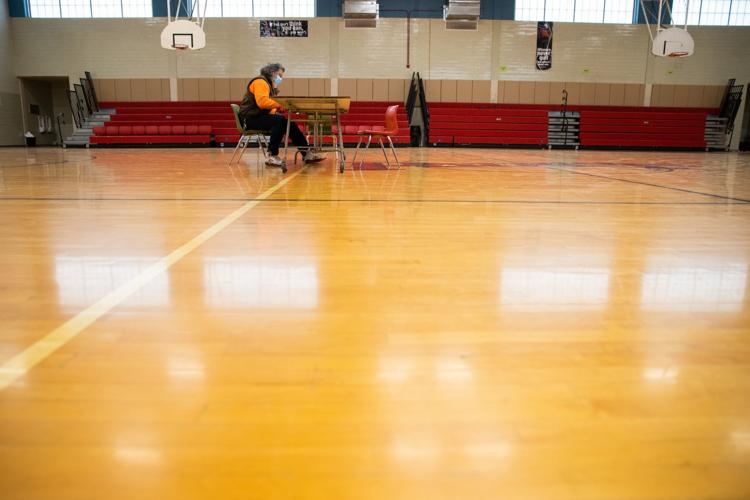 Roadmaster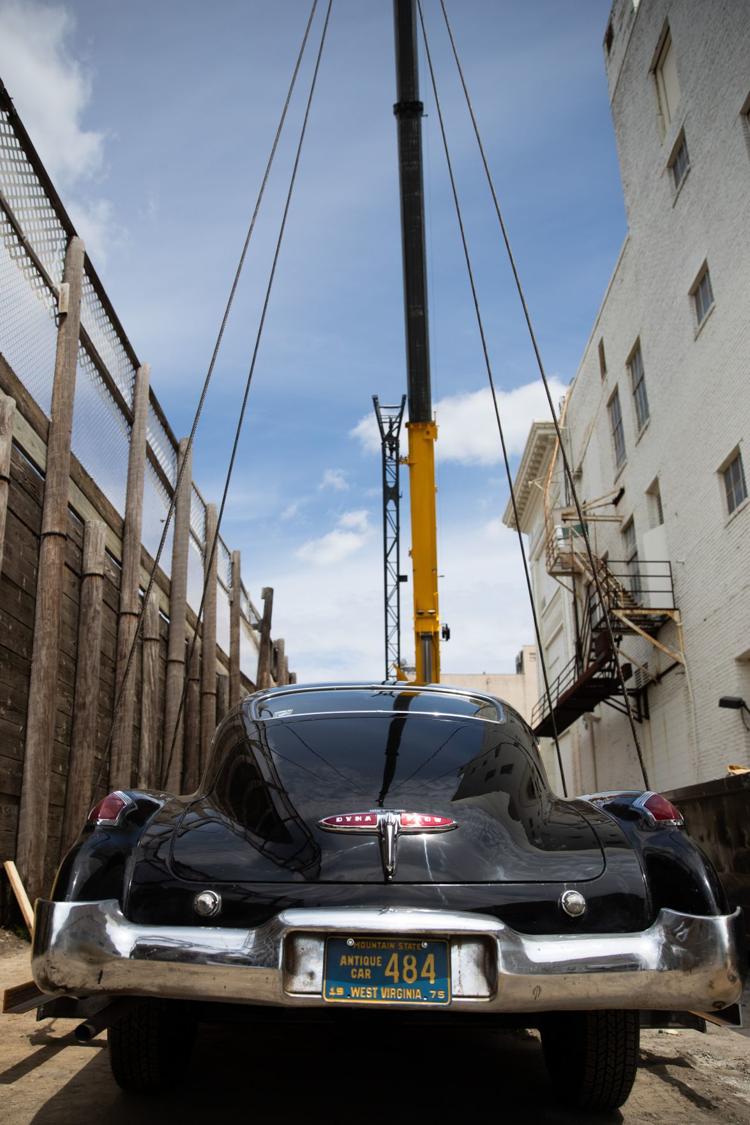 Online Graduation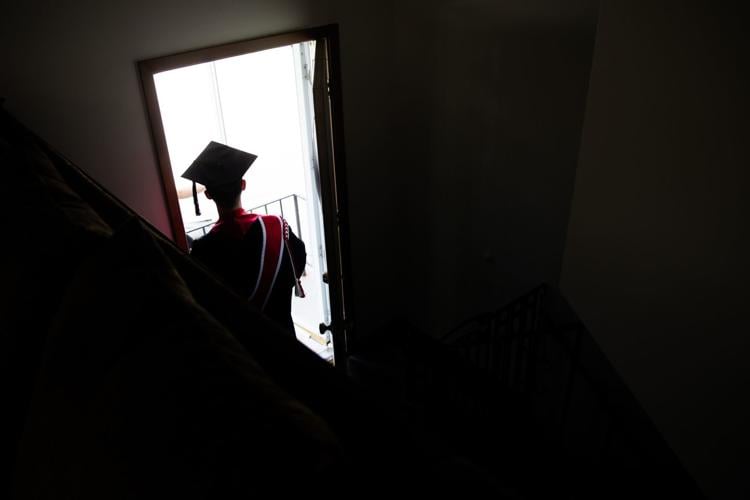 Online Graduation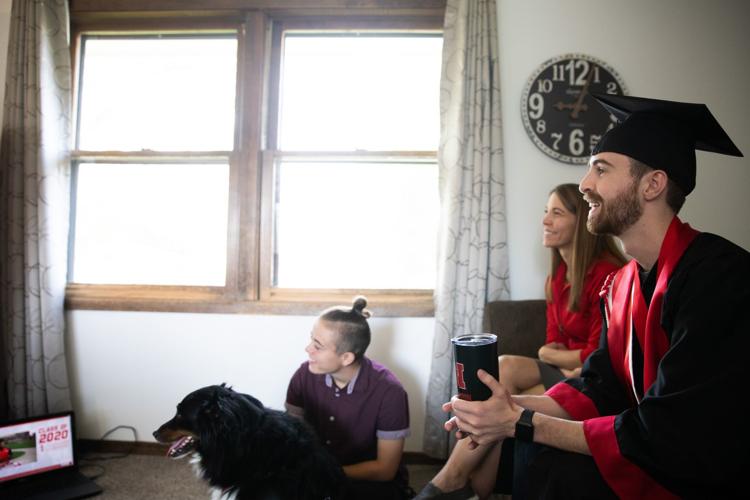 Sunday services return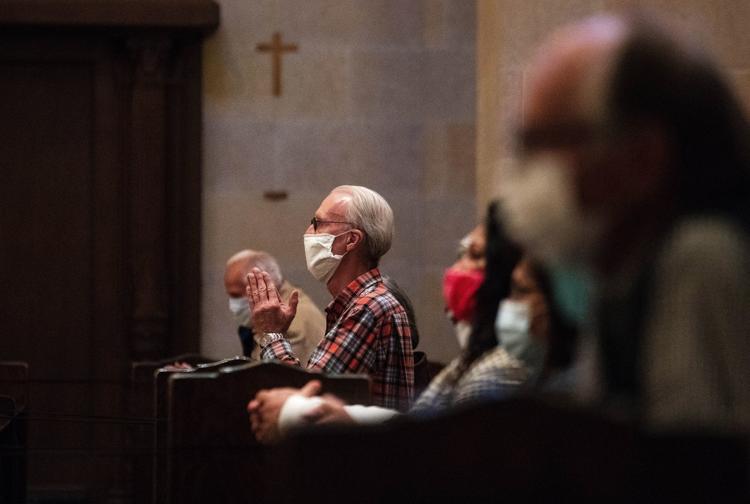 Sunday services return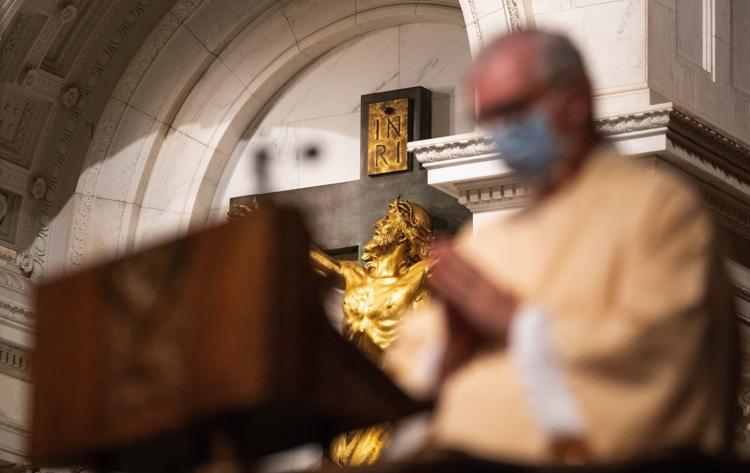 NorthStar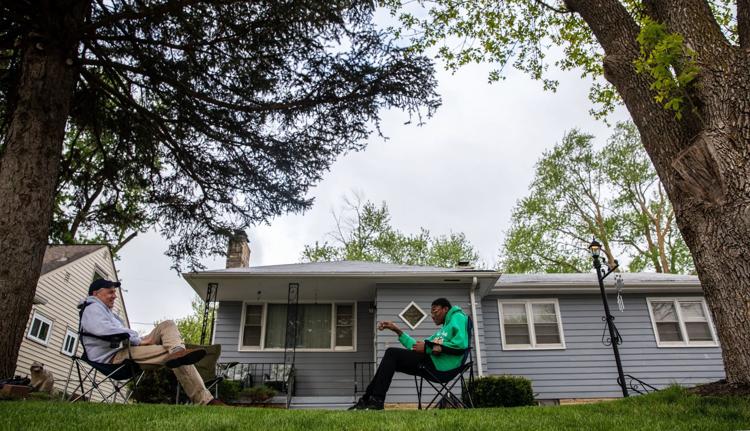 NorthStar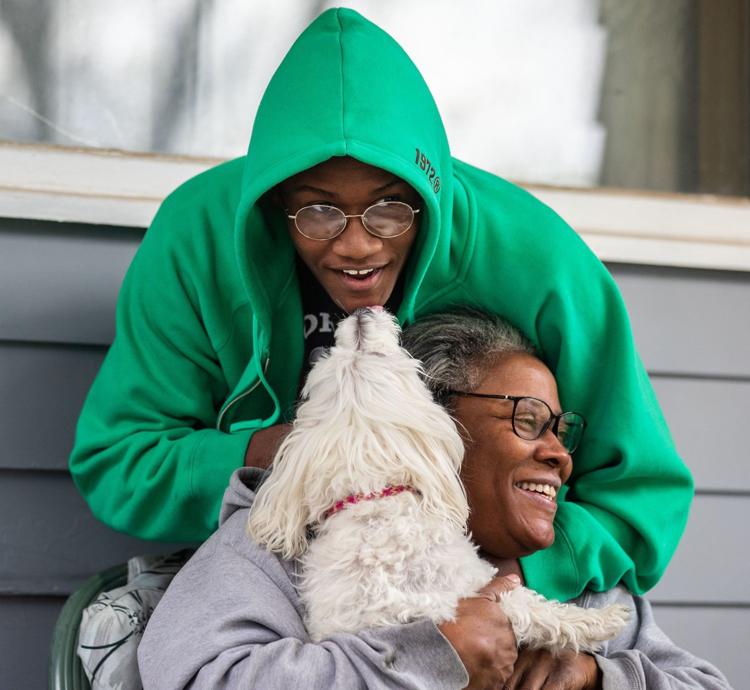 Sunday services return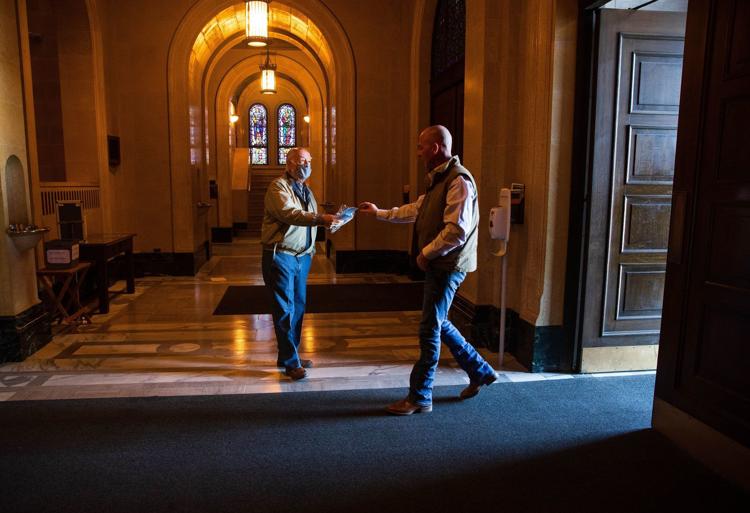 Mariachi music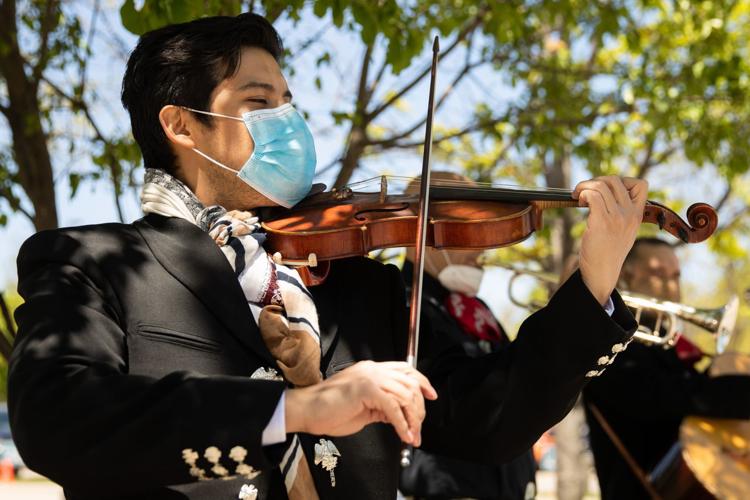 A letter of praise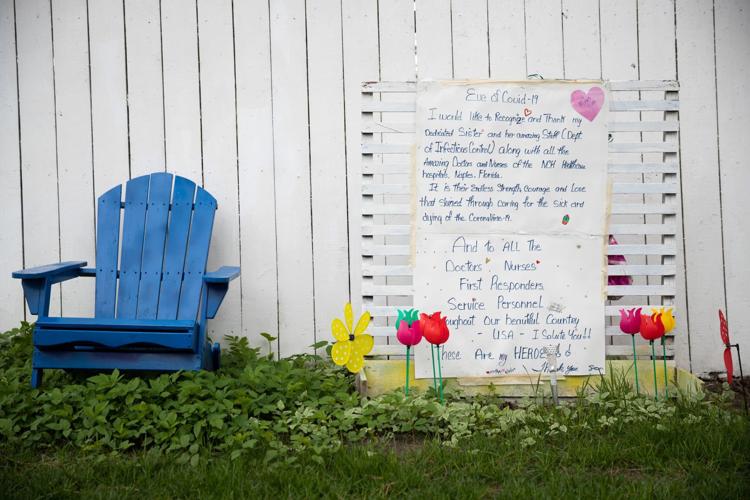 A sign of hope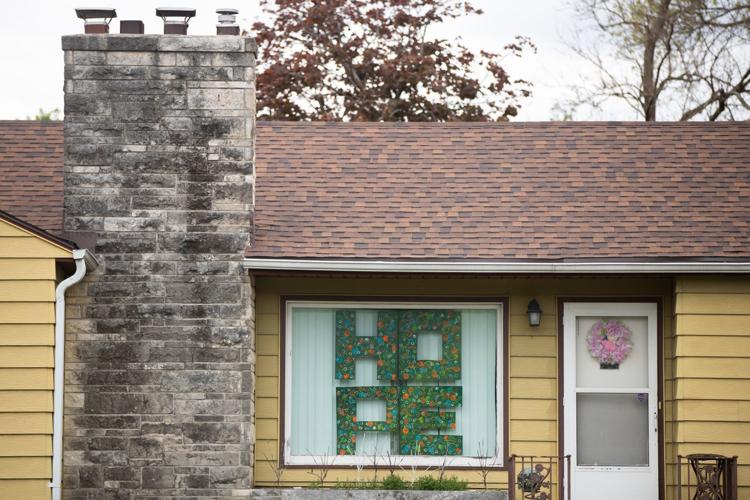 Nebraska begins to reopen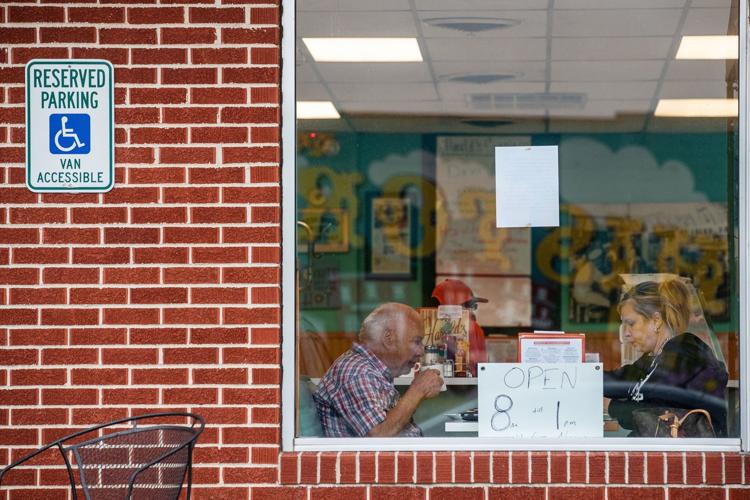 Test Nebraska begins in Omaha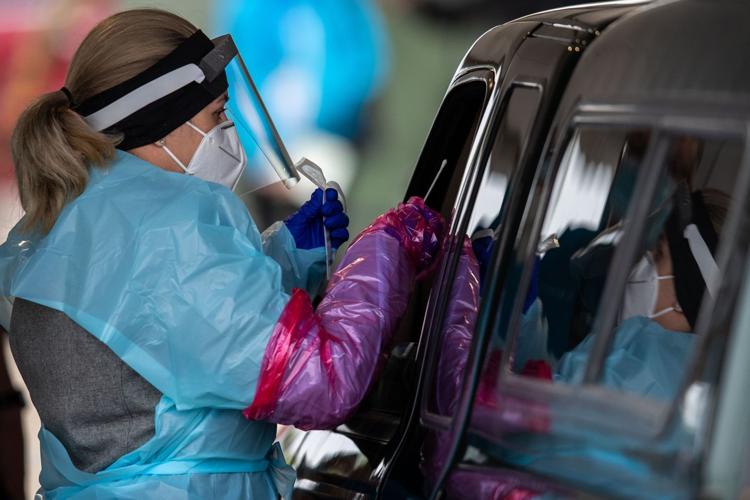 Test Nebraska begins in Omaha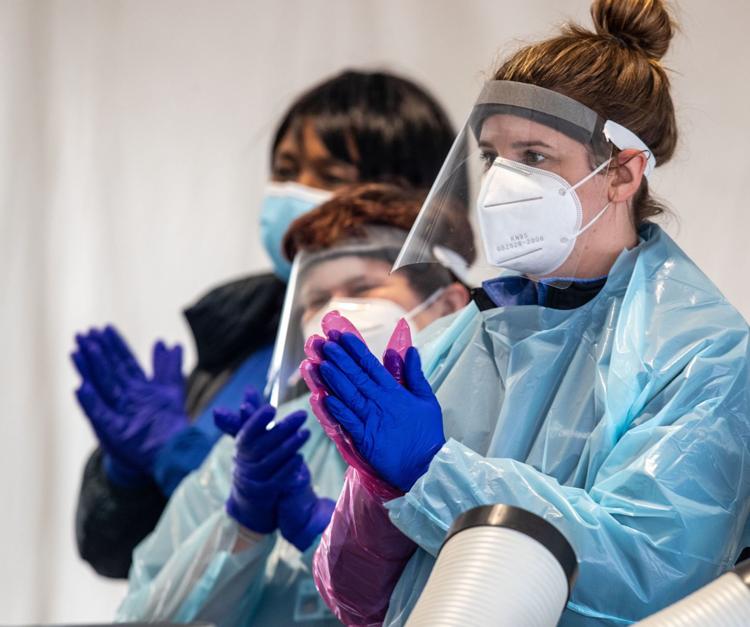 Test Nebraska begins in Omaha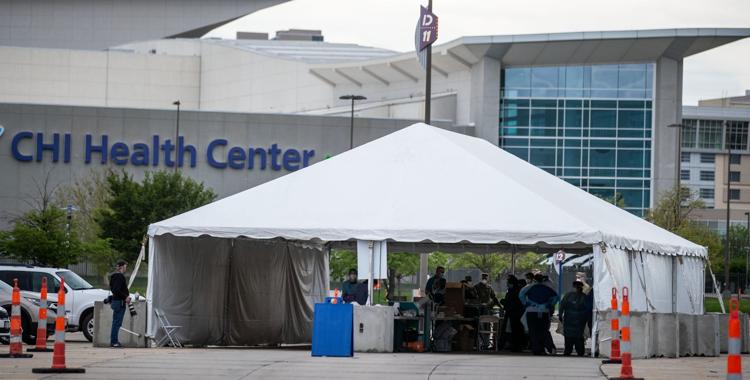 Volunteers help Food Bank for the Heartland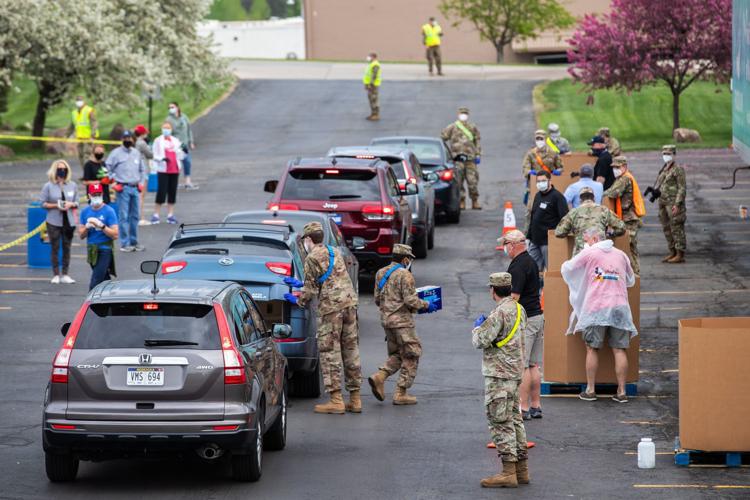 Volunteers help Food Bank for the Heartland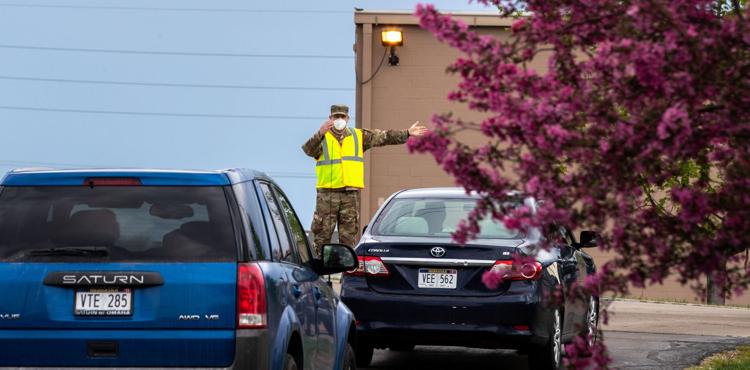 Volunteers help Food Bank for the Heartland