This article was originally published in 2017.
It's a timeless maxim in Omaha: "There's no such thing as a bad boy."
But it might not have seemed that way on Halloween 1922, when bands of young vandals swept the city, shooting out street lights, smashing windows and downing telephone poles. They stole two iron gates from a home at 13th and Edward Streets. They burned down an empty barn at 61st and Franklin. They soaped windows, well, everywhere.
In total, police responded to more than 100 complaints of vandalism on Halloween night, The World-Herald reported the following day. Officers, overwhelmed by the mayhem, enlisted the help of postal workers and members of the Chamber of Commerce in answering the calls.
So in 1923, Mayor Jim Dahlman and Police Commissioner Henry W. Dunn came up with a plan: Subvert the problem by putting would-be troublemakers to work.
That year, Omaha made national headlines by swearing in almost 200 boys to serve as a special Halloween police force on Oct. 30 and 31. They were told to patrol the streets in search of wrongdoing, get the names of offenders and take them to one of two dozen supervising officers.
Each boy was assigned a beat and given a special badge made out of ribbon. Officers advised them to direct their efforts only toward kids who were actually breaking the law.
Their only payment would be "the glory of doing a boy's duty," Police Chief Peter Dillon later explained.
"Children of today, surrounded by every manner of device that would have been beyond the comprehension of their forefathers, are maturing faster than they did in years back," Commissioner Dunn said of the experiment. "They must be given responsibilities and pursuits. ... If this is not done, they will turn their energy to vicious and superficial pastimes."
And by most accounts, including a World-Herald story published the next day, the young officers took their new responsibility seriously. Some maybe too seriously:
The juvenile police were tireless in their efforts to apprehend disturbers, and kept the grown-up officers rushing madly from one section of the city to another.
Although Commissioner Dunn had told the youngsters only to get the names of wrongdoers and report back to the real police, some overeager young lawmen took it upon themselves to make real arrests.
A squad of four "boy police," ages 14 to 16, marched three "prisoners" into the south side police station, charging them with soaping windows, ringing doorbells and otherwise disturbing the peace near 23rd and N Streets, the newspaper reported.
"We had a hard time catching these birds," said 14-year-old Antone Secore, one of the ambitious young officers, "But we got 'em, all right. They won't cause any more trouble for a while."
The offenders, ages 18-20, were dismissed with a lecture.
And because kids will, inevitably, be kids, at least one young Halloween cop lost his position by making mischief instead of stopping it.
Ed Dorsey, 15, was stripped of his ribbon badge for piling up bricks and trash in the path of cars near Eighth and Douglas Streets. One car, swerving to miss the pile, blew a tire.
But overall, with hundreds of young people too preoccupied to cause trouble, property damage fell.
The city considered the experiment a success and repeated it the following year. Nationally, word began to get around.
In 1924, Liberty magazine published a story titled "Curing Bad Boys By Making Them Cops." In it, Omaha city officials sang the praises of the experiment: "Give a man or boy a badge and authority and he will do anything in his power to become worthy of it," said Commissioner Dunn. "The love for excitement and the chance for a little display of deserved authority grips everyone."
But at least some of Omaha's young officers likely left their careers in law enforcement disappointed.
On Nov. 1, 1923, four youngsters walked boldly into Police Chief Dillon's office.
It had been a tough night, they explained to the chief, but they had bravely kept the peace.
So, they asked, when could they expect their money?
---
We ate 10 brand-new Halloween treats and ranked them
10. Carrot Cake Oreo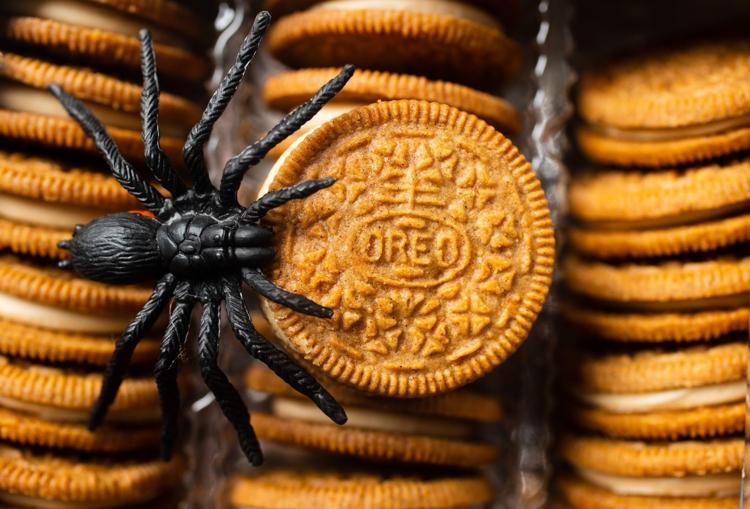 9. Pumpkin Pie M&M's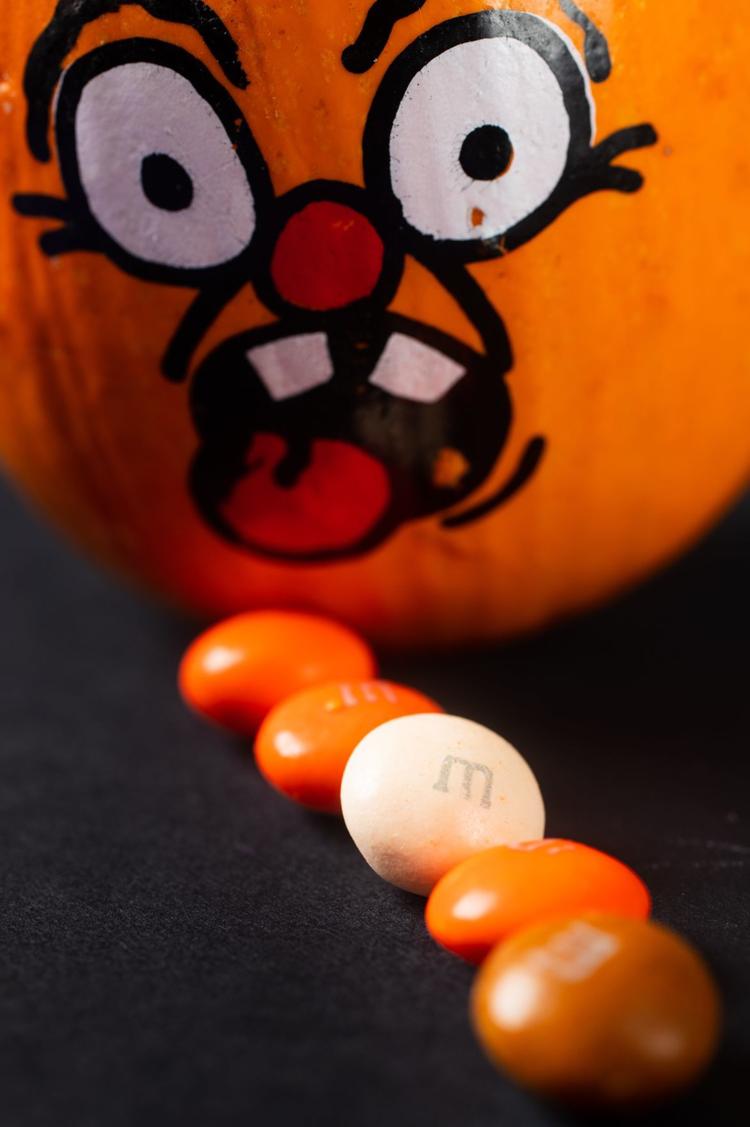 8. Caramel Apple Oatmeal Creme Pies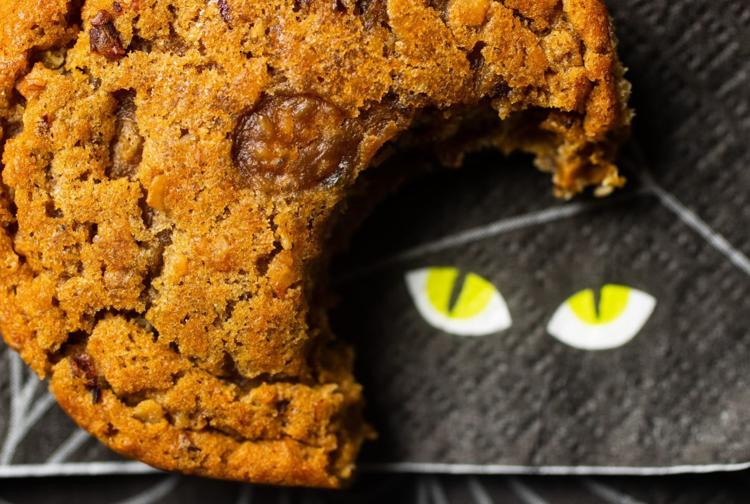 7. White Reese's Peanut Butter Ghosts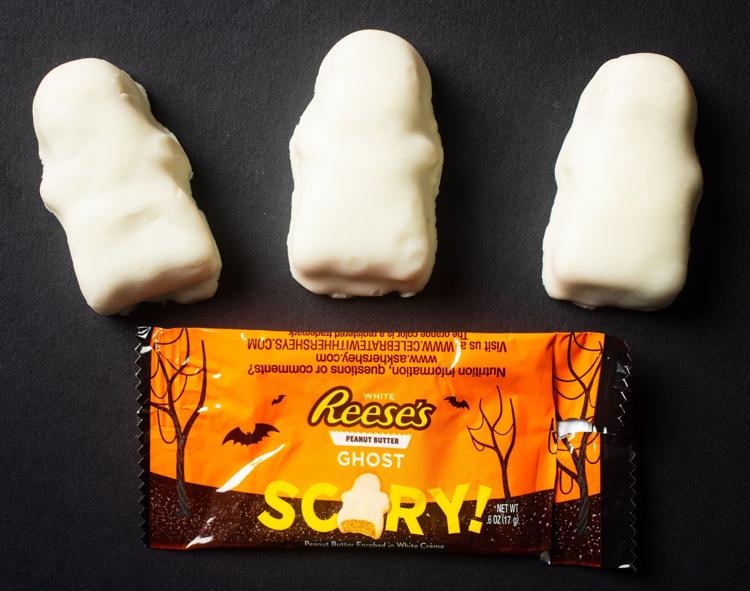 6. Zombie Skittles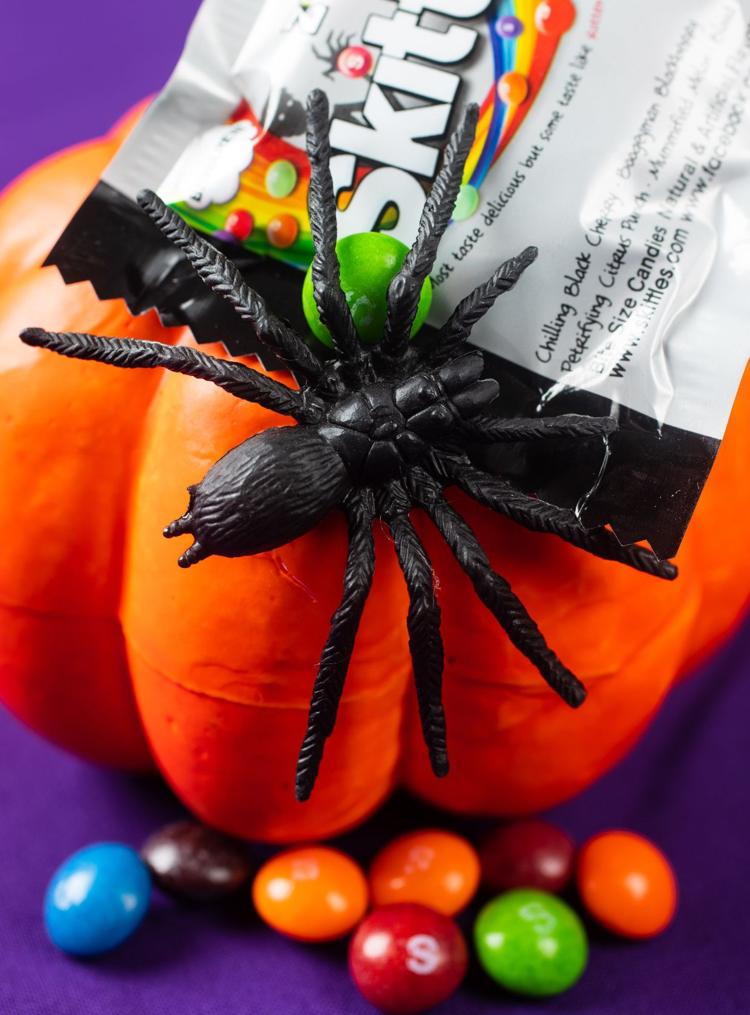 The Omaha Dines Halloween candy review
5. Candy Corn M&M's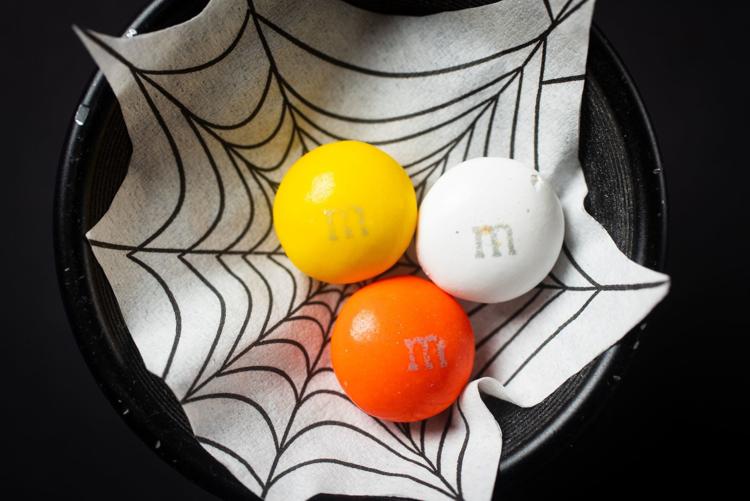 4. Werther's Original Pumpkin Spice Soft Caramels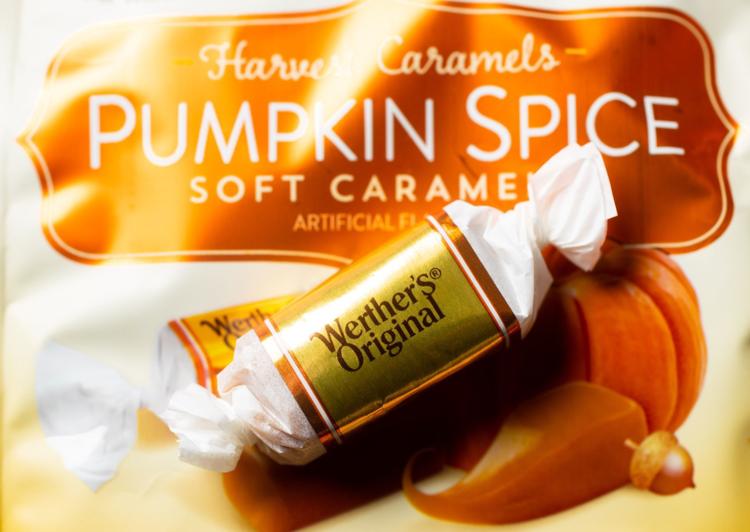 3. Cheetos Flamin' Hot Bag o' Bones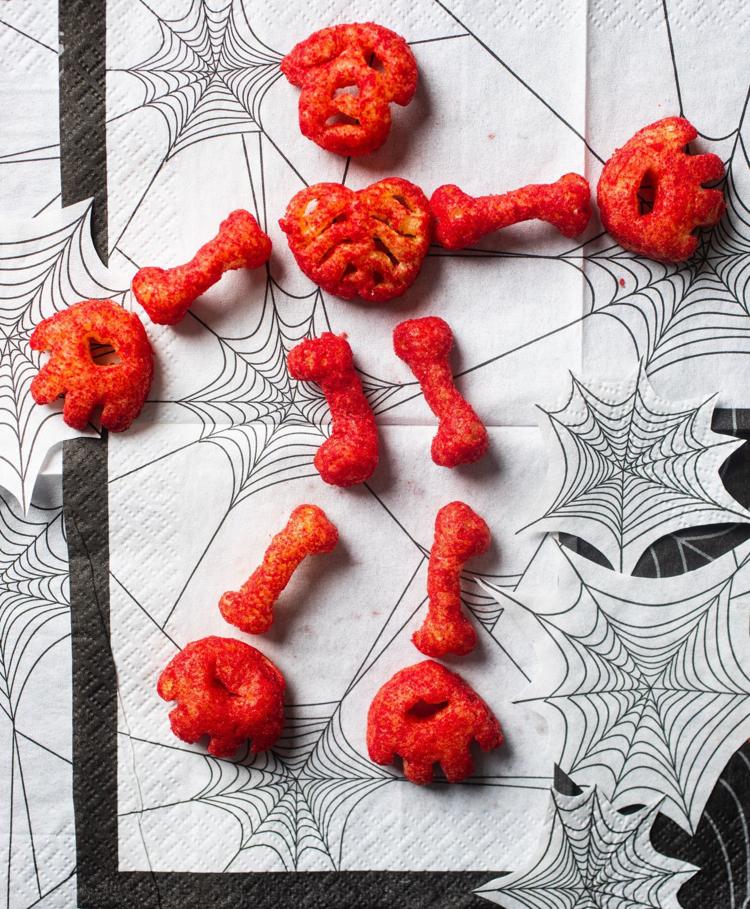 2. Pumpkin Pie Kit Kat
1. Caramel Apple Milky Way