Ask Brother William Woeger why he holds a flower festival in January, and he will tell you to look out the window.
"I always say if we did this in June, nobody would come," said Woeger, executive director of the Cathedral Arts Project. "In January, it's kind of an act of defiance."
This weekend, the Cathedral Arts Project will host the 34th annual Cathedral Flower Festival, which will feature floral displays from more than 30 area florists.
"We're honoring him because he's really the one who made Lauritzen Gardens what it is today," Woeger said.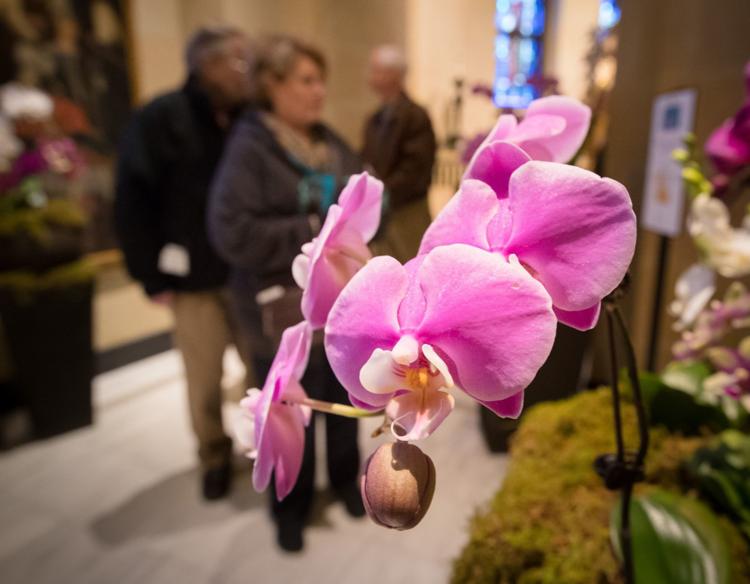 What: This year's show will feature displays evoking gardens from Omaha and around the world, including Mount Vernon Gardens, Memorial Park Rose Garden and Lauritzen Gardens.
When: 9 a.m. to 4 p.m. and 7 to 9 p.m. Saturday; 1 to 4 p.m. Sunday
Where: St. Cecilia Cathedral, 701 N. 40th St.
Admission: Free, though donations are accepted.
Food: WheatFields will be serving in the Cultural Center Dining Room.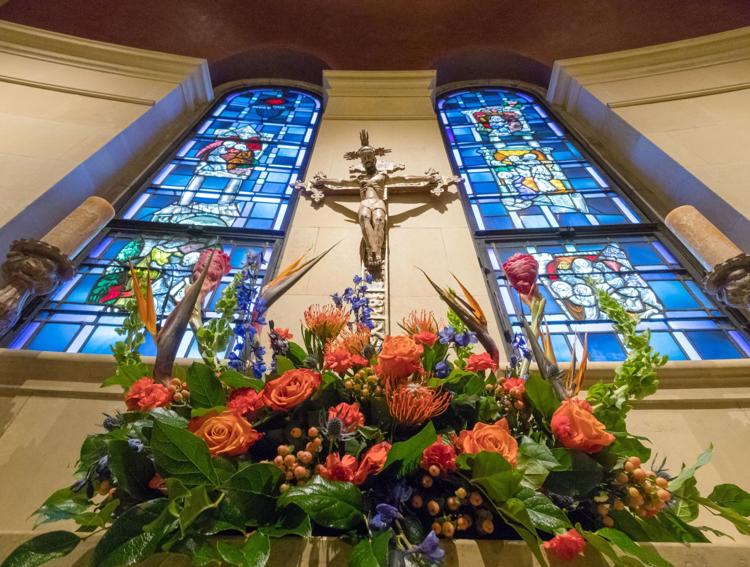 Music: The festival will feature live music both days in the nave and the Lady of Nebraska Chapel.
Saturday, nave: 9 a.m., Robert Glaser on piano; 10 a.m., Omaha Public Schools mini singers; 11 a.m., Christopher Candela on the organ; noon, Frontier Strings from the Omaha Conservatory of Music; 1 p.m., Opera Omaha's Holland Community Opera Fellows; 2 p.m., Dr. Daniel Page on the organ; 3 p.m., Prairie Rose Ensemble; 7 p.m., Omaha Academy Choir; 8 p.m., organists Dr. Claire Bushong and David Schack.
Saturday, Lady of Nebraska Chapel: 10 a.m., Organ Students of the St. Cecilia Institute; noon, Melissa Dundis on classical guitar; 1 p.m., William Wolcott on violin; 3 p.m., James Harvey on violin; 7 p.m., vocalist Jesse Wohman on guitar.
Sunday, nave: 1 p.m., St. Cecilia Cathedral Choir; 2 p.m., Archdiocesan Youth Choir; 3 p.m., soprano Nola Jeanpierre and pianist Dr. Claudette Valentine.
Sunday, Lady of Nebraska Chapel: 2 p.m., Logan Dunlop on cello and Claudia Fusselman on violin.