Her name was Therese Armknecht Schuessler.
Her first husband died in 1928, after 14 years of marriage, and she was left with a farm and four young children to support.
"She was quite the person," grandnephew John Armknecht said. "I enjoyed visiting her."
Although he knew her, the younger Armknecht wouldn't have known as much about her early life if he hadn't taken his family genealogy project in a new direction.
He created a Facebook page for the Armknechts and sought contributions such as yesteryear photos and the stories that went with them. That's when the family's history began to come to life.
"It's been kind of a neat experience just to see what people have," he said.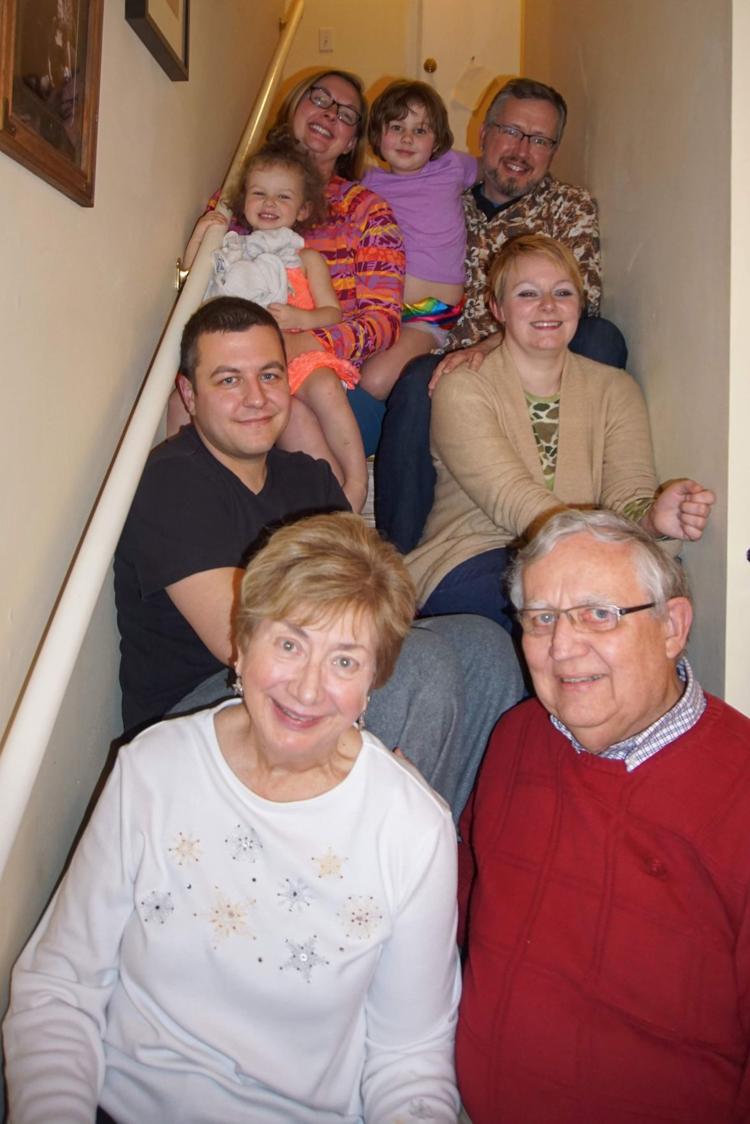 Armknecht, 72, had been fascinated by the family history nearly all his life. His mother kept a file folder with newspaper clips and wedding announcements.
At 10, he started collecting, too.
"When I would hear people talking about the generation before them, I would ask questions," he said.
A relative in Germany traced the family's history back to the 1500s. Armknecht purchased genealogy software from Family Tree Maker and plugged in the information, which ended at about 1970. Then he tried to bring it up to date.
He used to lug several family notebooks to reunions. They contained the nuts and bolts, such as who came from where and who married whom and had what kids. Small-town newspaper clippings revealed the minutiae of lives long gone. There were lots of family portraits.
People were interested, but not excited. He understood; everyone was busy catching up with the relatives.
"I kept thinking, it's a shame I have all this information and nobody is paying any attention to it," he said. "I had been looking for a way to share with other family members."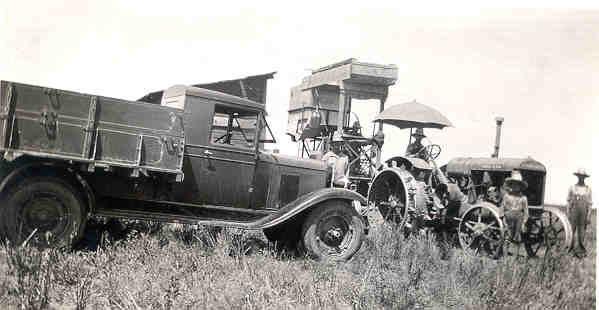 That's when he created the Facebook page. Eighty-three people from the families of the original five cousins who came over from Germany in the 1850s have joined.
Armknecht started with his digitized records. A cousin, Sandy Johnson, sent a flash drive with about 100 photos, many of Therese.
"Therese had a rough time with her husband dying early," Armknecht said. "She had a pretty amazing life with what she went through."
Johnson had asked her mother and an aunt and uncle about 10 years ago to write about their lives. They shared detailed accounts of living through the Dust Bowl, losing their father so young and then having their older brother die in World War II.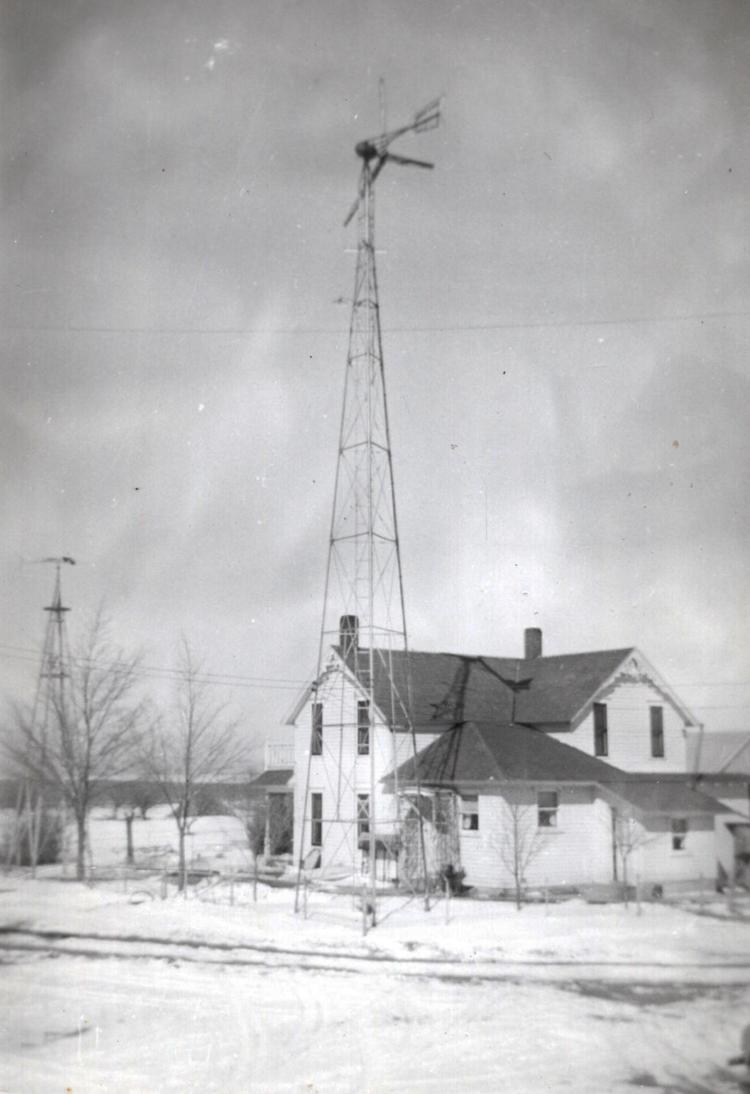 It was fascinating, and Armknecht realized that was what was missing from his family history. Relatives now add photos and share their memories, and others chime in with their own recollections.
More than 400 pieces of family history have been uploaded.
"The thing that people get more excited about is when a family member is 90 years old and writes an essay on their life and includes all kinds of details," he said. "Most family members enjoy that more than raw data of family history."
Armknecht had struggled for years to get his own children, Brian and Kerry, interested in his lifelong hobby. He's thrilled that Brian has started doing research on things he's interested in.
"Now they read it every day and make comments," Armknecht said.
---
Looking back at the 1980 tornadoes in Grand Island