Amy Sporrer decorates twice for Christmas.
First at her midtown shops, Spruce and Rosie Jane, and then at her three-bedroom bungalow in the Aksarben area.
It's not a job she dreads. She actually enjoys every minute.
Her secret? Decorations are freed from basement storage a week in advance, allowing for time to plan and prepare. There's no last-minute and hurried trips to the store for hanging wire or extra bows.
"Then when you want to decorate it's fun and not a task," she says.
Because of the busy schedule at her shops this time of year, decorating at home is done before Thanksgiving.
It's a given with her that every room will have an element of the season.
Ornaments peek out between cups and glasses in cupboards. The bathroom is decked out, too. Trees in each bedroom are a must.
Sign up for World-Herald news alerts
Be the first to know when news happens. Get the latest breaking headlines sent straight to your inbox.
"We all spend so much time in our kitchen and bedroom — you can't just stop with the family room and dining room," she says. "The whole house should feel like Christmas."
Sporrer lived in Connecticut for years before moving to Omaha in 2012 and grew accustomed to the more traditional style of decorating.
Although homes may have been on a grander scale there, she says, the classic style still works in smaller homes.
"You have to have those little pops of Christmas everywhere because smaller neighborhood homes can't accommodate huge trees," she says.
Her decorations are far from overwhelming, however. The trick, she says, is to just add to your current decor. "I don't put anything away,"
Squeezing in her decorations is made somewhat easier for Sporrer because she has collected about 200 small trees and vintage houses that she can tuck everywhere. It can turn into a fun "I Spy" game for her guests.
One of her favorite spots? Behind the glass doors of her kitchen cabinets.
Once the holidays are over, tear down is easy. Totes are clearly marked for santas and trees. Ornaments from that year's big tree are put away separately, so she can create a new look the next year.
That's not difficult considering the oodles of decorations in the basement.
"My Christmas collection is huge and always growing," she says. "Some new, some vintage."
It has followed her through many moves and will likely be on the go again. As much as Sporrer loves her home and neighborhood, she's feeling the itch for a new project. Maybe mid-century this time.
But no matter where she lands, one thing will never change.
"I love Christmas. I always have."
---
Photos: Amy Sporrer decorates her home for Christmas
The main floor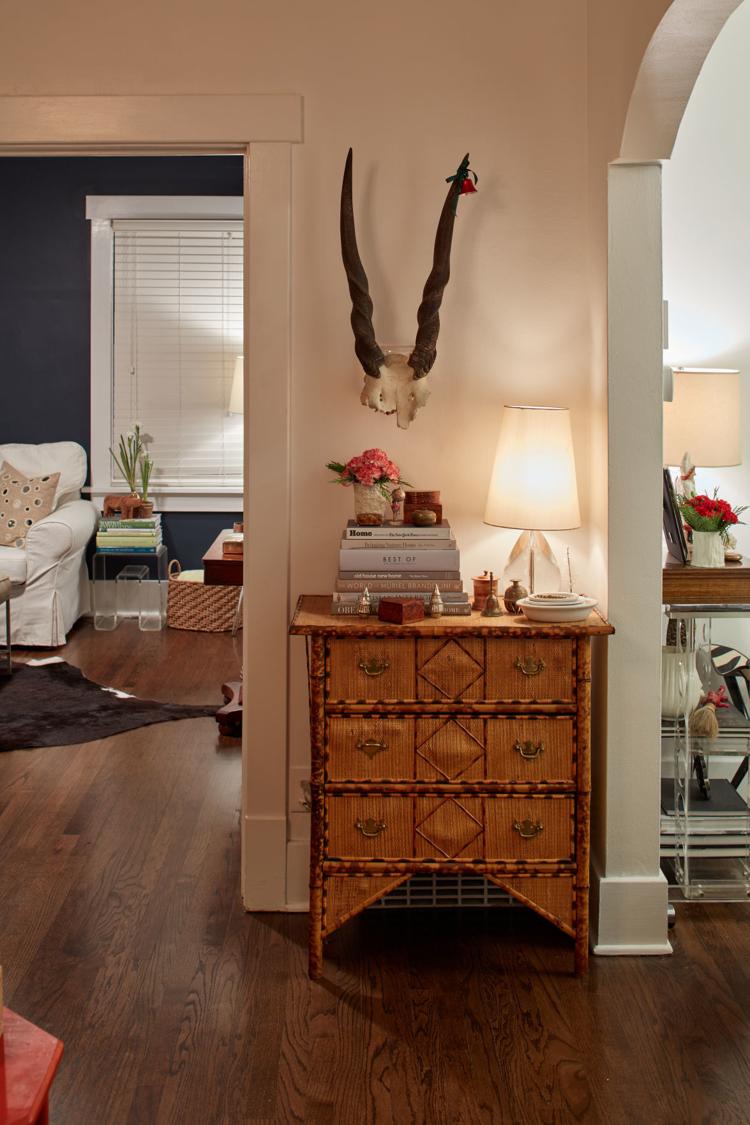 Amy loves miniature Christmas trees and puts them everywhere during the holiday.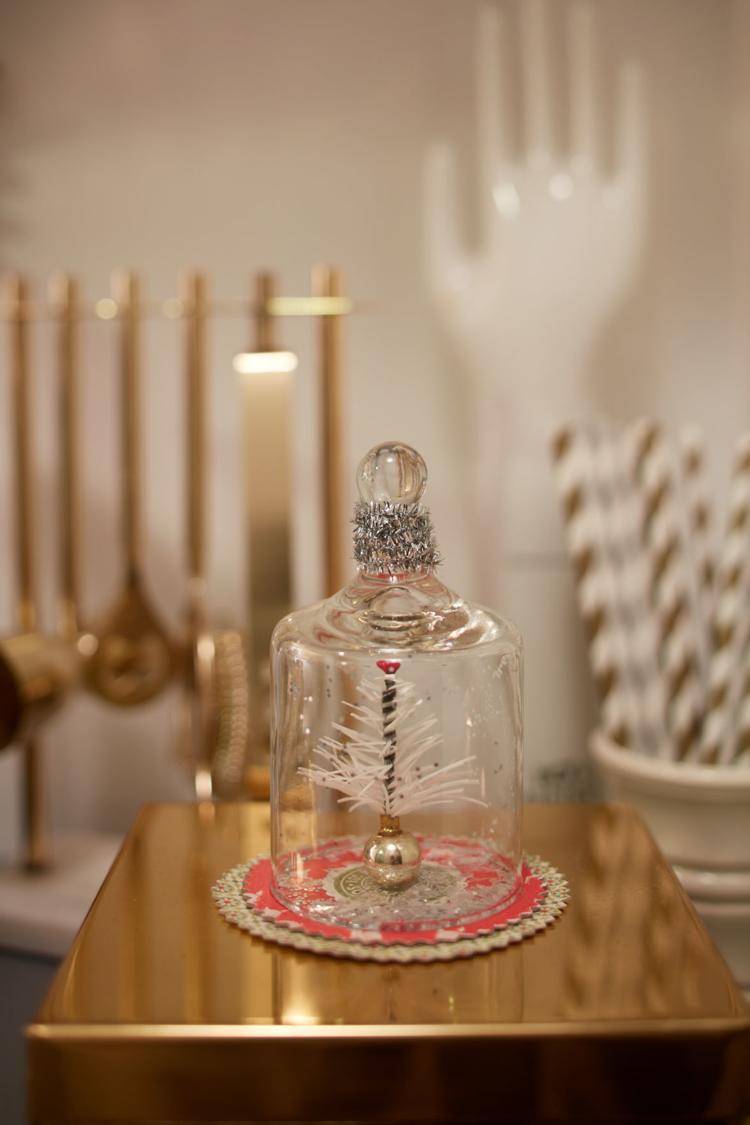 Amy doesn't put anything away; she just adds Christmas decorations.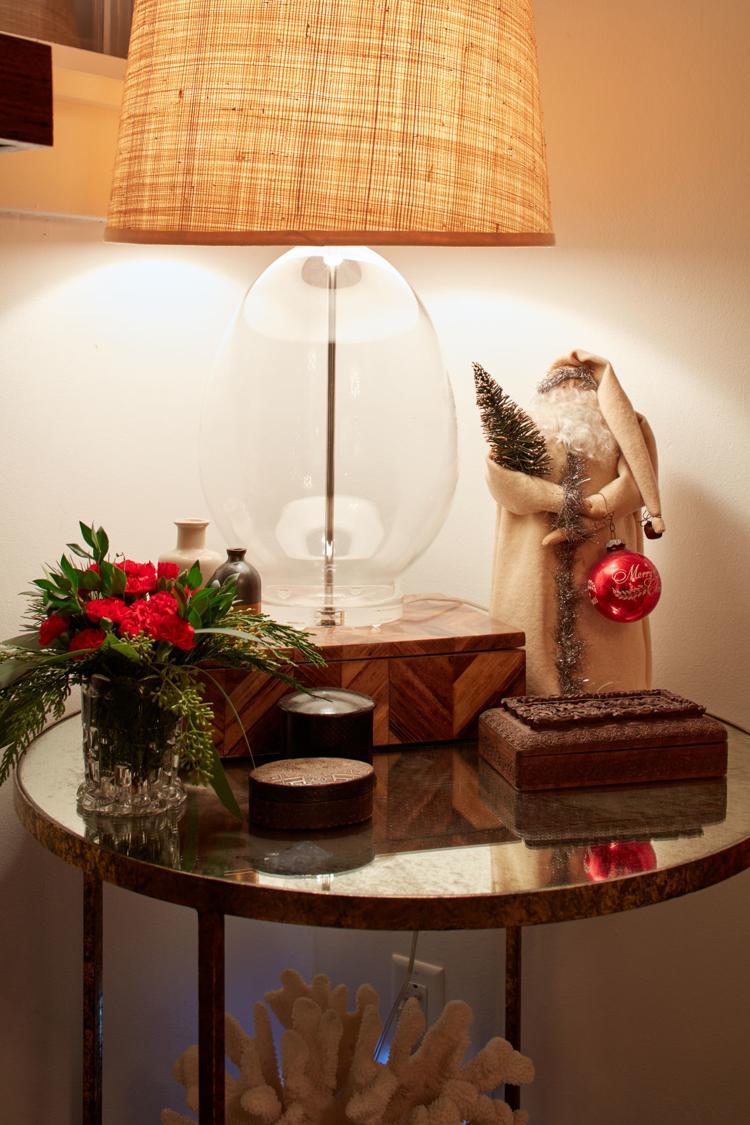 Even the kitchen is decorated.
Another one of Amy's tiny trees.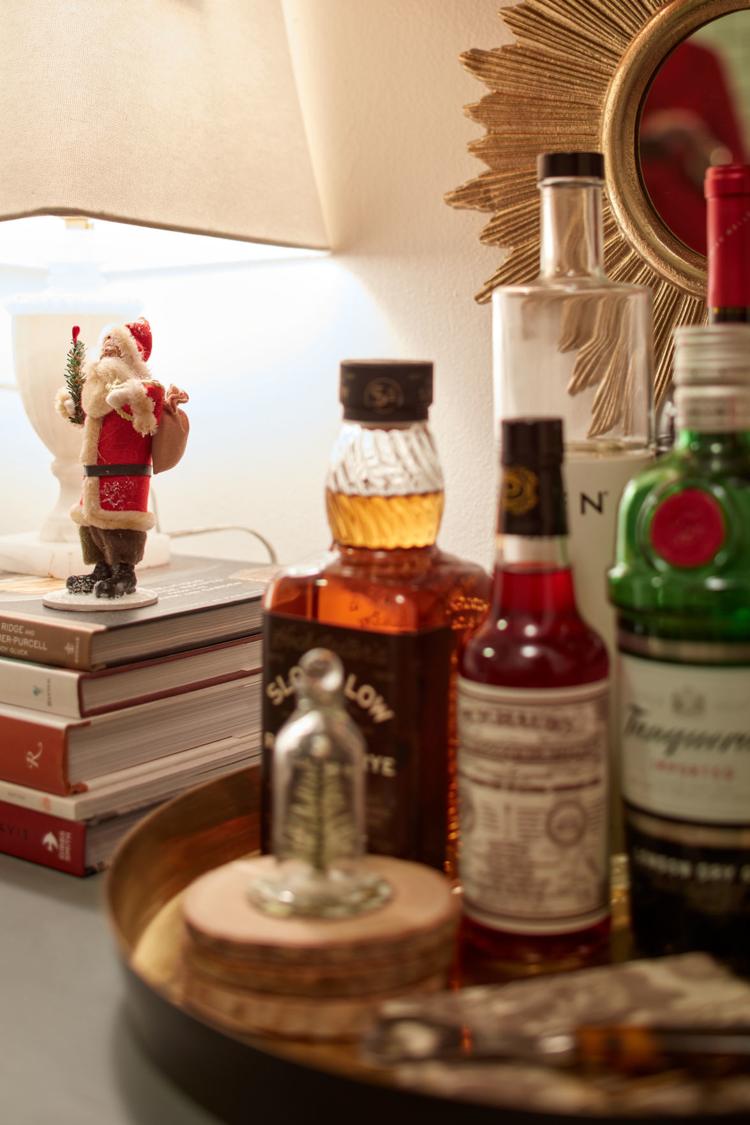 Amy's living room.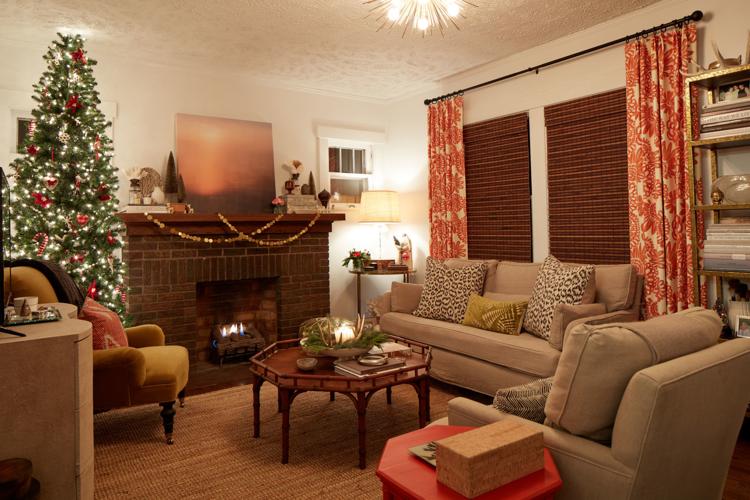 Amy's bar area.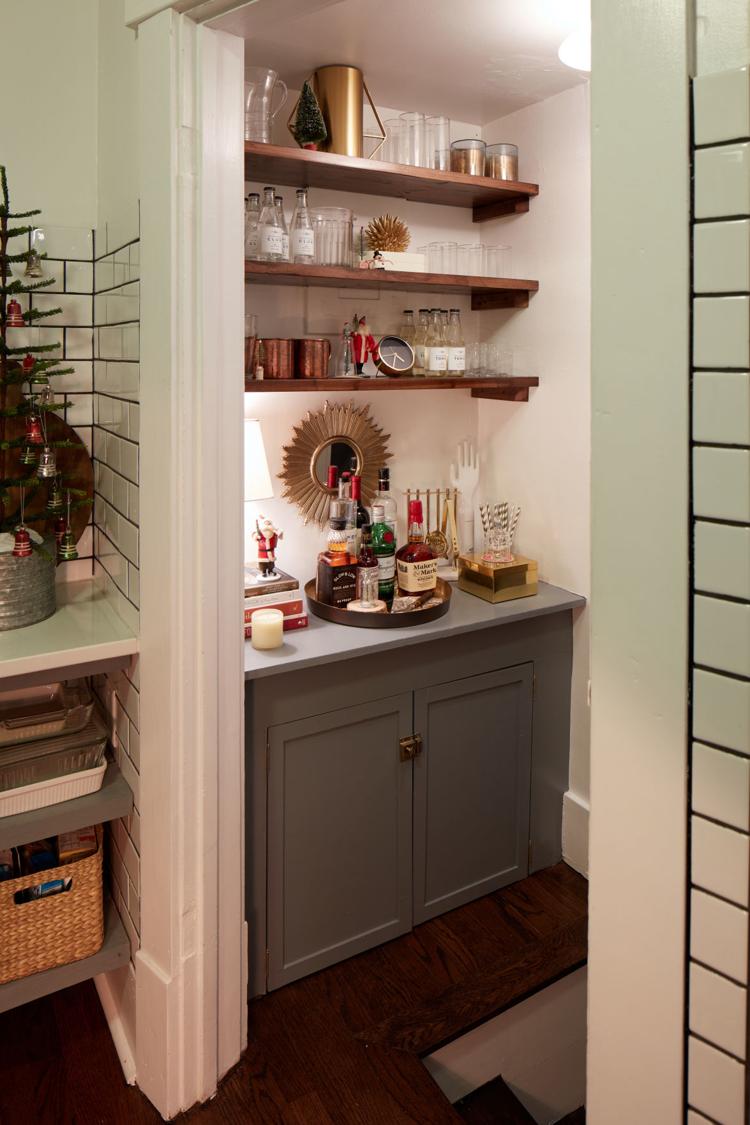 Amy puts her big tree in the living room.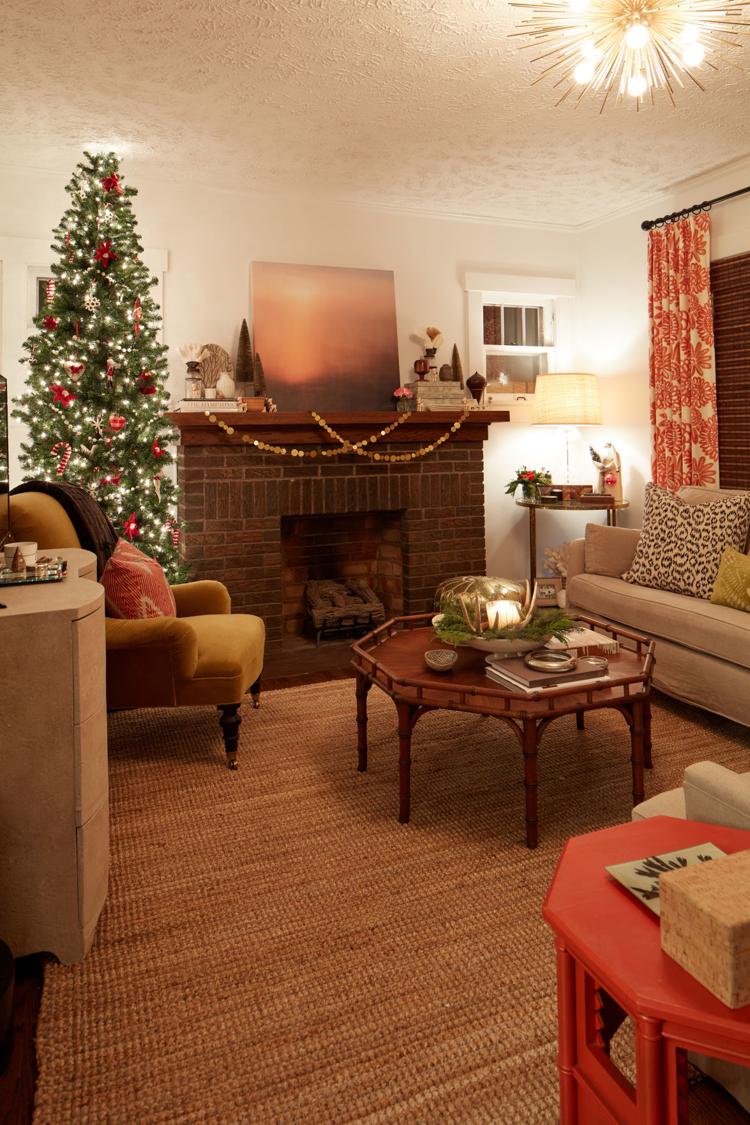 Little trees atop a cake.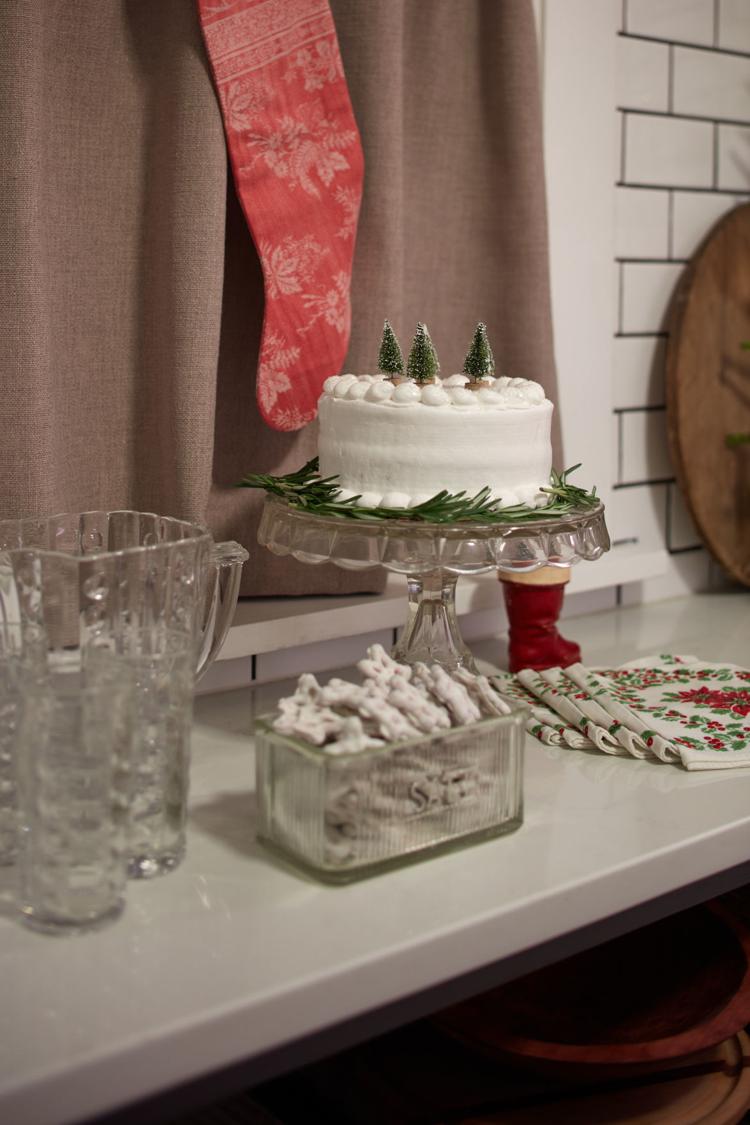 She sets her decorations out early in the basement to help her get organized.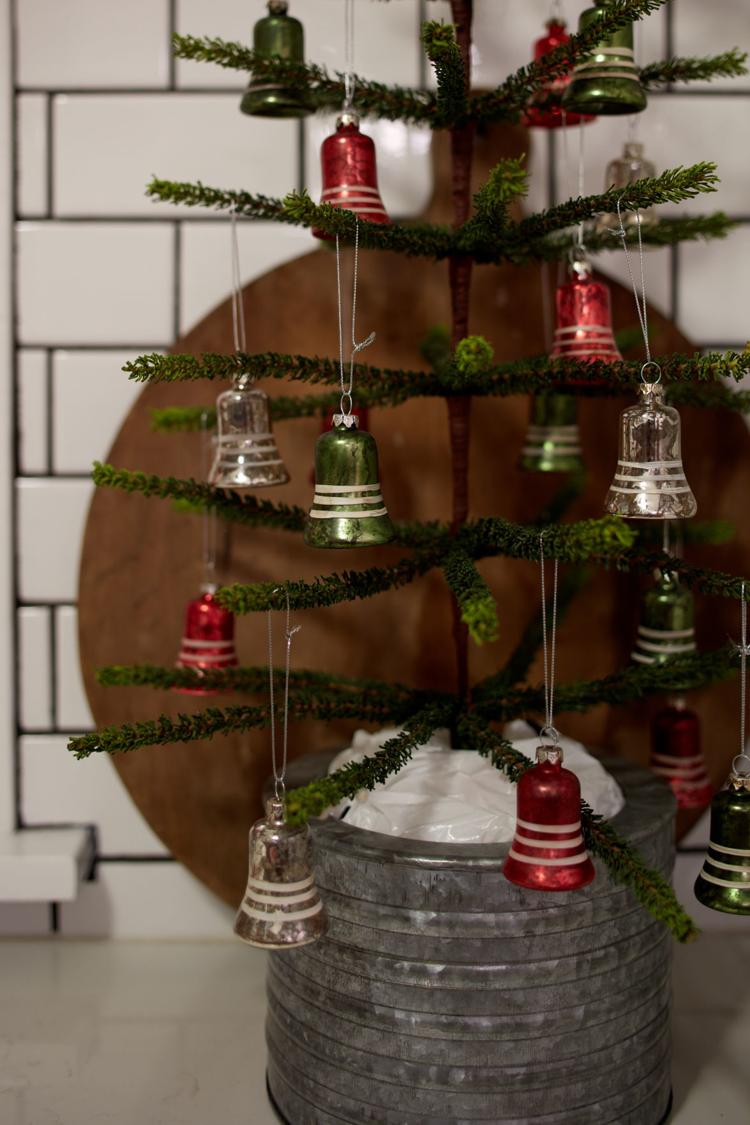 Amy Sporrer's house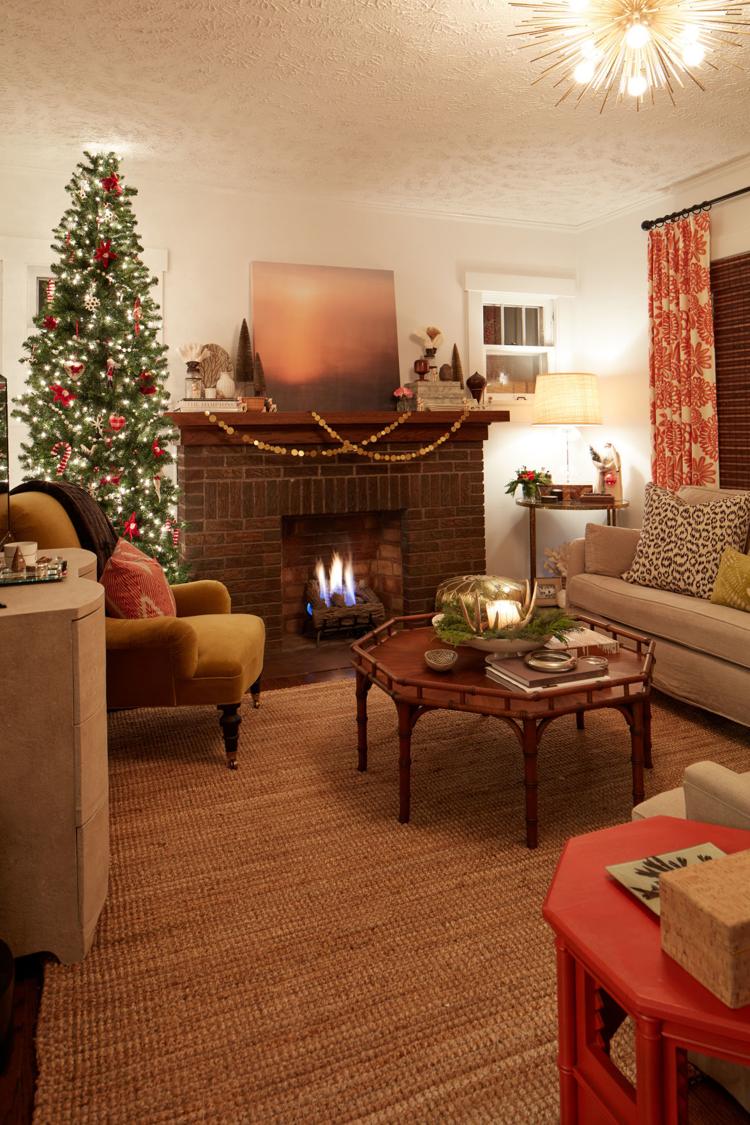 Decorating at home is done the weekend before Thanksgiving.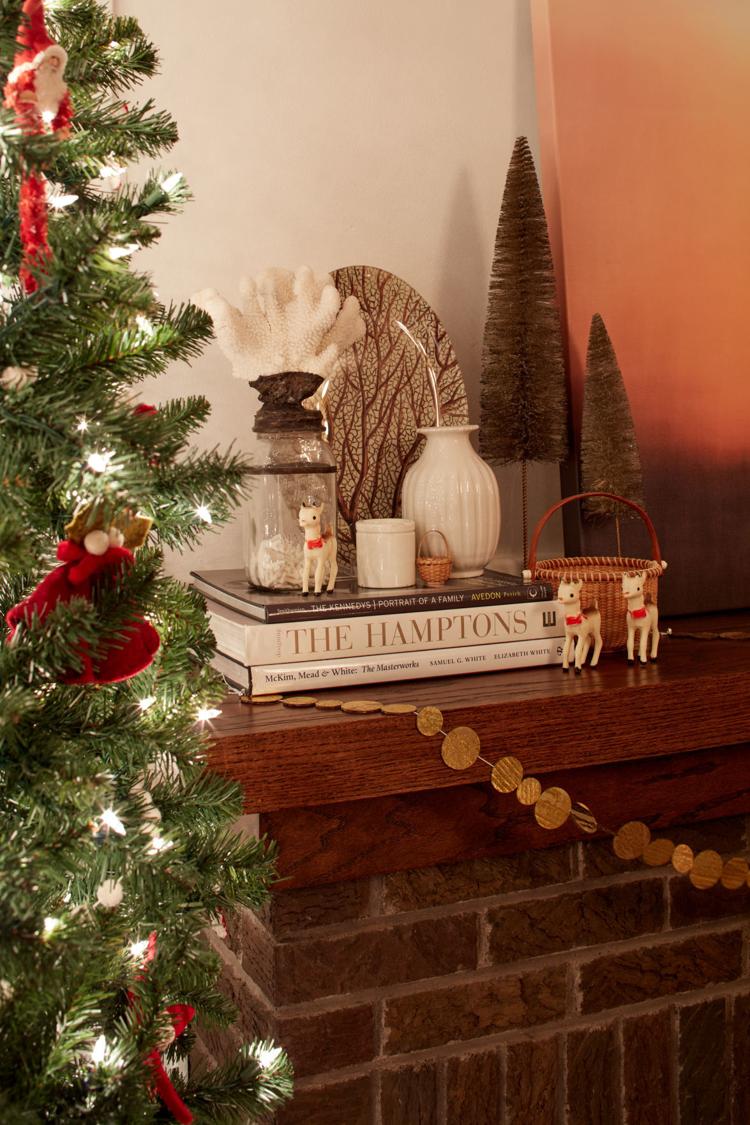 A little tree ornament sits next to drinks.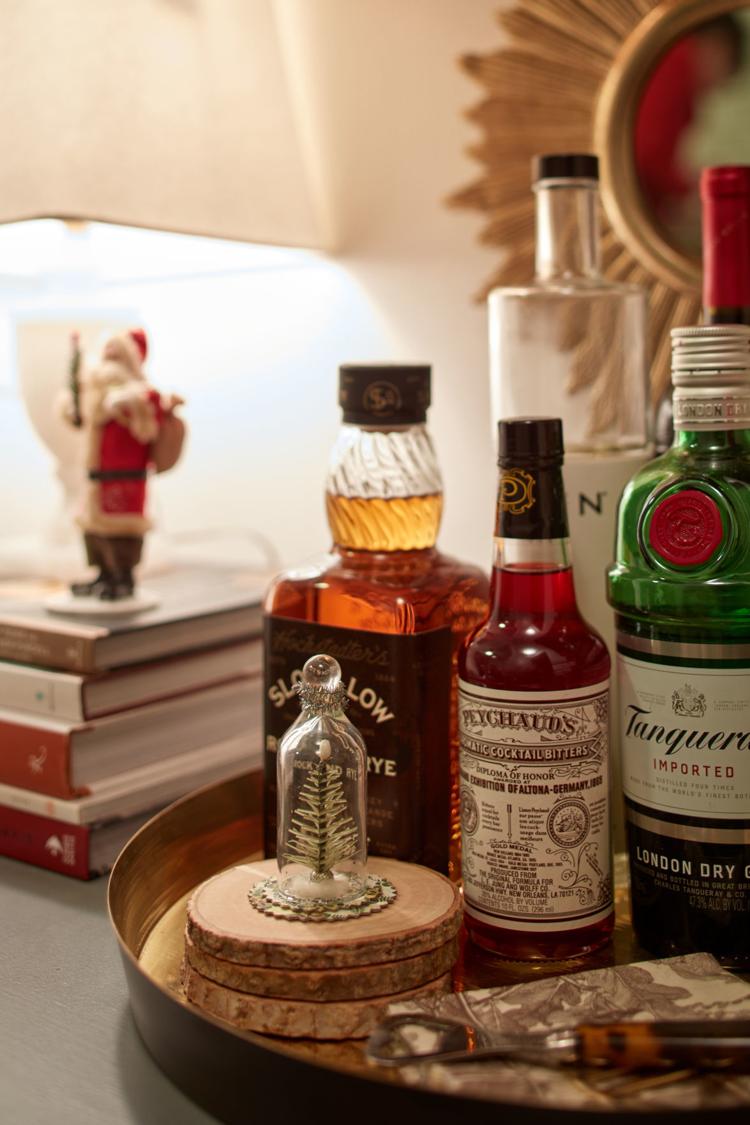 The dining room.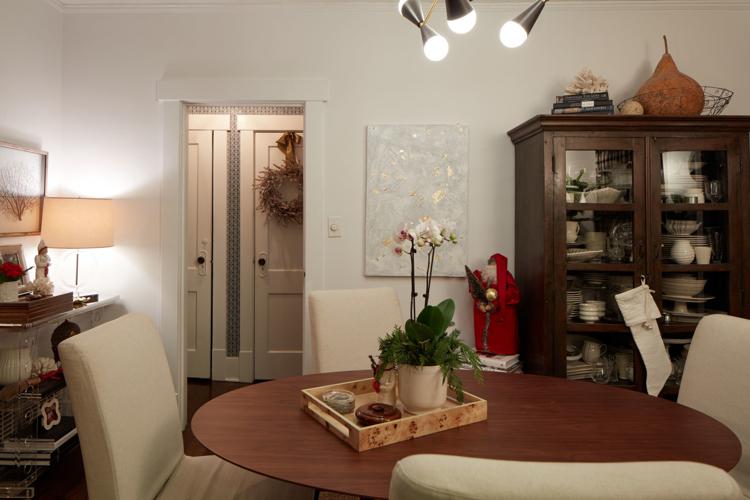 Amy loves putting some of her 200 tiny trees in her glass cupboards.