Whether you're considering a room remodel or simply an update, here are five interior design tips from Interiors Joan and Associates to achieve the best possible results.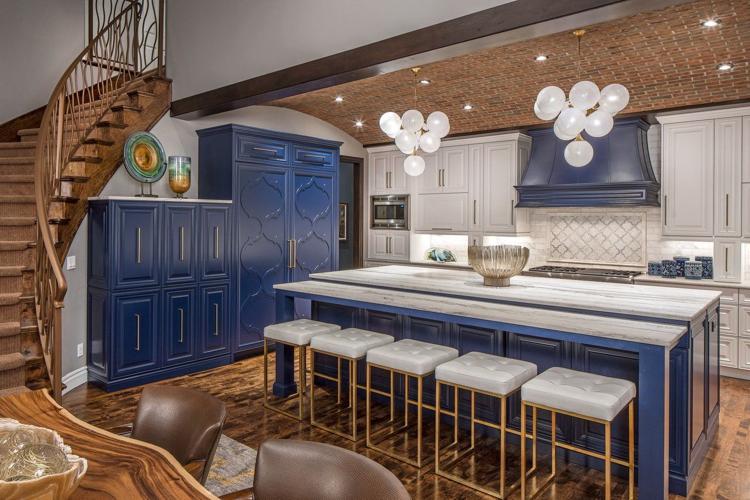 In a kitchen remodel, don't be afraid to move your appliances, cabinetry, pantry and/or island for better flow. In an ideal layout, your sink, cooktop and refrigerator should be in a triangular configuration, with equal distances between them.
Consider the lighting you'll need: task, ambient, decorative. Select fixtures specifically for each purpose and put them on separate switches. Include dimmers so that you can adjust the lighting for the mood or activity at hand.
Study how you use your current square footage. Can you borrow from one area for the benefit of another? That was the case in the kitchen shown above. An unused fireplace was removed and the space was reallocated to the kitchen remodel. In many homes, an extra bedroom holds numerous possibilities, often without major structural changes. Think laundry room, walk-in closet, playroom, expanded master bath, etc.
Create moods with wall color. A well-chosen hue can transform a ho-hum room. Deep sapphire blue, for example, creates interest, drama and warmth; neutrals, simplicity and calm.
Freshen rather than remodel. New window treatments, artwork, accessories, rugs and furnishings are simple updates that can completely transform a shell of a room. The best part: No construction dust!