Photos: The Christmas collection in this Omaha home is 'huge and always growing'
Amy Sporrer decorates twice for Christmas. First at her midtown shops, Spruce and Rosie Jane, and then at her three-bedroom bungalow in the Aksarben area.
The main floor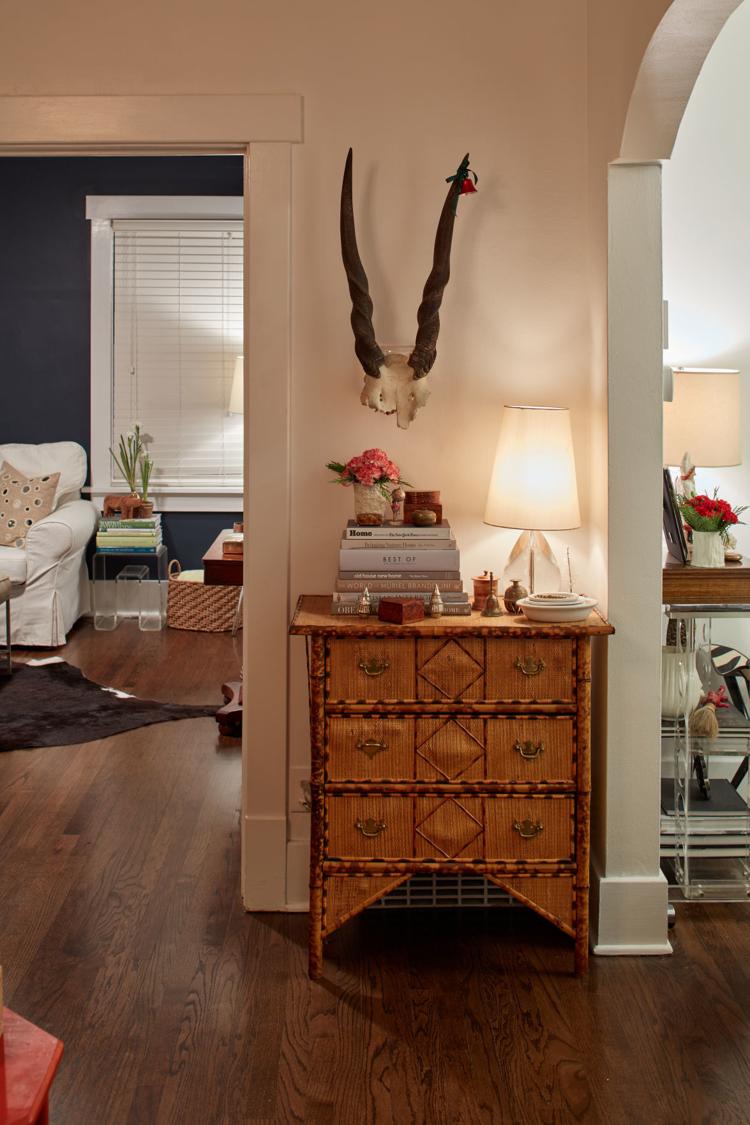 Amy loves miniature Christmas trees and puts them everywhere during the holiday.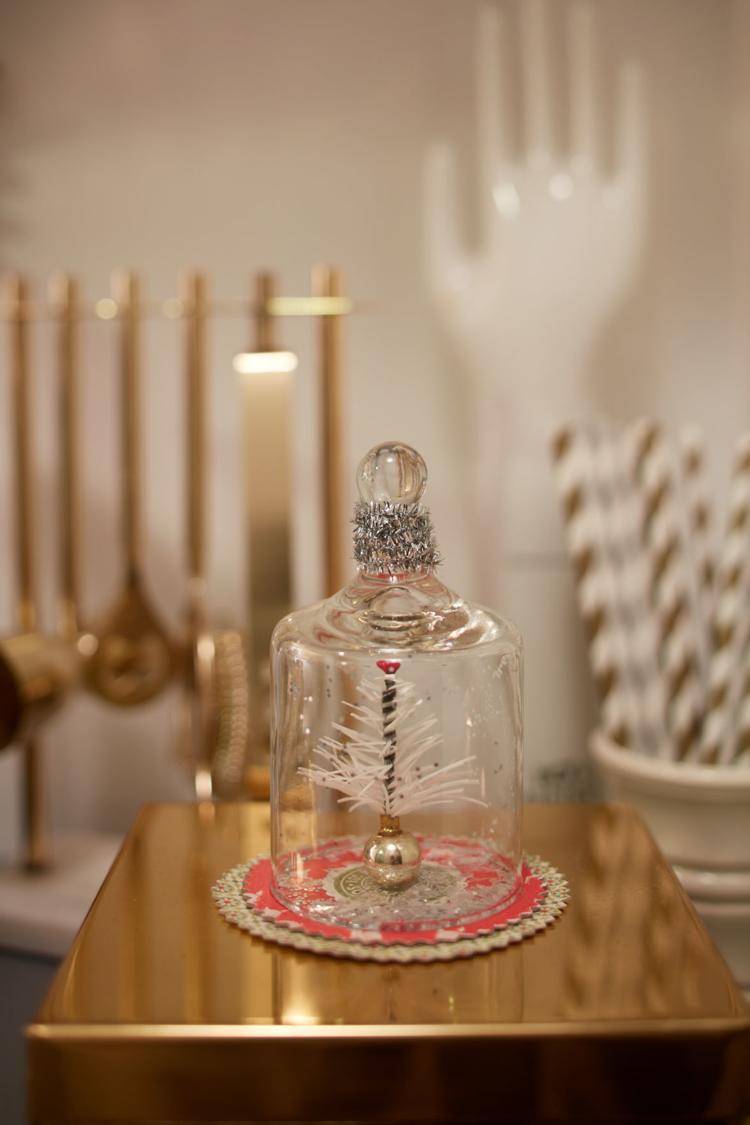 Amy doesn't put anything away; she just adds Christmas decorations.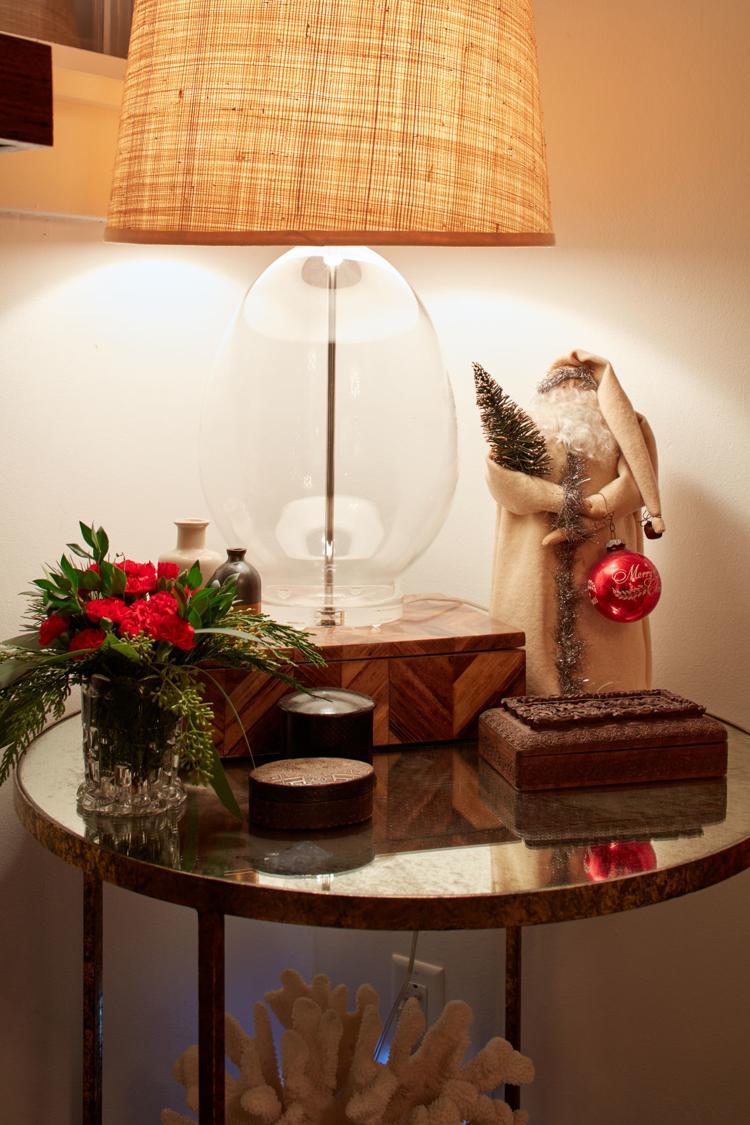 Even the kitchen is decorated.
Another one of Amy's tiny trees.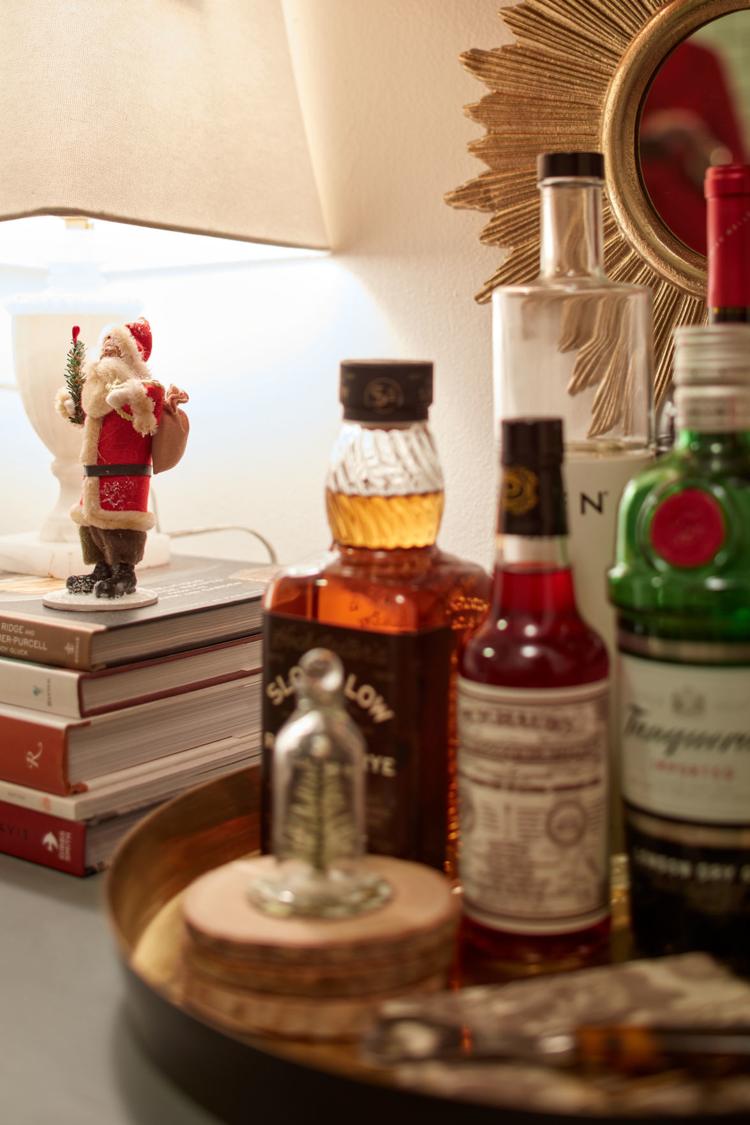 Amy's living room.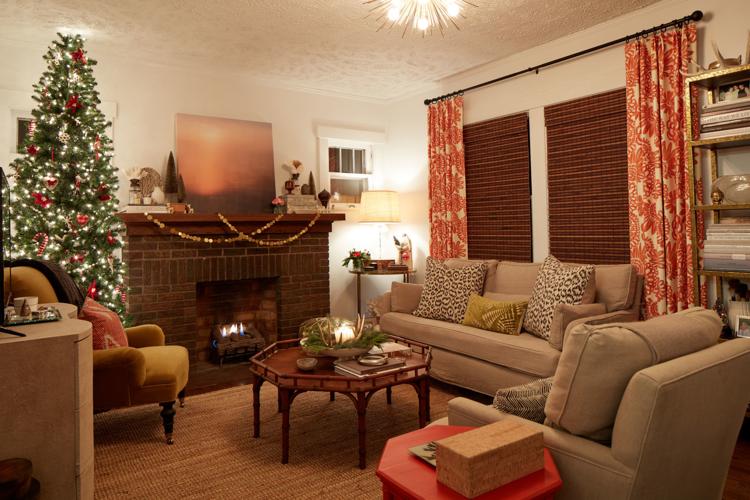 Amy's bar area.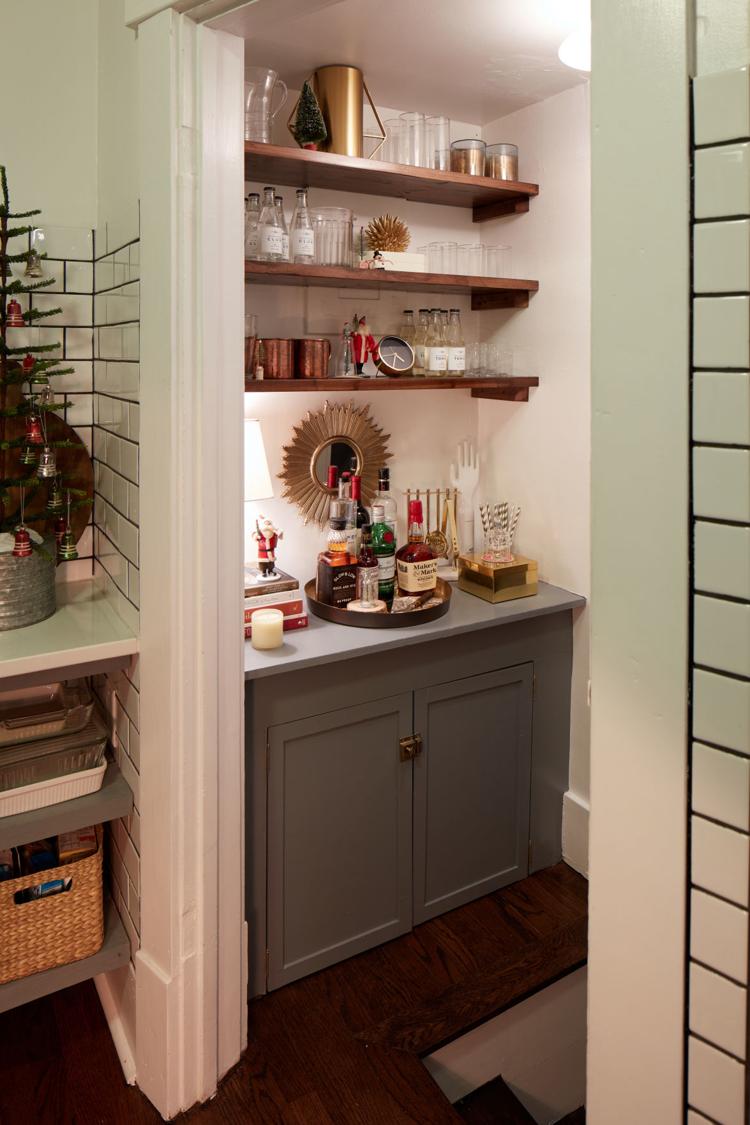 Amy puts her big tree in the living room.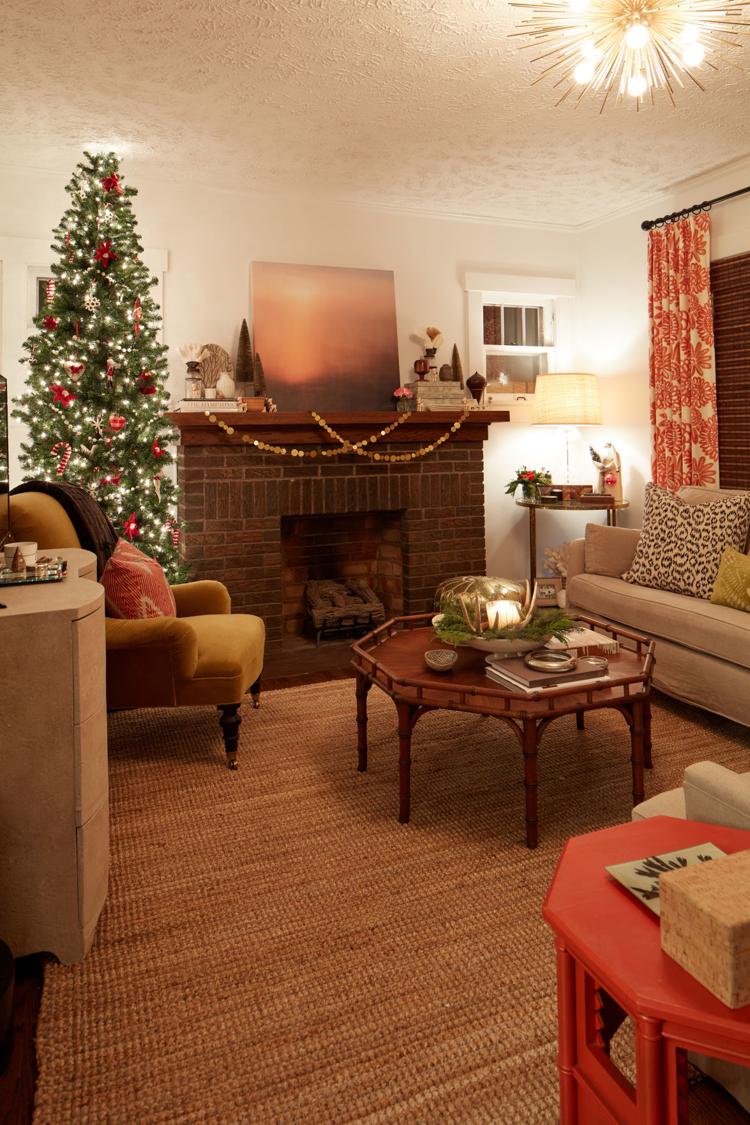 Little trees atop a cake.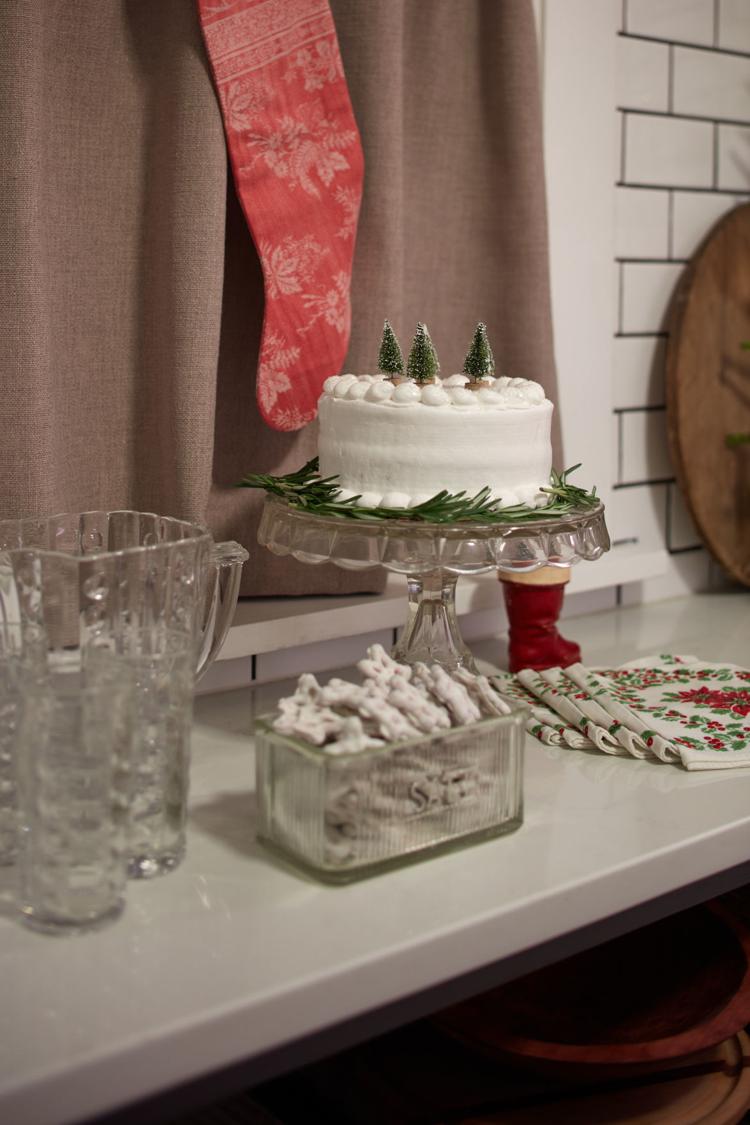 She sets her decorations out early in the basement to help her get organized.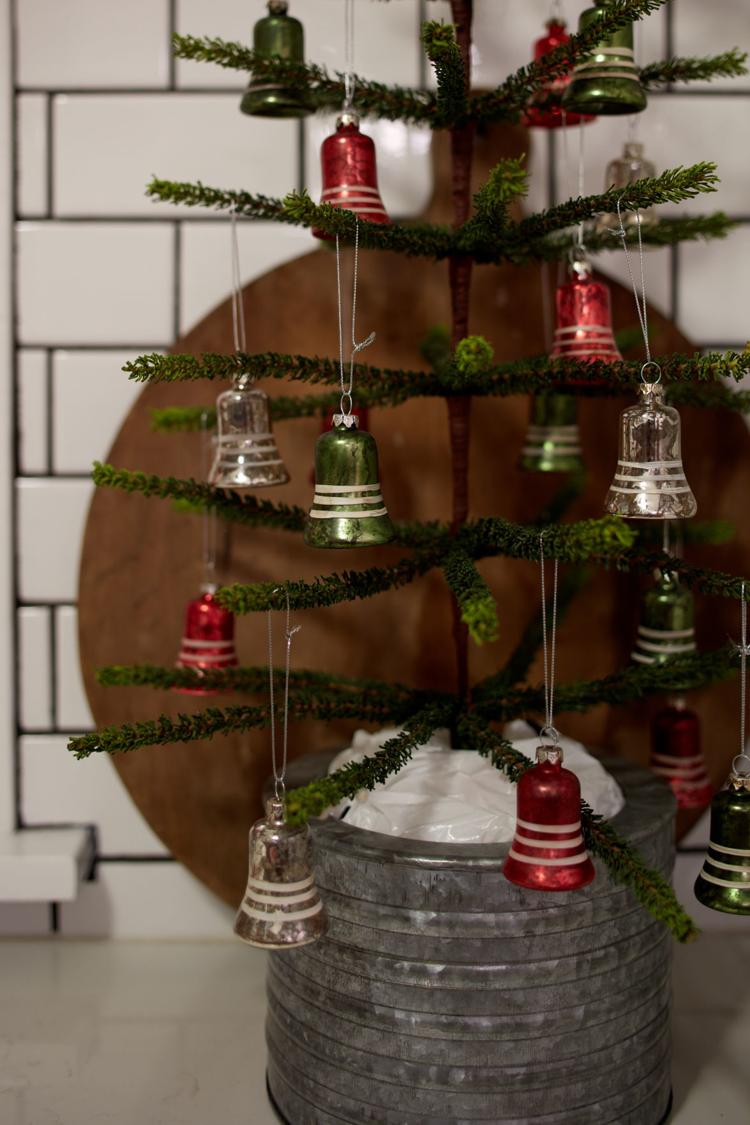 Amy Sporrer's house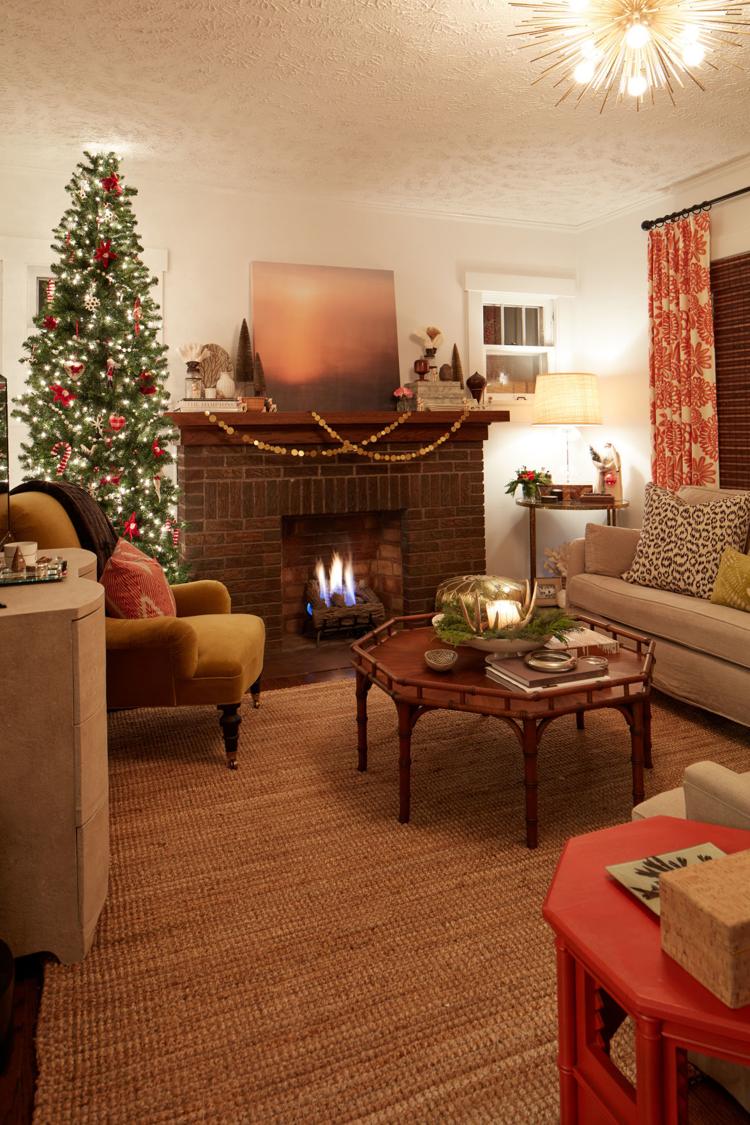 Decorating at home is done the weekend before Thanksgiving.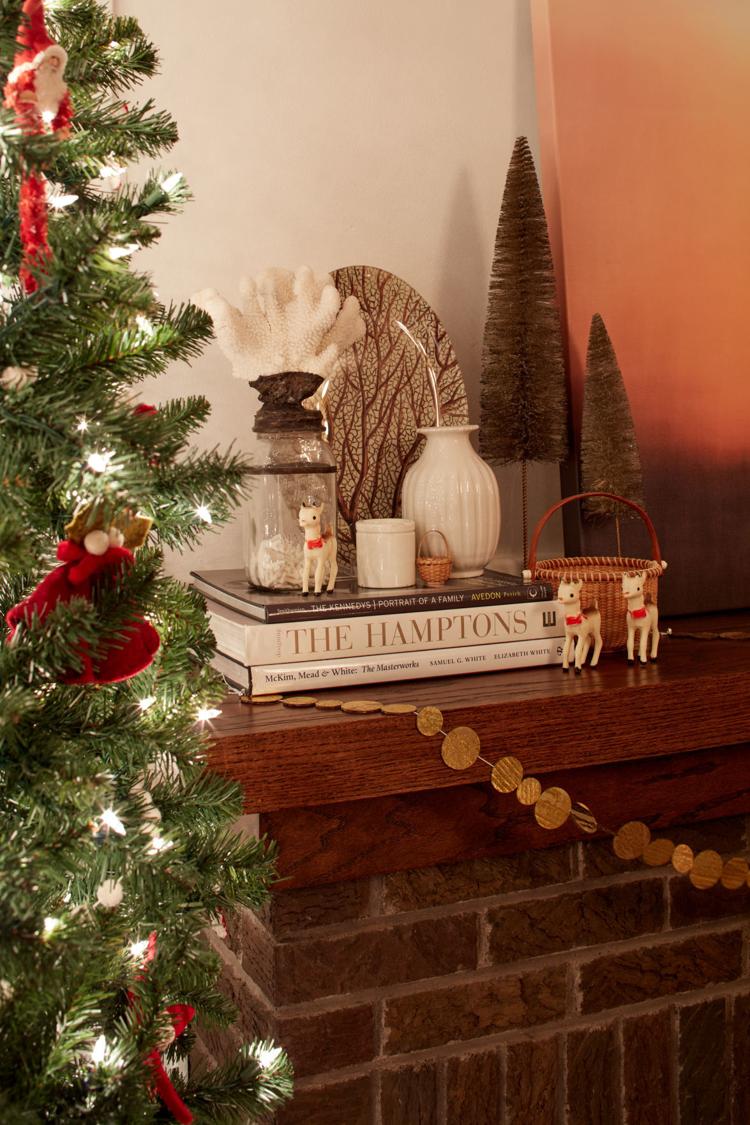 A little tree ornament sits next to drinks.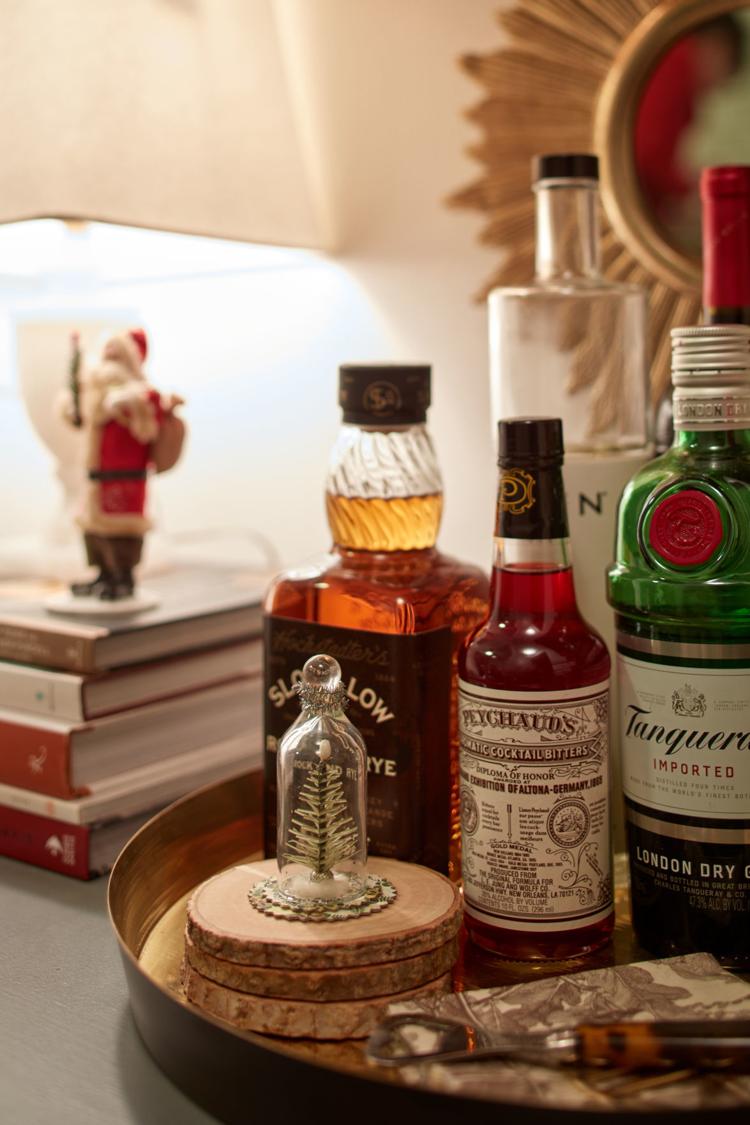 The dining room.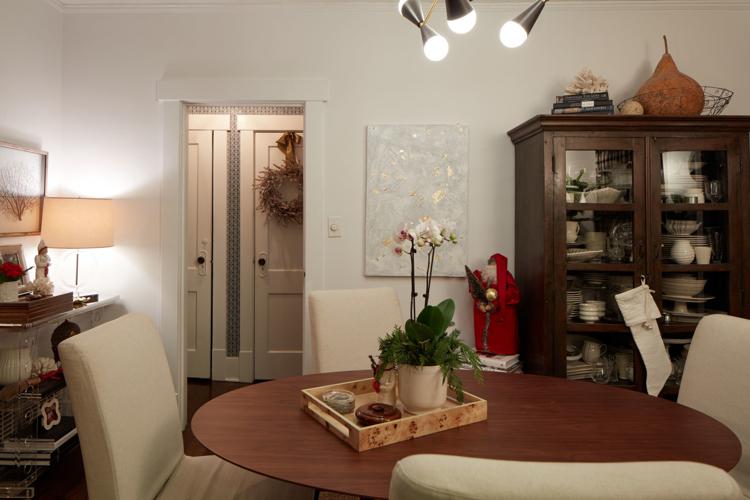 Amy loves putting some of her 200 tiny trees in her glass cupboards.