Neither rain nor snow nor sleet should keep people away from the Midlands International Auto Show this weekend. The forecast for Omaha is golden. The atmosphere inside the show, "awe-mazing." Hundreds of the latest cars, trucks and SUVs, along with dozens of customized UTVs and work trucks, are on display at CHI Health Center Omaha through Sunday.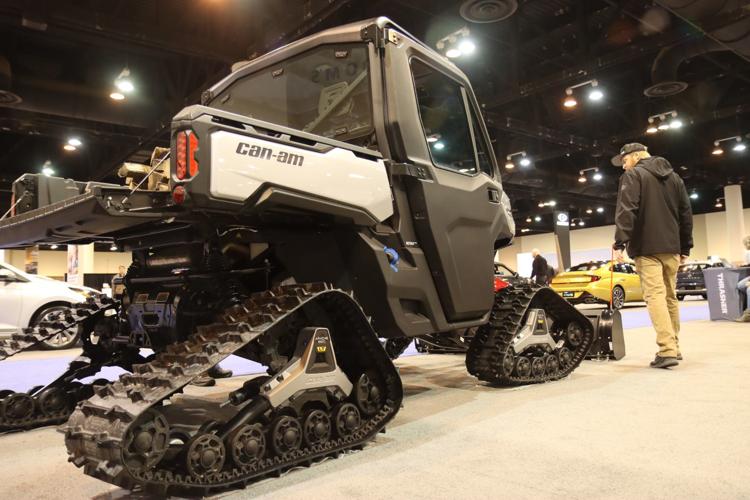 Bring the kids, says Tam Webb, producer of the show for The World-Herald.
The wee ones will have a blast racing around on plasma cars while the older kids maneuver radio-controlled trucks and ATVs across the finish line.
Robo-Tron E15 sightings are bound to be a thrill for the whole family; the 9-foot-tall robot is an expert on ethanol — just ask him!