If Jeff Troupe could time travel, he'd put himself squarely on a keelboat in 1804, traveling up the Missouri River with Meriwether Lewis and Capt. William Clark.
The early explorers' two-year journey into the American West has long been a topic of interest for the Oakland, Nebraska, native. An amateur historian, he joined re-enactors from the Discovery Expedition of St. Charles, Missouri, in Decatur, Nebraska, during the 2004-2006 bicentennial celebration.
Troupe, a financial adviser, is still following in the spirit of the Corps of Discovery, paddling eastern Nebraska's rivers, streams, oxbows and lakes — not by canoe but in a kayak.
His passion for kayaking began in 2002. He and his wife, Judy, and their oldest grandson, Zakk, were wrapping up a self-guided Lewis and Clark history tour on Mother's Day when they stopped at a brand new Cabela's sporting goods store in Kansas City, Kansas. Troupe bought a kayak on the spot and conveniently hauled it home in the back of his pickup truck.
"I never thought that I would end up navigating more than 1,000 miles of the Missouri River," the modern-day explorer said.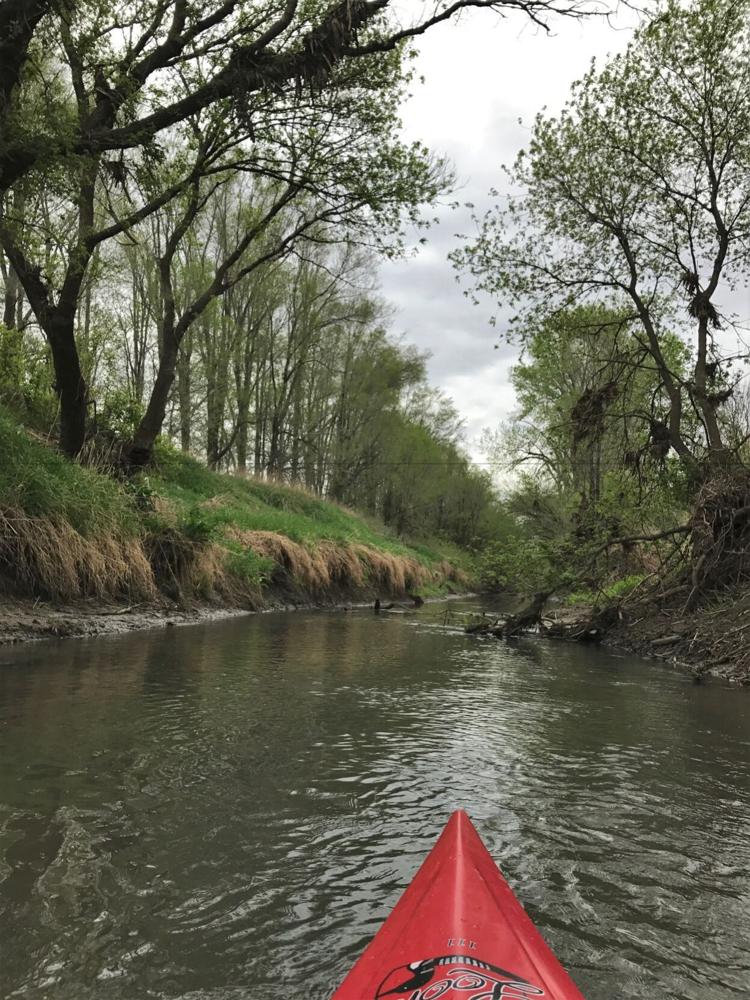 His most realistic Lewis and Clark adventure and longest journey — 54 miles in five days — was by dugout canoe with re-enactors in 2005. The route stretched upriver from St. Charles through the White Cliffs of Upper Missouri River Breaks in Montana, a National Scenic River. The adventure, at age 59, involved paddling upstream and cordelling the canoes when the water was too shallow or the current going upriver was too strong. "I lost 14 pounds. And I felt pretty good when I was done," he said.
Experiences with keelboats, pirogues, dugouts and Chinook canoes followed. "I've kayaked regularly ever since," Troupe said.
The Logan Creek Dredge, which runs through Oakland, is a favorite area waterway. "I've been paddling it for 16 years. One year we had a mild winter and I managed to canoe 12 months of the year."
The spring floods of 2019, however, destroyed much of the public access established since 2011.
Troupe has since acquired permission to access the creek from private landowners, and typically paddles for two to four hours each time he goes out.
"The Logan is deep (with good flow) and there's lots of wildlife along the shore," he said, citing beaver, muskrat, deer and Canada geese.
Area lakes are frequent destinations as well. Lately, he has been enjoying sunsets on Summit Lake State Recreation Area near Tekamah. "When there's a full moon, it's just beautiful."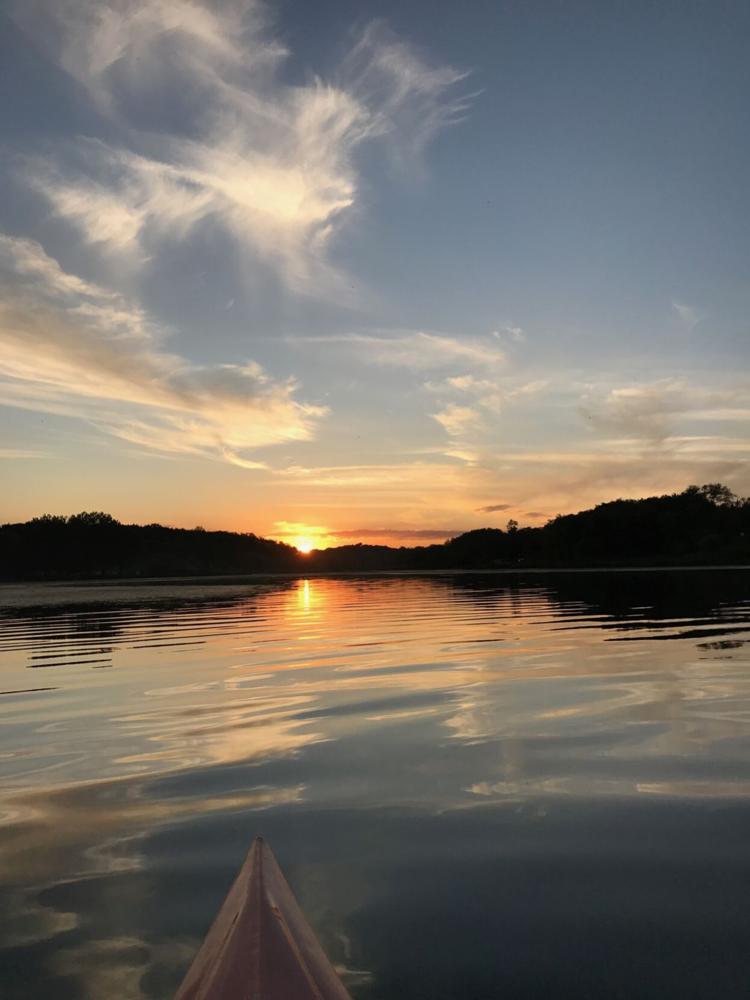 "All of us like to go up to Valentine and paddle or float the Niobrara River," Troupe says. But if you genuinely want to get away from it all, here are some of his favorite lesser-known spots.
» Logan Creek Dredge. The slow, meandering stretch from Pender to Oakland teems with Canada geese, blue herons, horned owls, beavers, muskrats and white-tailed deer. Best time to spot them: early morning, late evening.
Public access points at Pender, Bancroft and Oakland were mostly wiped out by the spring floods of 2019. Troupe recently checked a remaining access point at Bancroft and the bridge access point on the east end of Pender's main street and deemed them both to be usable for canoe or kayak.
Paddlers can expect a leisurely 3- to 4-hour float from Pender to Bancroft; and 6-8 hours from Bancroft to Oakland. Troupe likes the 2-hour paddle from Lyons to Oakland; however, there is no public access at this time.
» Upper Elkhorn River. Stanton to Nebraska Highway 15 bridge south of Pilger, 9 river miles, 3-4 hours; Wisner to Nebraska Highway 32 bridge at West Point, 16 river miles, 6-7 hours; West Point to U.S. Highway 275 bridge, north of Scribner, 9 river miles, 4 hours; best paddle, easy access.
» Lower Elkhorn River. U.S. Highway 27 bridge north of Scribner to Scribner Riverview Park, 5 river miles, 2 hours; Hooper to the County Road Bridge east of Winslow, 7.5 river miles, 3 hours.
» Bell Creek, from Arlington to Elkhorn. The creek contains a lot of broken concrete, but the channel does widen for easier navigation, Troupe said.
» Decatur Bend oxbow, Middle Decatur Bend State Wildlife Management Area. Located in Burt County but only accessible via roads in Iowa. Recommended for more experienced kayakers because of the dead falls and the Missouri River current. Half of the oxbow is in Nebraska; half is in Iowa. Wildlife and bird watching are excellent here.
» Blue Lake, Lewis & Clark State Park, in Iowa off Interstate 29 at the Nebraska Highway 175 exit. Before you paddle, check out the keelboat exhibit; rides are offered during summer.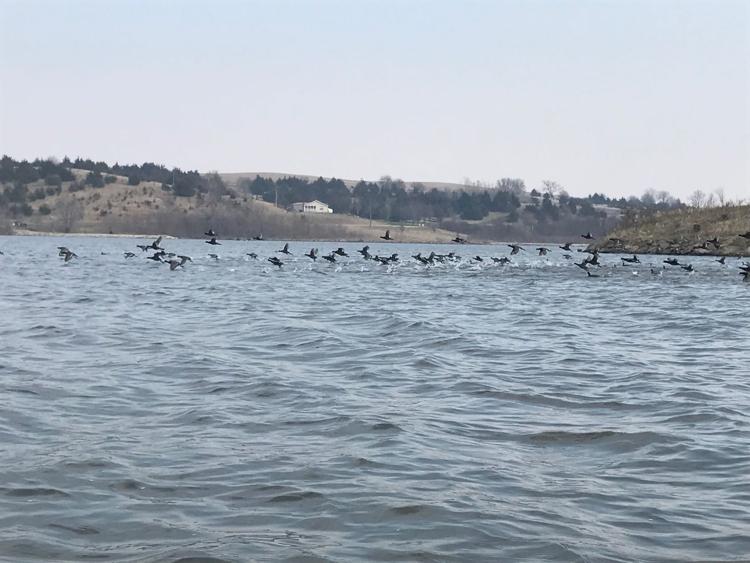 » Summit Lake State Recreation Area, near Tekamah in Burt County. This small lake is a paddler's dream. Anglers love it, too, for large bluegill and bass. Spectacular sunsets. Overnight camping, picnic areas, sandy beach area. Park permit required.
» Dead Timber State Recreation Area, north of Scribner on U.S. Highway 275. The lagoon is quiet and calm, and a haven for wildlife. Excellent bass fishing. State park permit required.
» Maskenthine Lake Recreation Area, 10 miles east of Norfolk, in the rolling hills of north-central Stanton County. The 100-acre lake is well-stocked for anglers. Other recreational activities include hunting, picnicking, hiking, camping and swimming. Check out the arboretum on the east side of the lake. No park permit, fee required.
In the greater Omaha area, Greg Wagner of the Nebraska Game and Parks Commission suggests:
» Zorinsky Lake, 156th and F Streets. A good lake for beginners, especially in the quieter section of water west of 168th Street. For wildlife watching, head for the area where the creek comes into the lake. Blue herons, plovers, ducks, geese, woodpeckers, muskrats, turtles and bull frogs are common. Kayak rentals available.
» Flanagan Lake, 168th and Fort Streets. Omaha's latest flood-control reservoir in the Papillion Creek Watershed. Paddle the 220-acre lake for an hour or so, then head to shore for a picnic. Kayak rentals available; 24-hour advance reservation recommended.
» Memphis Lake, northwest of Ashland. This 48-acre lake is surrounded by a 160-acre recreational area offering camping, hunting, fishing, wildlife watching and stargazing. Overnight campers may even be able to score a spot along the water's edge.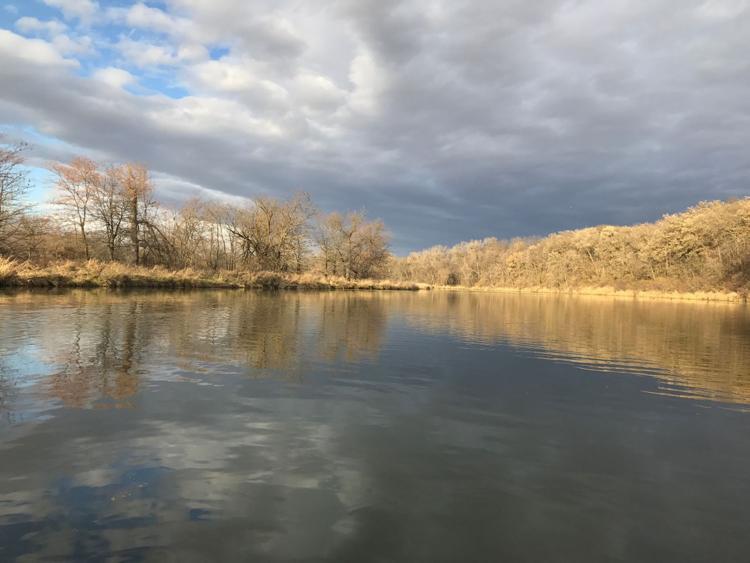 "All of Nebraska's open waterways have neat characteristics," said Wagner, who has paddled a majority of them. "And most of our rivers are family oriented." But flows can and do change quickly, especially after heavy rains.
"Water conditions remain higher than normal for this time of year on the Platte and the Elkhorn Rivers," Wagner said on Thursday. "But all of the public access points are open. Just use caution and wear a life jacket."
His safety tip, especially on the Platte: "If the sandbars are covered, the water is right up to the bank and there's floating debris, it's not safe to be on the river. Go when it's lower and slower."
---
Nebraska state parks
Fort Robinson State Park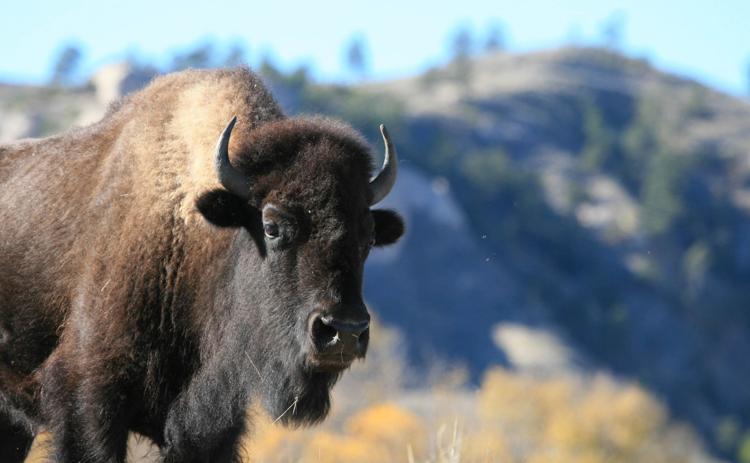 Fort Robinson State Park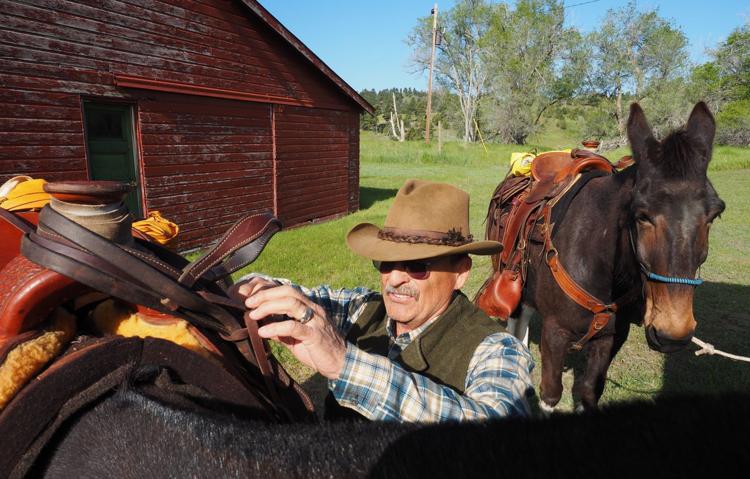 Fort Robinson State Park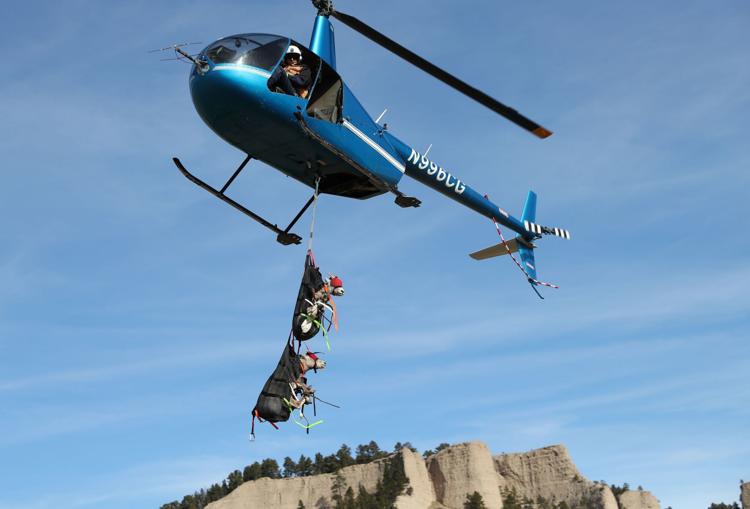 Fort Robinson State Park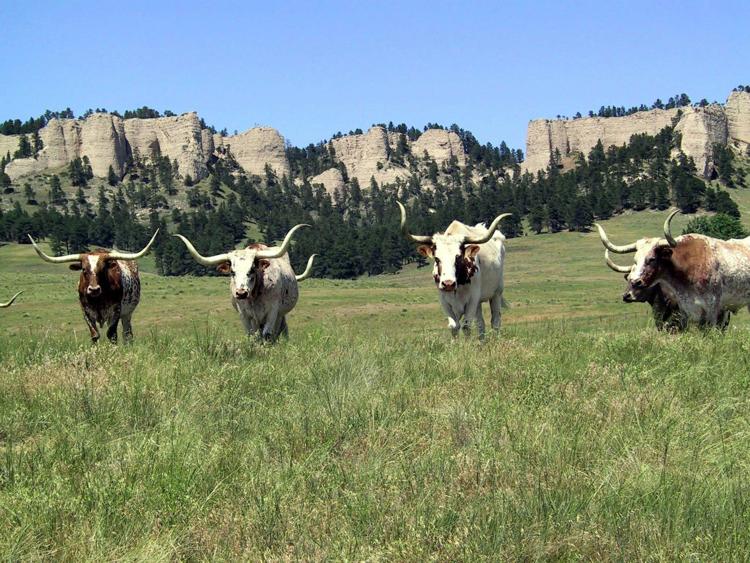 Fort Robinson State Park
Chadron State Park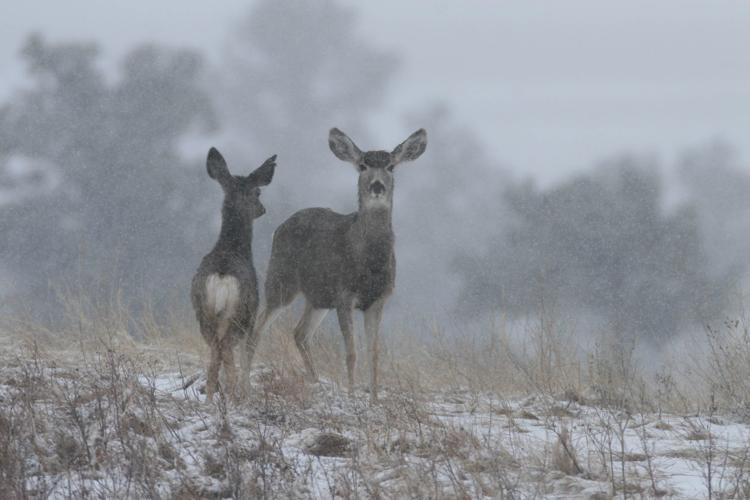 Chadron State Park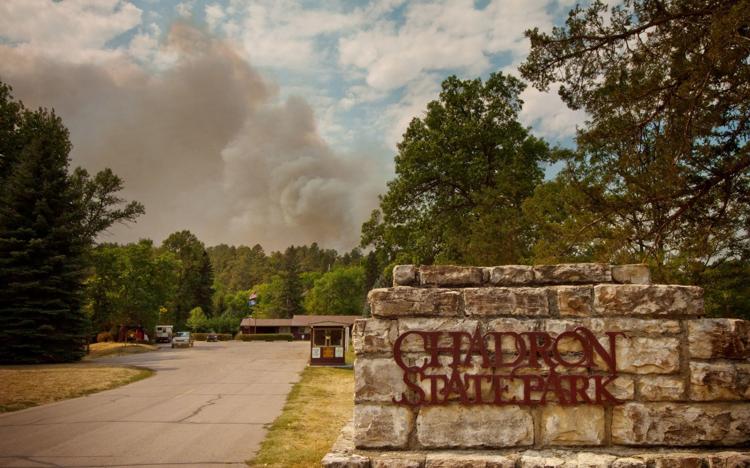 Chadron State Park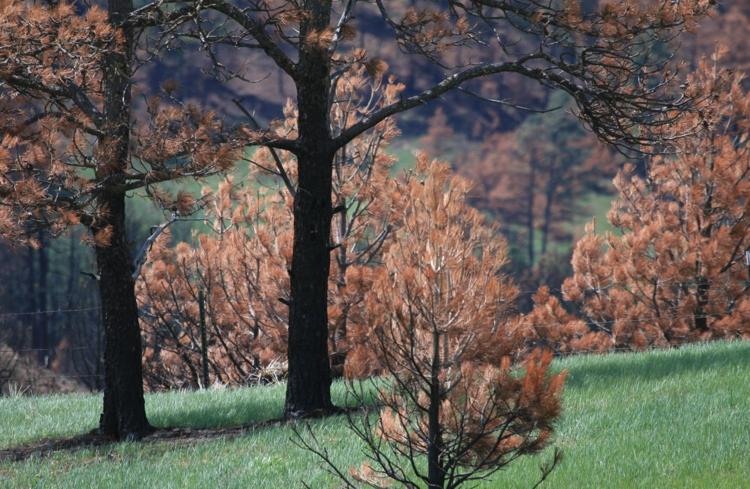 Smith Falls State Park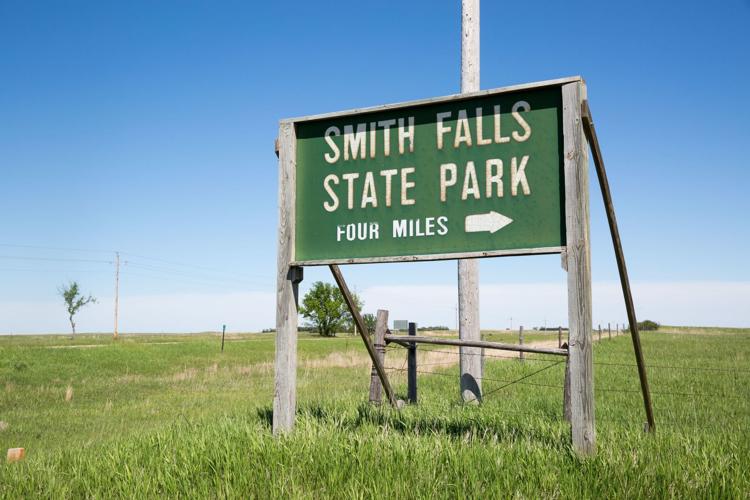 Smith Falls State Park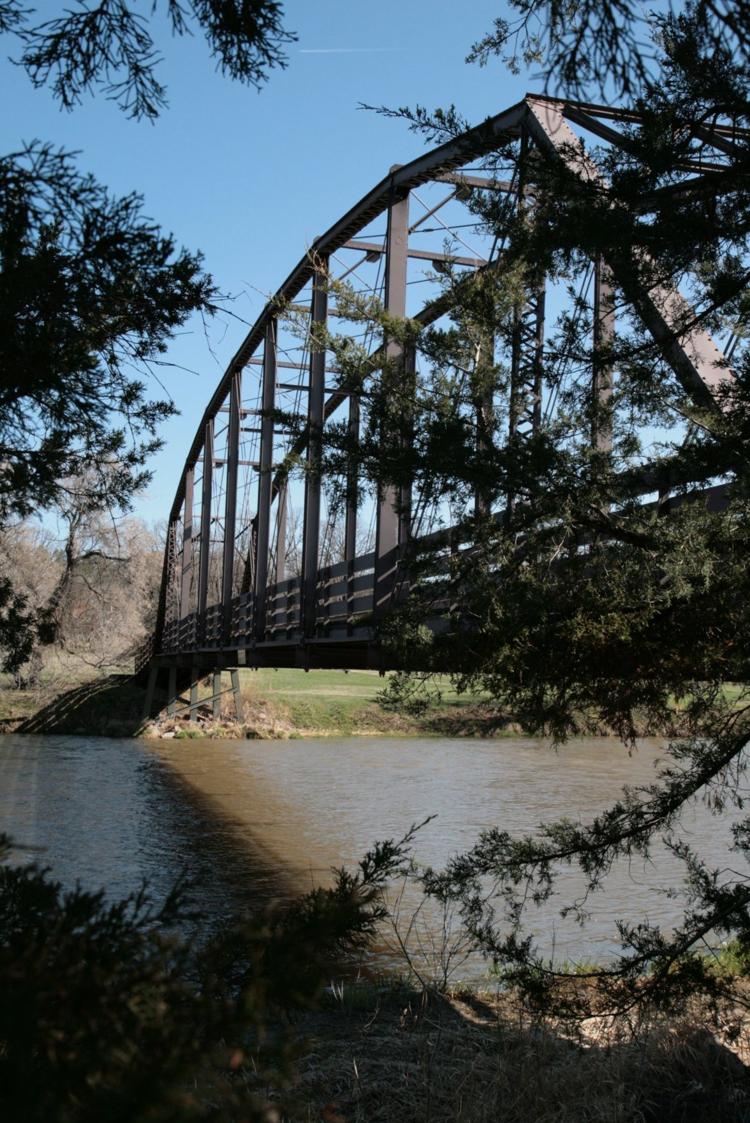 Smith Falls State Park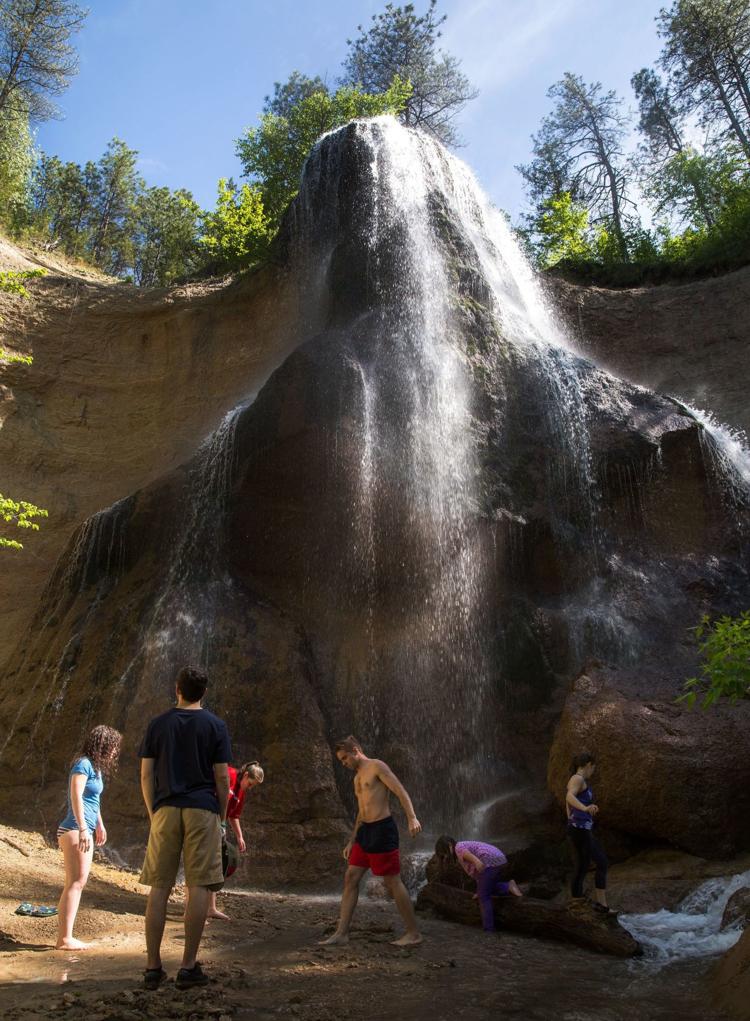 Niobrara State Park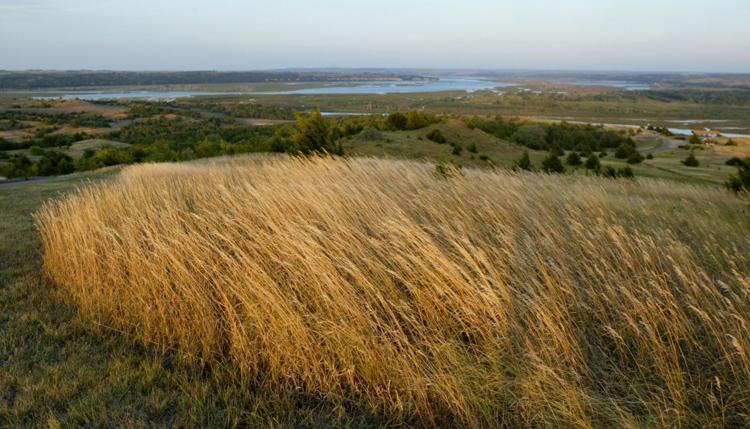 Niobrara State Park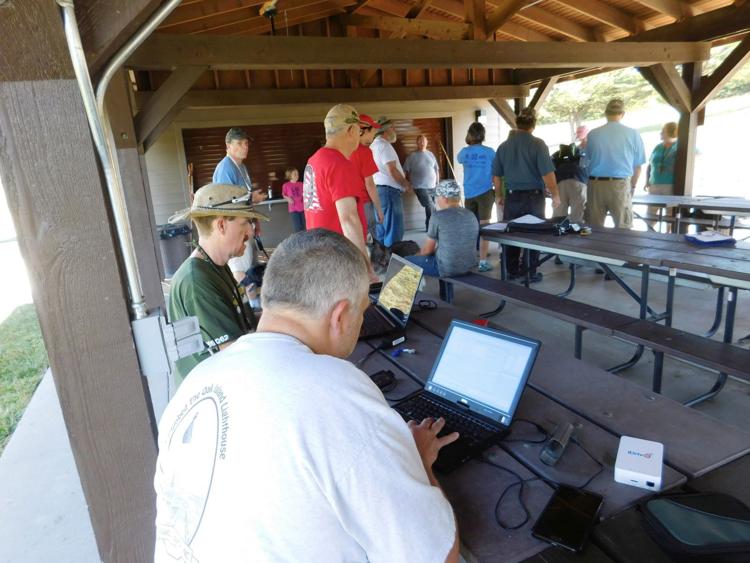 Niobrara State Park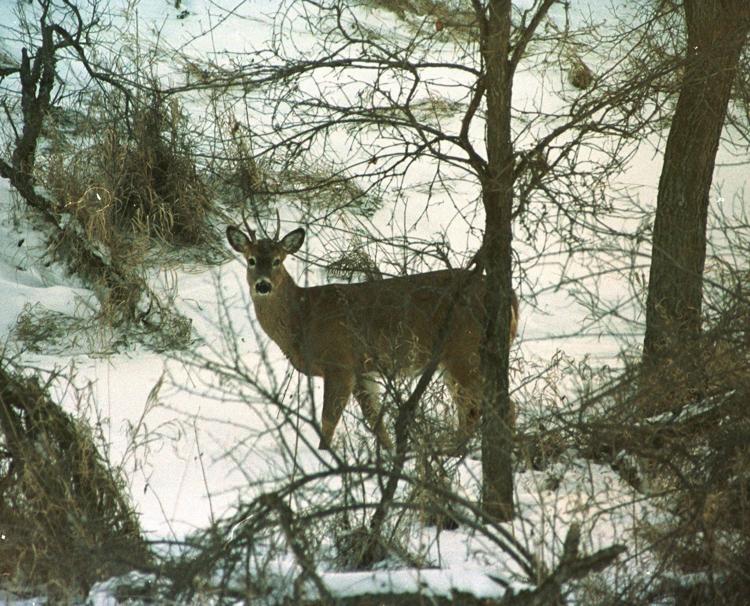 Ponca State Park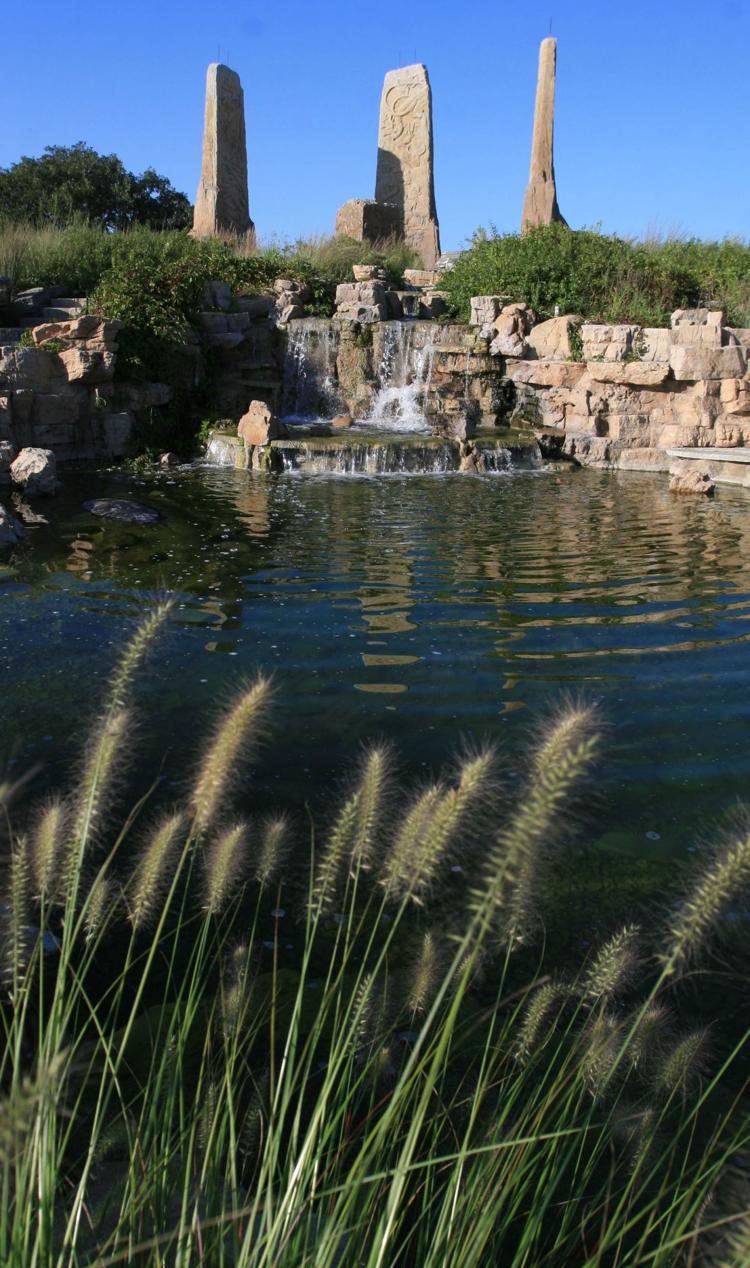 Ponca State Park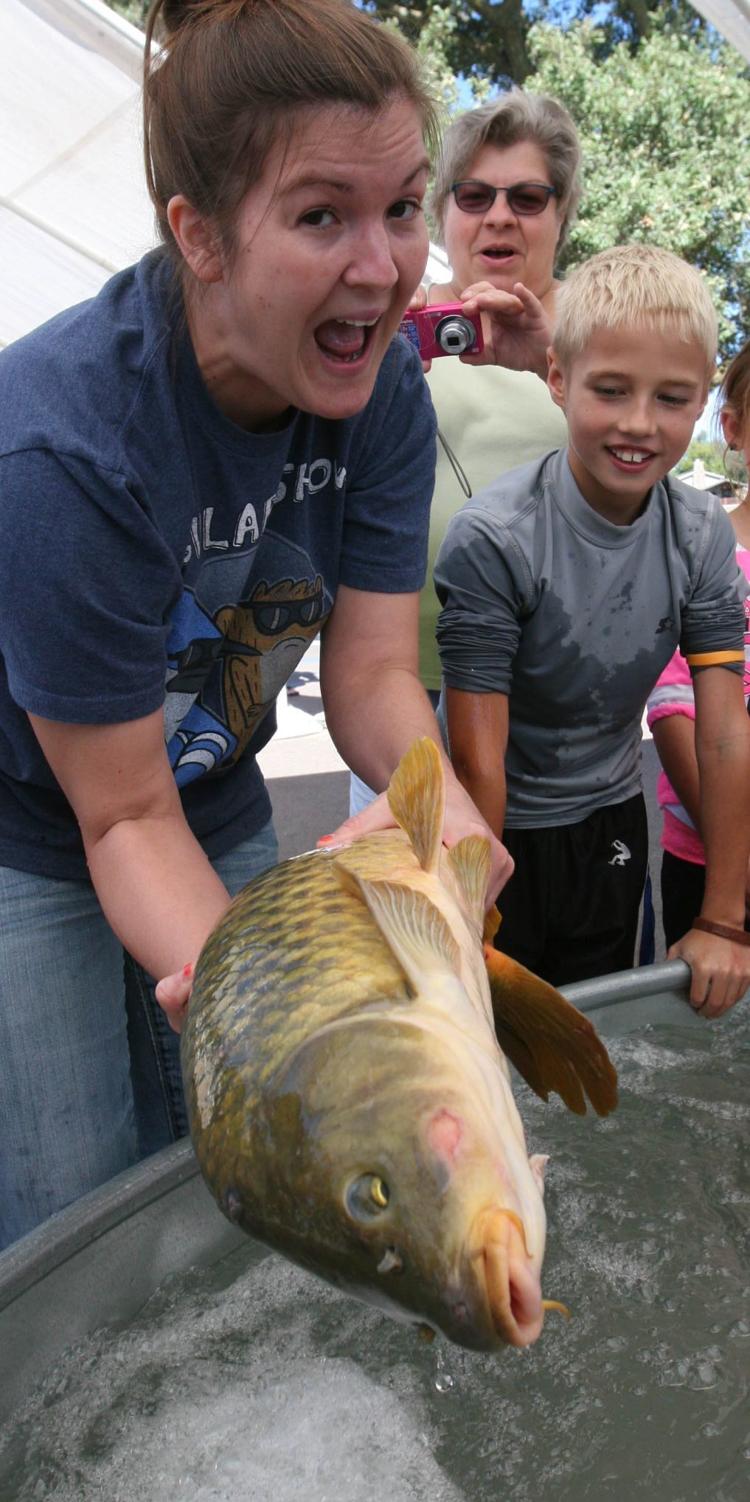 Ponca State Park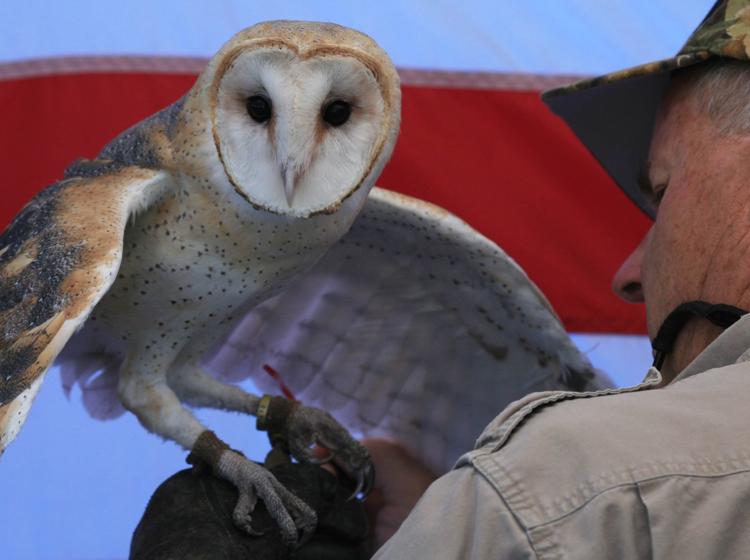 Ponca State Park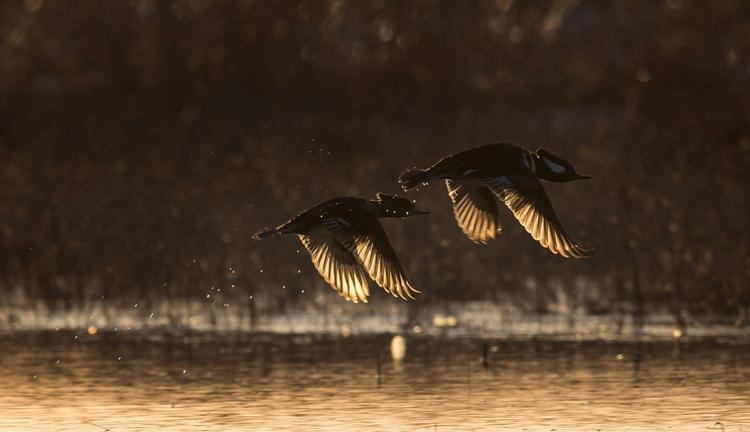 Eugene Mahoney State Park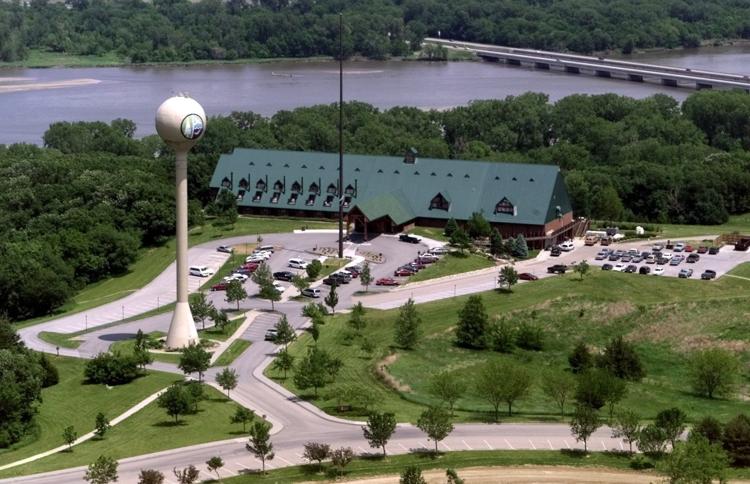 Eugene Mahoney State Park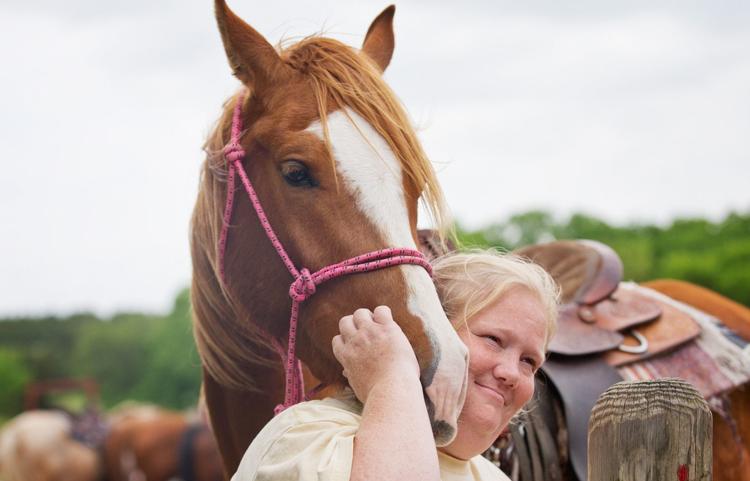 Eugene Mahoney State Park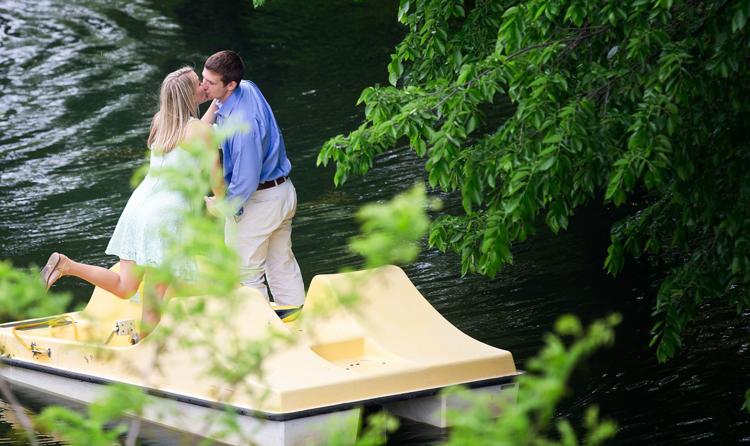 Platte River State Park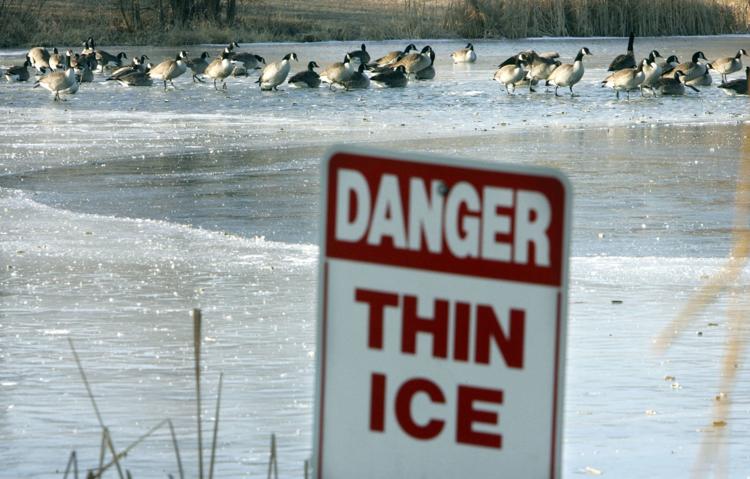 Platte River State Park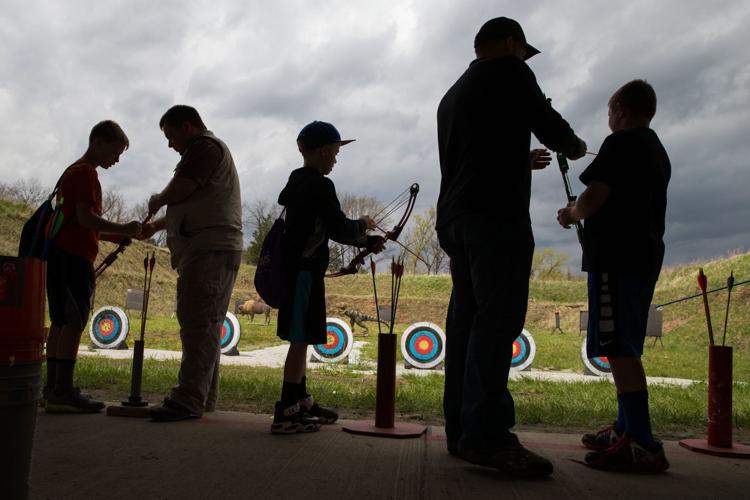 Platte River State Park
Platte River State Park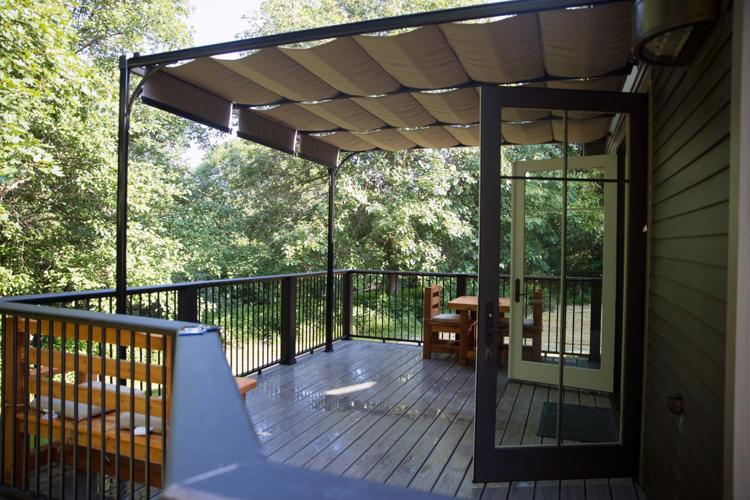 Indian Cave State Park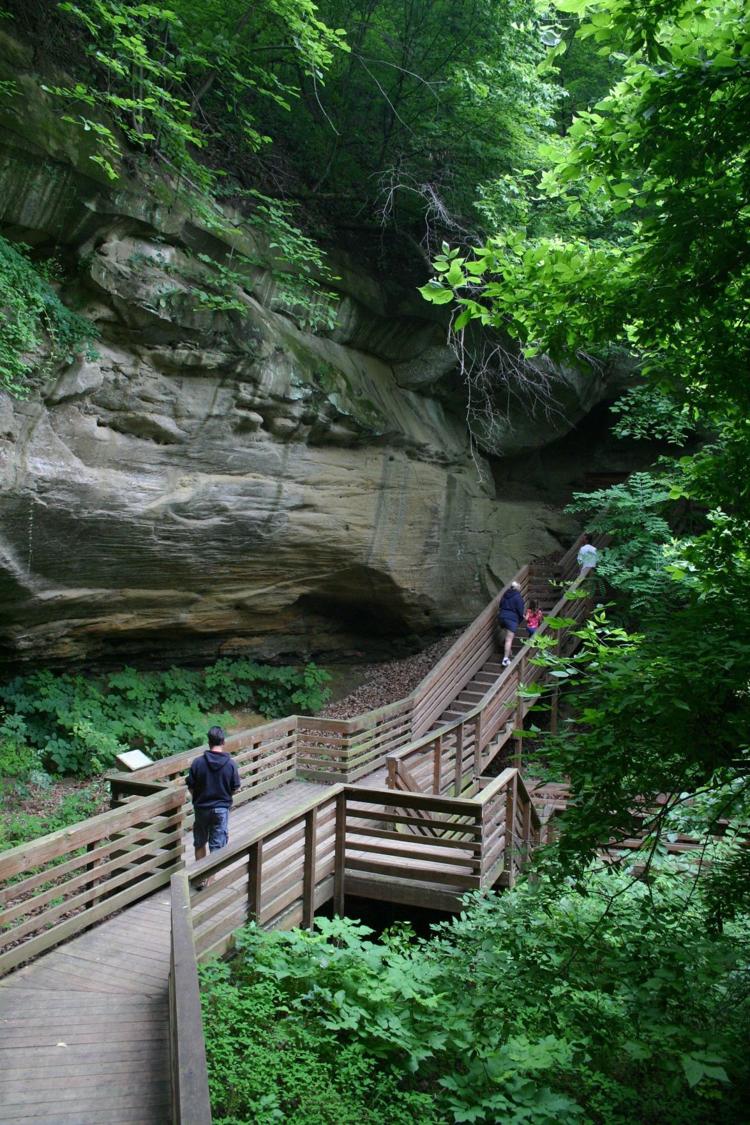 Indian Cave State Park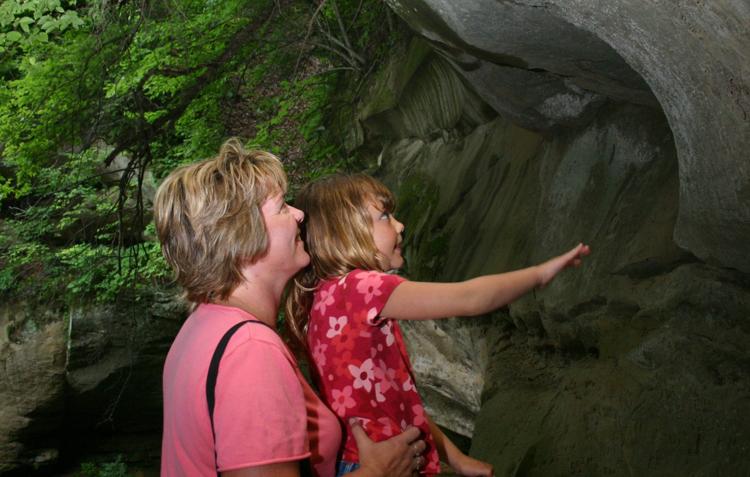 Indian Cave State Park