Big, beautiful blooms are flourishing and not just in the gardens of summer. Textile designers are bringing them to wallpapers, fabrics and murals.
The bolder the better as interior design transitions from grays (yes, it's happening!) to rich blues, emeralds and golds.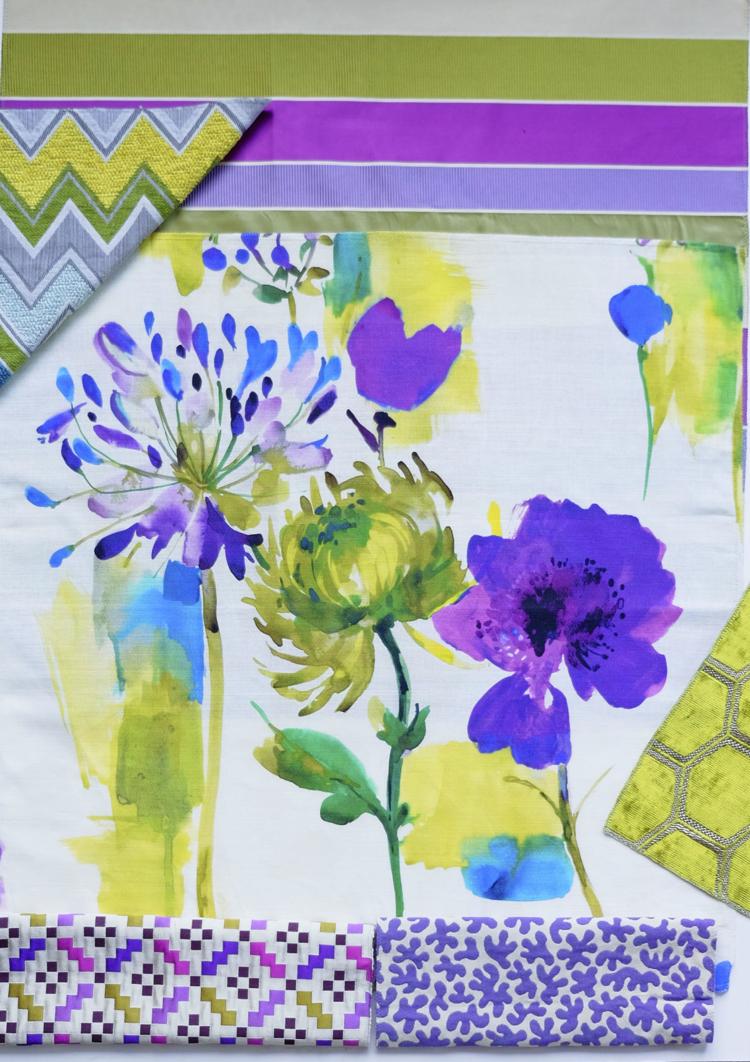 "Gray is slowing down. It's like someone flipped a switch. We're gravitating toward color," says Sharron Roncka Haas of Textiles Inc.
It was just a matter of time. Gray has been around for nearly a decade. "People don't realize it has been that long."
Mother Nature's inspiration is undeniable in designer wallpaper and fabric from Christian Lacroix, Schumacher, Thibaut and others.
"People come in and drool over the books," Haas says. "One lady stayed so long that she ordered a pizza."
Something to keep in mind as you're browsing for your home: A large-scale print can be too much of a good thing. One wall usually is plenty, Haas says. The exception might be a powder room, where boldness has a positive impact.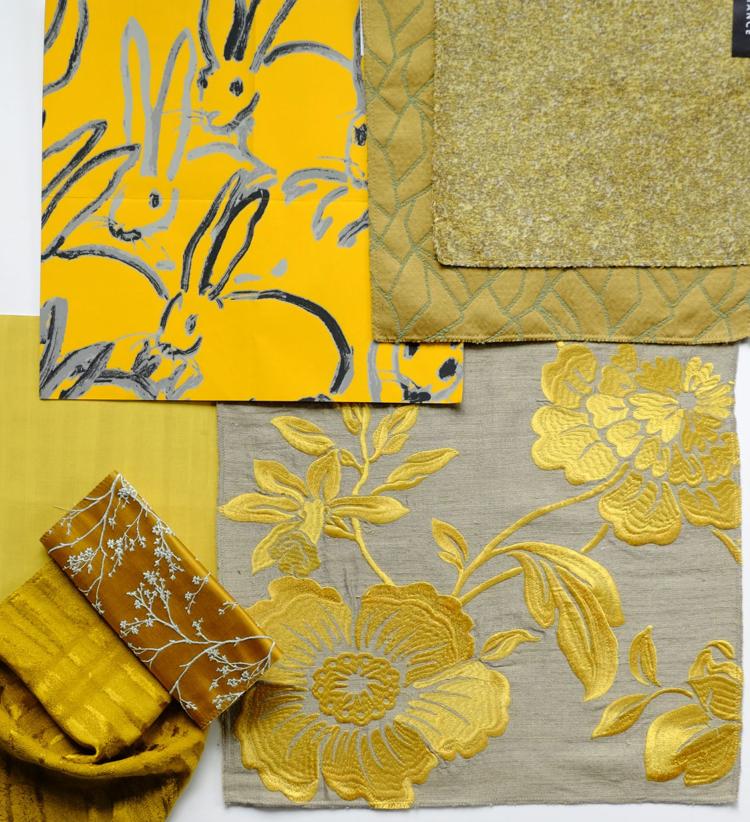 Wallpaper-covered panels can be an affordable way to use a pattern that might otherwise be out of your budget, Haas says. The panels can be hung like artwork — without long-term commitment or risk of damaging the wall when the covering is removed.
But Haas sees staying power in the larger-than-life floral prints her clients are choosing.
"The Midwest is unique when it comes to interior design," Haas says. "From the street, a home may look very traditional, even nondescript. But inside? Oh, my gosh! It's alive with color and pattern."
Sometimes you just have to plant a seed and watch it grow, Haas says. See if our fabric play doesn't inspire you to bring the outside in.
» Wall murals. They're emerging, Haas says. PJ-Mashup, a new line from Phillip Jeffries Ltd., offers wall-size digital prints that can be customized by size, texture and embellishment, like rivets.
» Wallpaper sold by the yard instead of the roll. That's already the case in some murals and textured wallcoverings.
» Draperies in a mashup of fabrics throughout a room. Each window is dressed in a different combination of prints yet the look is completely coordinated.
Golds, from citrus to mustard
Pinks, from peony to coral
Greens, from lime to emerald
Blues, from cobalt to indigo
Purples, from lilac to eggplant