Keep your living spaces smelling naturally fresh year-round with simmering waters infused with herbs, spices and fruits. These stovetop recipes bring nature's subtle fragrances together in minutes. Use our lists to mix and match ingredients for signature fragrances of your own. For a stronger scent, simply double or triple the ingredients in a larger pot on the stove.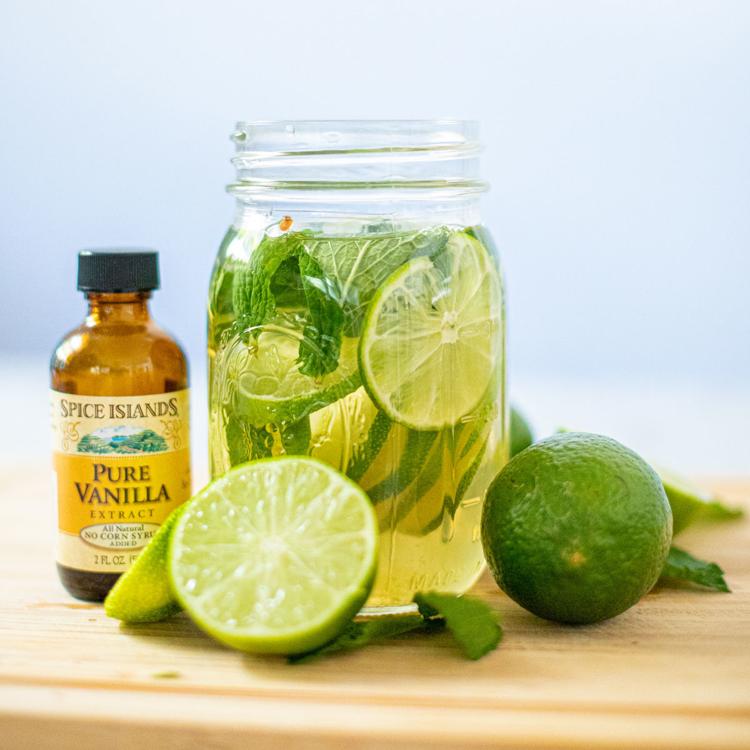 What you need
Rosemary, thyme, mint, parsley, basil
Vanilla extract, almond extract, cinnamon, cloves, lemon, lime, apple, orange, peppermint extract, cranberry, ginger root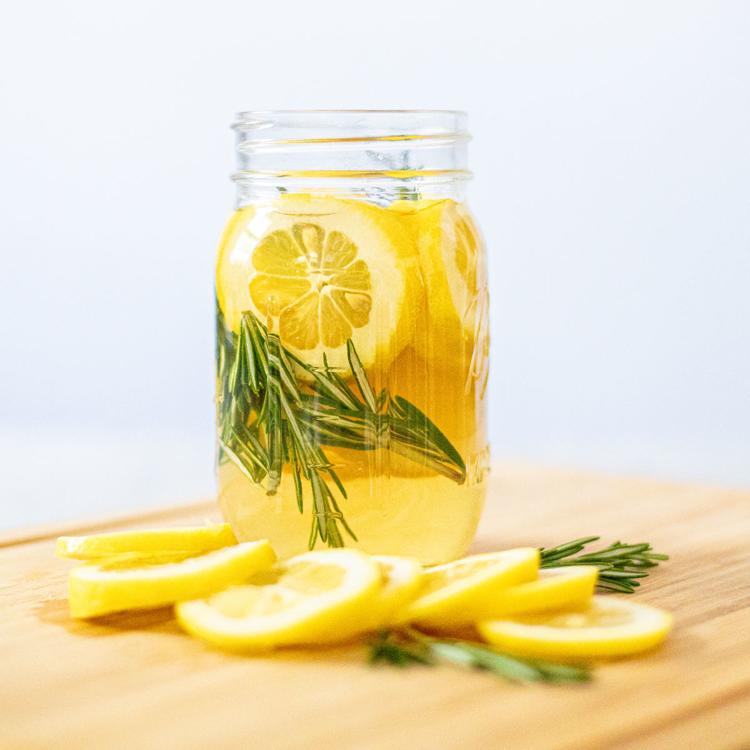 What you do
1. Thinly slice citrus fruits, apple and ginger root.
2. In one canning jar, place 3-4 slices of fruit, 4-6 drops of one extract, 3-5 drops of another extract or 2-3 sprigs of herbs.
3. Top off with water and place jar in the refrigerator.
4. When ready to use, pour the contents of the jar into a pot on the stove. Bring to a boil and then let simmer for 15-20 minutes.
Note: These fragrances can also be made ahead and stored in the freezer, either with or without the water added. Just be sure you use freezer-safe wide-mouthed mason jars.