If the thought of ripping out your grass and planting native species scares you, installing flowering plants is a good first step, Justin Evertson suggests.
Varieties such as catmint, sedum, yarrow and salvia are easy to grow and reliable. Plus, pollinators love them. Native grasses such as bluestem and sideoats grama can be used as vertical filler.
"Pick a good mixed palette," said Evertson, the green infrastructure coordinator for the Nebraska Forest Service. "It's important to start diversifying our home landscapes beyond just the lawn and roses."
Evertson says having half or more of your landscape be native species would be an ideal goal.
Toward that end, more stores and nurseries are offering pollinator-friendly plants.
But while it's easy to talk about planting native species, it's sometimes hard to find them.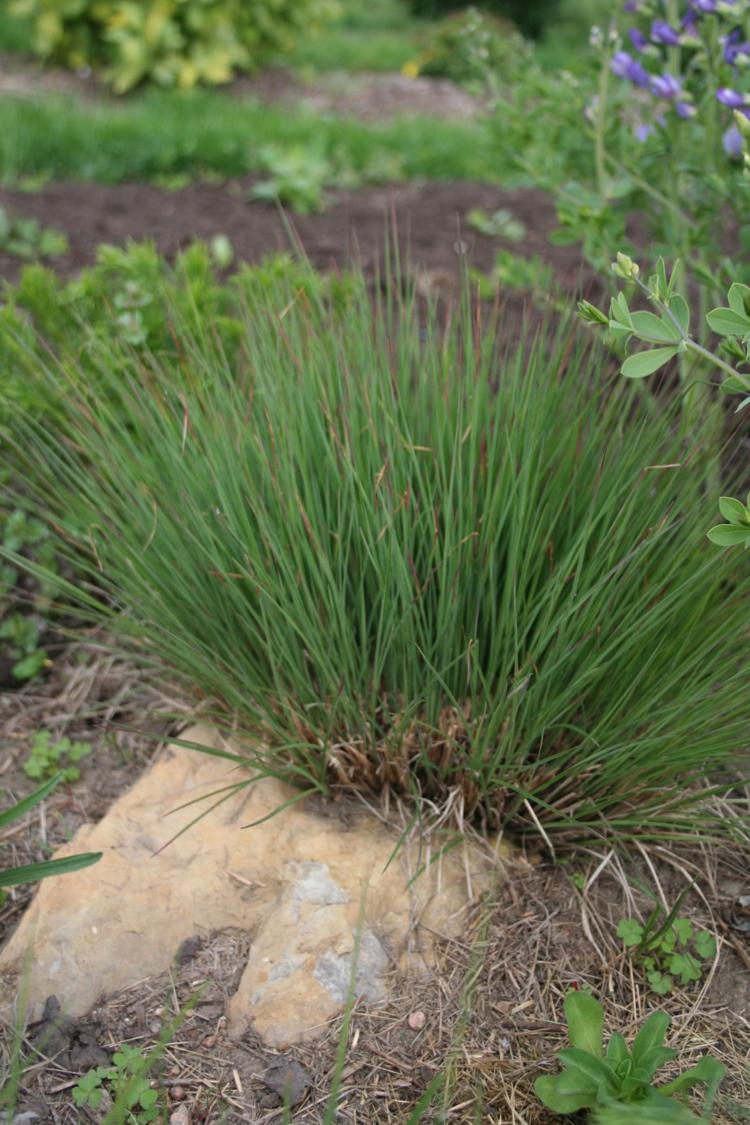 Then Evertson suggests going to locally owned nurseries to find plants you'd like to add to your landscape.
The Nebraska Statewide Arboretum holds several plant sales this time of year; those should include native species. There are also several producers in the state that supply seeds.
If a road trip sounds fun, Bluebird Nursery in Clarkson is a good provider of native plants, Evertson said, and Great Plains Nursery in Weston is good for shrubs and trees.
Grass help
A reader asked for information about grasses that can withstand warmer temperatures and more drought.
Jason Borst, store manager at Loveland Grass Pad, said a turf-type tall fescue would be the ticket.
"It generates deeper roots, so it will be able to retain more water, which makes it more heat and drought tolerant," he said.
A lot of people like zoysia grass, but Borst said it has a short growing season here in the Midwest.
"It's late to wake up in spring and early to go to sleep in the fall," he said.
Sign up for The World-Herald's afternoon updates
Receive a summary of the day's popular and trending stories from Omaha.com.
Nature Challenge
Omaha recorded 1,895 observations of 532 species by 139 participants.
Seventy-seven percent of Omaha's findings were research grade.
All of the observations for the City Nature Challenge are submitted through iNaturalist — a social media platform in which people can submit photos and information about what they find in nature. When the observations meet basic requirements and the community can agree on the identification, it qualifies as being "research-grade."
Omaha's Henry Doorly Zoo & Aquarium spearheaded the event locally. Mulhall's held an event at Heron Haven, and participants planted nearly 100 native wildflower and grass plugs to create a new pollinator meadow there.
Cape Town, South Africa, topped the overall list with 53,763 observations of 4,588 species by 1,141 people. Third-place San Diego was the top U.S. finisher with 38,241 observations of 3,019 species by 1,188 people.
Rouch a VP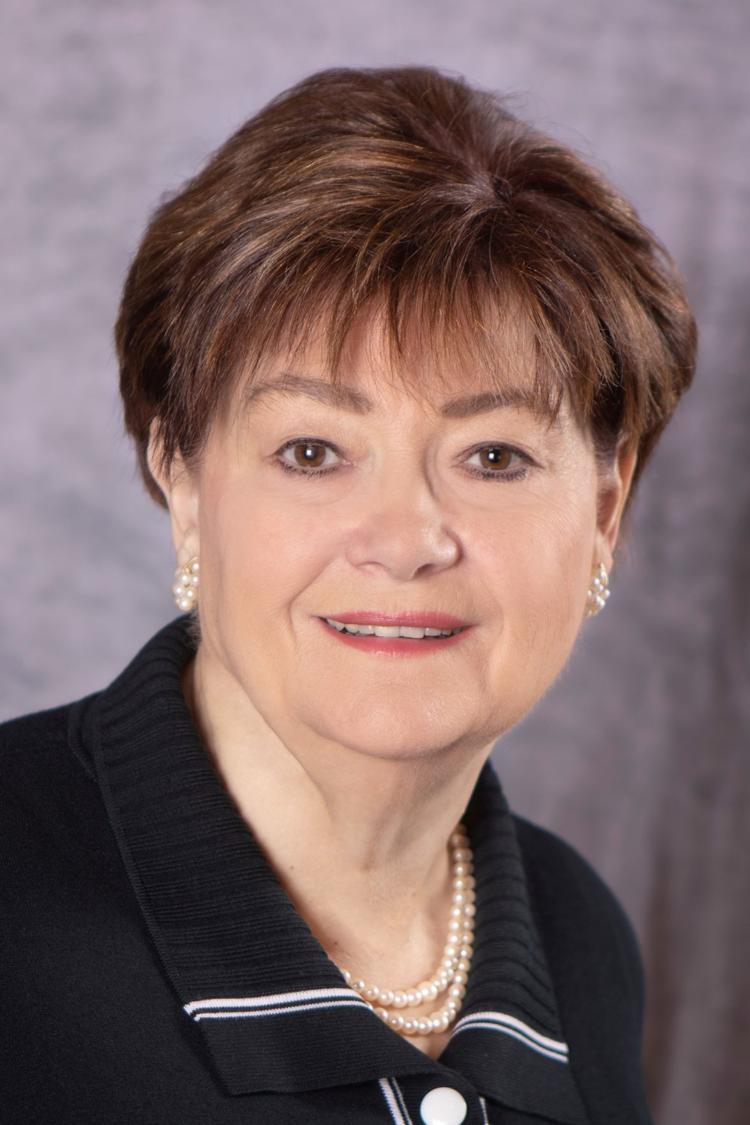 Rouch was installed at the organizations's 90th annual convention in Biloxi, Mississippi. It's a two-year term.
The flower show judge is past president of the Federated Garden Clubs of Nebraska and an active member of the Plattsmouth Garden Club.
Our best photos of April 2019