"If you look the right way, you can see that the whole world is a garden."
And with that, novelist Frances Hodgson Burnett's passage from "The Secret Garden" has set the stage for the 2020 Lauritzen Gardens Antiques Show.
"We want the gardens to be the star of the show," Julie Kenney said Tuesday at a committee kickoff meeting at Omaha's botanical center.
Her playful tone (and mention of tapas and tequila) suggested that attendees might be in for a four-day garden party, Sept. 24-27.
The event, which will begin on a Thursday and run through the weekend, will feature three speakers with a flair for entertaining. One even refers to his outdoor party space as "the green room."
Headlining the Luncheon & Lecture series are Timothy Corrigan, Cathy Kincaid and Bronson Van Wyck.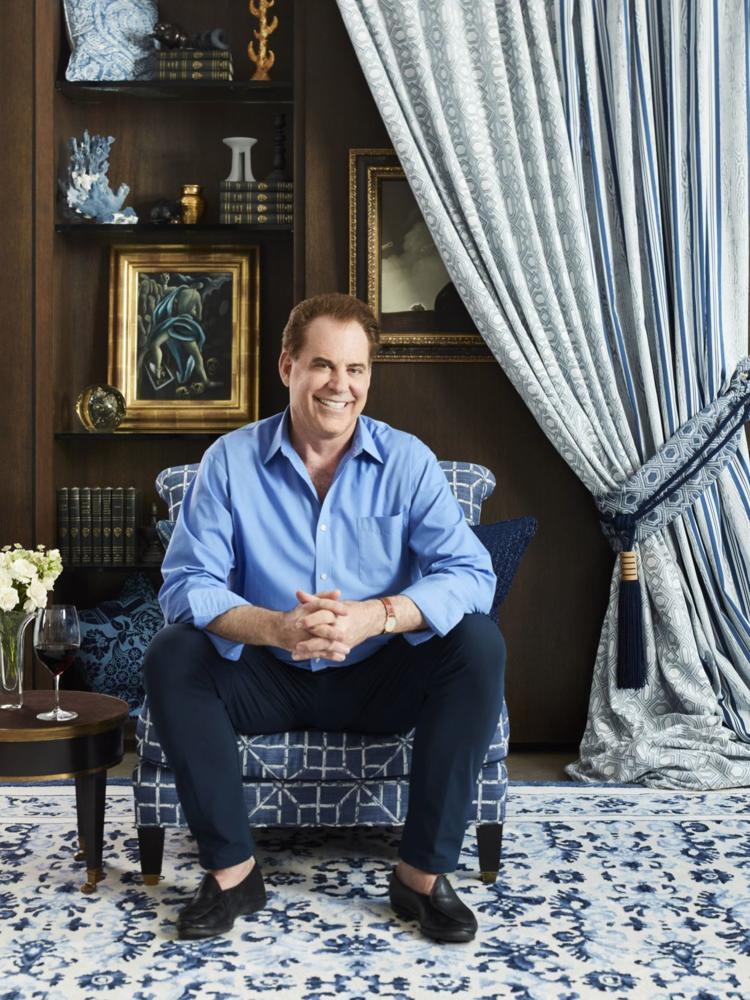 Corrigan, who will speak on the Friday of the event, is a self-taught interior designer who has worked his way onto the A-lists of Elle Decor and Architectural Digest, among others. Based in Los Angeles and Paris, he has his own fabric, wall covering and furniture lines, and a reputation for renovating 18th-century chateaus. Corrigan will talk about "the new elegance" of surrounding yourself with things you love — the outdoors included.
"We feel he represents what we want to achieve" in setting the theme (still to be announced) for the show, Kenney said.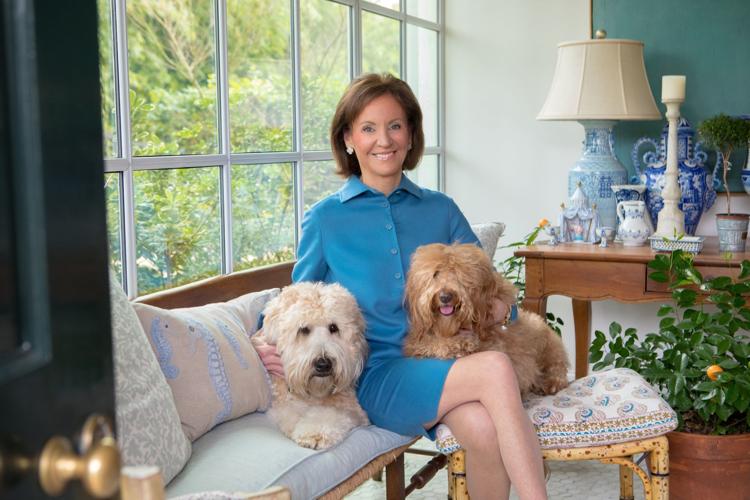 Kincaid is a Dallas-based interior designer and author known for renovating old houses with quaint space — something Omaha has plenty of. Her talk is likely to draw from her book, "The Well Adorned Home: Making Luxury Livable." The designer has four daughters and currently is collaborating with her youngest. That inspired a mother-daughter luncheon theme for Saturday, with three sets of mother-daughter committee members as hosts.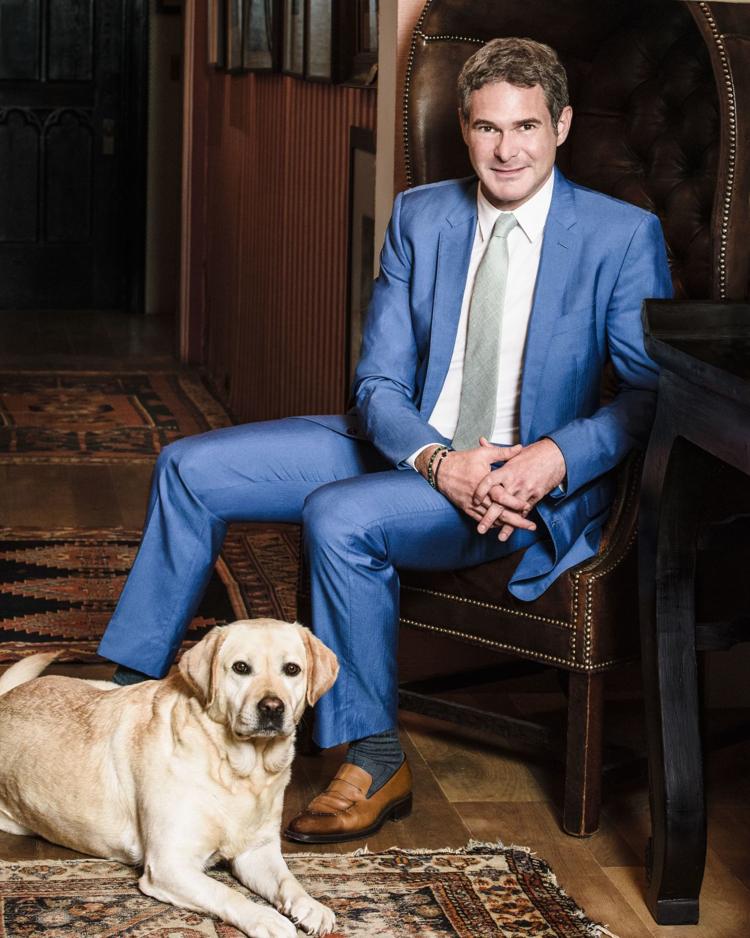 Van Wyck didn't know what he was getting into when his friend hired him to pinch-hit the planning of her wedding off the coast of Maine in 1999. He asked his mother and sister to help, and they brought a truckload of decor from their farm in Arkansas. As it happened, Anna Wintour was among the wedding guests. She thought the event was so amazing, she did a 10-page spread on it for Vogue.
That was the seed that started the New York-based event design house of Van Wyck & Van Wyck. The business is built on hospitality: helping people make other people feel good. The man Vogue called "The Wizard of Oz of New York party planning" has clients so famous, you know them by one name: Beyoncé, Madonna, Obama, Gwyneth and more.
High-quality dealers remain the centerpiece of the weekend event. Perennial favorites, Kenney discovered recently, refer to Omaha as "the jewelry box" on the antiques show circuit because of the luncheons, parties and other hospitality throughout the weekend.
Kenney promised a continuation of "beautiful events" that live up to the saying, "All dressed up with everywhere to be."
Thursday's preview party, $150 per person, is a chance to shop the show before it opens to the public Friday.
In the category of fun flair, a "Tapas & Tequila" tasting is planned on Friday evening. Mimosa Sunday will close the weekend.
In an effort to compete with Amazon.com for books by the luncheon speakers, the committee is offering a three-bundle Book Bouquet that includes a charitable component. Each $150 bouquet, available now in the botanical center gift shop, includes underwriting for a school bus field trip to the gardens, a half-day of wages for an intern or a gardening tool belt for a volunteer.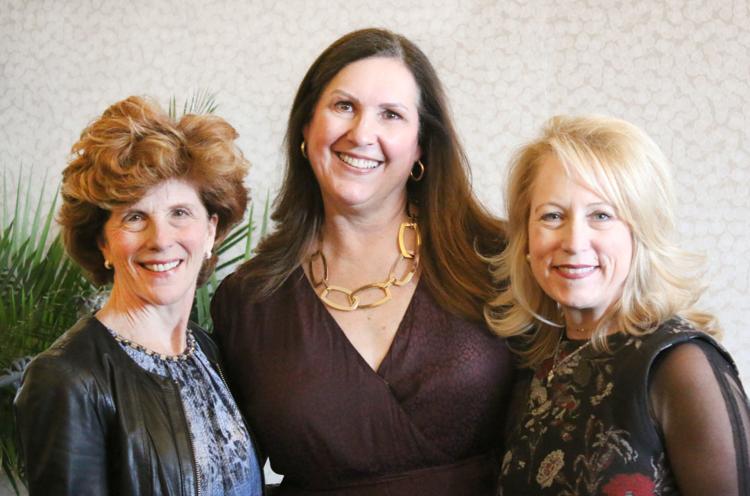 Kenney and fellow general chairs Susan McGillick and Ann Tjaden also are encouraging committee members to "dig deeper" and learn more about the gardens through two specially arranged tours.
Last year's show generated a record $1 million for the gardens. Debbie Wood and Fatima Basith's weekend spotlighted florals, design and entertaining.
The 2020 chairs will reveal their overarching decor theme Aug. 19. Find updates and make luncheon reservations, $100 and $150, at omahaantiqueshow.org.