People often ask, "What's the best part of your job?"
It's not what you might think.
Sure, having access to fabulous homes is a thrill.
But the joy for me is entering a home as a stranger and leaving as a friend.
More often than not, an interview starts with a handshake and ends with a hug.
It's a great feeling to make those connections. And a privilege to be trusted to get the story right.
Readers lead us to the best homes. Ellie Archer and Mary Jochim tied for Tipster of the Year in 2019. Both have wide circles of friends with eclectic styles and tastes — an editor's dream when you're fishing for leads. Mary's own Egyptian-themed downtown condo, with design by Julia Russell, ("Gift of the Nile," March-April, 2019) was a personal fave.
Five things I've learned about you, our readers:
You are gardeners, eager for advice, tips and anything else from our resident authority, Marjie Ducey. You're impressive landscapers, too. Bob and Janelle Goding, I'm talking to you! A mountain stream is the centerpiece of their backyard oasis (July-August 2019).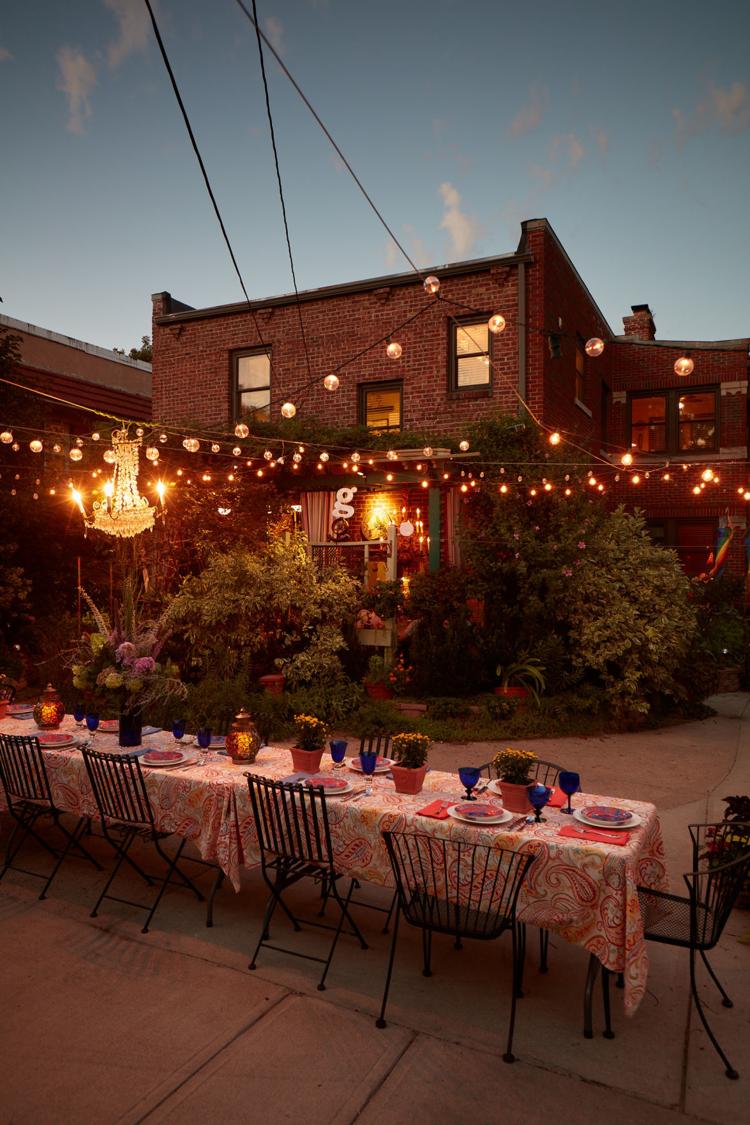 You excel in hospitality. Bread baking with Chris Allen included brunch, complete with Grandma Adler's cinnamon rolls. And then there was the time when Bob Benzel and Gerry Sullivan pulled out the stops for a garden party shoot, complete with twinkle lights, floral arrangements and chandelier ("Urban Oasis," July-August, 2017).
You're creative, even if you don't see yourself that way. I can't tell you how many times we hear, "My home may not be good enough for your magazine but …" And then a sneak peek blows us away. The spaces that grace our pages each issue made selecting our 10 favorite interiors of the decade a challenging but glorious trip down memory lane.
All of this warms our hearts, dear readers.
Thank you for your affirmations.
Here's to a new decade of Inspired Living!