Addison Mohr, then 8 years old, was reading the newspaper during the holiday season last year.
She happened on a story about Goodfellows, The World-Herald's longtime charity that helps local residents who have faced setbacks and are trying to rebuild their lives.
That answered a question for Addison, who had recently received some money from her grandparents.
"My parents decided for Christmas that they wanted to give all the (grandkids) cash that they could do things with, donate it or get things for some kind of charity," said Addison's mom, Jessica Mohr.
After reading about Goodfellows in the paper, Addison knew that's where she wanted her $20 to go. So did her younger brother and sister, Samantha, 7, and Joshua, 4.
The 8-year-old had been reading the daily donation lists in the paper and saw that many donors dedicated their gifts to loved ones or included inside jokes or comments only friends and family would understand.
She thought it would be cool to donate and mention Nana and Nanu, the grandparents who gave them the money, also known as former Omahans Patti and Joe Samson. The Samsons had moved to Montana after retiring, fulfilling a long-held dream.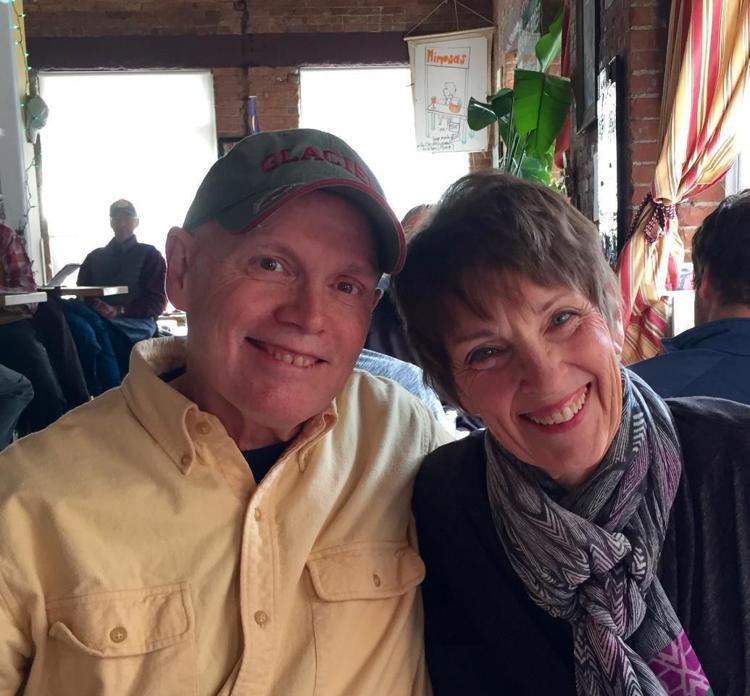 Jessica and her husband, Mark, thought Addison had a good idea.
Before giving, Jessica researched Goodfellows and liked what she learned. The World-Herald pays all administrative costs, so every dollar donated goes directly to people who need it.
"We didn't want to give to just any old charity," she said. "We didn't want them taking little cuts of it."
The Samsons, who still read The World-Herald, were surprised to see their names one day.
"They loved it," Jessica said.
Addison, who's now 9, is a student at Willowdale Elementary School. She has a generous nature, her mom said. The Goodfellows donation was not her first charitable gift.
Last year, for her birthday, Addison bought presents for kids at the Open Door Mission.
---
Photos: The World-Herald's Goodfellows fund through the years