Whether you live in Papillion, haven't been in a while or haven't given it a chance, there's something for everyone in Sarpy County's butterfly-named town.
We asked around and composed a list of some of the most underrated things to do in Papillion.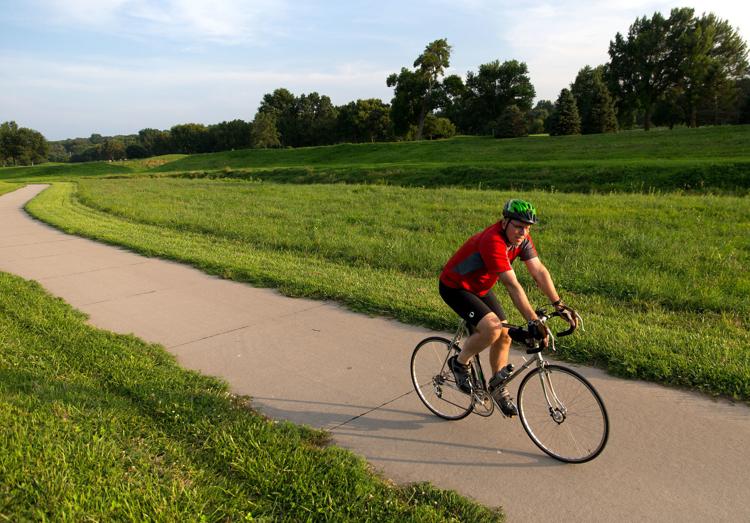 The bike and pedestrian trail follows the Papillion Creek diagonally through town, linking up with the Keystone Trail on the east end of Papillion. Whether you're looking for a workout, a shortcut across town or some peace and quiet, it's a pleasant ride.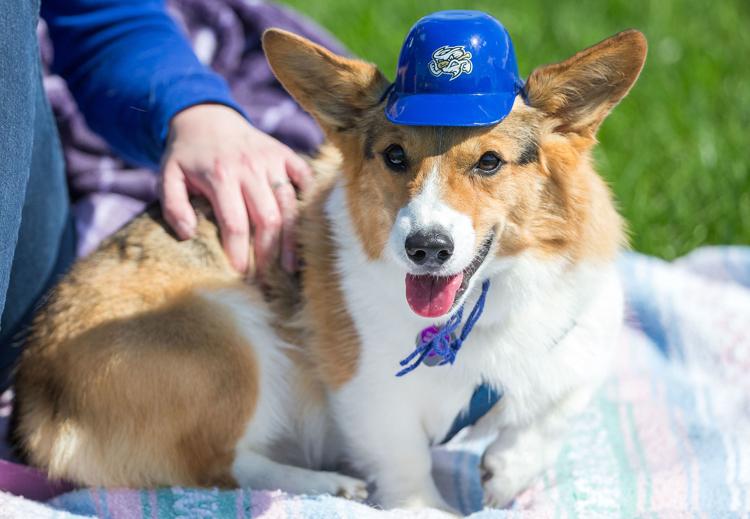 On Wednesdays during the baseball season, Werner Park's Omaha Storm Chasers open up a few sections for dogs (who get in free!). A bonus: Hot dogs are 25 cents those nights.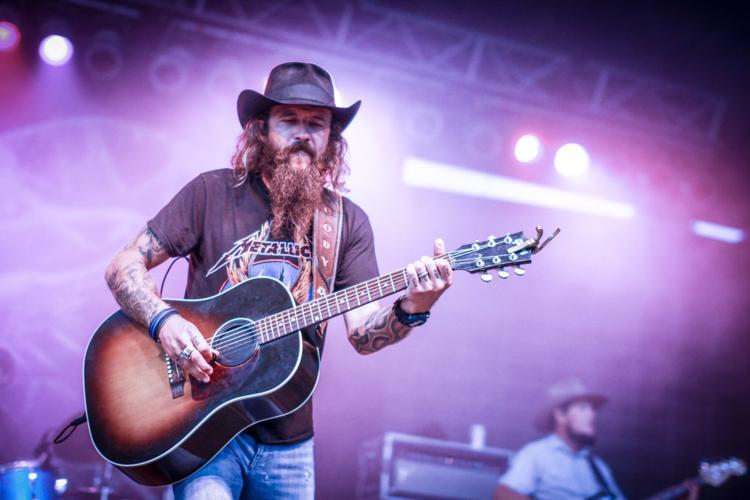 Papillion's outdoor concert venue has a little bit of everything, from big shows like Willie Nelson or Twenty One Pilots to free movie nights. It's a venue where you can choose your own adventure.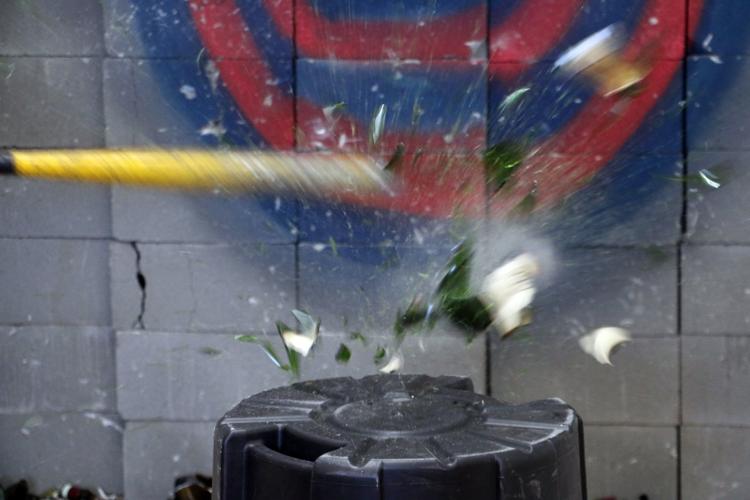 Bellevue Berry & Pumpkin Ranch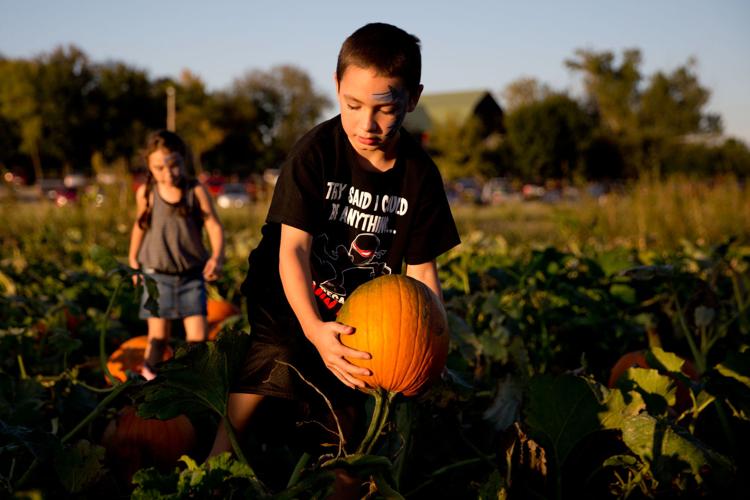 Kros Strain, Pint Nine, Lucky Bucket, Nebraska Brewing and Infusion all have tasting rooms in northwest Papillion or in close proximity, making that part of the metro a craft brew hub.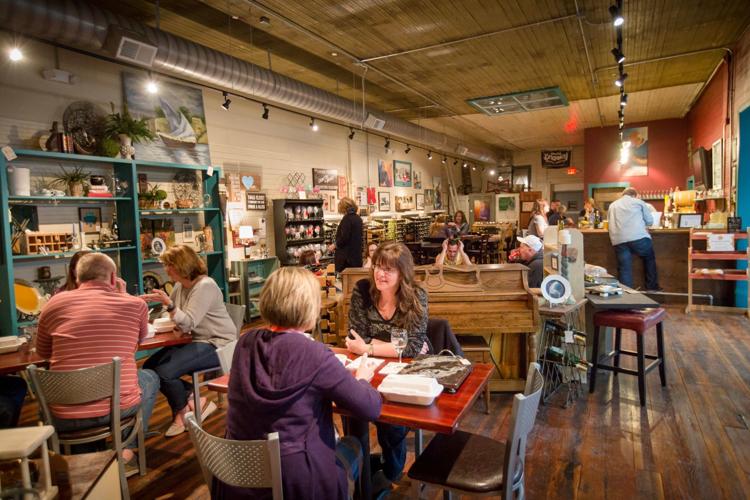 This spot in main street Papillion offers music trivia bingo, food trucks and live music, plus more than 100 varieties of wine and several local craft beers on tap.
Walnut Creek Recreation Area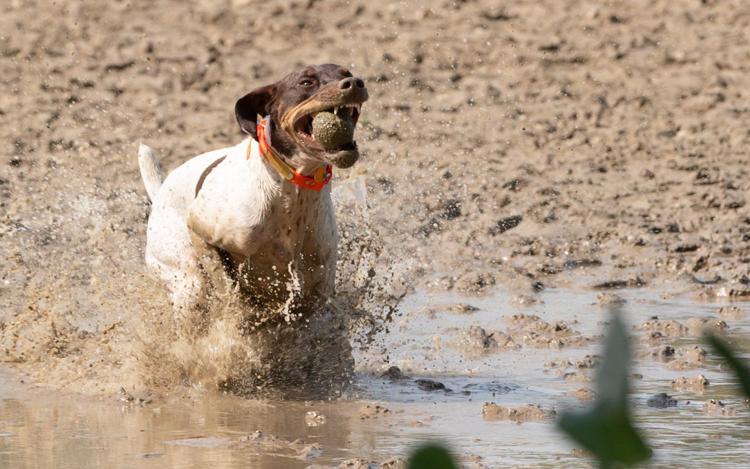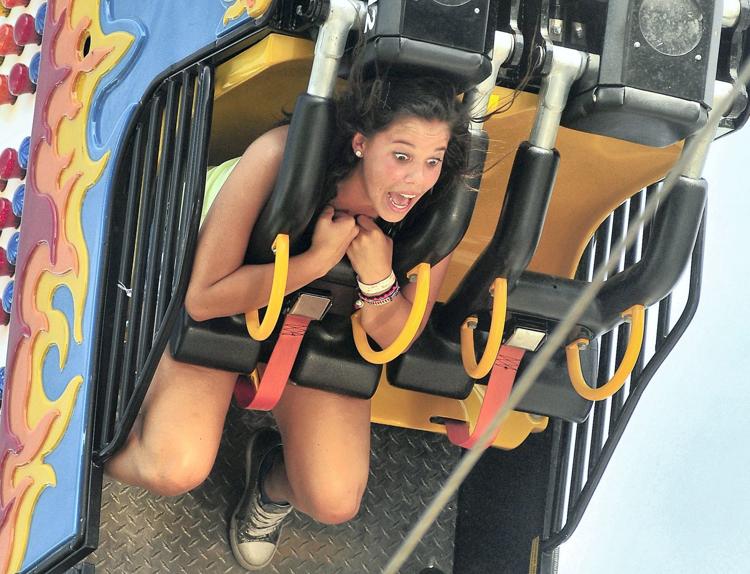 Bubble Run at Werner Park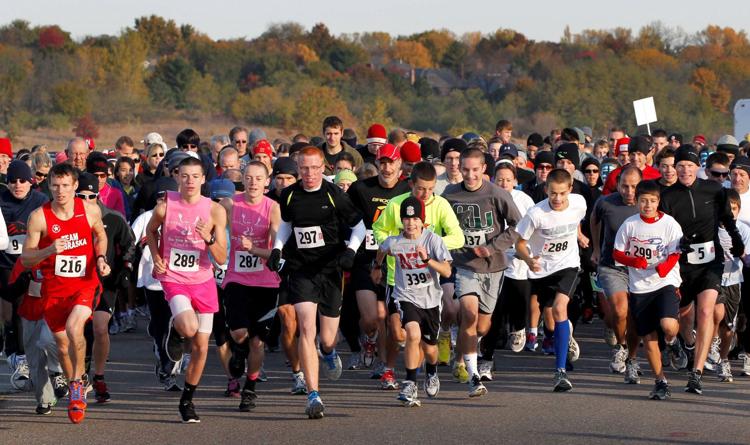 On Oct. 13, the ballpark will host a 5K run with giant clouds of run-through bubbles. Whether you're striving for a quick time or just want to splash in a massive poof of bubbles, it should be a good time.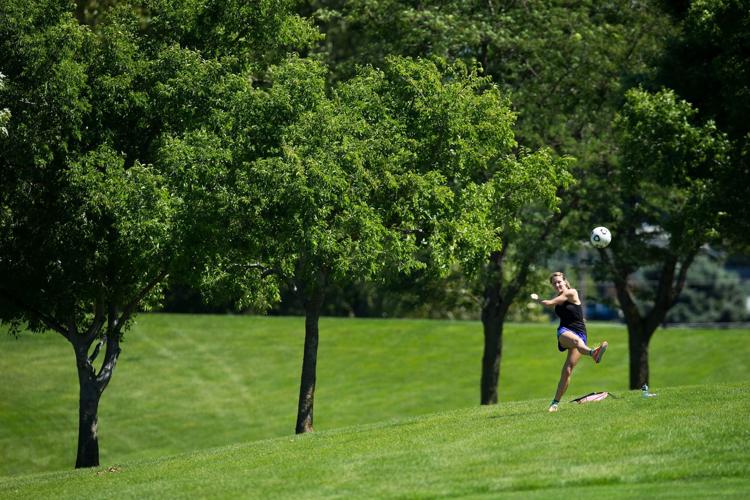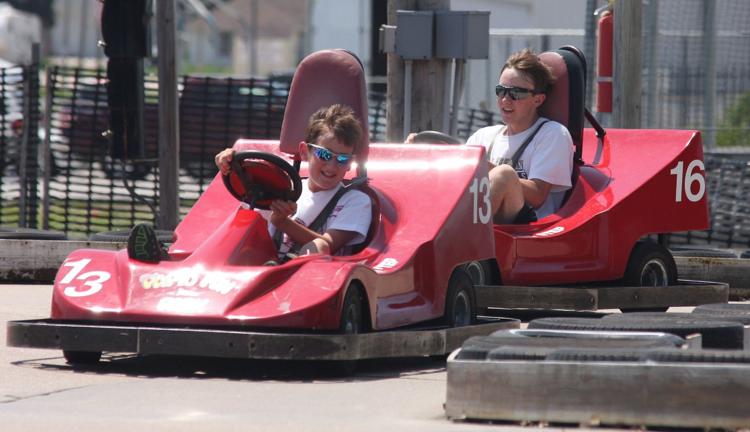 The amusement center has a go-kart track, plus mini golf, batting cages, laser tag, spaceball, jumpshot and arcade games.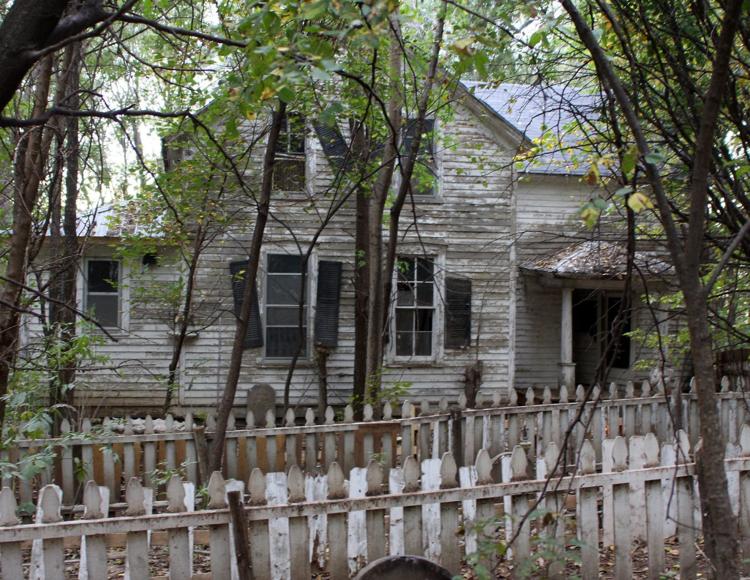 For one month a year, the rickety old farmhouse in nearby La Vista is a must-visit, not only for its haunted house, chainsaws and other haunted attractions, but also for its nightly scary movies.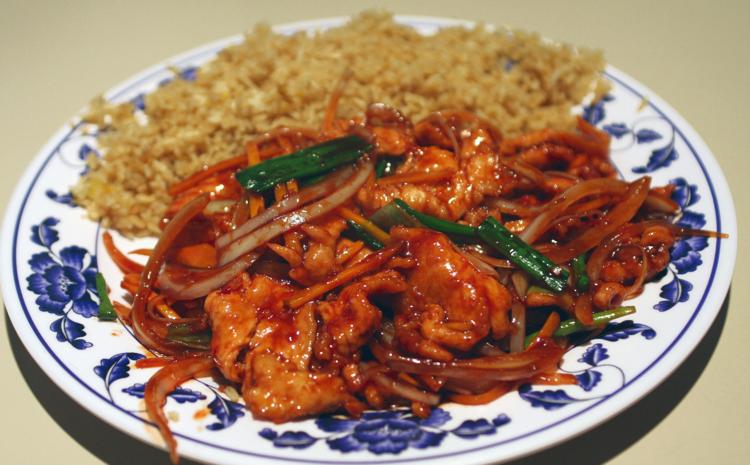 Every part of town has the local favorite Chinese restaurant, and Ming's runs away with the honor in Papillion.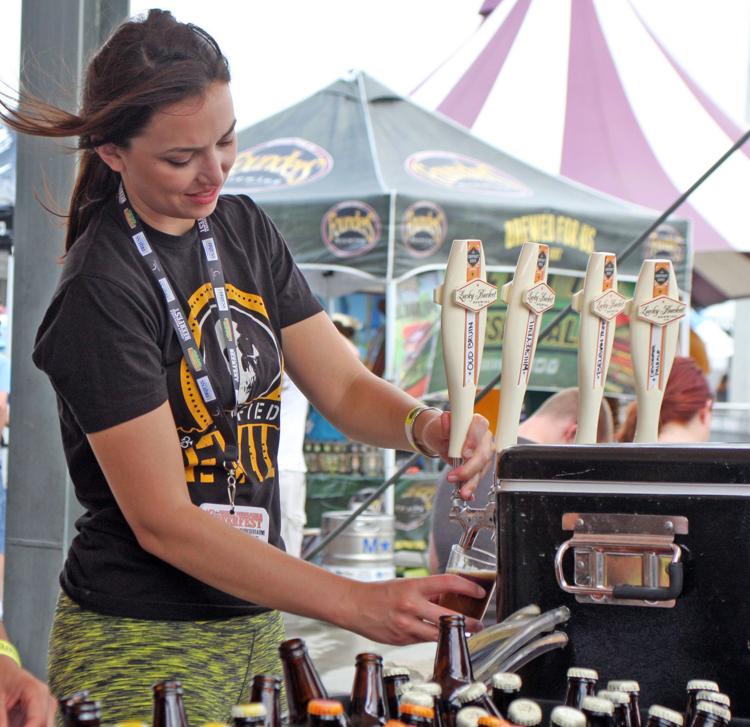 ---
Think you know Papillion? Take our quiz