When you tune into "American Ninja Warrior" this season, you may see a familiar face — or four.
Several competitors with Nebraska ties will appear on Monday's episode, including Mike Galeski, a 20-year-old Creighton student. Galeski competed in the Oklahoma City regional in April, and the episode is finally airing.
As part of his appearance on the NBC show, Galeski is raising money for the nonprofit Pencils of Promise to build a school in rural Laos.
On his Facebook page, Galeski asked friends and fans to pledge an amount per obstacle he completes on the show to his Pencils of Promise page. So far, he's raised more than $22,000 toward a $50,000 goal.
"Investing in education is one of the best things we can do to better the world," he told The World-Herald in April. "It allows human beings to unlock their full potential."
He trained at a ninja warrior specialty gym in Minnesota and in Lincoln with Maggi Thorne, a veteran ninja warrior competitor.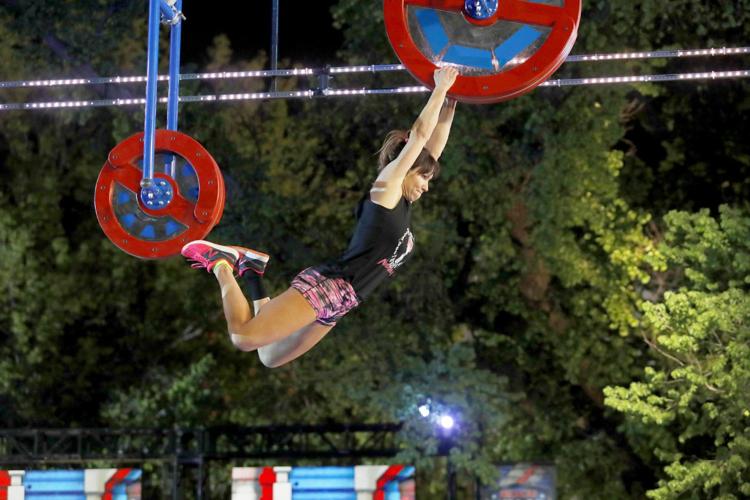 Thorne, a former Husker track athlete, and Nebraskan Leigh Jahnke will also appear in Monday's episode.
Thorne also helped to train Jahnke ahead of the show. Jahnke, a student at the University of Nebraska-Lincoln, said she has been a fan of the show since sixth grade. When she turned 19, the show's age limit, she tried out.
Jahnke competed in several high school sports, including pole vault, wrestling and volleyball.
She'll host a watch party at the community theater in her hometown of West Point, Nebraska.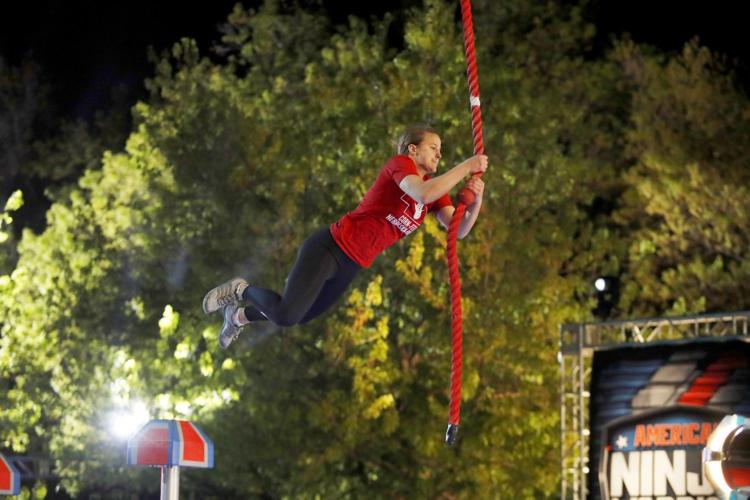 "It was such a fun experience," Jahnke said.
The episode featuring Galeski, Thorne and Jahnke airs at 7 p.m. Monday on NBC.
Former Husker pole vaulter and "American Ninja Warrior" veteran Jessie Graff will also appear on the show; her episode airs June 24. Graff, who spent three years at UNL, is a professional stuntwoman.
Sign up for the Go newsletter
This complete guide of local music, movies, dining and entertainment will have you weekend ready.