School is nearly out, the sun is shining and the outdoor concert series are firing up.
So, even though summer is technically more than a month away, I'm here to help you fill the next four months of your calendars with trips to festivals, late nights in dark clubs and long, leisurely days at sunny amphitheaters.
If you follow my advice, you'll be exposed to good, great and grand music from legendary rockers, fabled punk bands, hard-hitting hip-hop, blues masters and one of the biggest rock musicians of all time.
It's all happening this summer in the greater Omaha area. (And if you fancy traveling outside of town or are wondering what's happening this fall, I got you covered there, too.)
Here, then, are the top 27 on my list of summer 2019 concerts. (Shows are listed in chronological order.)
Sign up for the Go newsletter
This complete guide of local music, movies, dining and entertainment will have you weekend ready.
Dwight Yoakam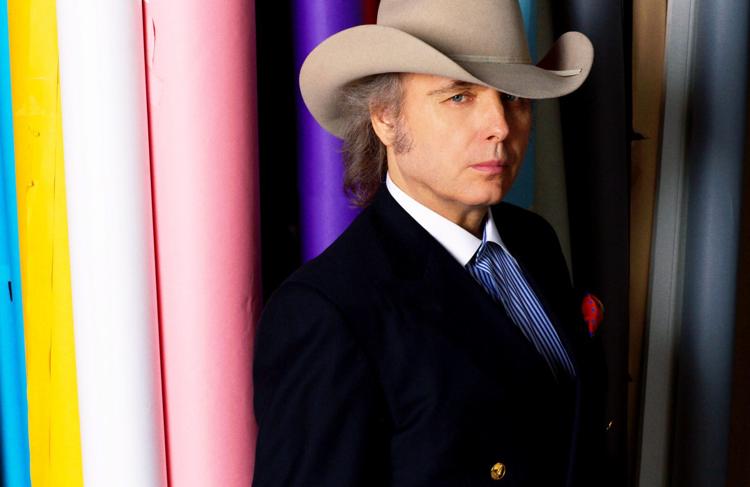 Stir Cove • Thursday
Over the years, I've seen Yoakam at theaters, arenas and amphitheaters, and it's always a heck of a showcase for his unique Bakersfield country and honky-tonk rock.
---
The Faint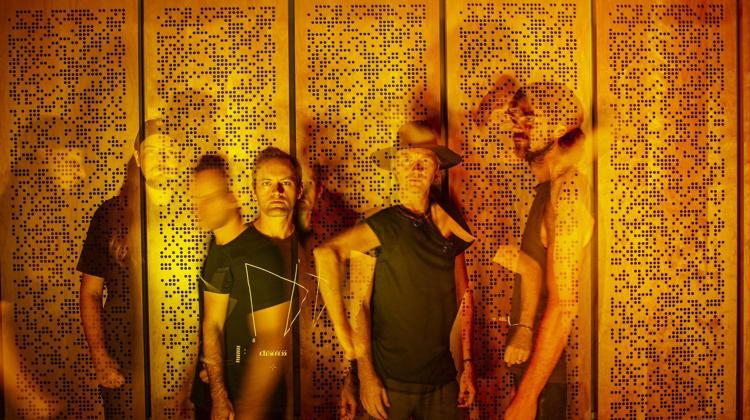 The Waiting Room Lounge • May 24-25
The Faint has been all over the world, but the electro-punk band always comes back to hometown Omaha, where they recorded their latest record, "Egowerk," and where they'll play a couple of epic shows. They're amazing live; it's gonna be fun.
---
T.S.O.L.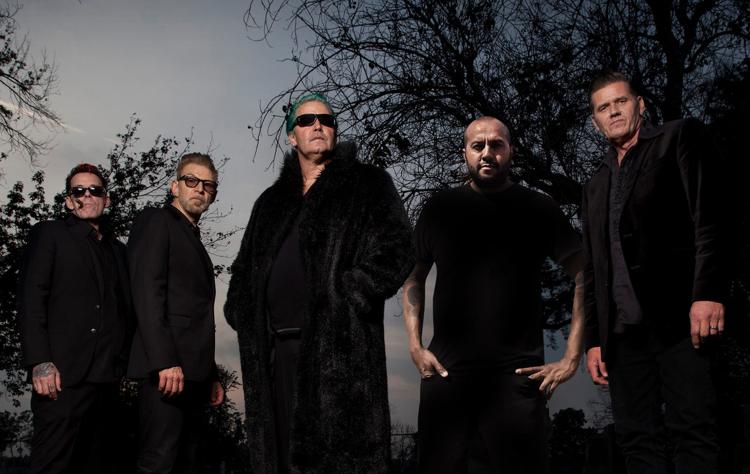 Lookout Lounge • May 28
This will be loud. The Long Beach-based hardcore punk band is one of the few from that era that has retained most of its original members, still goes on tours and makes new music. Its latest record, "The Trigger Complex," came out in 2017.
---
Sleep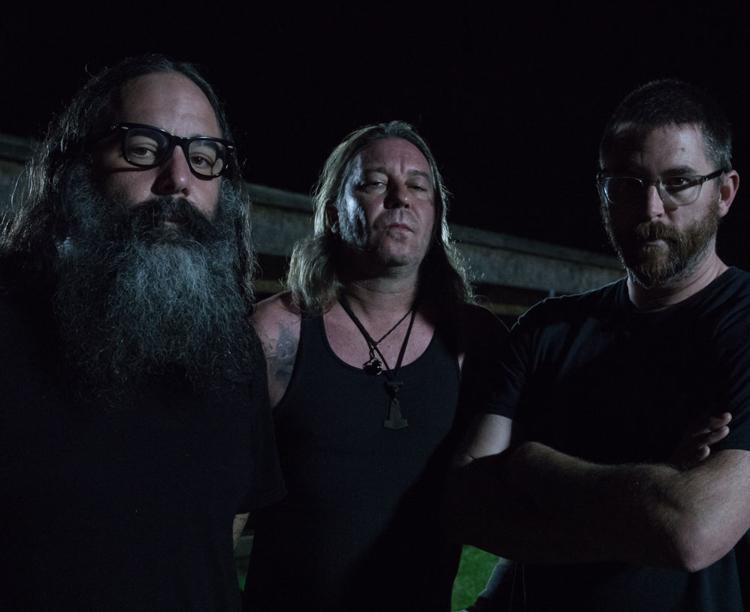 Slowdown • May 31
This will be loud, Part II. You might want to invest in some earplugs. Having rocked their ominous brand of doom metal for nearly 30 years, Sleep will shake the walls of Slowdown.
---
L7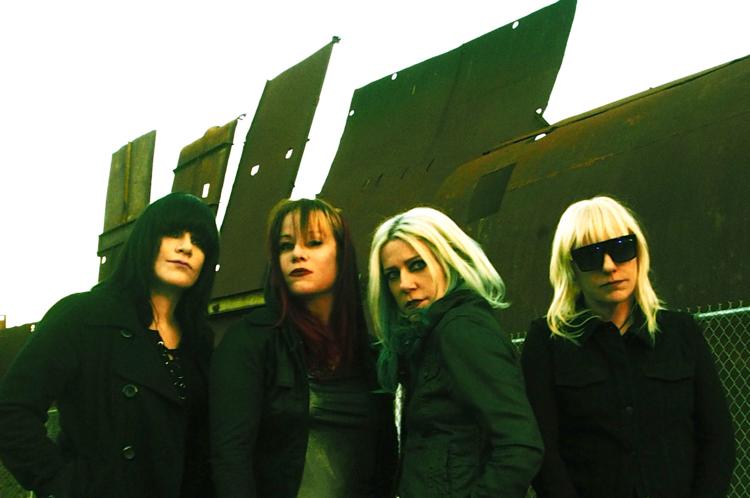 Slowdown • June 6
Since reforming in 2014, this LA punk band has been hard at work. Through their tours and this year's new record, the band's first in more than 20 years, they continue to cement their legacy as a fantastic punk/grunge act.
---
Marty Stuart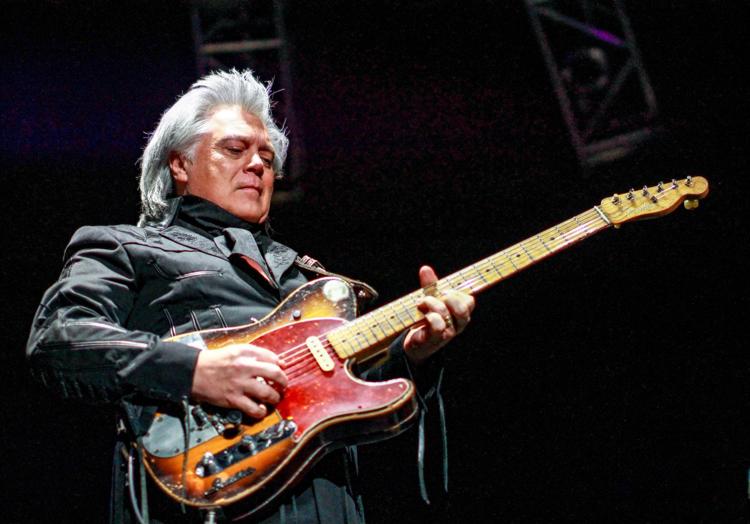 Scottish Rite Hall • June 14
You might know Marty Stuart from his country hits "Now That's Country," "The Whiskey Ain't Workin'," "Tempted" and "Hillbilly Rock." But you ought to see Stuart and his band, His Fabulous Superlatives, as they bang out those hits and other fabulous new tracks.
---
X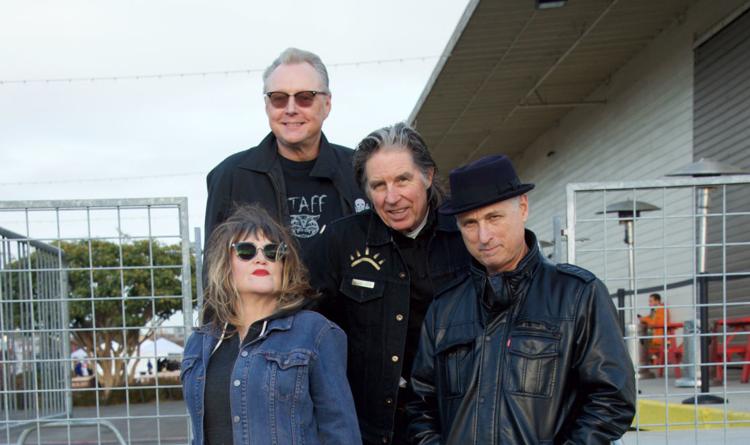 The Waiting Room Lounge • June 23
Exene Cervenka, John Doe, Billy Zoom and D.J. Bonebrake are X, and two of the punk band's albums made their way onto Rolling Stone's list of the 500 best albums of all time. The band has been making new music for the first time in years.
---
Little Steven, Chris Isaak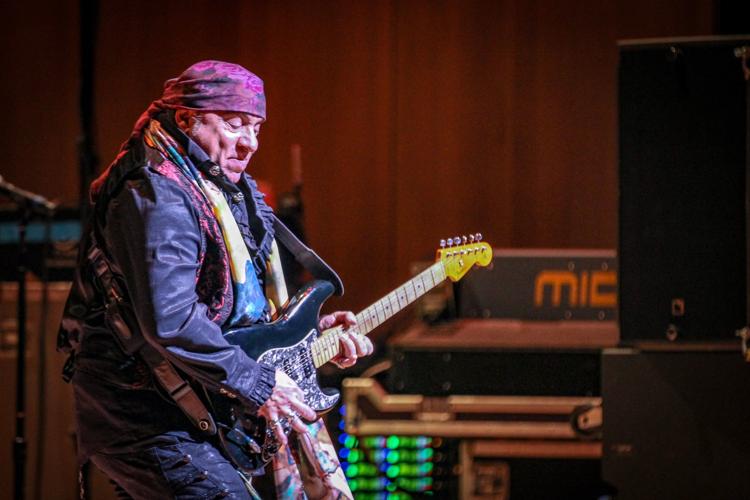 Memorial Park • June 28
The annual free concert and fireworks show doesn't usually grab my attention, but this year's event has done so by getting two killer rock 'n' roll headliners: the soulful Steven Van Zandt and the silky-voiced Chris Isaak. It puts a whole new spin on the annual event. And you can see these guys for FREE.
---
Car Seat Headrest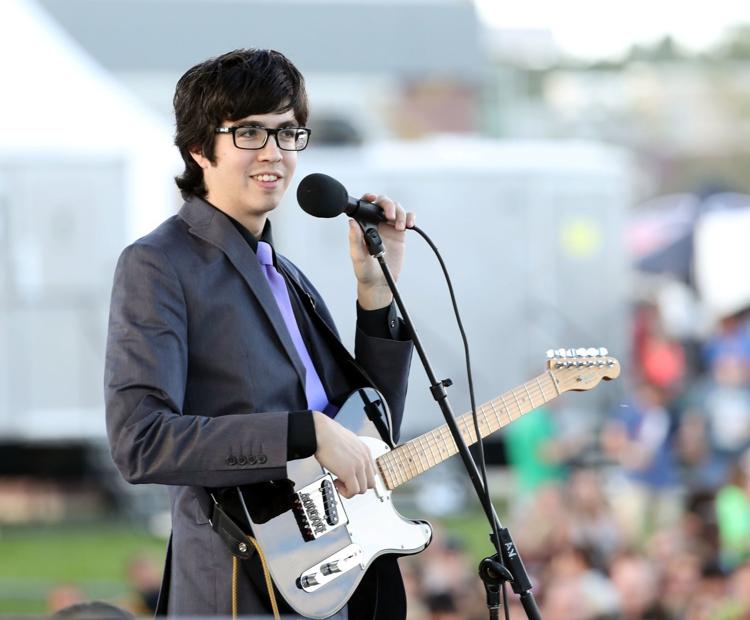 The Waiting Room Lounge • July 3
Will Toledo named his band Car Seat Headrest because he recorded songs in the backseat of his car. Toledo made 12 full albums before he was signed and gained major attention, and since then, he's released a mix of excellent singer-songwriter albums and rerecorded versions of his old, lo-fi releases.
---
Jason Mraz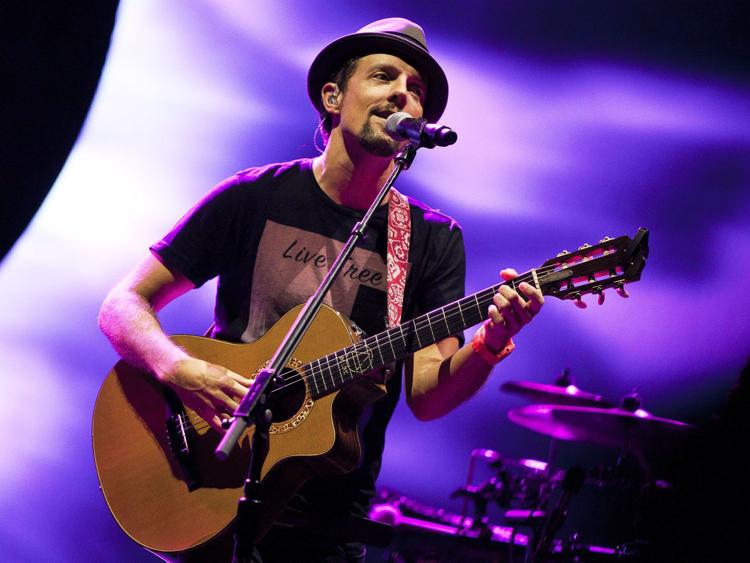 Stir Cove • July 14
If you're looking for a nice night in the setting summer sun, it's not going to get much better than this bright, strummy singer-songwriter playing "I'm Yours" with a few thousand fans singing along.
---
Chris Stapleton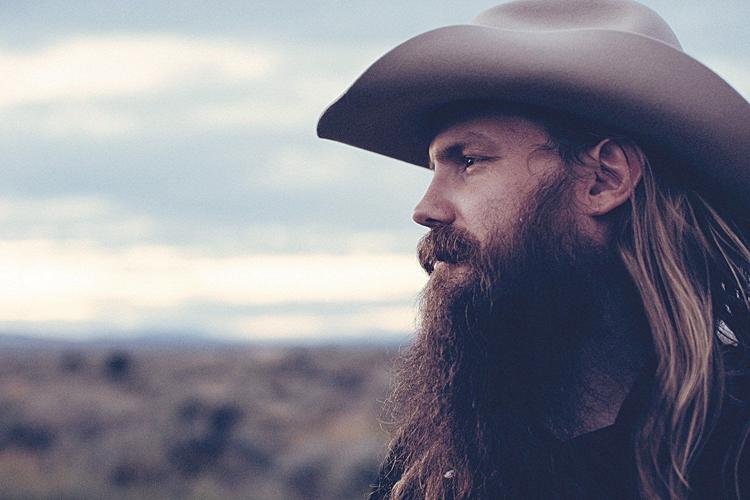 CHI Health Center • July 19
One of the best singer-songwriters in the Nashville country scene also happens to have one of the best voices in Music City, too. Hearing Stapleton belt them out in person sure is something.
---
Diana Ross
Stir Cove • July 20
If you haven't seen Diana Ross in person, do yourself a favor and go. I did once, and I'm thankful for the experience. The icon and former Supremes singer sounds amazing at 75, and she has more energy than you, me and everyone we know.
---
Ben Kweller
The Waiting Room Lounge • July 21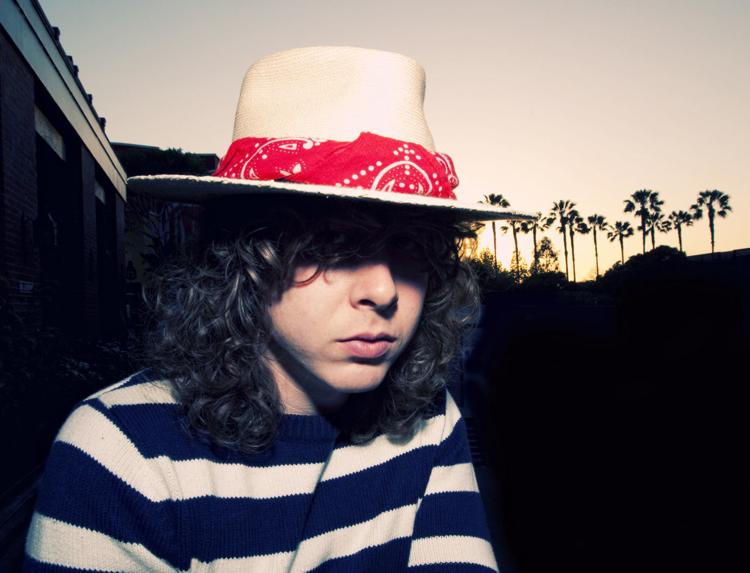 One of my favorite singer-songwriters hasn't released a record since 2012, but he's back at it with "Circuit Boredom," a new album that releases soon. For now, he's got a new single, "Heart Attack Kid," a crunchy guitar rocker.
---
Bush, Live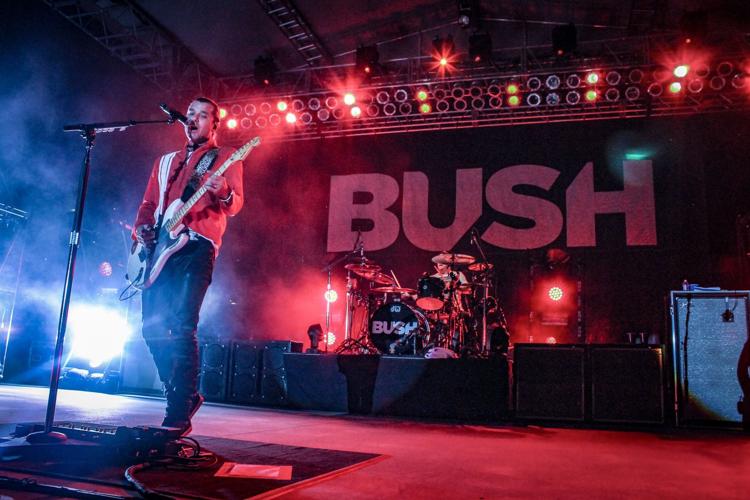 Stir Cove • July 27
Get your '90s alt-rock fix when these two bands share the stage at Stir Cove. "Glycerine" meets "Lightning Crashes."
---
Wu-Tang Clan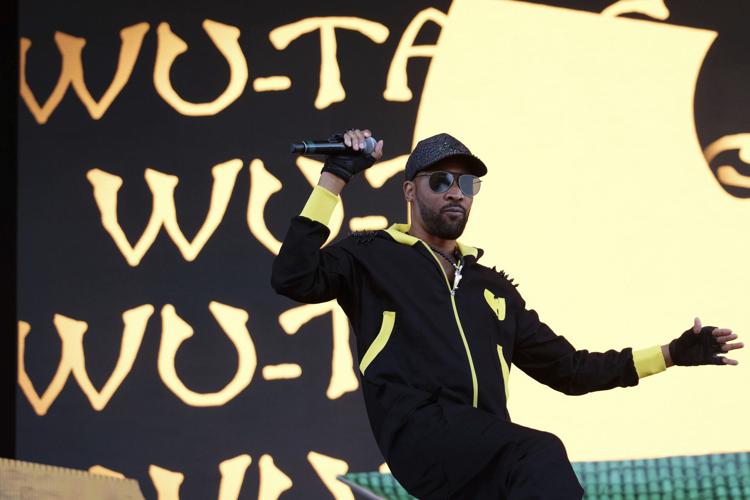 Stir Cove • Aug. 1
Throw up that Wu-Tang W! RZA, GZA, Method Man, Raekwon, Ghostface Killah, Inspectah Deck, U-God, Masta Killa and Cappadonna will be on hand for one of the wildest shows to ever go down at Stir Cove. I'm calling it now.
---
Jason Isbell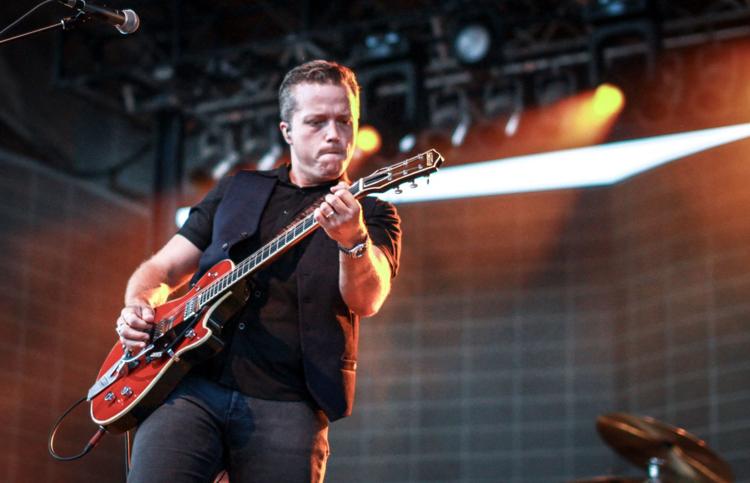 Waiting Room Outdoors • Aug. 4
Jason Isbell sings about the real stuff: Disappointment and happiness, faith and redemption, old cars and guitars, love and getting drunk. And he does it so well. Isbell's long been one of my favorite songwriters, and it'll be great to see him back in town again. (His previous shows here were just so good.)
---
Stef Chura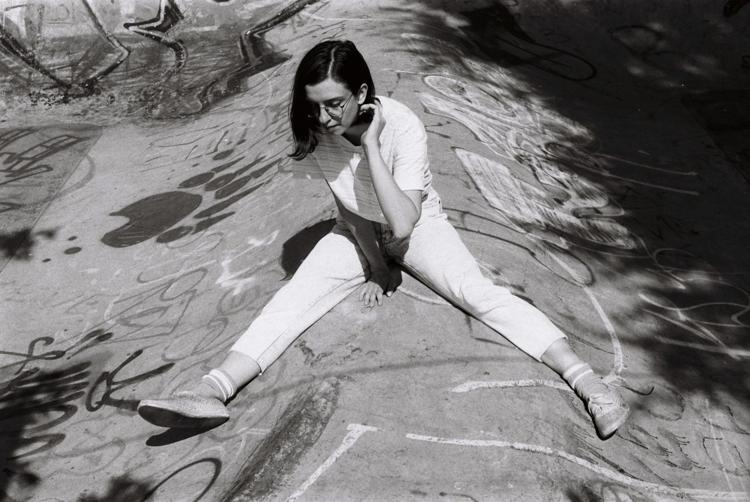 Reverb Lounge • Aug. 7
In June, Chura will release a new album with Omaha's Saddle Creek Records. The first single, "Method Man," is a hooky, clanging little indie rock jam. It will be cool to give her a nice Omaha welcome.
---
Corrosion of Conformity
Slowdown • Aug. 7
They've been rattling eardrums since 1982. And last year, the band's classic lineup released its first album since 2000. You might want to dust off the old earplugs for this one, too. You also might want to wear some padding in case you wind up in the mosh pit.
---
Gary Clark Jr.
Stir Cove • Aug. 8
When Clark last came to town, it was just for a good time. Now he's got a new record, "This Land." Rolling Stone said the record features "an embittered series of pleas for social justice in which Clark dives into political songwriting in ways he's never come close to before." And remember, Clark is a little different live; he absolutely rips on his guitar.
---
The Samples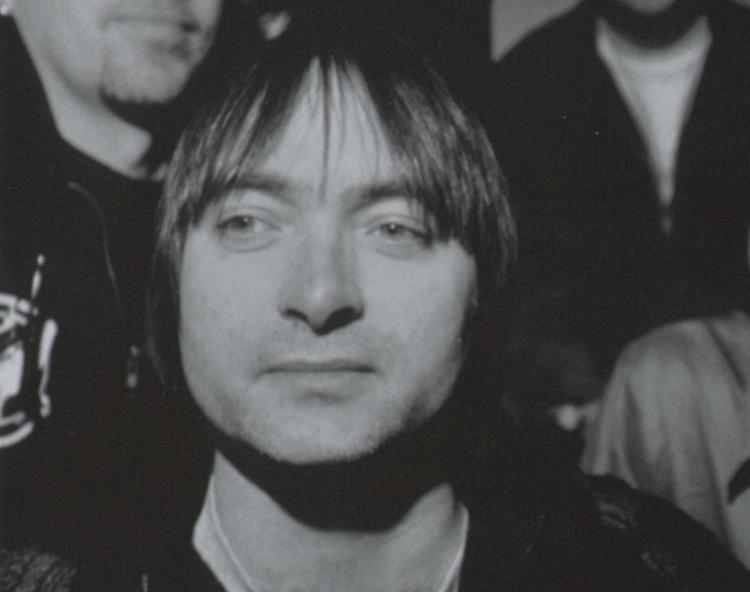 The Waiting Room Lounge • Aug. 10
More than 30 years ago, Sean Kelly and his friends formed The Samples, and the band went on to be a college rock hit. Over the years, other members have come and gone, but Kelly has persisted. They're an Omaha favorite.
---
Maha Festival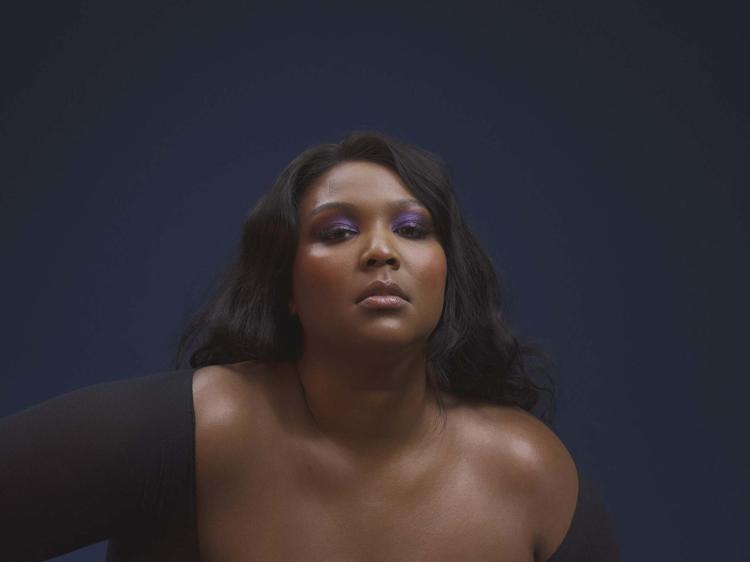 Stinson Park • Aug. 16-17
Don't sleep on this one. Headlining rapper and pop singer Lizzo may not be a household name yet, but that's changing. And Jenny Lewis, formerly of Rilo Kiley, has another great new record. It's going to be a glorious couple of days in the sun at Stinson Park.
---
Phantogram
Stir Cove • Aug. 22
If you dig their ear-infecting jams on your headphones, you have to see this electro-pop duo in person. I've done so a few times, and Phantogram's shows always get me dancing.
---
Ringo Starr
Stir Cove • Aug. 23
As a former Beatle, Ringo comes in as one of the four biggest rock musicians of all time. And, like his former bandmates, he'll have a little help from his friends. His All Starr Band features Toto's Steve Lukather, Santana's Gregg Rolie, Men at Work's Colin Hay, multi-instrumentalist Warren Ham, drummer Gregg Bissonette and singer/guitarist Hamish Stuart.
---
Buddy Guy, Kenny Wayne Shepherd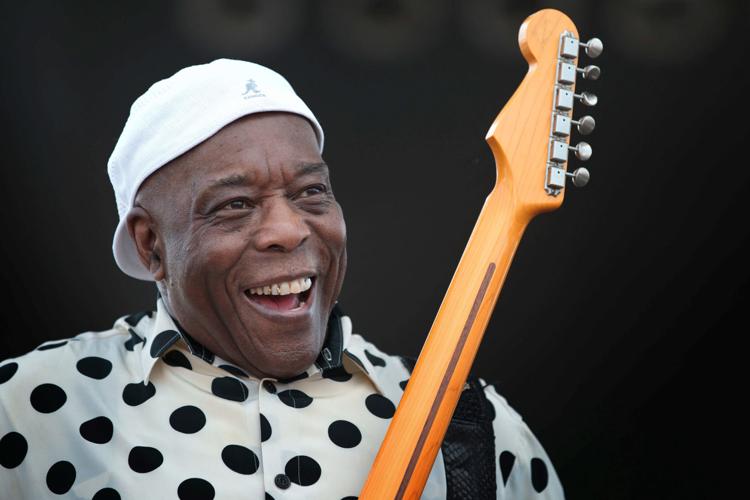 Ralston Arena • Aug. 28
These. Guys. Can. Shred. One legendary player and one who's well on his way. They're going to play some excellent music together.
---
Shadow Ridge Music Festival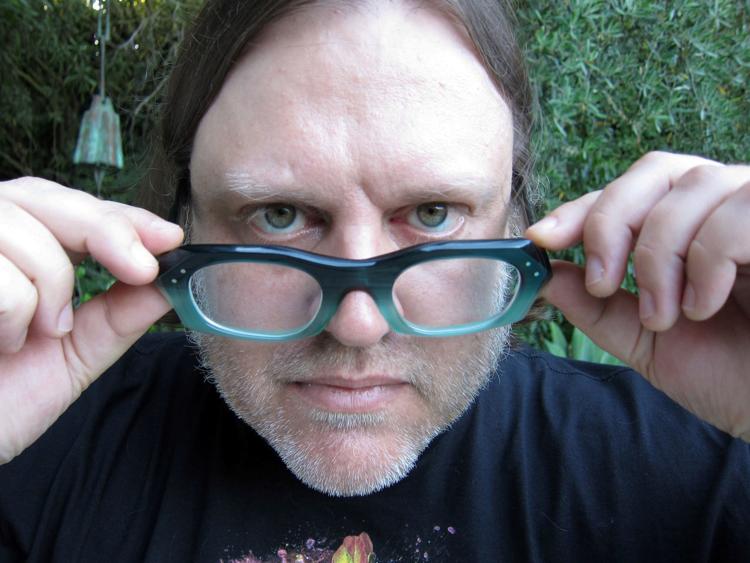 Shadow Ridge Country Club • Sept. 6
Does it feel '90s in here? It feels kinda '90s. For one night at the gorgeous golf course, a few alt rock favorites, Violent Femmes and Soul Asylum, will play some of your favorites. And Nebraska-born rocker Matthew Sweet is a rock icon in his own right. Opening the show will be The Millions, a Lincoln band that released two major label records in the '90s, too. 
---
Blink-182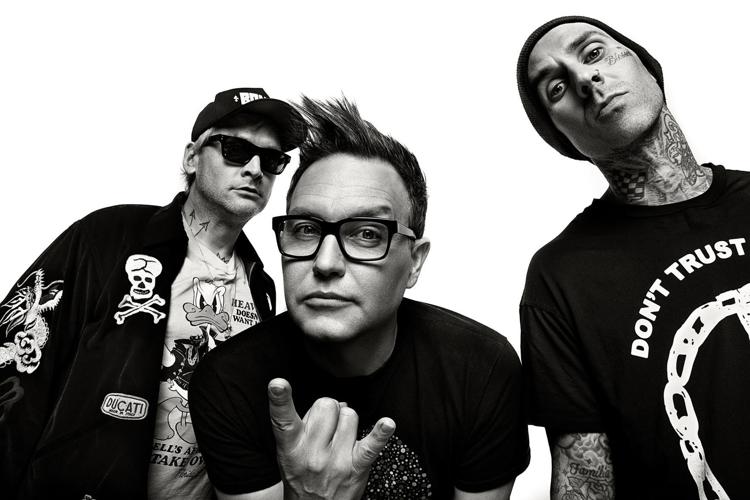 Stir Cove • Sept. 7
It's been a decade since these somewhat juvenile pop punks have played a show here. It's been a decade, and they're, uh, still kind of juvenile. But now they've got Alkaline Trio's Matt Skiba replacing the whiny-voiced Tom DeLonge, and there's new music on the way, too. It's going to be one to remember.
---
Interpol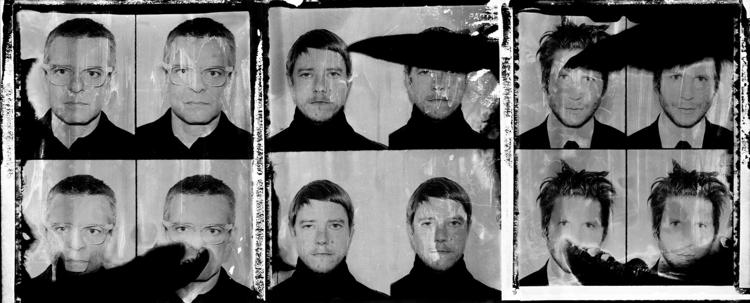 Holland Performing Arts Center • Sept. 15
This year, Interpol will play Glastonbury, Primavera Sound and a beautiful venue in Omaha. The hit-making indie rock band will sound gorgeous in the Holland Center, and they'll have songs from a new EP, "A Fine Mess," to test out.
---
Further ahead
Summer ends, officially, in September, but the concert calendar certainly does not. Here are some fall shows in Omaha to make note of: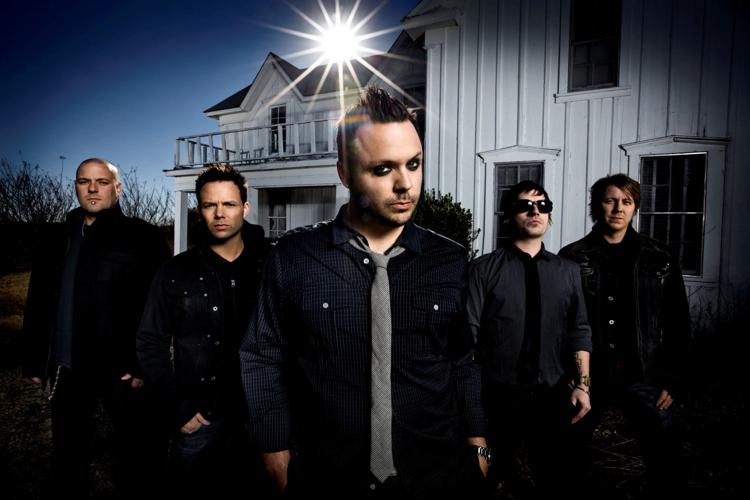 Oct. 4: Mac DeMarco, Sokol Auditorium
Oct. 11: Phil Collins, CHI Health Center
Oct. 12: Blue October, Waiting Room Outdoors
Oct. 18: Patti LaBelle, Orpheum Theater
Nov. 3: Iris DeMent, The Waiting Room
---
And in Lincoln
Within easy driving distance, Lincoln offers an impressive calendar all its own:
May 29: Todd Snider, Bourbon Theatre
June 4: Insane Clown Posse, Bourbon Theatre
June 8: New Kids on the Block, Salt N Pepa, Naughty By Nature, Debbie Gibson, Pinnacle Bank Arena
June 23: Carrie Underwood, Pinnacle Bank Arena
July 16: Portugal. The Man, Bourbon Theatre
July 24: Band of Horses, Bourbon Theatre
July 26: Cardi B, Pinnacle Bank Arena
July 28: Tenacious D, Pinewood Bowl
July 31: "Weird Al" Yankovic, Pinewood Bowl
Aug. 3: Willie Nelson, Alison Krauss, Pinewood Bowl
Aug. 8: Slipknot, Pinnacle Bank Arena
Aug. 14: Why Don't We, Pinnacle Bank Arena
Aug. 23: Ward Davis, Royal Grove
Aug. 27: Black Flag, Royal Grove
Sept. 18-22: Lincoln Calling, downtown Lincoln
Oct. 10: Descendents, Bourbon Theatre
Oct. 11: Miranda Lambert, Pinnacle Bank Arena