We picked them for you: the biggest, the best, the coolest concerts coming this week.
1. Collective Soul

Prepare yourself for hits. Alt-rock hits. And lots of 'em. Collective Soul and Gin Blossoms play Stir Cove on Friday. Collective Soul was one of the biggest alt-rock bands of its era, earning four platinum albums and seven No. 1 hits, including "Shine," "Heavy" and "The World I Know." Gin Blossoms' "Found Out About You" was a No. 1 rock song, and the group's other hits include "Follow You Down," "Hey Jealousy," "Til I Hear It From You" and "Allison Road." Tickets via Ticketmaster.
2. Squeeze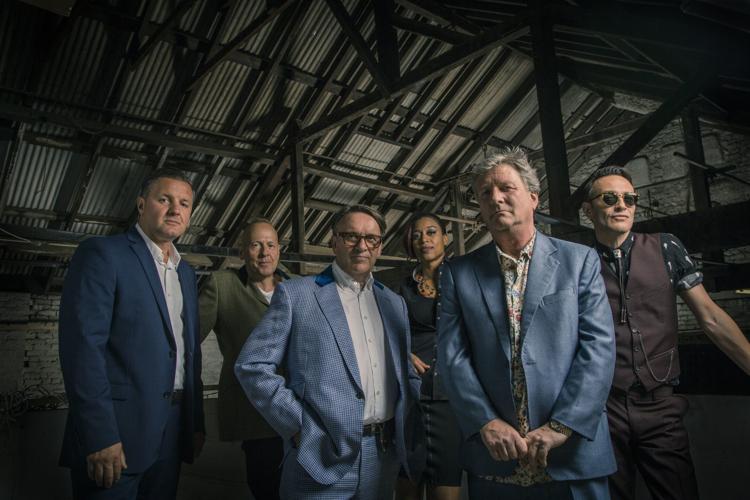 British rock legends Squeeze are headed to Omaha for their 45th anniversary tour. The "Tempted," "Up the Junction" and "Hourglass" band will play all its hits at the Holland Center on Wednesday. Tickets via Ticket Omaha.
3. Milk Carton Kids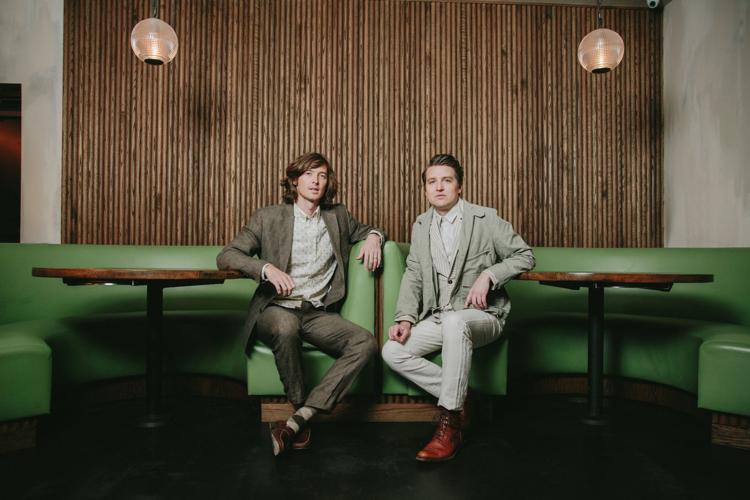 Kenneth Pattengale and Joey Ryan are The Milk Carton Kids. The folk duo weaves together some beautiful music with their voices and guitars, and their latest album, "All the Things That I Did and All the Things That I Didn't Do," includes plenty more. Catch them at Slowdown on Thursday. Tickets at ticketfly.com.
4. The Appleseed Cast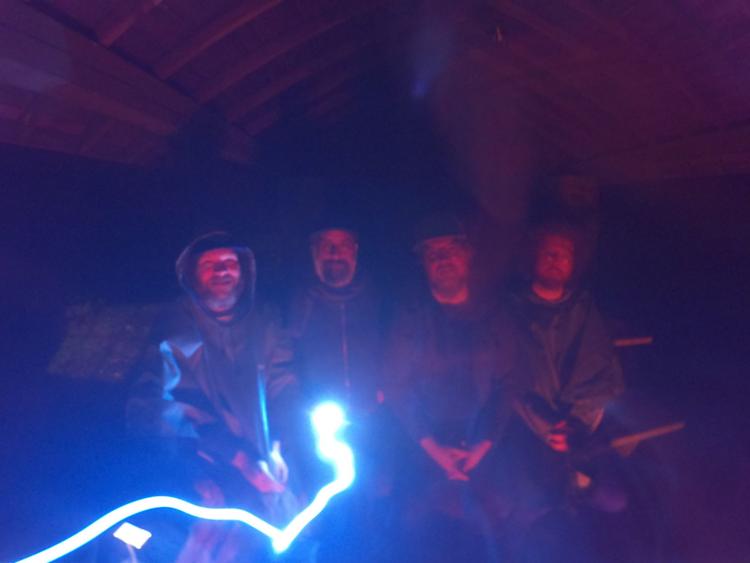 This Lawrence, Kansas, rock band led by Christopher Crisci has been going for more than 20 years, and they're familiar to Omaha audiences. The Appleseed Cast is back with its first album in six years, "The Fleeting Light of Impermanence," and Pitchfork said, "Even the quietest moments sit with jagged nerves and lingering tension." See them Wednesday at Reverb Lounge. Tickets at etix.com.
Sign up for the Go newsletter
This complete guide of local music, movies, dining and entertainment will have you weekend ready.
COMING UP
On the slate for next week:
The Shadow Ridge Music Festival will heat up on Sept. 6 with Violent Femmes, Soul Asylum and Matthew Sweet at Shadow Ridge Country Club. Tickets at outhousetickets.com.
Backstreet's back. The Backstreet Boys recently released a new album, "DNA," and now they're on the road, stopping at CHI Health Center Omaha on Sept. 8. Tickets via Ticketmaster.
Steely Dan lives on. After the death of Walter Becker, the classic rock band has continued with Donald Fagen. With songs such as "Do It Again" and "Hey Nineteen," the band will hit Lincoln's Pinewood Bowl on Sept. 8. Tickets, $55 to $175, via Ticketmaster.
Punk bands Social Distortion and Flogging Molly are teaming up for at tour this summer that lands at Stir Cove on Sept. 11. Tickets via Ticketmaster.
JUST ANNOUNCED
SOLD OUT
Blink-182's concert Sept. 7 at Stir Cove.
Our best concert photos of 2019
Relive your favorite local shows with some of our best photos.