Somehow, 2018 is already half over.
I'm not sure how that happened, but here we are. And, as is tradition, I'm going through the first six months of 2018 music to tell you the best stuff that's out.
Need new music? This is where you need to be, whether you like hip-hop, rock, folk or country.
The Vaccines, "Combat Sports"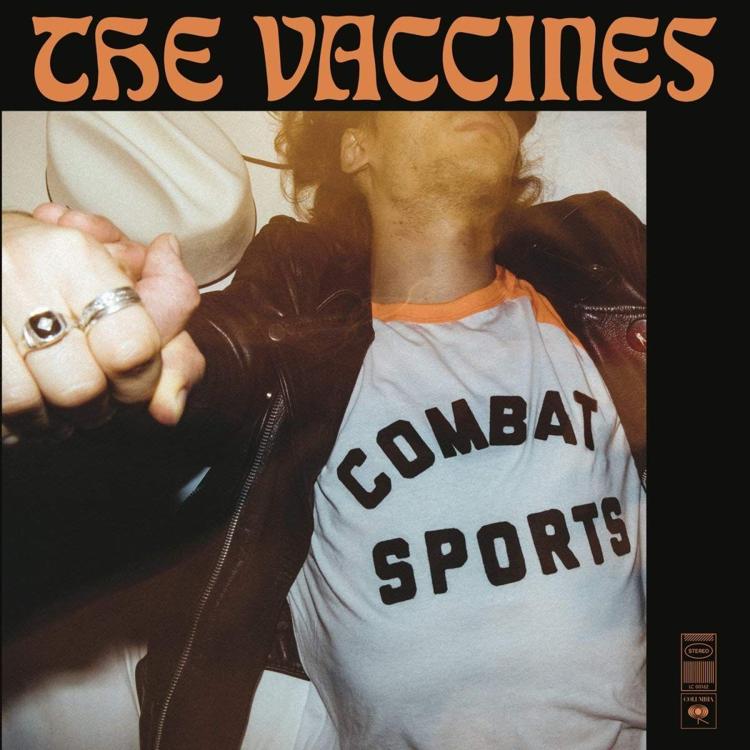 The fantastic rock band has expanded its palette beyond hard and fast garage rock to include more keyboards and textures. But they still have those surf-rock guitars, howl-out-loud choruses and careening hard jams. It's a good combo. Listen to: "I Can't Quit"
Brandi Carlile, "By the Way I Forgive You"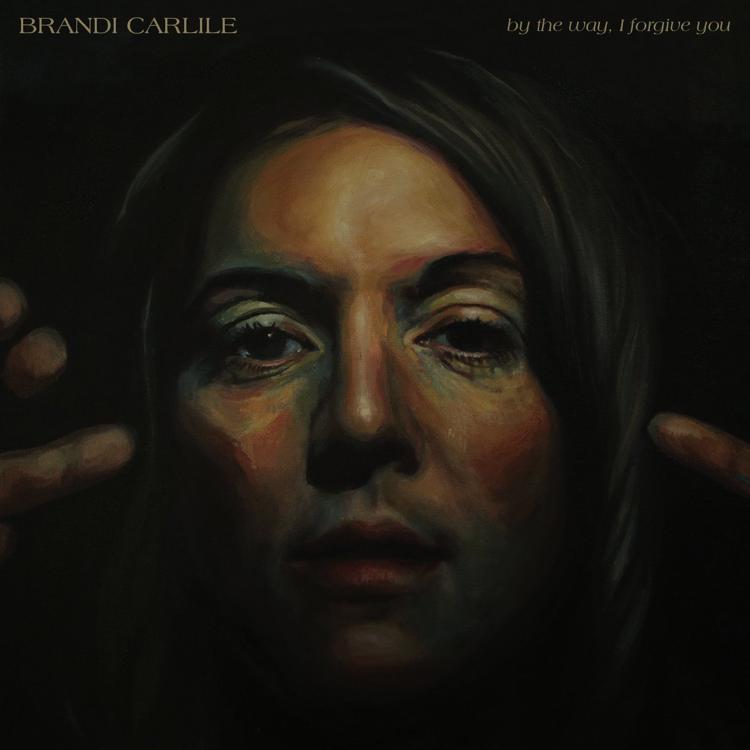 Big surprise. Brandi Carlile made a great record. The singer-songwriter gets passionate and delicate and personal on this album, which is largely her and a guitar. Listen to: "Hold Out Your Hand"
Beach Slang, "Everything Matters But No One Is Listening"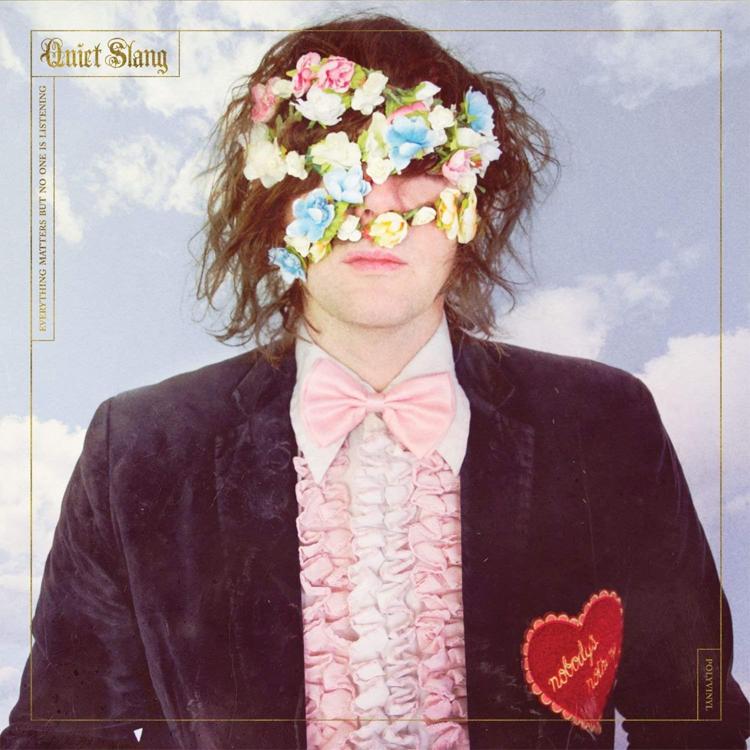 At some point, James Alex began playing some solo shows under the moniker Quiet Slang. He played all the same Beach Slang songs just with an acoustic guitar, and then added piano and cello and violin. This album is that idea realized, and the songs that Beach Slang played loudly and brashly are beautiful and emotional as they play them as Quiet Slang. Listen to: "Future Mixtape for the Art Kids"
Cardi B, "Invasion of Privacy"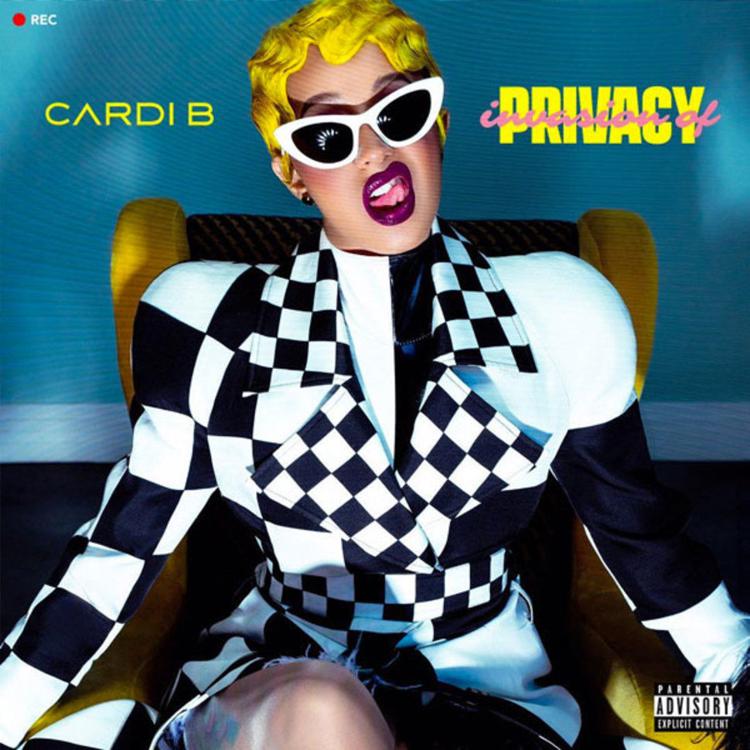 You thought "Bodak Yellow" was just a fluke? Nope. As much as she's celebrity blog fodder, she's a great rapper, and every song on this record is a banger. I want more. Listen to: "Bartier Cardi"
Justin Timberlake, "Man of the Woods"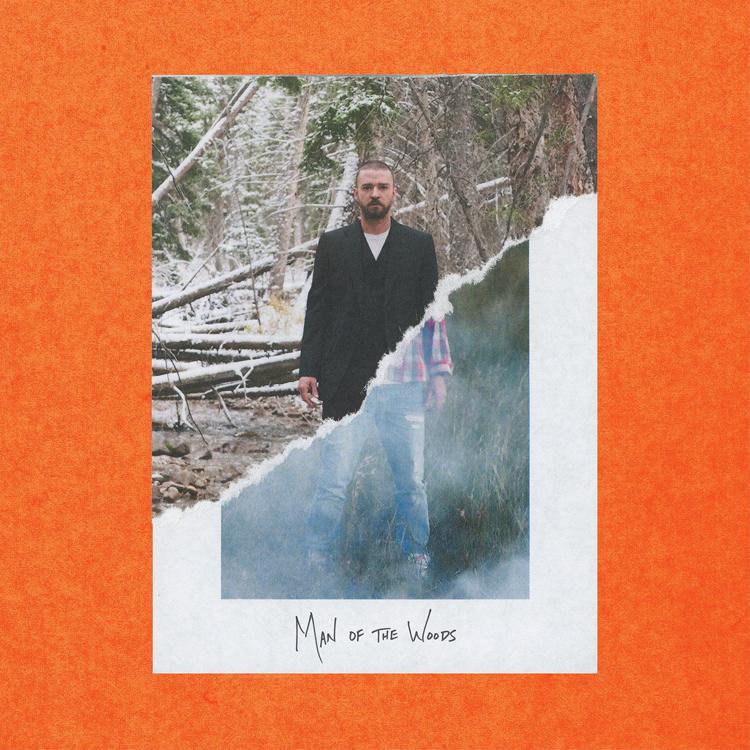 OK, so it's inconsistent. Timberlake's torn between being the "Man of the Woods" from Tennessee and being the smooth-as-can-be pop star we know. And so this record's 16 songs vacillate between those two. But don't forget it has some great jams. Listen to: "Say Something"
American Aquarium, "Things Change"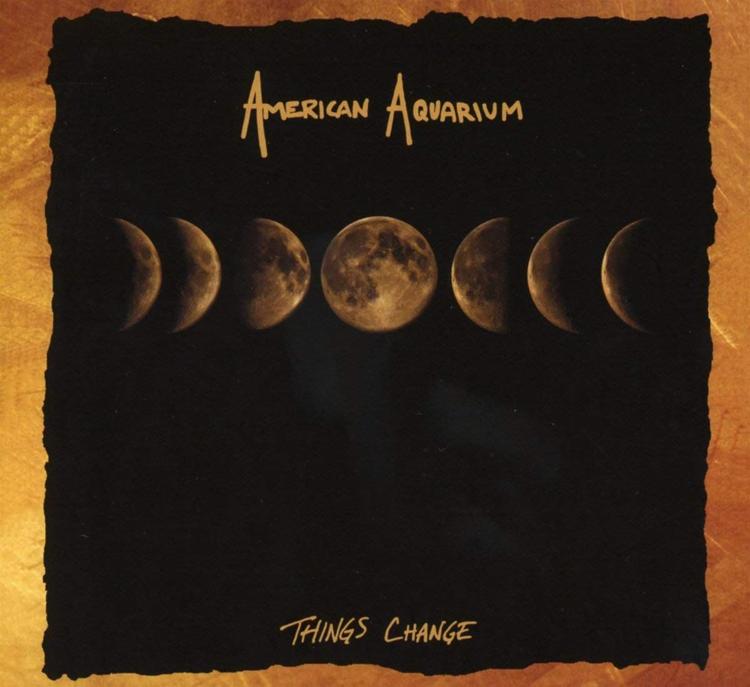 BJ Barham and his buds are back with more observations of bars and small towns and remembering those younger days and too many drinks. Listen to: "Things Change"
John Prine, "The Tree of Forgiveness"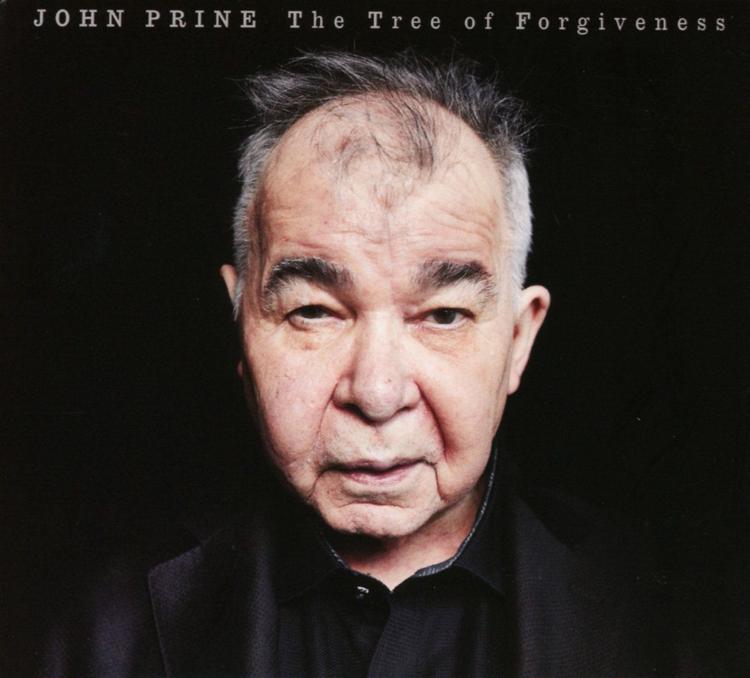 The man is a legend. And 50 years into his career, Prine is writing great songs full of surrealism, humor and plain-spoken Midwestern romanticism and scenery. It's as good as anything he's ever done, and that's saying something. (Plus, there's a Nebraska reference. Awesome.) Listen to: "Knockin' on Your Screen Door"
Superchunk, "What a Time to Be Alive"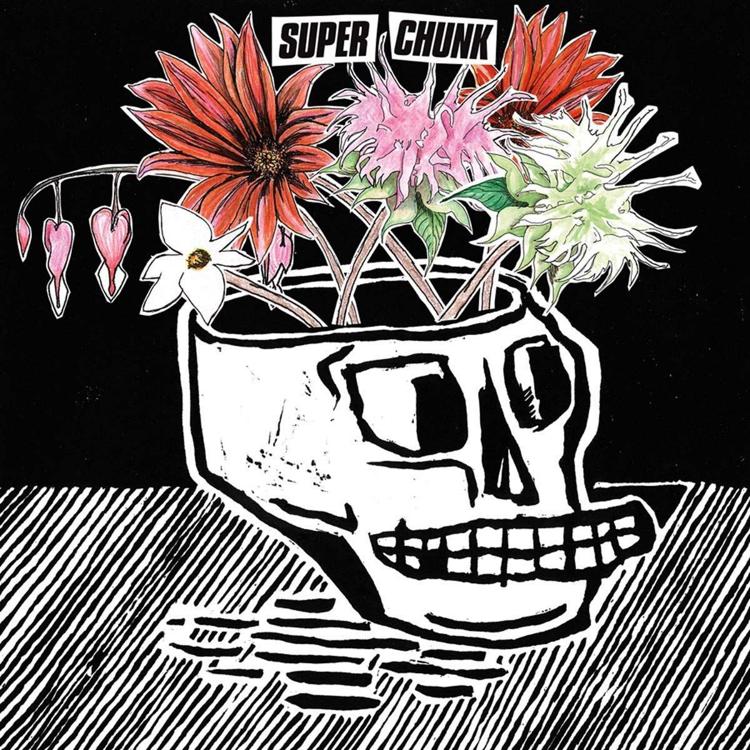 Disillusioned by the current political climate and ensuing events, the indie rock stalwarts went into the studio and wrote about depressing situations, but it's not a depressing record. Rather, it's rock 'n' roll fueled by rage and anxiety, as all the best kinds are. Listen to: "What a Time to Be Alive"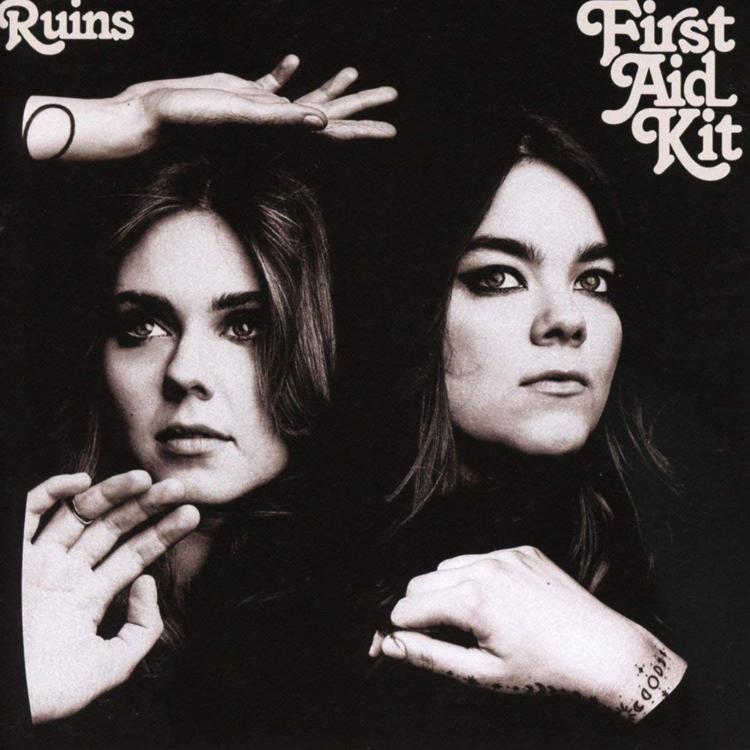 After quickly rising to fame and a couple years of non-stop recording and touring, the Soderberg sisters took a little break and let life happen. What didn't work out in life made for some fantastic and very personal material. The sisters' harmonies are, as always, gorgeous. Listen to: "It's a Shame"
Kendrick Lamar, "Black Panther: The Album"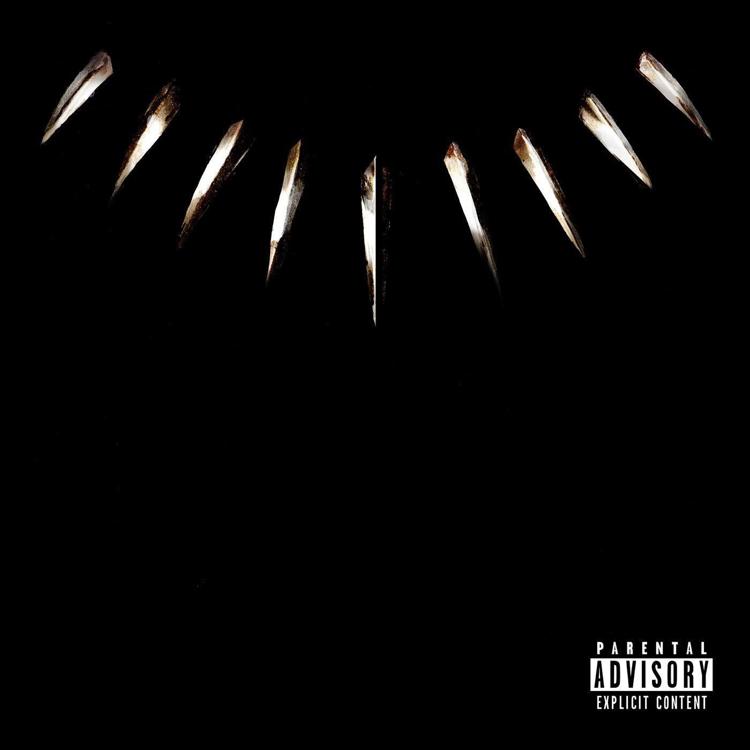 When he was tapped to create music for the superhero movie "Black Panther," Kendrick Lamar went big. He went and tapped his own friends including SZA, The Weeknd, 2 Chainz, Anderson .Paak, Future and a bunch of others. This is more than a soundtrack. Listen to: "King's Dead"
These are good, too. You should listen to them.
» Nathaniel Rateliff & The Night Sweats, "Tearing at the Seams"
» Kacey Musgraves, "Golden Hour"
» Lucy Dacus, "Historian"
» Hop Along, "Bark Your Head Off, Dog"
» MGMT, "Little Dark Age"