It can be the soundtrack to the memories running through our minds.
It can inspire, pushing us to create or feel.
It can save, rescuing us from bad days and worse moods.
And, in the case of rock 'n' roll, music can be an agent of change, the seeds of revolution. 
Or it can simply make for a fun debate. Which is what we're about to do right here.
I present you, then, with the best rock 'n' roll albums of all time. That's right, rock only. The is no time for country, folk, soul, R&B or jazz in this space.
These albums changed music, opening eyes to what was possible. To this day, singles from these records buzz out of car stereos and blare over loudspeakers at football games. We still can sing along to every word.
Which, by the way, you'll be able to do Friday, when Fleetwood Mac comes to Lincoln for a show at Pinnacle Bank Arena. Yes, we have Stevie, Lindsey, Christine and Mick to thank for one of the greatest albums of our lifetimes.
10. Wilco, "Yankee Hotel Foxtrot"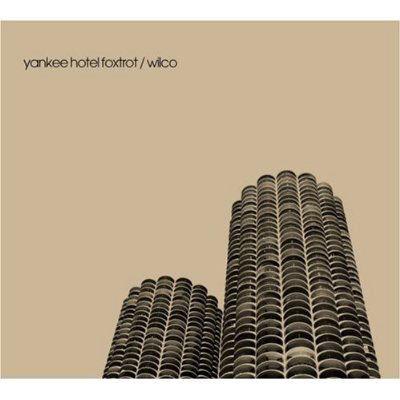 The story of this album is almost as legendary as the album itself. When recording in 2000, Wilco paired noise with beautiful guitar melodies with lyrics you'll never get out of your head, both because they're catchy and because they never quite belie their true meaning. As the sound signaled a new direction for rock 'n' roll, so did the process by which it was released. After finishing, the band's label (a Warner Bros. subsidiary) rejected it and let the band out of its contract. After streaming it online for free, more labels took notice and one, another Warner Bros. subsidiary, picked it up. So the label ended up paying for it twice. 
9. Fleetwood Mac, "Rumours"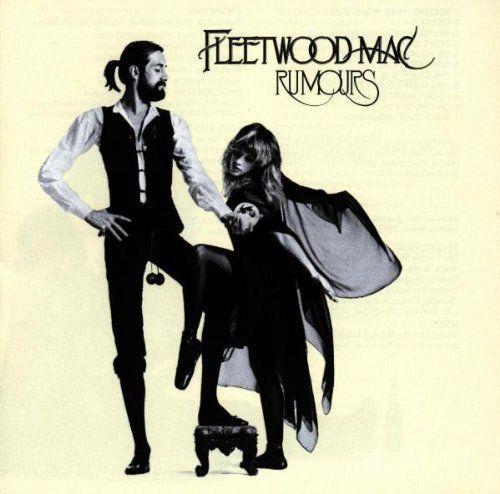 Fleetwood Mac was a blues band. Then it hired a couple of kids who were recording in the next studio over. After one album with Lindsey Buckingham and Stevie Nicks was successful, they did another. And "Rumours" became the band's masterpiece. Of the record's dozen songs, three quarters were hits ("Dreams," "Don't Stop," "Go Your Own Way," "The Chain" and a bunch more) all on their own, showcasing the band's songwriting prowess and musicianship. Even the album tracks are fire.
8. The Clash, "London Calling"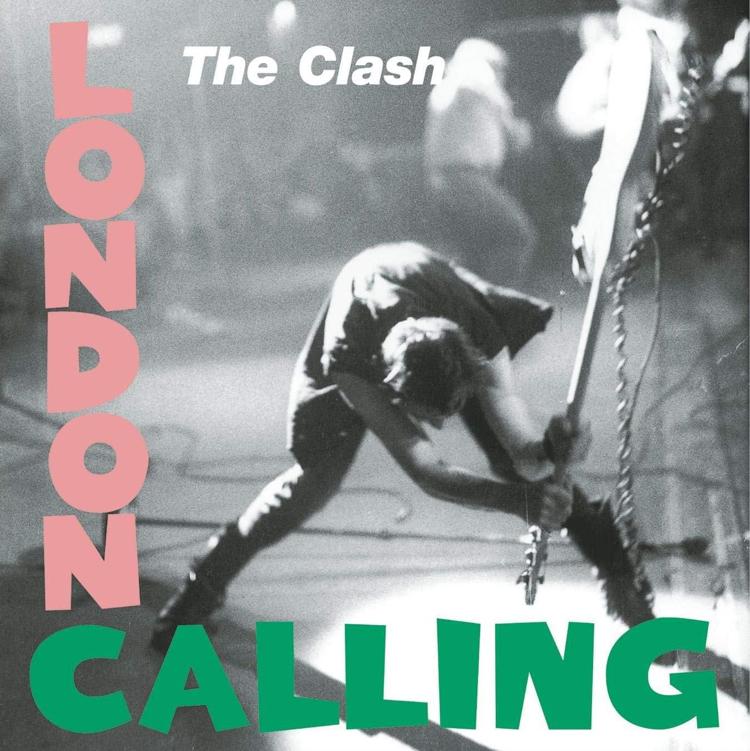 Punk rock isn't only frantic power chords and growled/howled vocals. "London Calling" proved, forever, that punk can be hard rock and reggae and R&B and pop and so much more; punk is an attitude more than anything else. On its third album, The Clash really went for it, expanding both the band's sound and the topics it wrote about to cover social issues such as race, drugs and unemployment. 
7. The Rolling Stones, "Exile on Main Street"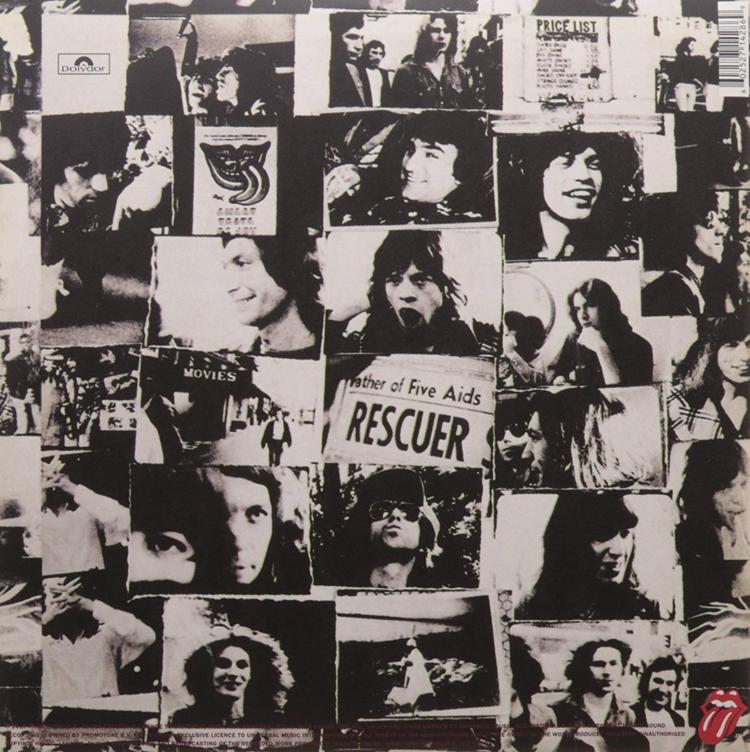 There aren't really any hits on "Exile," but it came to be known as the best Rolling Stones album and one of the best of all time. How? The Stones fled to France to make this record, and the band largely followed Keith Richards' well-documented bohemian work ethic. Their laissez-faire attitude led to a double album full of raw, ragged and swaggering rock 'n' roll.
6. The Replacements, "Let It Be"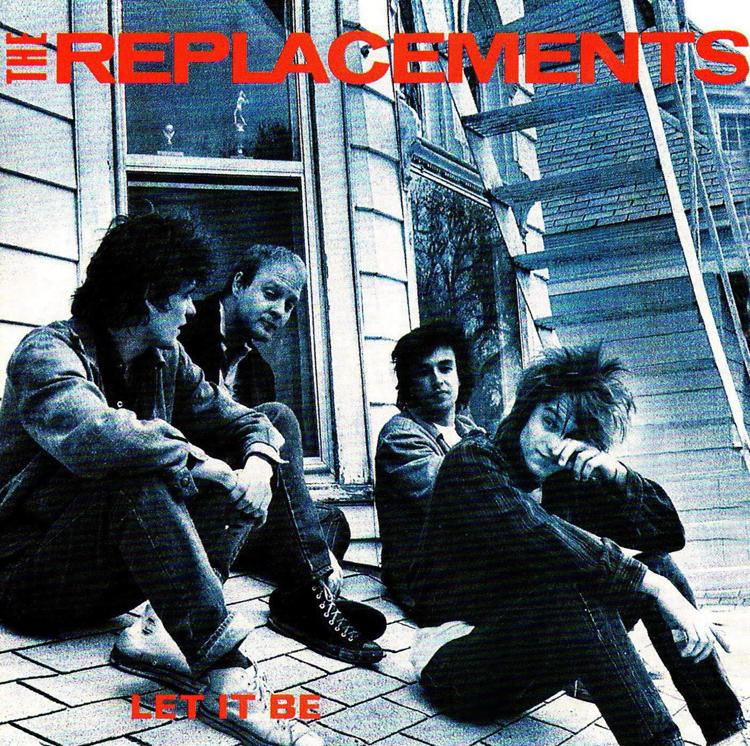 The Replacements pulled things back, pumping the breaks on their loud, fast, wild music enough to deliver a message. It's a coming-of-age record, gassed up by being young, naive and hopeful while stumbling over the first troubles real life throws your way. "I Will Dare" looks at the inherent awkwardness in a new relationship. "Unsatisfied" slowly examines heartbreak. There's a no-BS KISS cover, and the ever-truthful line in "Sixteen Blue:" "Your age is the hardest age."
5. The Jimi Hendrix Experience, "Are You Experienced"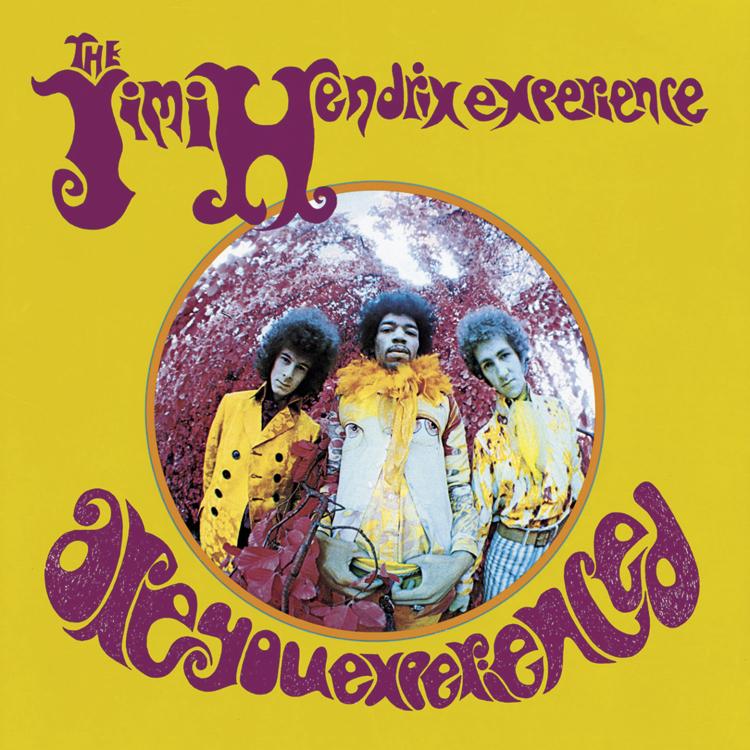 It's rock. It's R&B. It's blues. It's Hendrix, the best guitarist to have ever walked this Earth, taking all that and more and blowing up everyone's perception of what rock 'n' roll guitar could be. Easily the best debut in rock history, Hendrix's record charted a new course with his unique guitar sound, influencing rock music — especially psychedelic rock — ever since. Of its 11 songs, three  — "Foxy Lady," "Purple Haze," "Hey Joe"— are certified classics. 
4. Bruce Springsteen, "Born to Run"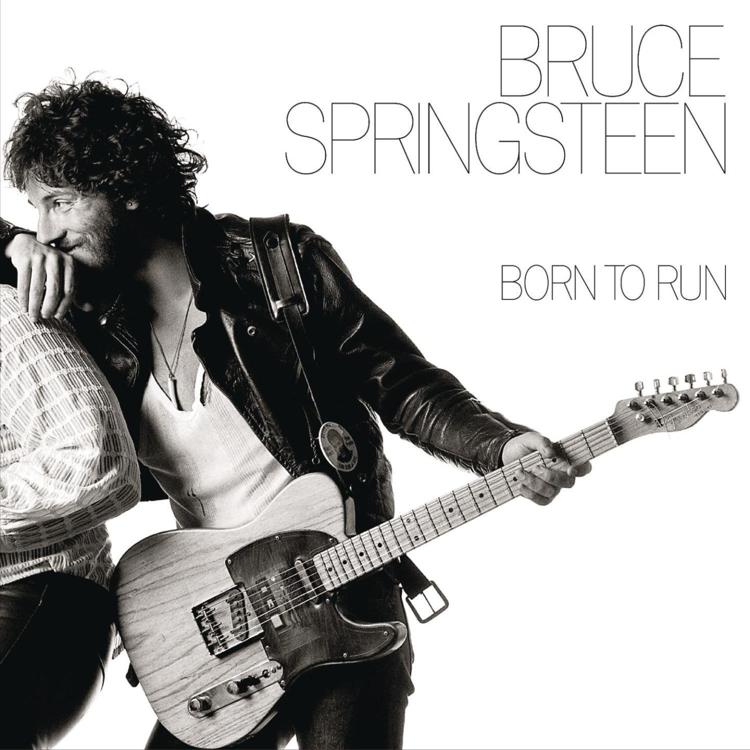 Only 25 years old at the time, Springsteen managed to sound like a wise and world-weary sage, telling the world on "Born to Run" that "we got one last chance to make it real." The album is insistent. From the record's inspiring opening harmonica and piano melody into the epic "Born to Run" and through the desperate hope of "Jungleland," the album grabs you and pulls you along with for a ride with its anthemic sound and singalong songs.
3. AC/DC, "Back in Black"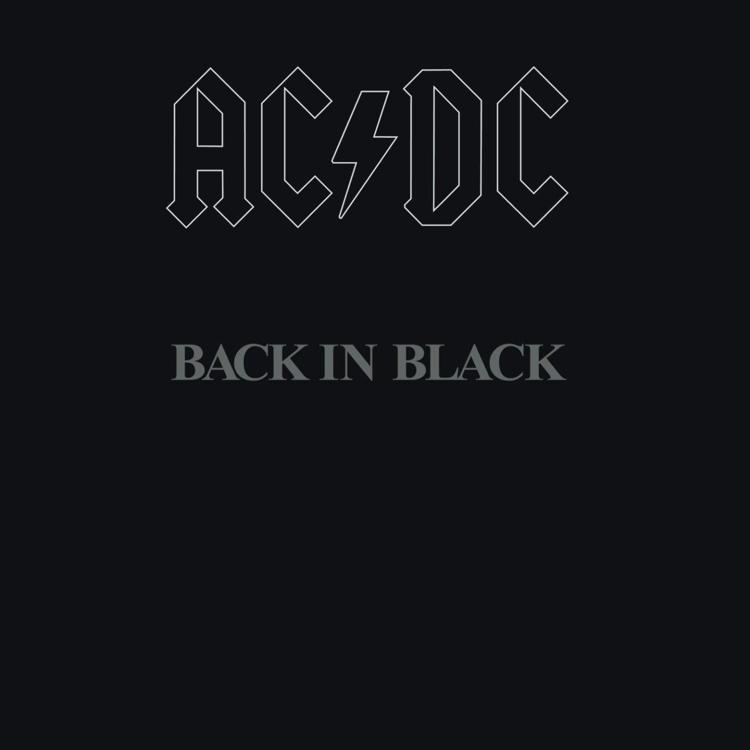 You can't deny "Back in Black." This comeback album is AC/DC distilled to its essence: A few chords — loud and crackling with distortion — and screeched vocals and that persistently hammering 4/4 beat. And while the band may always play the same four chords, it never played them better than on "Back in Black." Again: You can't deny that the album just jams.
2. Nirvana, "Nevermind"
The album that made Nirvana the biggest band in the world started with the band wanting something heavy and punk. The band succeeded, but the dissonant power chord riffs and loud-quiet dynamics made it hugely popular and turned Nirvana into a massive influence on rock 'n' roll in the decades since. It helps that the album kicks off with one of the best riffs of all time in "Smells Like Teen Spirit."
1. The Beatles, "Abbey Road"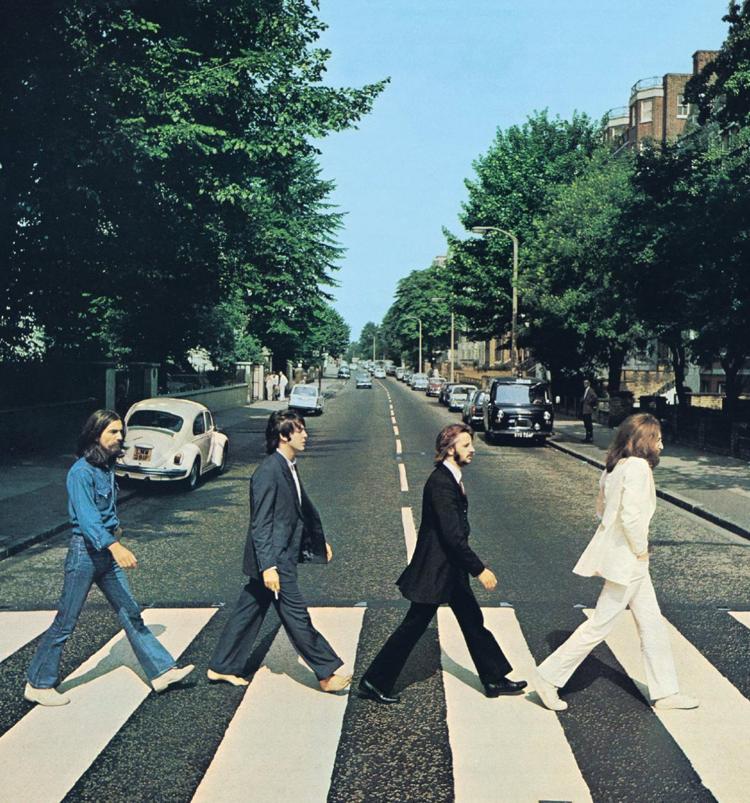 While they experimented early ("Rubber Soul") and blew the door open midcareer ("Sgt. Pepper's Lonely Hearts Club Band"), the greatest rock band we'll ever know was at their best on their ultimate effort. (Though released before "Let It Be," this was the last album they recorded.)
Perhaps The Beatles most collaborative effort (a solid division of McCartney and Lennon tracks, two Harrison singles, even a Ringo song), "Abbey Road" gave us silly pop ("Maxwell's Silver Hammer," "Octopus' Garden"), slamming rock ("Polythene Pam," "The End") and some of the most serenely beautiful songs ever made ("Golden Slumbers," "Carry That Weight," "Here Comes the Sun").
"Abbey Road" is The Beatles at the height of their power.
And the record left us with perhaps the Beatles most lasting lyric: "And in the end, the love you take is equal to the love you make."
Our best concert photos from 2018