We picked them for you: the biggest, the best, the coolest concerts coming this week.
1. Ringo Starr
You know The Beatles, right? Well, former Beatle Ringo Starr will play Stir Cove on Friday with his All-Starr Band as part of the group's 30th anniversary tour. His ever-rotating cast of musicians includes Men at Work's Colin Hay, Santana's Gregg Rolie and Toto's Steve Lukather as well as Hamish Stuart, Warren Ham and Gregg Bissonette. Tickets via Ticketmaster. 
2. Highly Suspect
Highly Suspect's new album won't be out for a few months, but the rockers are on tour now. The Grammy-nominated rockers will play Sokol Auditorium on Thursday. Tickets are sold out!
3. Ward Davis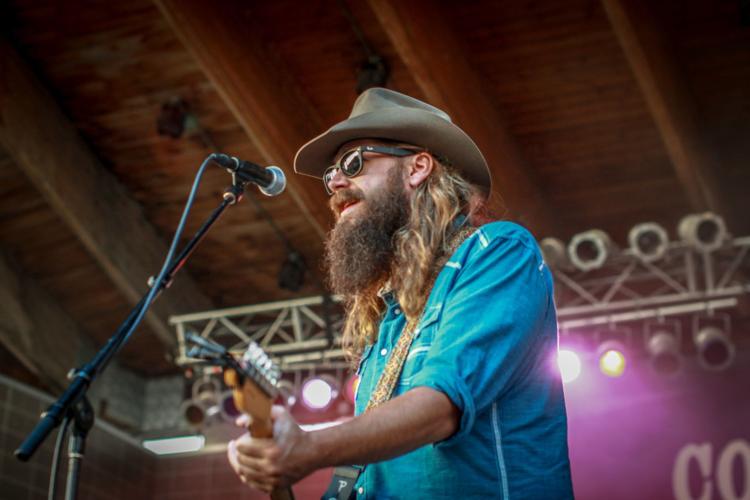 Country singer (and local favorite) Ward Davis has written with Cody Jinks and Willie Nelson and others, and he'll be back in Nebraska to play Lincoln's The Royal Grove on Friday. Tickets via etix.com.
4. Black Flag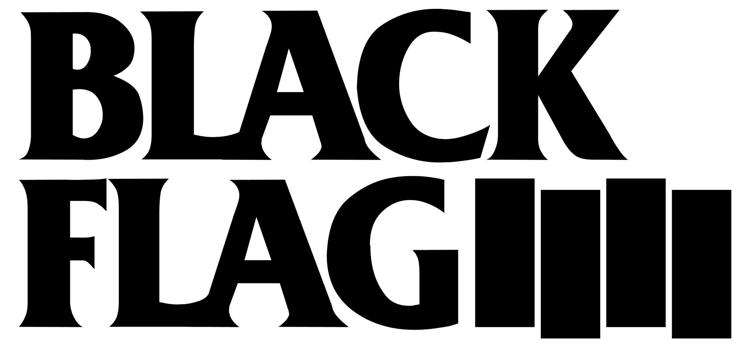 Legendary punk band Black Flag is still at it with a lineup that includes founder Greg Ginn and a new set of players. See them at The Royal Grove in Lincoln on Tuesday. Tickets at etix.com.
5. Band of the Week: Uh Oh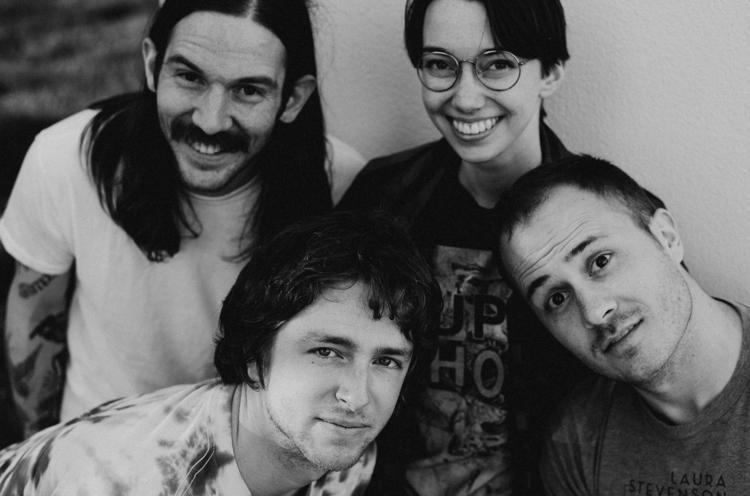 Uh Oh wants you to "Stay Close." That's the title of the Omaha band's new album, which is out Friday and being celebrated with a concert Saturday at Slowdown alongside Histrionic, Eric In Outerspace and Second String. On the new record, singer Joe Champion's wail is reminiscent of Bright Eyes' Conor Oberst and Titus Andronicus' Patrick Stickles. Songs such as "We Will Laugh Again" and "Closer to Midnight" tackle the inherent anxiety of becoming an adult with shimmering indie rock guitars shine in the background. Tickets at ticketfly.com.
Sign up for the Go newsletter
This complete guide of local music, movies, dining and entertainment will have you weekend ready.
COMING UP
On the slate for next week:
Folk duo The Milk Carton Kids will play Slowdown on Aug. 29. Tickets at ticketfly.com.
A pair of '90s alt-rock hit-makers will come to town when Collective Soul and Gin Blossoms play Stir Cove on Aug. 30. Tickets via Ticketmaster.
Squeeze is headed to Omaha. The "Tempted," "Up the Junction" and "Hourglass" band will play the Holland Performing Arts Center on Sept. 4. Tickets via Ticket Omaha.
JUST ANNOUNCED
Trans-Siberian Orchestra will once again start its tour in Council Bluffs. Its "Christmas Eve and Other Stories" tour will begin on Nov. 13 at the Mid-America Center. Tickets go on sale Sept. 11 via Ticketmaster.
"Semi-Charmed Life" rock band Third Eye Blind has a new album, "Screamer," coming out in October, and then their tour will bring them to the Orpheum Theater on Nov. 26. Tickets go on sale Friday at 10 a.m. via Ticket Omaha.
SOLD OUT
PetRock's concerts Thursday and Friday at The Waiting Room Lounge.
Blink-182's concert Sept. 7 at Stir Cove.
Our best concert photos of 2019
Relive your favorite local shows with some of our best photos.