The new film "Green Book" offers history lessons on a few fronts.
First and foremost, it highlights a renowned but now little-known black pianist and composer named Don Shirley.
The movie follows Shirley (played by Mahershala Ali) as he embarks on a 1962 tour through the South, along with New York bouncer Frank "Tony Lip" Vallelonga (Viggo Mortensen), who was hired as Shirley's chauffeur and bodyguard.
The film, directed by Peter Farrelly and co-written by Vallelonga's son, brings to light an ingenious musician. For Nathan Kramer, a Don Shirley superfan in Omaha, an account of Shirley's story is long overdue.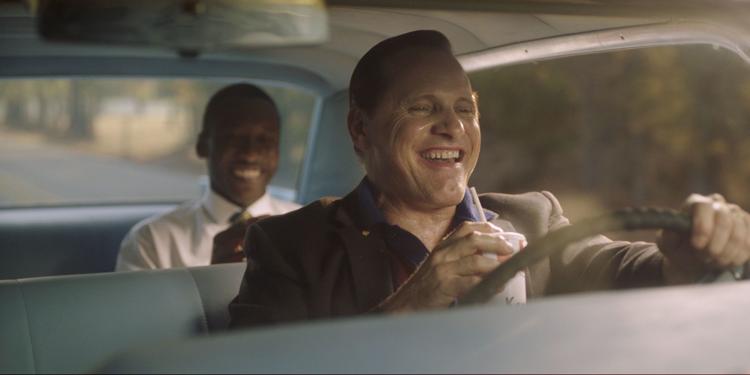 "It saddened me to know that a man this great was almost forgotten," Kramer said. "To have this movie come out, I'm just smiling ear to ear. This will be another way that people get to hear him and share the joy of his music."
Rather than a straight-up bio of Shirley's life, "Green Book" focuses on that tour through the South. On the tour, he faced all manner of racism while also navigating the dangers and inconveniences of Jim Crow. But he got some help from a little green book from which the movie takes its name.
"Green Book" is one of the few movies that introduces viewers to an important slice of history right in its very title.
The book's full name, "The Negro Motorist Green Book," was an invaluable guide for black travelers in the 20th century, helping them navigate the potential roadblocks brought about by segregation.
"The Green Book" was first published in 1936 by a Harlem mail carrier named Victor Hugo Green. It began as a guide focusing on the New York City area, but the following year expanded to other states. "The Green Book" was published annually every year, except during World War II, until the late '60s.
Photos: Green Book covers
The purpose of the book, the 1949 edition read, was "to give the negro traveler information that will keep him from running into difficulties, embarrassments and to make his trips more enjoyable."
"The Green Book" wasn't limited to the South, where segregation laws were strongest. The guidebook eventually encompassed the whole country.
Covers of some "Green Book" editions included the warning: "Carry your Green Book with you ... You may need it."
"(The book) was necessary for state travel," said Eric Ewing, executive director of the Great Plains Black History Museum. "It identified where you could sleep, where you could eat. And the various rules talked about sundown towns — places where, after sundown, (if you were black) you had to be off of the streets to prevent harm from happening."
Ewing said he hopes the new movie will "bring awareness to folks about the fact that the book existed, and that there was an obvious need for it."
At its height, "The Green Book" sold more than 15,000 copies a year, its sales supported by a sponsorship with Standard Oil, which got the guide into Esso gas stations throughout the U.S.
The book was broken up into states and then cities, listing hotels, restaurants, clubs, taverns, service stations, garages and even personal residences where it was safe for black travelers to go. (Green made the state and city listings with the help of his postal service contacts throughout the country.)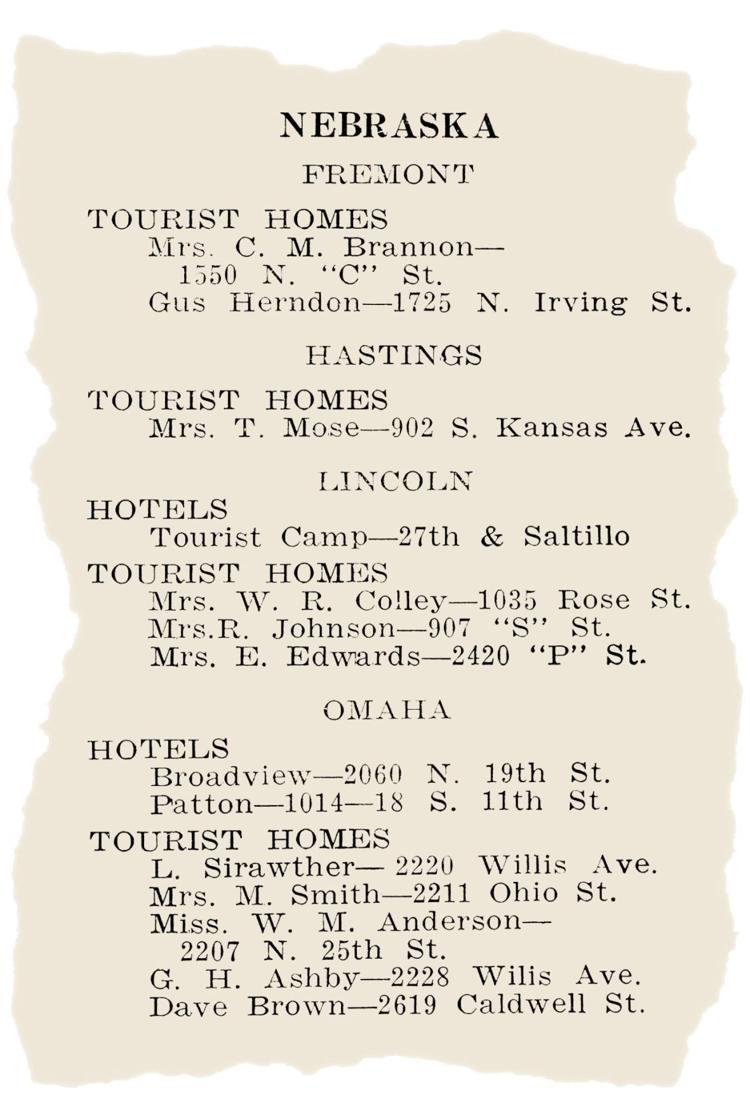 For instance, the Omaha section of "The Green Book" in the '50s and '60s noted that black travelers could stay at the Broadview Hotel on North 19th Street or eat at the Sharp Inn on North 24th or fill their gas tank at Gabby's, also on North 24th.
For black travelers, such information could be a lifesaver.
While the advent of the automobile offered many new freedoms to Americans in general, it brought a special kind of freedom for black motorists — the freedom to avoid the dangers and indignities of public transportation.
In 1930, social critic George Schuyler told African-Americans "who could afford to do so" to buy a car "as soon as possible in order to be free of discomfort, discrimination, segregation and insult."
For black drivers who spent a lot of time on the road — such as traveling salesmen or musicians like Shirley — it was essential to know where you could and couldn't go. Sometimes you needed "The Green Book" for that. Sometimes you learned through experience.
Preston Love Jr., the son of legendary Omaha saxophonist and band leader Preston Love (who died in 2004), recalls traveling with his father and his father's band on tours through the Midwest in the '50s. They didn't have a copy of "The Green Book," as far as Love Jr. remembers, but everyone learned fast where they could and couldn't go. Where the next black-friendly gas station was, the next hotel, restaurant.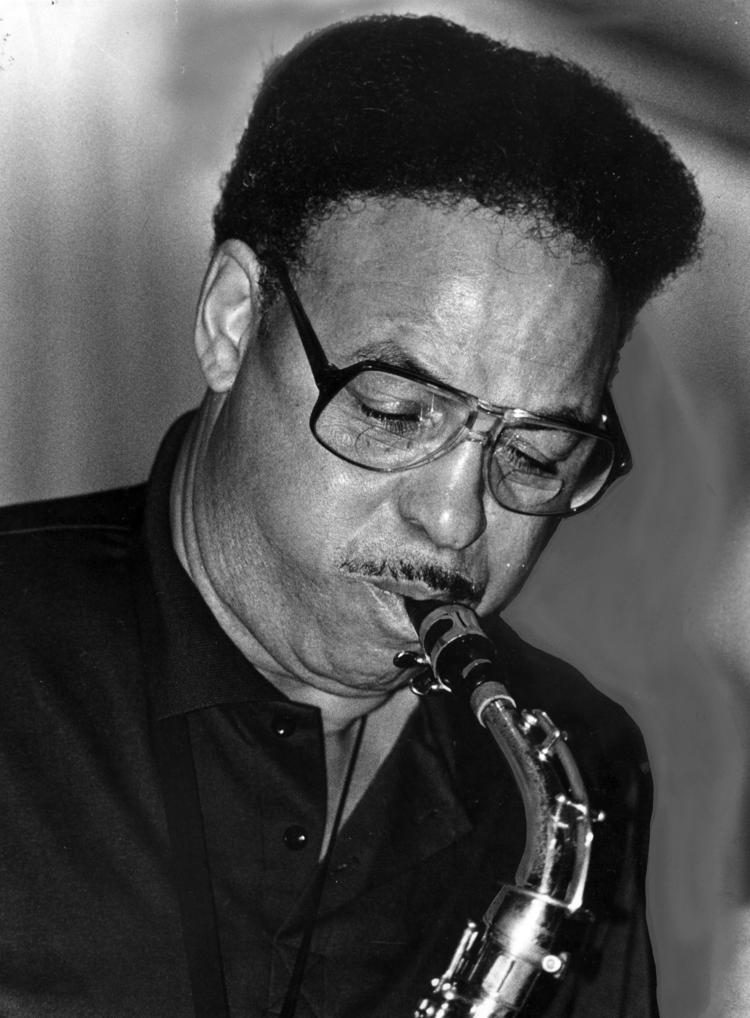 "Everybody knew where they could stay and where they could eat, through word of mouth, experience," he said. "But if you didn't know where you were going, that 'Green Book' would have been critical."
On the road, outside of urban centers like Omaha, Love Jr. said, "that's where the danger was, where the void was."
One could employ certain strategies to make the trip go smoothly. Love said the band would take coolers full of food for those long stretches between restaurants that served blacks. The band also brought along someone who was a proficient-enough mechanic. Because the tour vehicles — which included an old school bus and a 10-passenger Chevrolet that looked like a stretch limo — broke down. A lot.
In Love Sr.'s 1997 memoir, "A Thousand Honey Creeks Later," the musician spent a good amount of time talking about the vagaries of travel.
"In the orchestra business," he wrote, "you are in the transportation business first and the music business second."
For a bus full of black musicians, a breakdown at the wrong spot could be deadly.
"There was always a possibility," Love Jr. said, "that a real racist group would see them on the road when they broke down."
Love Jr. recalls moments on the road that were serious, but at the time, when he was a kid, just seemed funny.
For instance, the way his dad and the band sometimes got food and hotel rooms. His father had a white saxophonist in his band named Eli Wolinski. For a black band, there were benefits to traveling with a white man during the segregation era.
"If they were on the road and needed a place to stay," Love Jr. said, "Eli Wolinski would go into the hotel and get eight rooms, rooms that were definitely segregated. They did the same thing with food. It was survival, but it was also kind of a running joke."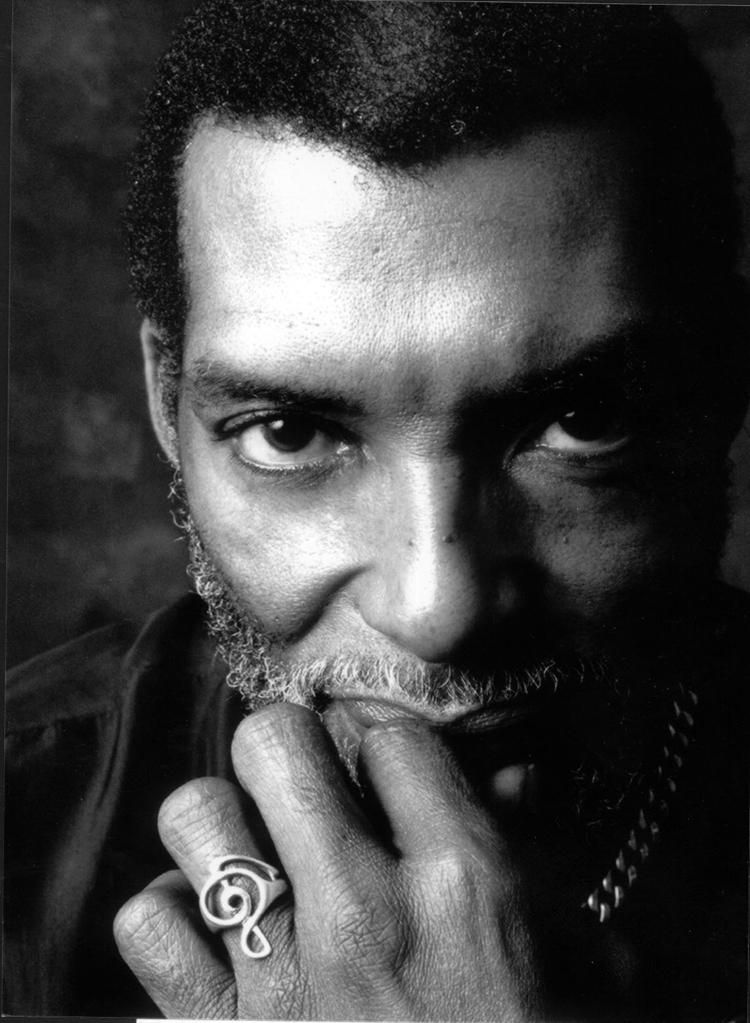 Omaha-born jazz guitarist Calvin Keys remembers touring with Love Sr. He said he's fortunate, because he can't recall a time on the road when there were problems (beyond the mechanical variety).
"I'm not saying it didn't happen," he said. "I can't speak for everybody."
On their Midwest tour, Love Sr. and Keys would play in small towns, often in actual barns and dilapidated, makeshift ballrooms. The audiences were almost exclusively white.
"I can't remember (any white venue) where some troubles came about," Keys said. "Then again, that just shows how powerful the music was. Everybody likes good music. It ain't about color."
Keys' optimism is shared with "The Green Book" itself. In the book's 1949 edition, the publisher wrote:
"There will be a day sometime in the near future when this guide will not have to be published. That is when we as a race will have equal opportunities and privileges in the United States. It will be a great day for us to suspend this publication, for then we can go wherever we please, and without embarrassment."