If you thought it was time to put on sweaters, sip some pumpkin spice and stay indoors until spring, you're wrong.
It's fall, and there's still lots to do.
With this change in seasons comes scary movies, potential Oscar movies, new music Oscar bait, some of the year's biggest video games and the few summer concert tours that have been extended into autumnal expeditions.
Flip the calendar to October and start marking things down. We've got some stuff for you to do. Lots of it.
Sign up for the Go newsletter
This complete guide of local music, movies, dining and entertainment will have you weekend ready.
MOVIES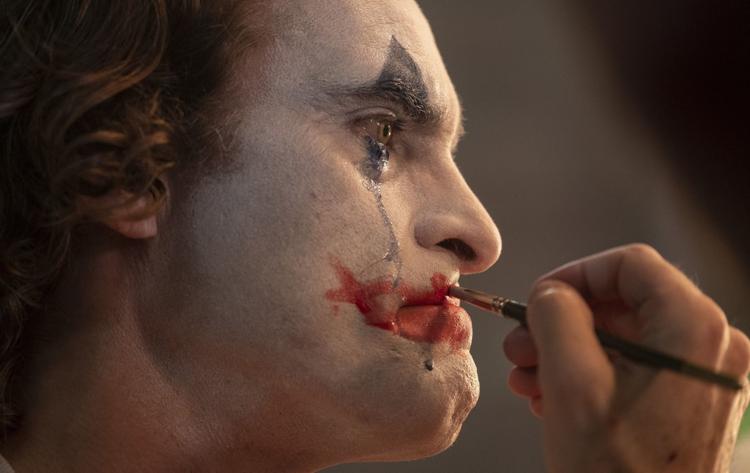 You've probably heard a whole lot about this movie, where Joaquin Phoenix plays Arthur Fleck, a failed stand-up comedian who slowly turns toward a violent clown persona in Gotham City. Well, it's finally in theaters Oct. 4.
Will Smith plays an elite assassin who finds himself the target of another assassin who can mysteriously match his every move. As it turns out, the mystery man is a younger, faster clone of himself. Two Will Smiths! Hopefully it's better than "Double Impact." In theaters Oct. 4.
Gomez, Morticia, Pugsley, Wednesday, Uncle Fester, Lurch, Thing and Cousin Itt are back and animated once again. This time, they face off against a greedy reality show host. In theaters Oct. 11
The Jay and Silent Bob Reboot
You know everything is really getting a reboot when Kevin Smith goes back to this stoner-loser twosome. But that's the joke: Jay and Silent Bob embark on yet another cross-country adventure to stop a movie franchise about them from getting rebooted. (Yes, it is a reboot parody that's also a reboot of their "Jay and Silent Bob Strike Back." It's all very silly.) In theaters Oct. 18
They're back. A decade after the first film's release, our heroes Tallahassee, Columbus, Wichita and Little Rock return to the big screen for yet another joke-filled, zombie-murdering adventure. And in addition to the original cast (Woody Harrelson, Jesse Eisenberg, Abigail Breslin and Emma Stone), there are new survivors played by Rosario Dawson, Luke Wilson and other famous faces. In theaters Oct. 18
In the middle of World War II, a young German boy discovers his mother is hiding a young Jewish girl in their attic. Oh, and his imaginary friend is Adolf Hitler. It's supposed to be goofy and heartwarming, and critics are digging it. In theaters Oct. 18.
MUSIC
Wilco's first album since "Schmilco" is supposed to take a step back from the band's many-layered art rock sound and more toward its alt-country material of old. Or, as frontman Jeff Tweedy puts it, it's full of "really big, big folk songs." Out on Oct. 4.
The Avett Brothers, "Closer Than Together"
Ever-evolving, the Avetts have added a bunch of synths and other new sounds to this album, but it's still full of fiddle and toe-tapping fireside songs and those sweet, brotherly harmonies. Out on Oct. 4.
CONCERTS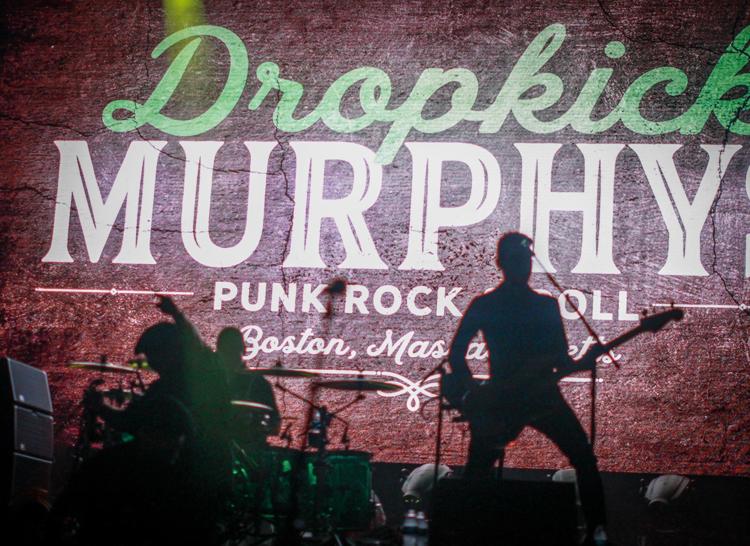 Dropkick Murphys at Westfair
Headlining Mega Fest on Oct. 4 are the punk rock kids with a Celtic kick. The Dropkick Murphys lead a lineup that also includes Clutch, Hatebreed and many more. Tickets via Ticketmaster.
Phil Collins at CHI Health Center
Guns N' Roses at Pinnacle Bank Arena
Incubus at Orpheum Theater
It's been an astonishing 20 years since rockers Incubus released their hit album "Make Yourself," which contained songs including "Pardon Me," "Drive" and "Stellar." Now they're on the road celebrating the album, and they'll play here Oct. 19. Tickets via Ticket Omaha.
VIDEO GAMES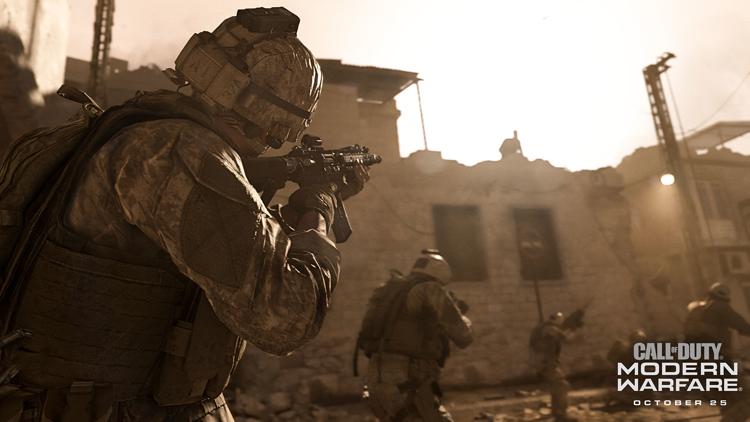 Body slam your opponents into oblivion when this game drops on Oct. 22. The new version will feature a story with female stars Bayley, Charlotte Flair, Sasha Banks and Becky Lynch, and a MyCareer mode where you can take your own wrestler from beginnings to wrestling superstardom. It's out for PlayStation 4, Xbox One and PC on Oct. 22.
Call of Duty: Modern Warfare
While some iterations of the "Call of Duty" franchise have reached into the future ("Infinite Warfare") while others went back to the past ("WWII"), this game will set things in the present (much like "Call of Duty 4: Modern Warfare" did in 2007). It's out for PlayStation 4, Xbox One and PC on Oct. 25.
Luigi's mansion is haunted. Again. This time, the green-clothed plumber must explore a haunted hotel, working through various games and puzzles to save Mario, Peach and a group of Toads. It's out for Nintendo Switch on Oct. 31.
Our best concert photos of 2019
Relive your favorite local shows with some of our best photos.