Coming to theaters Thursday night, "Spider-Man: Into the Spider-Verse" is the seventh "Spider-Man" movie in 16 years and the fourth big-screen iteration of the character.
(And because of the new animated film's multiple-dimensions plot, "Spider-Verse" contains several new Spider-Men. In fact, the main Spidey of this movie is Miles Morales, not Peter Parker.)
Like Batman and Superman, the friendly neighborhood web-slinger has proven one of the most durable movie characters of the modern era.
Spider-Man is a forever character. He will never die — not even when Thanos disappears him into a cloud of ash. He will be retired and rebooted and revised again and again well into the immediate future because the character moves a lot of toys and pajamas. And characters who move a lot of toys and pajamas will always have a place at the movie theater.
But Spider-Man is by no means the most frequently resurrected hero. Here's how he stacks up against other forever characters in movie history.
Note: Movies include just feature-length U.S. theatrical releases unless otherwise noted.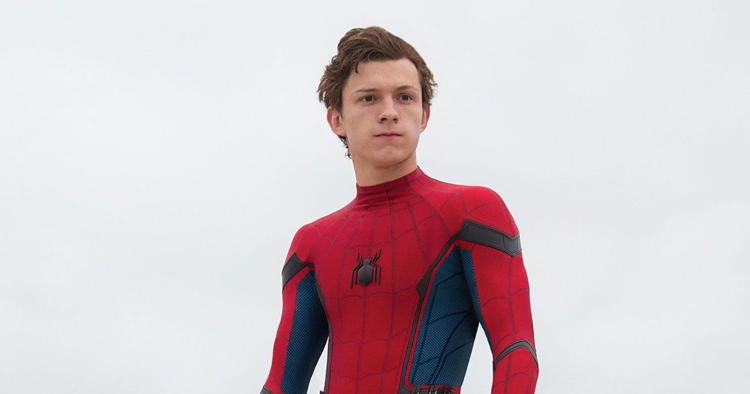 Spider-Man
Iterations: 4 (including the new movie)
Best version: Tom Holland
Best movie: Probably "Spider-Man: Homecoming," but "Into the Spider-Verse" is reportedly fantastic.
Should the character continue?: Of course. Since Marvel Studios took creative control of the character, he's become one of the most delightful fixtures of the MCU. And it's nice to see him in a weird little side adventure like "Spider-Verse."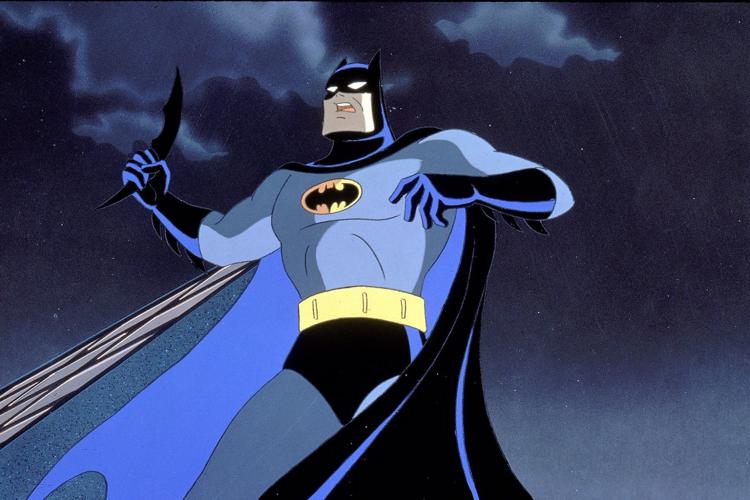 Batman
Movies: 11 (not including the serials but counting "Mask of the Phantasm" and 2017's "Justice League")
Iterations: 7 since Adam West
Best version: Christian Bale for live-action; Kevin Conroy for animated
Best movie: "The Dark Knight"
Should the character continue?: Yes, but maybe after a nice, long break. Over the past few years, the DC Extended Universe has been a disaster for the character, for actor Ben Affleck and just generally for moviegoers with taste. Give the sad little orphan man 10 years off.
Proposed reboot: A decade from now, once Jon Hamm is starting to look middle-aged, cast him as a grizzled, bitter Bruce Wayne/Batman for a stand-alone adventure.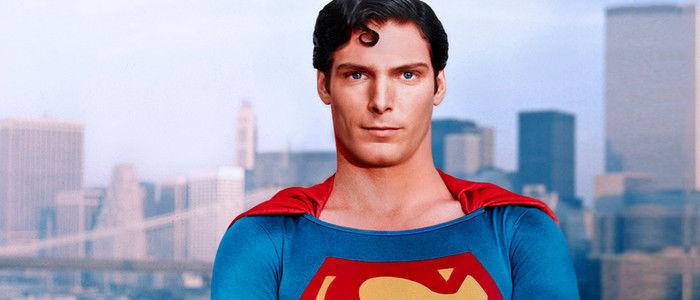 Superman
Movies: 8 (since '78's "Superman")
Best version: Christopher Reeve
Best movie: "Superman II" (1981)
Should the character continue?: Yes, but, same as Batman, give the guy a break from the DCEU, especially now that Henry Cavill is out as Superman.
Proposed reboot: If they must reboot Clark Kent yet again, make the movie a stand-alone story about a scrappy reporter's efforts to survive in the imploding landscape of the journalism business. And cast Michael B. Jordan.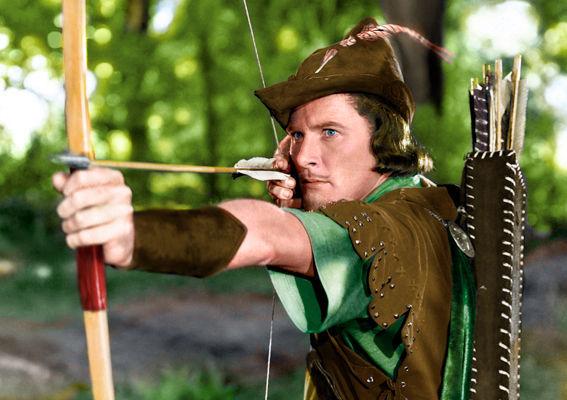 Robin Hood
Best version: Errol Flynn
Best movies: "The Adventures of Robin Hood" (1938)
Runner-up: "Walt Disney's Robin Hood"
Should the character continue?: Ehhhh. The 2010 Russell Crowe version was a dreary grind, and the recently released "hip" version, starring Taron Egerton, was just bad. If one must keep rebooting Robin Hood, they need to do something different with him.
Proposed reboot: Such as placing the story in a new context. Like, say, a modern high school comedy. Or a financial industry thriller, which could comment on the excesses of Wall Street as Hood steals from the most noxious of the 1 percent and redistributes their wealth to the masses.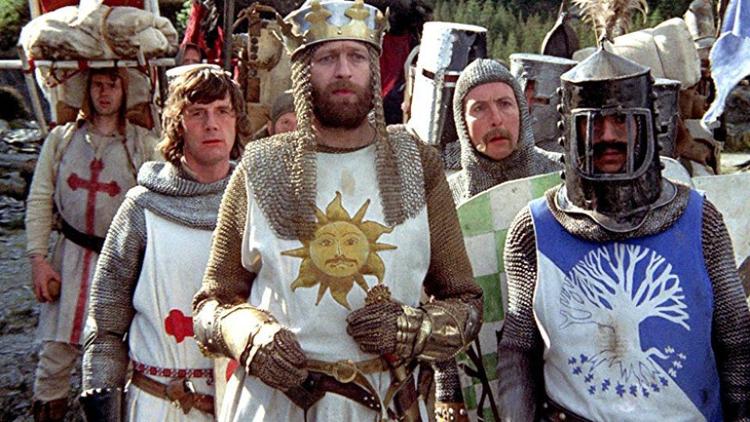 King Arthur
Movies: A little over a dozen, depending on how strict you want to be with your definition of what constitutes a "King Arthur" movie. The fifth "Transformers" movie, for instance, is a retelling of the Arthurian legend.
Iterations: Same, a little over a dozen.
Best version: Graham Chapman in "Monty Python and the Holy Grail"
Runner-up: Sean Connery in "First Knight"
Best movie: "Monty Python and the Holy Grail"
Runner-up: George Romero's "Knightriders"
Should the character continue?: Guy Ritchie's 2017 "King Arthur" movie had about 20 good minutes to it before devolving into a mindless mess of eye-straining spectacle. And those 20 minutes showed that you could do something interesting and different with the character. But from a box office standpoint, given recent history, it would probably be wise to retire the character for a long time.
Suggested reboot: King Arthur ... in space. There's a sci-fi comics series from the '80s called "Camelot 3000" that could make an incredible TV series.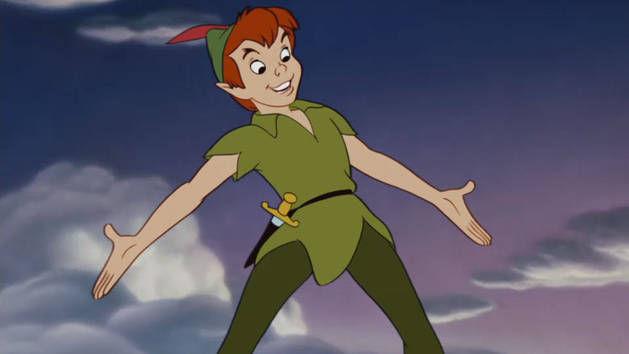 Peter Pan
Movies: 7, plus there's another adaptation on the way from "Pete's Dragon" director David Lowery.
The best version: The animated Disney Pan from 1953's "Peter Pan" (voiced by Bobby Driscoll).
Best movie: The animated Disney version, though I'd place Spielberg's "Hook" as a close runner-up.
Should the character continue?: If he does, the boy who never grows up needs to show some signs of development. I'm sure Lowery's film will be lovely (better than 2015's atrocious "Pan"), but how different will it be from all the other versions?
Suggested reboot: Hear me out, here: What if Peter Pan were the villain?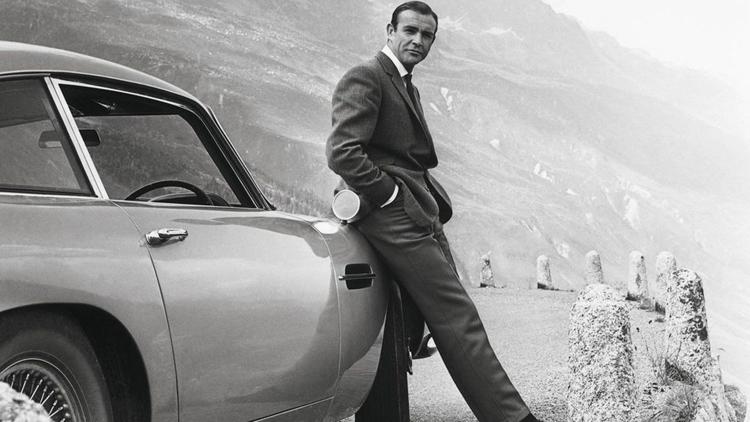 James Bond
Movies: 24 official Bond movies and two unofficial ones.
Iterations: 6 if you're just counting canon; 13 if you count all the James Bonds in the 1967 spoof "Casino Royale."
Best version: Sean Connery but also Daniel Craig
Best movie: "Goldfinger" but also "On Her Majesty's Secret Service" but also "Casino Royale" (2006)
Should the character continue?: Yes. Obviously, yes.
Suggested reboot: Once Daniel Craig is done, bring in Tom Hardy. His version of Bond will be no gentleman but a mumbling maniac.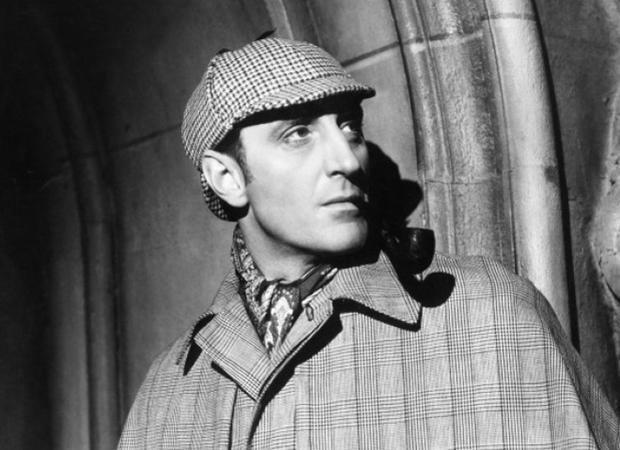 Sherlock Holmes
Movies: Nearly 100 theatrical films. He holds the Guinness world record for the most-portrayed literary human character in film and TV.
Iterations: 42 different actors, just including theatrically released films.
Best version: Basil Rathbone, who made 14 Sherlock Holmes movies from 1939 to 1946. His Watson was Nigel Bruce. And there have been a lot of good TV versions, including Benedict Cumberbatch/Martin Freeman and Jonny Lee Miller/Lucy Liu. For many, the definitive Holmes is Jeremy Brett, who portrayed the world's greatest detective in a series of British TV adaptations in the '80s and '90s.
Best movie: "The Hound of the Baskervilles" (1939)
Should the character continue: Yes, because there's a new comedy coming out in a few weeks in which Will Ferrell and John C. Reilly play Holmes and Watson.
Suggested reboot: I can't think of a better idea than "Holmes & Watson."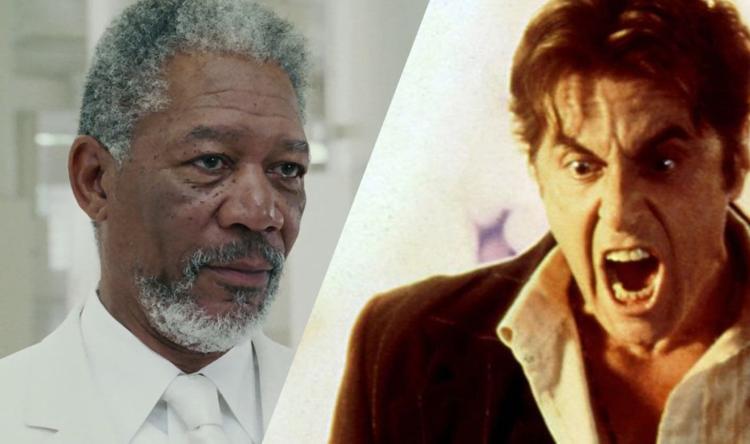 God and the Devil
Movies: I can't count that high.
Iterations: Only god knows
Best Gods: George Burns in "Oh, God!"; Morgan Freeman in "Bruce Almighty"; Alanis Morissette in "Dogma."
Best Devil: Al Pacino in "The Devil's Advocate"; Jack Nicholson in "The Witches of Eastwick"; Robert De Niro in "Angel Heart"; Trey Parker in "South Park: Bigger, Longer & Uncut"; Max von Sydow in "Needful Things."
Best God movie: every "Monty Python" movie
Best Devil movie: probably "Angel Heart"
Other forever characters
Dracula, Hercules, Tarzan, the Teenage Mutant Ninja Turtles, Hannibal Lecter, Godzilla, King Kong, Michael Myers, Zorro, the Predator, the Xenomorph, Madea, Shaft and Air Bud.