Summer is the biggest and best time for entertainment, and we're right in the middle of it all.
It's a time for big concerts and music festivals. It's a time for blockbuster movies and adventure. It's a time for big-budget games, too.
Clear out some time on the calendar. We've got some stuff for you to do. Lots of it.
Movies
"Fast & Furious Presents: Hobbs & Shaw"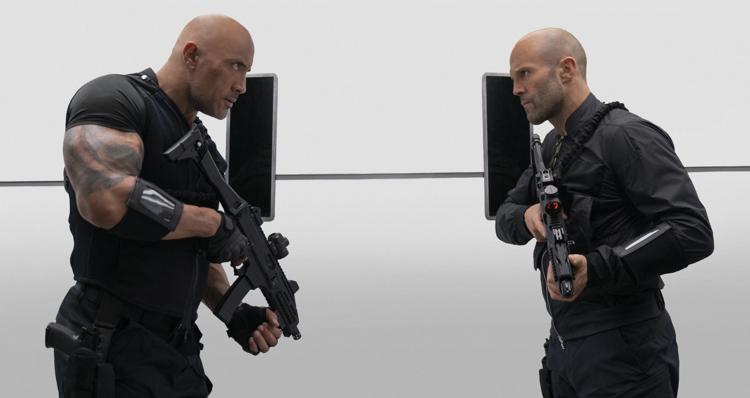 If you're a fan of the first eight "Fast & Furious" films, you're probably really excited for this buddy cop flick starring Dwayne Johnson and Jason Statham. If not, you can enjoy that this is a buddy cop flick starring Statham and The Rock. It's a good time either way. You simply cannot lose. It's in theaters now.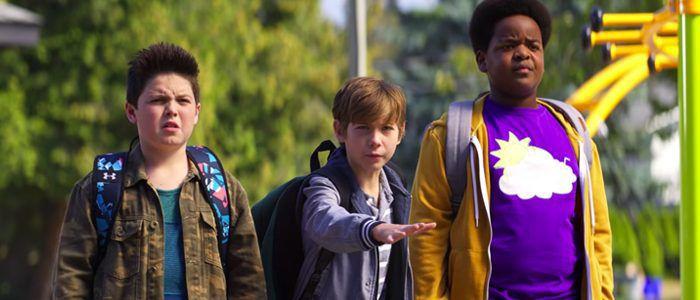 Remember being in sixth grade and thinking you knew everything, but really you had no idea? This is a movie about that. A trio of outcast sixth graders get into a series of troubling situations in this very adult comedy featuring children. It's from the people who made "Superbad," so there you go. In theaters Aug. 16.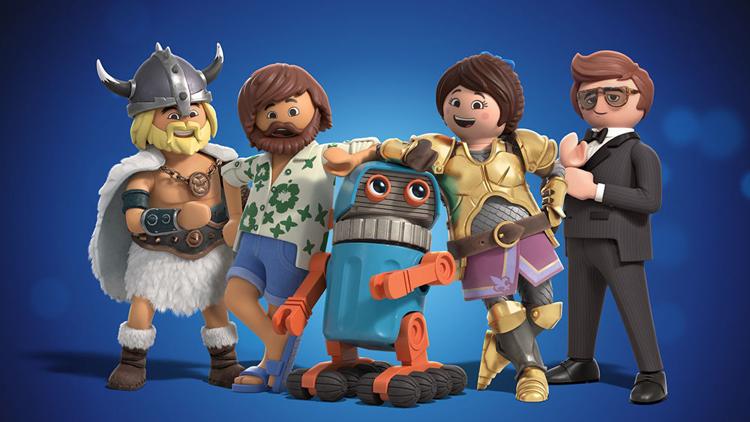 In something of a combination between "Jumanji" and "The Lego Movie," a pair of siblings get pulled from the real world into the realm of plastic toys. Of course, it's Playmobil, so there are pirates and Vikings and secret agents and princesses and dinosaurs and cowboys. In theaters Aug. 30.
Concerts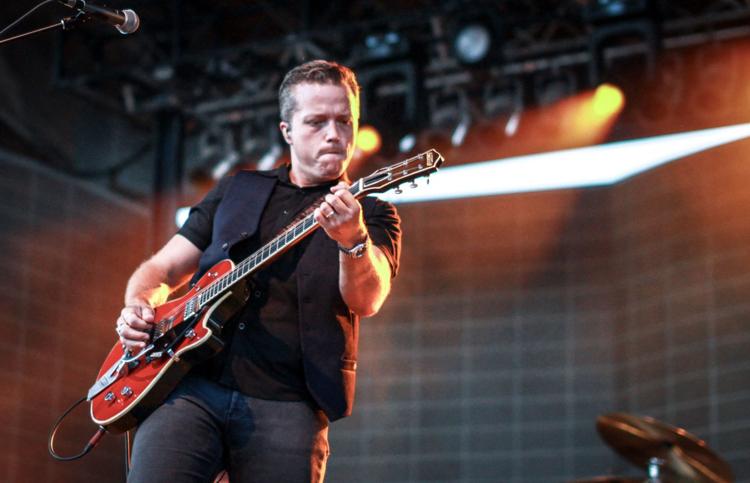 Dude can play. And write. And sing. And, well, there's not much Jason Isbell can't do. We're still floored by songs he wrote a decade ago, and we can't wait to hear what comes next. When he takes the stage Sunday at the Waiting Room Outdoors, it'll be a special show. Tickets via etix.com.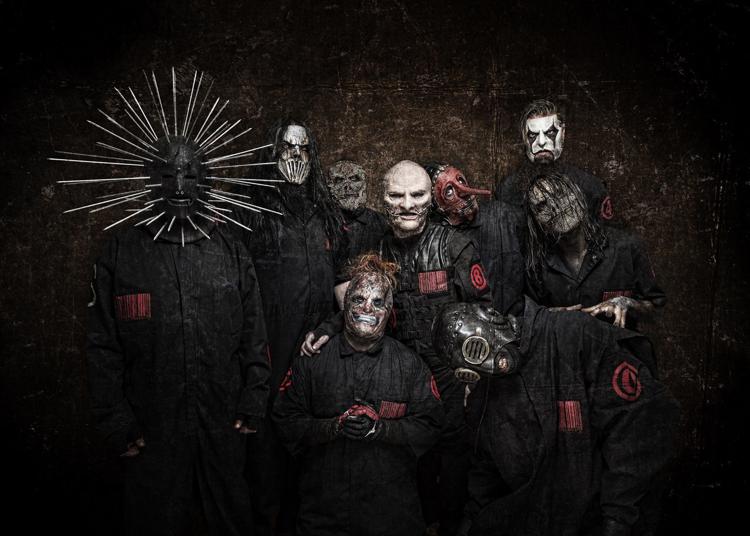 The masked hard rock band has done well. It started in Iowa, and after songs such as "Duality" and "Psychosocial," the band blew up. Now the Midwest boys are back, bringing their Knotfest tour to Pinnacle Bank Arena in Lincoln on Thursday. Oh, and be prepared for some new stuff. New masks. New stage. New music. (Their new album, "We Are Not Your Kind," will be released the day after they play Nebraska.) Tickets are available via Ticketmaster.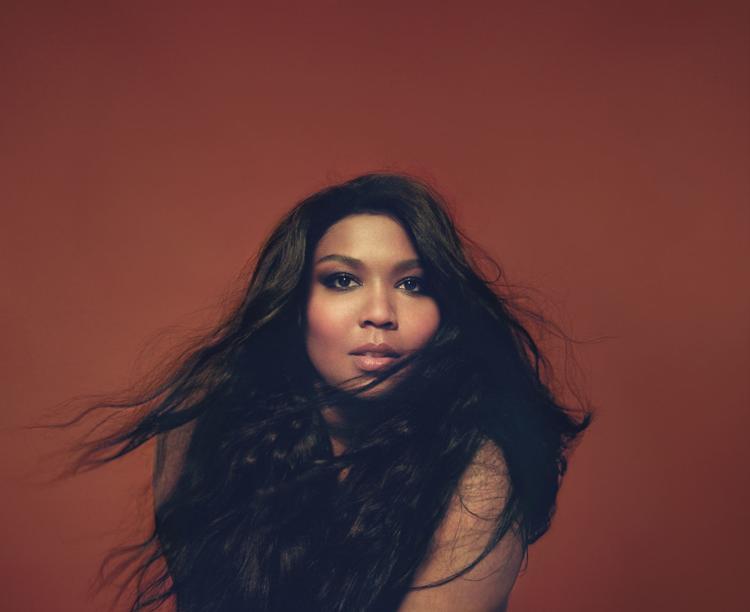 Two of the biggest and best days in Omaha music are on their way once again. Maha Festival is coming back on Aug. 16 and 17, and the lineup features breakout pop/R&B/hip-hop star Lizzo as well as indie rock icon Jenny Lewis. Plus, there's good food and beer and local music, too. You shouldn't miss it. Tickets at mahafestival.com.
The former Beatle is gonna get by with a little help from his friends. Ringo will play Stir Cove on Aug. 23, and he'll bring along his All Starr Band, which includes former Men at Work frontman Colin Hay, former Santana lead singer Gregg Rolie, Toto guitarist and vocalist Steve Lukather and former Average White Band musician and vocalist Hamish Stuart. Veteran musicians Warren Ham and Gregg Bissonette will also join Ringo, who will play Beatles songs, solo material and favorites by his bandmates. Tickets via Ticketmaster.
Video Games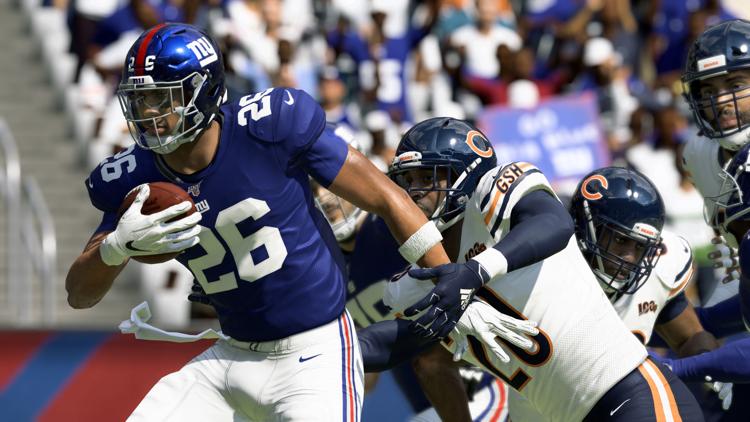 One of the year's biggest gaming events is always the release of "Madden," the flagship football video game. You'll have all the new rosters and new players, and there are several other updates to the long-running NFL franchise. Superstar players have a bigger impact, and you can play a new career mode as a quarterback in Face of the Franchise. Available for Xbox One, PlayStation 4 now.
"Remnant: From the Ashes"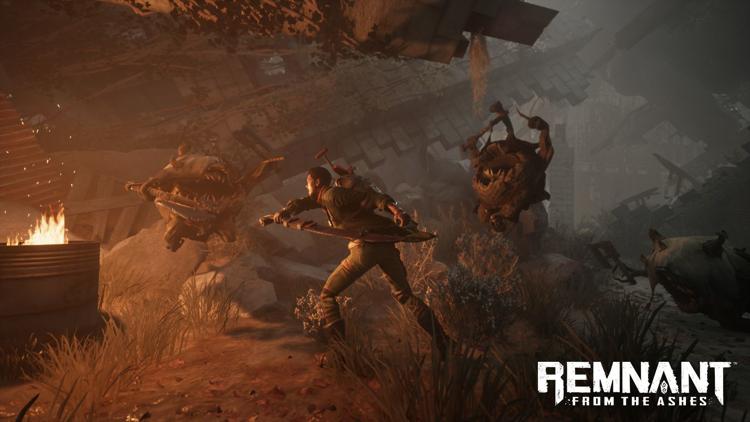 Swords. Guns. Dungeons. Monsters. Loot. It's all there in "Remnant: From the Ashes," a game about taking on the Root, a group of monsters that have ravaged the Earth. In this third-person shooter, you're gonna go on dungeon dives, fight hordes of enemies, take down bosses and get better and better gear. It looks absolutely wild. Available for Xbox One, PlayStation 4 and PC on Aug. 20.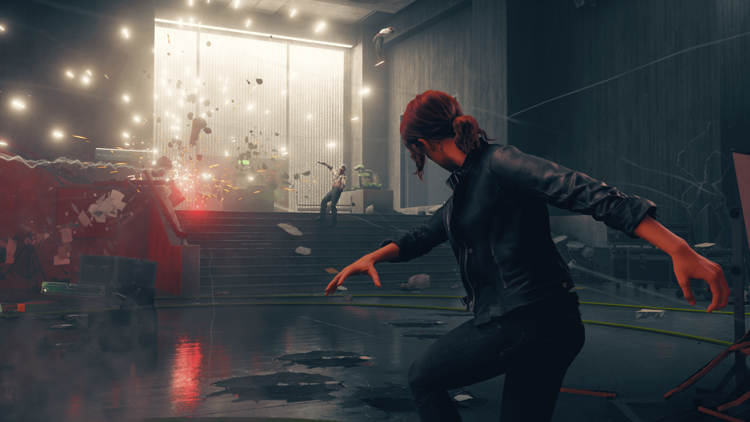 You work for the Federal Bureau of Control, and it's your job to fix things that mess with the laws of reality. To fight the weird and supernatural, you'll get your own otherworldly powers and powerful weapons. The gameplay looks like a trip. Available for Xbox One, PlayStation 4 and PC on Aug. 27.
Photos: 'Star Wars' in Nebraska through the years