Editor's note: This article was adapted from an April 2016 story on Matt Geiler.
Nebraska-native comedian Matt Geiler, 41, is the "Pumpkin Dance" man.
"I'm that guy," he said. "That is my body."
Many will know the legend. In October 2006, Geiler was working as the anchor for a 10 o'clock nightly newscast at the Omaha CW affiliate, KXVO. "Newscast" is a generous description, Geiler said:
"We were making it up as we went along. And there would always be some sort of hole in the show," and they always had to fill it with something.
Leading up to Halloween, they were looking to fill the Oct. 31 show with one of those somethings.
Inspiration, or something like it, struck.
"I said, 'Yo, let's do this,' " Geiler says now. " 'Cue up the 'Ghostbusters' song, and I'm going to jump into this black unitard and take up some time cutting these fresh dance moves'  " — in front of a greenscreen cemetery background and while wearing a jack-o'-lantern mask.
No one told him no. No one said, "That's dumb."
The bit came and went. The video languished on YouTube for a few years. And in 2009, the Internet caught wind. It's since been watched more than 4.3 million times and become a full-blown, endlessly GIF-ed meme and a perennially Googled classic. In 2014, WNYC wrote about the video's origin, outing Geiler as the dancer.
So that's one way you might be familiar with him. But he's got a few claims to fame outside of the "Pumpkin Dance."
Geiler's news anchor days are long gone. About six years ago, he moved his family to Los Angeles, where he has pursued a career in musical improvisational comedy.
If improv is the oddball niche of comedy, then musical improv is the even odder niche within. You might be familiar with it from the segments on "Whose Line Is It Anyway?" when a member of the audience asks one of the comics to make up, say, a rap song about being a plumber.
It's a small sliver of the comedy world, but Geiler is crazy about it.
"I actually started doing improvisational comedy at the Funny Bone in Omaha," he said. "Then I started doing live gigs at tons of clubs and colleges, stuff like that."
Before Omaha, Geiler graduated from Waverly High School and then Nebraska Wesleyan University in Lincoln. Between college graduation and pumpkin dancing, he attended the Second City Conservatory in Chicago and the American Musical and Dramatic Academy in New York.
Through his improv work in L.A., Geiler landed an audition with Wayne Brady, a one-time "Whose Line Is It Anyway?" regular and now the host of "Let's Make a Deal."
Brady was impressed. Now Geiler tours with him regularly, and he's part of a musical improv pilot Brady is trying to get off the ground with the CW network.
However, he's happy for acting and voiceover work. The latter scored him his other weird, nameless, faceless role in something seen by millions.
"Some of my absolute finest work," Geiler said dryly. "You know those Hanes commercials with Michael Jordan and the annoying tag. The voice of the annoying tag?"
---
We ate 10 brand-new Halloween treats and ranked them
10. Carrot Cake Oreo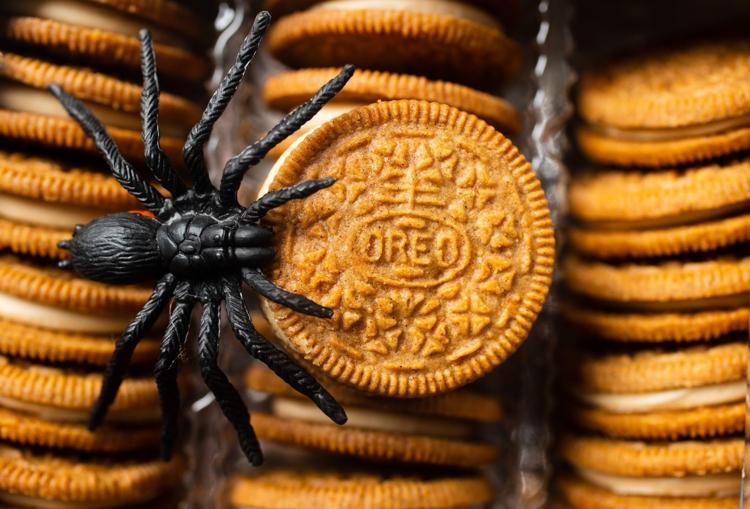 9. Pumpkin Pie M&M's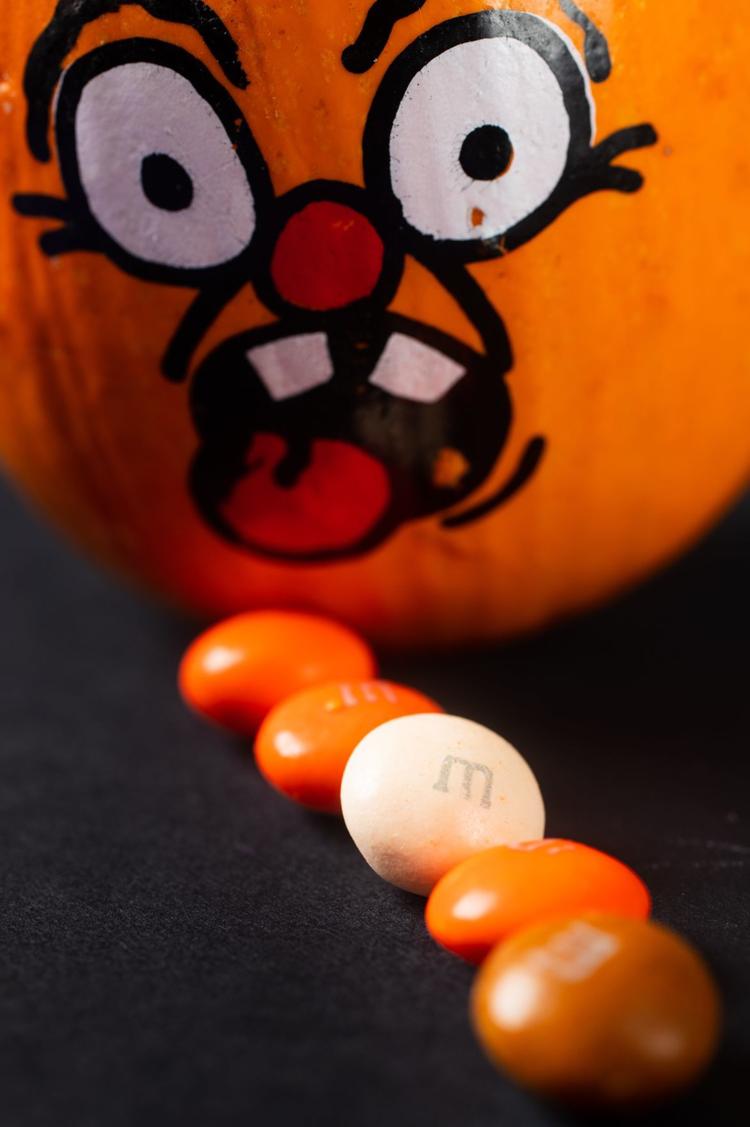 8. Caramel Apple Oatmeal Creme Pies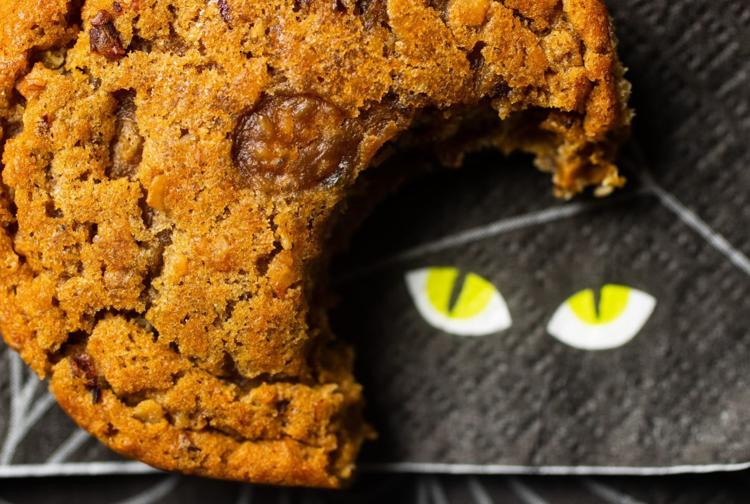 7. White Reese's Peanut Butter Ghosts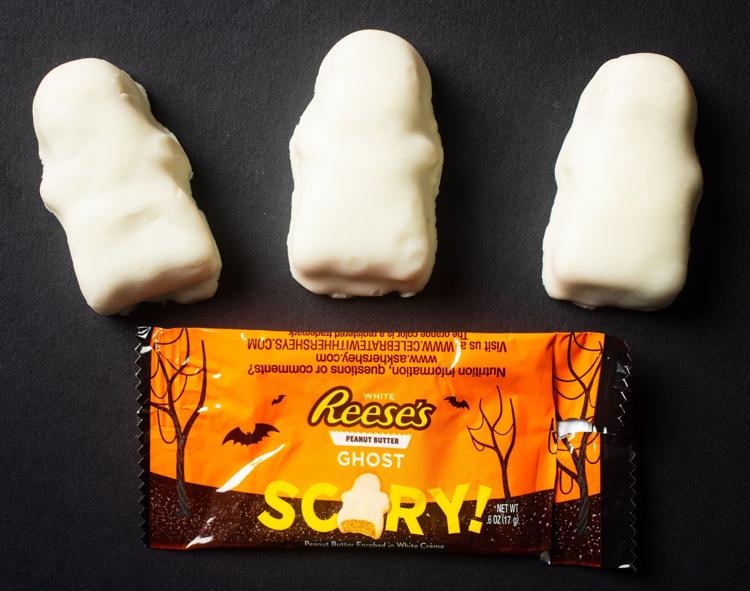 6. Zombie Skittles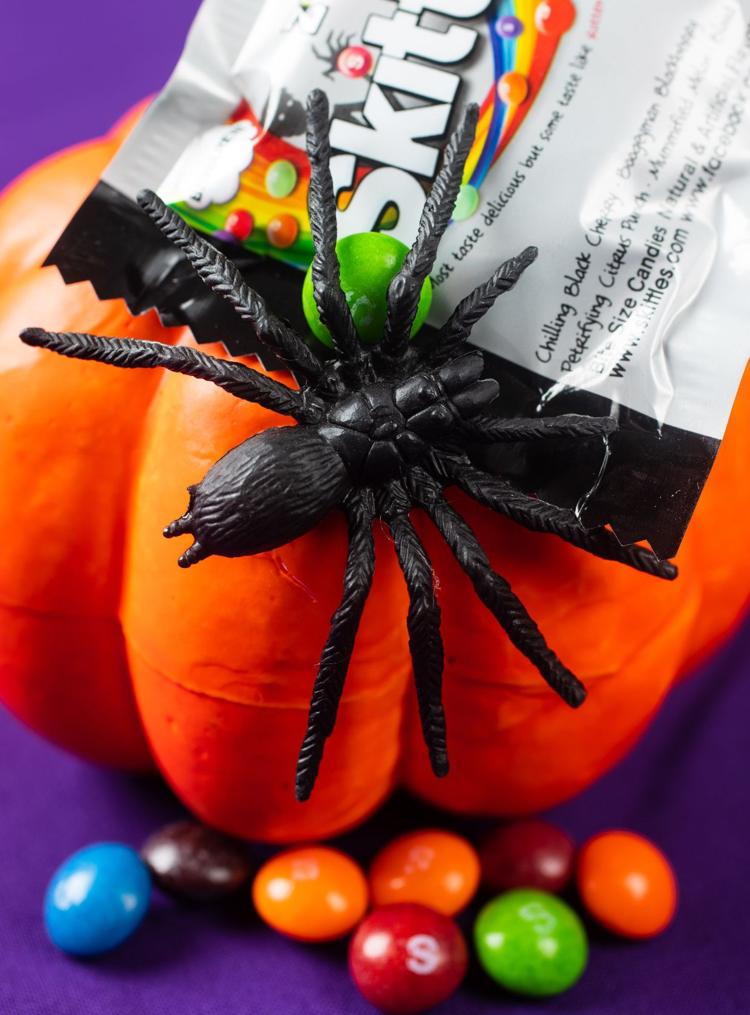 The Omaha Dines Halloween candy review
5. Candy Corn M&M's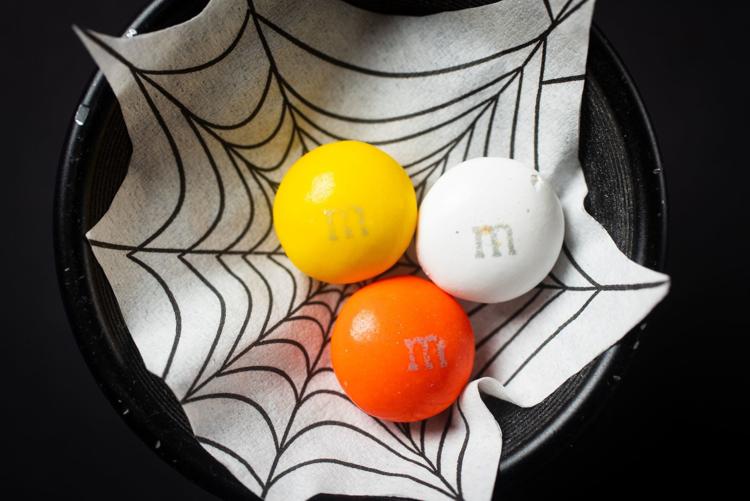 4. Werther's Original Pumpkin Spice Soft Caramels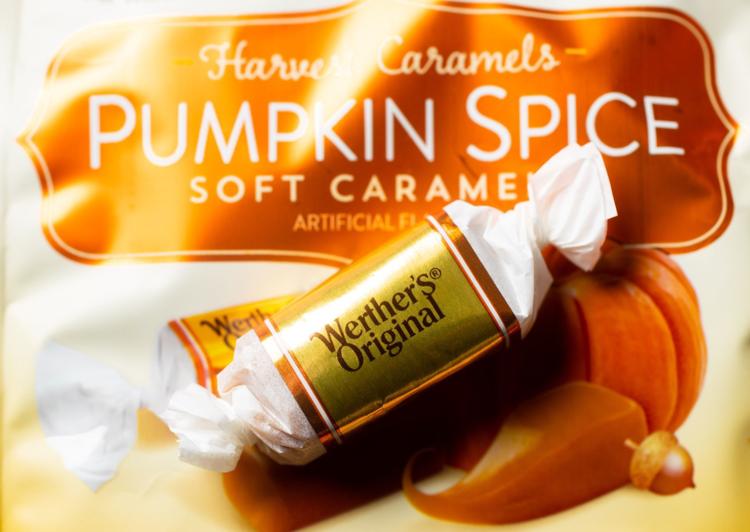 3. Cheetos Flamin' Hot Bag o' Bones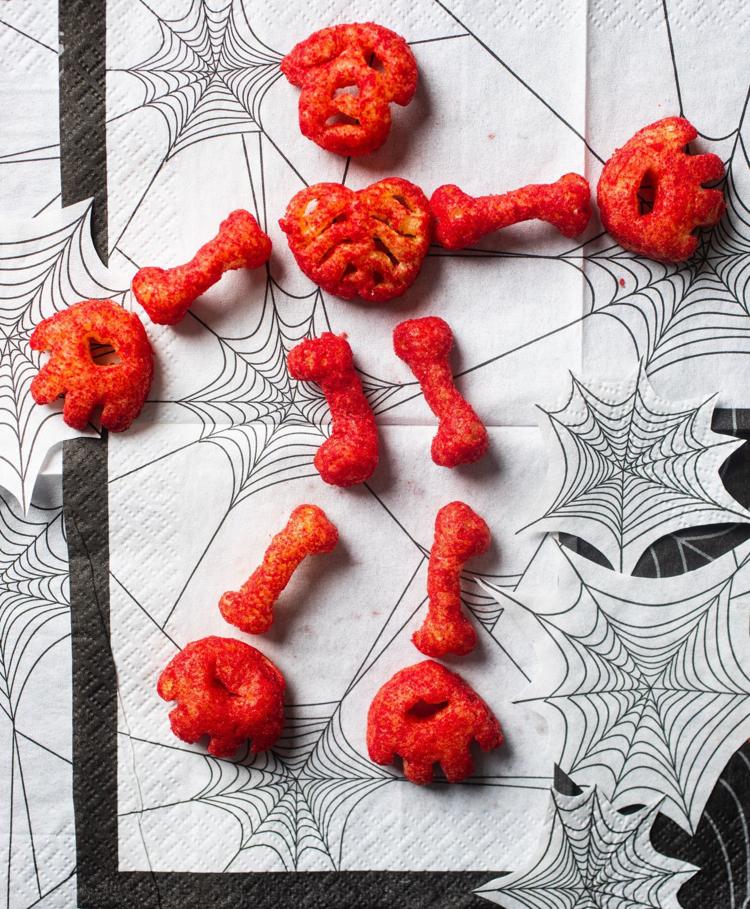 2. Pumpkin Pie Kit Kat
1. Caramel Apple Milky Way