The last gasp is on the way, and so are those first few sweet days of fall. And the days will be jammed. Packed with scary movies and sci-fi epics. Spilling over with concerts from major country stars and indie rock favorites. Topped up with exciting action and killer sports games. (So, so many sports games.)
Movies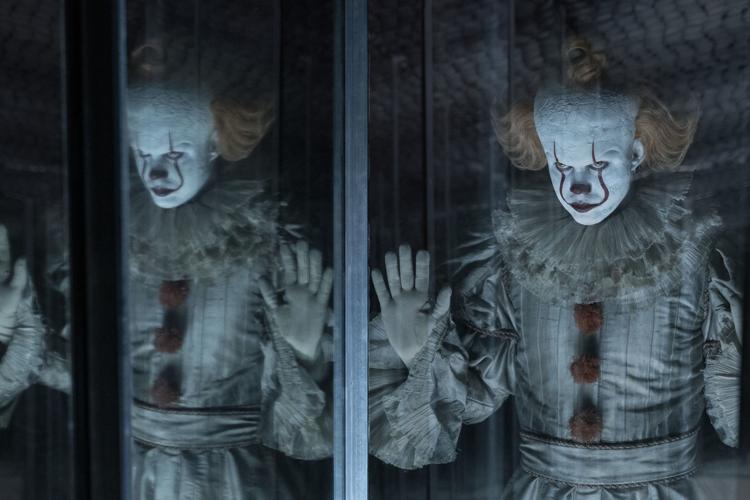 It's back. Now adults, members of the Losers Club must once again reunite to defeat Pennywise. And it's not only the clown that's killer. The cast — James McAvoy, Jessica Chastain, Bill Hader and lots more — is, too. In theaters Sept. 6.
Clifford McBride is lost in space, and Roy McBride (Brad Pitt) is heading to the edge of the solar system to find him and unravel the mystery of his disappearance. In theaters Sept. 20.
If you watched the "Downton Abbey" TV show, you'll be thrilled to pick up on the saga of the Crawley family and their servants as they anticipate a visit from the king and queen. If you didn't watch the show, skip on down to the next entry. In theaters Sept. 20.
In the fifth installment of the Rambo franchise (and the first since 2008's "Rambo"), Sylvester Stallone will once again oil up his biceps and put on a bandanna as he chases down kidnappers in Mexico. In theaters Sept. 20.
The biggest kids movie of the month is all about a yeti and a young girl. Shenanigans ensue when Yi and her friends try to reunite the yeti with its family while a hunter is on their trail. In theaters Sept. 27.
---
Music
Miles Davis, "Rubberband"
This previously unreleased album was recorded by Davis in 1985 and ultimately shelved by his record label. It's finally seeing the light of day. It's out Sept. 6.
Post Malone, "Hollywood's Bleeding"
The pop/rap star has been secretive about the follow-up to his last record, the smash hit "Beerbongs & Bentleys," but he finally revealed the album, and he's played songs such as "Circles" in concert recently. It's out Sept. 6.
For its third album, the singalong, foot-stomping folk band has settled on a concept record, and each of this release's three chapters follows a member of the Sparks family. There's even an accompanying film. It's out Sept. 13.
Sturgill Simpson, "Sound & Fury"
This country star went out and made a new album, and it's coming with an associated anime film on Netflix. Does it seem different from what you might expect? "We went in without any preconceived notions and came out with a really sleazy, steamy rock 'n' roll record," he said. It's out Sept. 27.
---
Concerts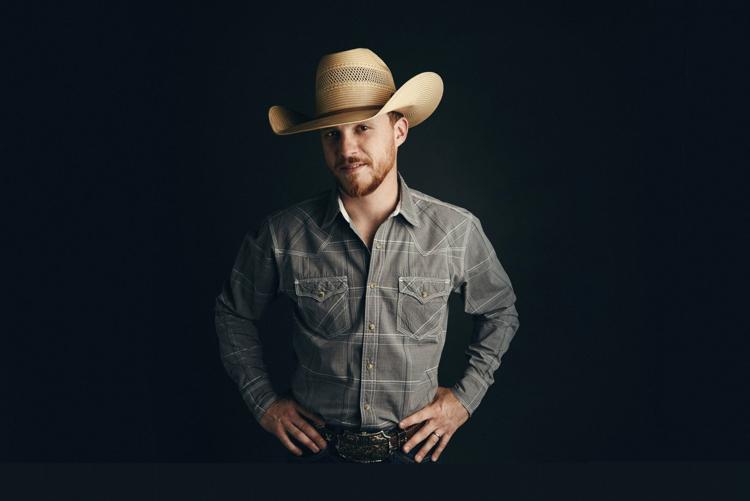 Cody Johnson is a favorite around here. For years, he played clubs and bars, working his way up to bigger and bigger places. Now the "On My Way to You" singer is coming to Pinewood Bowl in Lincoln on Sept. 6.
The boy band is back on stage, and it's not all nostalgia. They have a new album, "DNA," that's fueling their new tour. See them at CHI Health Center on Sept. 8.
The "Chattahoochee" country singer is finally coming to the CHI Health Center on Sept. 13. He's been forced to delay a couple times, but fans are excited he's back.
Interpol's been making great indie rock for a couple decades, and hearing them in the pristine Holland Performing Arts Center on Sept. 15 will be a treat. The trio's new album, "Marauder," will be on display, as well as favorites such as "Our Love to Admire."
This is an interesting one. The rapper will play Pinnacle Bank Arena in Lincoln on Sept. 27, but not for a regular concert. This is the Husker basketball team's opening-night celebration, which features a scrimmage on the arena's new court and a free show from Ross.
---
Video Games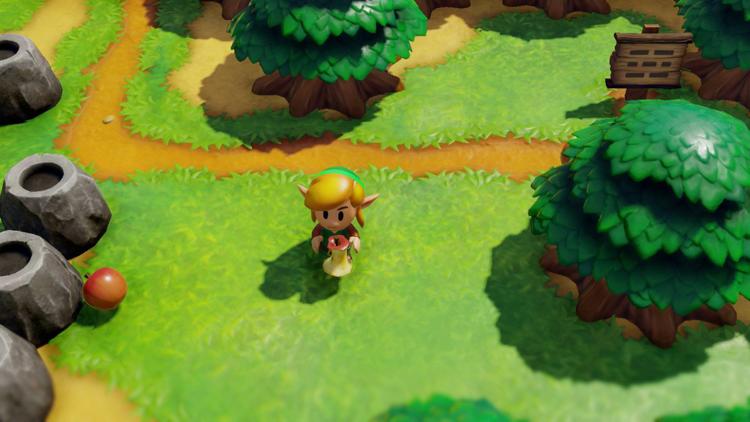 "Final Fantasy VIII Remastered"
For its 20th anniversary, the story of Squall Leonhart is back and remastered for modern systems. Available on Sept. 3.
The third installment of the apocalyptic future shooter franchise is here with new playable characters, including one who summons animals to aid in the fight, another who rides a giant robot and an operative equipped with tons of gadgets. Available on Sept. 13.
Showcase your skills and develop a playing style with the latest hockey game from EA Sports. Available on Sept. 13.
"The Legend of Zelda: Link's Awakening"
This is a remake of the 1993 Game Boy classic, but this reimagining is stunning and adorable, with a brand-new art style. Available on Sept. 20.
This is the 27th installment of the soccer sim, and one of the highlights is the VOLTA Football mode, which features street-style soccer games. Available on Sept. 27.
Another one? All the sports games are out in September, and the NBA sim is among them. This one includes several classic teams, as well as every squad from the WNBA. Available on Sept. 27.