In 2019, I saw a lot of concerts.
It was not my busiest year of all time, but I may have seen more massive arena concerts than ever before. And some killer outdoor concerts. Some festival dates. And some fantastic club shows.
Of the many concerts I saw, these were the very best, in chronological order.
Eric Church at CHI Health Center • Jan. 18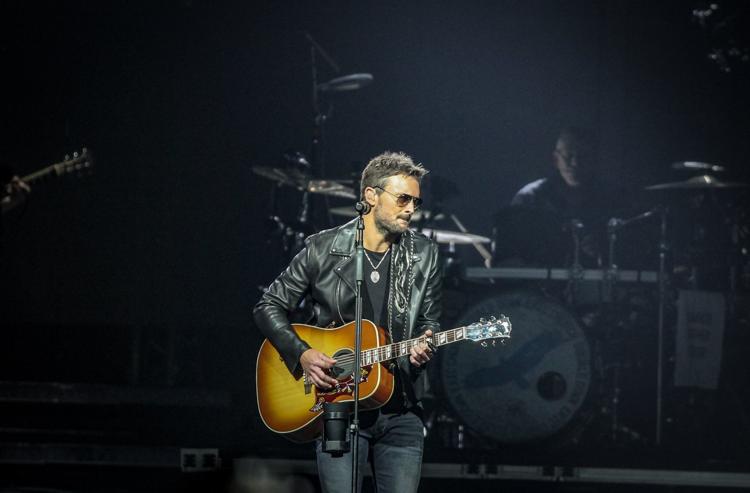 Eric Johnson at Slowdown • Jan. 29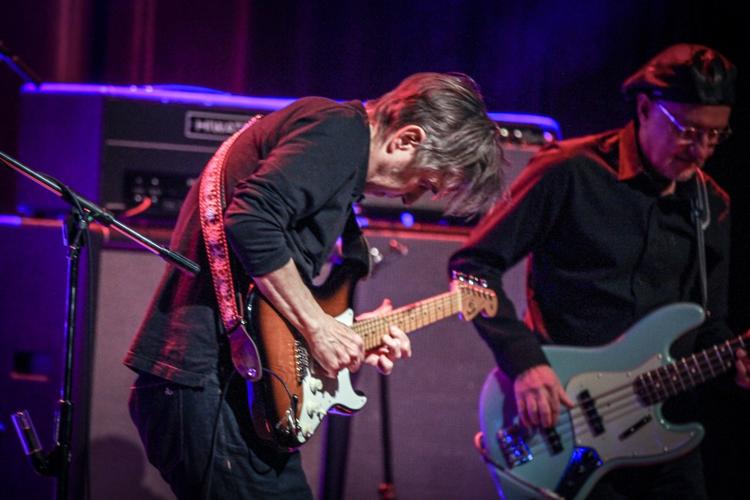 Elton John at CHI Health Center • Feb. 12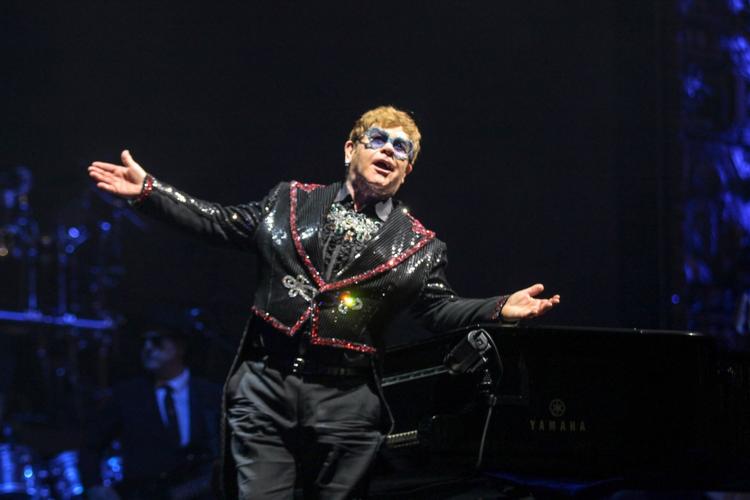 Dierks Bentley at CHI Health Center • March 2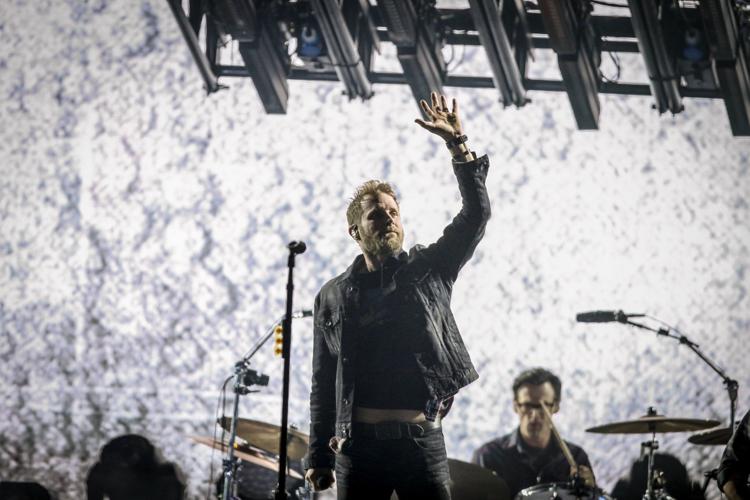 KISS at CHI Health Center, March 7 • 2019
Better Oblivion Community Center at Slowdown • March 21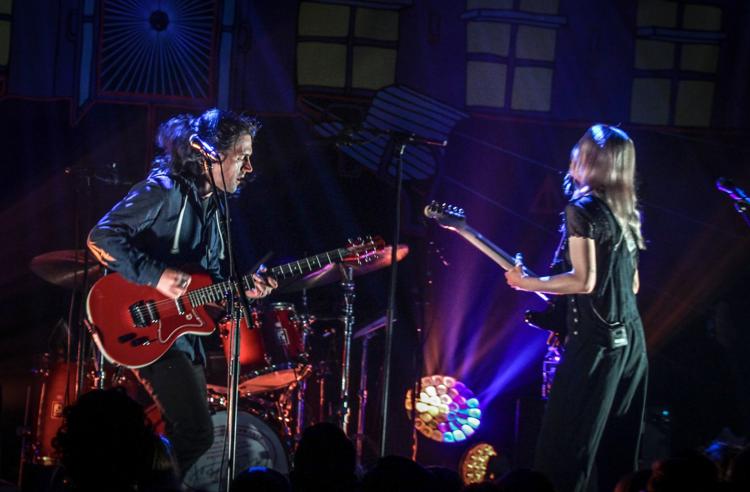 Justin Timberlake at CHI • March 23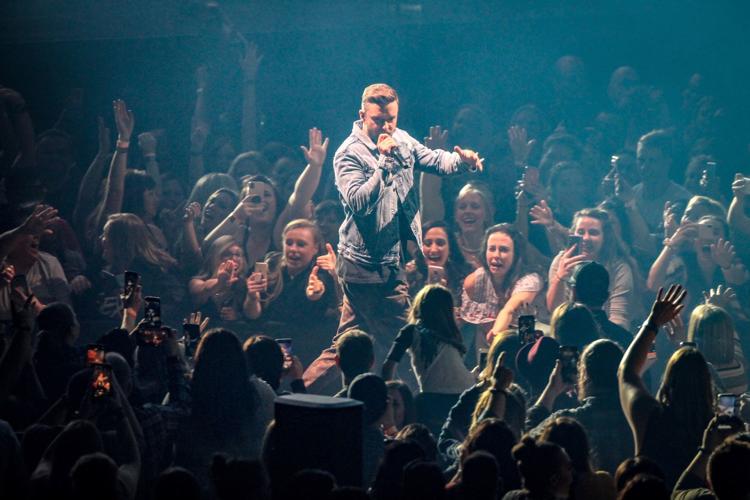 Laura Jane Grace at O'Leaver's • April 2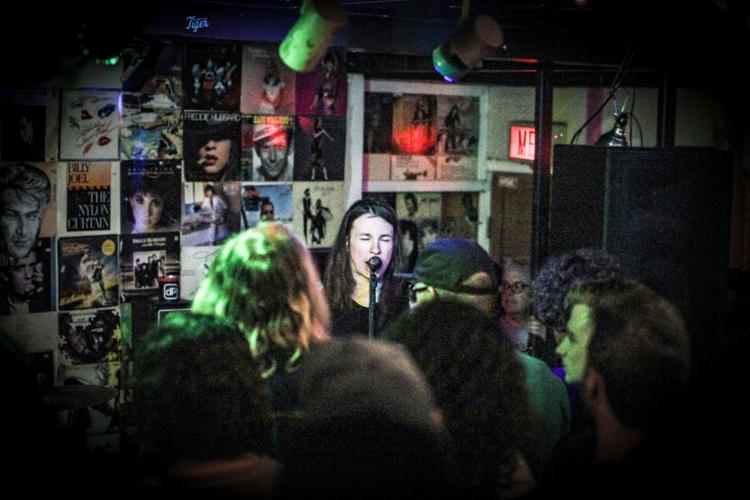 Pink at CHI Health Center • May 7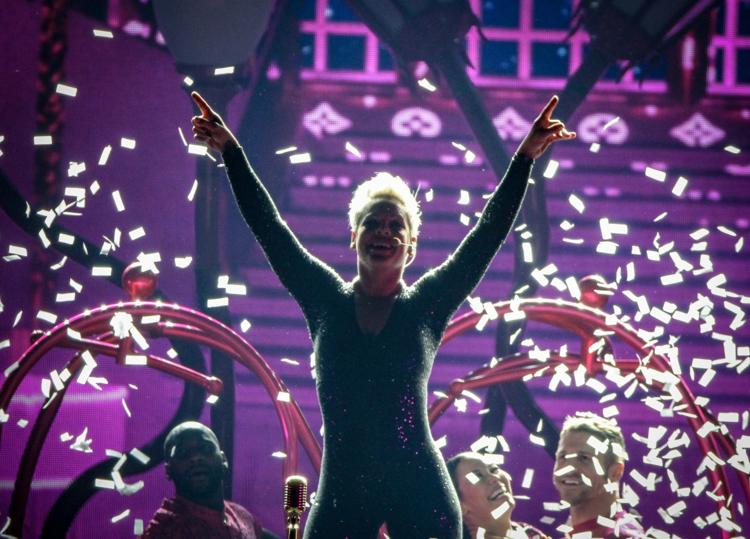 Tool at Pinnacle Bank Arena • May 16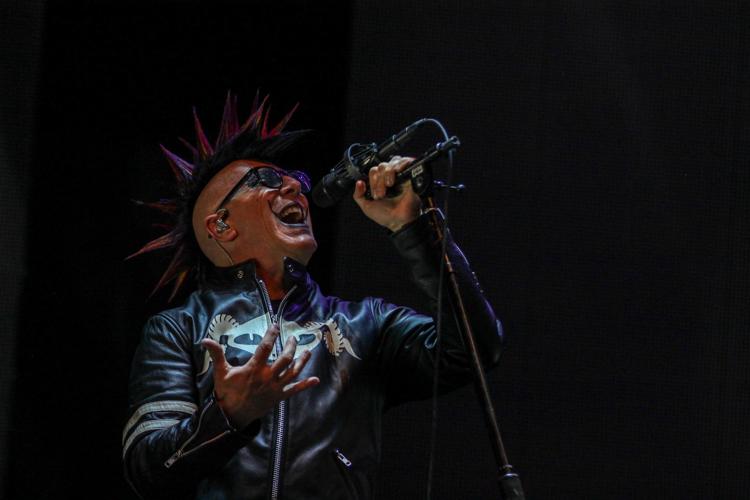 The Faint at The Waiting Room Lounge • May 25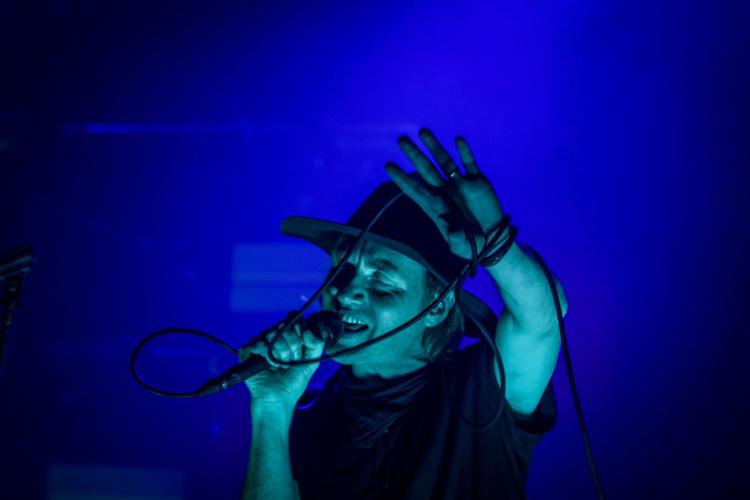 Cardi B at Pinnacle Bank Arena • July 26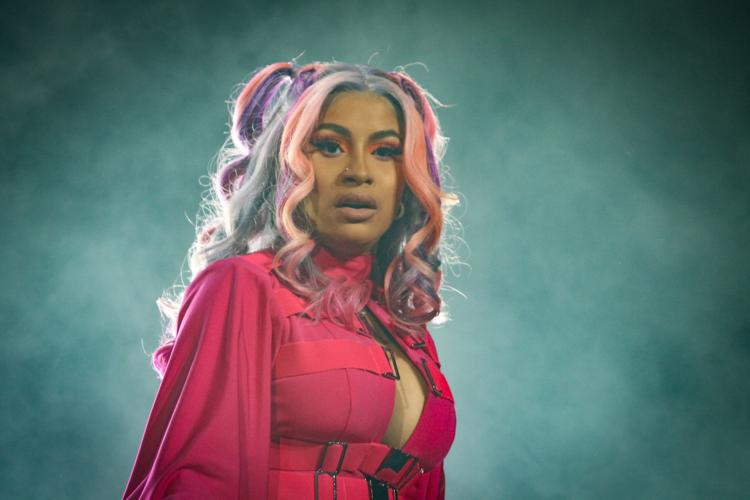 Tenacious D at Pinewood Bowl • July 28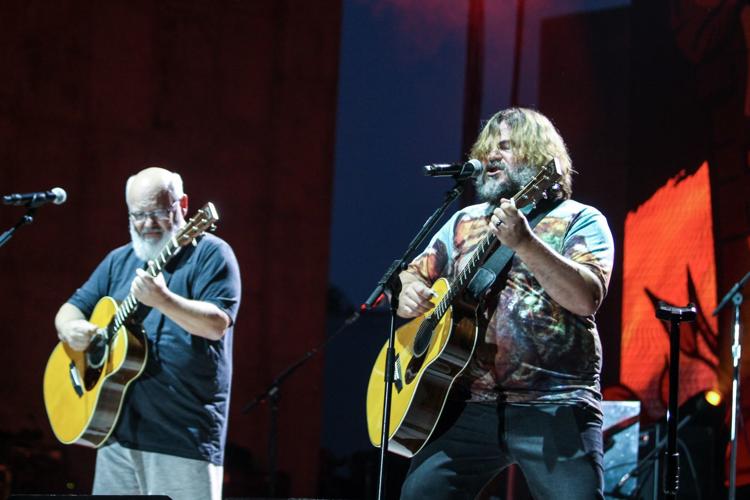 Wu Tang Clan at Stir Cove • Aug. 1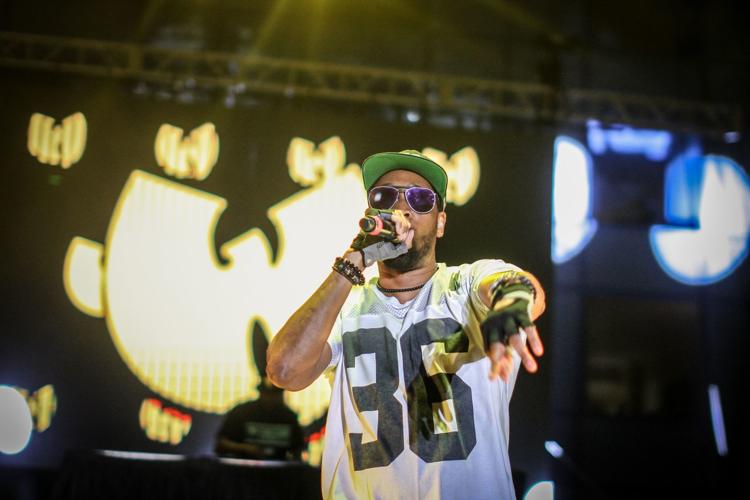 Jason Isbell at Waiting Room Outdoors • Aug. 4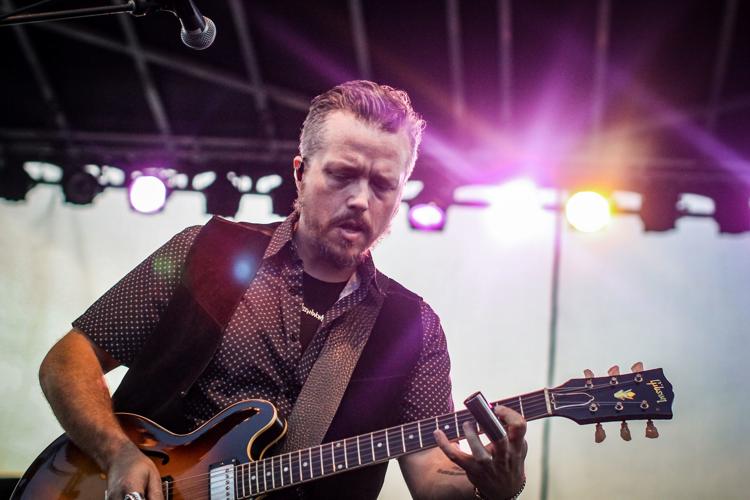 Maha Music Festival • Aug. 16 & 17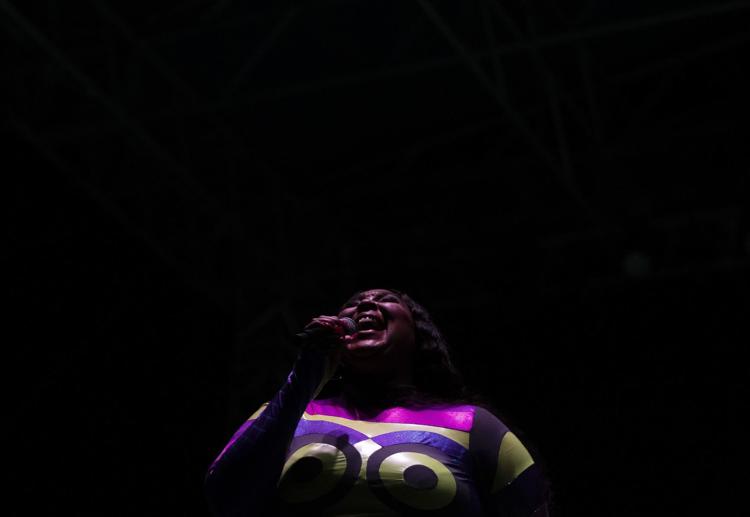 Incubus at Orpheum • Oct. 19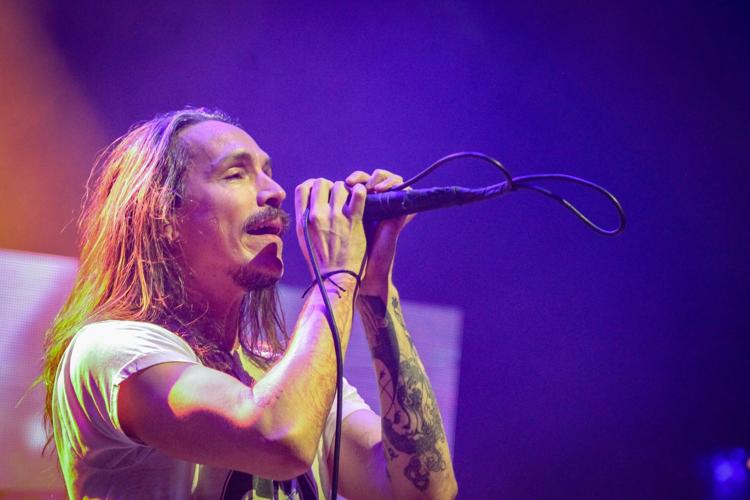 Wilco at Orpheum • Nov. 20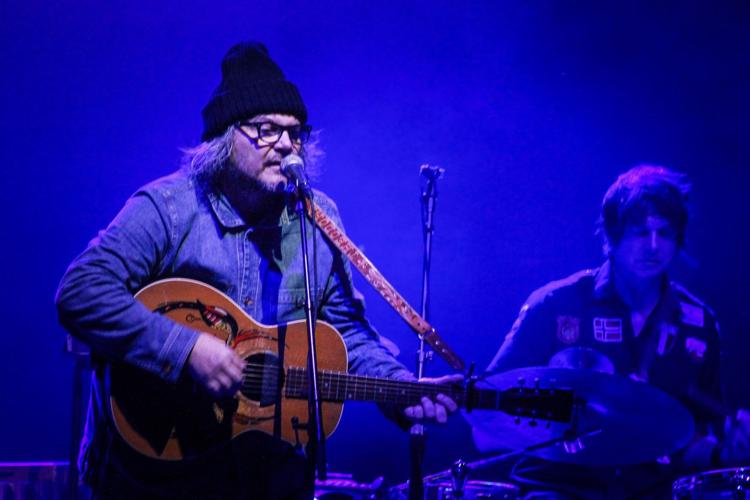 Slayer at CHI • Nov. 27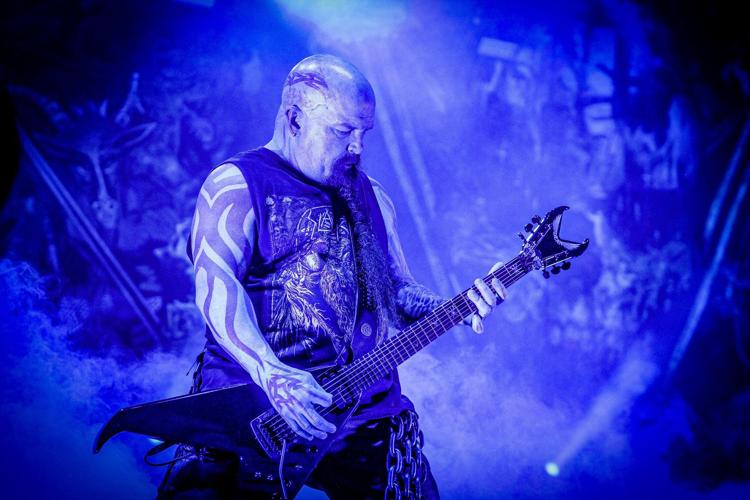 Jonas Brothers at CHI • Dec. 4