Give a kid a cardboard tube, and they will turn it into a lightsaber. A glove becomes the Infinity Gauntlet. Some string becomes Indiana Jones' whip. A Frisbee turns into a batarang.
And why does this happen? (Let's be honest, not just to kids either. We adults are prone to wrapping-paper tube sword fights, too.)
It's because these things are embedded in our brains. From the first time Obi-Wan Kenobi hands Luke Skywalker his father's lightsaber, a weapon from a more civilized age, we were hooked. (Every new lightsaber that's been revealed in the "Star Wars" universe since has sucked us right back in.)
These weapons, however ridiculous or improbable or impossibly heavy, made us believe that the fantastic was believable, at least in the realms of these films, video games, TV shows and comic books.
With "Star Wars: The Rise of Skywalker" in theaters this weekend, we remember the lightsaber, king of the fictional weapons, as well as the other swords, grenades, shells, guns and not-so-easily-described armaments that captured our imaginations.
Glaive (Krull)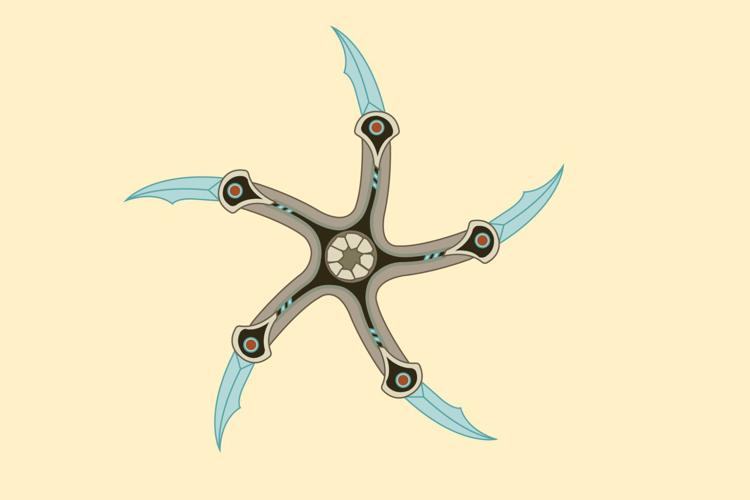 Holy Hand Grenade of Antioch (Monty Python and the Holy Grail)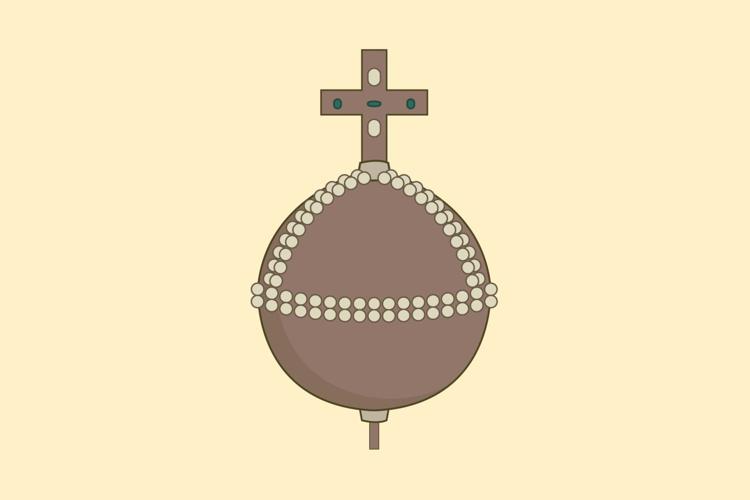 Cricket bat (Shaun of the Dead)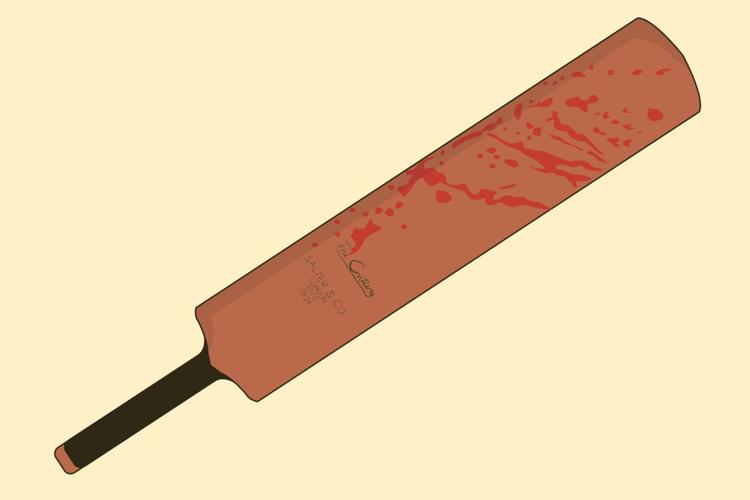 Poké Ball (Pokémon)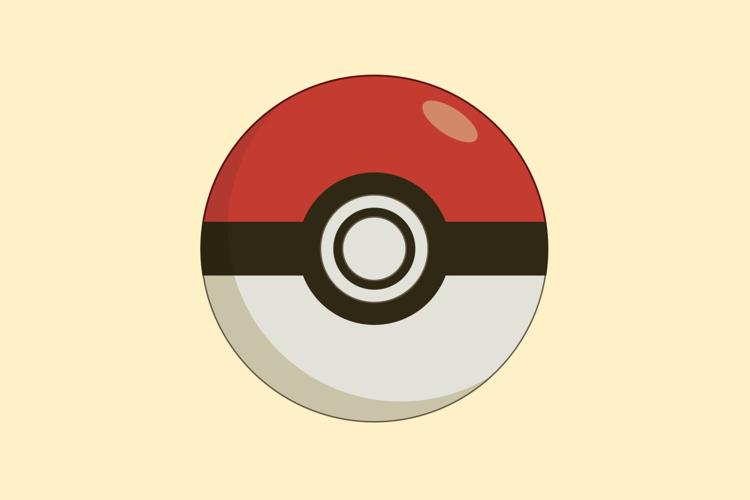 Bull whip (Indiana Jones)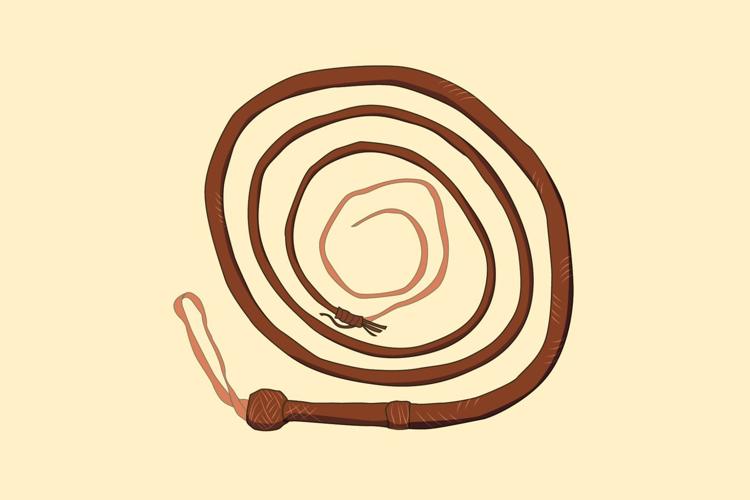 Phaser (Star Trek)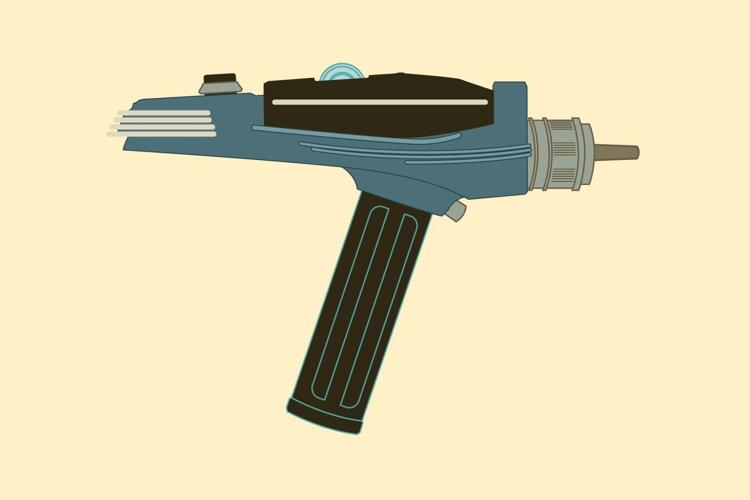 Portal gun (Rick and Morty)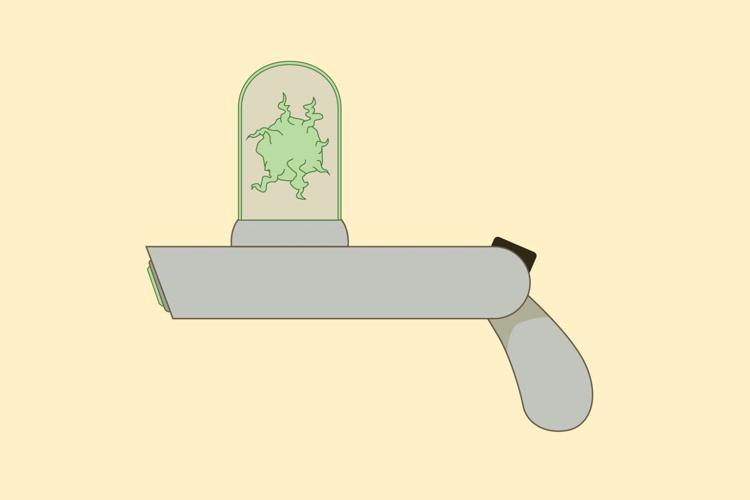 Proton pack (Ghostbusters)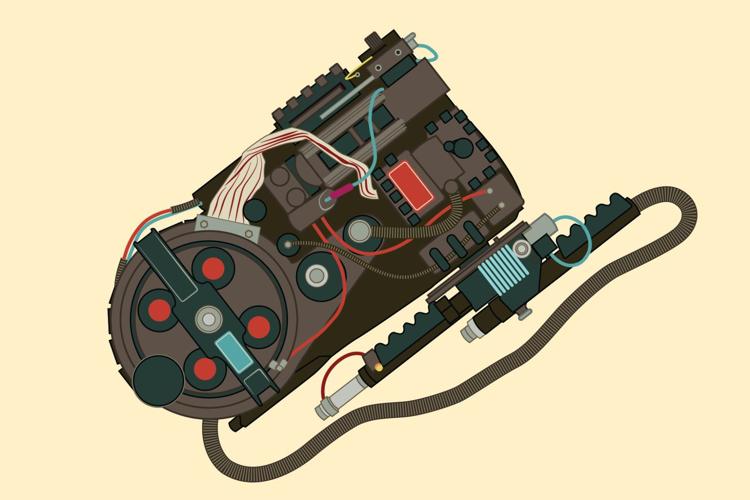 Lightsaber (Star Wars)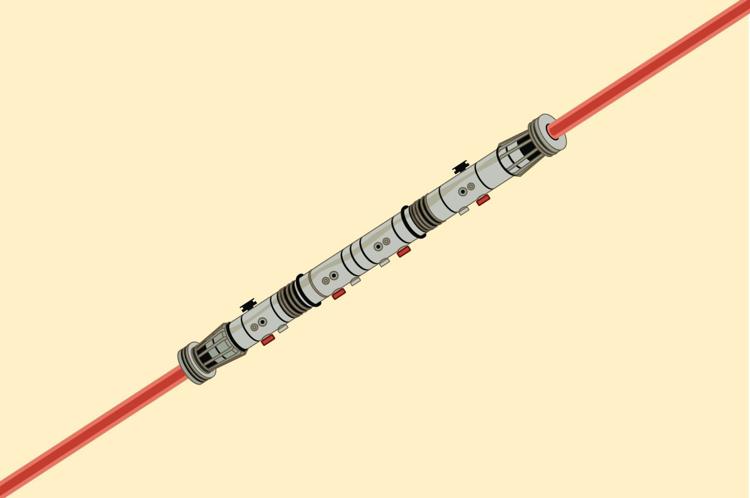 Buster Sword (Final Fantasy VII)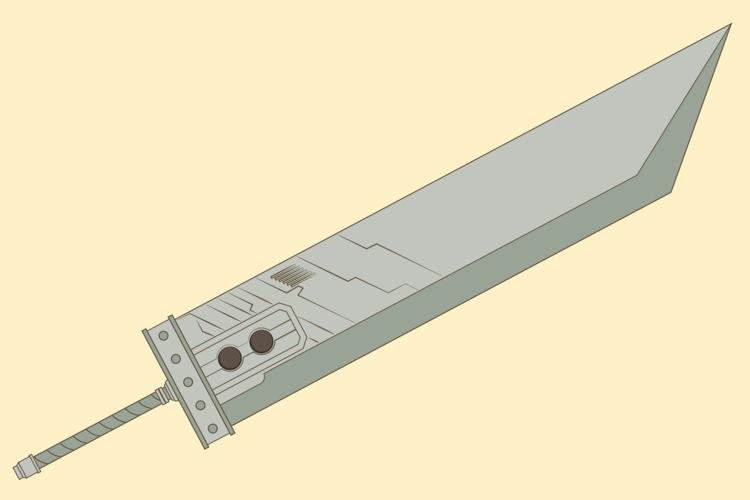 Knife glove (A Nightmare on Elm Street)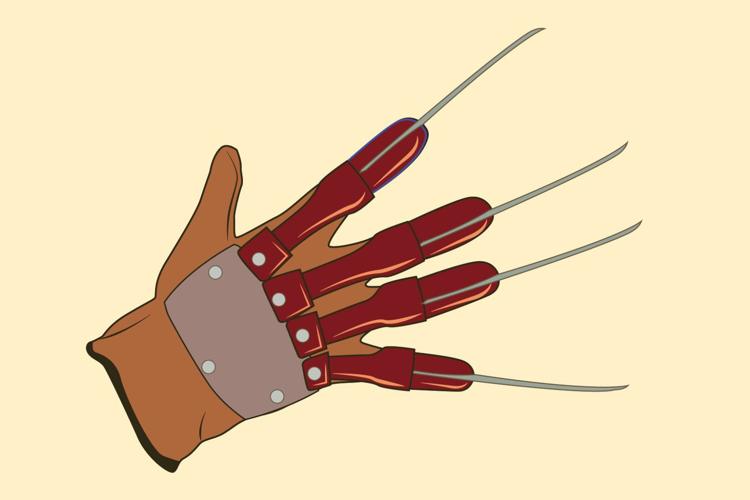 Batarang (Batman)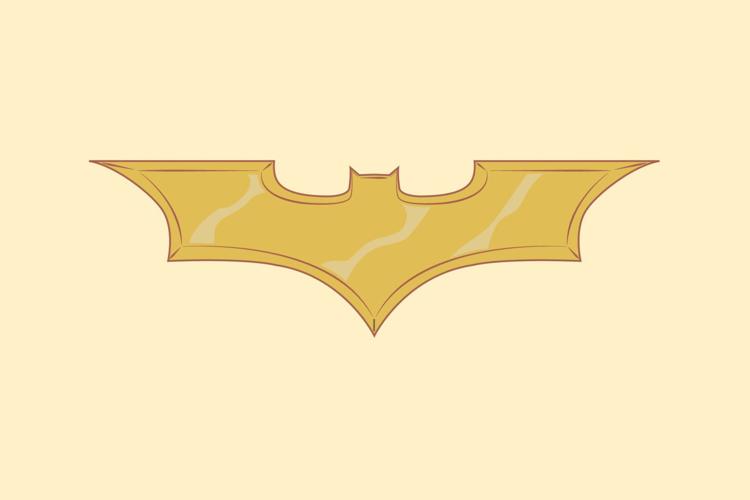 Blue shell (Mario Kart)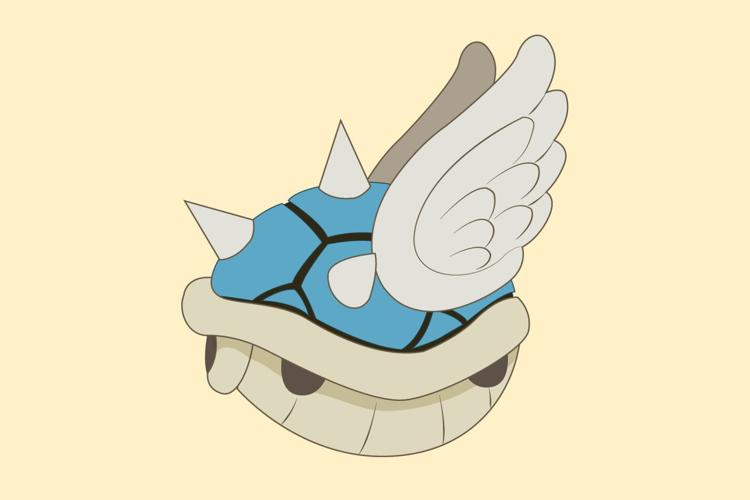 Infinity Gauntlet (Marvel)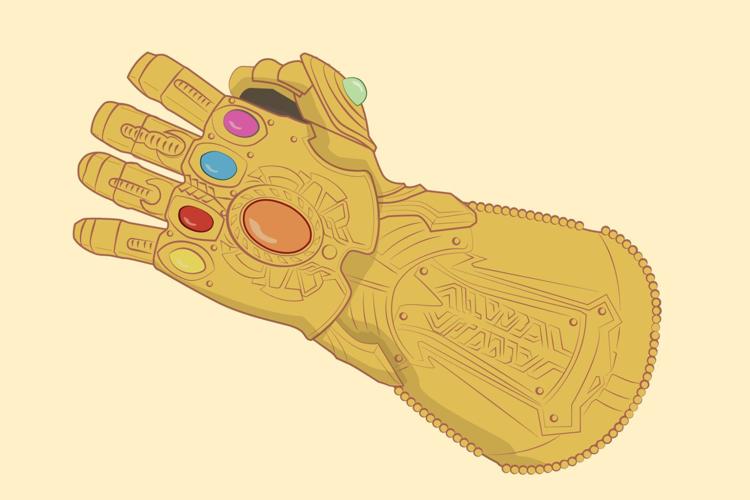 Noisy cricket (Men in Black)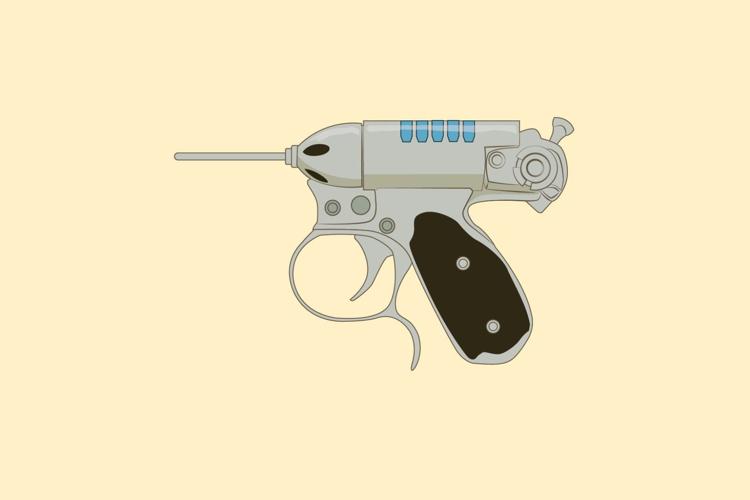 Wand (Harry Potter)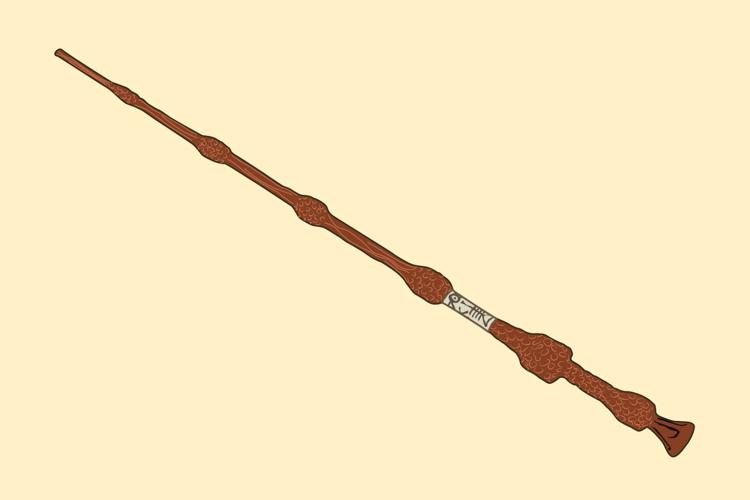 Sting (The Lord of the Rings/Hobbit)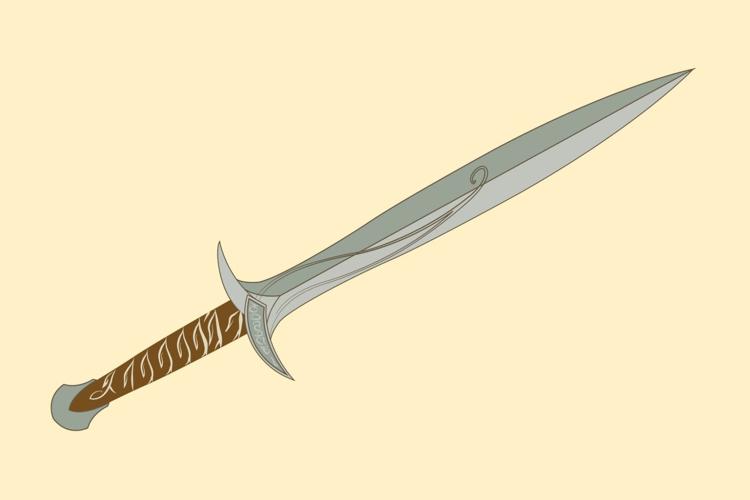 Identity Disc (Tron)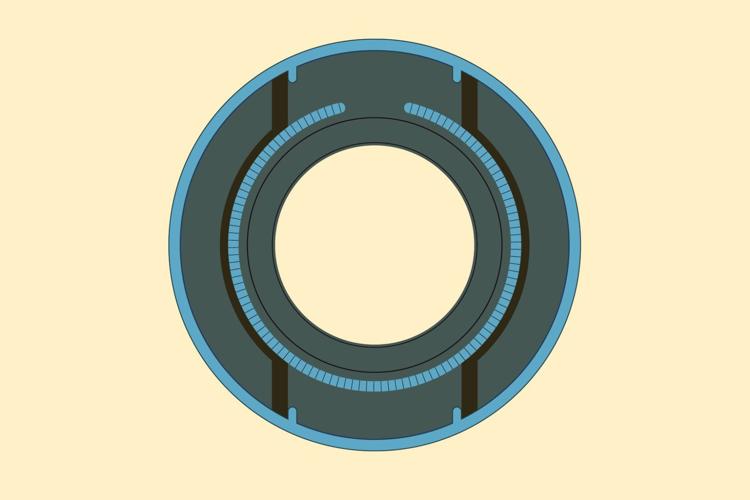 Chainsaw hand (Evil Dead II)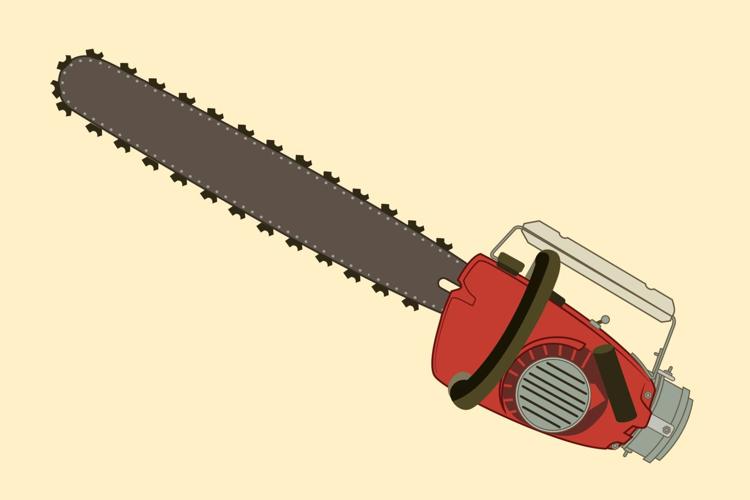 Power Sword (Masters of the Universe)