If you were a regular at the old Austin's steakhouse, you'll likely notice something at the new Austin's Steaks & Saloon: The peanuts, and their shells, appear to be gone.
The first Austin's, with seven locations in Omaha at one point, had bowls overflowing with free peanuts on every table. Patrons enjoyed tossing the shells on the floor, which became pretty crunchy as the day progressed. Now, customers can get their own peanuts from a barrel, but it looks like fewer people are partaking, maybe because of peanut allergies. The floor doesn't crackle anymore.
My mom, dad, siblings and I — and, later, our spouses — ate at the old Austin's numerous times.
Alas, the restaurants started closing until only one was left. That location, at 120th and L Streets, ceased operation in 2008.
It appeared that Austin's was gone forever until its familiar logo popped up late last year on a building near 168th Street and West Center Road in the Shops of Legacy.
The new version of the restaurant opened in November. We tried it a couple times last week, and here's our take on the peanuts: If you don't get them, you won't miss them.
This Austin's is a little more upscale, with a broader, more adventurous menu and a clean, fresh, industrial-like decor that makes the peanut vibe seem a little incongruent.
It's not as dark and "Western"-themed as many traditional steakhouses (and like Austin's was before). The restaurant is surrounded by windows that give it natural light in the daytime and make it look brighter even at night. The walls are lighter, and there's less emphasis on burnished wood.
Longtime Omaha restaurateur Yves Menard is behind both the new and the old Austin's, and he wisely returned a number of old favorites to the current menu. Most notable is the chicken fried steak with mashed potatoes and gravy. I'm sure I had that several times at the old Austin's. The new menu also includes several cuts of grilled steak, onion rings and fries, all staples from before.
He's also added some interesting choices: poutine, lamb quesadillas, a charcuterie platter, several innovative salads, sides including riced cauliflower and an interesting fruit and nut cup, a veal entree and a mussel and shrimp pot. I'm not 100% sure than none of these were on the previous menu, but it seems unlikely. They don't scream pre-2008.
On a snowy Saturday night, my husband and I opted to stick with the steak, since that's been Austin's' bread and butter since the beginning.
He ordered a T-bone, medium, and I got a ribeye, medium-rare. Both were flavorful, tender, well-marbled and very enjoyable. They didn't need any sauce or other adornments — as a steak topping, I ordered a side of mushrooms cooked "French onion style" with gooey cheese, but ended up eating most of the mushrooms by themselves.
Most dinners come with one side — it can be salad or something else. We both got potatoes: garlic Parmesan fries for the spouse and skinless baked potatoes for me. He loves garlic, so the fries were a huge hit, though I found them just OK. The skinless baked potatoes were chunky-mashed, with bacon, cheese and green onions. I found them a little too dry, like they could use butter or sour cream.
We also added salads for a few extra dollars. His wedge with blue cheese and bacon was crispy and comforting, though he said it could have used a smidge more balsamic vinaigrette.
My salad choice, billed as a "classic Caesar," was unconventional but tasty. It had sliced mushrooms, fried onions, maple-glazed bacon and artichoke hearts — not, as far as I know, traditional ingredients for a classic Caesar.
I didn't care — I loved each of the add-ons — but a classic Caesar, according to a Bon Appetit magazine recipe, is just romaine lettuce, Parmesan cheese, croutons and anchovy dressing. Maybe the Austin's version will become a new classic. I would vote for that.
Portions were generous, to put it mildly. My husband took home enough fries to make a side dish at lunch the next day, and there was enough of the skinless baked potatoes for both of us to have a healthy portion as a side for dinner the next night. (I added a small dollop of whipped cream cheese, a little butter and a little more cheddar to make them less dry.)
We took home a hunk of rich, dark chocolate cake, which remained moist and fabulous a day later. We could have divided it in fourths and still had an ample serving. (And we should have.)
We may have been able to eat more of our meal if we hadn't also wolfed down an appetizer of jalapeño bites, again with ingredients you usually don't find elsewhere: shrimp and bacon, along with the requisite cream cheese and peppers. It came with a raspberry jalapeño dipping sauce.
Consistency, at least at the bar, was a bit of an issue that Saturday night. My husband ordered two old fashioneds, and one was a lot sweeter than the other. He was disappointed that his second drink, the less sweet one, wasn't like the other. My guess is they were made by two bartenders.
I had an apple walnut salad topped with warm blueberry bourbon chicken at a solo lunch the next day. I also ordered some onion rings to go with it (knowing that there probably would be enough to take home to my husband).
The rings were prepared exactly as I like them: breaded with a flour batter and then fried. No crumb coating. The menu said they came with peppercorn ranch sauce, though it seemed like straight ranch to me.
Skinny julienned Honey Crisp apples, candied walnuts and a mix of delicate lettuce made up the salad, with a freshly cooked chicken breast on top. The chicken was marinated in just enough blueberry and bourbon to give it a very subtle and satisfying boozy taste. The chicken also comes as an entree, and I'd order it again.
The salad was dressed in a great spiced cider vinaigrette, unlike any dressing I've tasted anywhere. It was a winner.
Service both times was prompt and friendly without being obsequious. Prices were as you'd expect at a steakhouse: Steaks were in the $20 to $30 range and other entrees were somewhat less, though still in double figures.
Menard said he brought Austin's back to fill a steakhouse void in west Omaha. It's a worthy addition to the crowded restaurant scene in the surrounding business district and should draw people from other areas of town, especially with its twists on traditional dishes and a menu that's updated for 2020 palates. We live near Westside High School, and we'll go back again.
You'll probably want to welcome this old friend back home.Omaha Dines: Here are the city's 38 essential restaurants
Stella's Bar & Grill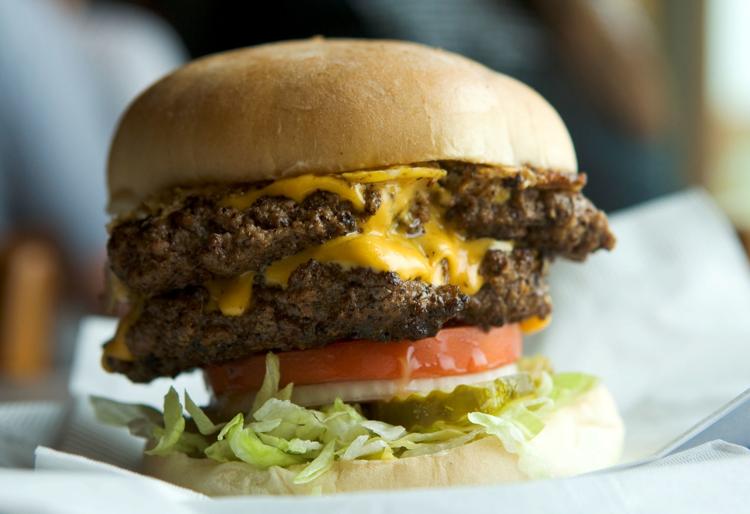 UMAMI Asian Cuisine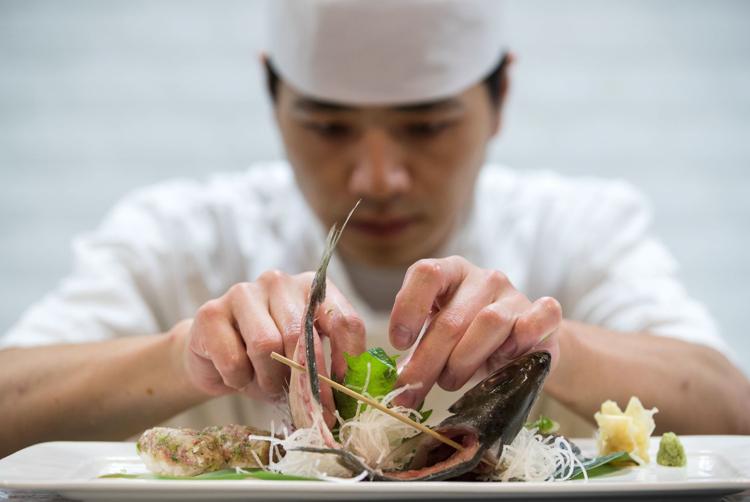 Le Bouillon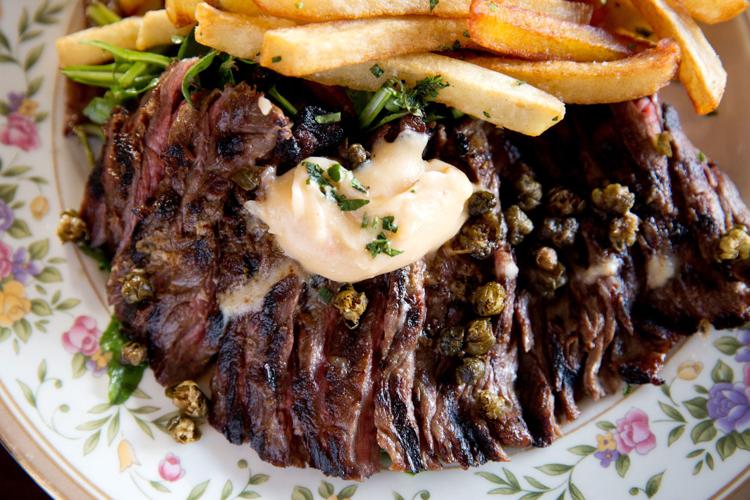 V. Mertz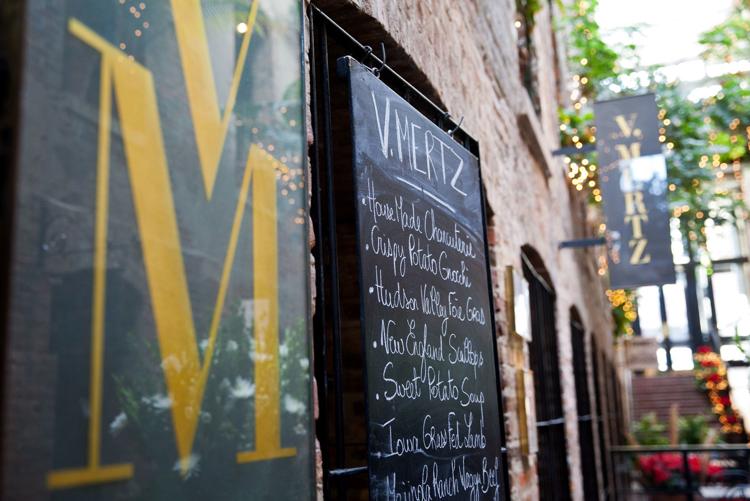 La Buvette
M's Pub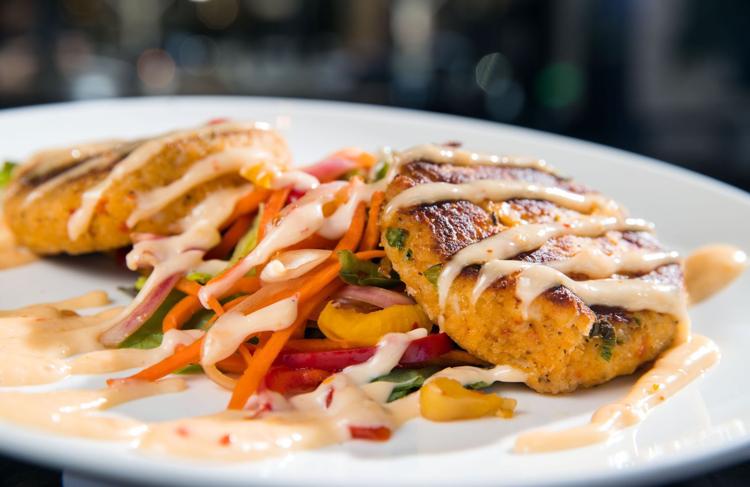 The Boiler Room Restaurant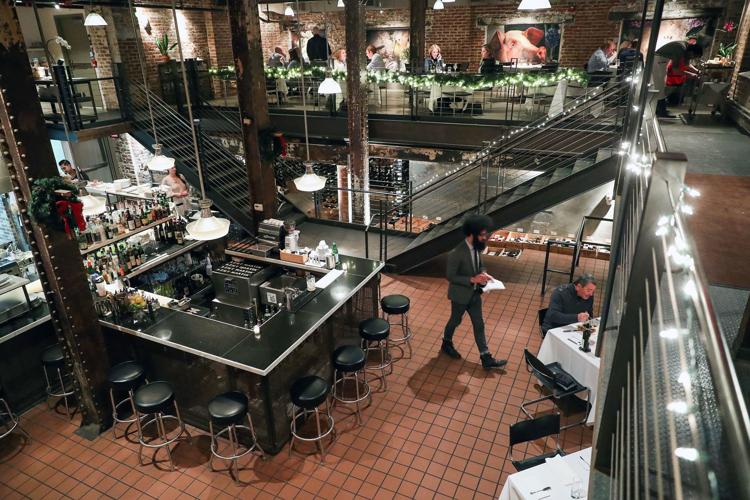 Blue Sushi Sake Grill
Kitchen Table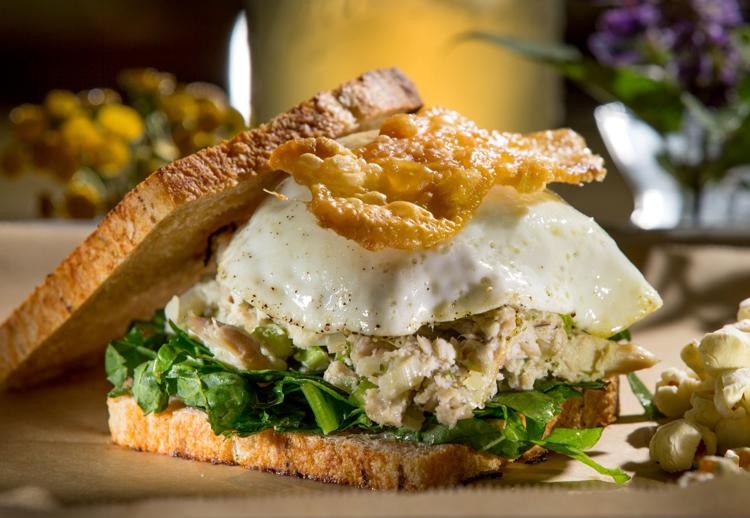 Block 16
El Dorado Mexican Restaurant
Johnny's Cafe
Dinker's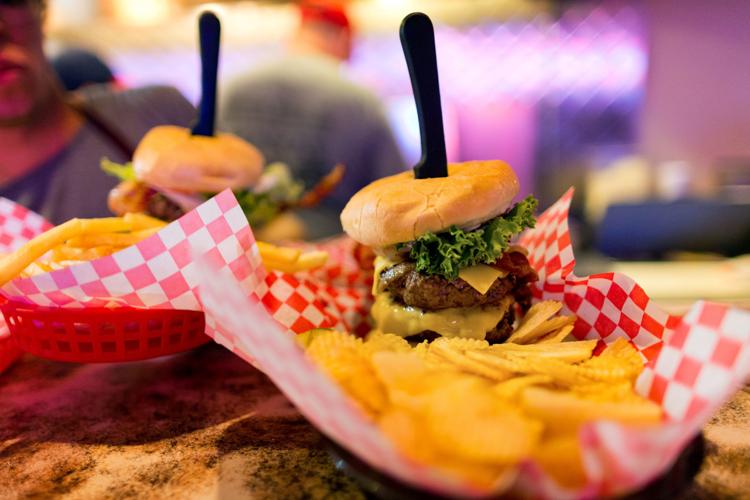 Time Out Chicken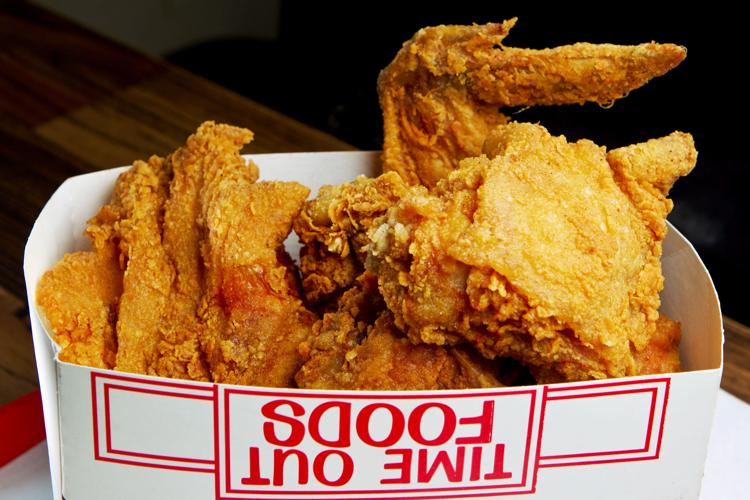 Farine + Four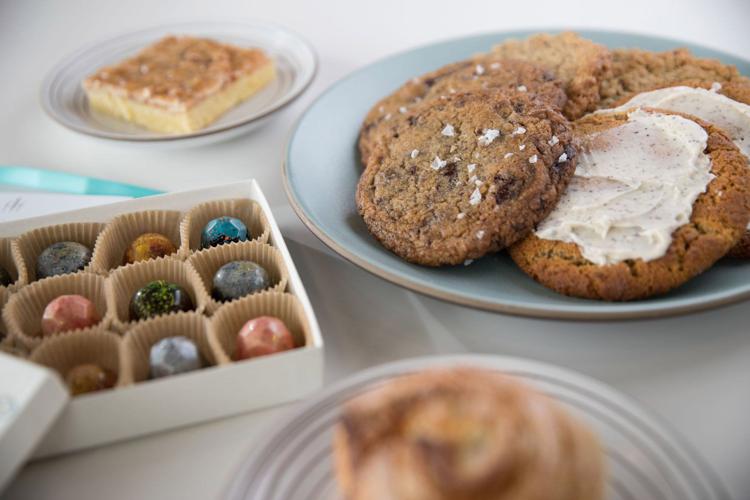 Lo Sole Mio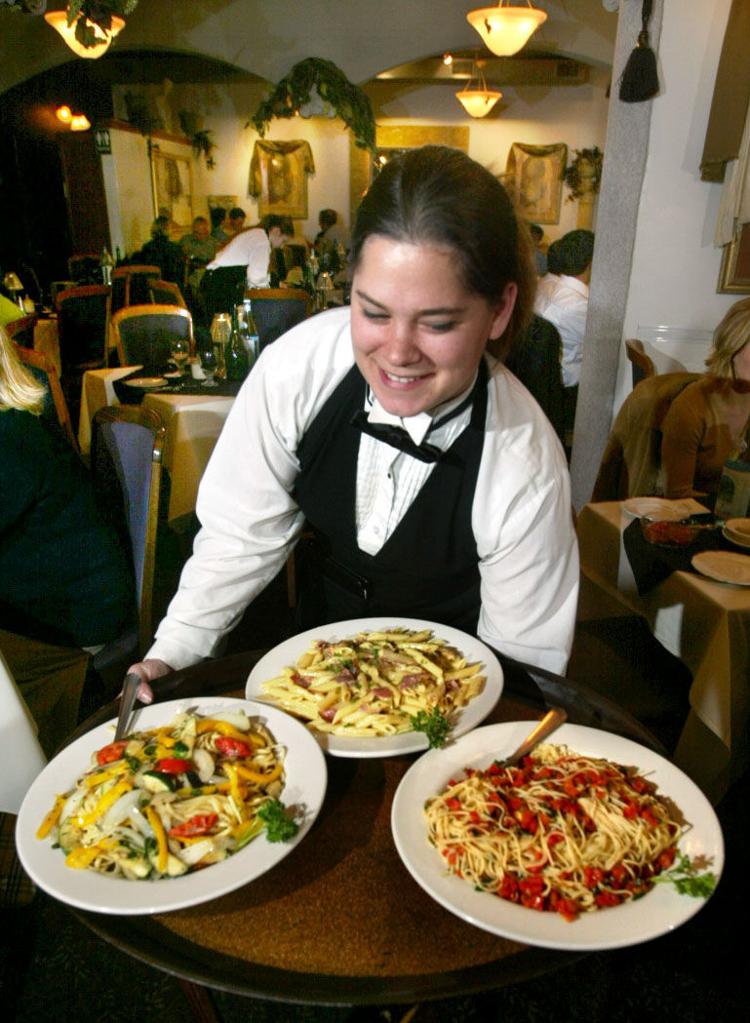 Modern Love
The Grey Plume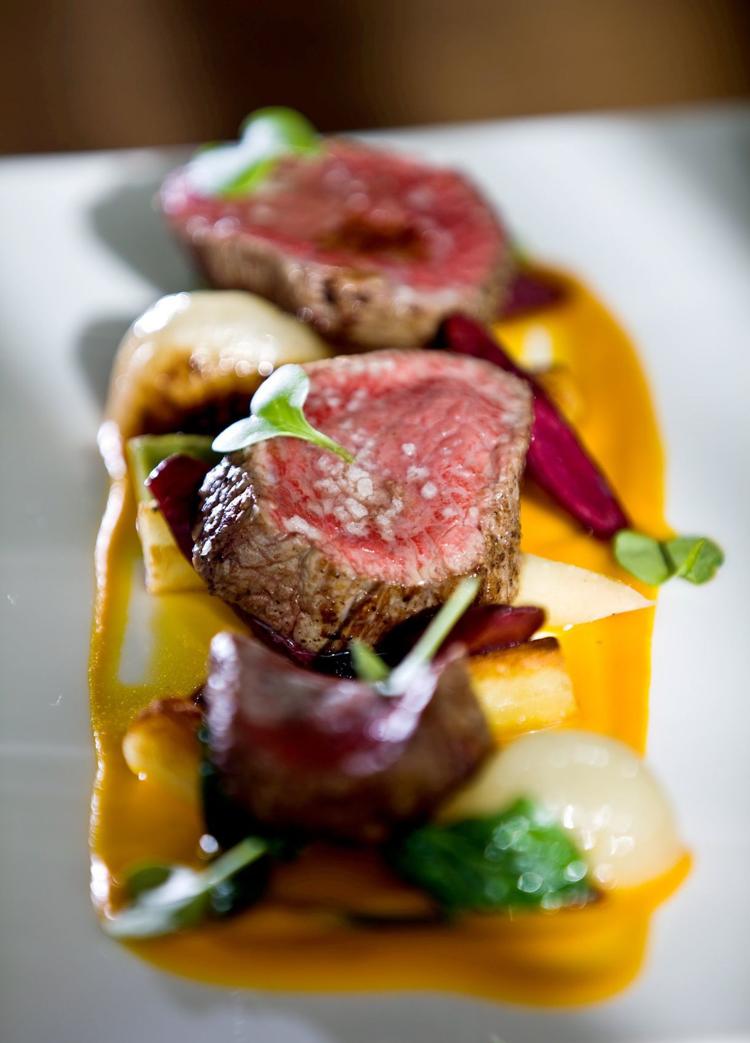 Crescent Moon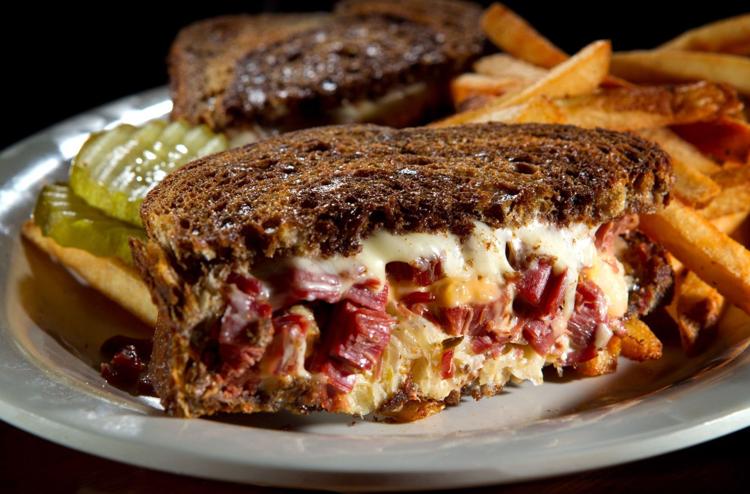 Coneflower Creamery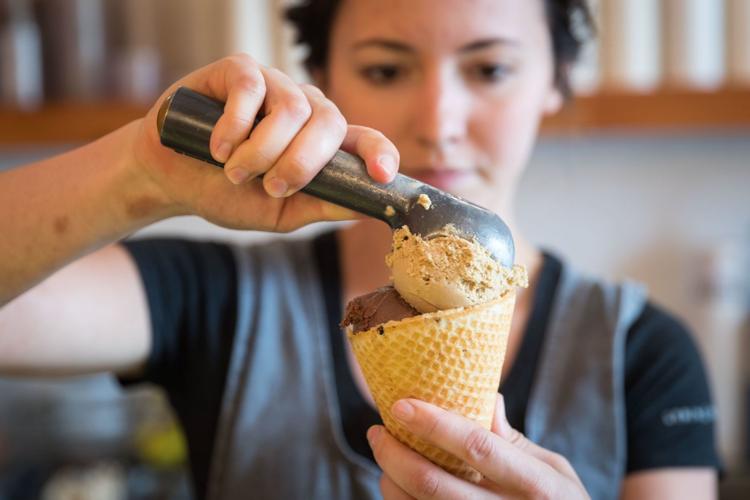 La Casa Pizzaria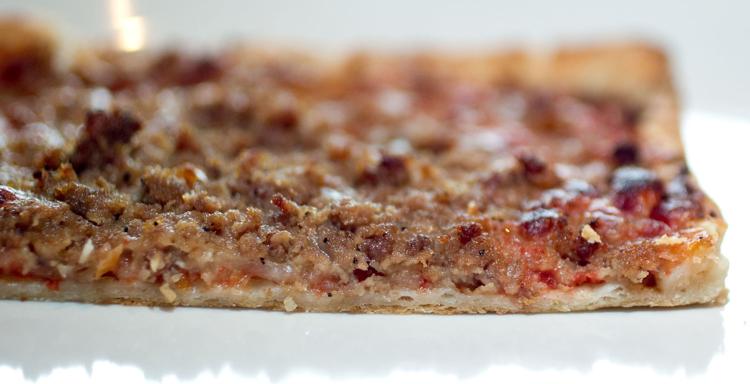 Salween Thai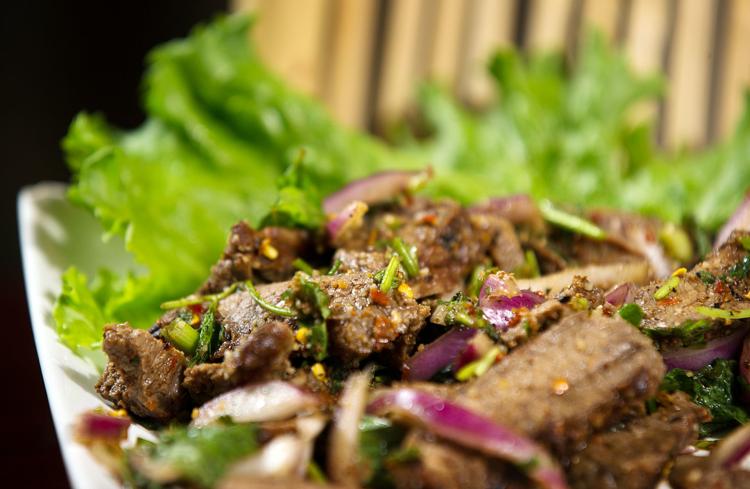 Saddle Creek Breakfast Club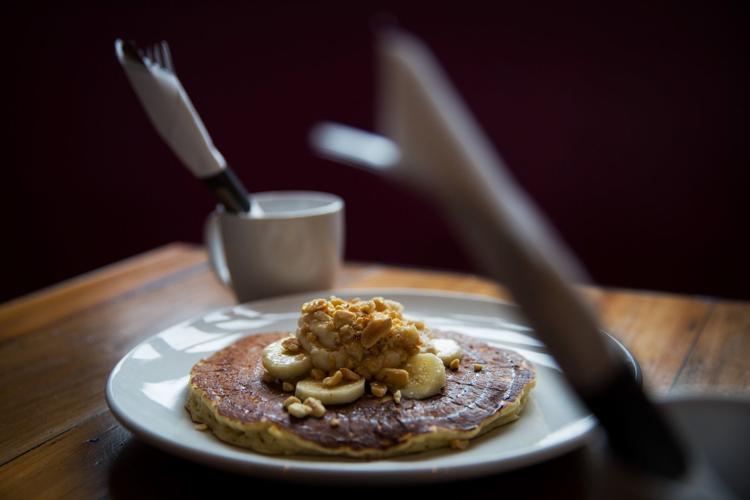 Marks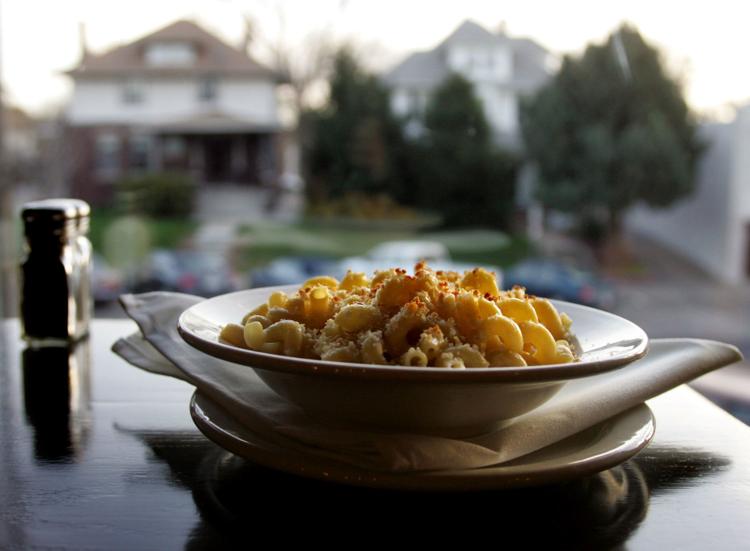 Dario's Brasserie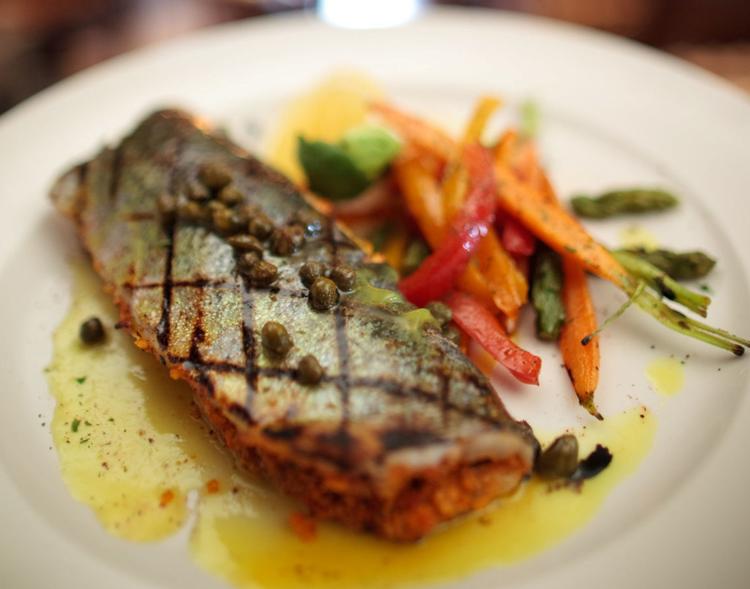 Pitch Pizzeria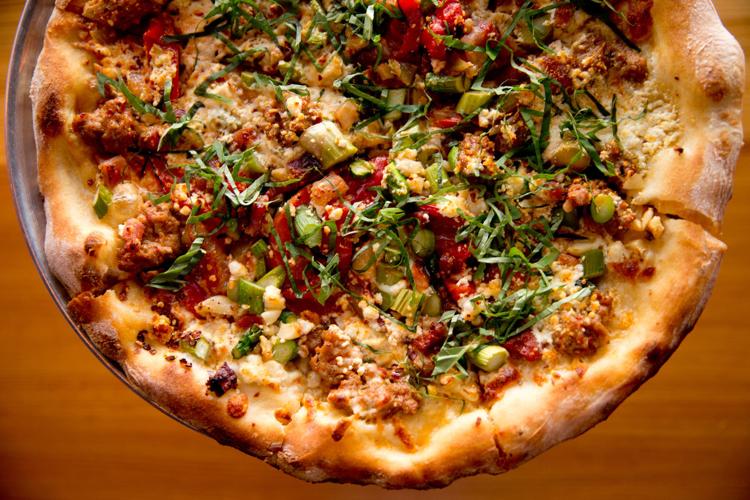 Yoshitomo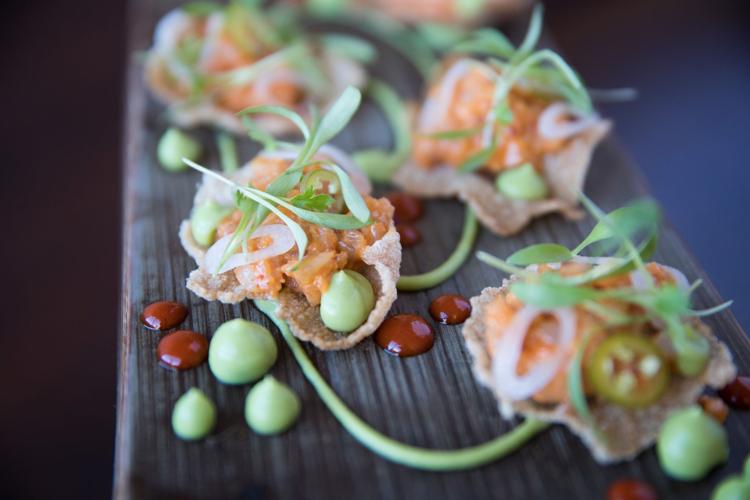 Au Courant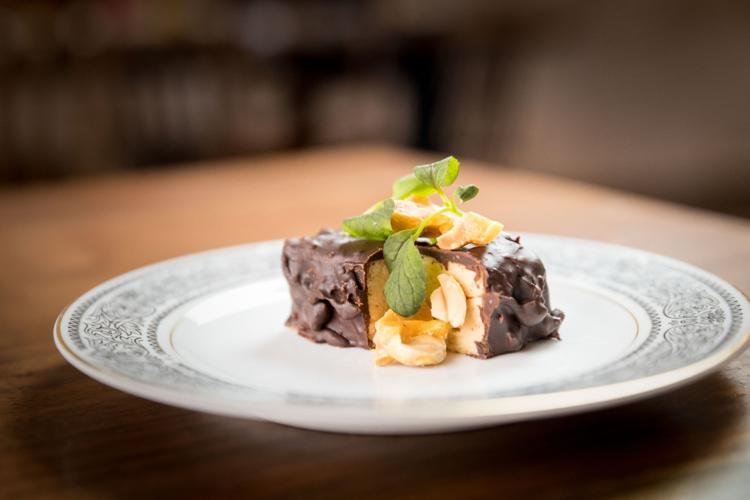 Ika Ramen & Izakaya
Blue & Fly Asian Kitchen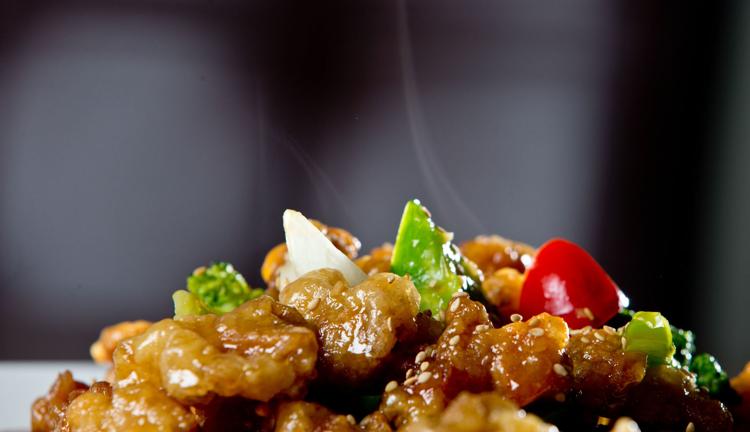 The Drover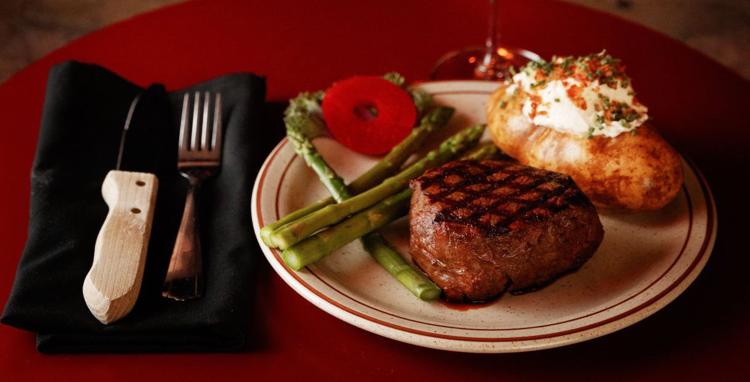 El Basha Mediterranean Grill
Twisted Cork Bistro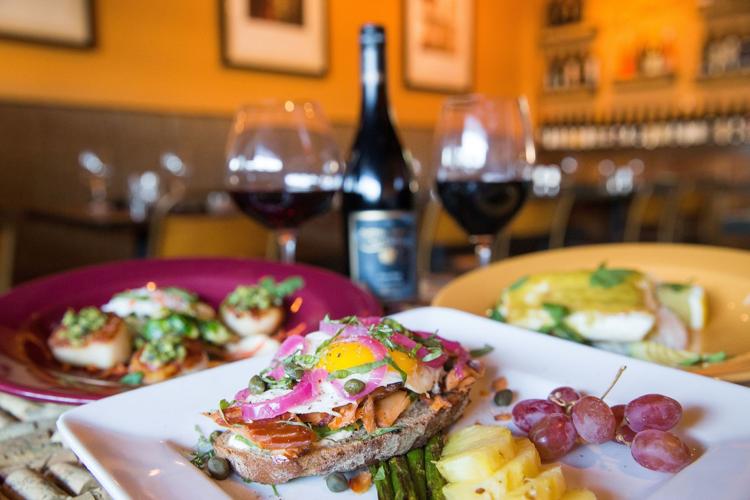 Tired Texan BBQ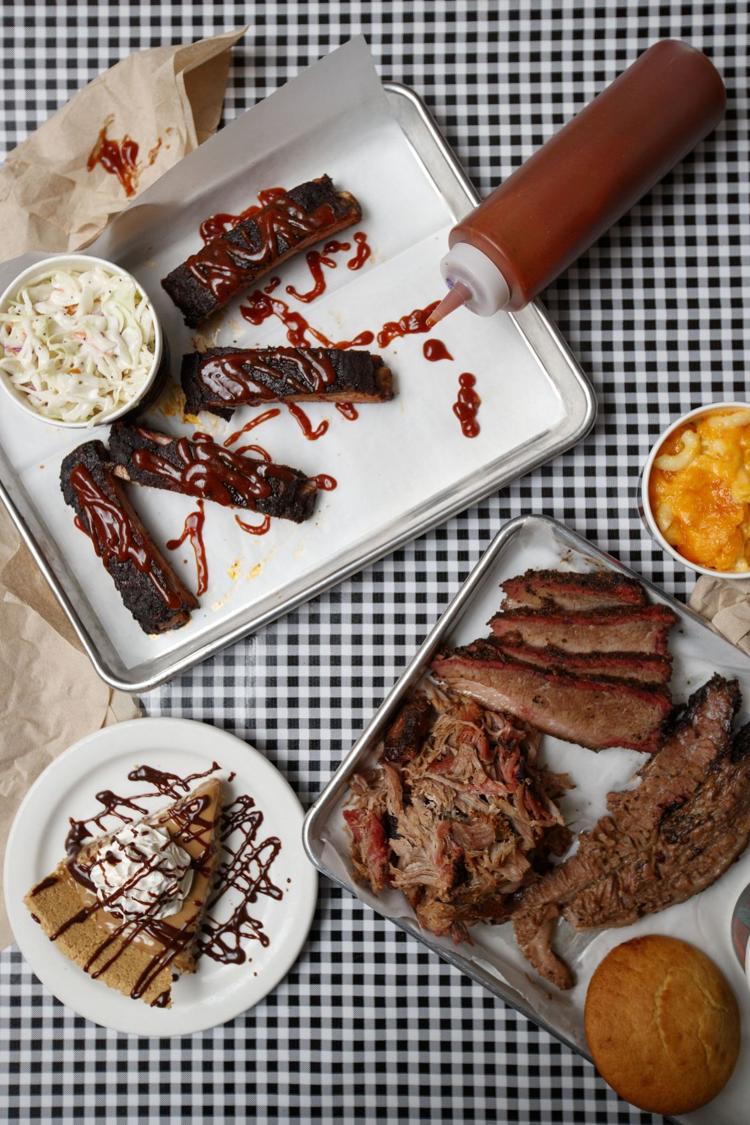 The Jaipur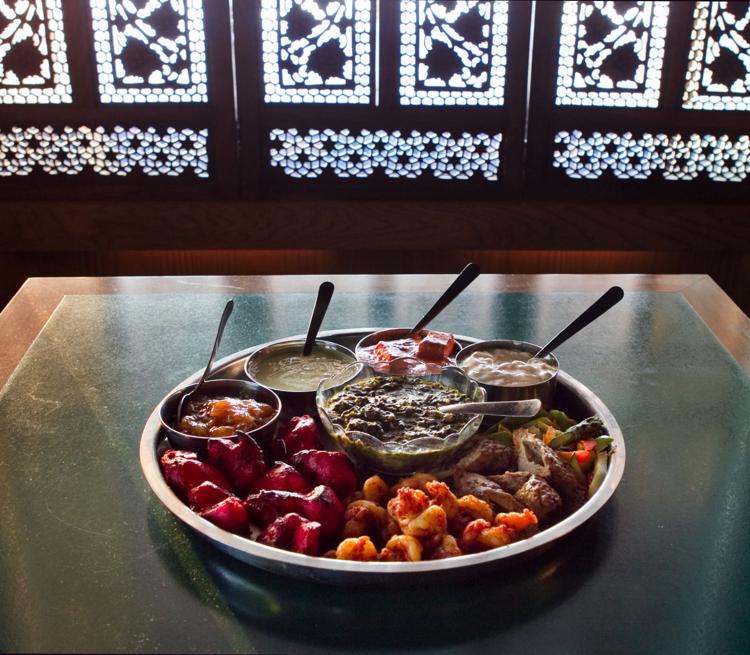 Le Voltaire French Restaurant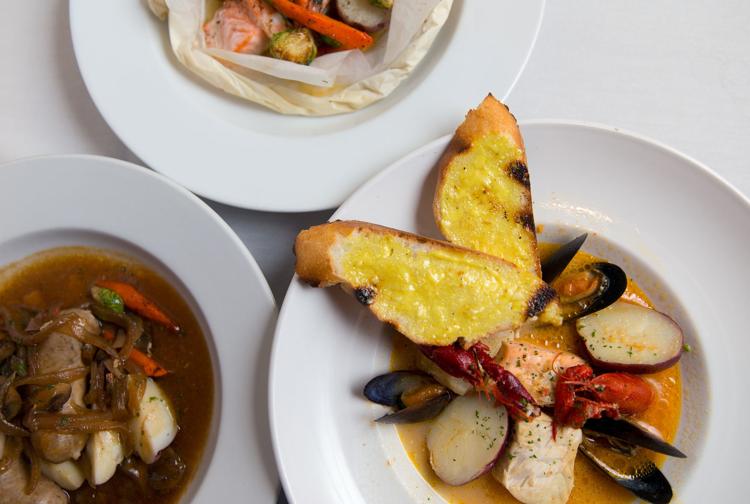 Dante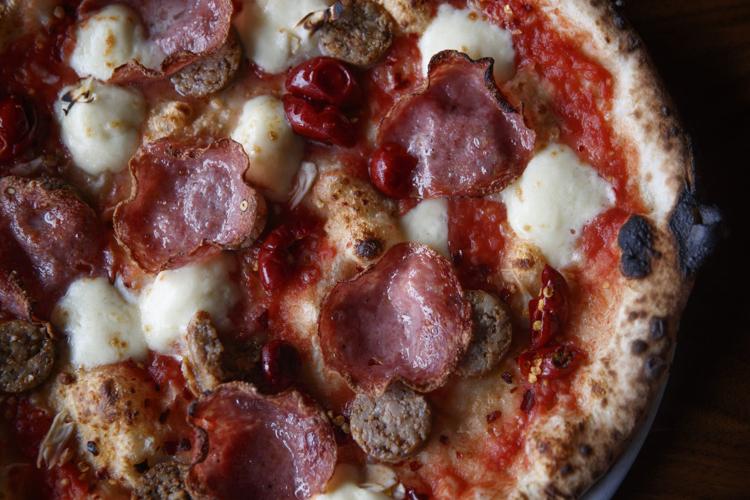 Runza