Acclaimed pianist, composer and improviser Charlie Albright will make his second appearance with the Omaha Symphony this weekend in a program that includes works by Frédéric Chopin, Pyotr Tchaikovsky and Dmitri Shostakovich.
Albright will be the soloist on Chopin's "Andante Spianato" and "Grand Polonaise," which are among only a handful of piano concertos for orchestra written by Chopin, who is known for his piano compositions. The "Grand Polonaise" was written first, in 1831, and requires unusual mastery of the keyboard. He wrote "Andante Spianato" in 1834, and the two are usually performed together.
The New York Times said Albright has "jaw-dropping technique and virtuosity meshed with a distinctive musicality." He has appeared in concert halls around the world with artists such as Joshua Bell and Yo-Yo Ma. He also is a sought-after speaker and teacher.
Albright will play in the middle of the concert. The opening piece is "Swan Lake Suite" by Tchaikovsky and the final selection will be Shostakovich's Symphony No. 9 in E-Flat Major.
Guest conductor Ankush Kumar Bahl will lead the concert. He is a protégé of former New York Philharmonic Music Director Kurt Masur and has been a cover conductor for the Philharmonic, both at Lincoln Center and on the road. He also is the former assistant conductor of the National Symphony Orchestra in Washington, D.C.
The concerts are Friday and Saturday at 7:30 p.m. at the Holland Center, 1200 Douglas St. Tickets range from $19 to $75 and are available at omahasymphony.org or 402-345-0606.
Sign up for the Go newsletter
This complete guide of local music, movies, dining and entertainment will have you weekend ready.
Symphony Spooktacular is Sunday
Kids will get a chance to solve a mystery on Sunday at the annual Omaha Symphony Spooktacular concert.
In this year's version, "The Haunted Hall," there's something spooky going on at the Holland Center. Maybe it's a phantom from the opera — the concert is being presented in partnership with Opera Omaha, and a Holland Community Opera Fellow will perform. Don't forget to wear a costume.
The 2 p.m. concert is at the Holland, 1200 Douglas St. Tickets are $15 at ticketomaha.com or 402-345-0606. Kids can trick-or-treat before the show.
Nebraska Wind Symphony has early Halloween
The Nebraska Wind Symphony will get into the Halloween spirit on Sunday at the Omaha Conservatory of Music, 7023 Cass St.
The concert will feature several eerie sounds of the season, with visiting music director Joshua Kearney and associate music director Keith Davis. Jared Staub, director of bands at Grand Rapids (Michigan) Community College, will be guest conductor.
Selections also will include "Graceful Ghost Rag" by William Bolcom, "The Haunted Carousel" by Erika Svanoe and the "Mother Hubbard March" by John Philip Sousa. The band also will present Davis' newest transcription for band, "Cossack Dance" from "Mazeppa" by Pyotr Tchaikovsky.
Tickets are available at the door for $10 adults, $5 students and seniors and free for children under 12.
Ghouls and Glow at the zoo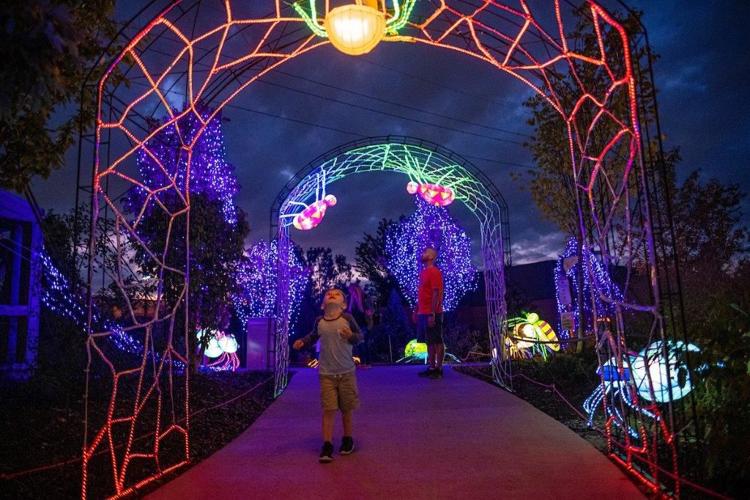 Healthy trick-or-treat night at the Omaha Children's Museum
Carved at Rockbrook Village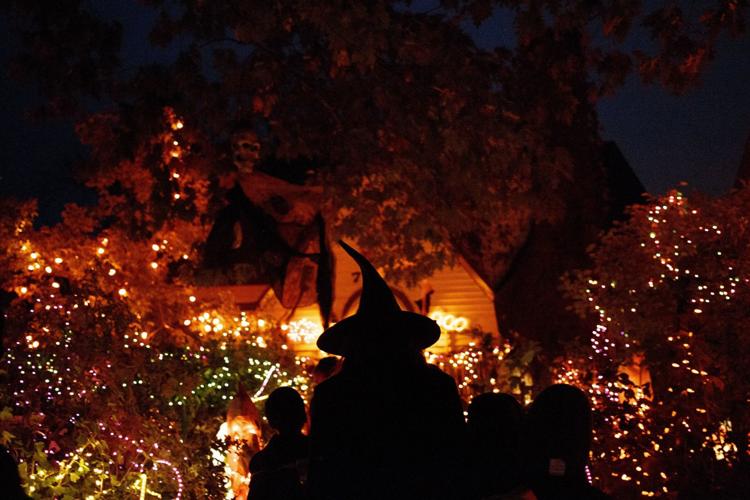 Trunk and Treat at Fort Atkinson State Historical Park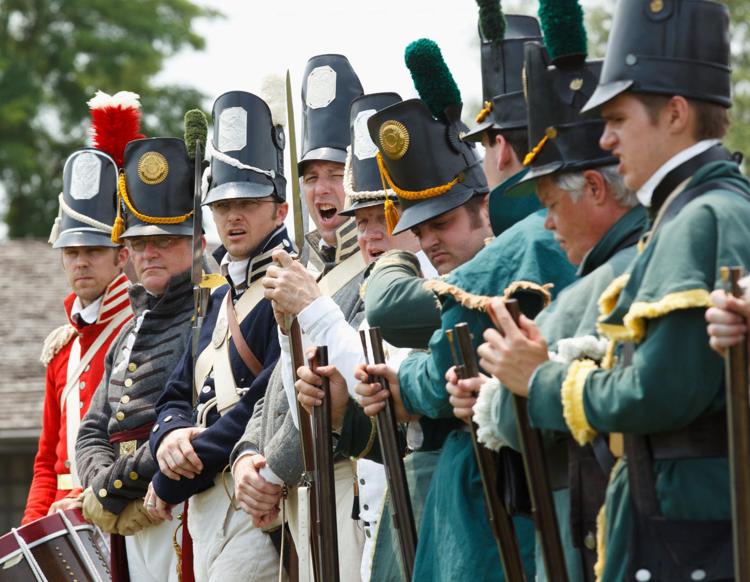 The Great Pumpkin Event at Cabela's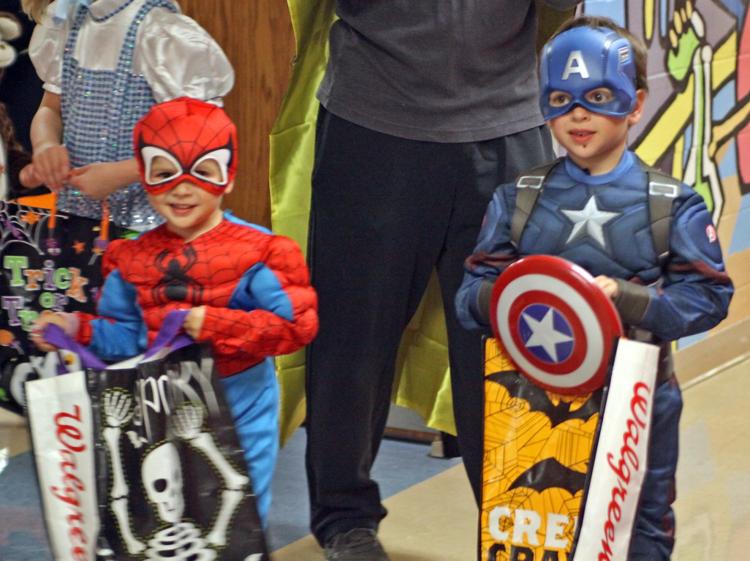 Halloween Celebration at Bass Pro Shop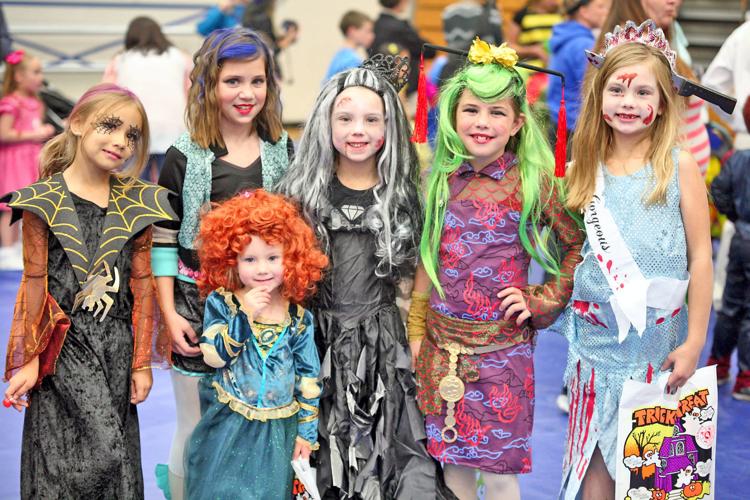 Symphony Spooktacular: The Haunted Hall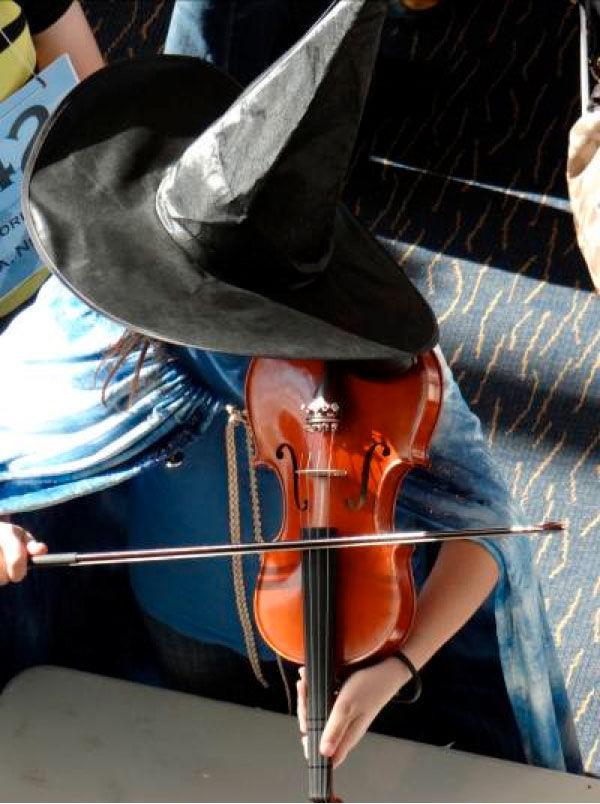 The Great Hall-oween Haunt at the Durham Museum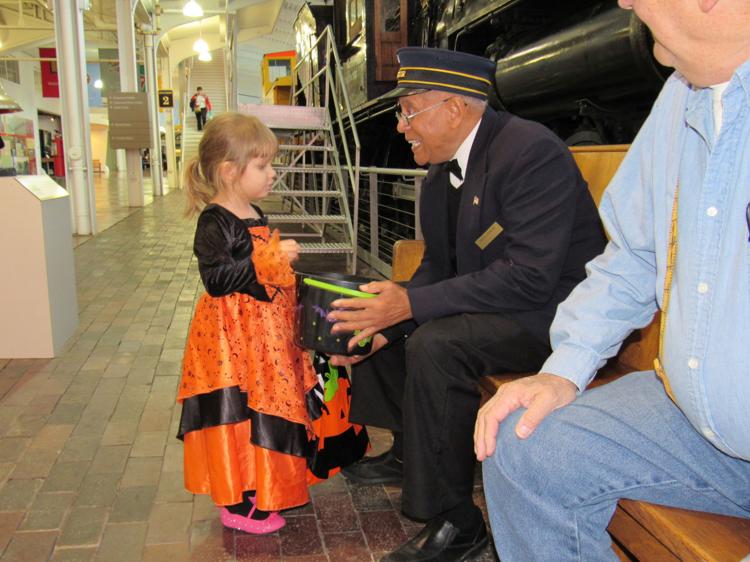 Stormy's Baseballloween Bash at Werner Park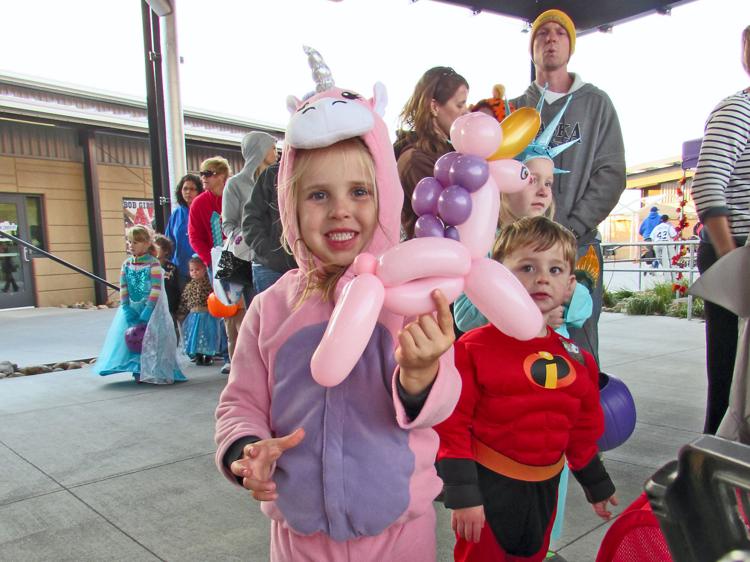 Spooktacular Trick-or-treat Night at Westroads Mall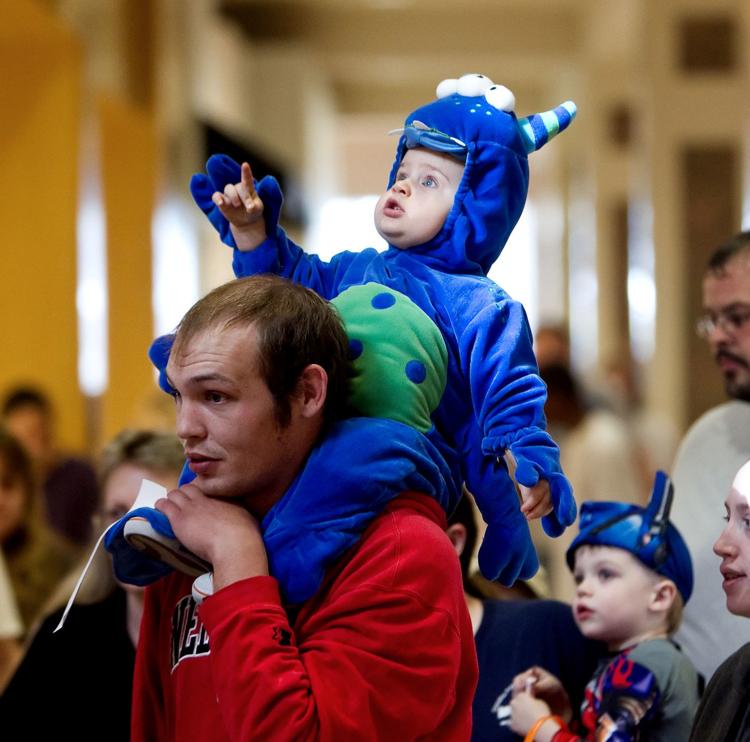 Monster Bash at Oak View Mall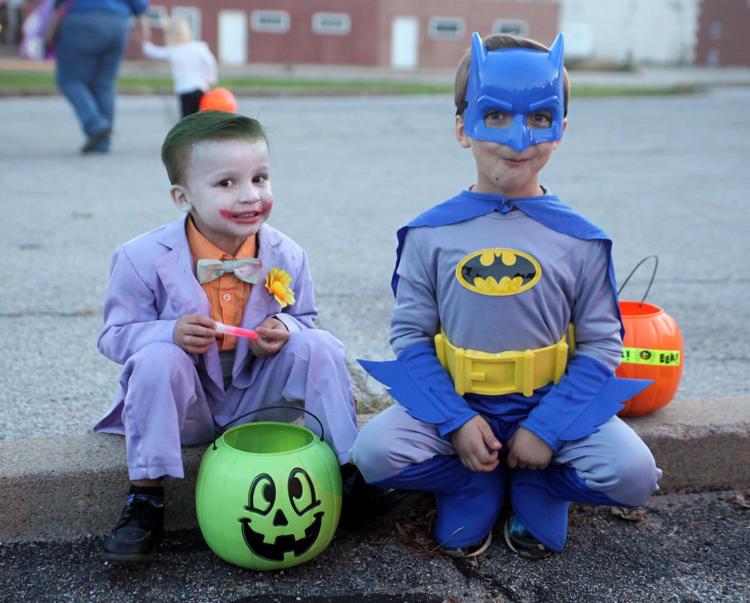 Trick-or-treat at the Union Pacific Railroad Museum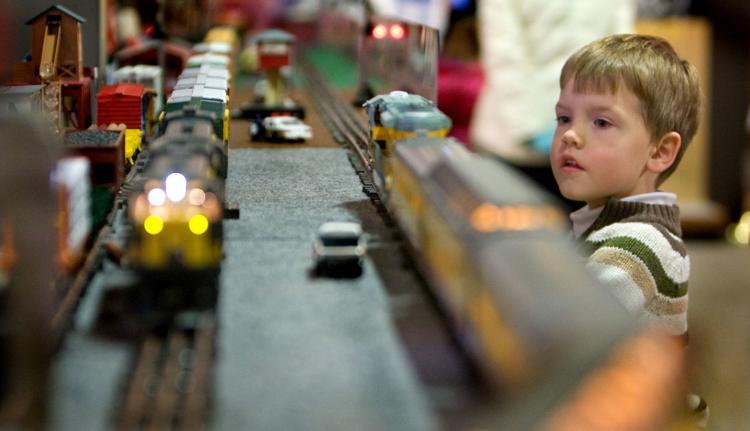 Superhero Spooktacular at the Strategic Air Command & Aerospace Museum
Omaha's Great Pumpkin Festival at Village Pointe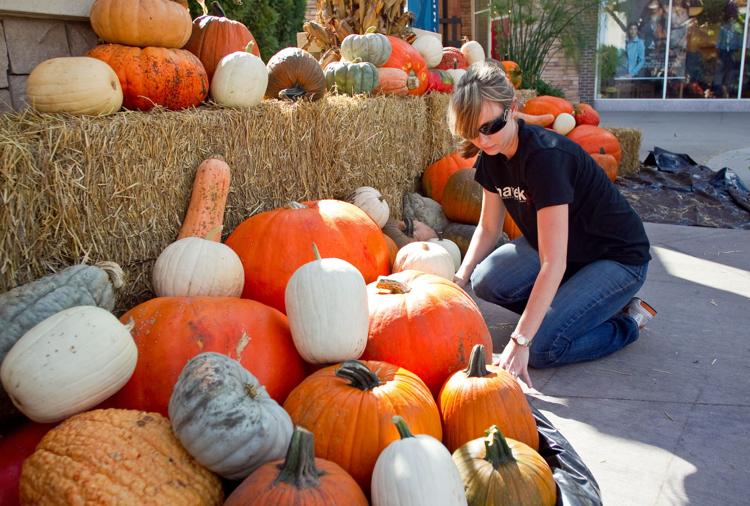 Ghoulish Garden Adventure at Lauritzen Gardens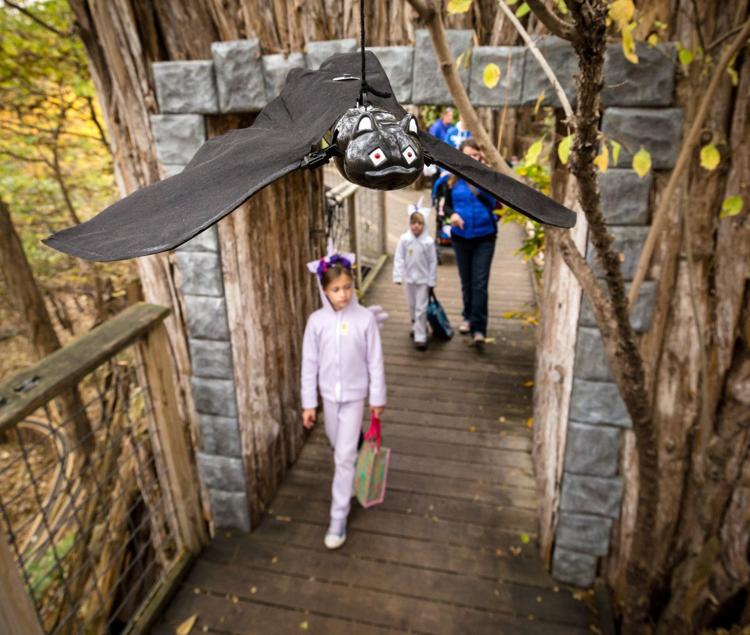 Halloween Hoopla at Shadow Lake Towne Center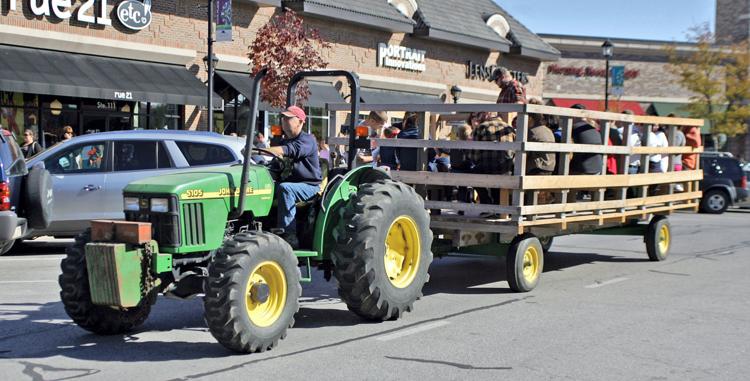 Old Market Fall Festival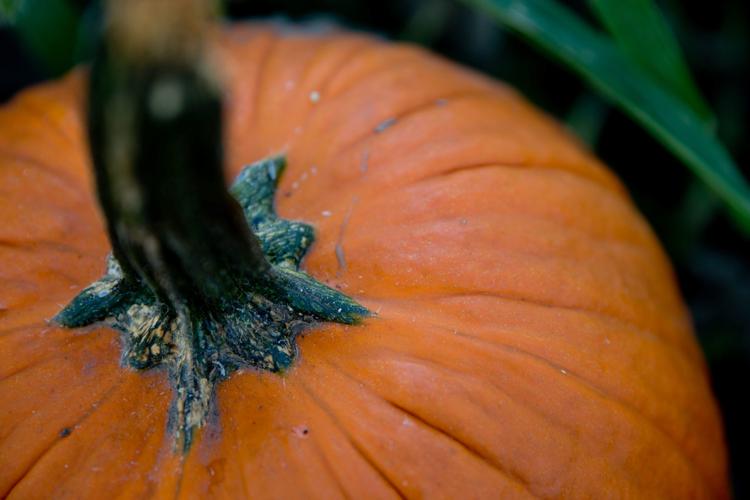 Trick-or-Treat through Old Towne Bellevue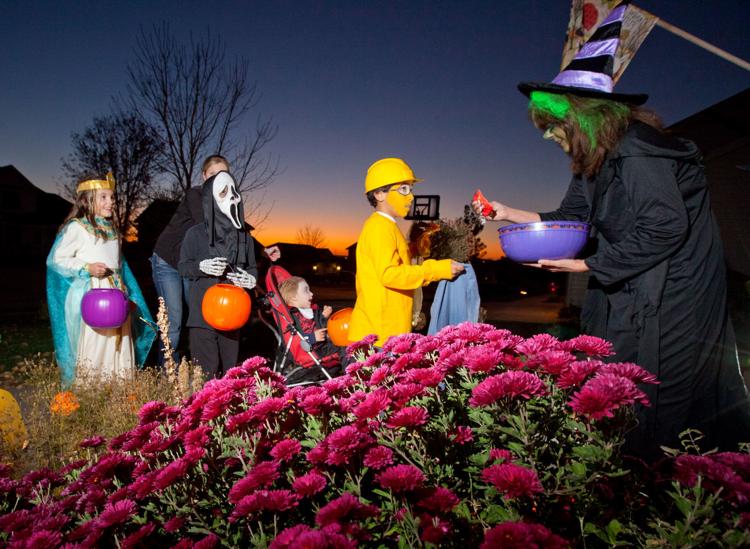 100 Block Trick-or-Treat event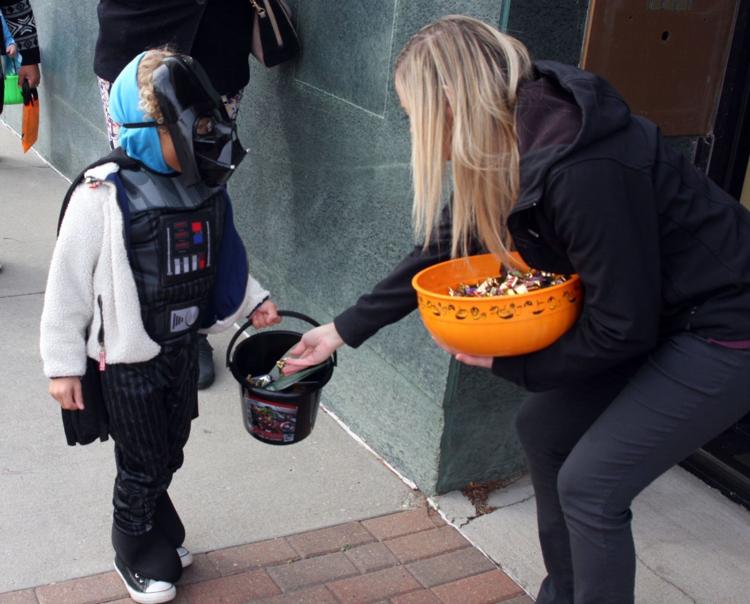 Halloween Safe Night in La Vista