Here's a question for these trying times: What if you could live forever?
"Tuck Everlasting," a musical opening at the Bellevue Little Theatre this weekend, examines that notion.
It's based on the bestselling children's book of the same name by Natalie Babbitt.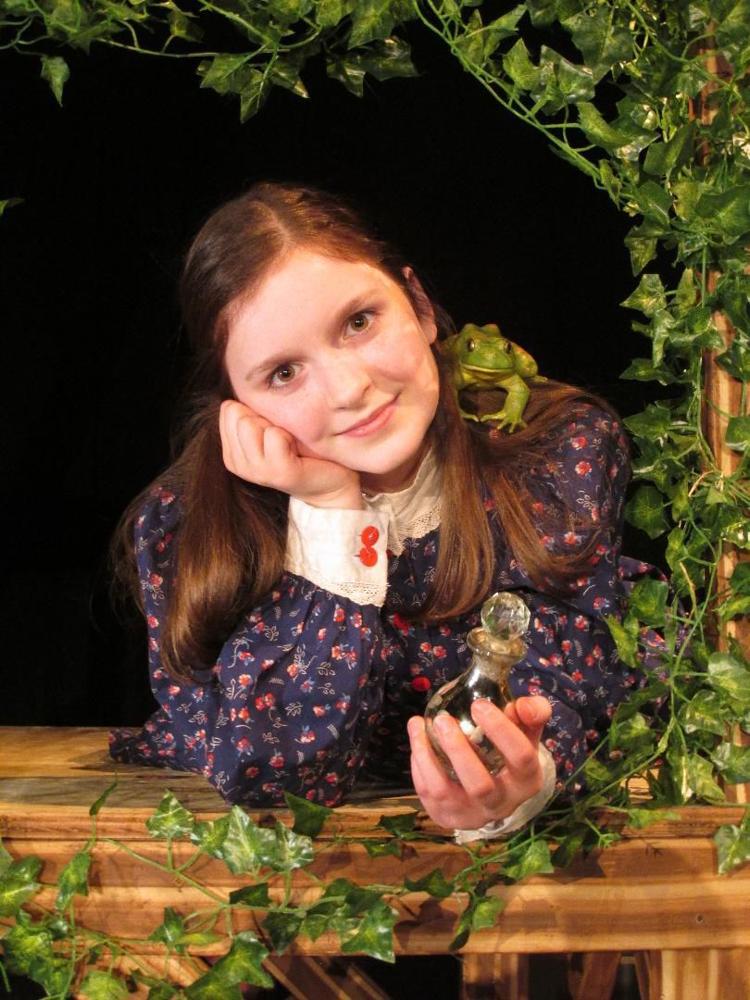 The story focuses on 11-year-old Winnie Foster, who is craving adventure far from home. She gets her wish when she becomes entangled with the Tuck family. She eventually has to decide whether to return home or stay with the Tucks forever, but many things happen before she's faced with that decision.
Eva Cohen plays Winnie. Other cast members include Chris Ebke, Jennifer Gilg, Jake Parker, Sara Mattix and Travis Manley.
A theater spokeswoman says the show is family-friendly, with lots of song and dance and a heartwarming story.
Suzanne Withem is director, Liz Stinman is musical director and Kelsey Schwenker is the choreographer.
The show opens Friday and runs weekends through March 27.
Theater reviews from Betsie Freeman in 2019
A collection of 2019 theater reviews from The World-Herald's Betsie Freeman.