They play moms in "Dear Evan Hansen," but neither is a mom in real life.
That doesn't make the musical — opening Tuesday at the Orpheum Theater — any less meaningful to Claire Rankin or Jessica Sherman, or make their roles harder than they might have been, they say.
Both women say their parts are rewarding and challenging, and both believe the popular show has a lot to say about bullying, social anxiety, suicide — and love and kindness.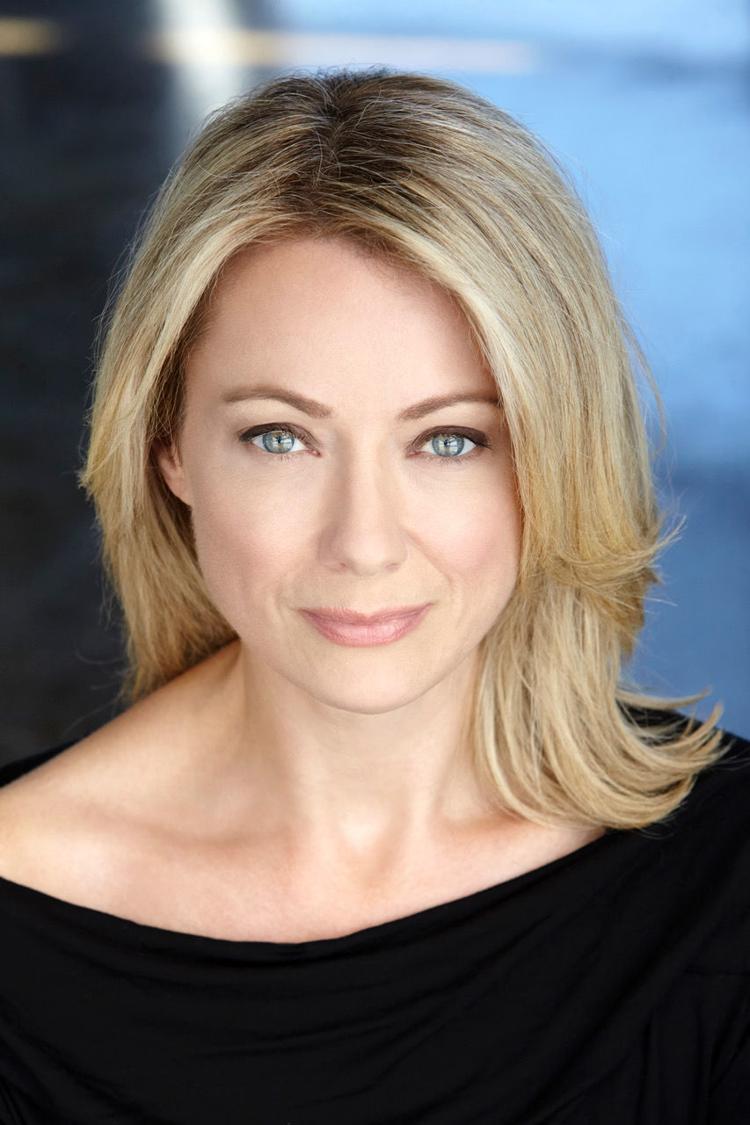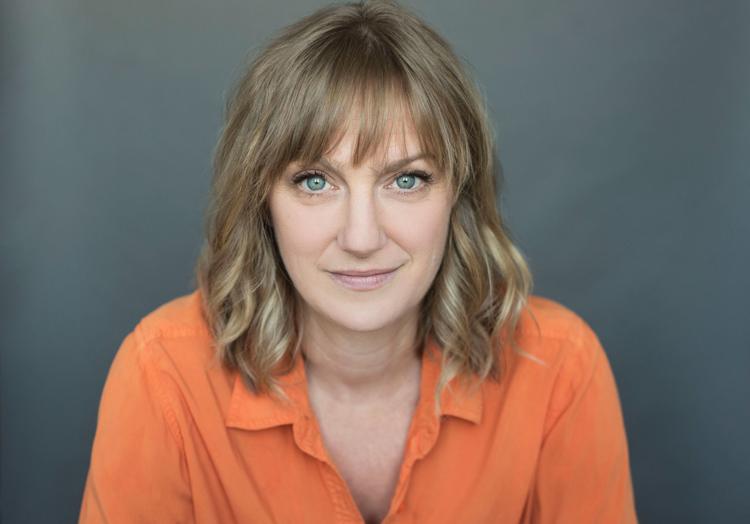 The plot centers on Evan, who can't seem to connect with his peers. When a classmate kills himself, Evan pretends that he was good friends with the boy in an attempt to comfort the boy's family, inventing an email account to prove his claim. When a fake suicide note shows up online, Evan becomes more entangled in his lie, and eventually has to choose between his fantasy and revealing the truth. It's a hard choice, because he finally has a girlfriend and is getting noticed.
It conveys several messages, but chief among them is that it's important to reach out to others, not just when you are sad, lonely or isolated, but also when you think someone else is struggling.
To prepare for the show, cast members had a brainstorming session about their own experiences as teens, and Rankin discussed a pivotal moment from those years. It helped her figure out how to portray the mother of the boy who committed suicide.
"I remember being bullied in junior high, and I remember two girls who came to my locker to see if I was OK. That moment really did turn a page for me," Rankin said. "It's amazing how the smallest of gestures can turn something around."
Sign up for the Go newsletter
This complete guide of local music, movies, dining and entertainment will have you weekend ready.
Sherman, who plays Evan's mom in the touring Broadway show, said it's not always easy to see who is hurting because people hide it.
"I think the overriding message is to look beneath other people," she said. "Everybody is struggling, whether you acknowledge it or not."
Both said their roles are career highs, even though they're taxing.
"It's a very difficult role in the fact that it's very laden with grief (and) I am responsible for showing that grief in the truest sense," Rankin said. "It takes a lot of energy and emotional connection."
Sherman said she never has had a role that's so deep and momentous.
"Who wouldn't want to be in this show?" she said. "It's a fantastic, inventive, creative original story. Nobody does that anymore. And it's powerful and meaningful for audiences."
Theater reviews from Betsie Freeman in 2019
A collection of 2019 theater reviews from The World-Herald's Betsie Freeman.