It's cold. There's snow on the ground. The days are short. The nights are long.
Though the world may seem shut down this time of year, the fun in this city and the world at large is still raging bright and hot like those blazing logs in your fireplace.
So treat yourself to some pop culture comfort. We have plenty of options, whether you want to binge Netflix under warm blankets, venture out into the cold world for a concert, heat things up with some good new music or sneak out to the movie theater for some popcorn.
They're all coming in February.
Sign up for the Go newsletter
This complete guide of local music, movies, dining and entertainment will have you weekend ready.
---
The 20 best concerts of 2019
Eric Church at CHI Health Center • Jan. 18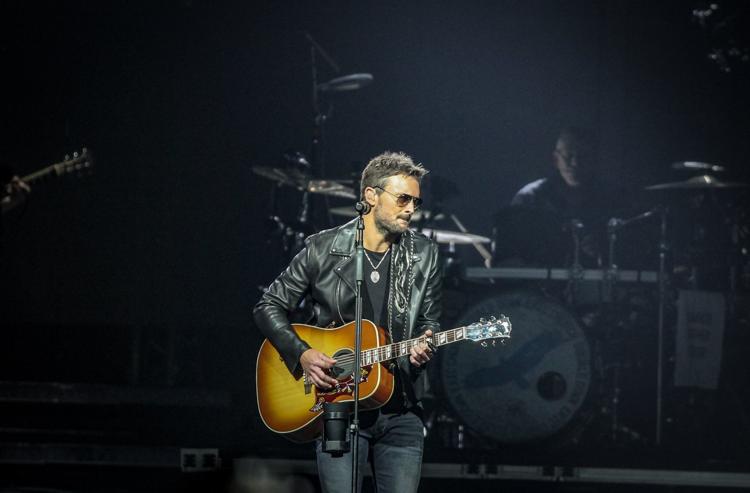 Eric Johnson at Slowdown • Jan. 29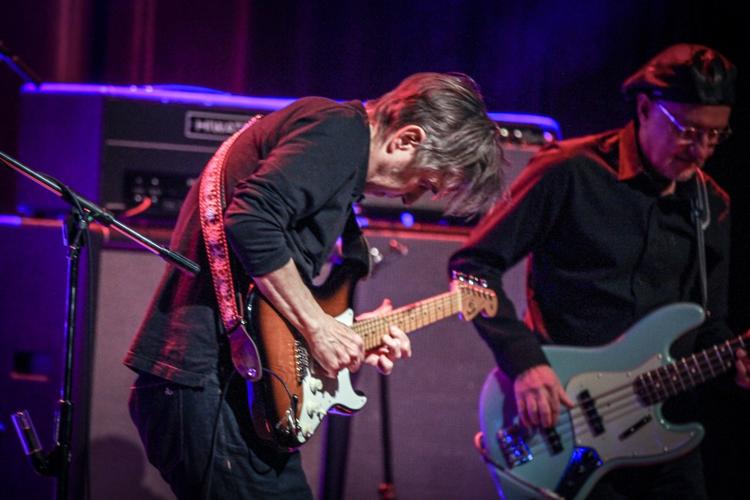 Elton John at CHI Health Center • Feb. 12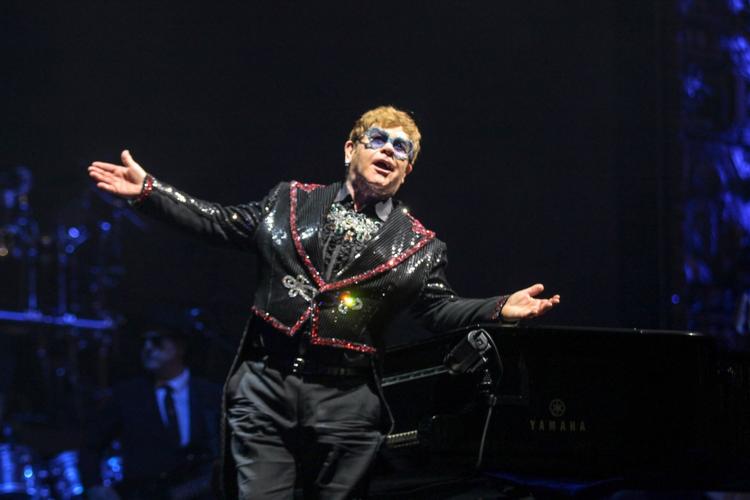 Dierks Bentley at CHI Health Center • March 2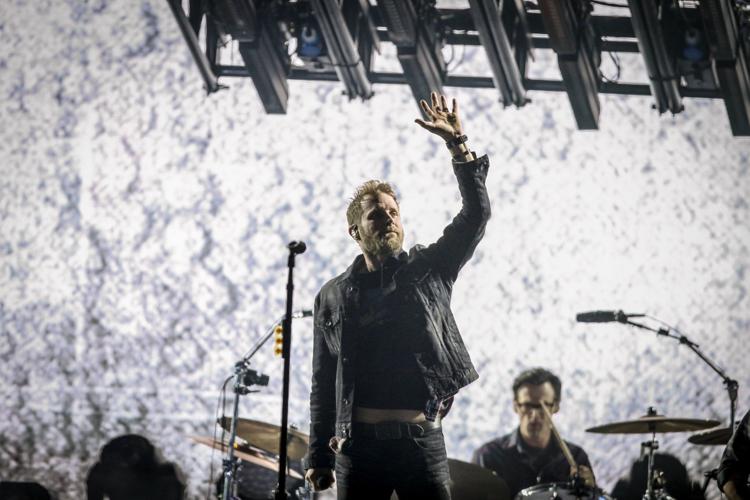 KISS at CHI Health Center, March 7 • 2019
Better Oblivion Community Center at Slowdown • March 21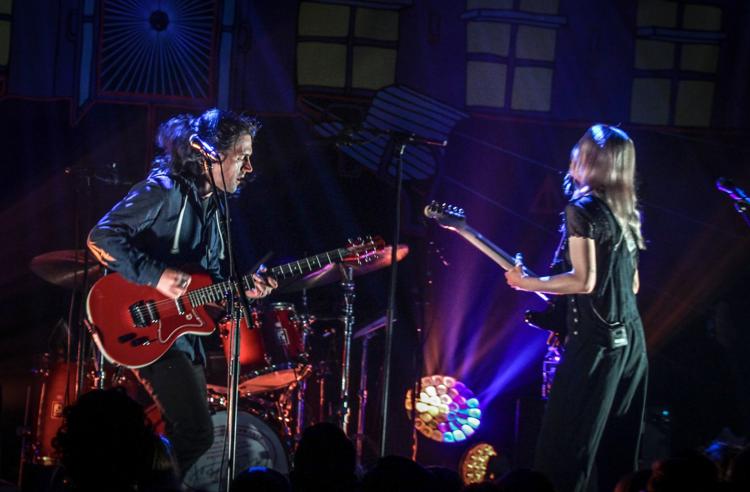 Justin Timberlake at CHI • March 23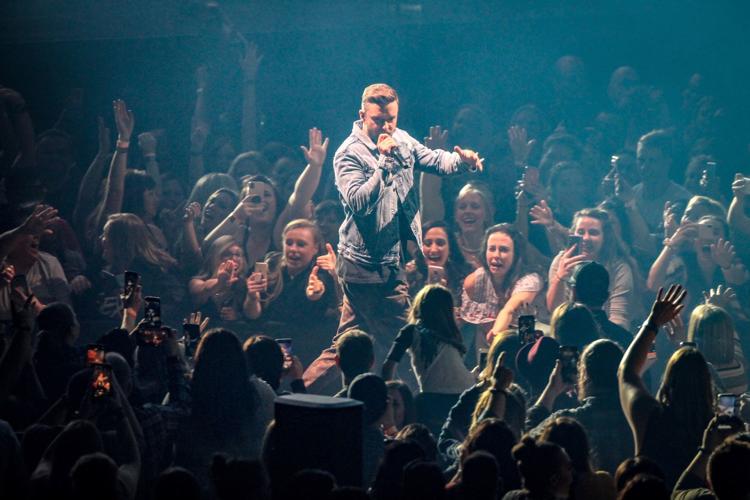 Laura Jane Grace at O'Leaver's • April 2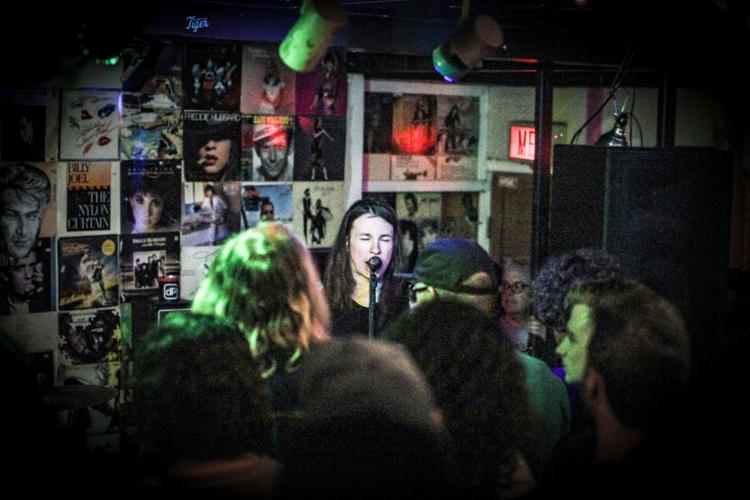 Pink at CHI Health Center • May 7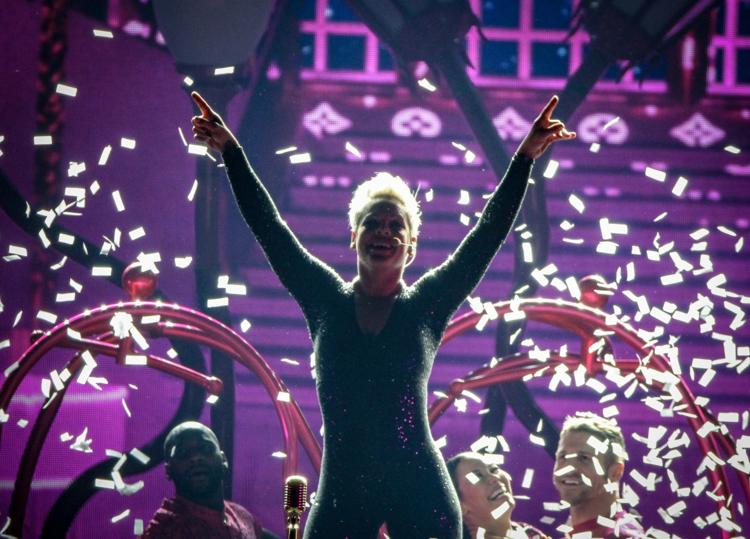 Tool at Pinnacle Bank Arena • May 16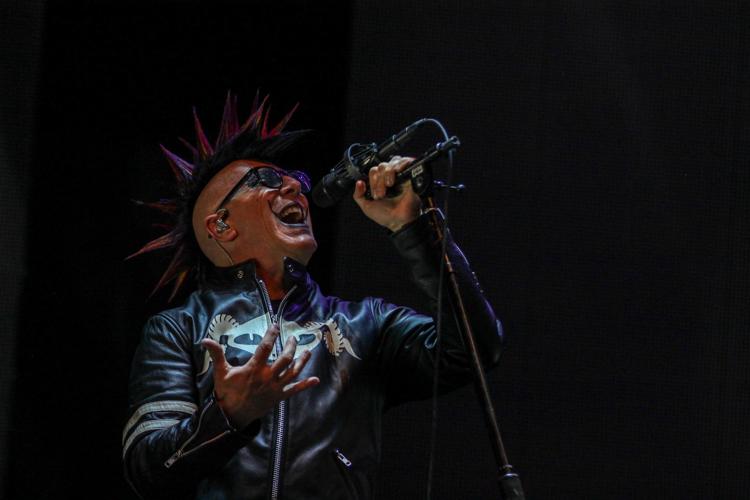 The Faint at The Waiting Room Lounge • May 25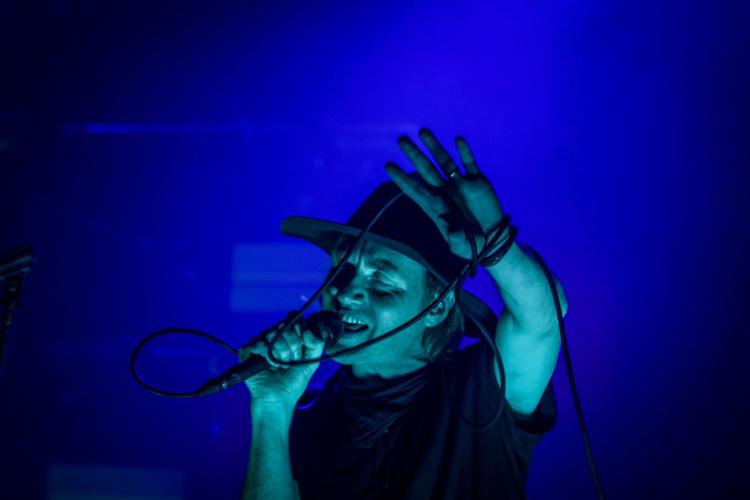 Cardi B at Pinnacle Bank Arena • July 26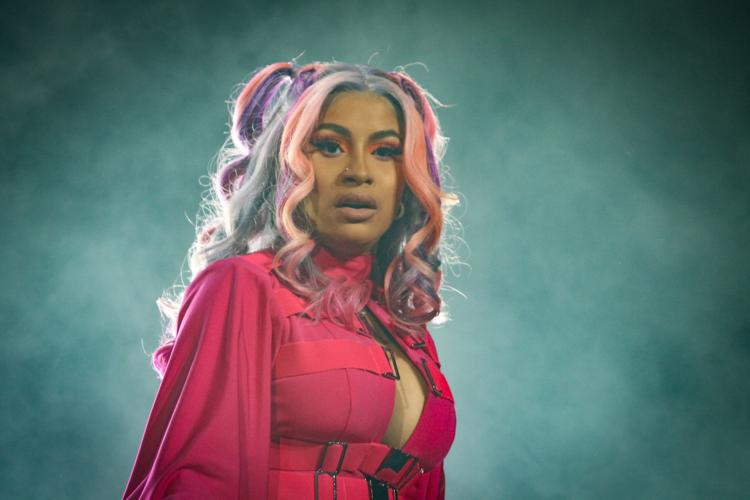 Tenacious D at Pinewood Bowl • July 28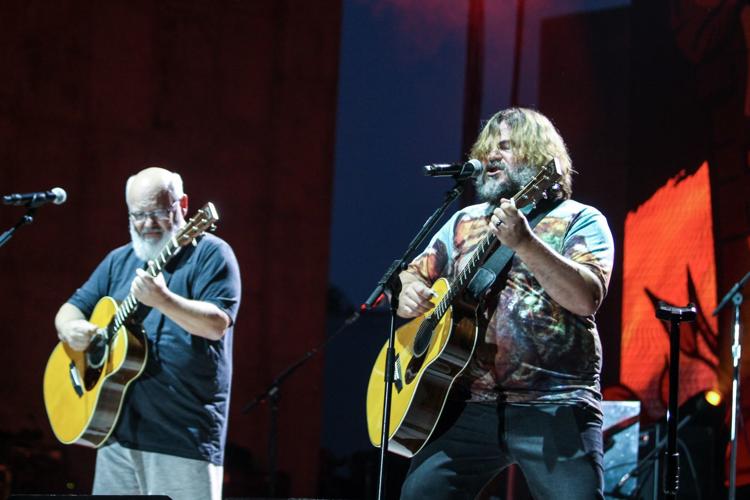 Wu Tang Clan at Stir Cove • Aug. 1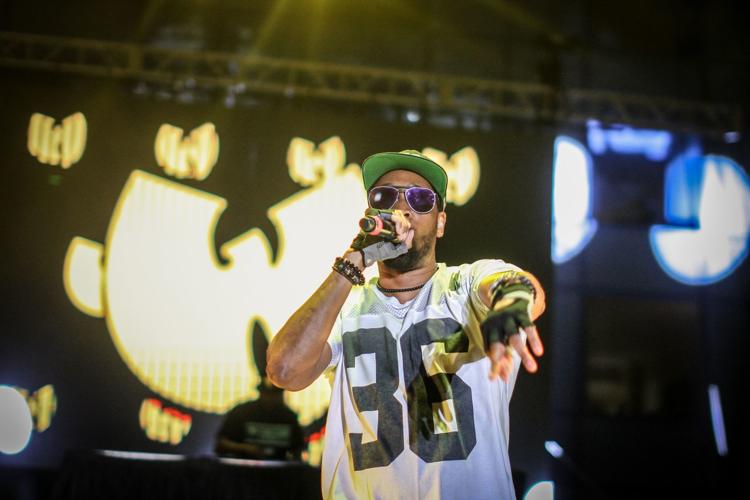 Jason Isbell at Waiting Room Outdoors • Aug. 4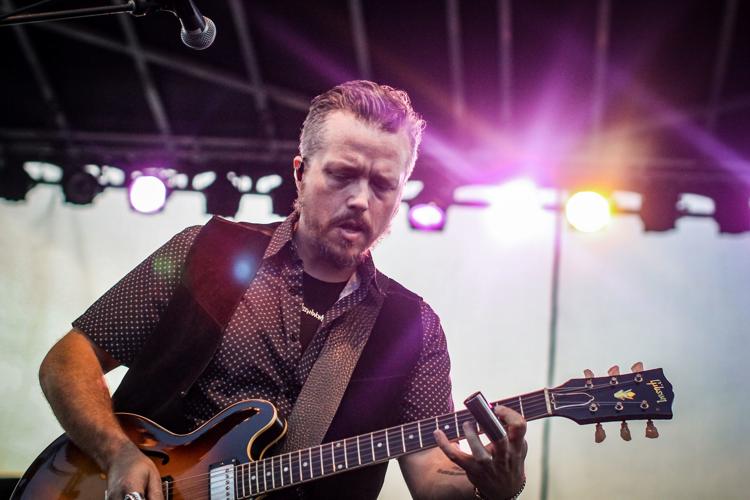 Maha Music Festival • Aug. 16 & 17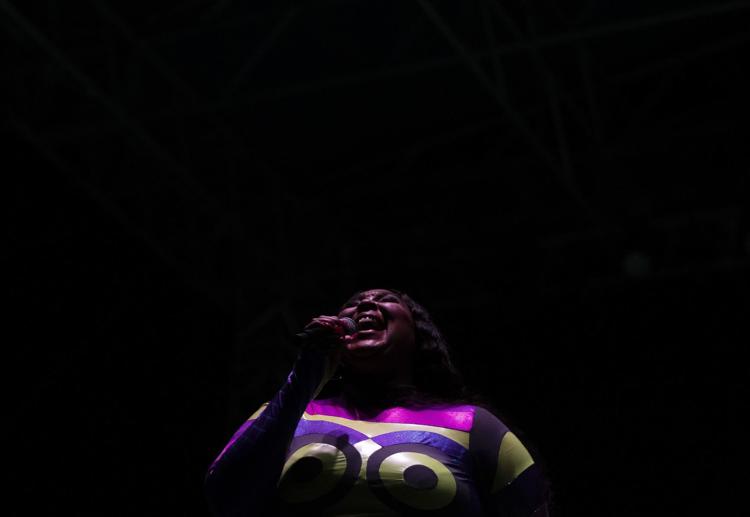 Incubus at Orpheum • Oct. 19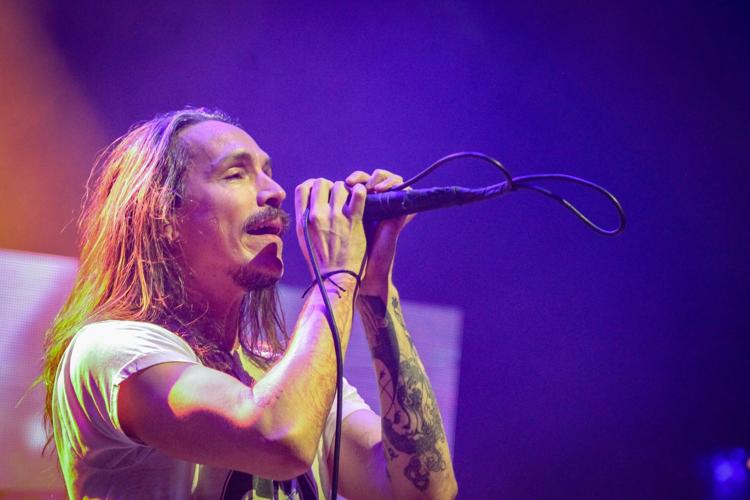 Wilco at Orpheum • Nov. 20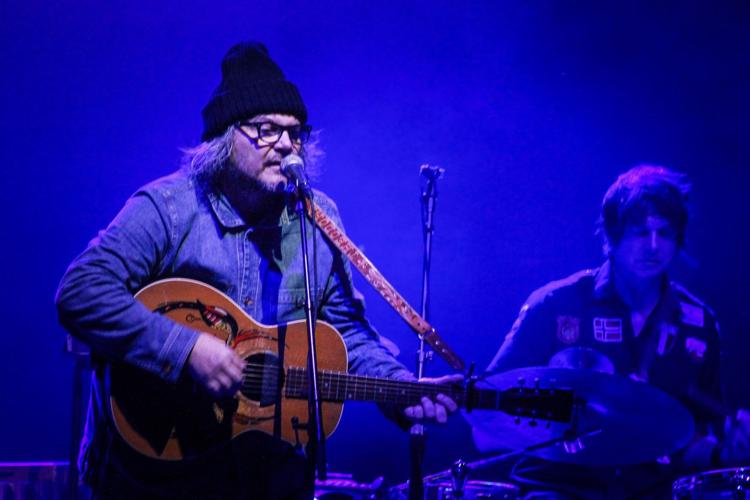 Slayer at CHI • Nov. 27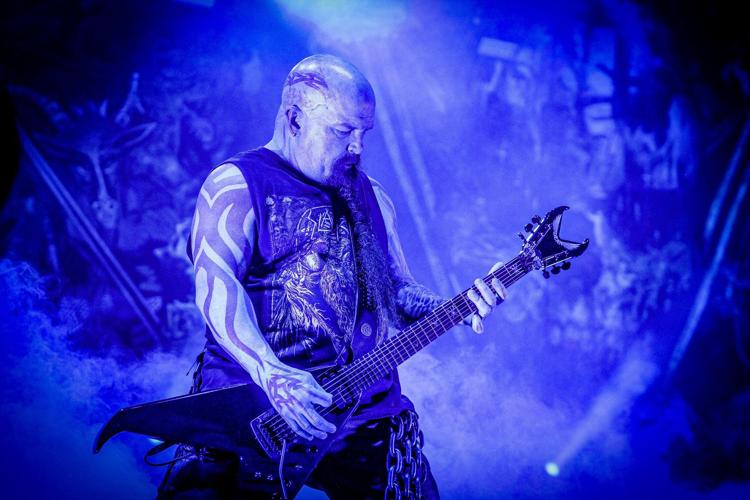 Jonas Brothers at CHI • Dec. 4