Take note: Whiskey steak will be back by spring. 
In a Facebook post, the Drover, which was damaged by a fire in December, said it plans to be open by April. 
"The Drover cleanup and restoration is well underway," the post reads. "We are shooting for an early April re-opening."
The restaurant will post an exact opening date when it is confirmed. 
The restaurant, near 72nd Street and Mercy Road, caught fire Dec. 24. Firefighters were able to bring the fire under control within about 20 minutes, but it caused significant damage, mostly in the kitchen area, where the fire started. 
Mister C's Steak House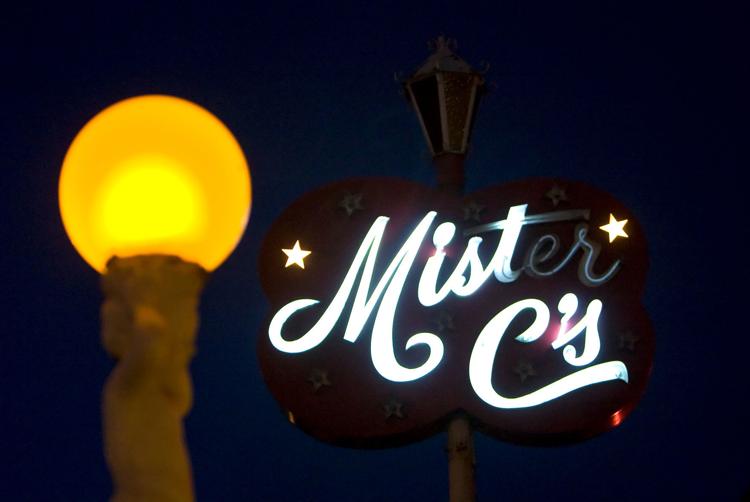 Mister C's Steak House
Mister C's Steak House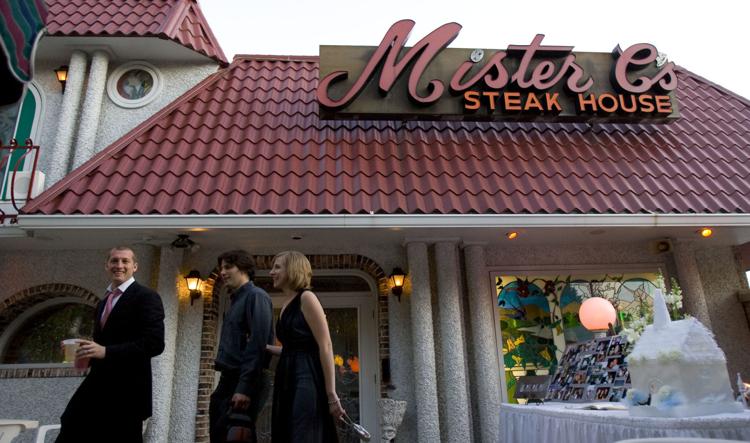 Mister C's Steak House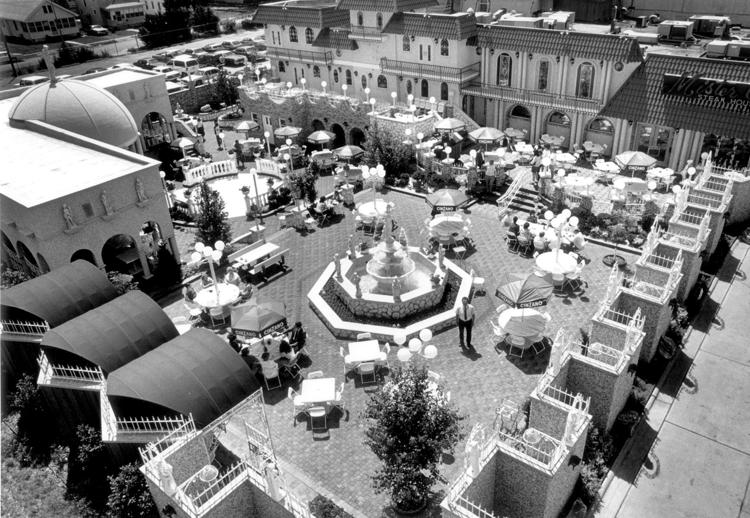 The Drover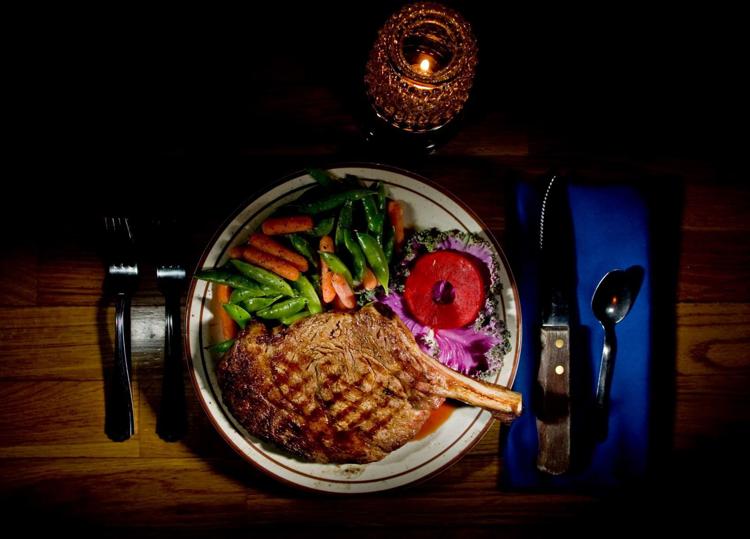 Mahogany Prime Steakhouse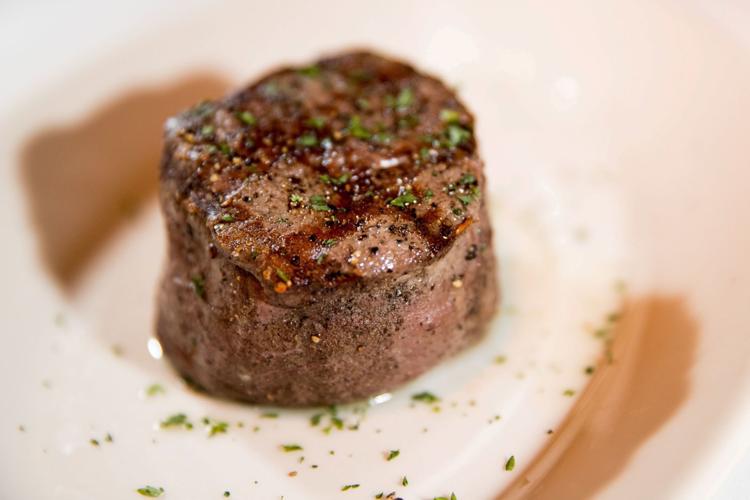 Piccolo Pete's Restaurant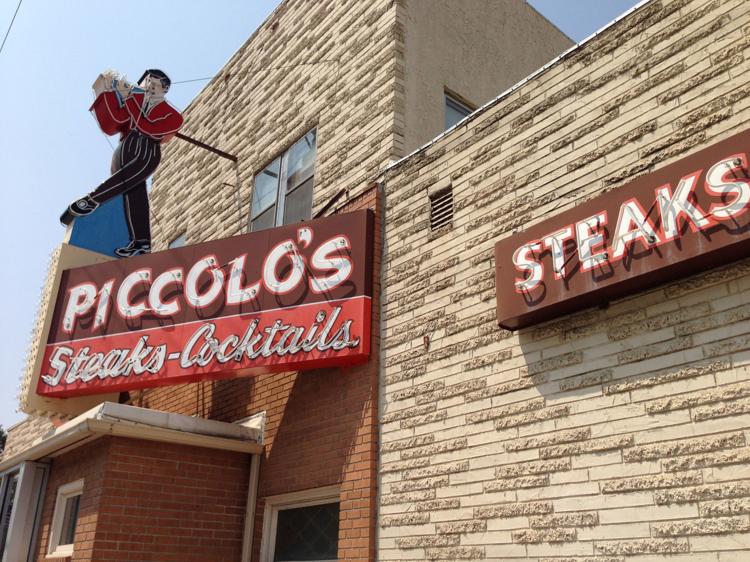 Piccolo Pete's Restaurant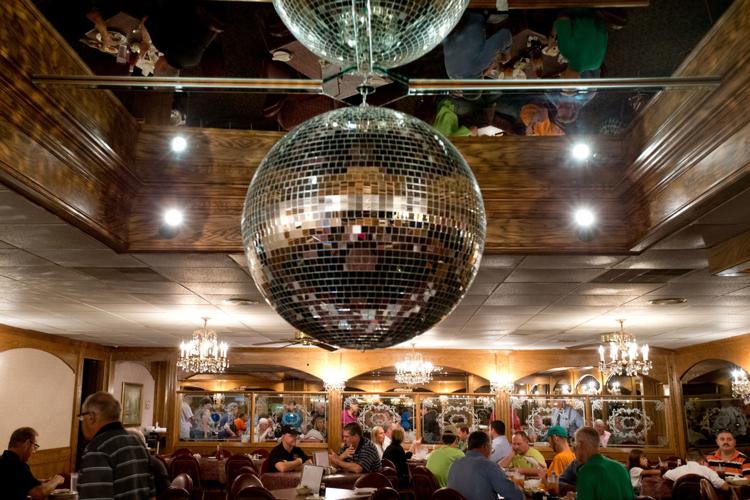 Johnny's Cafe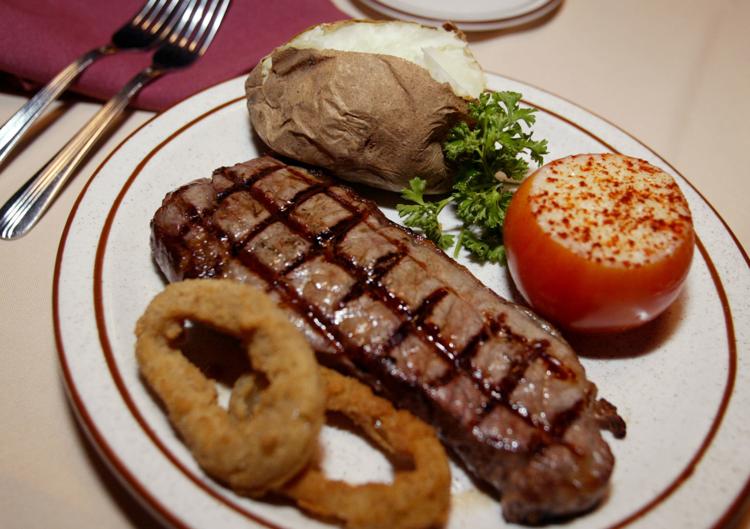 Sullivan's Steakhouse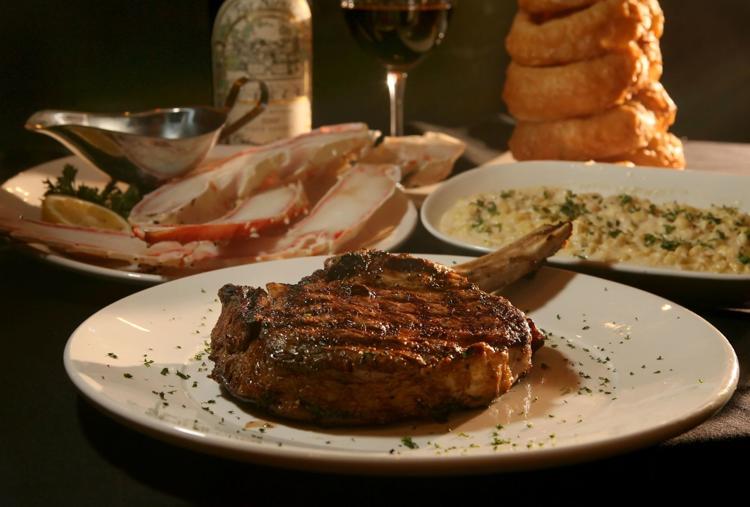 Sullivan's Steakhouse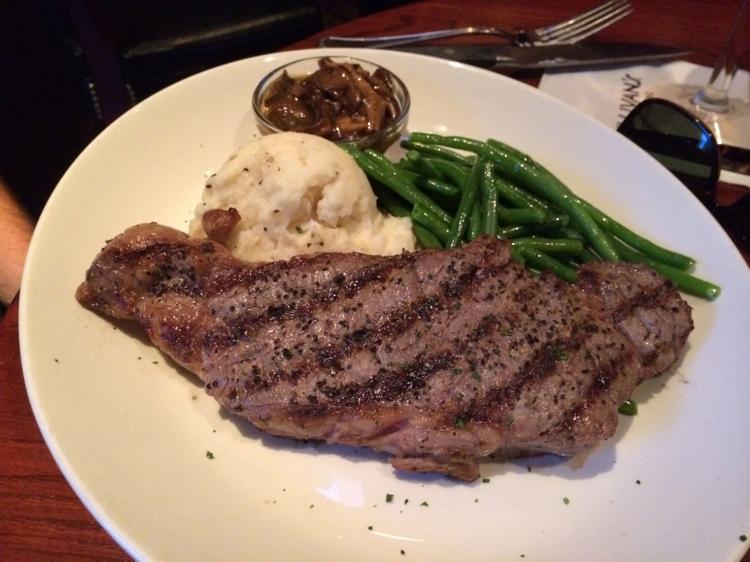 Jericho's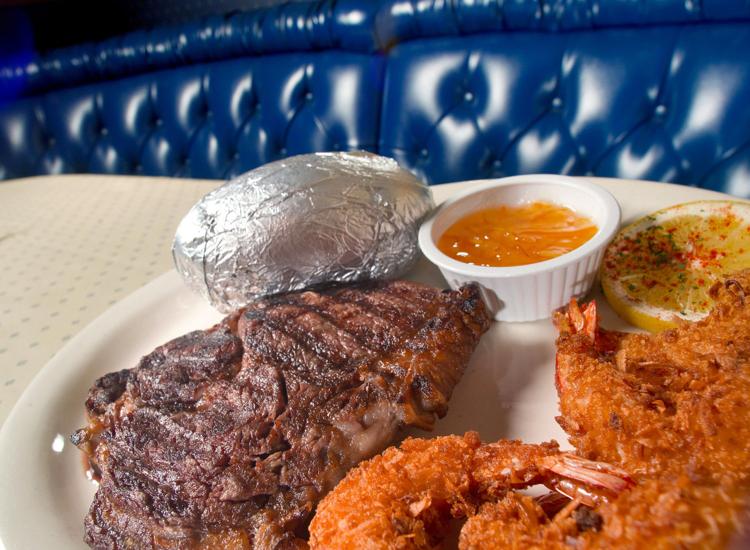 Cascio's Steakhouse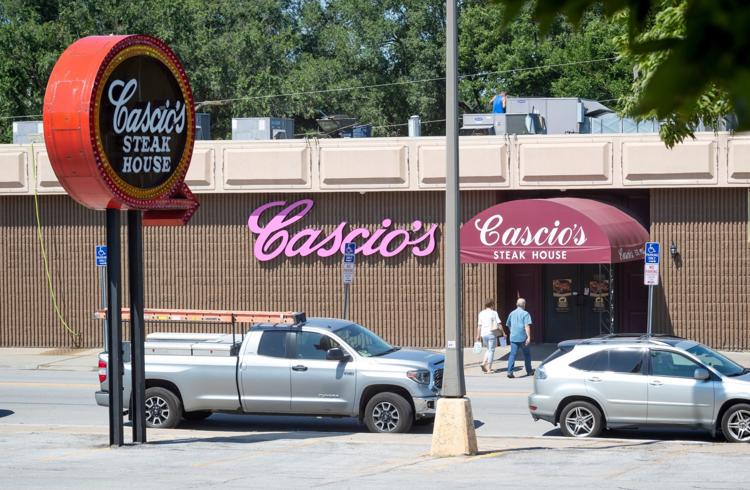 Anthony's Steakhouse
Anthony's Steakhouse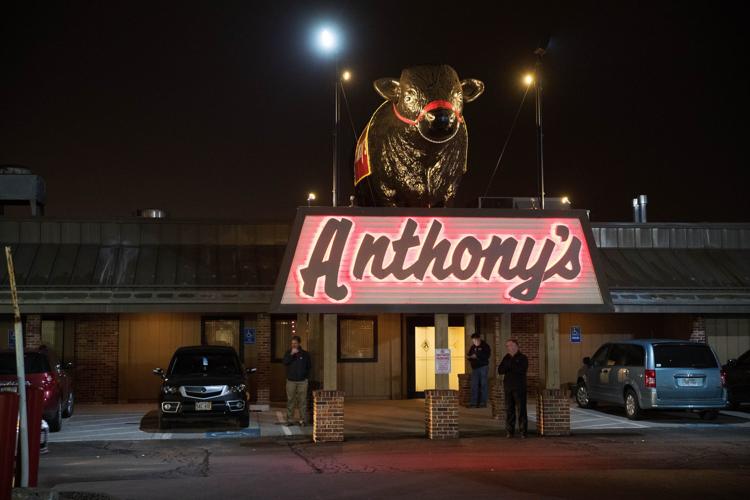 360 Steakhouse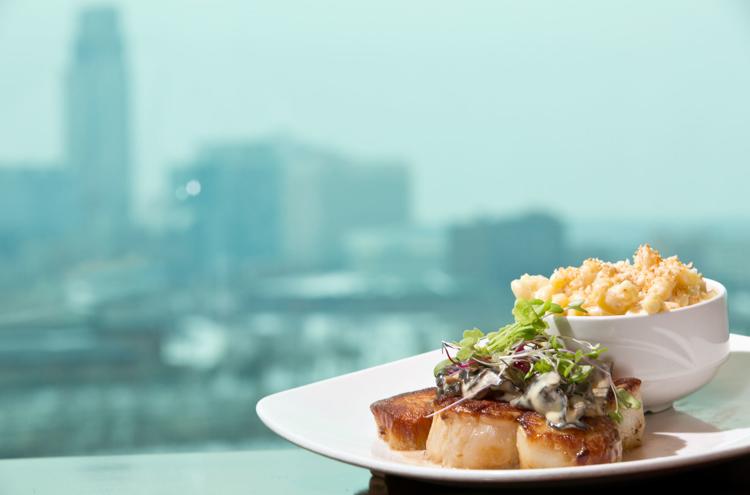 Brother Sebastian's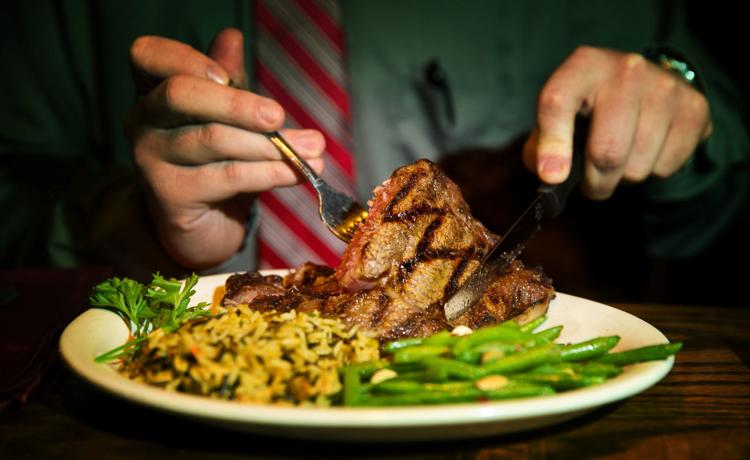 Fleming's Prime Steakhouse & Wine Bar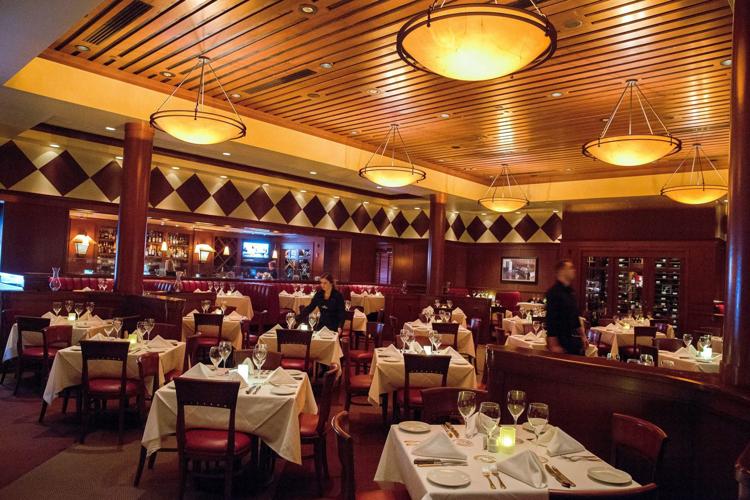 801 Chophouse at the Paxton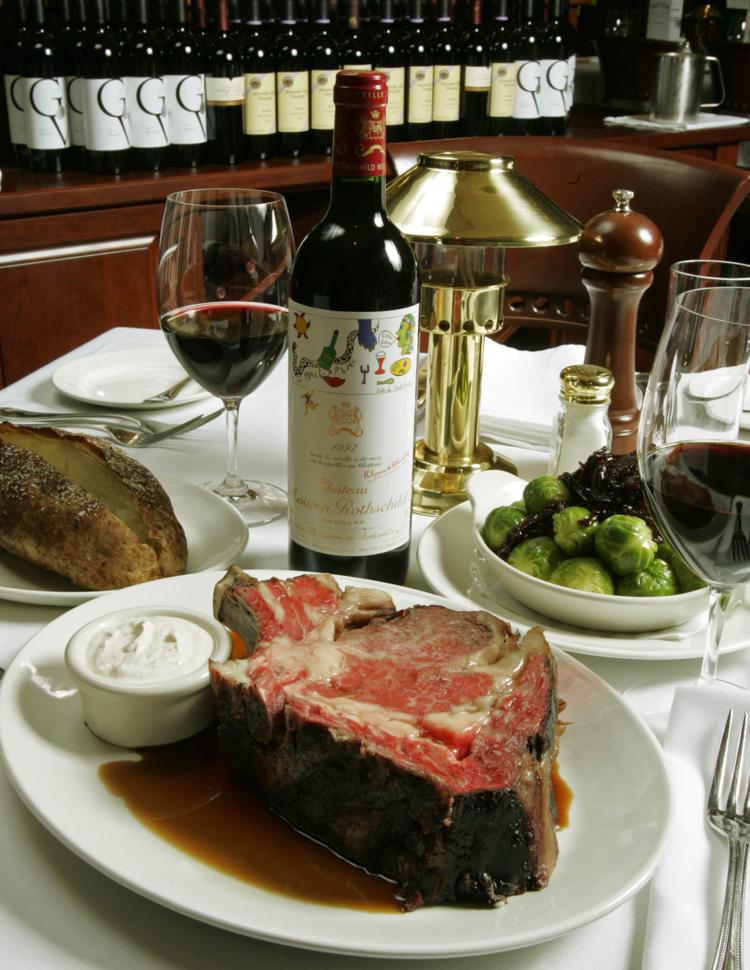 Gorat's exterior